Oliver Perkins Bleeding Edge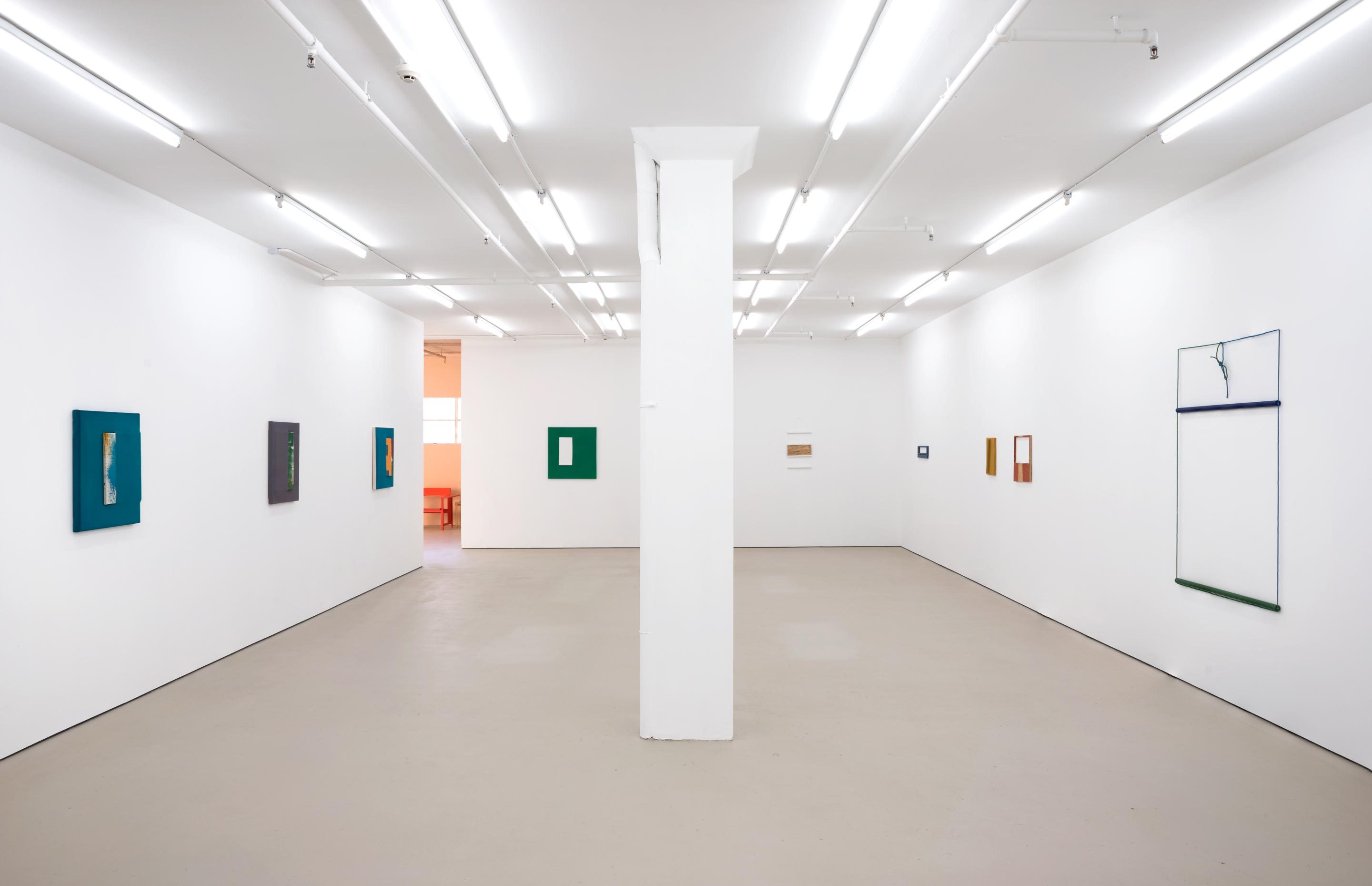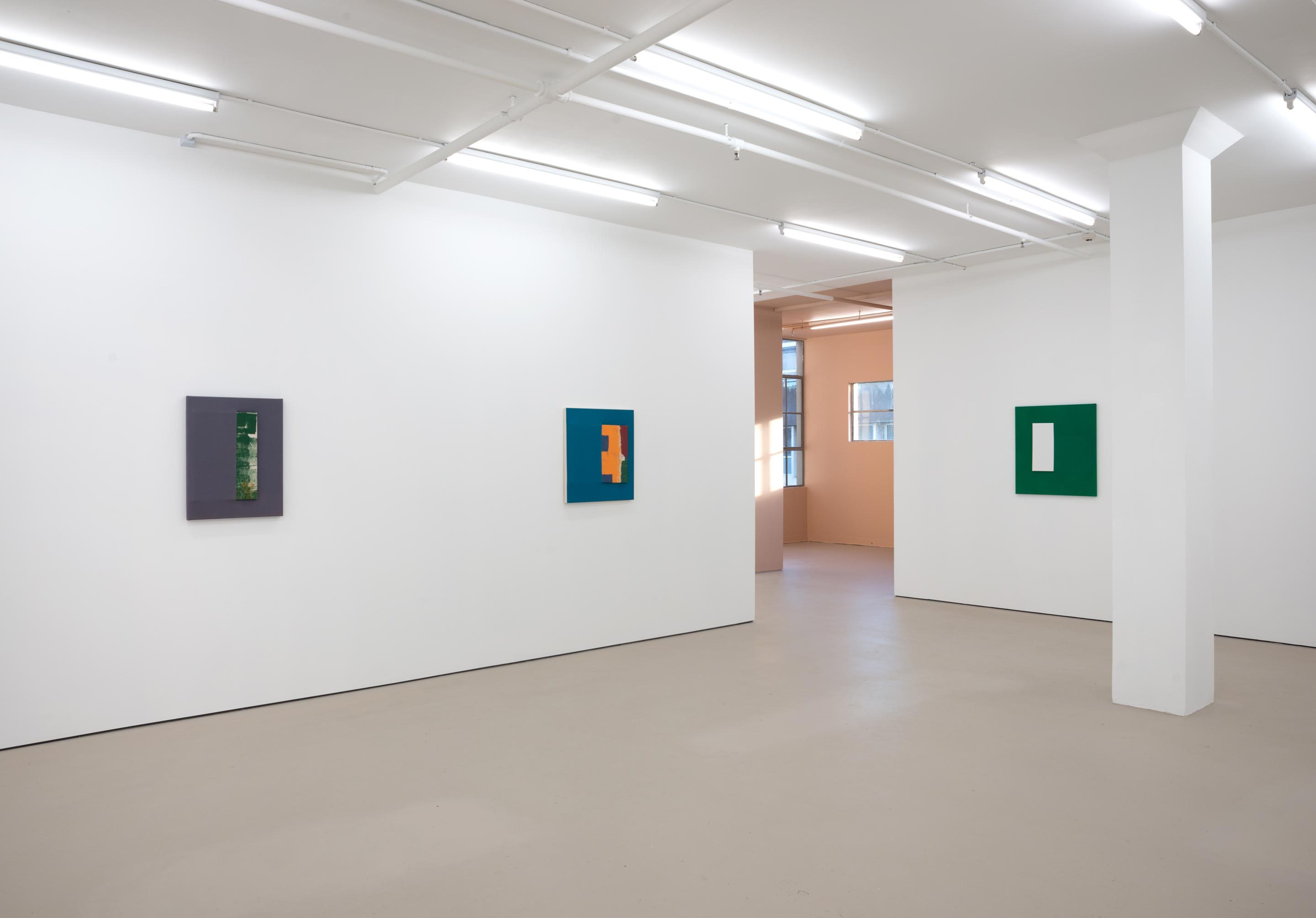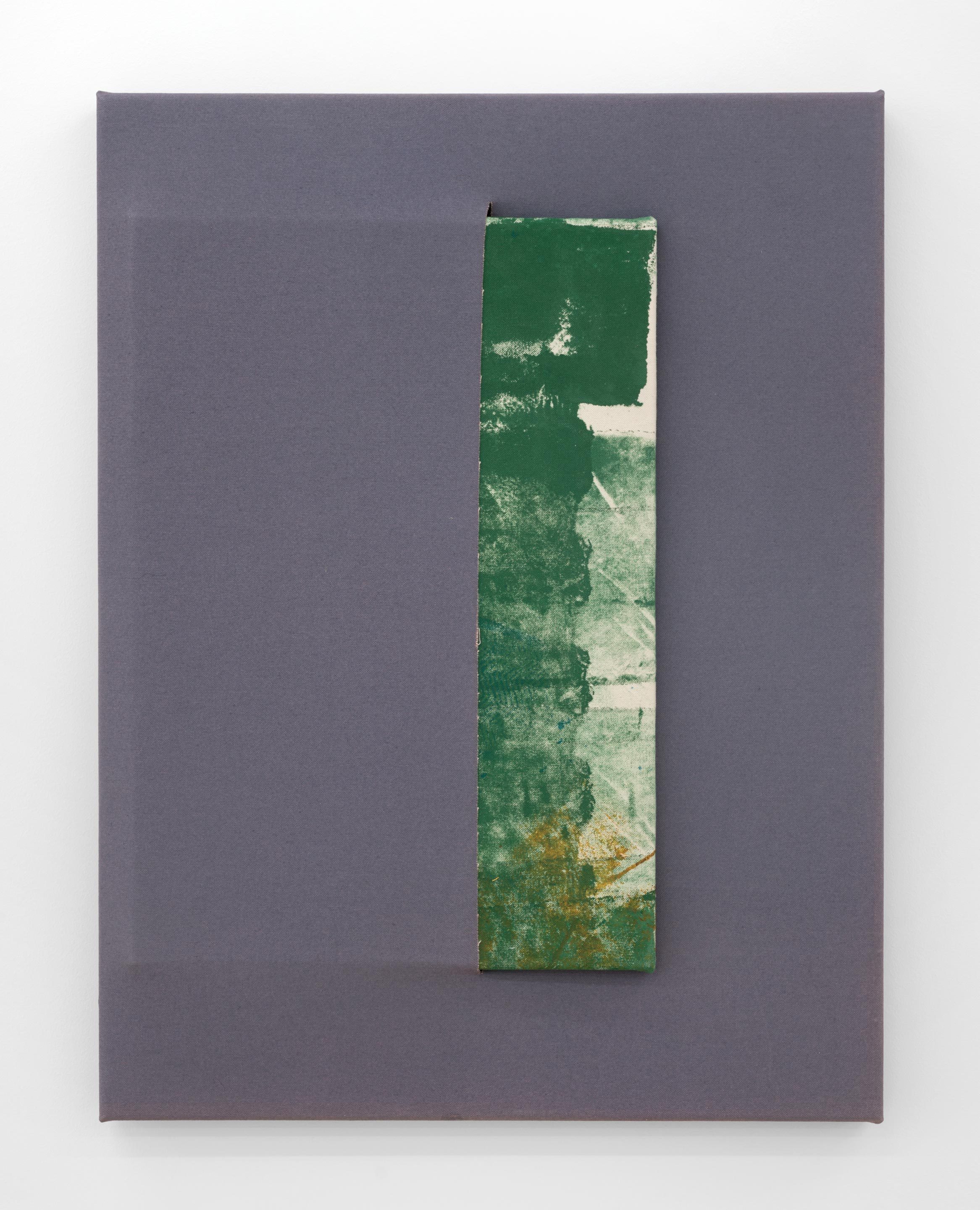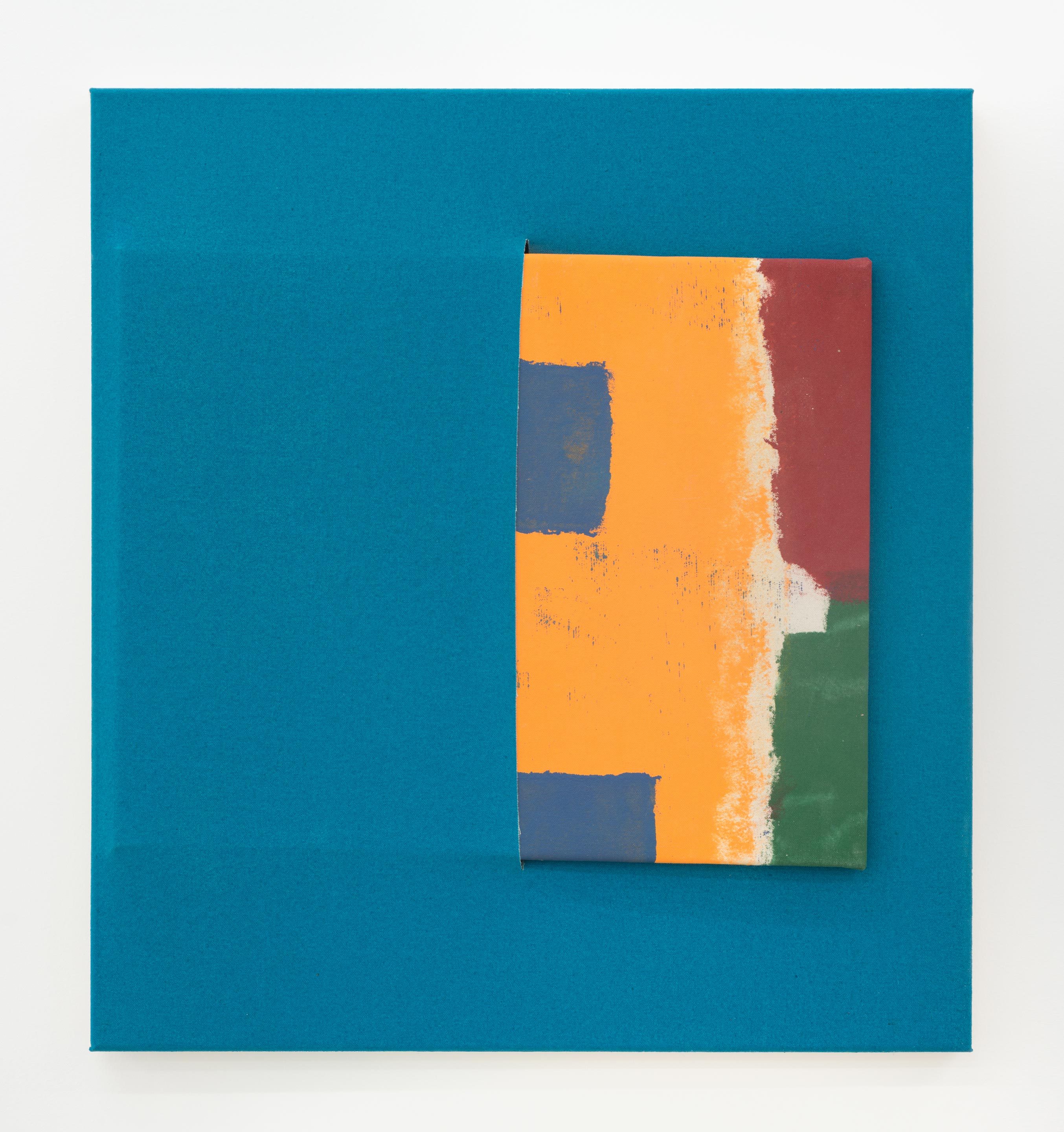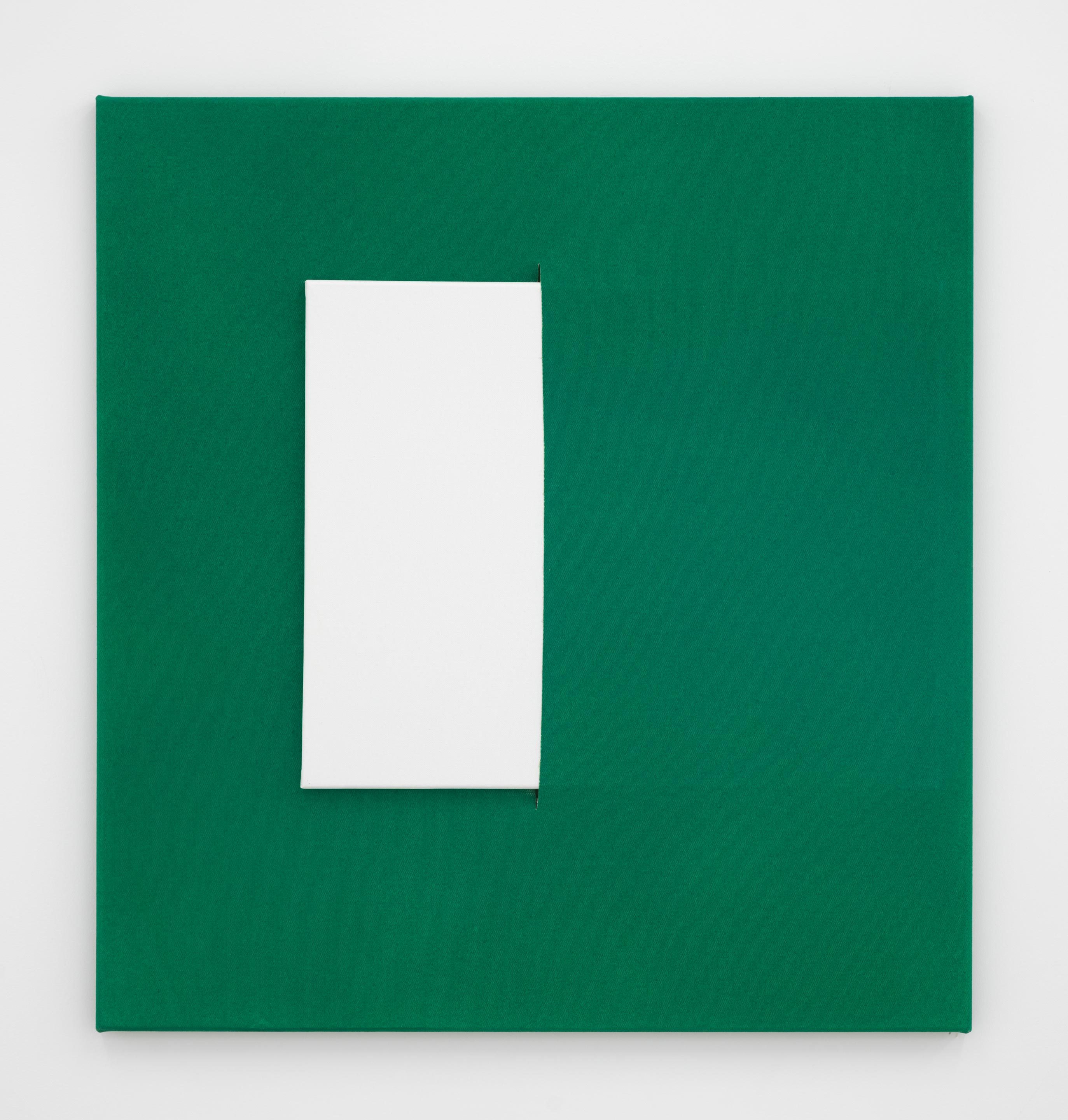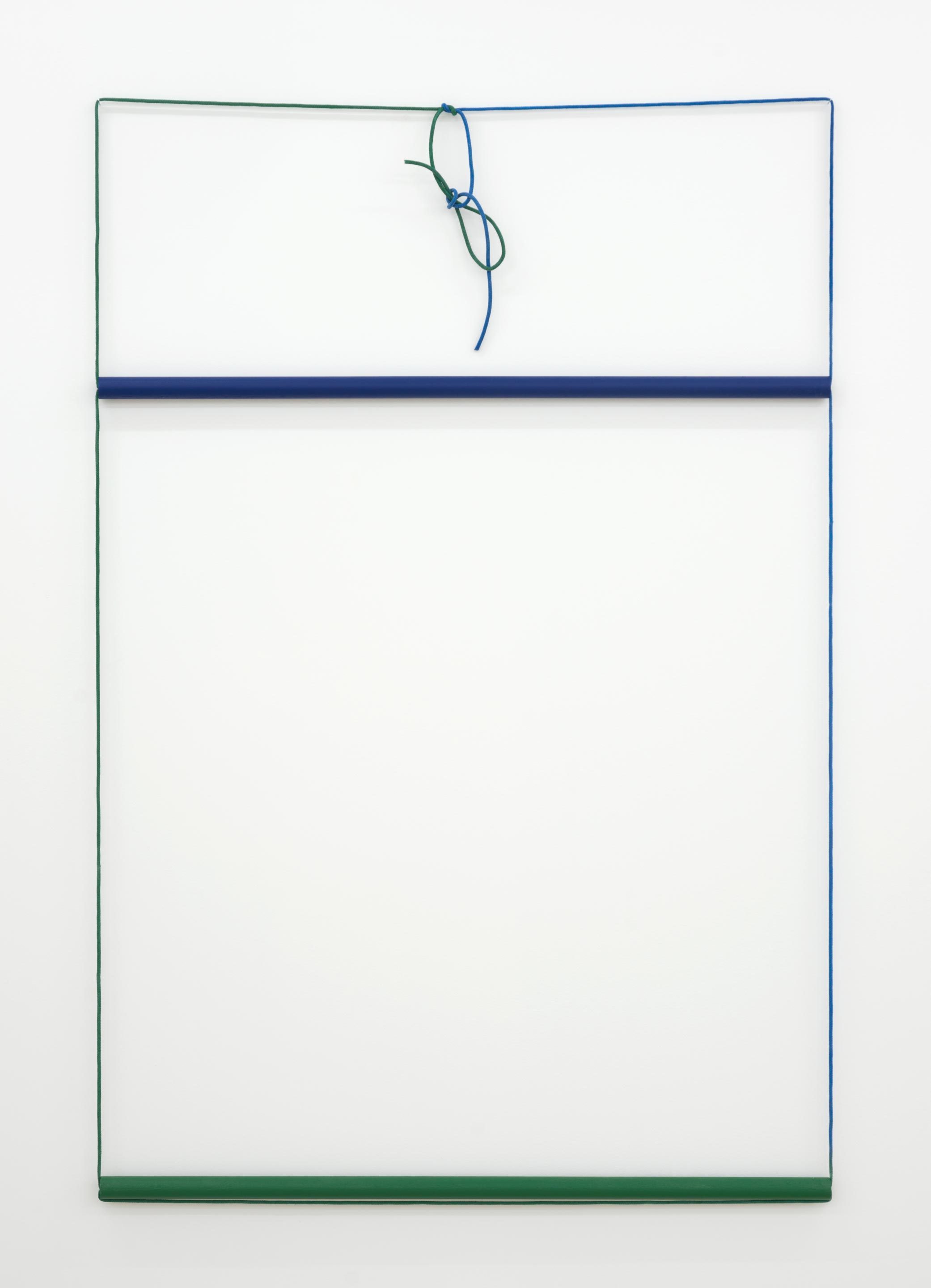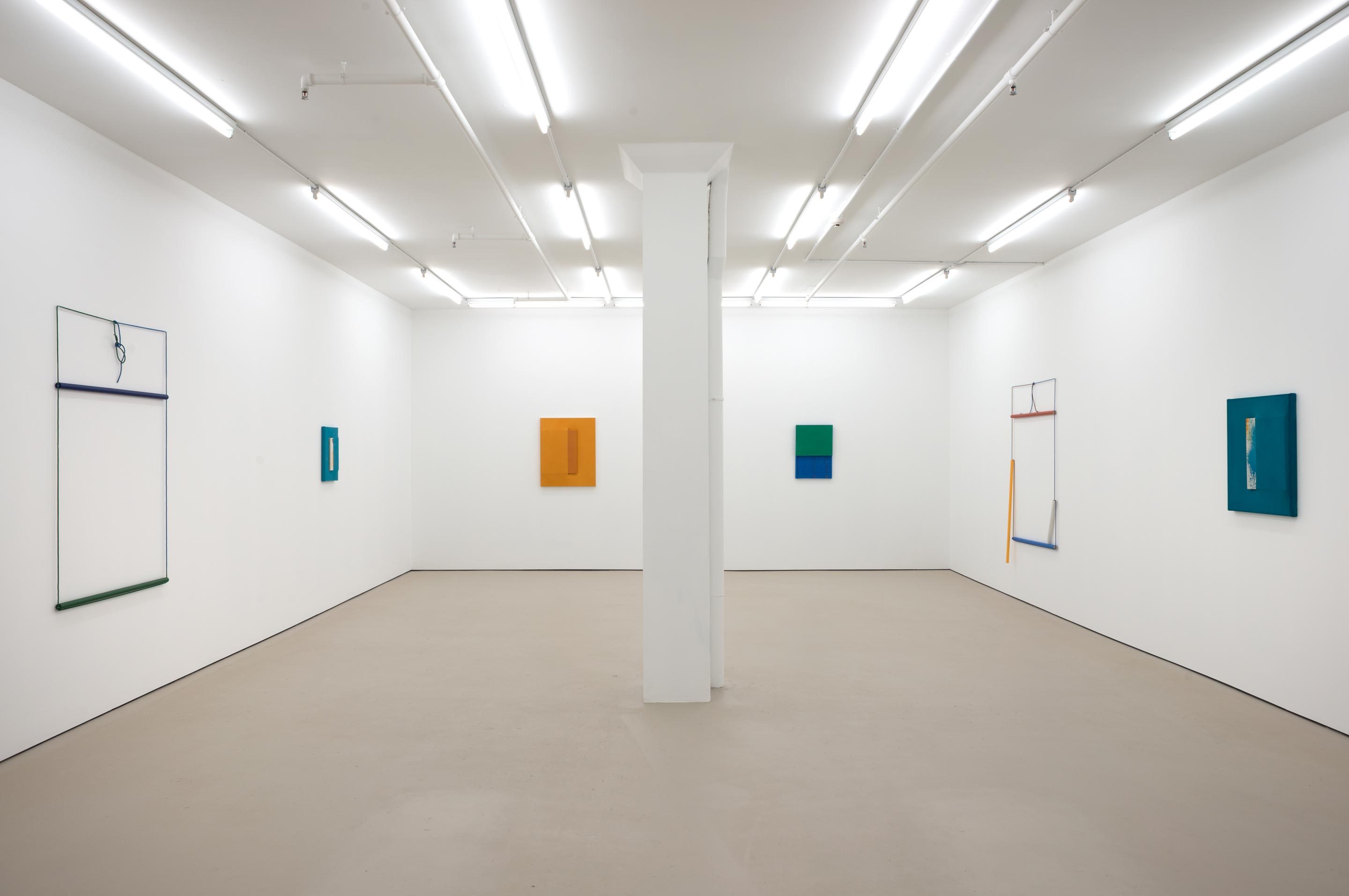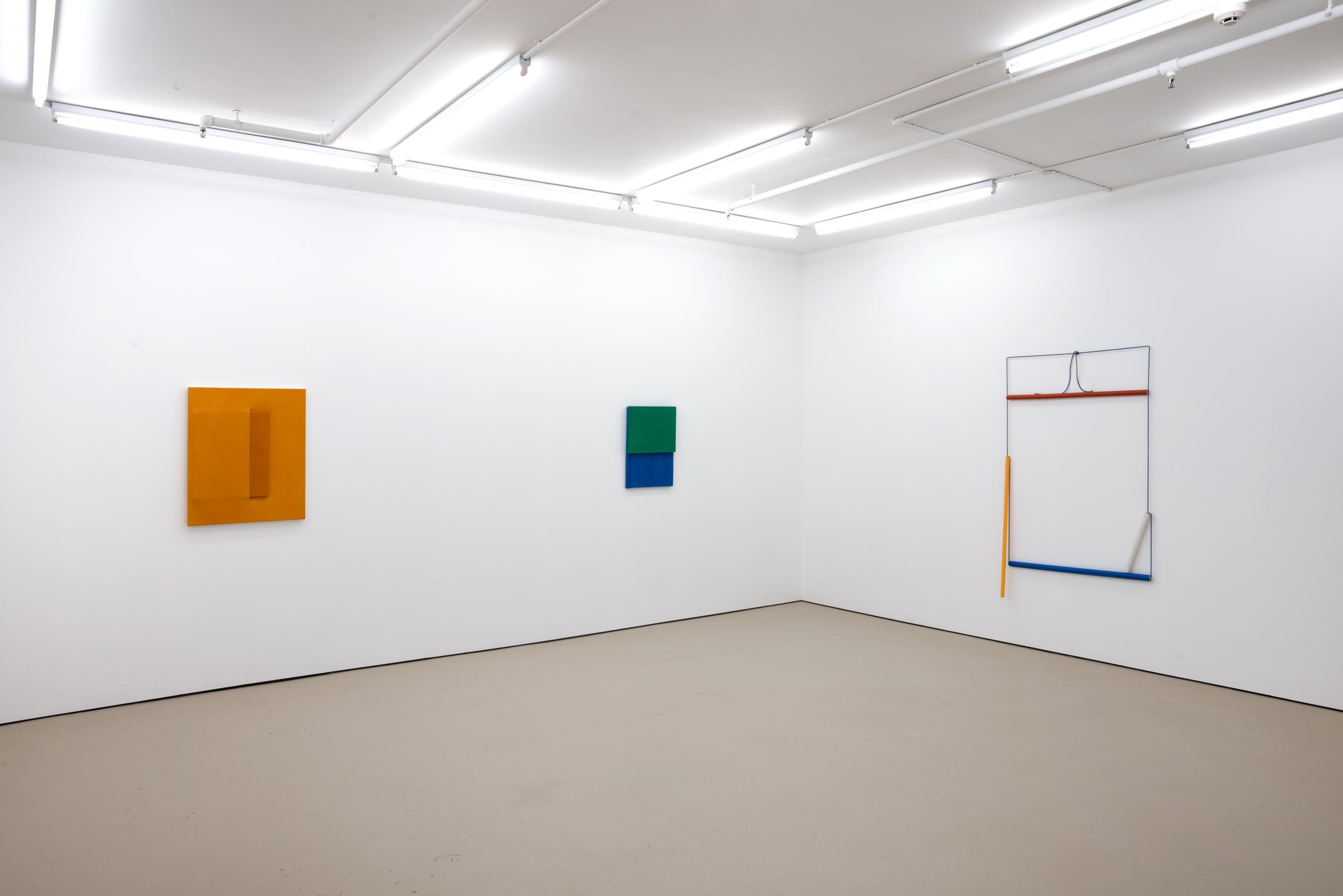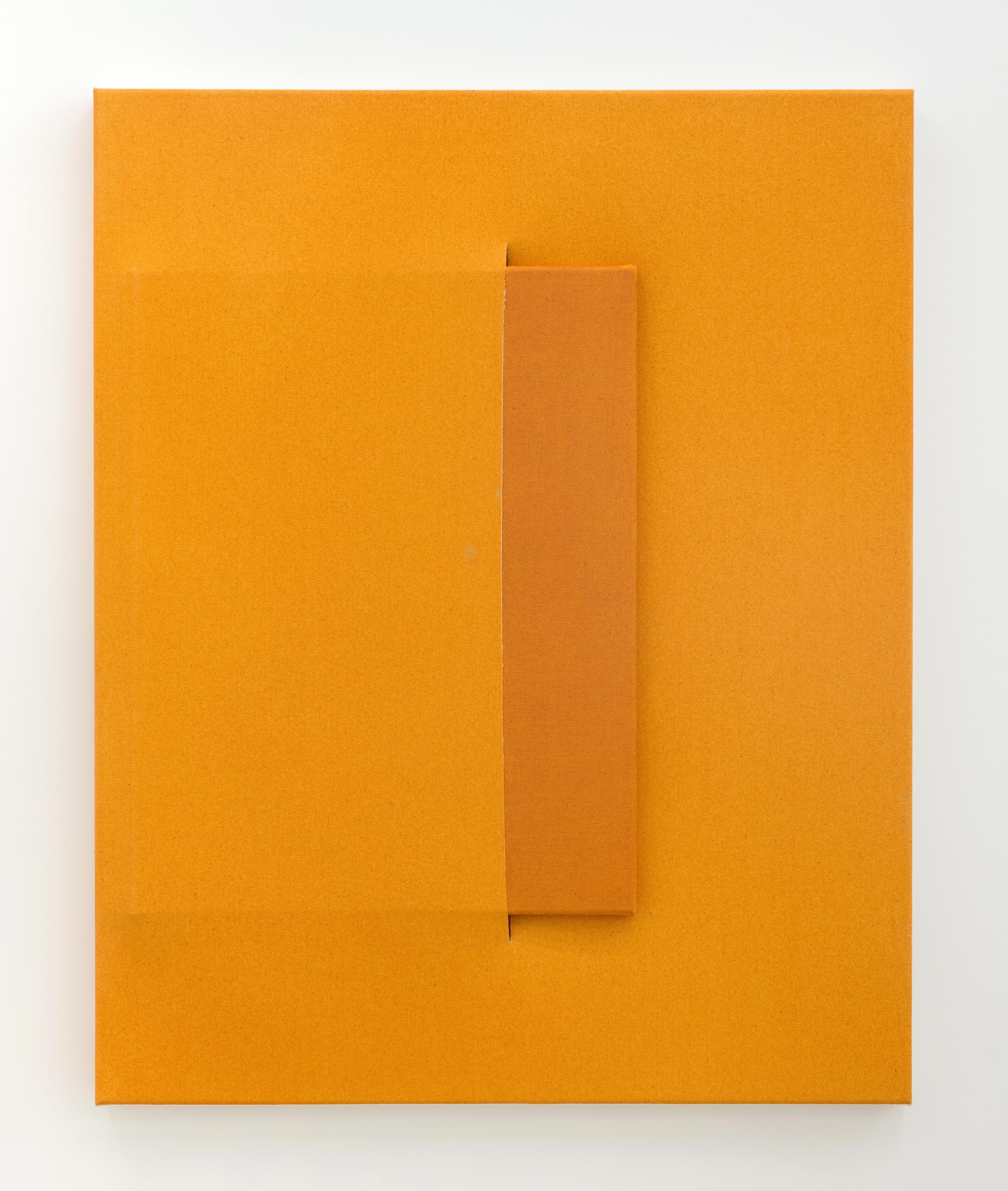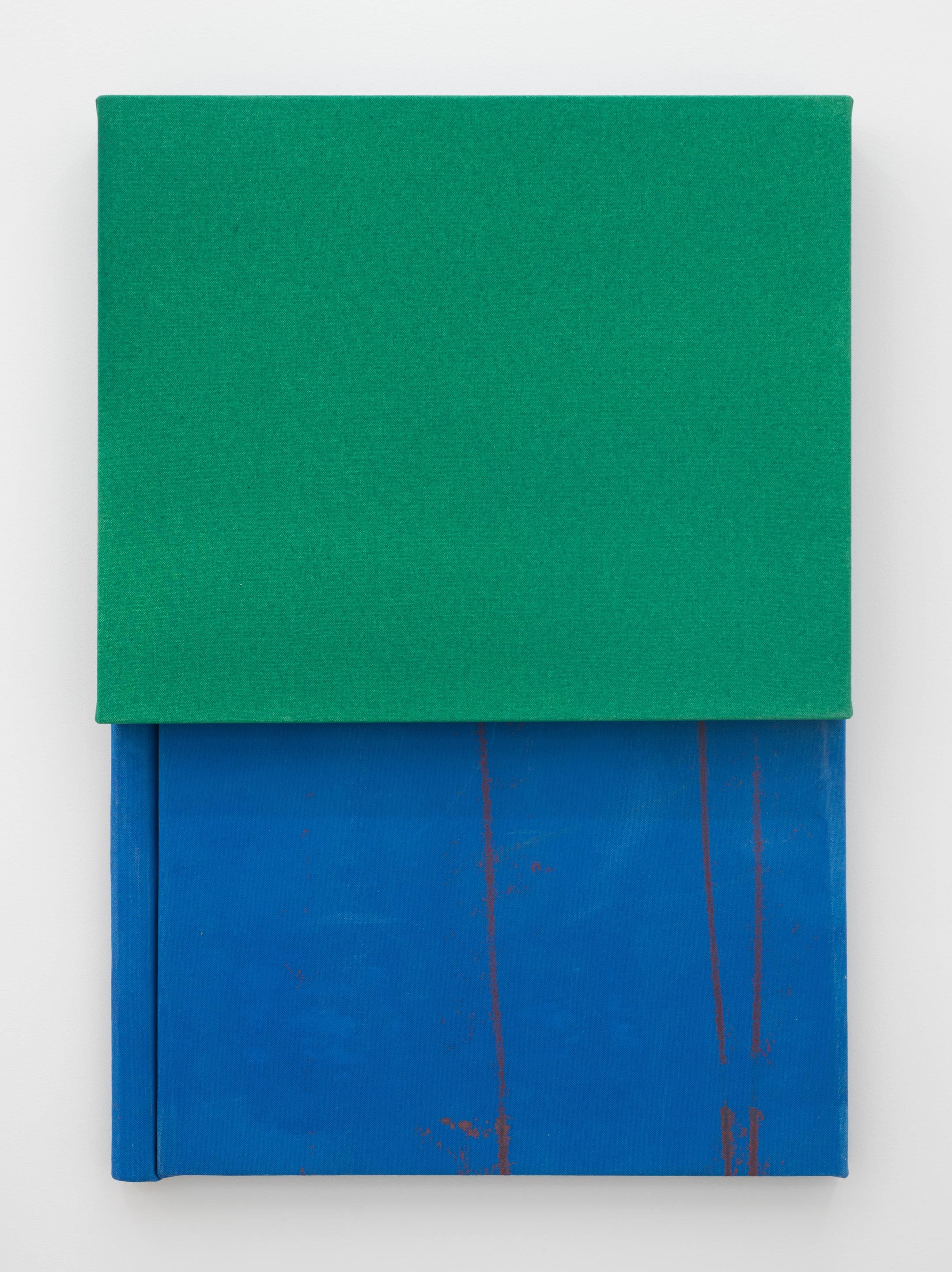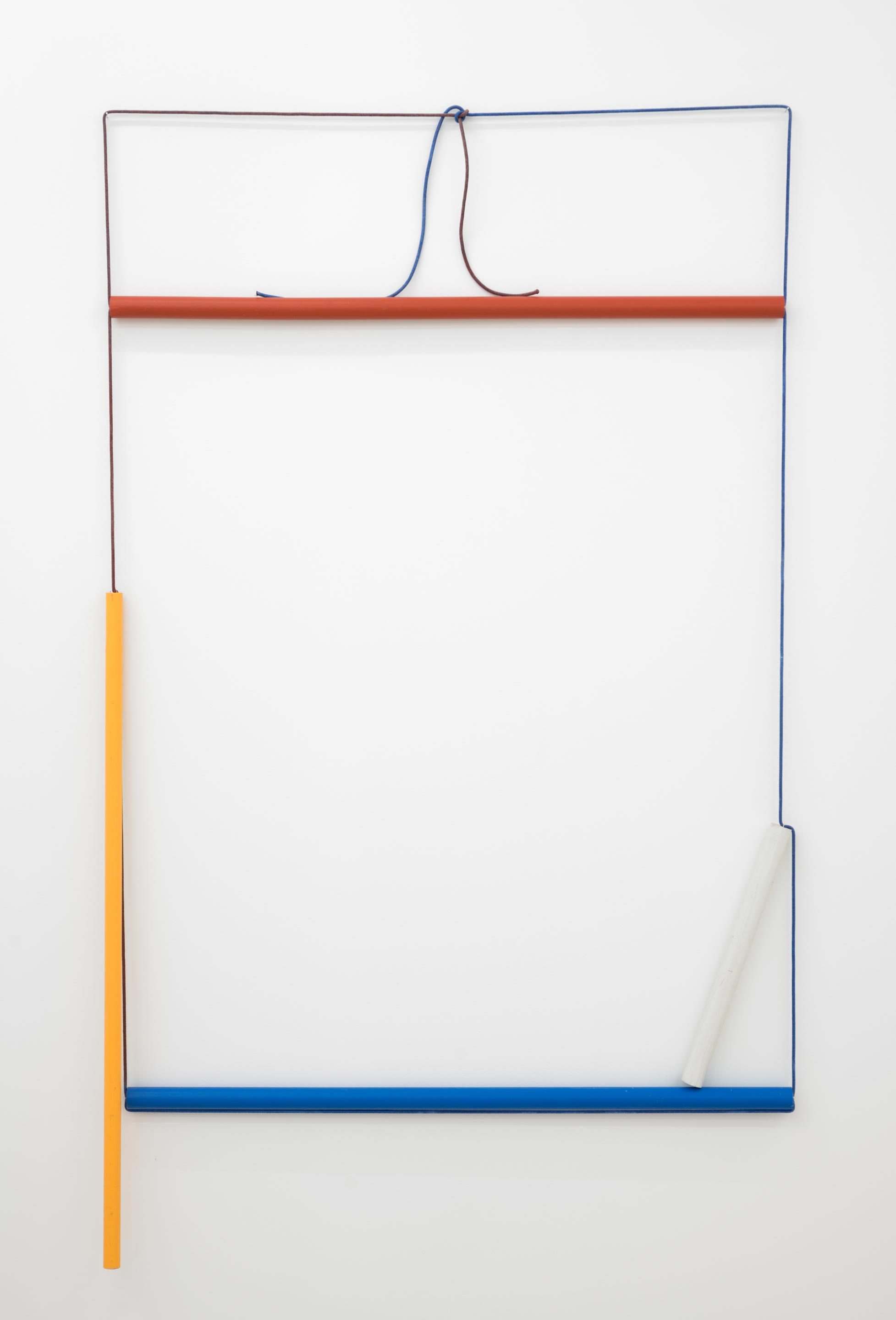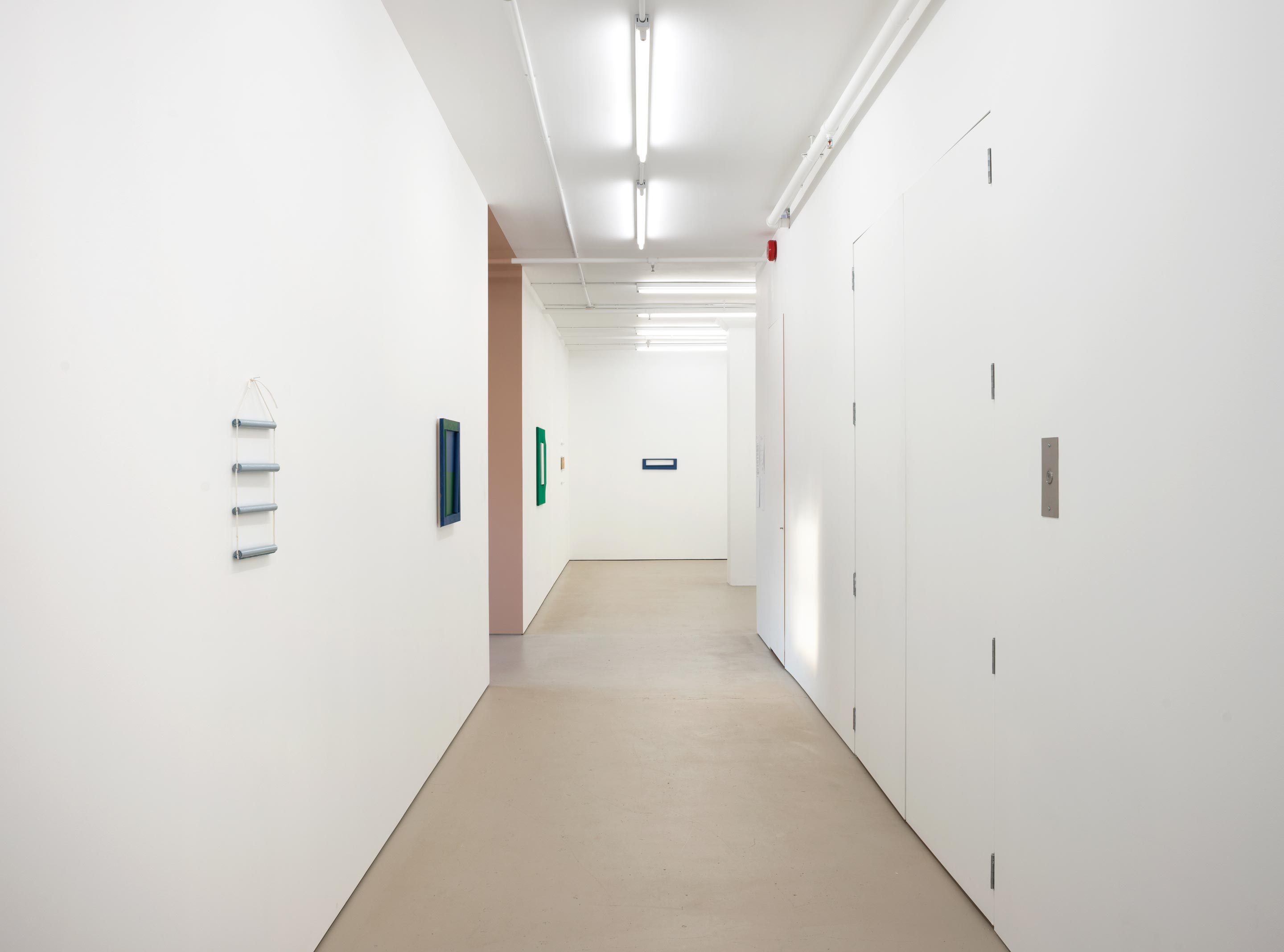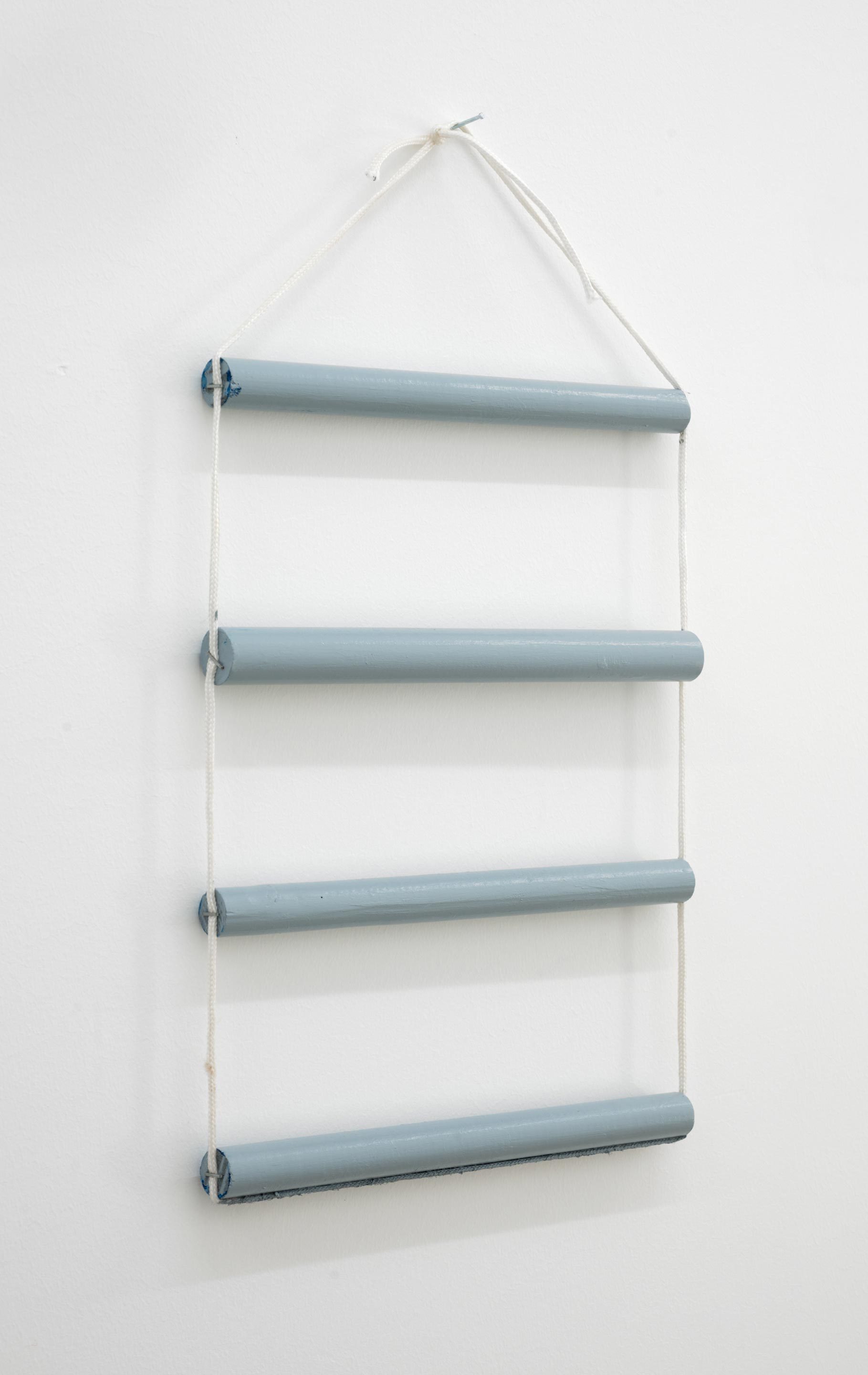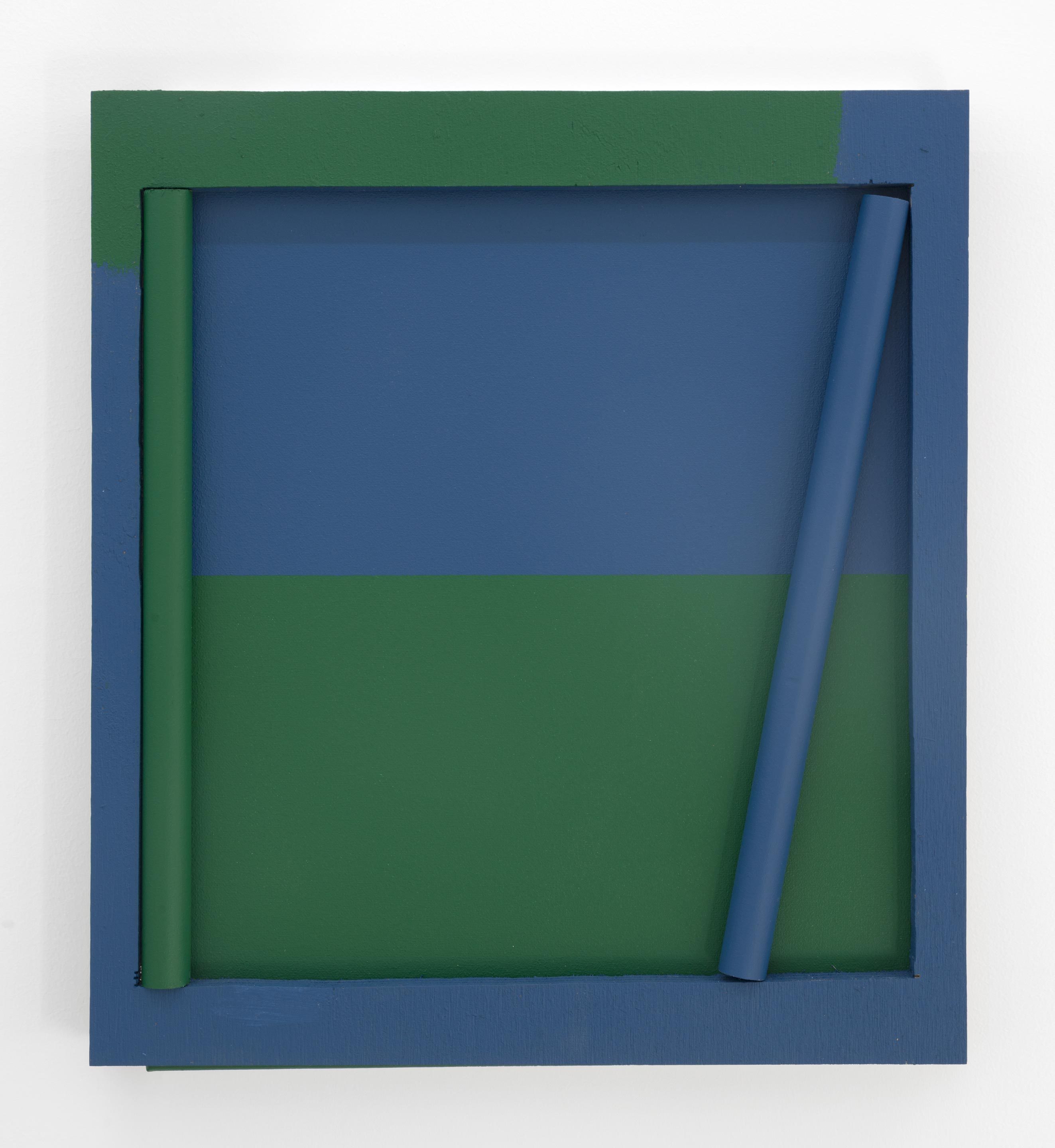 Oliver Perkins
Bleeding Edge
01 June – 07 July 2018
Hopkinson Mossman is pleased to present Bleeding Edge, a solo exhibition of new work by Oliver Perkins. Bleeding Edge is Perkins' fourth solo show with the gallery and first in Wellington.
In cartography and printmaking, the bleeding edge is the edge of a print, chart, or map on which the printed image extends beyond the normal margin to the edge of the sheet. Alternatively, the scientific or technological definition of the term refers to a project that is on the very leading edge of development. The words "bleeding edge" illustrate the inherent risks – physical pain or a monetary equivalent – that accompany radical innovation at the edge of accepted knowledge.
In his new exhibition at Hopkinson Mossman, Perkins' process embraces the moment of potential that engenders a moment of jeopardy, or risk, deconstructing the painting surface, physically cutting it, compromising it, in a continuously evolving process of innovation. The paintings in Bleeding Edge are relatives of Perkins' earlier implant paintings, yet instead of a painting inserted beneath the canvas skin, the secondary painting here is partially exposed. Sometimes inserted still wet with rabbit skin glue, the gesture is fluid and takes place within the act of painting, to reveal that which  "hovers at the fringes of our attention".*
In one work, a canvas is incised, and through the cut a second canvas protrudes in parallel. The combination of objects draws our attention to the only visible margin of the inserted work, while creating a new margin in the raised surface of the first canvas, non-identical in surrounding width, and taut slope. In another piece, a simple yellow fold protrudes from a yellow canvas, a generative extroversion of Fontana's cut, or inflation of the flatness of Ellsworth Kelly's wobbly-yet-flat geometric formalism.
Perkins has returned to the seductive surfaces generated by rabbit skin glue, commonly referred to as size (a gelatinous substance which when warmed to a liquid is typically used to treat a canvas before paint is applied), imbued with dye, ink or watercolour to create luscious, coloured surfaces. The pigmented substances that stain the canvas become taut as they dry, securing the encompassed insert.
For Perkins, the studio is an extension of the operative painting brain. The artist describes his practice as 'porous', that is, it absorbs all kinds of material observed in his environment. Whether it is other paintings, vernacular architectures, colours, design or craft objects,  these encounters are revisited and reshaped in a continuously evolving, experimental, studio practice. The resulting works must keep up with the cognitive pace in the studio on any given day: "the painting must move, distort, be pushed and cut".
In his essay, What is a Thing?, Heidegger asserts that "What things are cannot be contrived at a desk or prescribed by generalized talk. It can be determined only in workshops and in the research laboratories."** Perkins's practice and ludic experimentation in the studio takes up this question, and handles the painting on the dual edge of a cut, an insert, a mark, an erasure, in his quest to find the 'thingness' of a painting.
Oliver Perkins (b. 1979, Christchurch) lives and works in Christchurch. Recent exhibitions include: Japanese Laurel, Te Uru Waitakere Contemporary Gallery, Auckland (2017); Translations, Hopkinson Mossman, Auckland (2017); Painting: A Transitive Space, St. Paul St Gallery, AUT, Auckland (2016); XXXVII Certamen Minicuadros, Centro Cultural Las Cigarreras, Alicante (2016); Micro Salon 7, Galerie l'inlassable, Paris (2016); Necessary Distraction: A Painting Show, Auckland Art Gallery toi o Tamaki, Auckland (2016); When I paint my masterpiece, Hopkinson Mossman, Auckland (2014); Accordion, Cell Project Space, London (2011). In 2017 Perkins was artist-in-residence at Parehuia McCahon House, Auckland.
* G. Harman, 'Black Noise', Alien Phenomenology, 2012
** Martin Heidegger, What is a Thing?, 1967