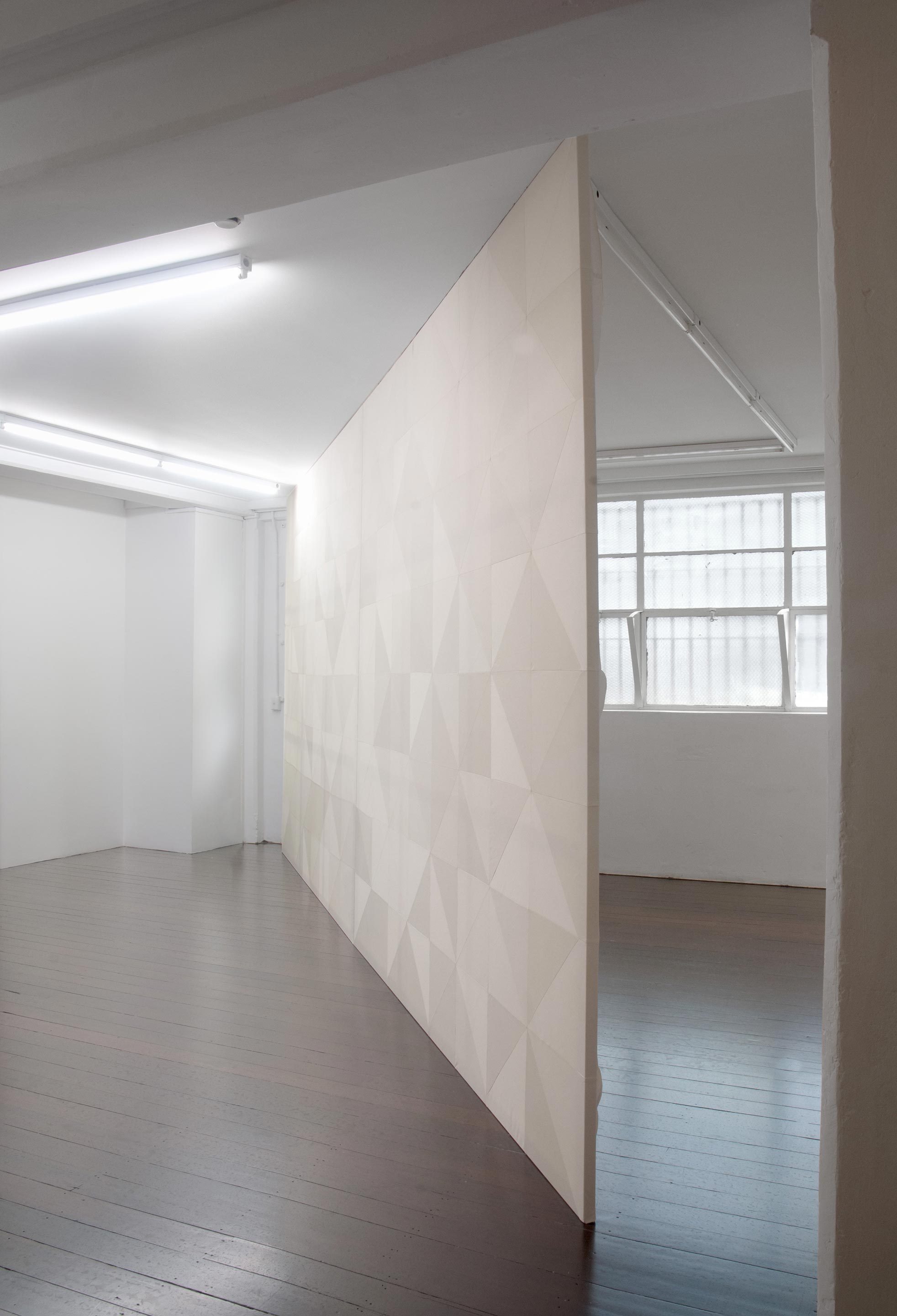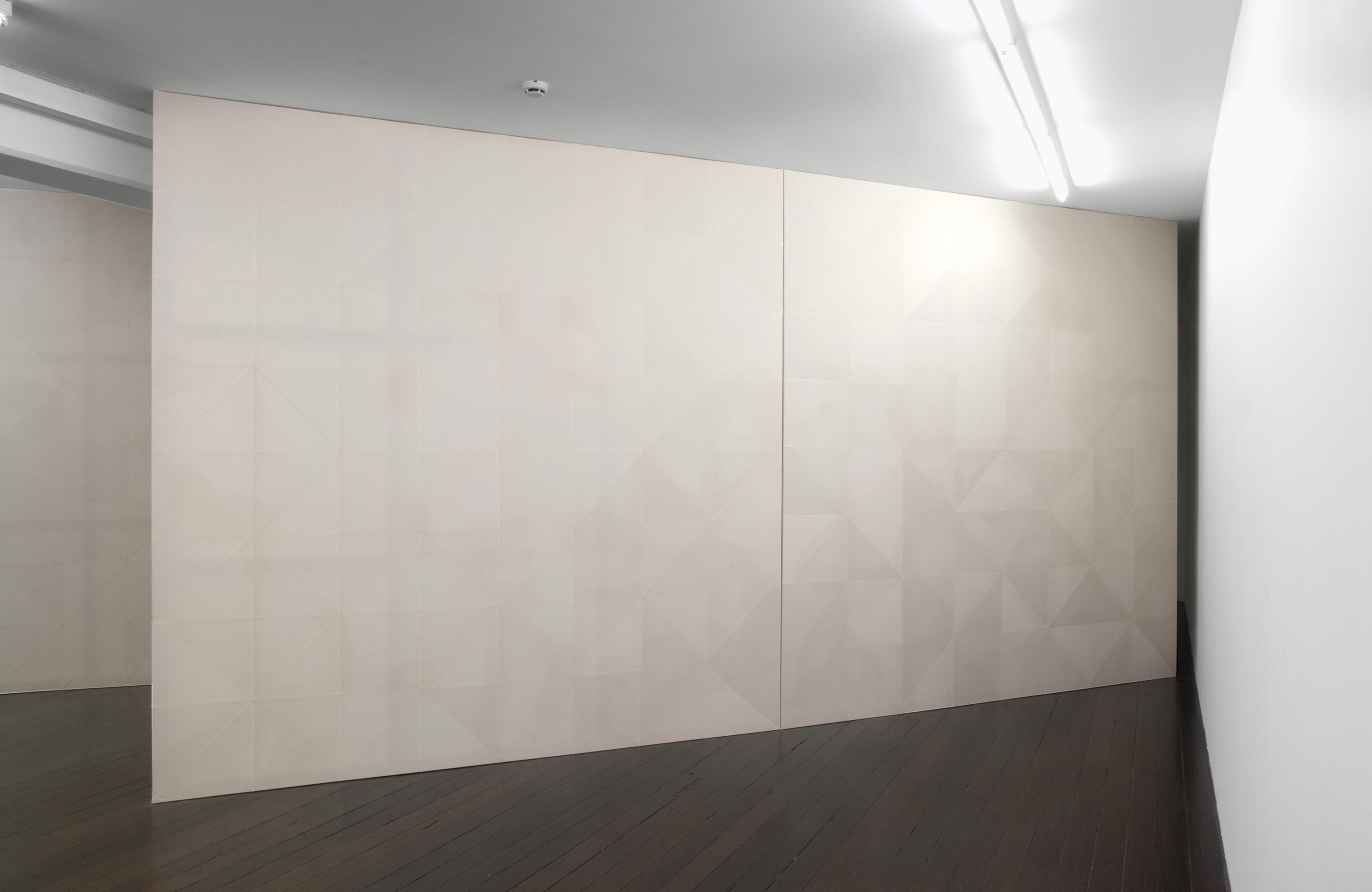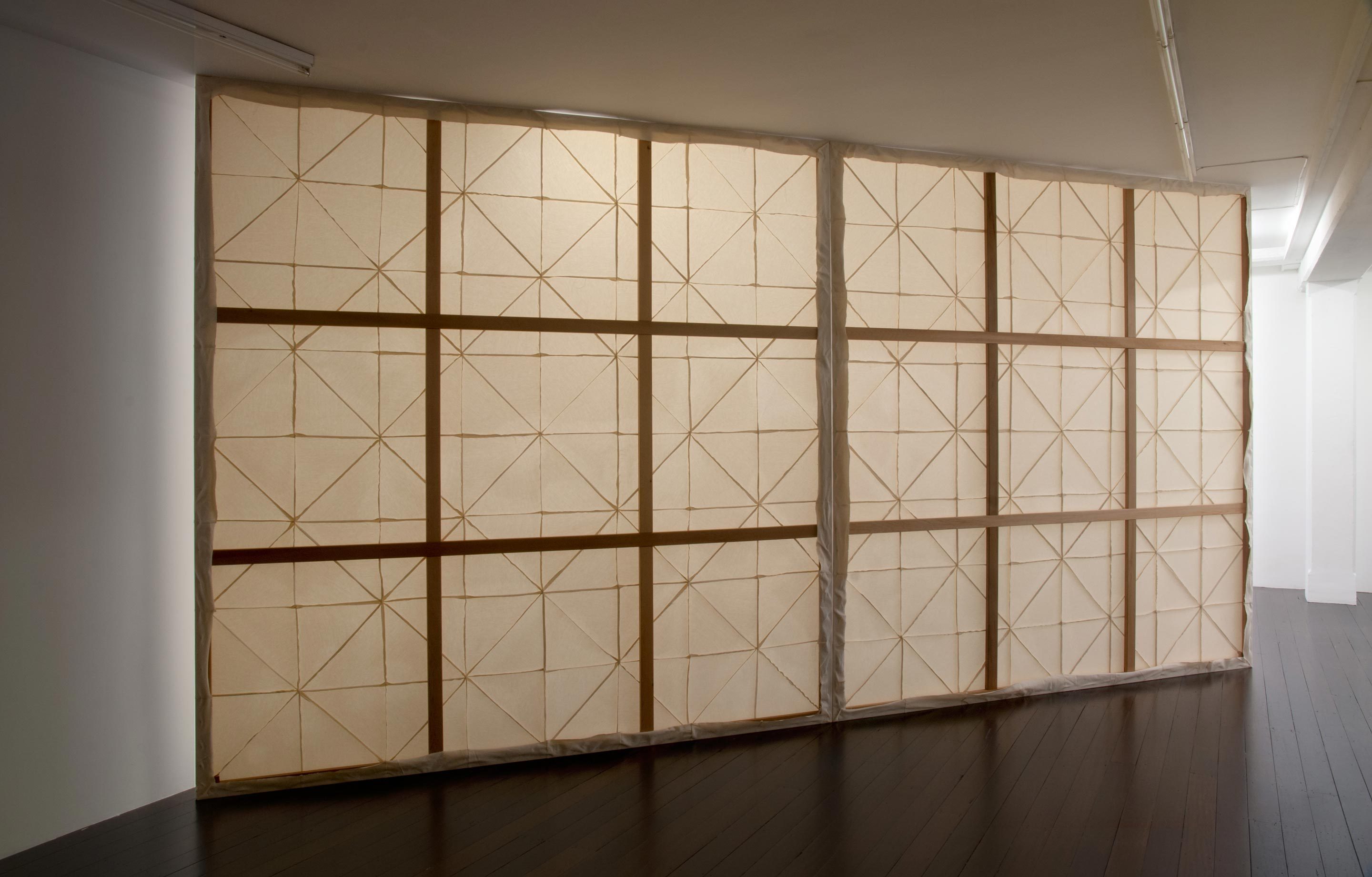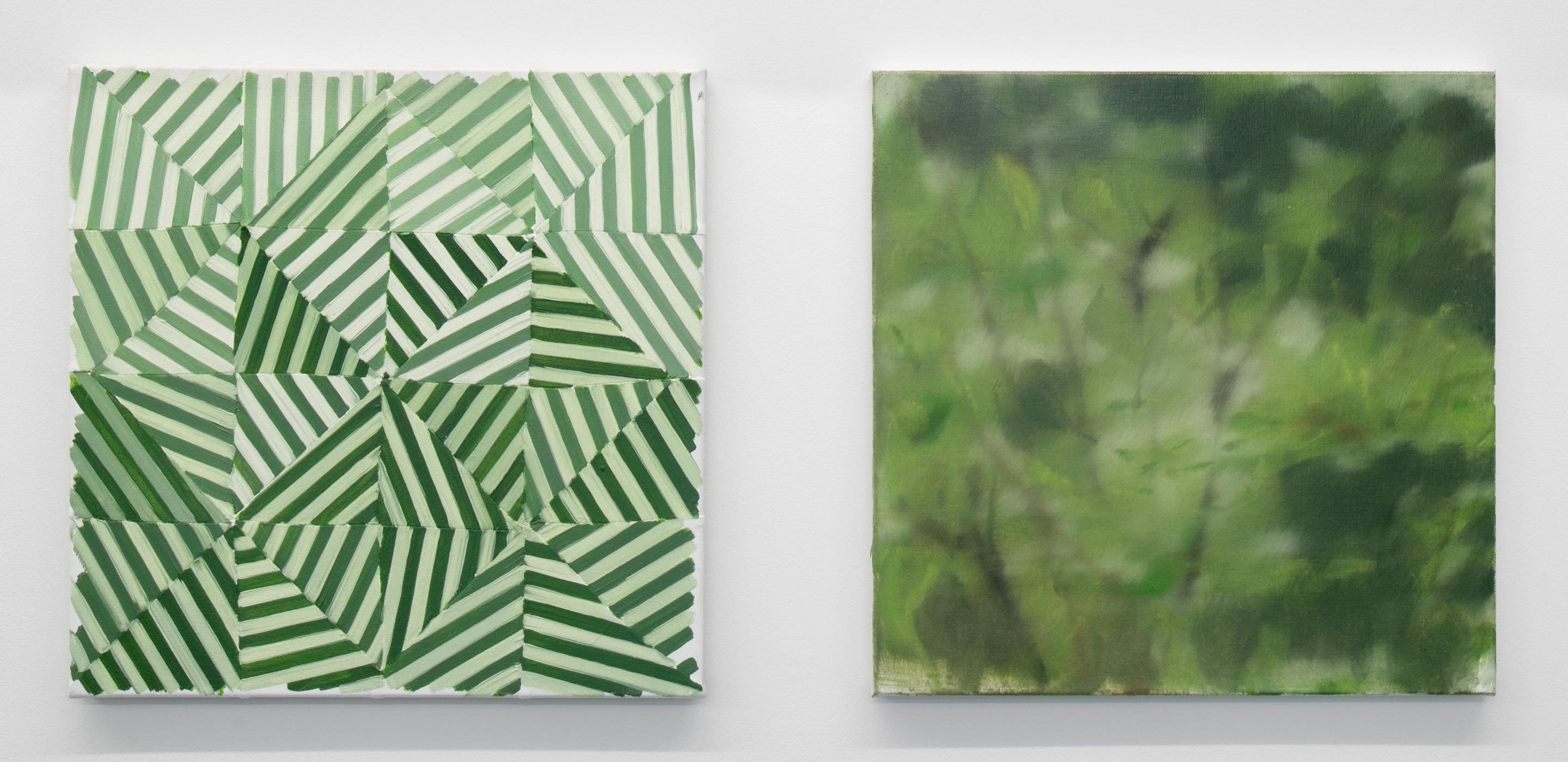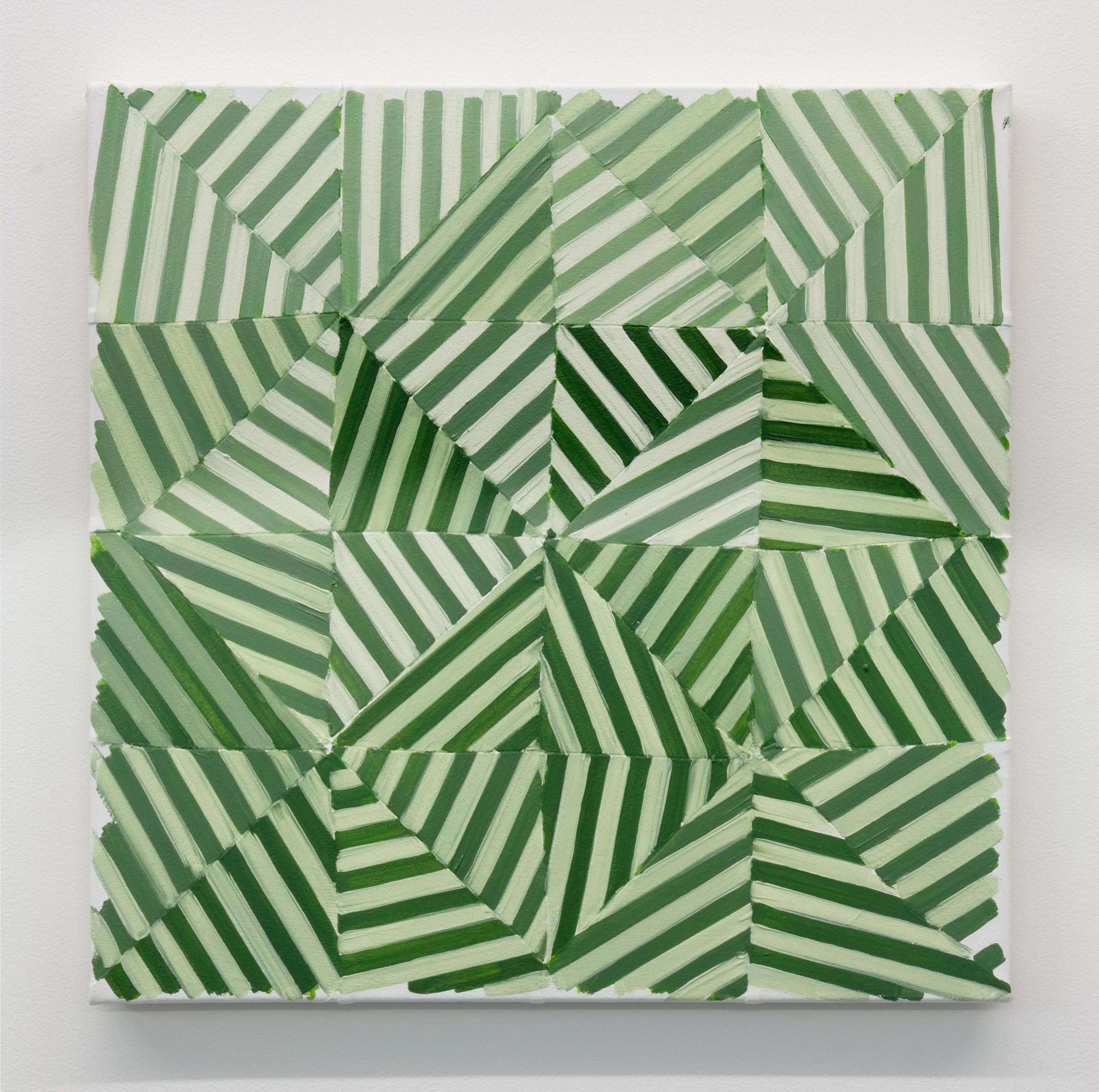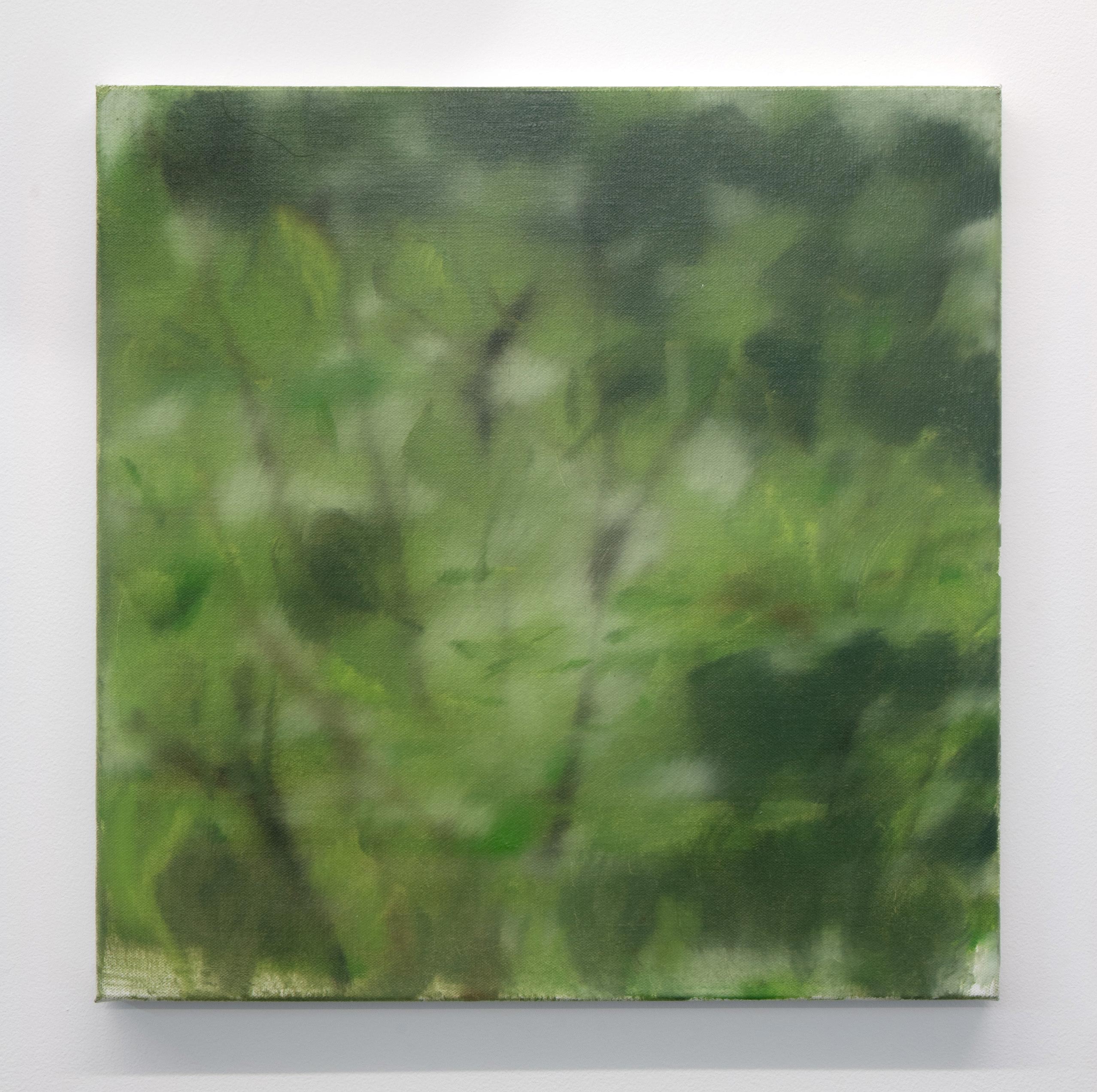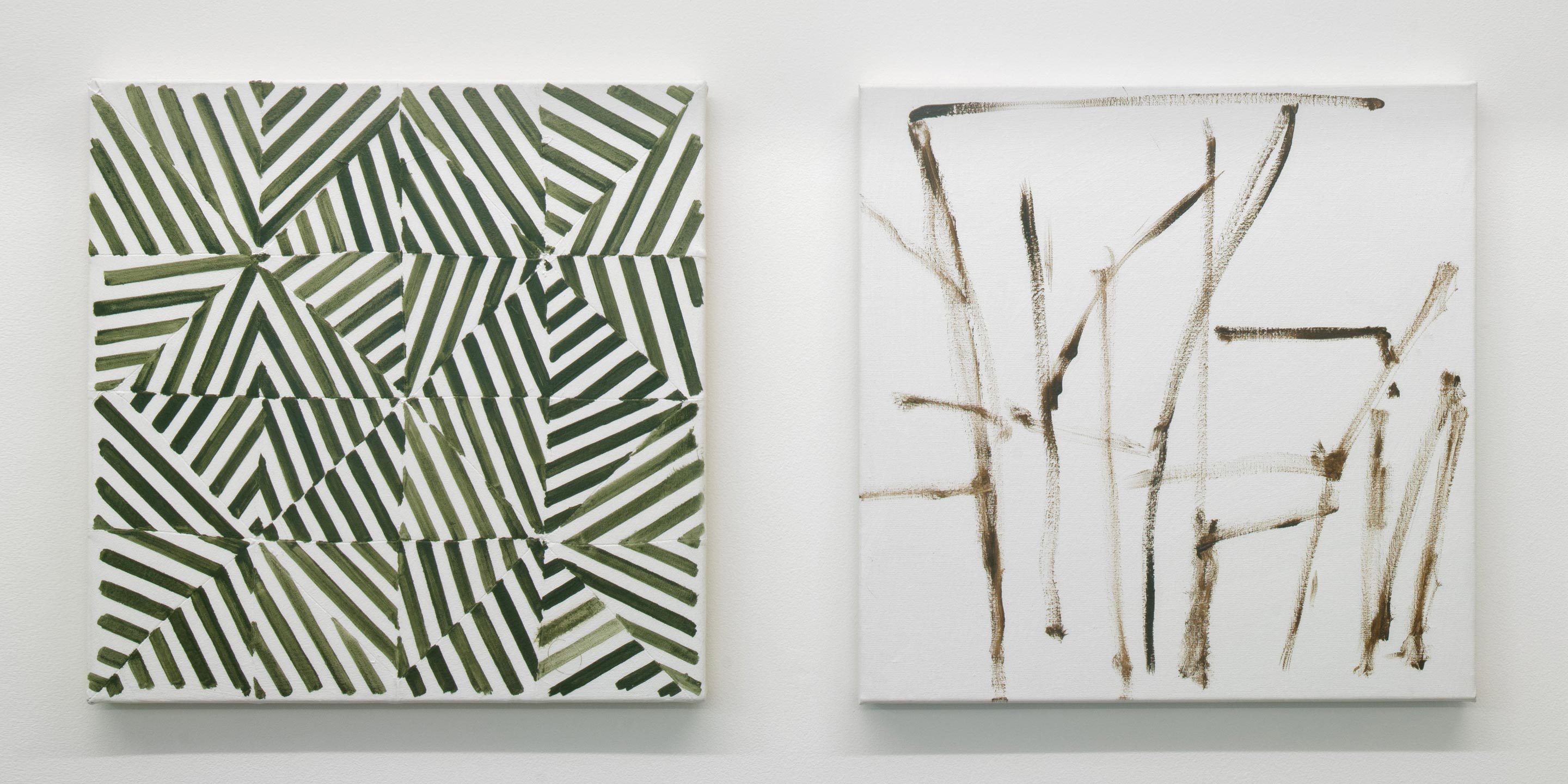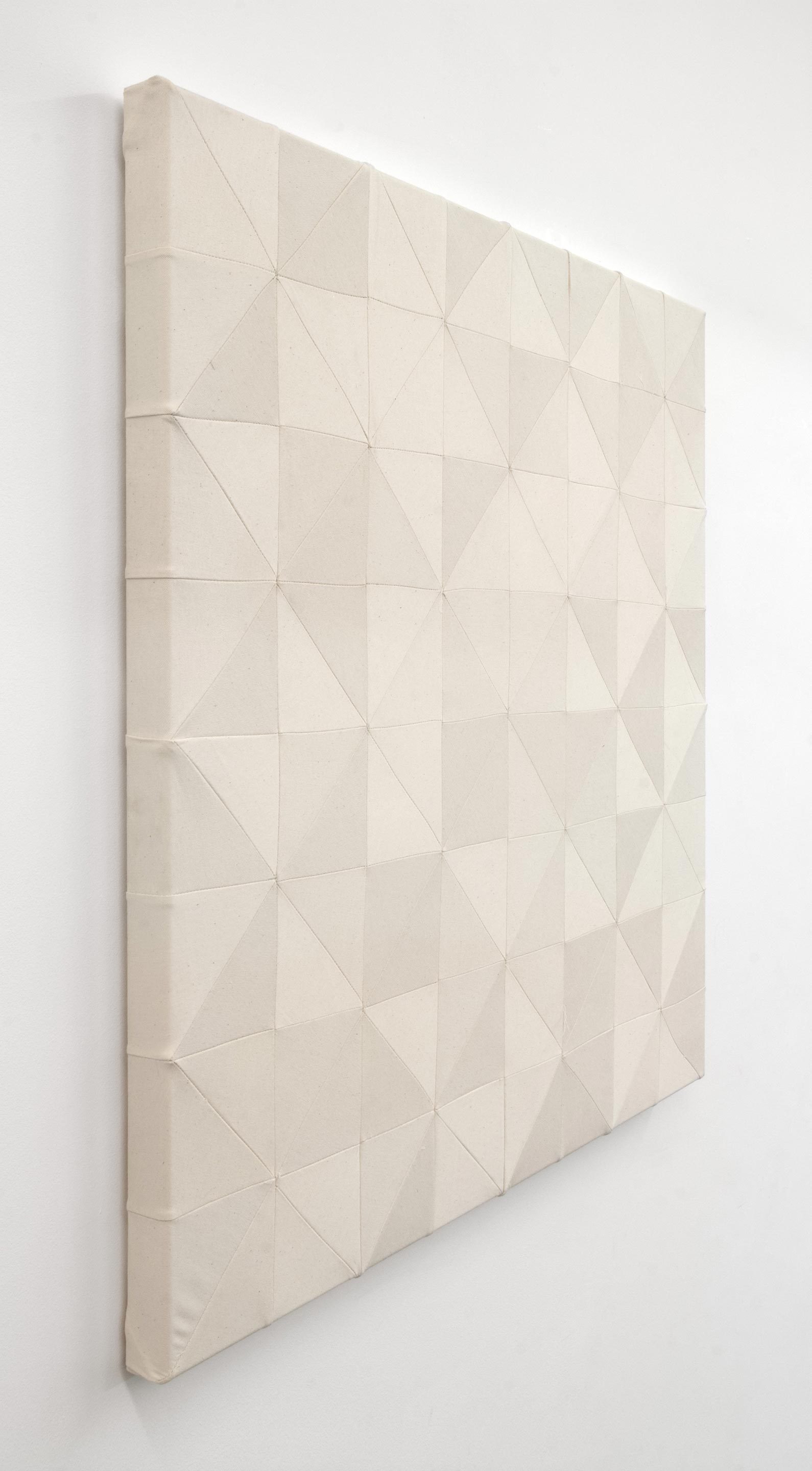 Andrew Barber
Hedge
28 Jun – 04 Aug 2012
Auckland
Hopkinson Cundy is pleased to present Hedge, a new solo exhibition by Andrew Barber.
In Barber's recent exhibitions huge monochrome paintings have jutted from walls, leant against others, or been wedged between architectural structures. Smaller, brightly coloured line paintings have sat more politely, flush and symmetrical with the wall. In all cases Barber attends to the physicality of painting, creating objects that seem acutely aware of both their immediate physical constraints and the historical conditions that gave rise to them.
For Hedge, Barber presents a series of new large-scale patchwork canvasses. Originally devised as a practical solution to enable the construction of bigger paintings, the once relatively sparse grids of sewn panels have been concentrated to create giant geometric patterns. The canvasses are unpainted, leaving a surface textured by seams and contrasting grains of fabric.
Where in previous works Barber has used light as subject matter –orchestrated on the surface as hazy skyscape, or diffused and shifting through the changing colours of his striped canvasses– here it is deployed as an external influence, allowing the raw surfaces to refract that painting's surroundings. The paintings in Hedge seep beyond the edges of the stretcher to activate, and be activated by, the space they occupy.
Barber's approach to historical paradigms, including his grand use of scale, is somewhat irreverent, bordering on absurd. In Hedge the viewer is confronted with multiple, often conflicting, reference points. The new works could be considered in the tradition of reductive minimalism, as 'realist' for their focus on materials, or as audacious grandchildren of Geometric Abstraction. Playfully aware of the bombastic machismo often associated with large-scale painting, they are also part home furnishing, perhaps over-sized cushions or decorative wall hangings. The show title then designates the works as both abstracted landscapes and as elements in landscape; hedges bisecting the gallery, staking out their own space.
Andrew Barber's (b. 1978, Auckland) recent solo exhibitions include: Monochromes, 30-32 Customs St, Auckland (2011); Black and Blue, Peter McLeavey Gallery, Wellington (2011); Studies, Hopkinson Cundy, Auckland (2010); Wall Painting #3, Te Tuhi, Pakuranga (2009); Picnic, 30-32 Customs St, Auckland (2009); and Dreamhome/Shithouse, Gambia Castle, Auckland (2009). In August 2012 Hopkinson Cundy will make a solo presentation of Barber's work at The New Fair, Melbourne.