Fiona Connor Closed Down Clubs & Monochromes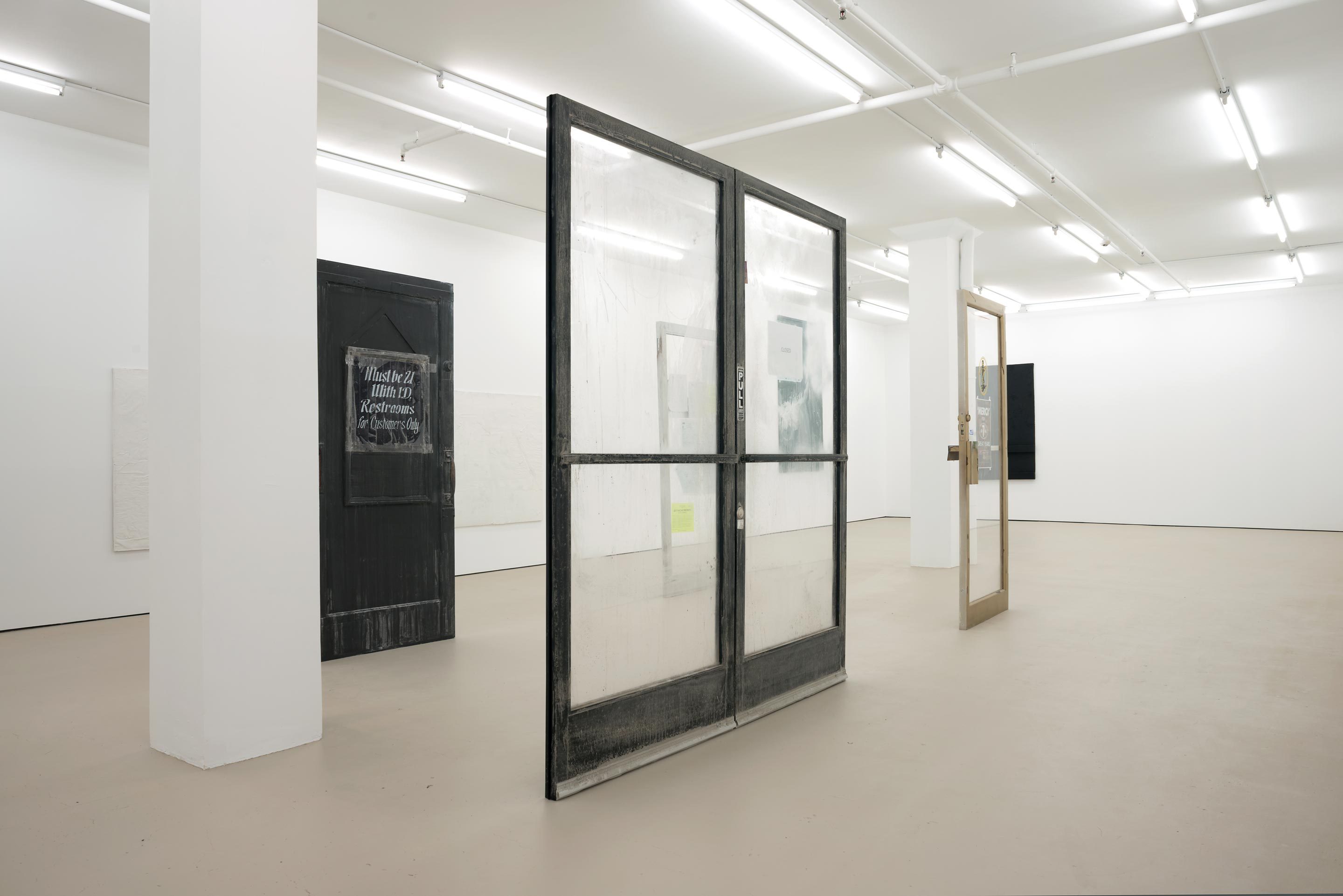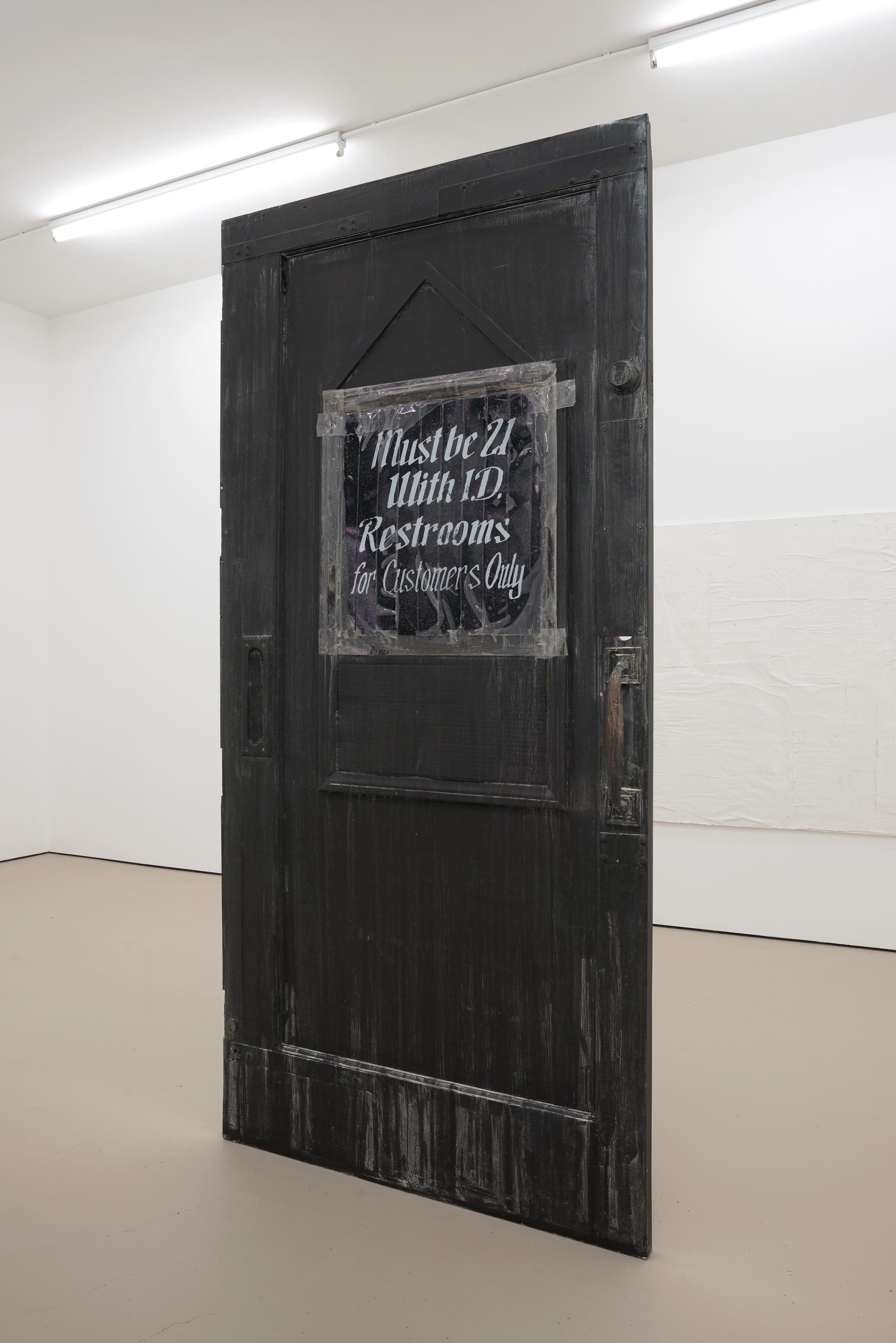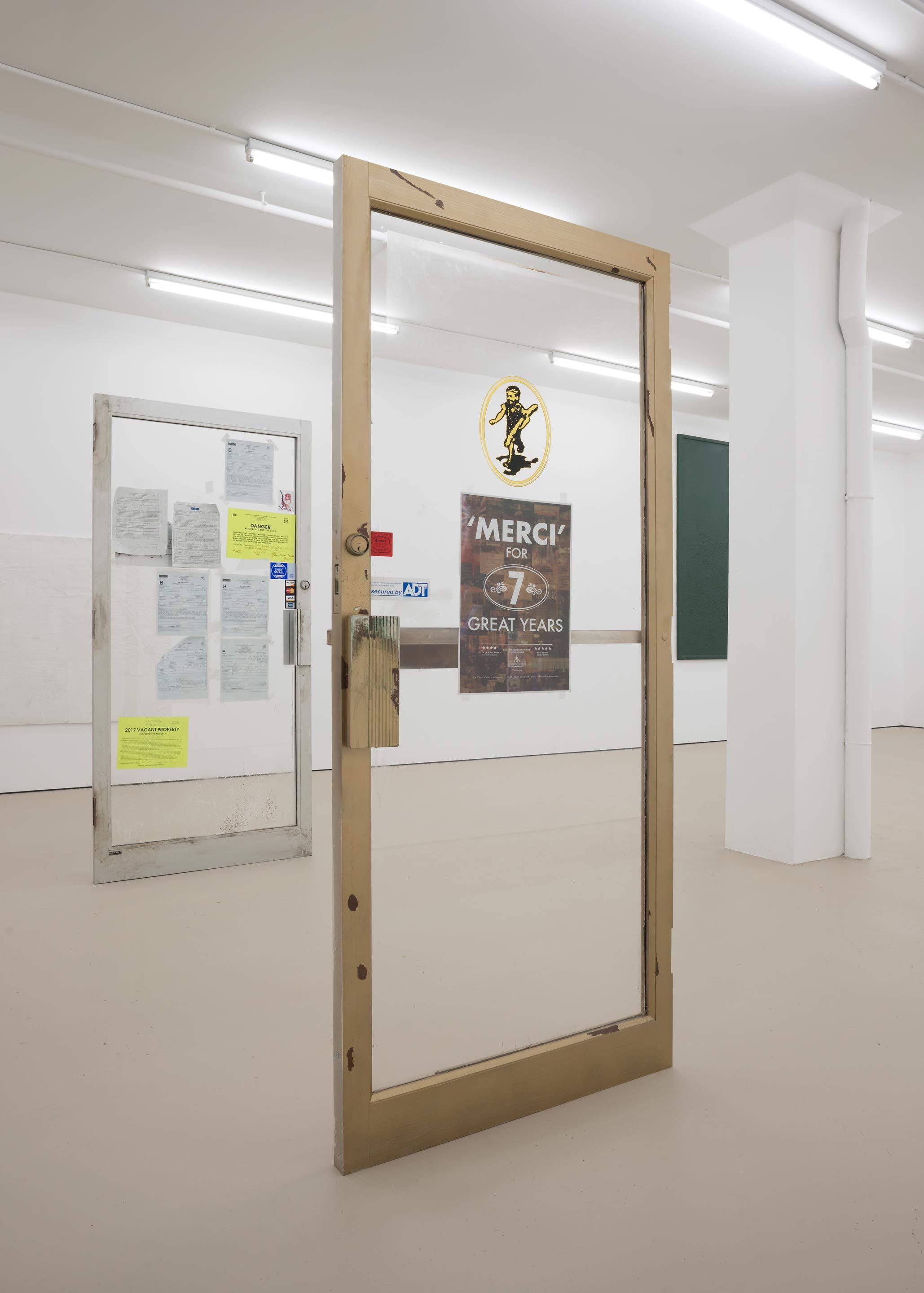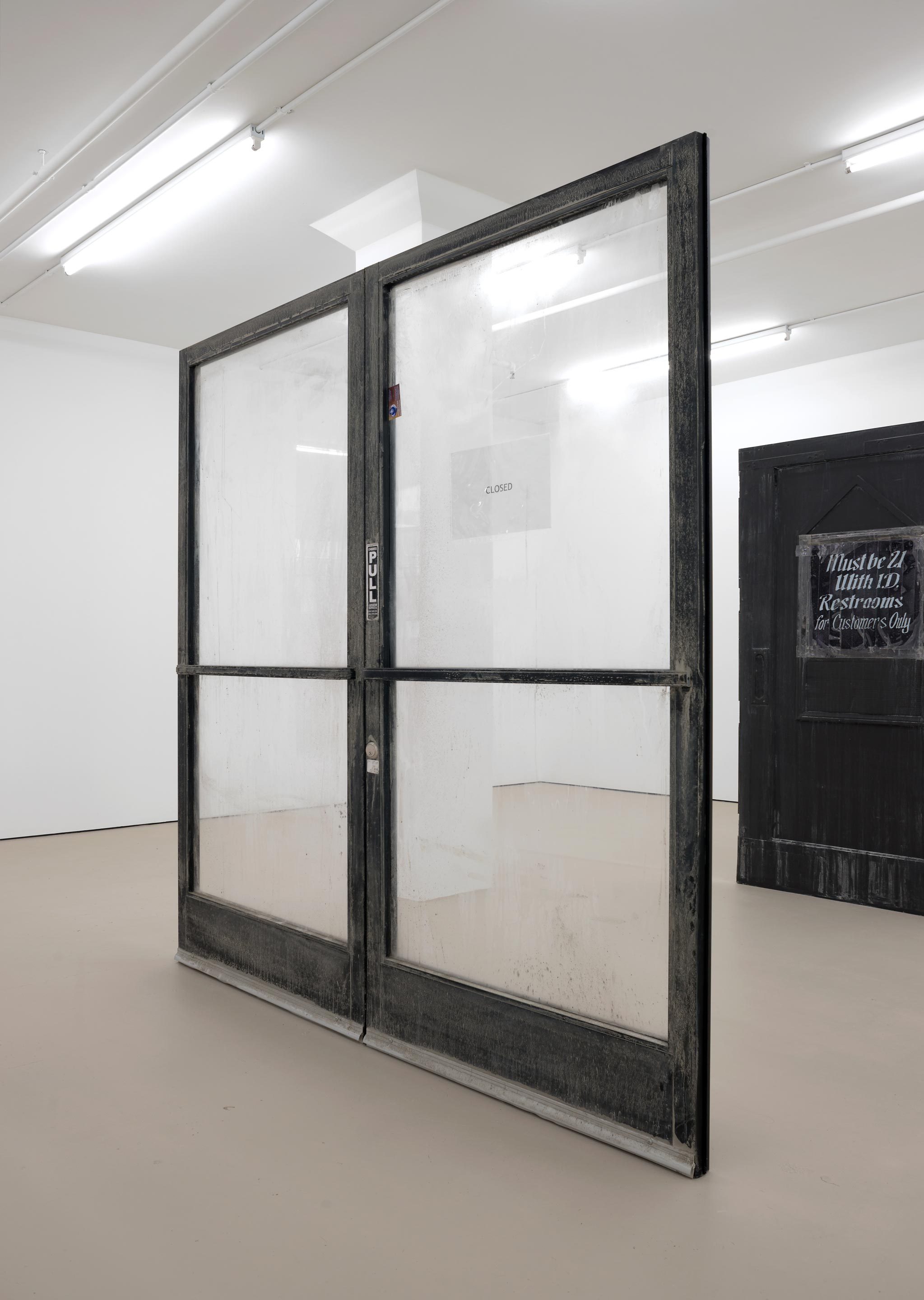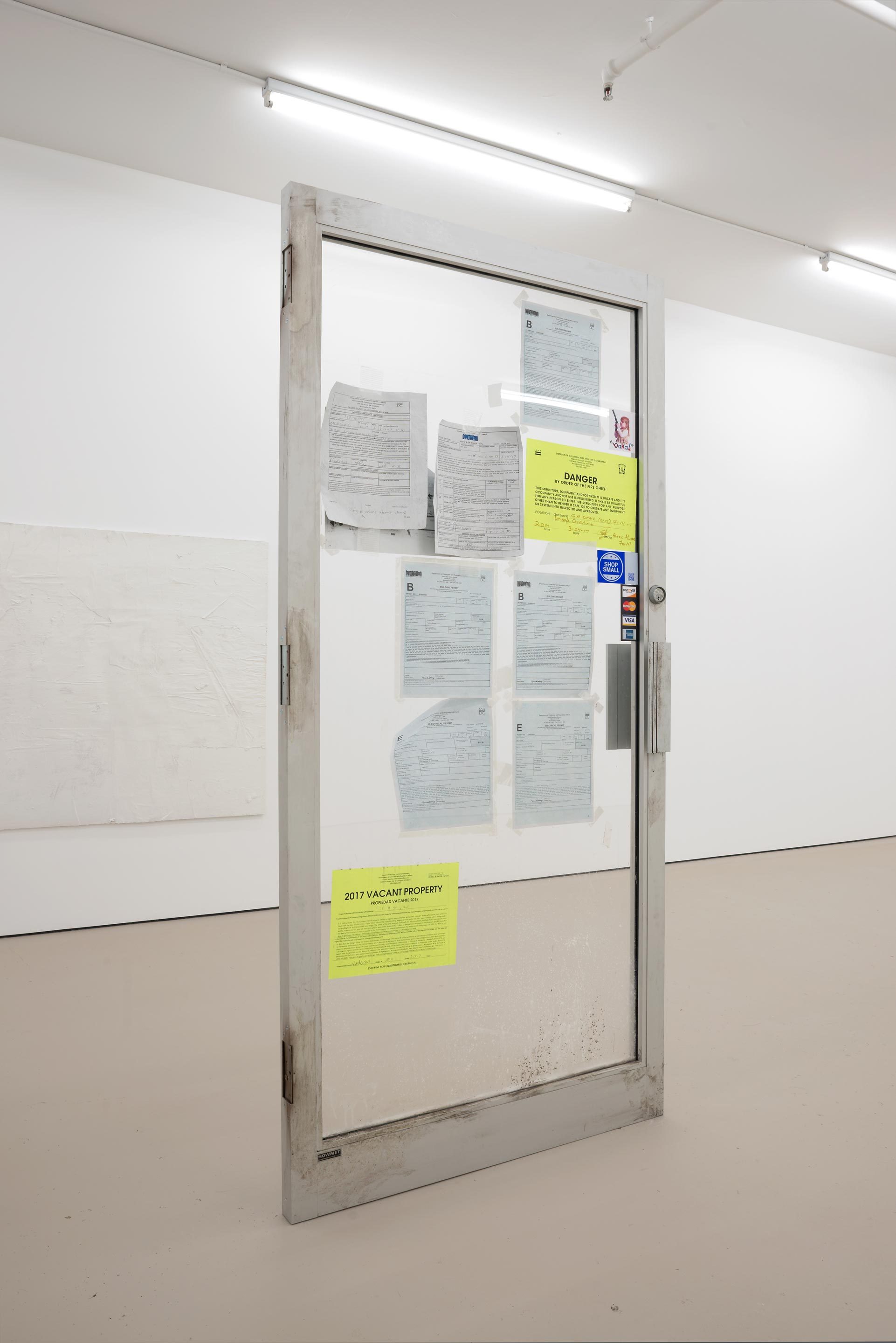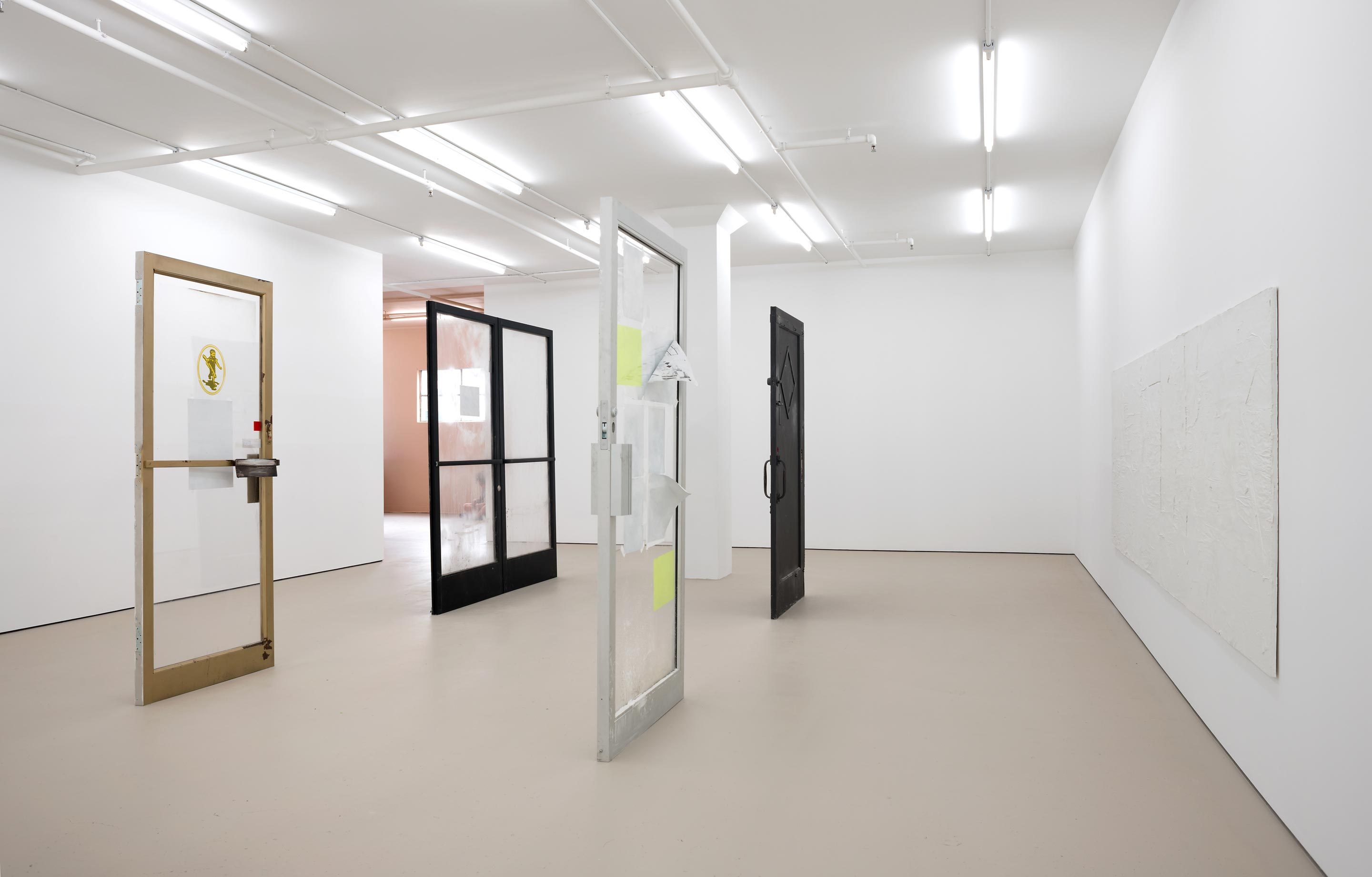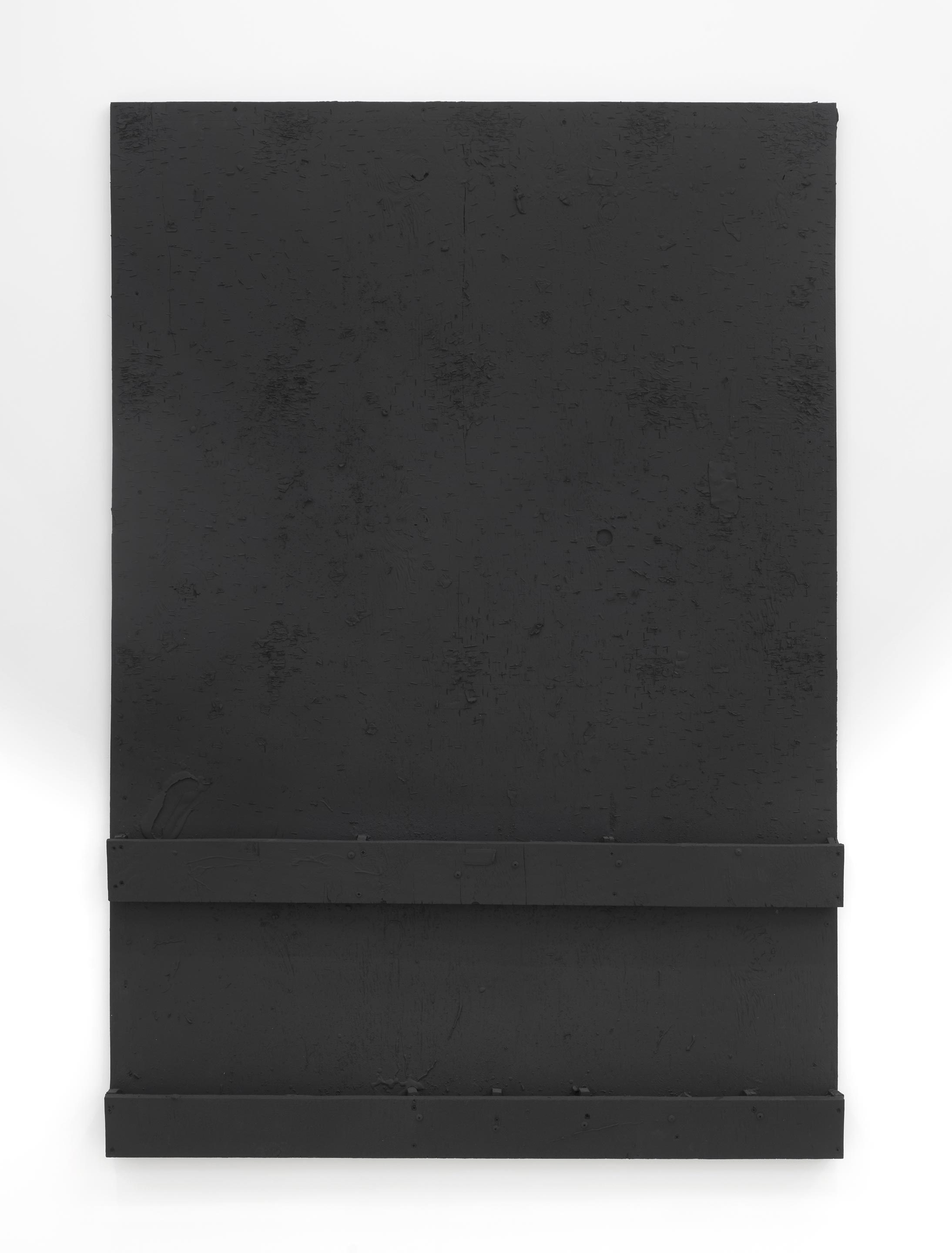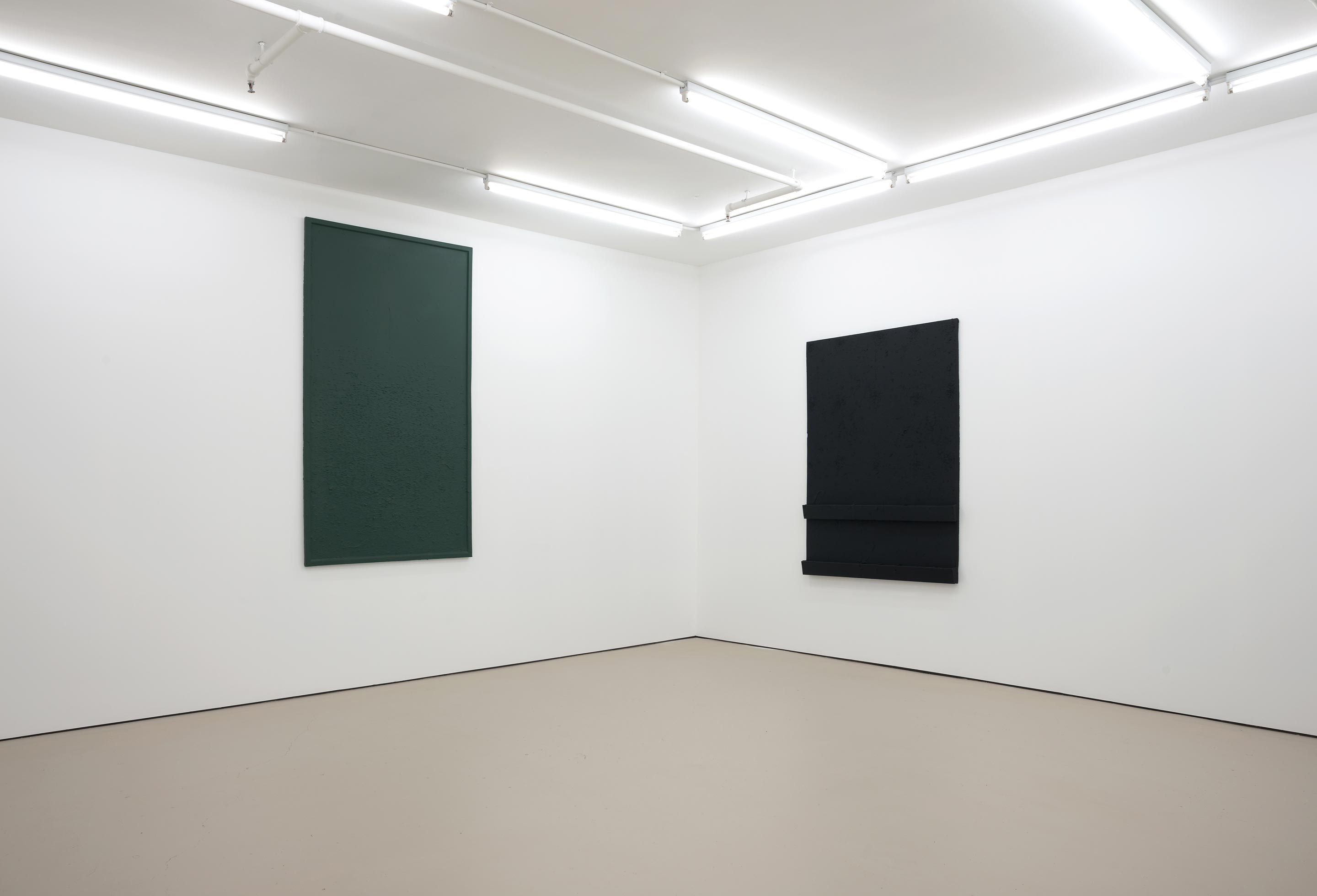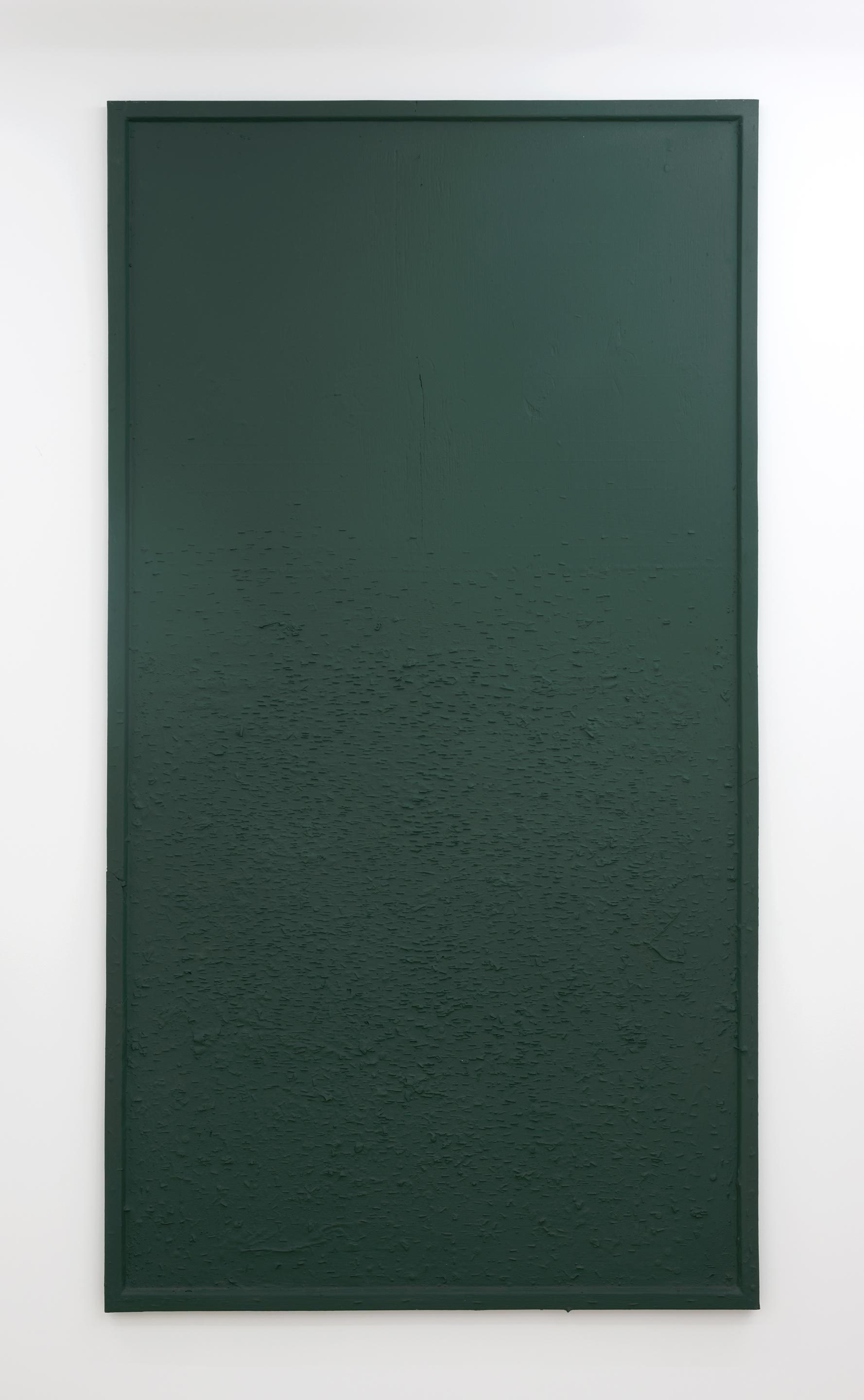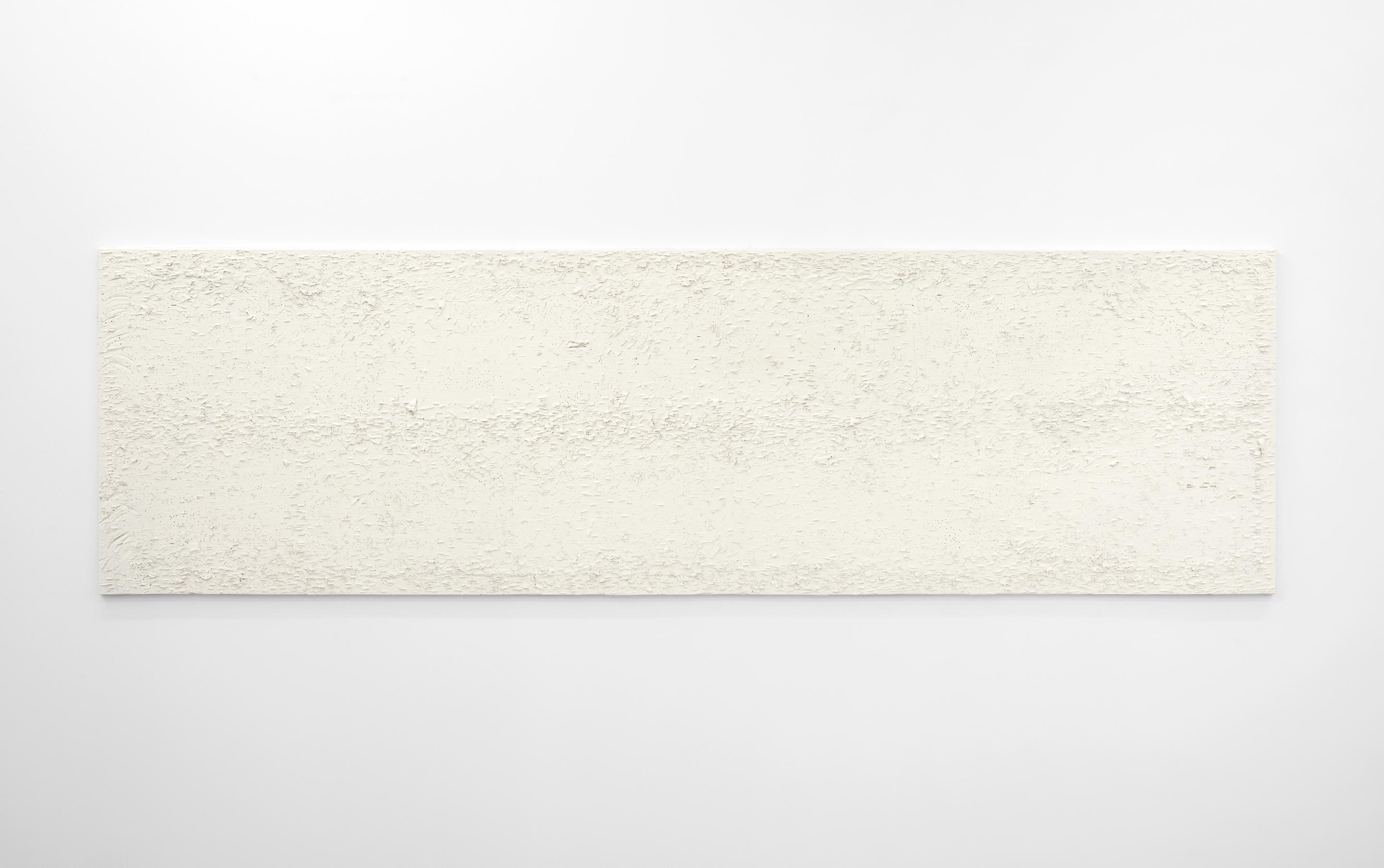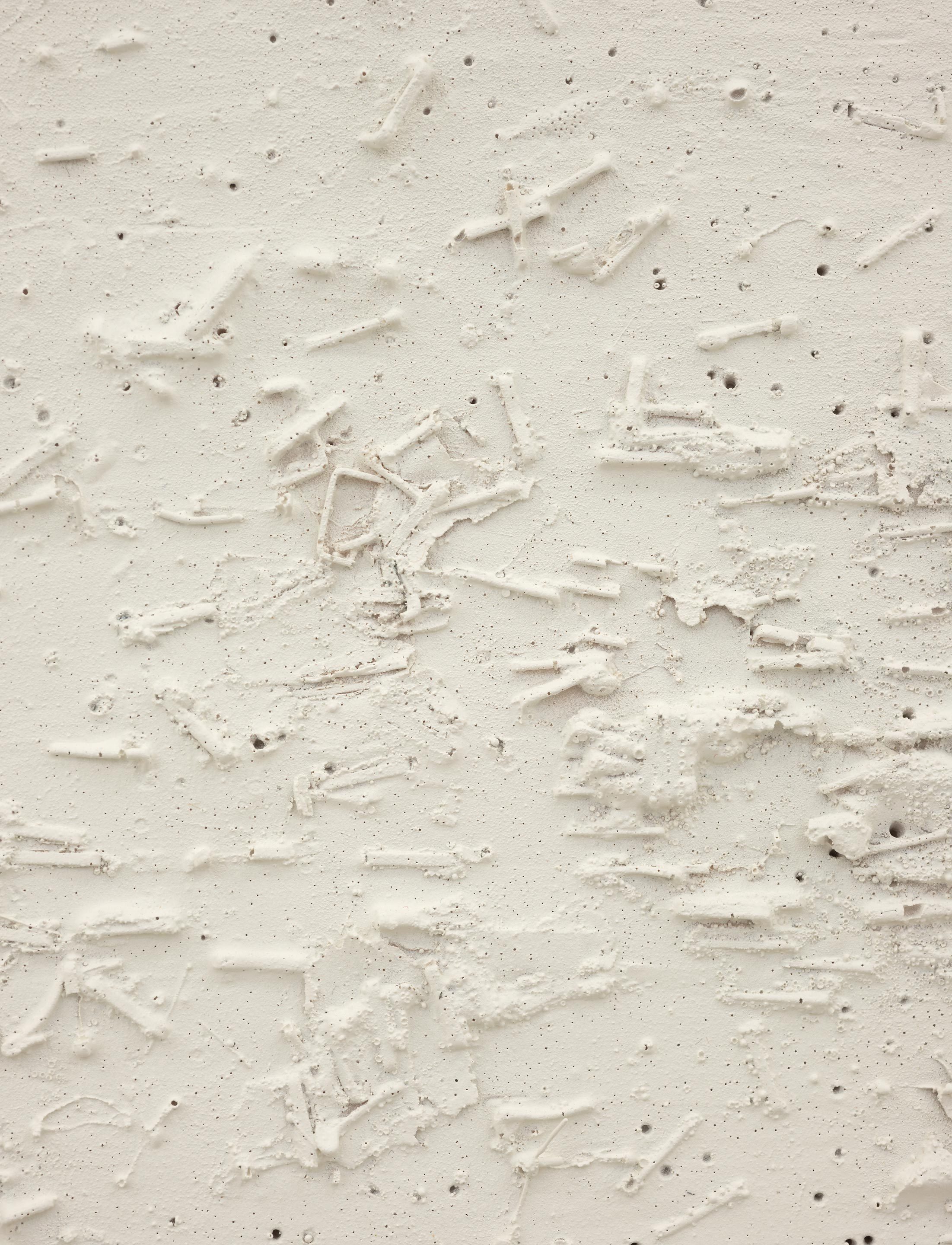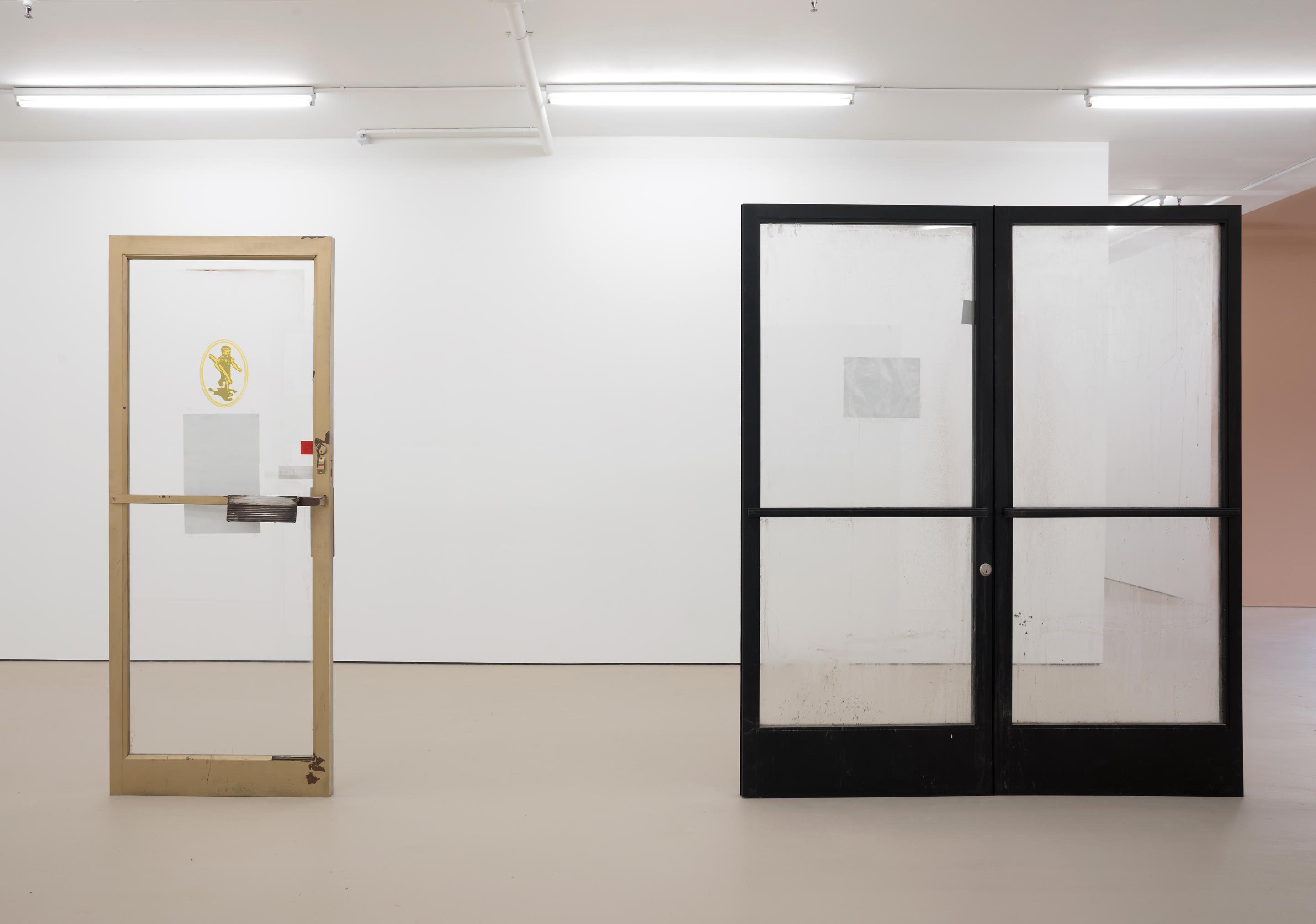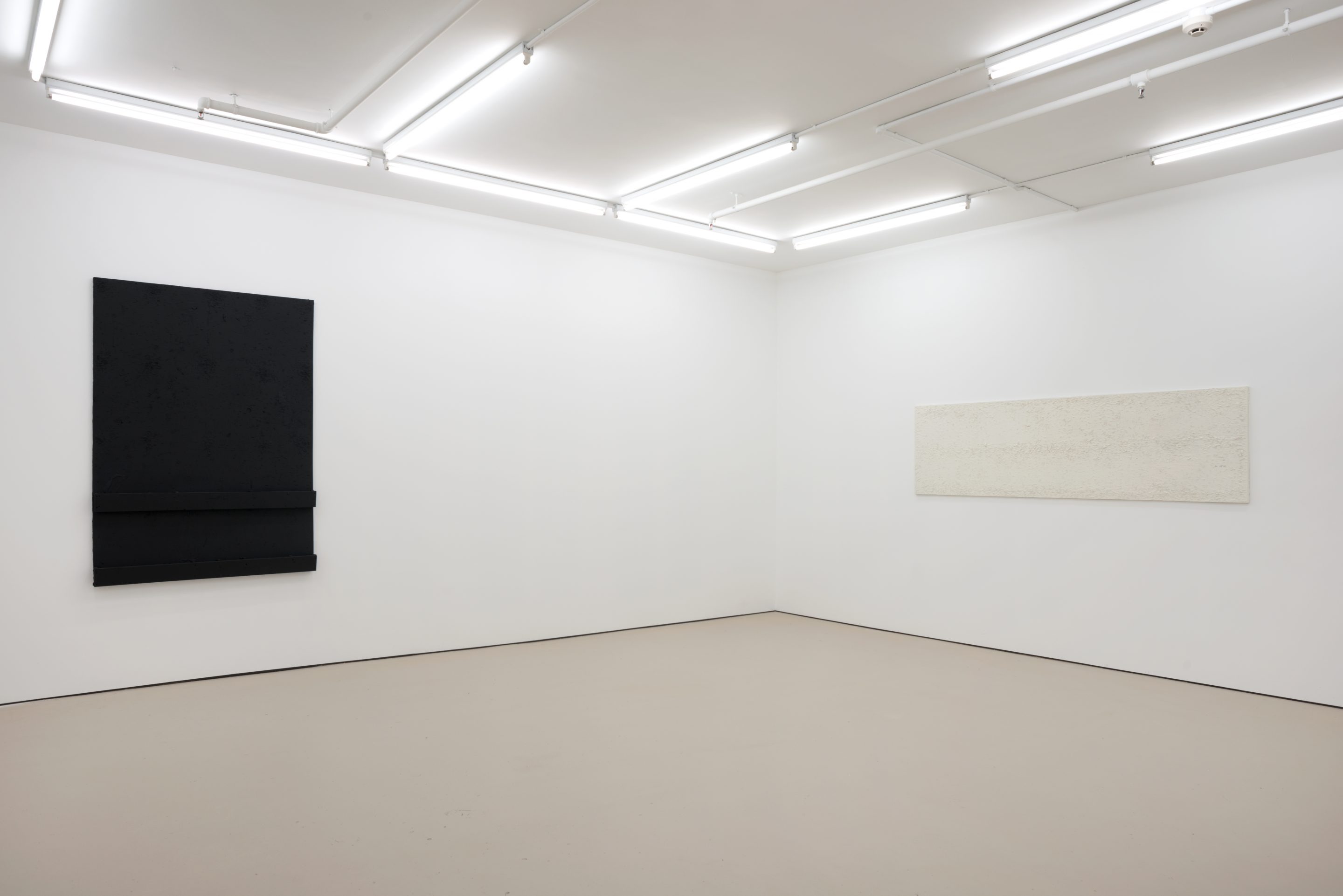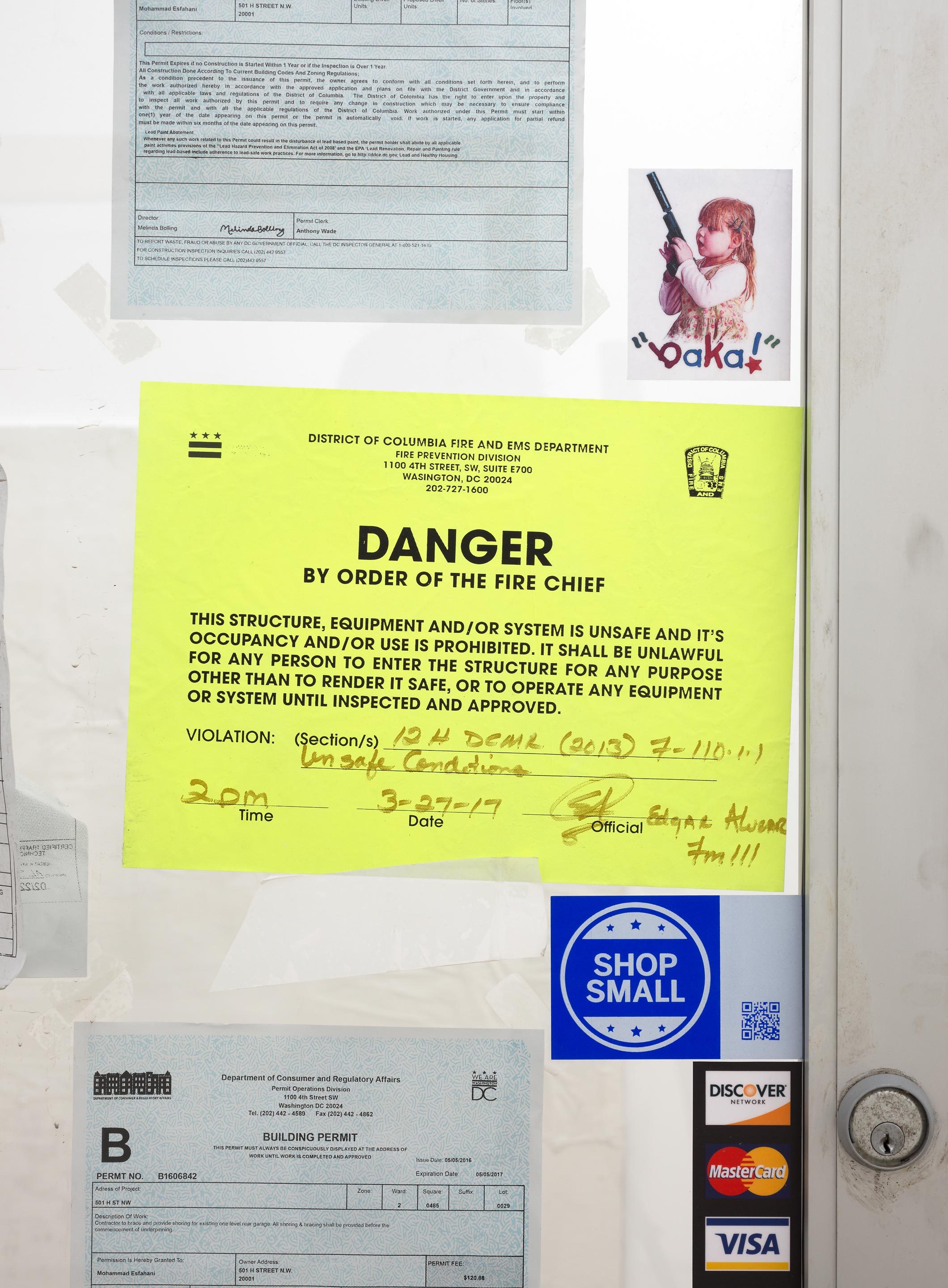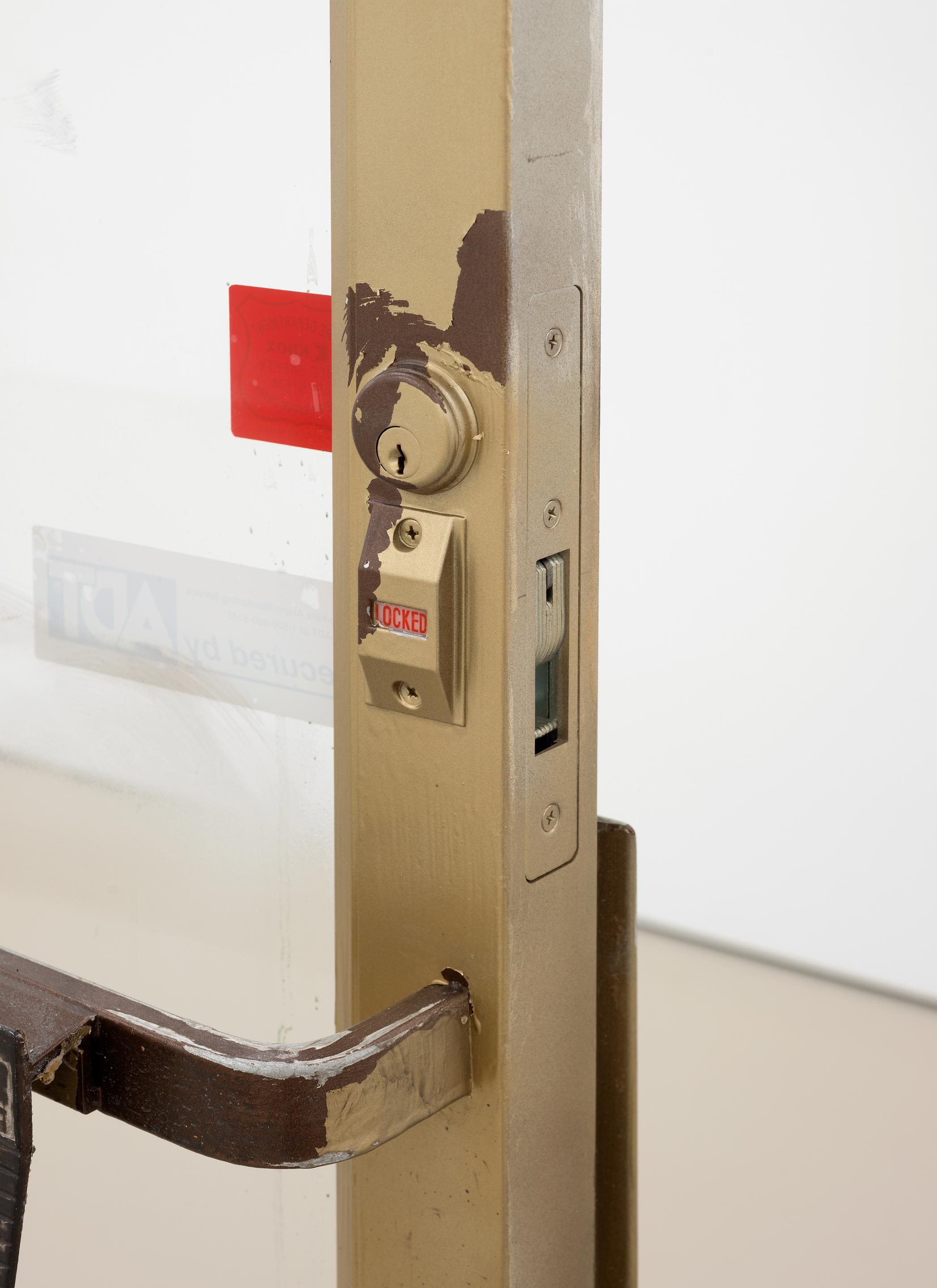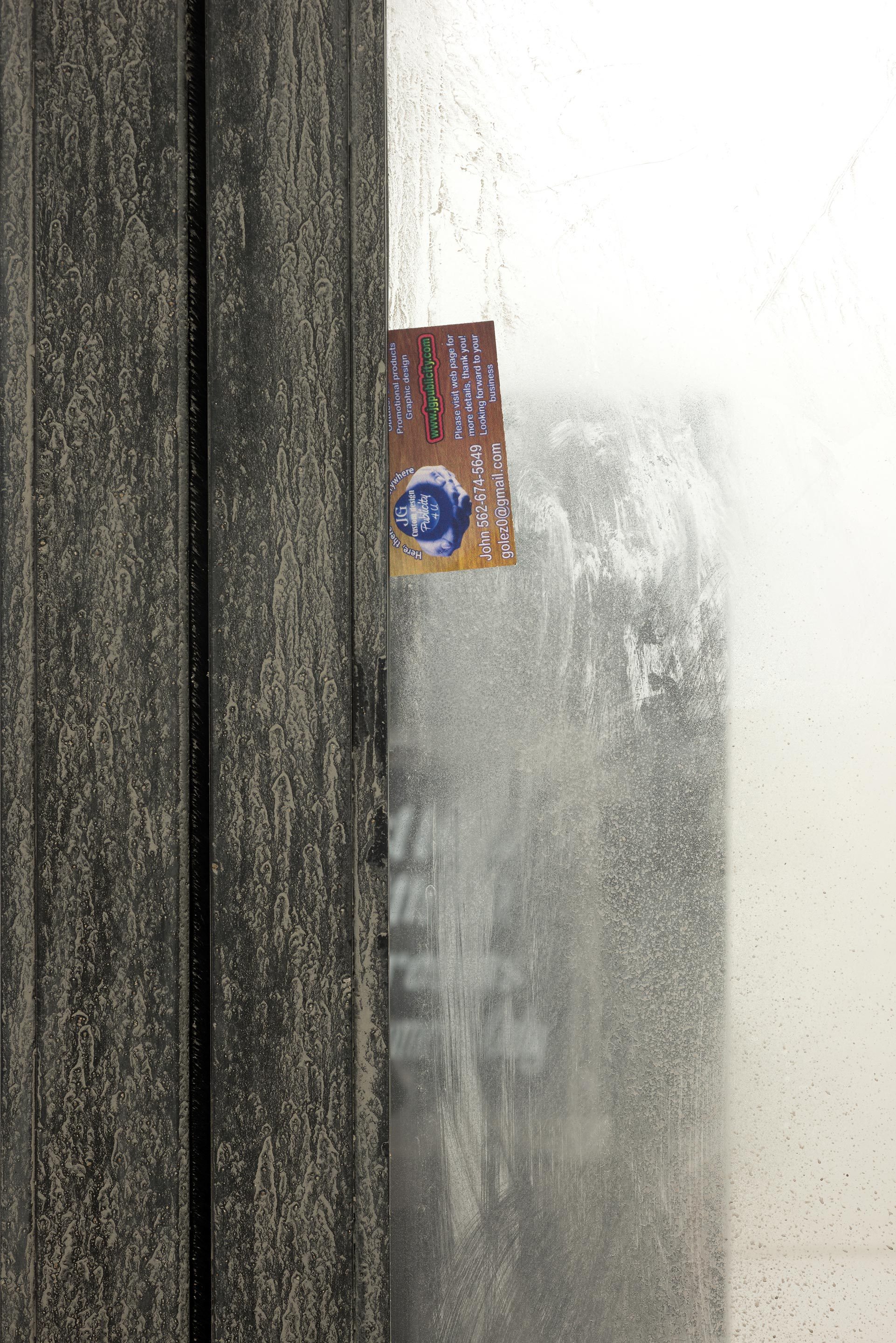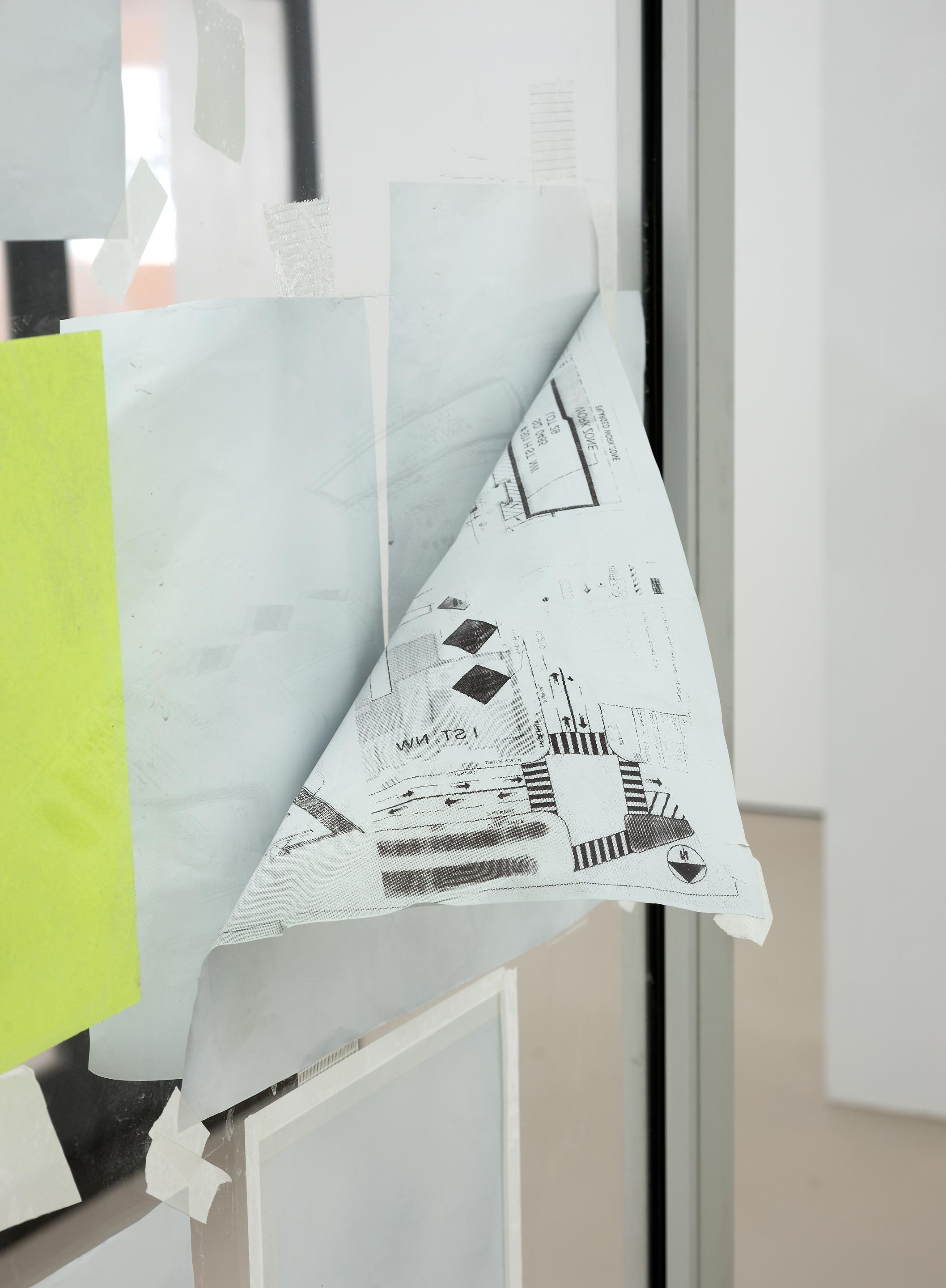 Fiona Connor
Closed Down Clubs & Monochromes
9 March – 14 April 2018
Contemplating the different times suspended in the object opens up a connection between the sculpture, a thing in the world, and an awareness of myself as a thing in the world, something that's been used and worn, something that holds many different stories. Time may be the deep link that connects us to the things of our world, and reading and re-reading the material signs of time passing allows these fictions and histories to resonate and echo within them.*
Hopkinson Mossman is pleased to present Closed Down Clubs & Monochromes, a solo exhibition of new work by Fiona Connor, and the inaugural exhibition in the Wellington gallery program.
Fiona Connor uses strategies of repetition to produce objects that interrogate their own form and the contexts in which they are encountered. Reconstructing a public drinking fountain, a kitchen wall, a notice board from the local café or brick production plant, her work engages different vernacular architectural histories embedded within our built environment. Closed Down Clubs & Monochromes comprises two distinct bodies of work that, while materially divergent, both interrogate the material and temporal course of an object's ontological existence.
Closed Down Clubs is a series of doors that document, through meticulous replication, recently closed 'clubs' in America. Each door in Closed Down Clubs tells its own story, of a club (in the expanded sense) closed for reasons typically beyond their control; forced to adapt to a changing economic, political, or technological landscape. Whether it is the doors of a local French restaurant in Chicago, the corporate ultimatum of American Apparel's flagship store, or a jazz club, the ageing of materials and timely ephemera attached to the surfaces of these objects serve as clues to discern the invisible systems at play.
As always, Connor's new sculptures recognize an original design proposition, while evoking years of decay and repair. Connor's doors are social objects; their patinas, sometimes heavy and at other times subtle, trace multiple layers of human inhabitation.
Dislocated and presented in the stark newness of Hopkinson Mossman Wellington gallery, with its own doors freshly installed and painted, Connor's sculptures take up a position at the opposite end of the textural and temporal spectrum. The doors are like frames in themselves, free-standing in the space for circumnavigation; they are access points, portals or entrances to another space – both physically and metaphorically. Not only do they encourage us to examine the notion of a 'club' as a multitude of pre-existent energies that disperse and collate in constantly shifting combinations, the concept of a 'club', now closed or defunct, is activated as a metaphor for change.
Evolving out of her Community Notice Board series, where Connor documented notice boards (often from areas of Los Angeles that she frequents) and meticulously re-built them to appear like the originals, the Monochromes are resin casts of notice boards, in their entirety. Markedly devoid of ephemera and printed matter, the Monochromes retain only the rich textural information of the original object. The content of the notices is effaced, leaving the physical traces on the board's surface – pin holes, raised staples, torn paper edges, scratches, and pock marks – of a specific community's network of exchange.
Connor's casts are taken from bulletin boards in public spaces, maintained by a local authority (as opposed to the business owner or the community itself), and the posts are regularly taken off and surfaces painted over, unified by schemes of bland colour. Beyond their physicality, the Monochromes evoke a rich history of abstraction, and address the inherent problems of that insular, reductive language, and its erstwhile erasure of content. The colour of each board represents "a top down programme, or tyranny of one colour"; cream, black, green, and whites are employed to control these messy surfaces, erasing marks with a wash of paint to maintain municipal order. Yet on closer inspection, the 'picture plane' is contaminated by the cumulative marks of a democratic system of communication.
Within the surface of the work one can discern two strands of causality: an external community's un-prompted actions, and the artist's, as she meticulously re-creates the patina and degradation of human use. Connor renacts (and makes visible again) the ways in which bodies have moved around objects; a multitude of fingers forcing pins, the swathe of a brush, divergent scratches, and the subtle trace of dust residue. As Leslie Dick proposes, the result of Connor's labour are objects that both evince, and elicit in the viewer, a curious, multi-layered sense of time:
There are incomplete traces of multiple narratives here and, perhaps most telling, there's a shift in value, as we spend time with that which is ordinarily overlooked. Like the drinking fountain, the notice board may be almost invisible, or merely useful (if we need a cat sitter or a drink of water), but we do not regard it as an object of contemplation, with meanings to interpret and unfold. An unlikely space opens up, where the often overlooked comes forward, declining to explain itself yet making room for our imagination and surmise.*
Fiona Connor (born 1982, Auckland) competed her BFA/BA at University of Auckland's Elam School of Fine Arts in 2004. She has studied at University of California in San Diego and University of Barcelona, and most recently completed her MFA at California Institute of the Arts (CalArts) in Los Angeles (2011). Recent solo exhibitions include: Community Noticeboard and Monochromes, Stuart Shave Modern Art, London (2018); Colour Census, 1301PE, Los Angeles (2017); Brick, Cane and Paint, Hopkinson Mossman (2016); On What Remains Part 2, Lisa Cooley, New York (2016); Community Notice Board, 1301PE, Los Angeles (2015); On what remains, Lisa Cooley, New York (2015); Can Do Academy, Hopkinson Mossman, Auckland (2014); Wall Works, Monash University Museum of Art (MUMA), Melbourne (2014); Bare Use, 1301PE, Los Angeles (2013); and Untitled (Mural Design), Dunedin Public Art Gallery, Dunedin (2012). Connor's work has been shown extensively in major group exhibitions throughout New Zealand and internationally.
In 2011 Connor received an Award for Partonage donation from Chartwell Trust and the Arts Foundation of New Zealand, and in 2010 she was a finalist in the Walters Prize. Closed Down Clubs & Monochromes is Connor's fourth solo exhibition at Hopkinson Mossman.
quote: Leslie Dick, Drift: Time in Fiona Connor's Sculpture, 2016