Daniel Malone Epicurios for an Other CV or, The Geophagy of Europe & its Autochthonous Peoples or, A Communist Kiosk in a Common Market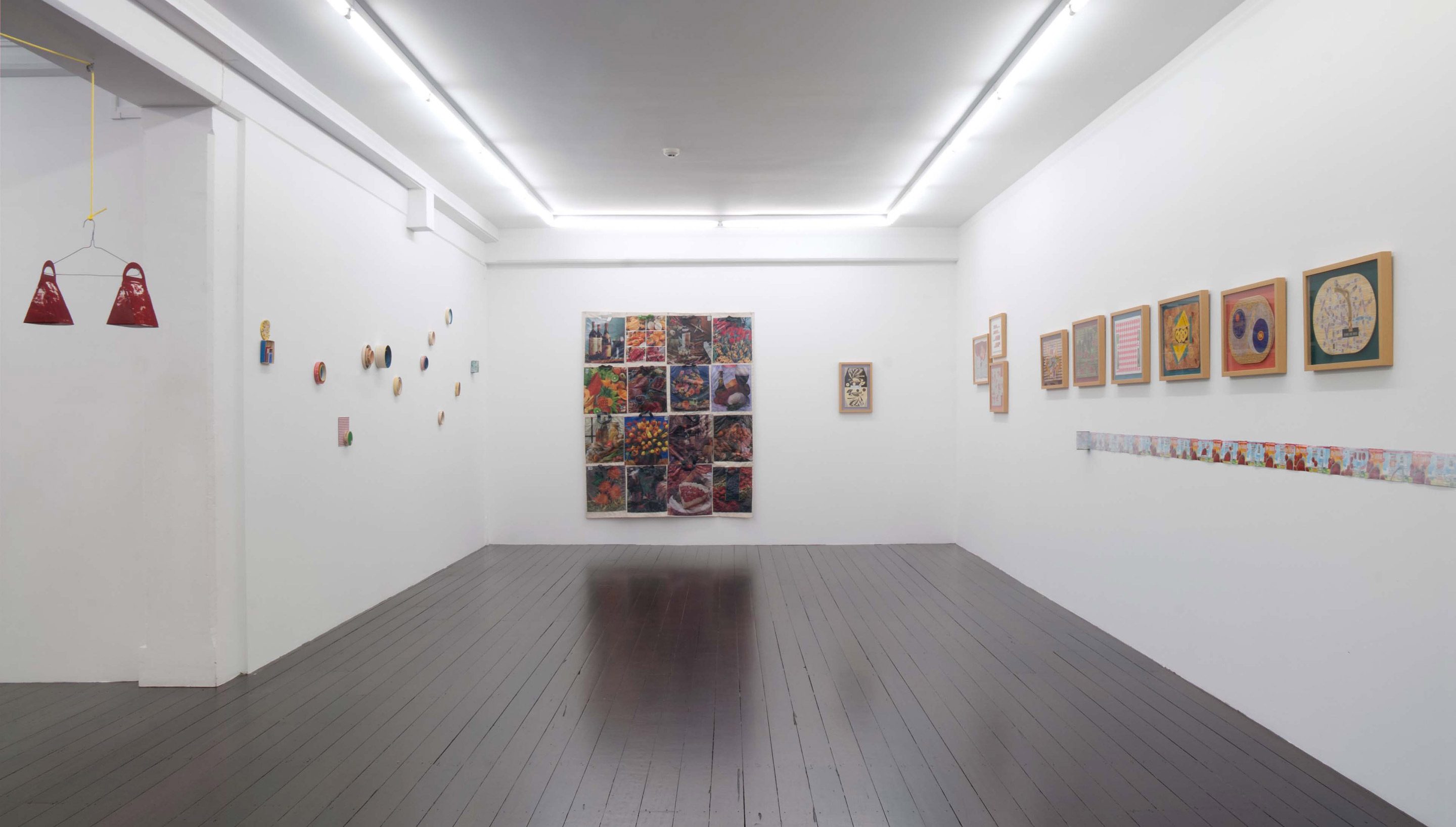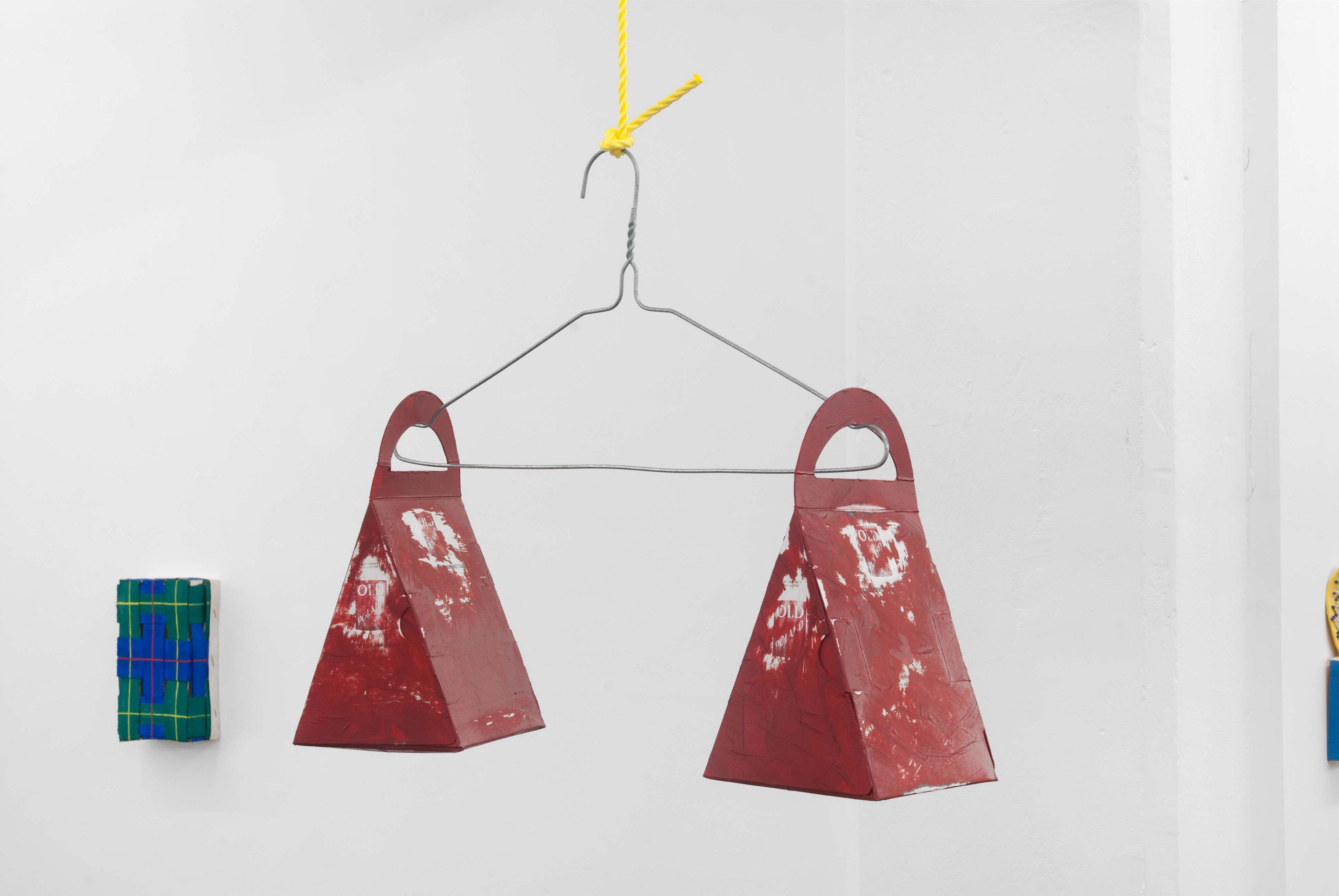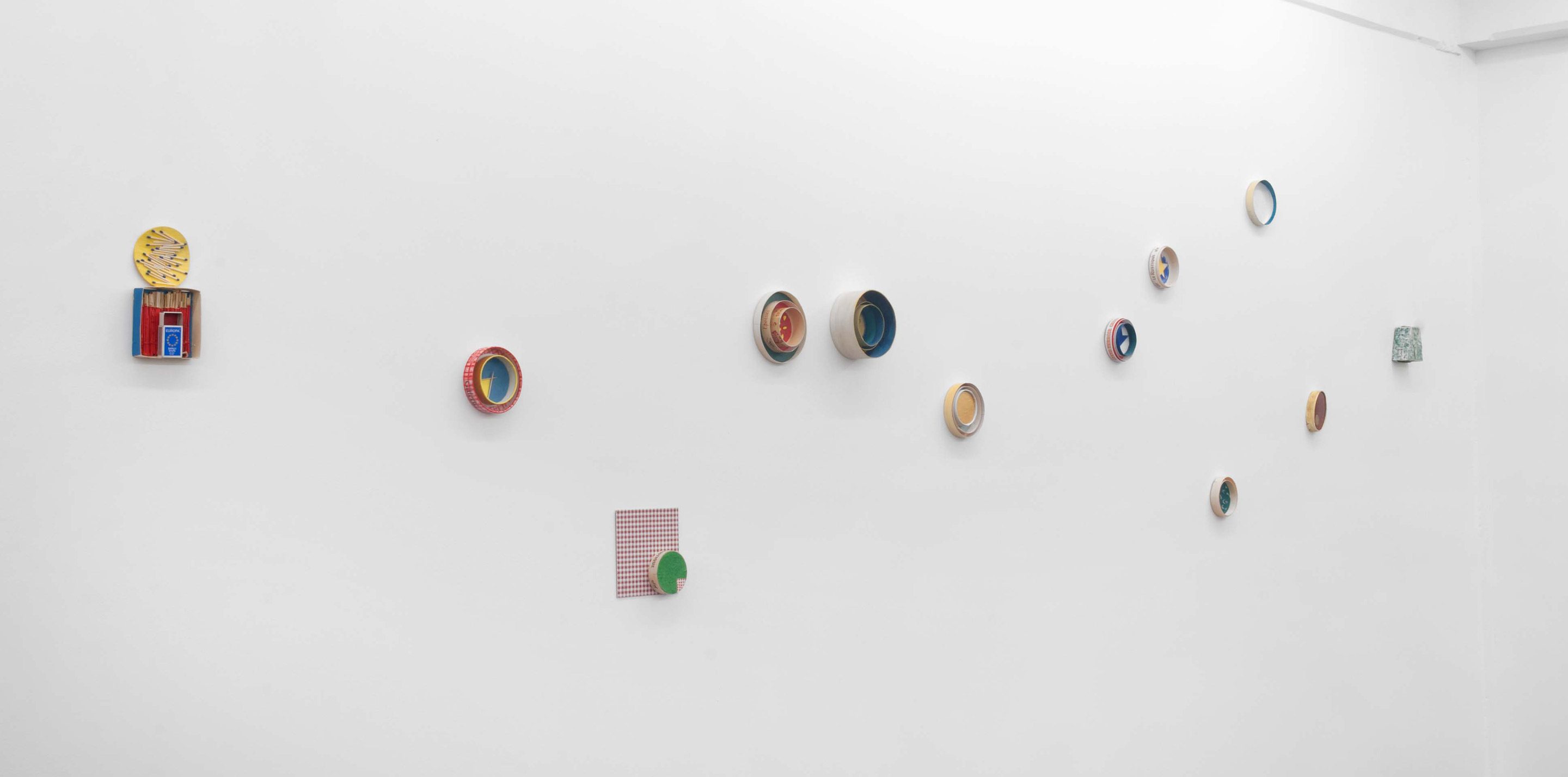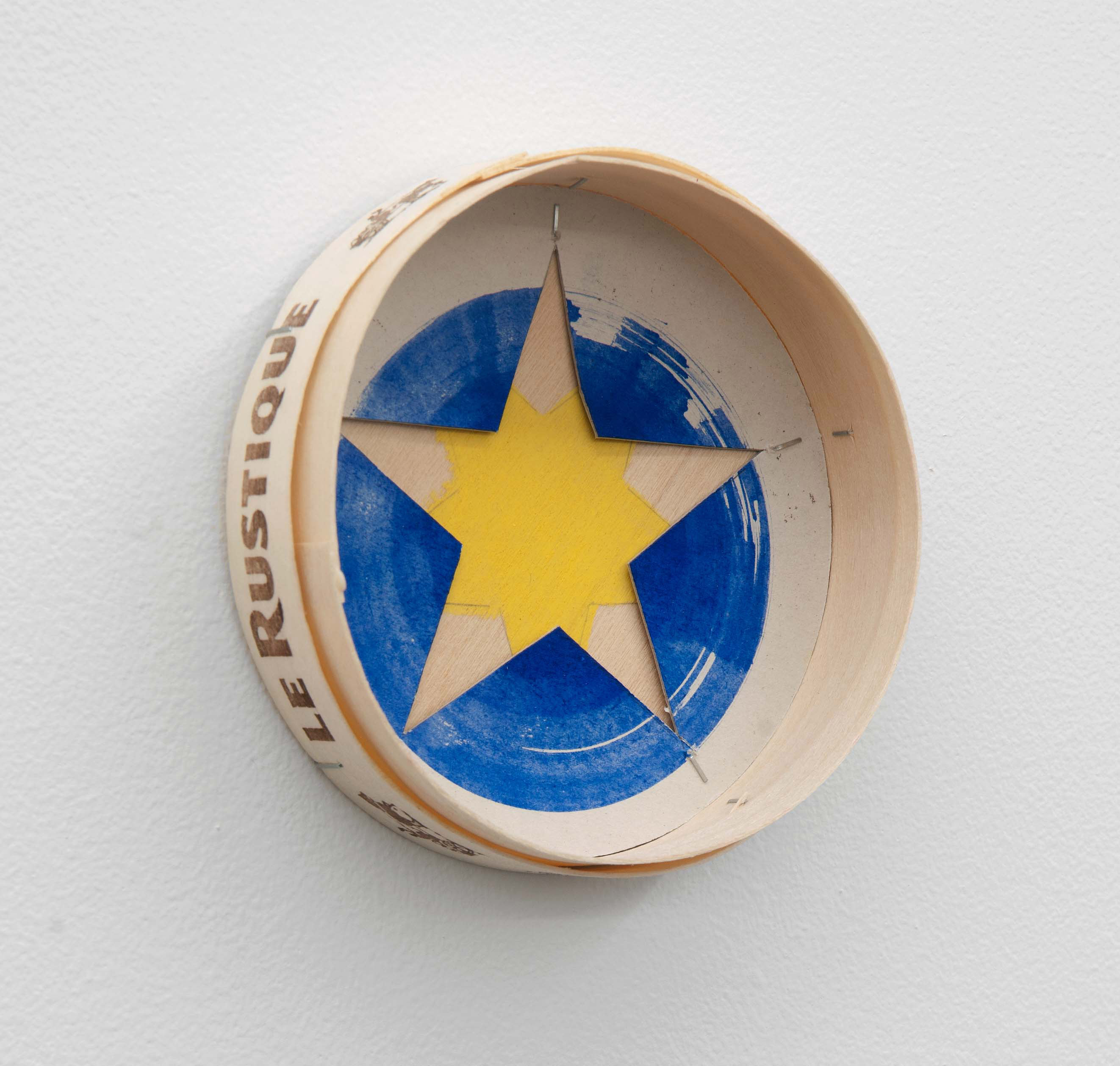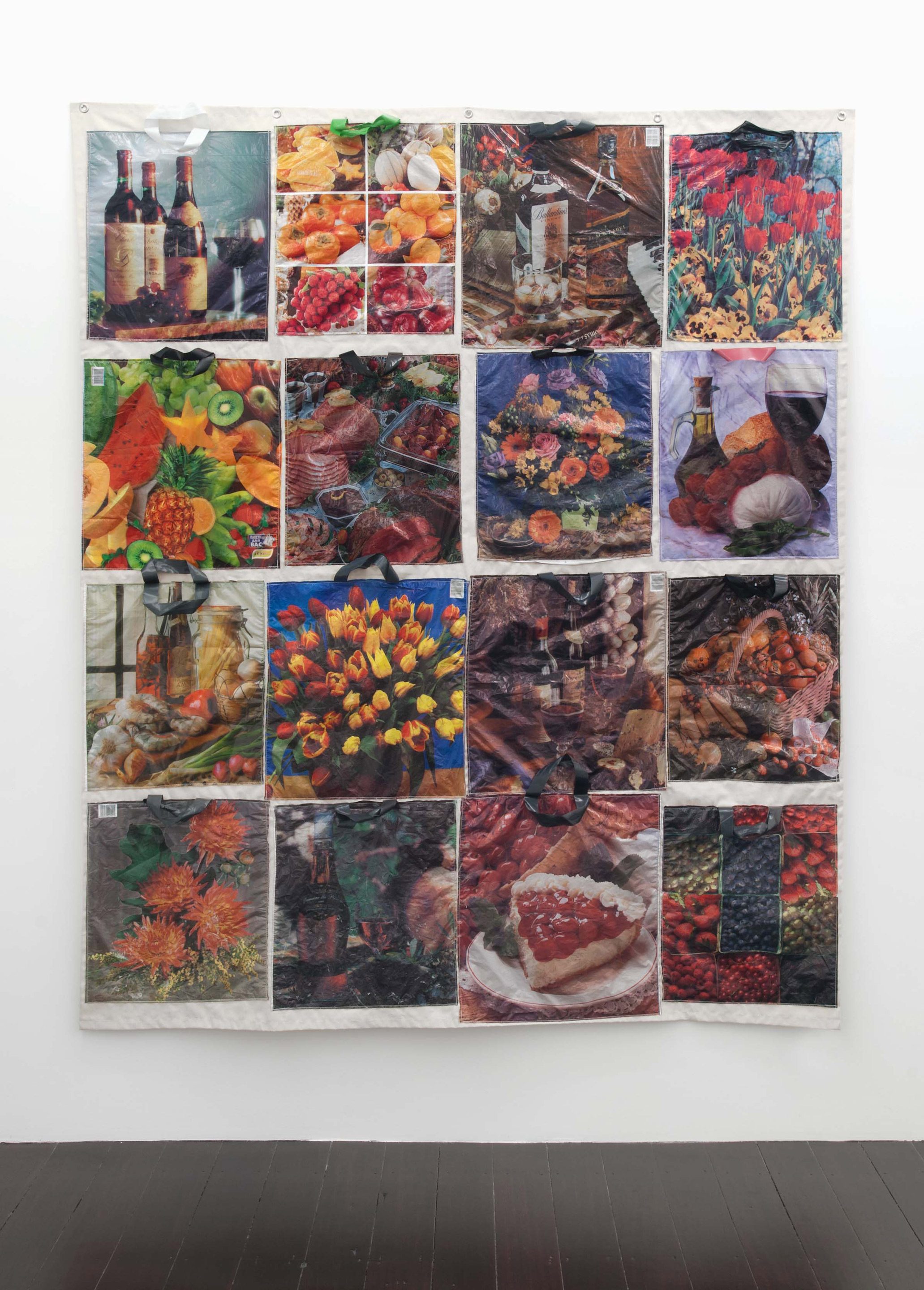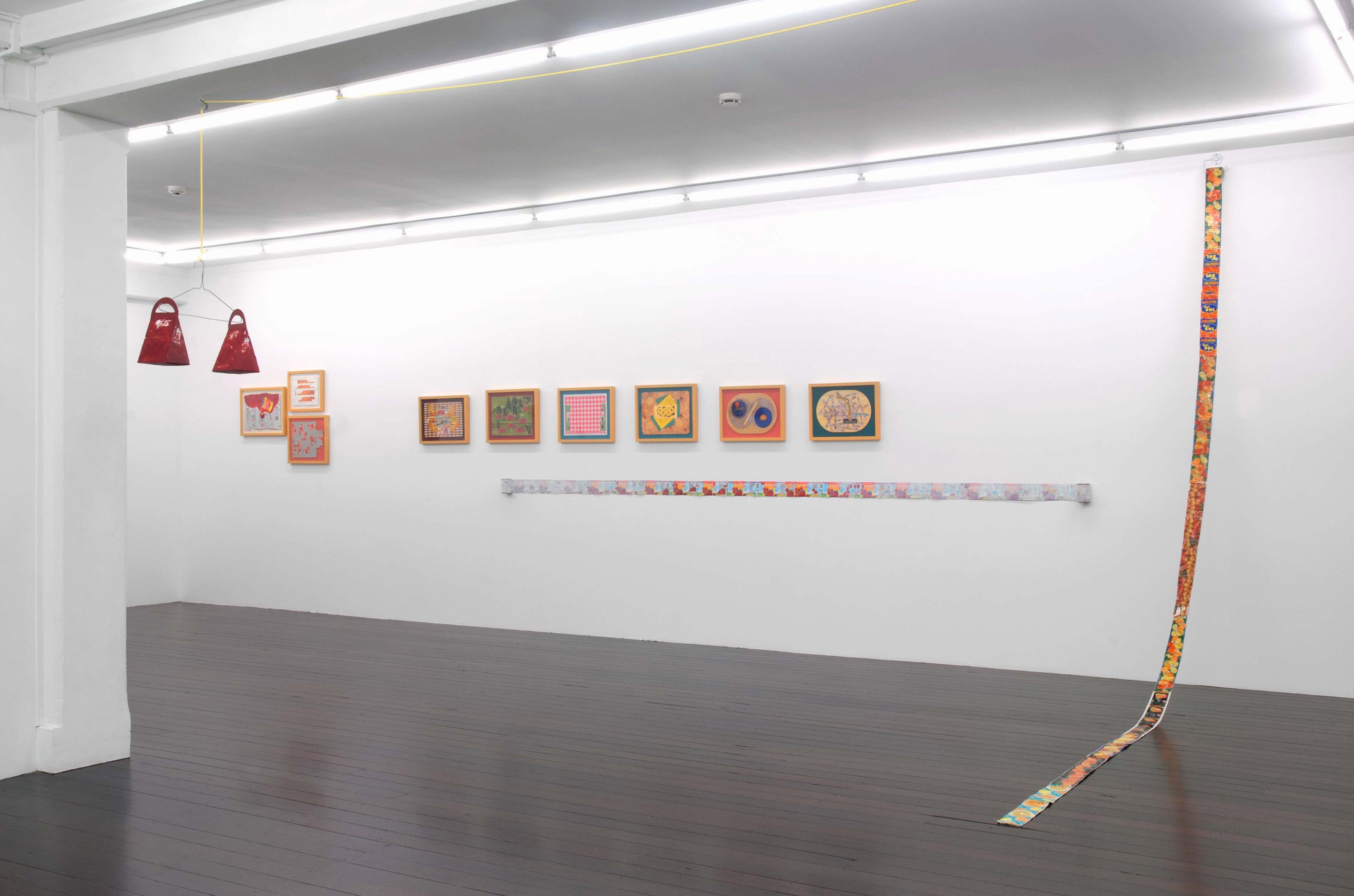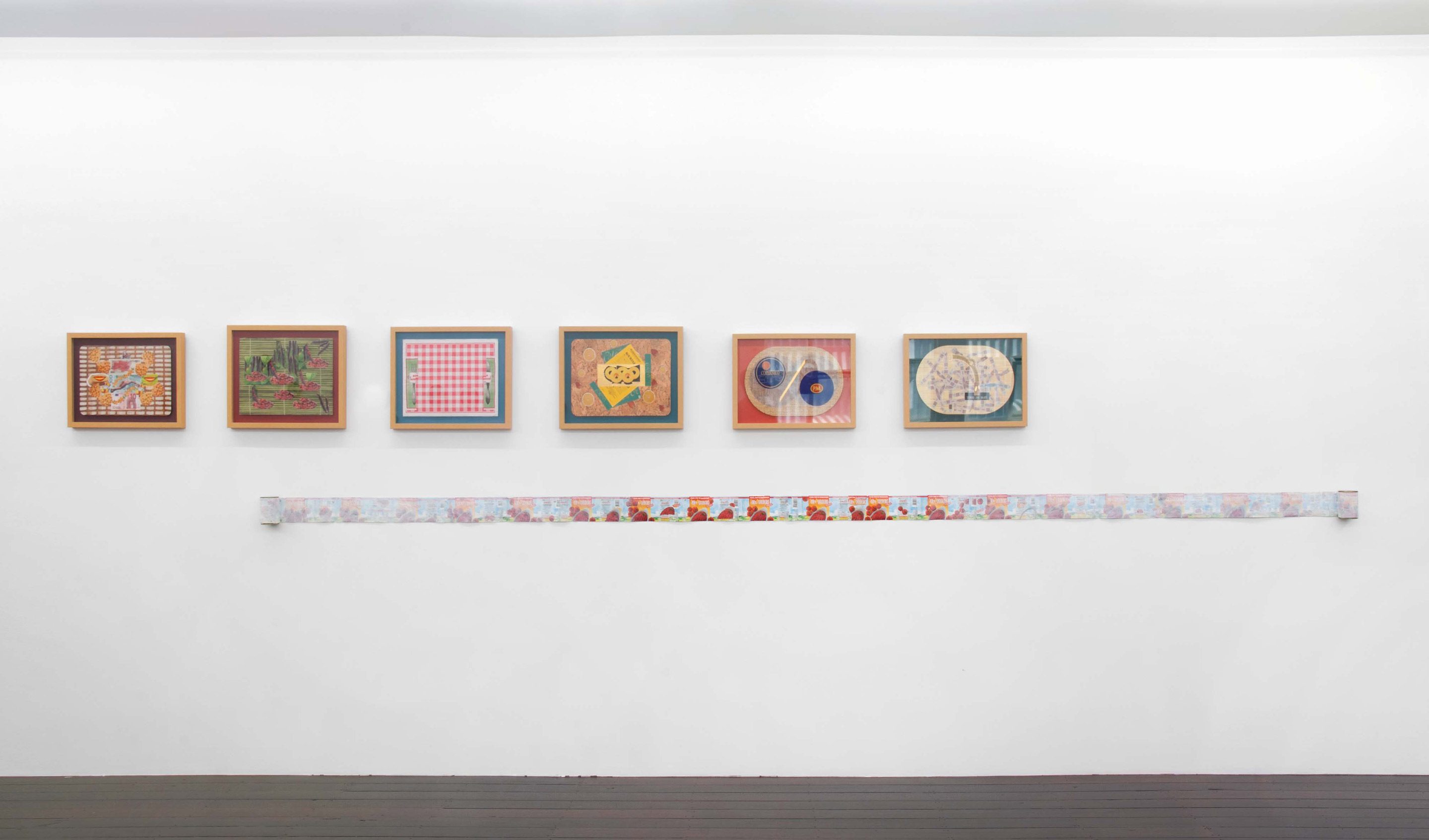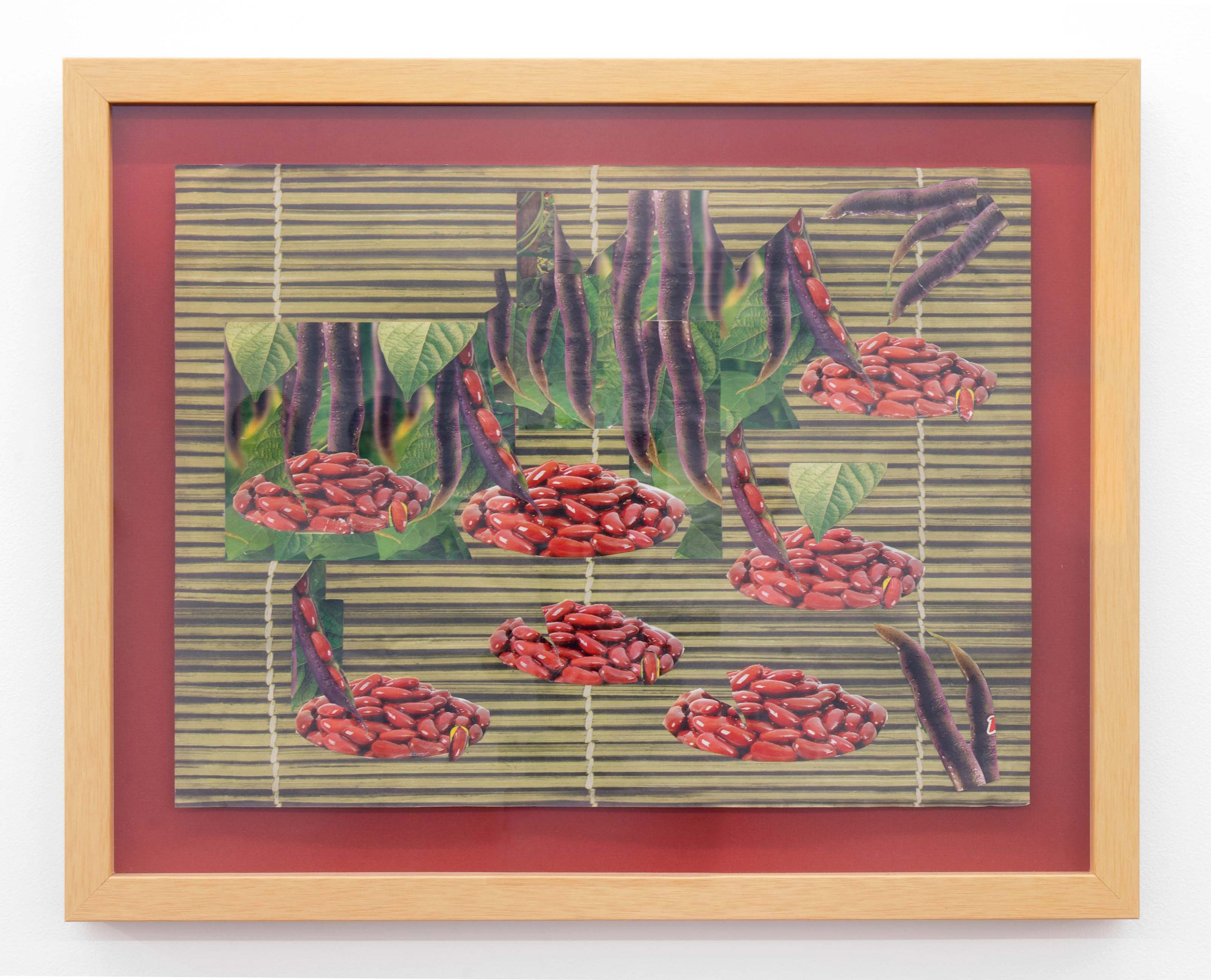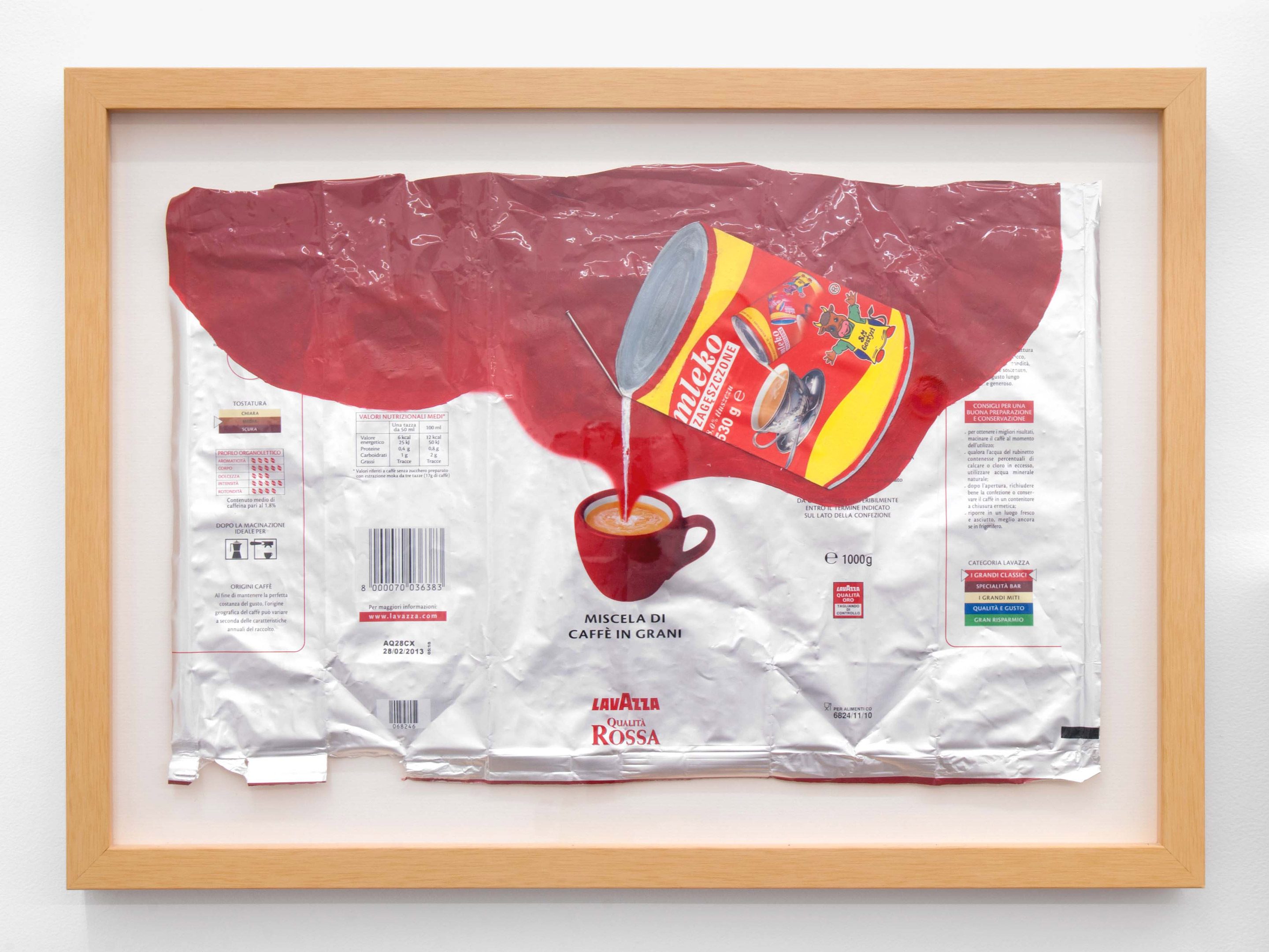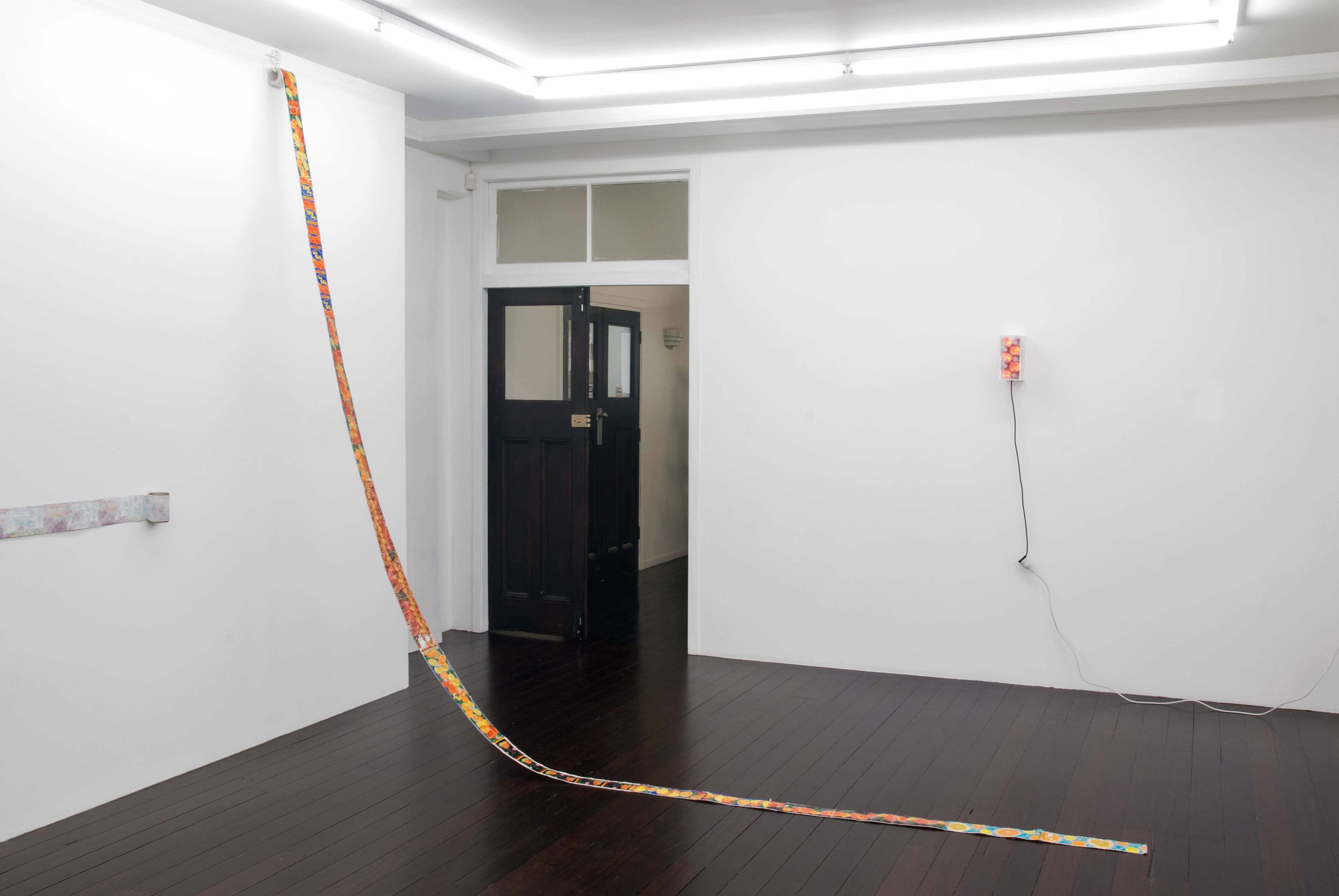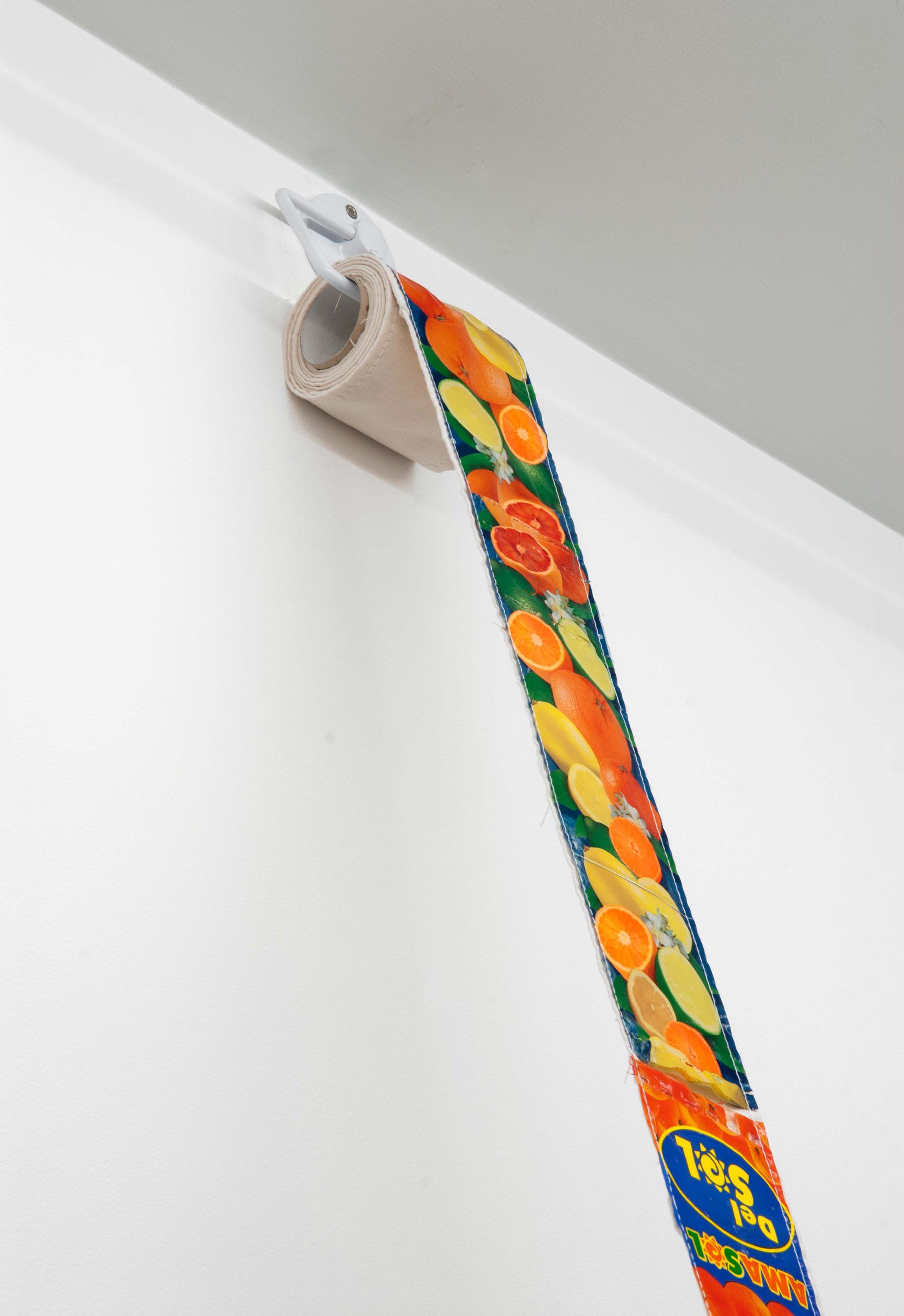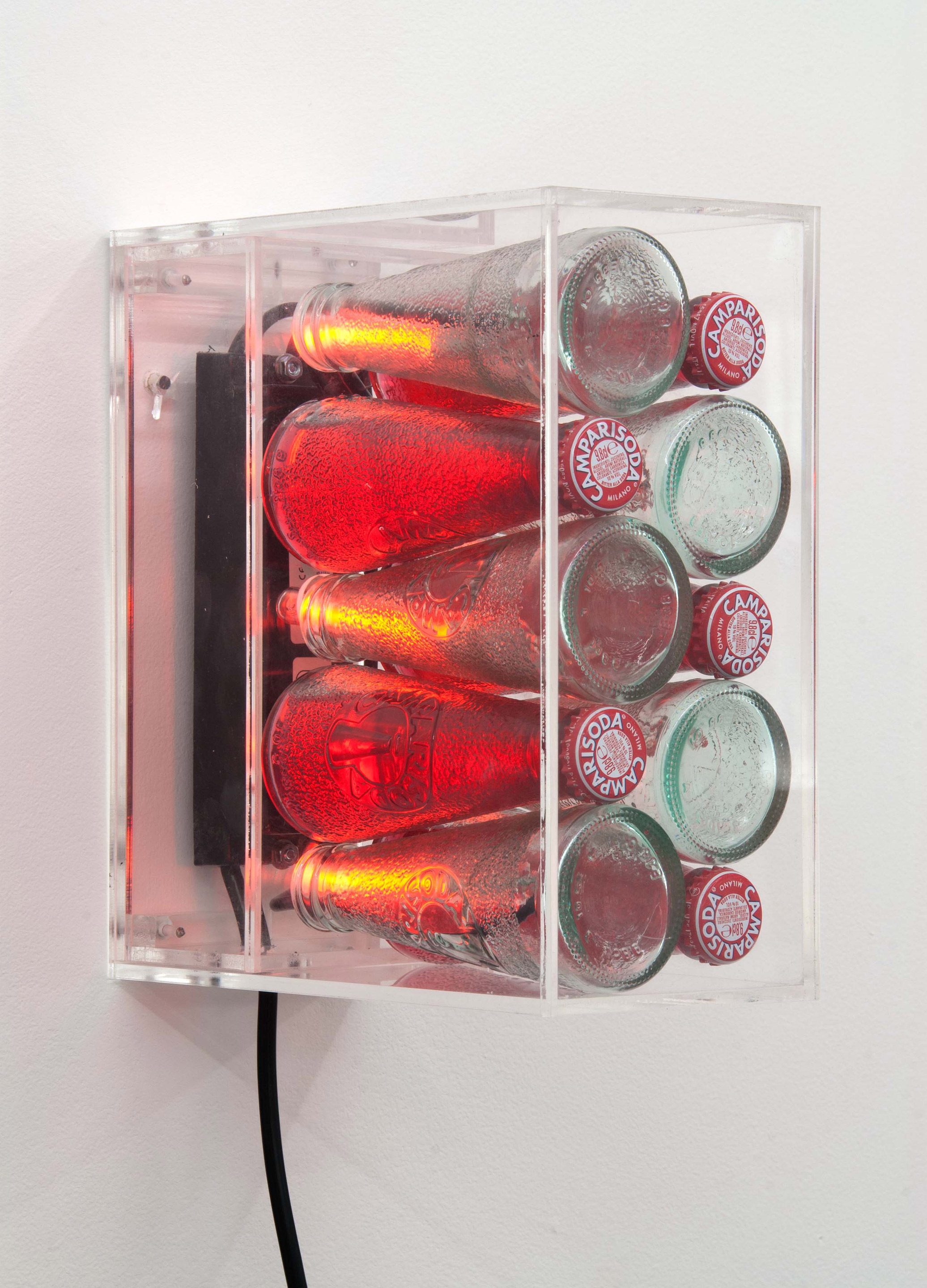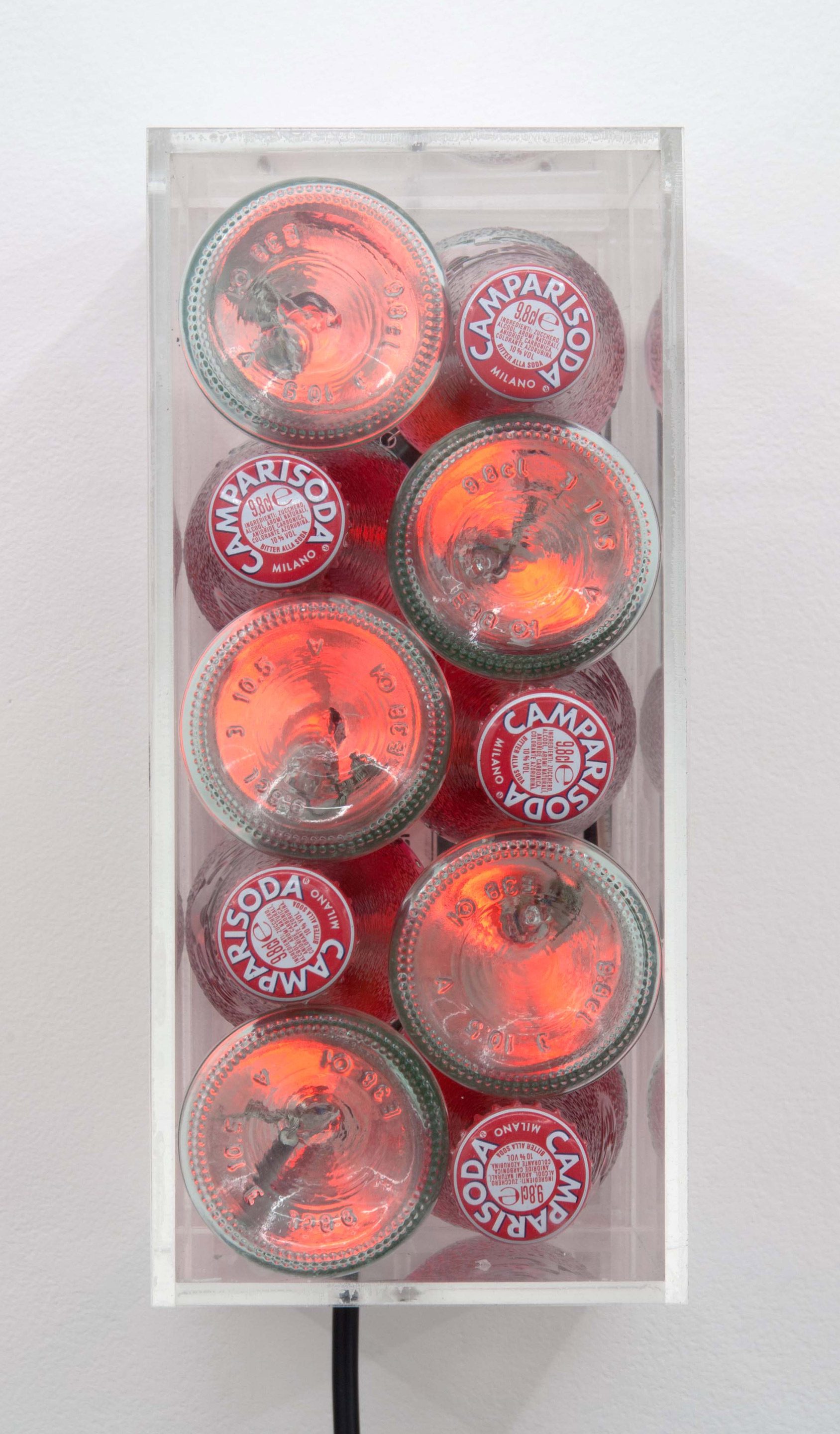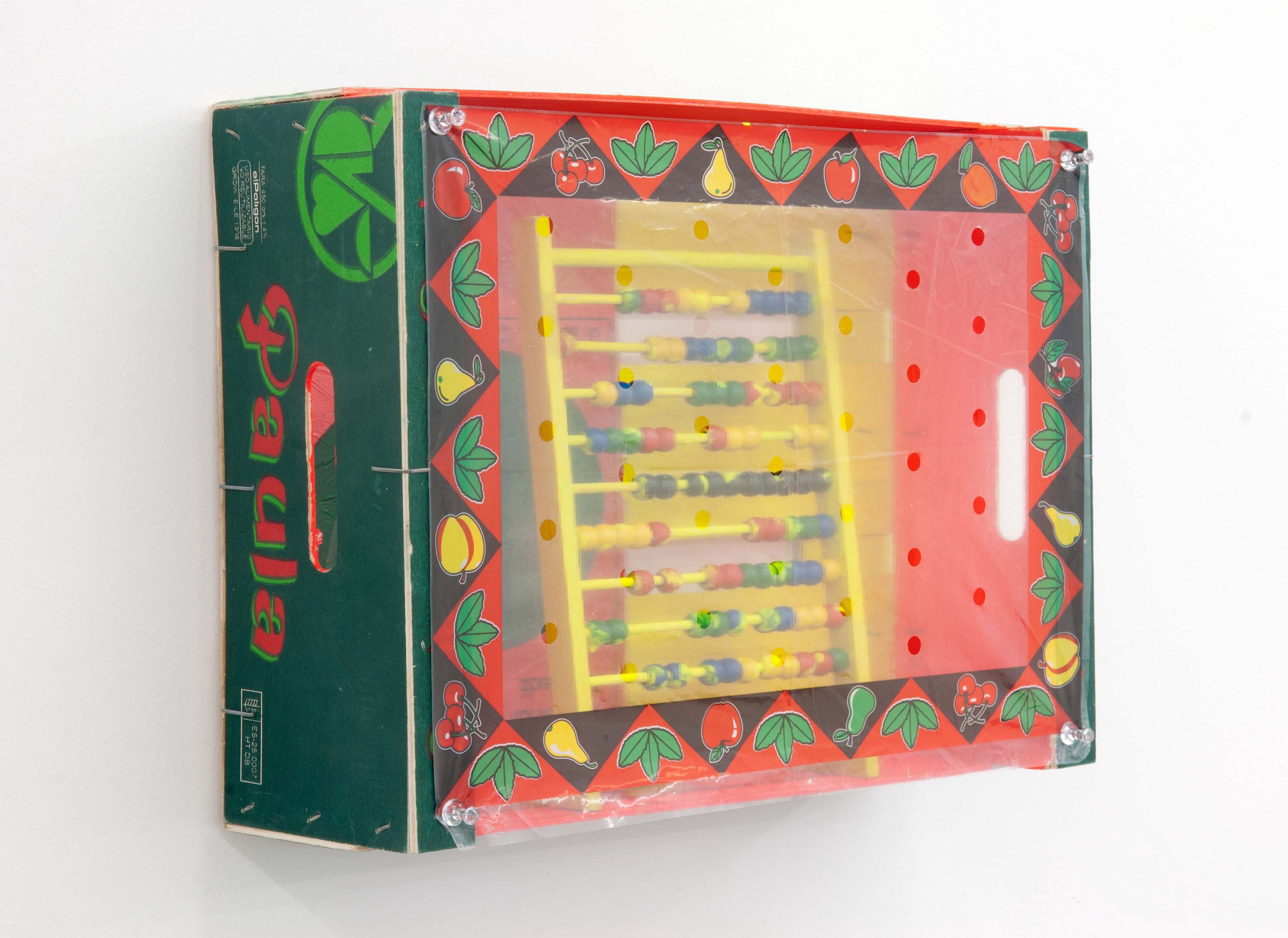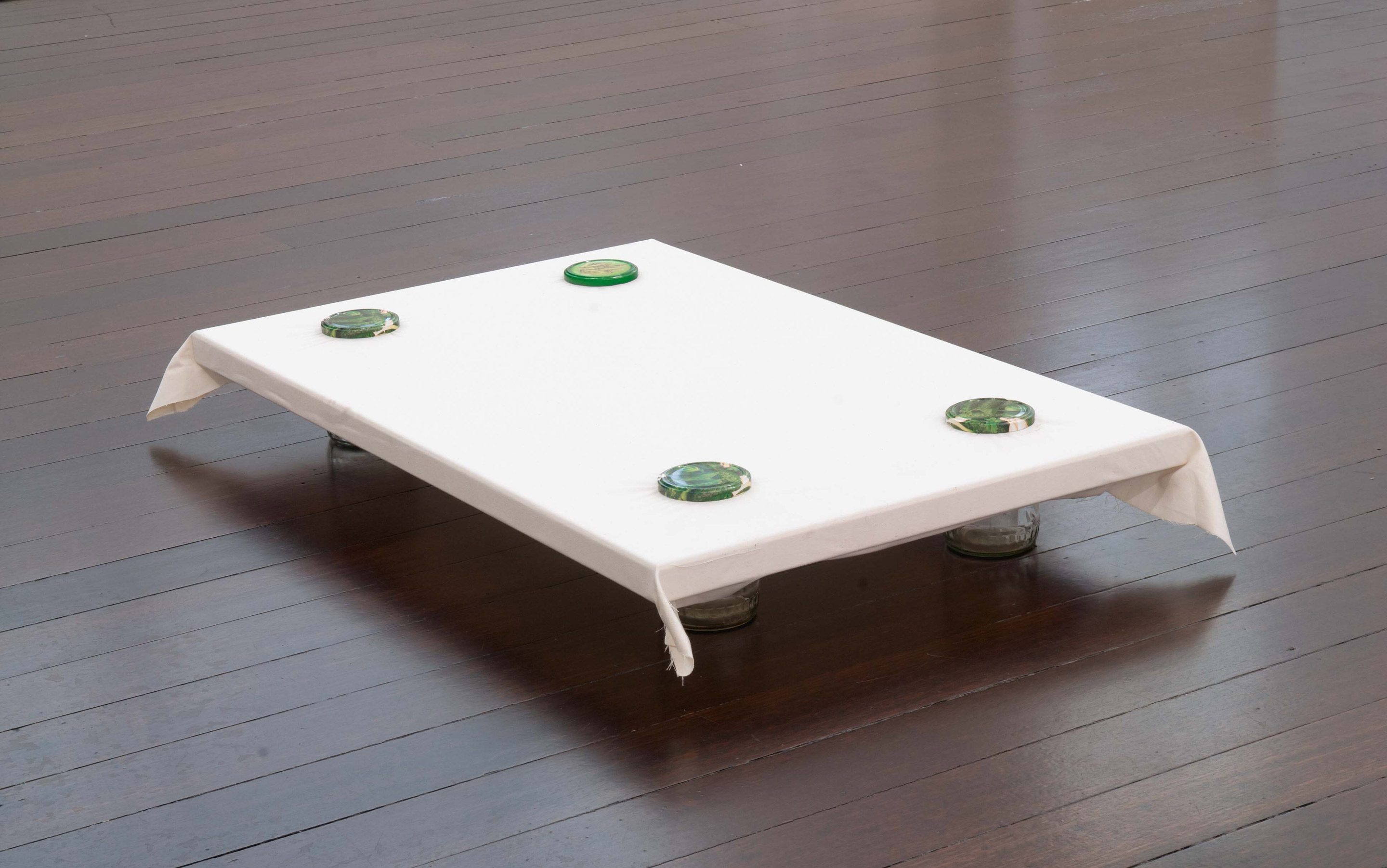 Daniel Malone
Epicurios for an Other CV or, The Geophagy of Europe & its Autochthonous Peoples or, A Communist Kiosk in a Common Market
08 Feb – 10 Mar 2012
Auckland
Hopkinson Cundy is pleased to present Epicurios for an Other CV or, The Geophagy of Europe & its Autochthonous Peoples or, A Communist Kiosk in a Common Market, a solo exhibition of new work by Daniel Malone.
Daniel Malone is known for his context specific performances and installations that weave together multiple threads to form playful and often perverse narratives about the historical, social and cultural identity of his subject matter. Malone typically works across a range of media including sculpture, collage, photography, video and sound.
In Malone's new exhibition at Hopkinson Cundy, the artist's fascination with navigating foreign terrain is focused on his new home in Europe. Objects lifted from his own day-to-day activities –such as grocery shopping, cooking and eating– are de-constructed, rebuilt and tinkered with to form curious epicurean metaphors for capital flows in both his domestic environment and in the wider context of the Eurozone crisis.
Assemblages and collages made from fruit packaging, cheese boxes, tableware and plastic shopping bags wryly refer to the circulation of money, information and energy, whilst playing with the formal aesthetics of a very "European" art history. A woven balsa-wood fruit box becomes a miniature table-setting with a tablecloth of the Scottish Economics Society's "Adam Smith" tartan (remembering Daniel Spoerri's 'tableaux-pièges' or 'snare-pictures') and Italian tomato can wrappers form an ersatz Roman frieze around the gallery wall. A small sculpture made from a cheese box, paint and fingernails resembles Van Gogh's starry night, while others feature geometric flag-like designs in toothpicks and matchsticks, like some kind of home-brand Suprematism.
In A Communist Kiosk in a Common Market Malone turns still-lifes into pictures and pictures of still-lifes into 'paintings'. A large-scale canvas supports a grid of reusable shopping bags (popular in Poland after the fall of the Soviet Union and commonly referred to as Reklamówki or 'little ads') that feature photographs of abundant arrangements of fruit, flowers, cakes and meat. Here, the still-life Vanitas tradition –heavy with symbolism for death and the transience of earthly existence– and its banal derivations in contemporary culture, are recycled and repackaged to build a layered allegory for an economic system in flux.
Daniel Malone (b. 1970, Greymouth) currently lives and works in Warsaw. Recent solo exhibitions include: Upadajac/Powstajac, Uprising/Downrising, Kordegarda: Zacheta National Gallery, Warsaw (2008); Barbarian In The Garden, Sue Crockford Gallery, Auckland (2010); The English Teacher, Gambia Castle, Auckland (2009); and Black Market Next To My Name, Gambia Castle, Auckland (2008). His work has also been included in group exhibitions such as: Burn what you cannot steal, Galerja Nova, Zagreb (2011); Poziomy Wieżowiec (Horizontal Skyscraper), Centre for Art Exhibitions, Zielona Góra (2011); Fokus Łódż Biennale, Łódż (2010); The Secret Circles of Toruń, Centre for Contemporary Art, Toruń (2010); Unpacking My Library, Te Tuhi, Auckland (2010); The Future Is Unwritten, Adam Art Gallery, Wellington (2009); Turbulence: 3rd Auckland Triennial (2007); SCAPE: Christchurch Biennale (2006); and The 2004 Biennale of Sydney.

 Epicurios for an Other CV or, The Geophagy of Europe & its Autochthonous Peoples or, A Communist Kiosk in a Common Market is Daniel Malone's first exhibition at Hopkinson Cundy.