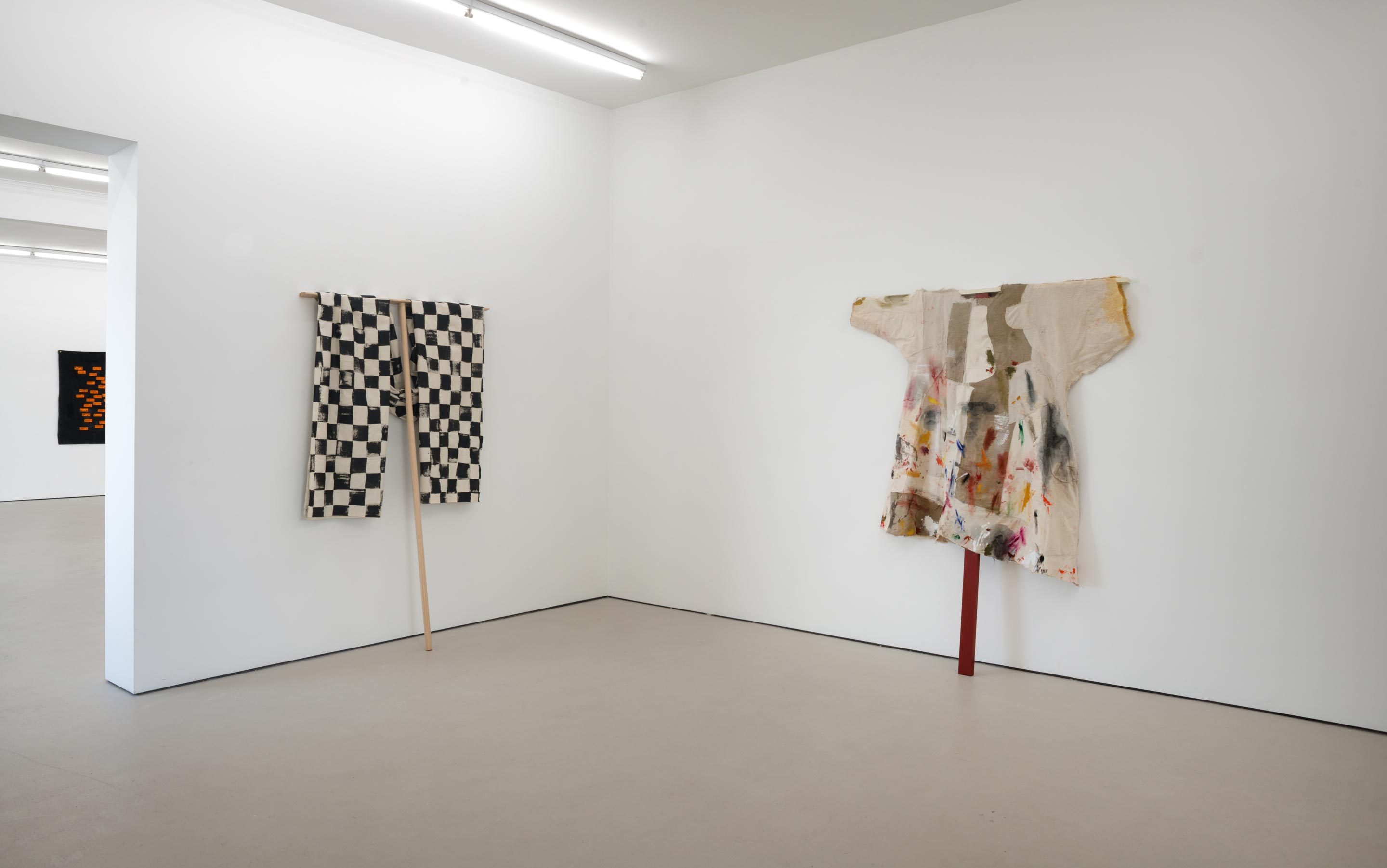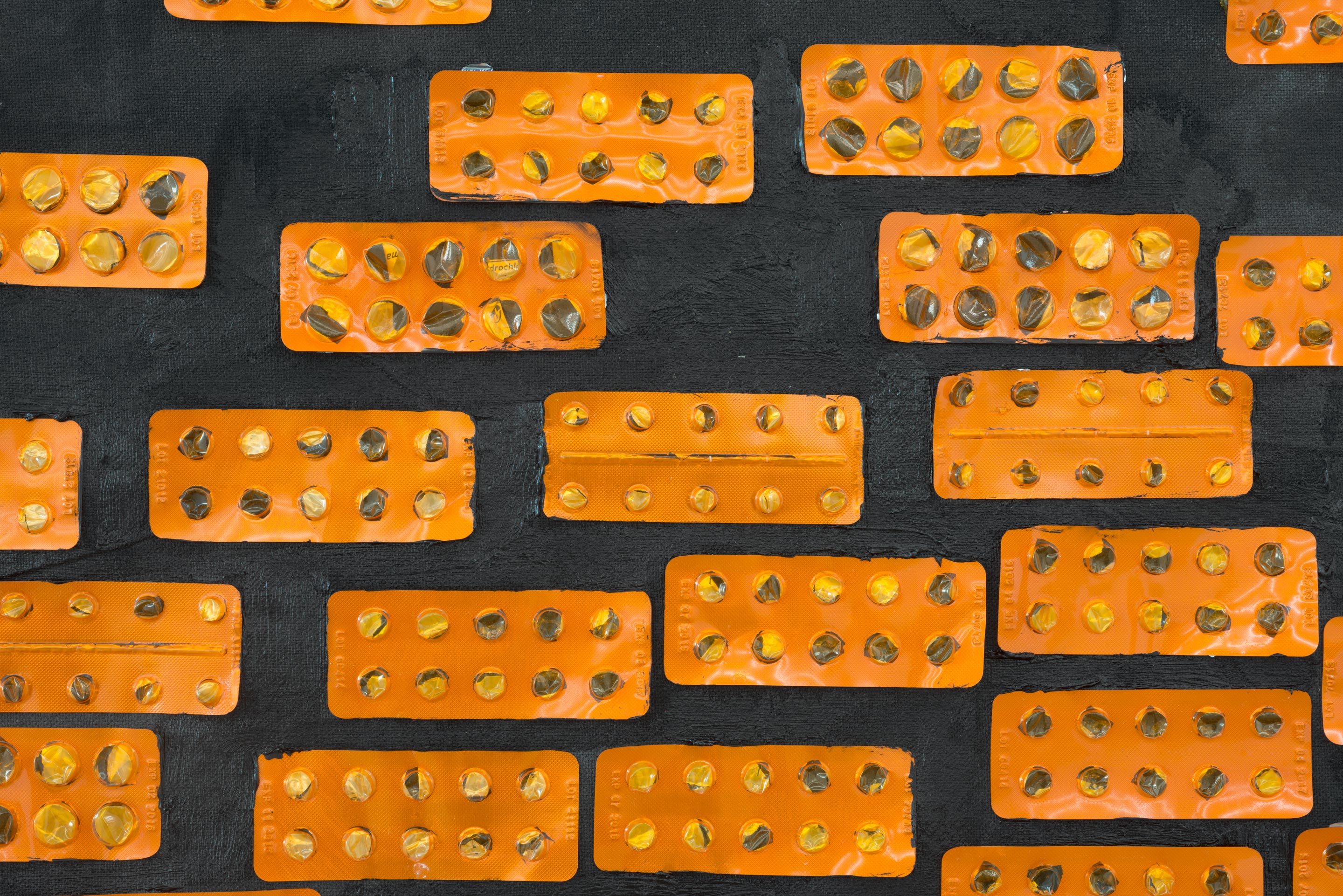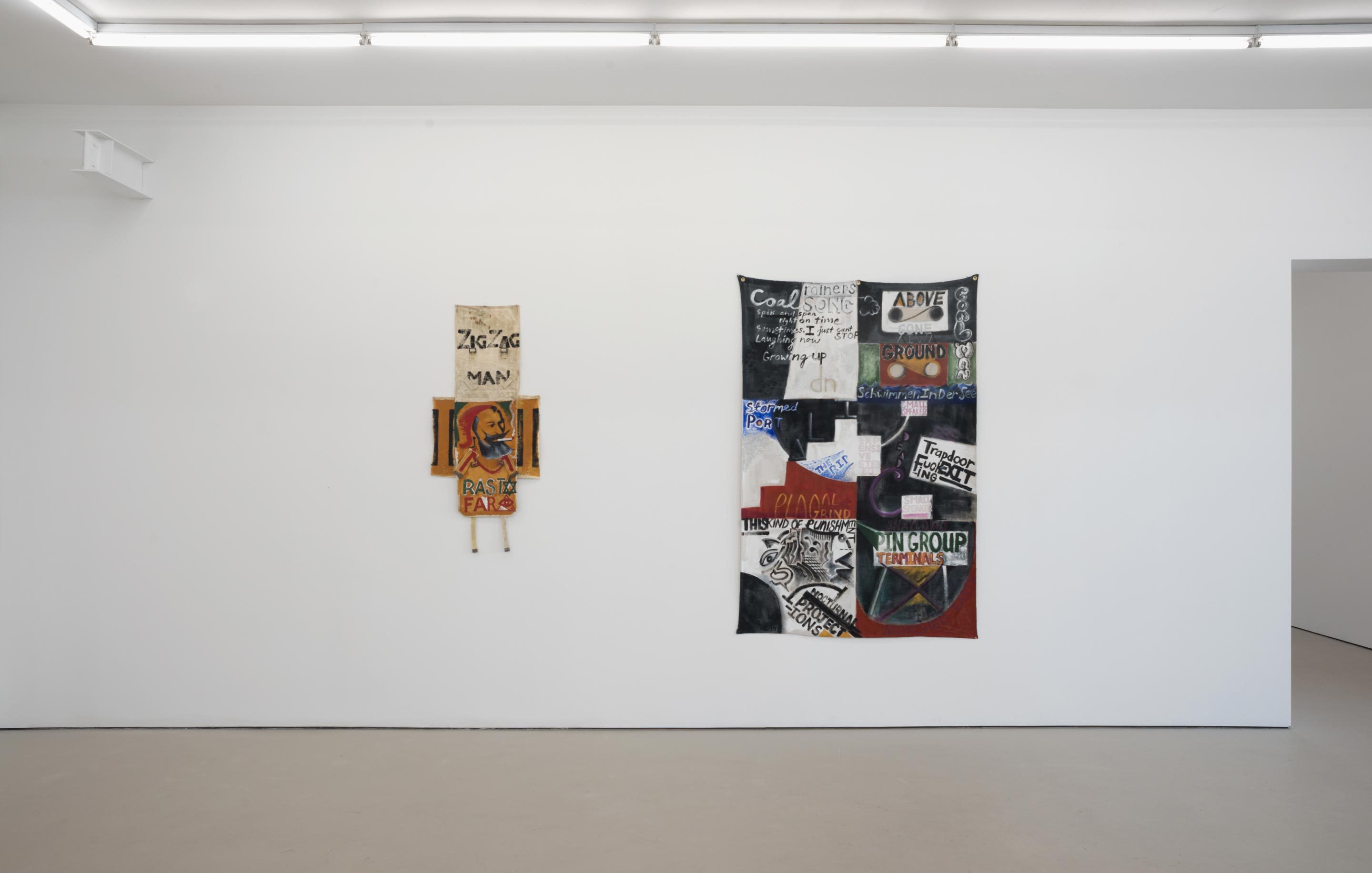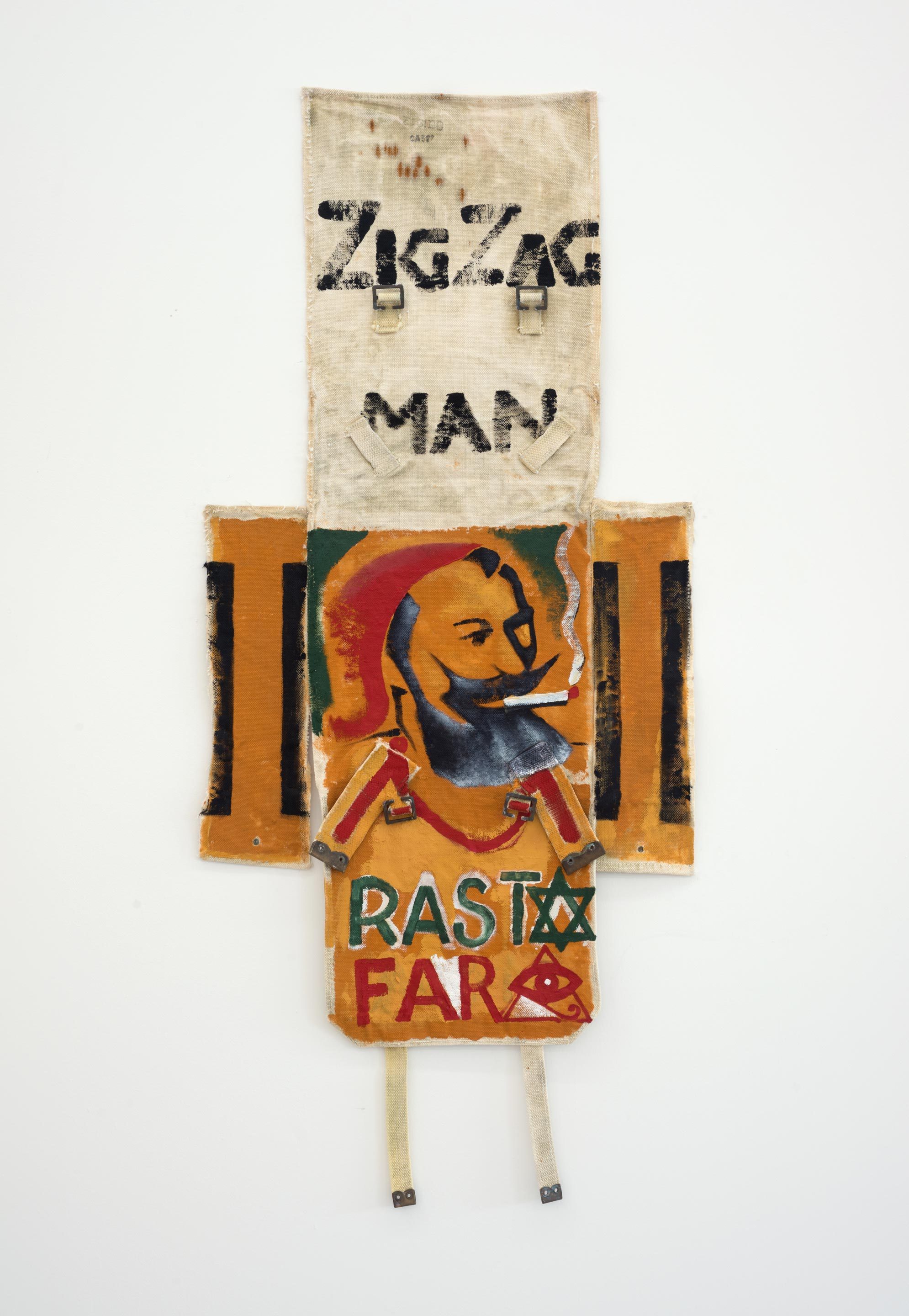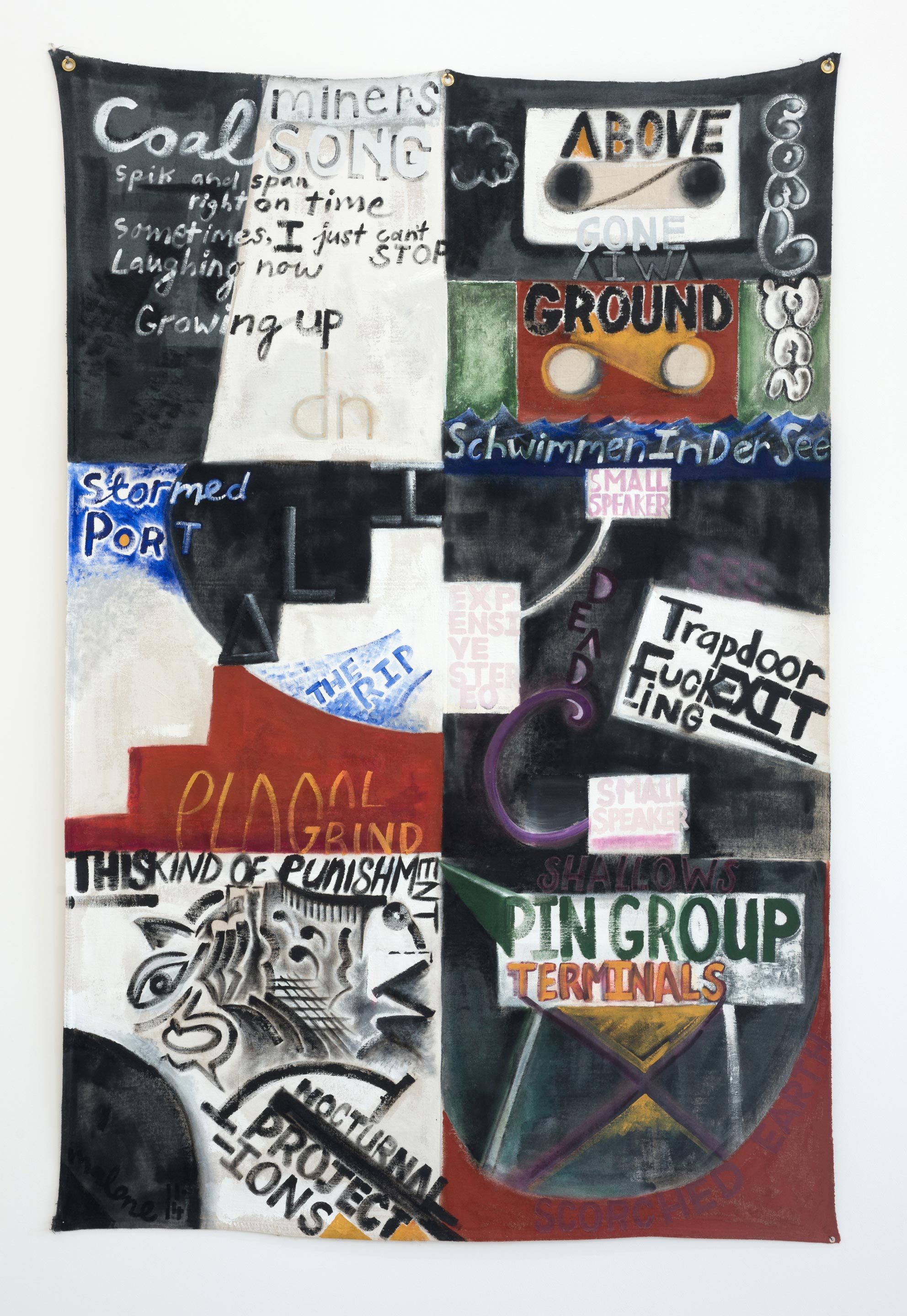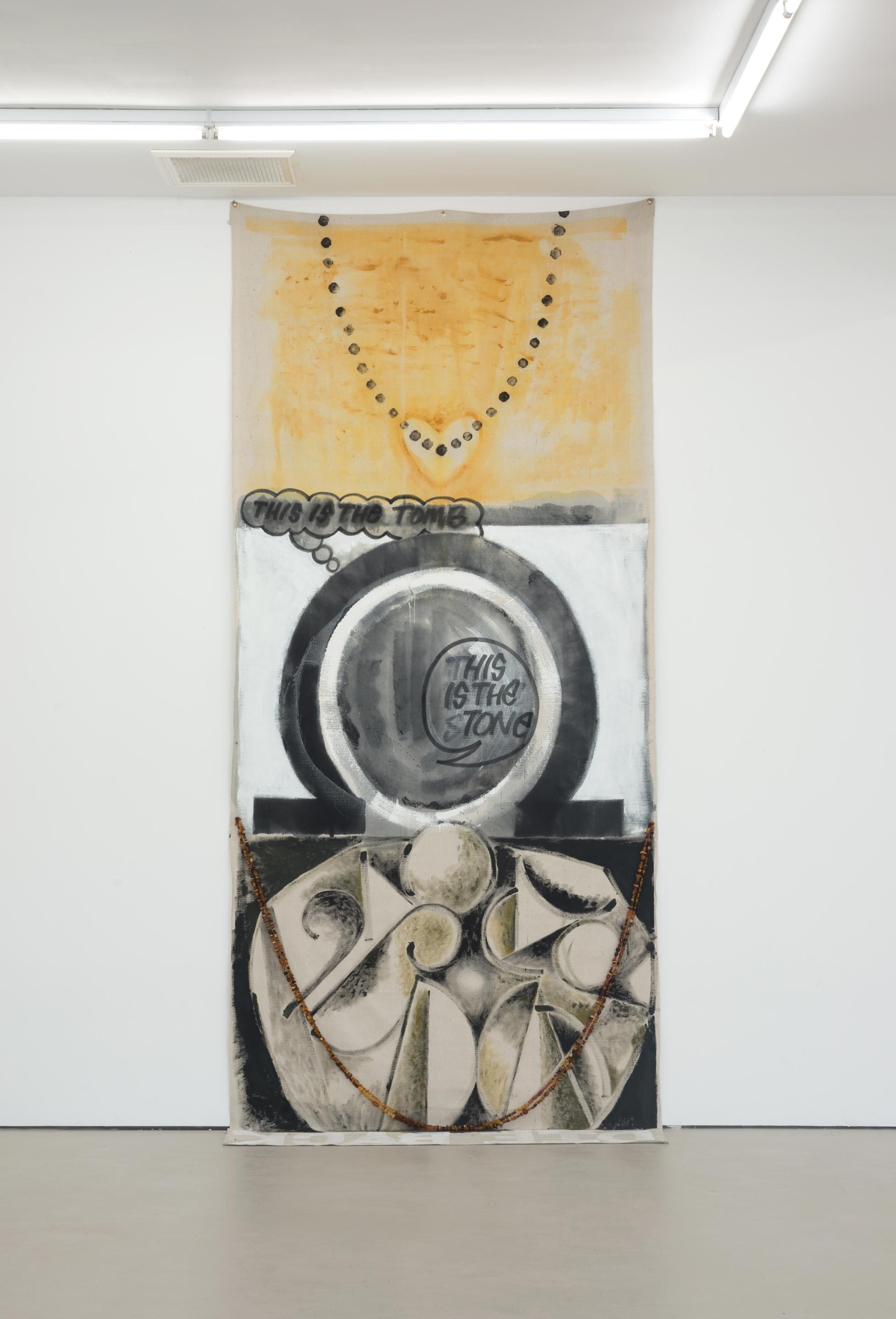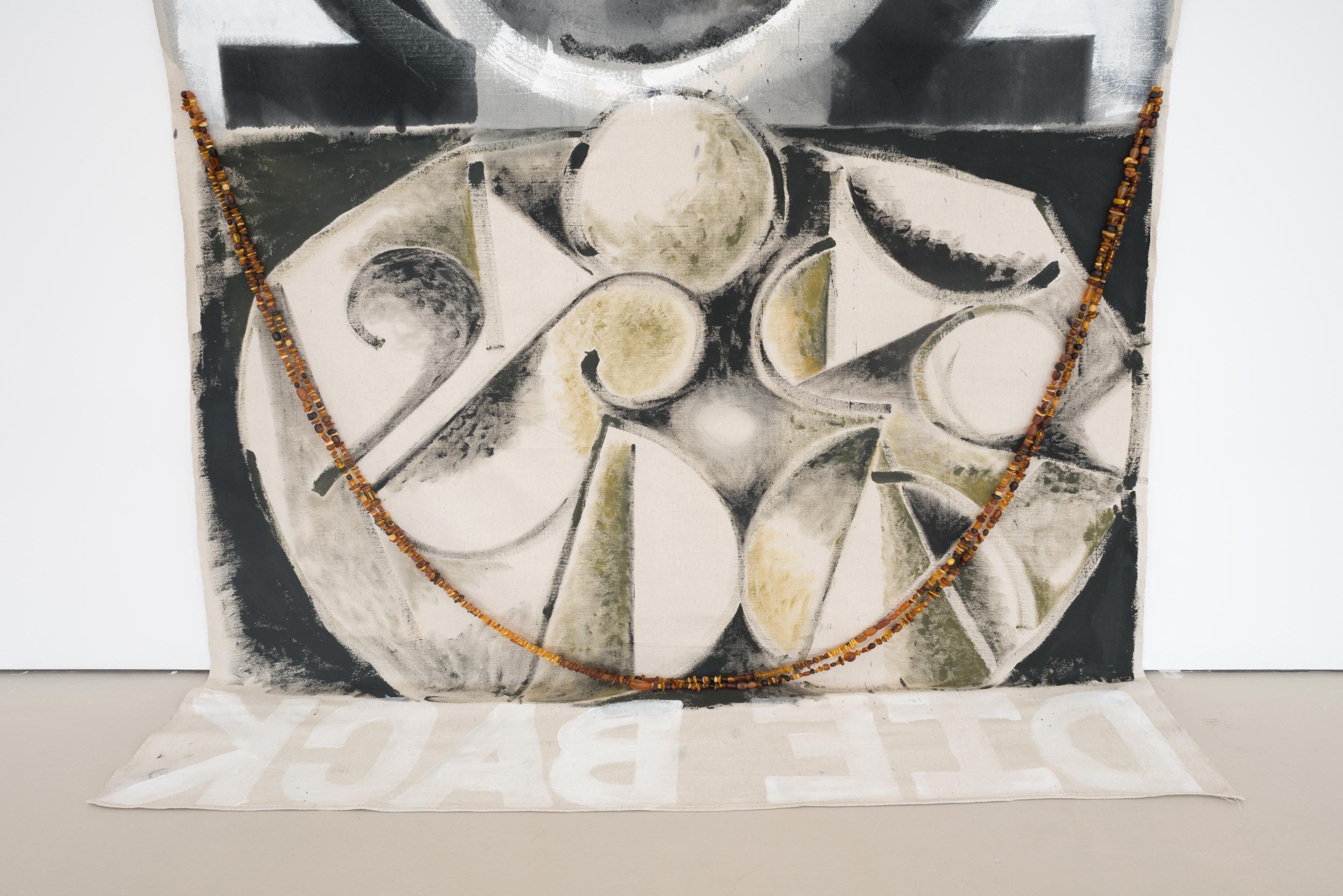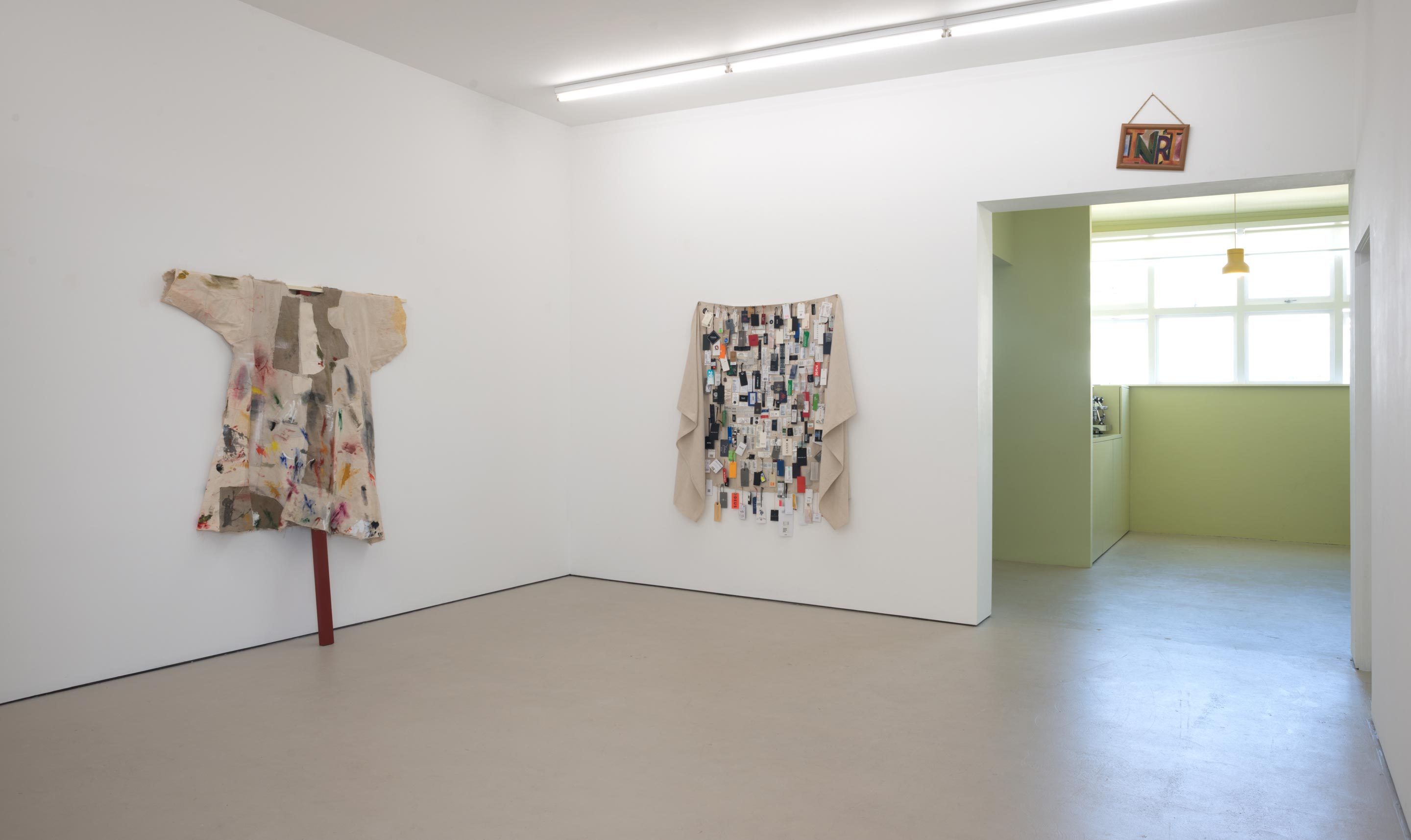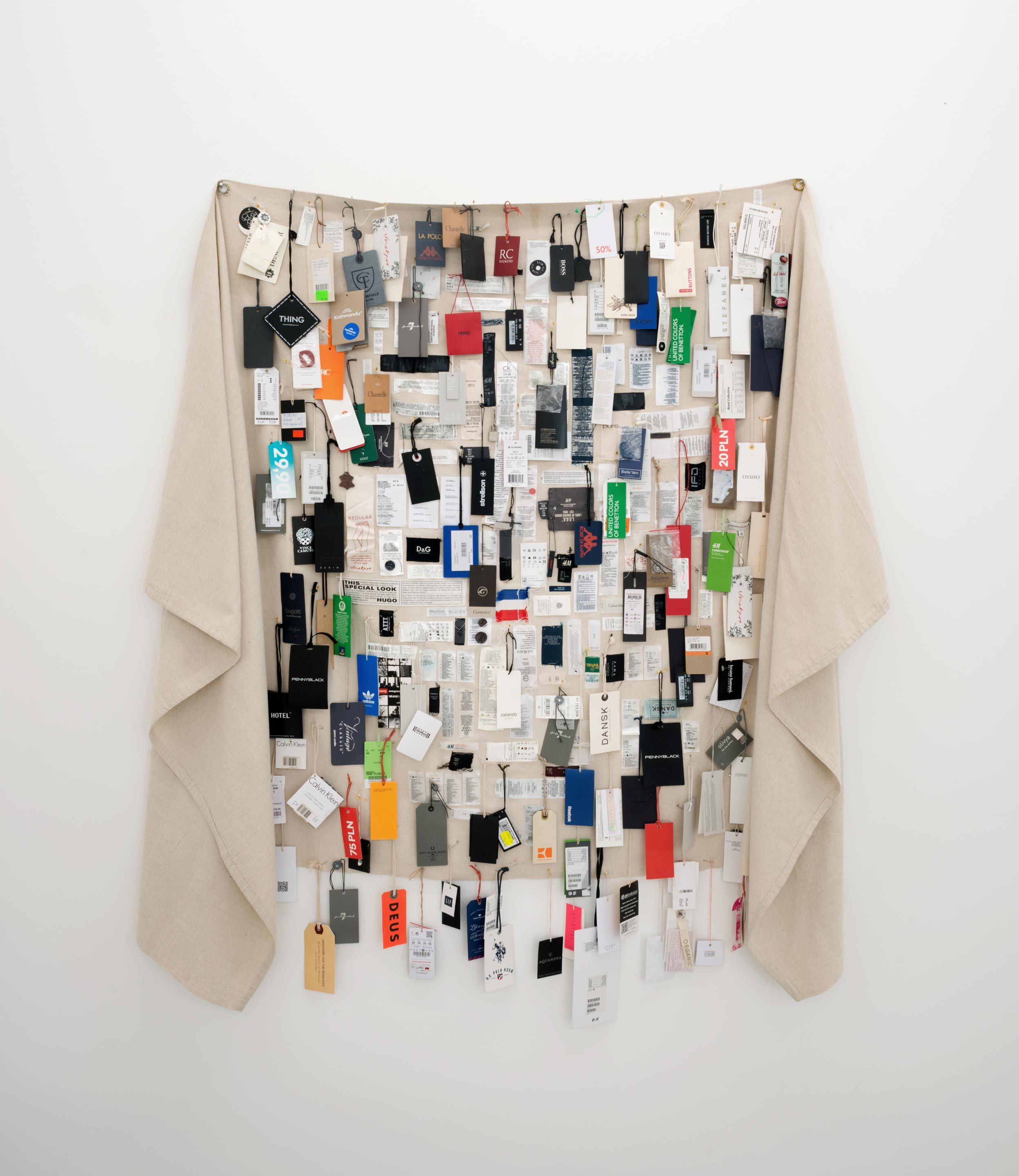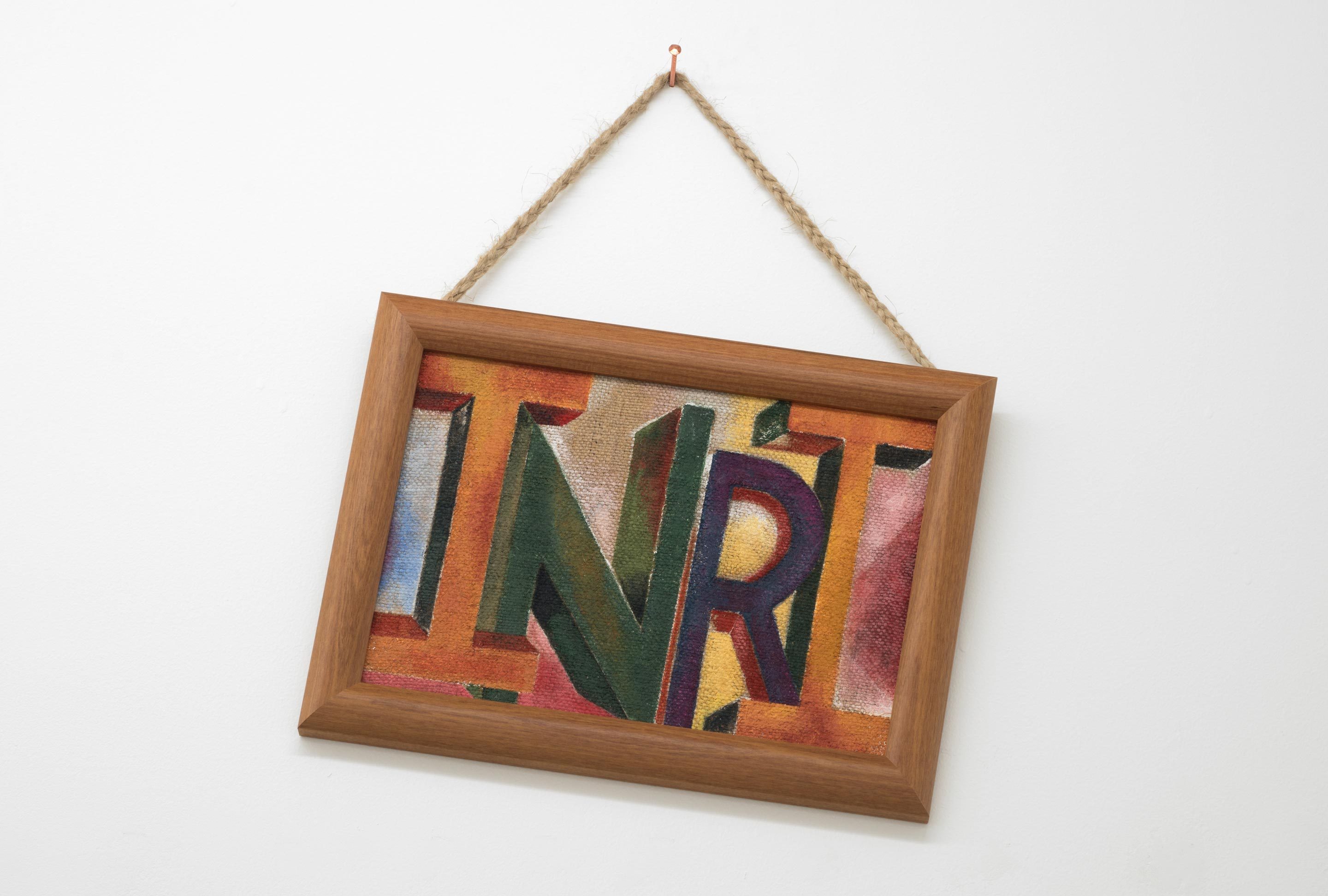 Daniel Malone
I&I
29 Jan – 28 Feb 2015
Hopkinson Mossman is pleased to present I&I, a solo exhibition of new work by Daniel Malone.
Malone's context specific performances and installations weave together multiple threads to form dynamic narratives relating to historical, social and cultural contexts of his subject matter. The new exhibition for Hopkinson Mossman has been developed by Malone while artist-in-residence at McCahon House. In I&I the history, legacy and mythology of Colin McCahon (New Zealand's most famous modernist) provides fertile terrain for Malone's formal and narrative compressions. In several recent projects, Malone has filtered the European avant-garde through its more localized derivations; for I&I New Zealand's art history (through its most storied figure) is woven back in the web of associations, continuing a distinctive elision of local and foreign sources through a revised Modernist idiom.
In I&I Malone mines McCahon's practice (both the iconic and more marginalized aspects) for moments of overlap with his own preoccupations. The works in the show coalesce around these concerns; a fundamentally irresolute relationship to theology, existentialism (as a manifestation of doubt), homemade translations of Modernism, and a crude use of materials. The title, I&I, is a simple diagram of the self in relation to an other, and appears in several works in the show. In Rastafarianism (a common thread in Malone's practice) the phrase refers to a particular humble, very personal connection to God, while here it also represents the dual practices at play; Malone's and McCahon's (who himself used 'I' as an existential signifier). Taken together the works in I&I can be read as a type of Apocrypha; a text that sits outside, or even bootlegs, the Canonised practice of McCahon.
In this exhibition Malone's methodology, where everything can be considered as a possible material for making sculpture (as evidenced most radically in his 2007 work, Black Market Next to My Name) aligns with McCahon's improvisatory approach to painting. Malone's new works combine refuse (including detritus lifted from the beach at nearby French Bay, fashion tags, used translucent pill packets) with industrial materials such as house paint, pavement paint, and store-bought dropcloths that serve as large scale loose canvasses.
As with all Malone's works, each material brings it own, sometimes anachronistic, meanings. In Cloak for a Cleaner/Curator untreated timber acts as Taus cross, rudimentary broom handle (a nod to McCahon's stint as a cleaner at the Auckland Art Gallery), and as incomplete "I" signalling an inchoate existentialism or the self in peril. A swathe of unstretched canvas (in the chequerboard jersey pattern worn in an iconic McCahon portrait), drapes around the cross, resembling a cloak or vestment. For Omega & Alpha, amber necklaces sourced from flea markets around Poland are strung together to resemble a large set of rosary beads, tacked to a loose canvas. Together the raw jewel-like forms might be a votive offering or homemade shrine, while the material itself recalls Kauri tree gum. Amber, a humble material, is gleaned and reconfigured to conflate ecological and religious narratives of renewal and transformation through natural cycles.
Daniel Malone (b. 1970, Greymouth) currently lives and works in Warsaw. Recent solo exhibitions include: Babylon Rising, Arsenal Gallery, Bialystok (2014); The Proof Reader, Galeria Foksal, Warsaw (2013); A Communist Kiosk in a Common Market, Hopkinson Cundy, Auckland (2011); Upadajac/Powstajac, Uprising/Downrising, Kordegarda, Zacheta National Gallery, Warsaw (2008); Barbarian In The Garden, Sue Crockford Gallery, Auckland (2010); The English Teacher, Gambia Castle, Auckland (2009); and Black Market Next To My Name, Gambia Castle, Auckland (2008). His work has also been included in group exhibitions such as: A Guide for the Perplexed, Centre for Contemporary Art, Warsaw (2014); Made Active: Chartwell Show, Auckland Art Gallery Toi o Tamaki (2012); Burn what you cannot steal, Galerja Nova, Zagreb (2011); Poziomy Wieżowiec (Horizontal Skyscraper), Centre for Art Exhibitions, Zielona Góra (2011); Fokus Łódż Biennale, Łódż (2010); Turbulence: 3rd Auckland Triennial, Auckland Art Gallery Toi o Tamaki (2007); SCAPE: Christchurch Biennale (2006); and The 2004 Biennale of Sydney.