Emma McIntyre Pink Square Sways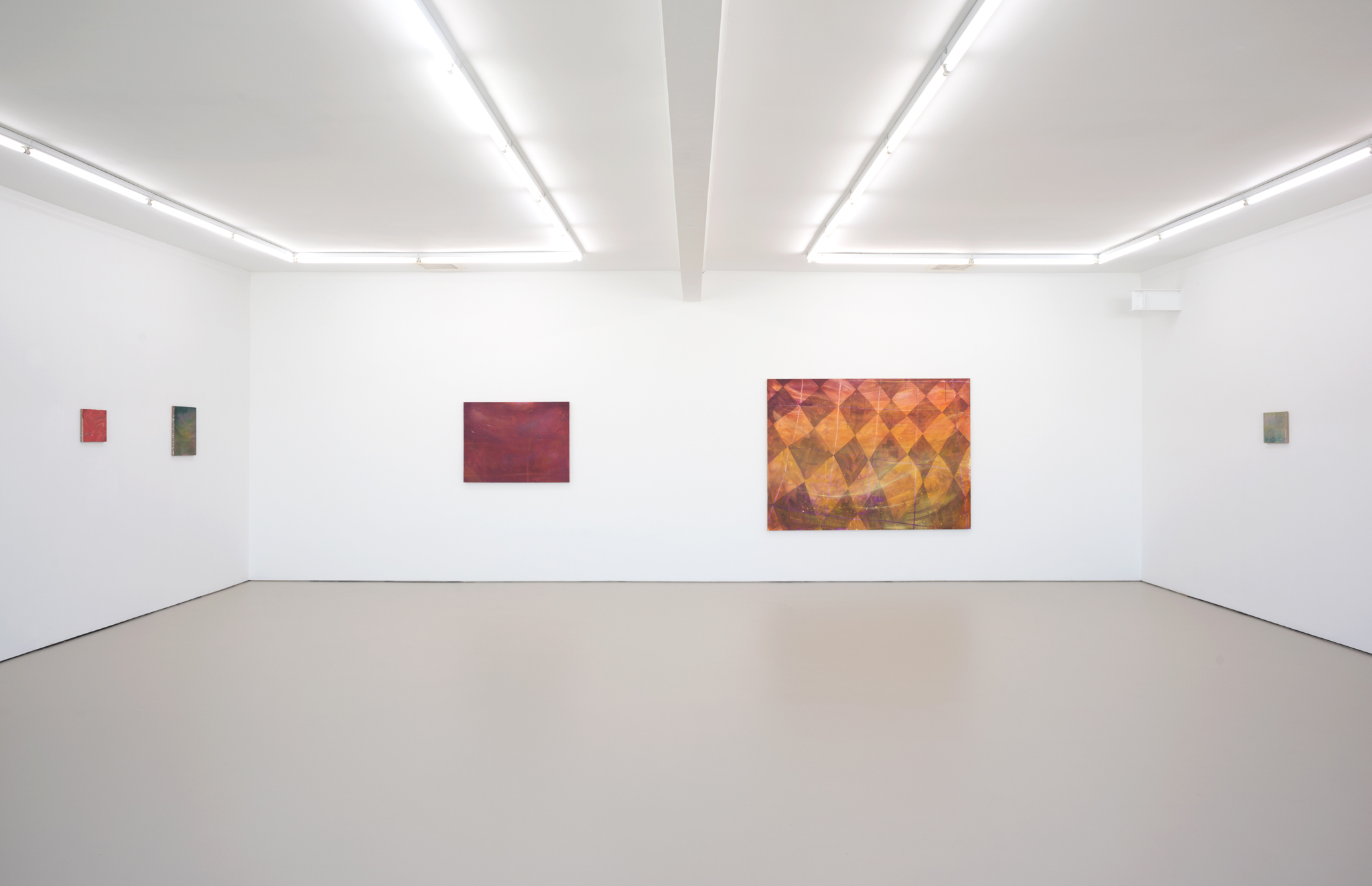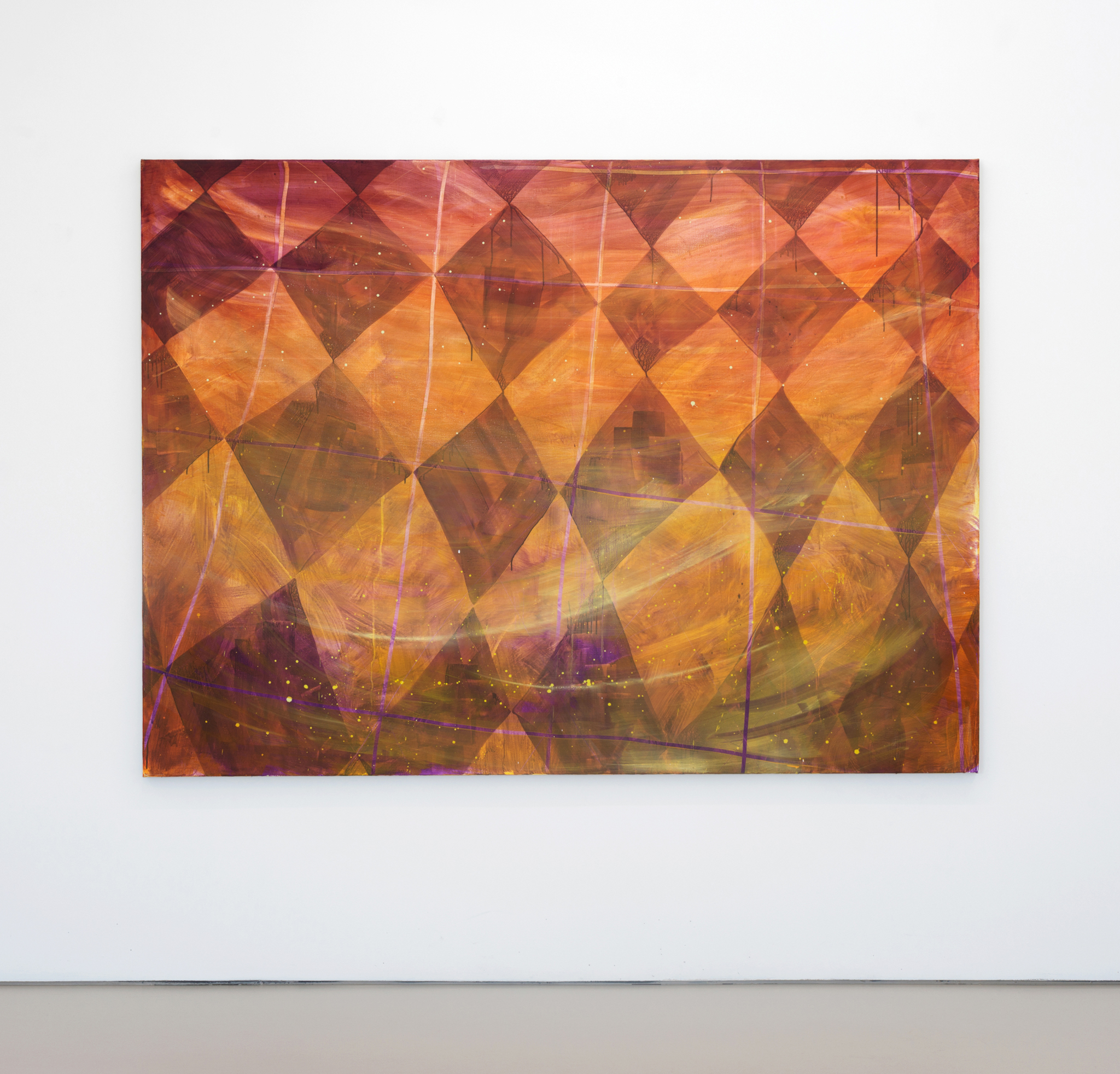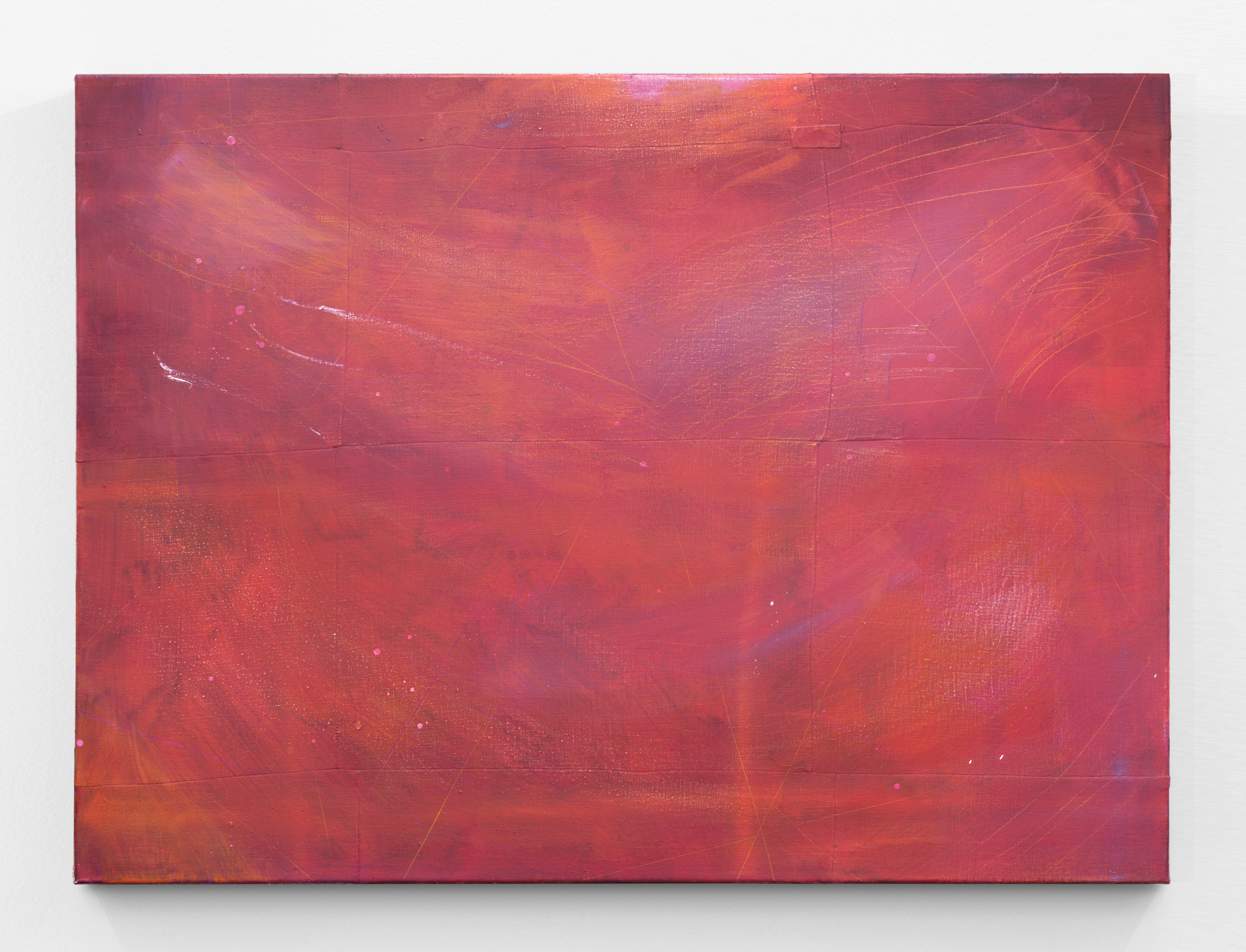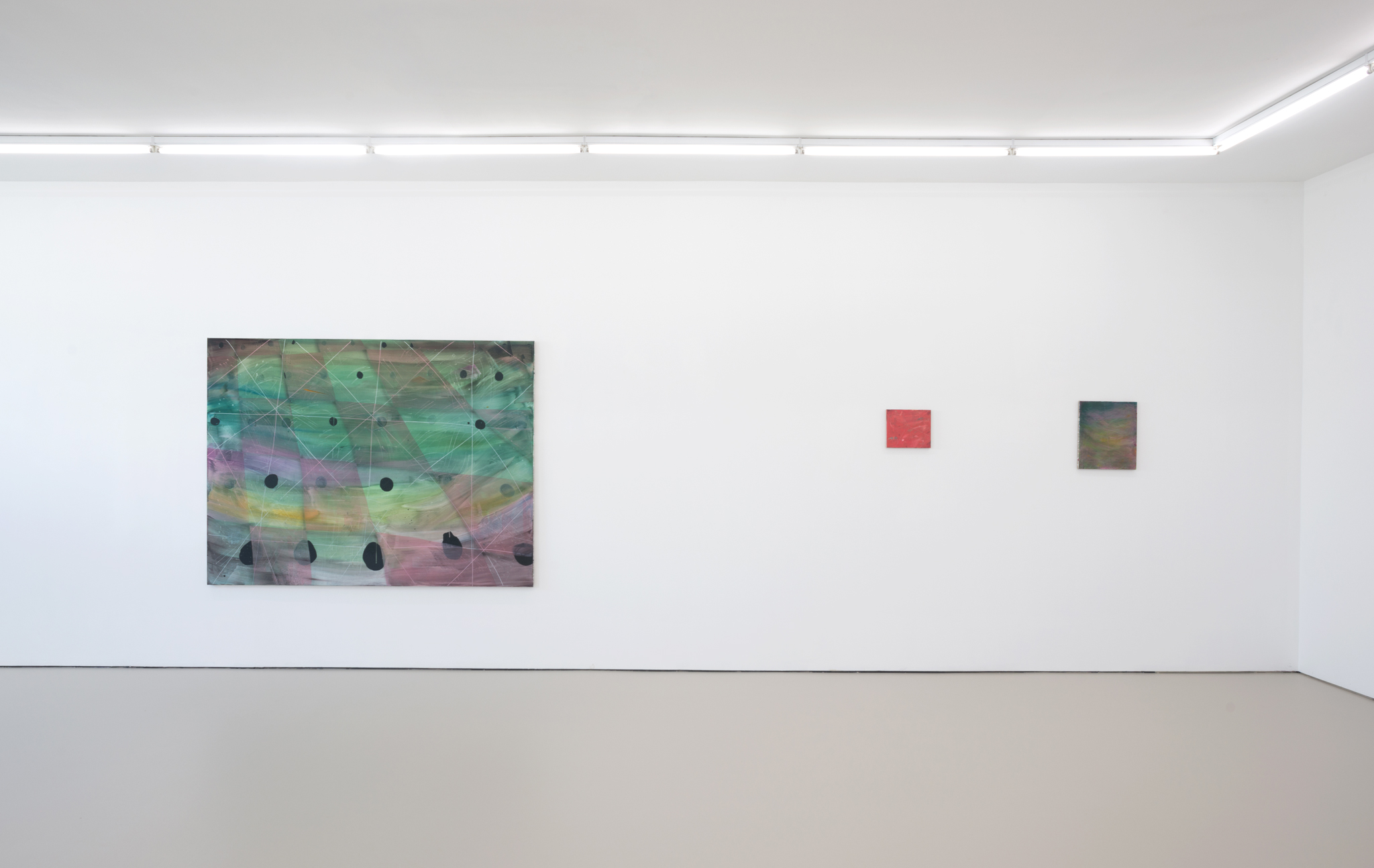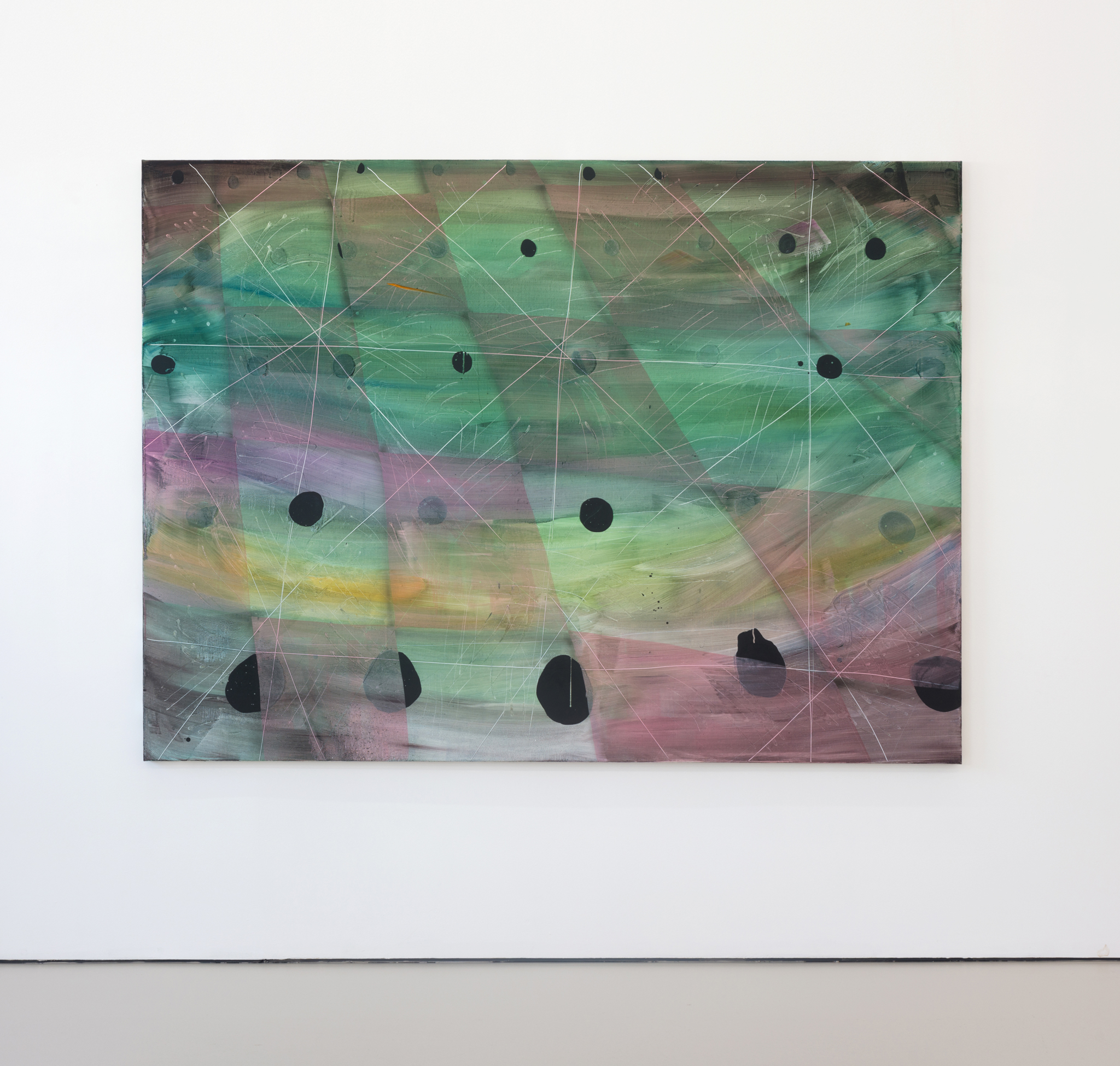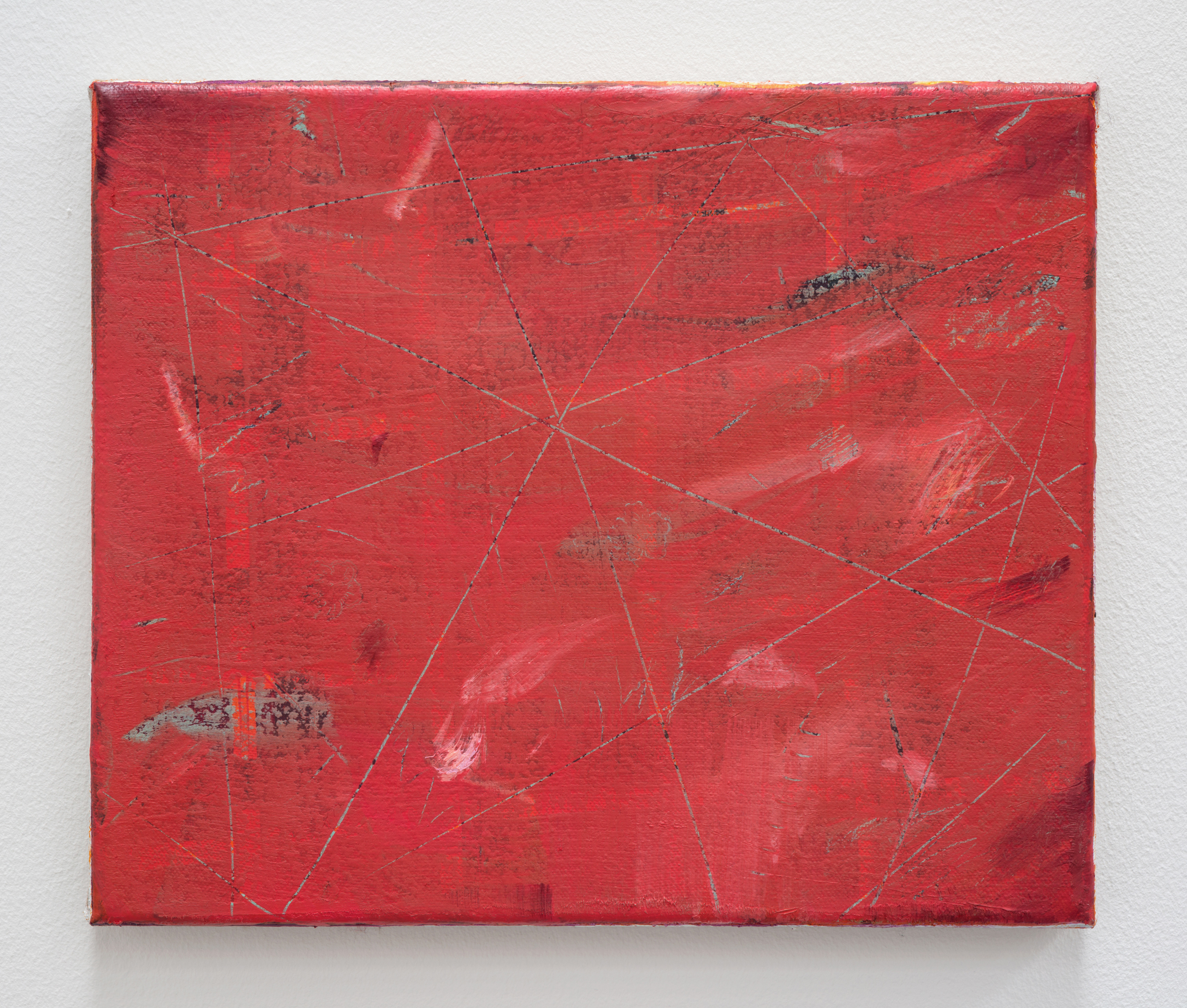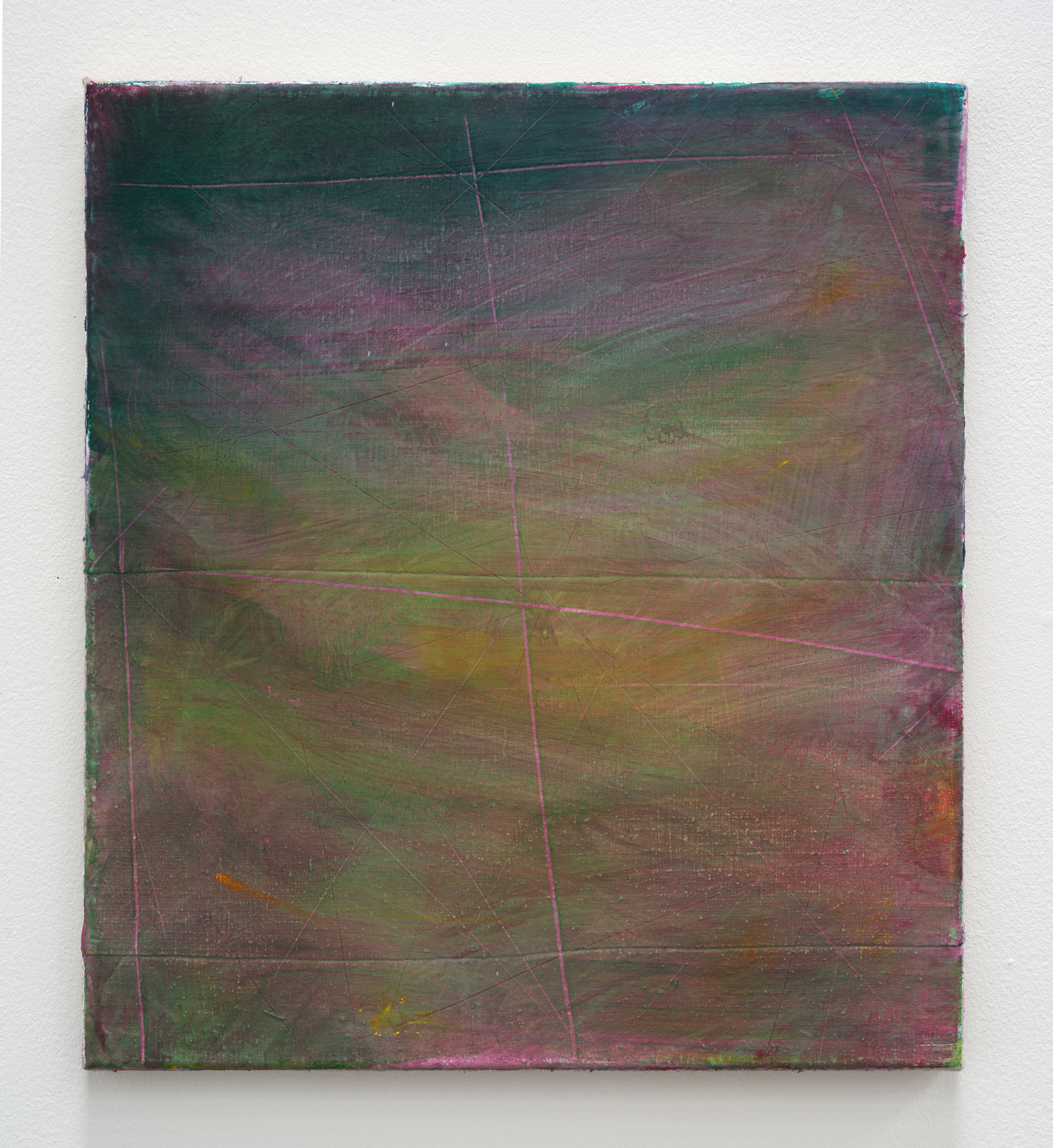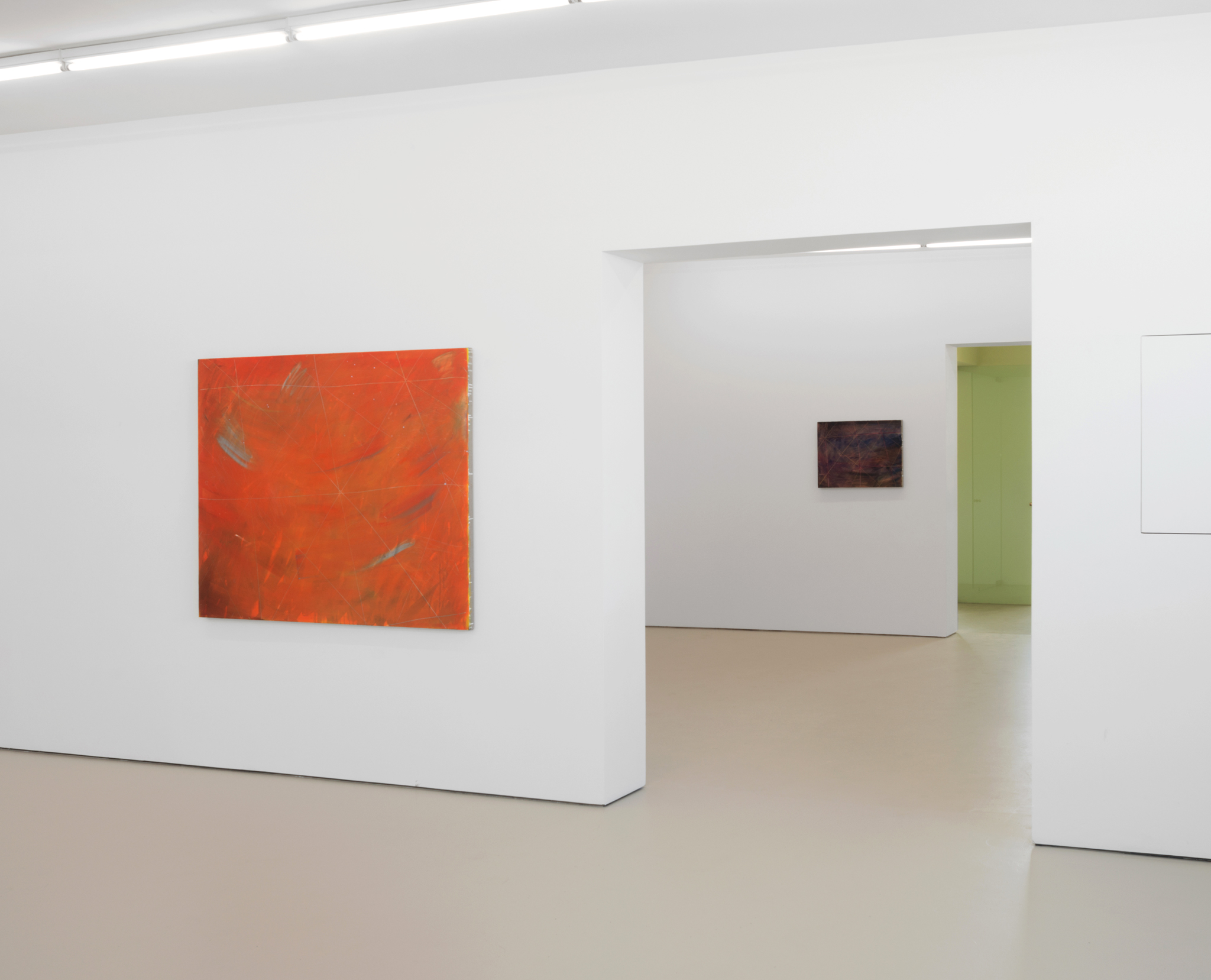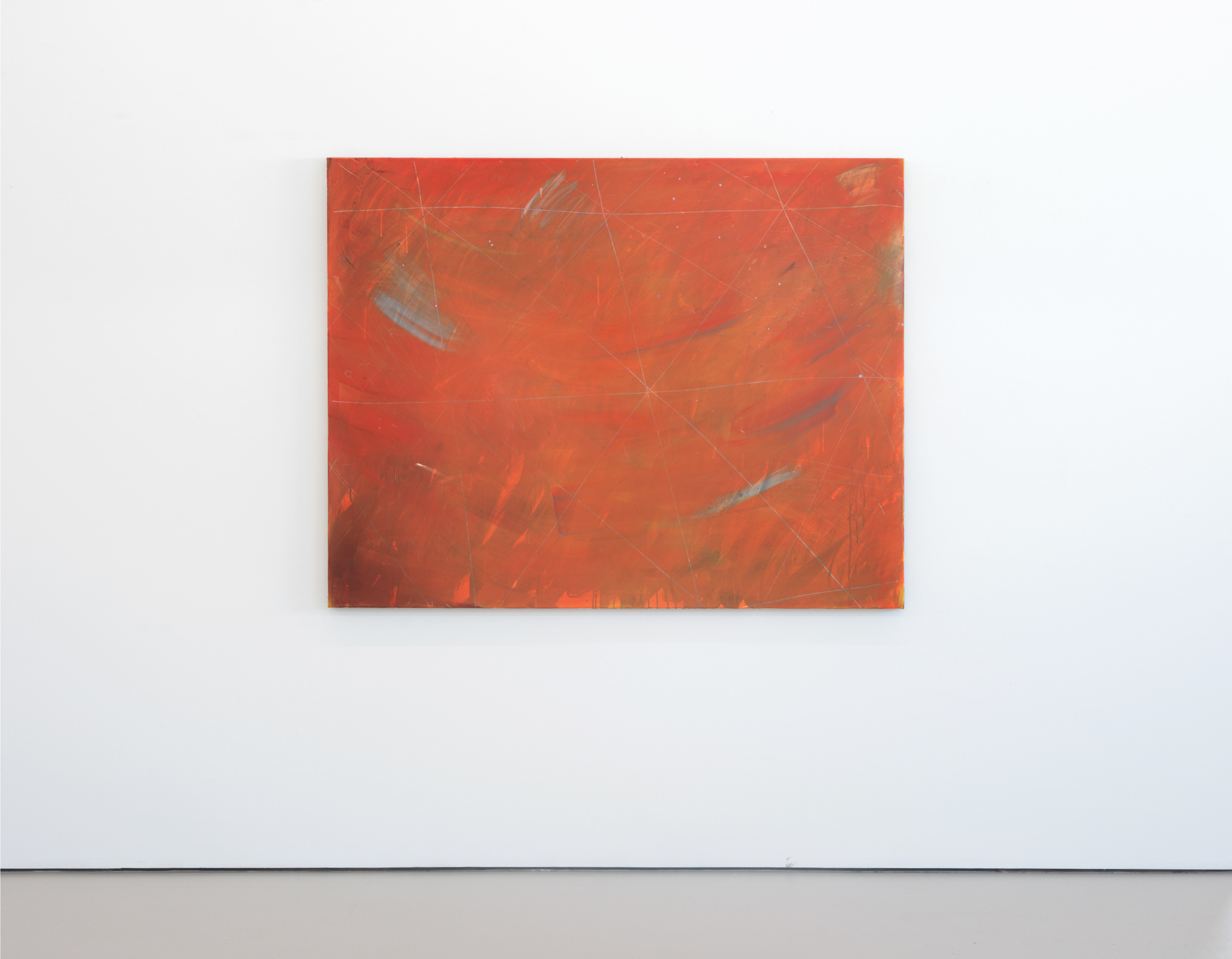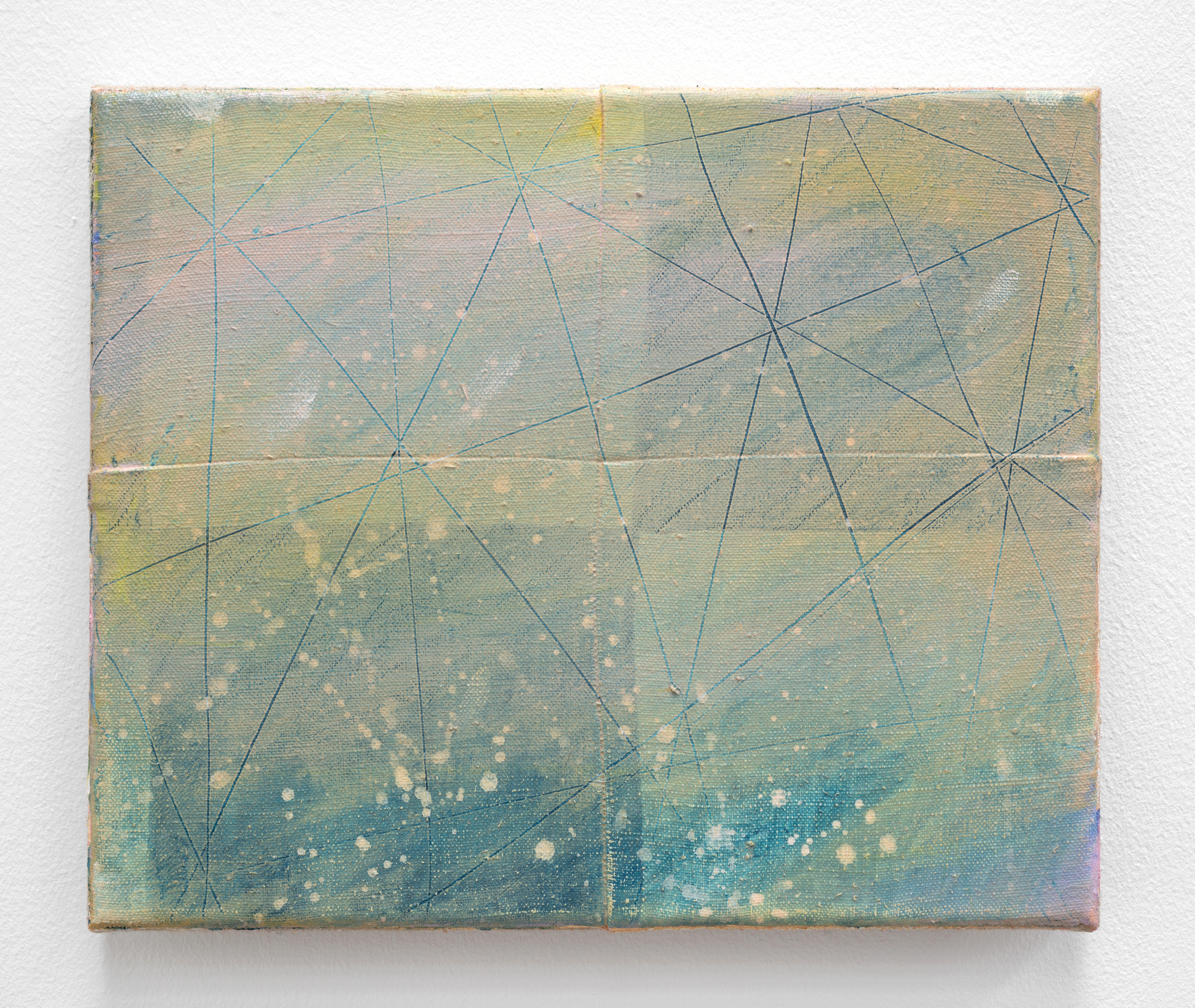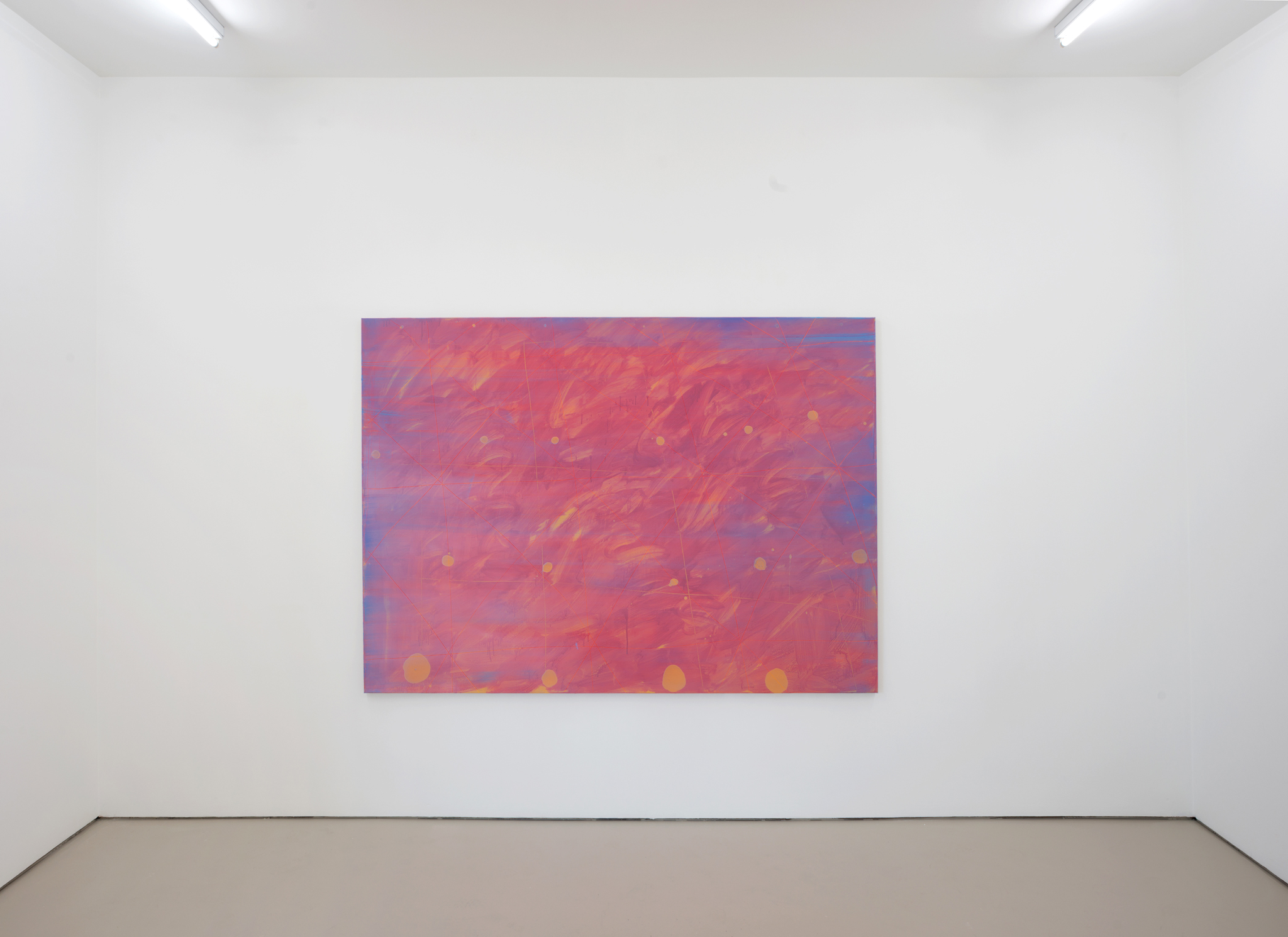 Emma McIntyre
Pink Square Sways
24 Nov – 23 Dec 2017
Auckland
Hopkinson Mossman is pleased to present Pink Square Sways, a solo exhibition of new painting by Emma McIntyre.
In Emma McIntyre's paintings simple shapes, patterns, marks, and motifs build into complex surfaces imbued with spatial and psychological depth. In recent paintings, multiple grid structures (lattices, harlequin, chequerboard etc.) appear and disappear, as underlying structures receding into the middle distance, stitched into the canvas itself, and scoured across the topmost layer of paint.
For McIntyre, the grid functions both as a primary organising principle (with references to art history, architecture, craft, and technology) and as a metaphor for a key modality of creative life. Grids create their own network; infinite structures filled with gaps and fissures, but also moments of connection and synchronicity, establishing contact between different registers usually thought of as distinct or discrete.
Crucially, McIntyre's grids are soft, wayward, scratched, hand-drawn, or loosely sprayed. Where a rigid grid imposes order, attempting to secure the artwork's autonomy (in the case of the Modernist grid), the soft grid is loose, porous; it is a grid of the world, rather than against it. McIntyre's patterning is indebted as much to painting's history as it is to crafts such as weaving, pattern and quilt-making; acts intrinsically connected to life outside the studio.
McIntyre's is a perverse formalism. Whether large or intimately scaled, the paintings in Pink Square Sways enact a lyrical play of known and unknown; they are enigma-like, chimerical, deliberately elusive. In multiple layers of texture and colour the viewer witnesses the slow disintegration of rigidity, and a slow reveal of something far more fluid, and full of disruptive potential. Brushed areas of moody colour, dark chequerboard structures, scratched vectors, thick black dot-like pools, and lilac flicks of paint come together with intuitive dynamism.
Taken together, the works in Pink Square Sways evidence a sincere yet celebratory dedication to the craft of painting. Resisting the 'final masterful decision', McIntyre instead favours repetition and the restructuring of existing elements within the practice; a process where each small discovery, each accident, leads to multiple pathways. There is a sense of the infinite, or infinite transformation, in McIntyre's work; a sense that each painting could be cut from a larger kaleidoscopic cloth.
Emma McIntyre (b. 1990, Auckland) graduated from with a BVA (Painting) from AUT University in 2011, and an MFA from Elam School of Fine Arts, University of Auckland, in 2016. She has exhibited regularly at artist-run spaces since 2015, including in: A Trip to the Beach, Play_station, Wellington (2017); Grid/Colour/Plane, Malcolm Smith, Auckland (2017); and Painting: A Transitive Space, ST Paul St Gallery Three, Auckland (2016). Pink Square Sways is McIntyre's first solo exhibition at Hopkinson Mossman, Auckland.