Fiona Connor Mount Gabriel, Ruby and Ash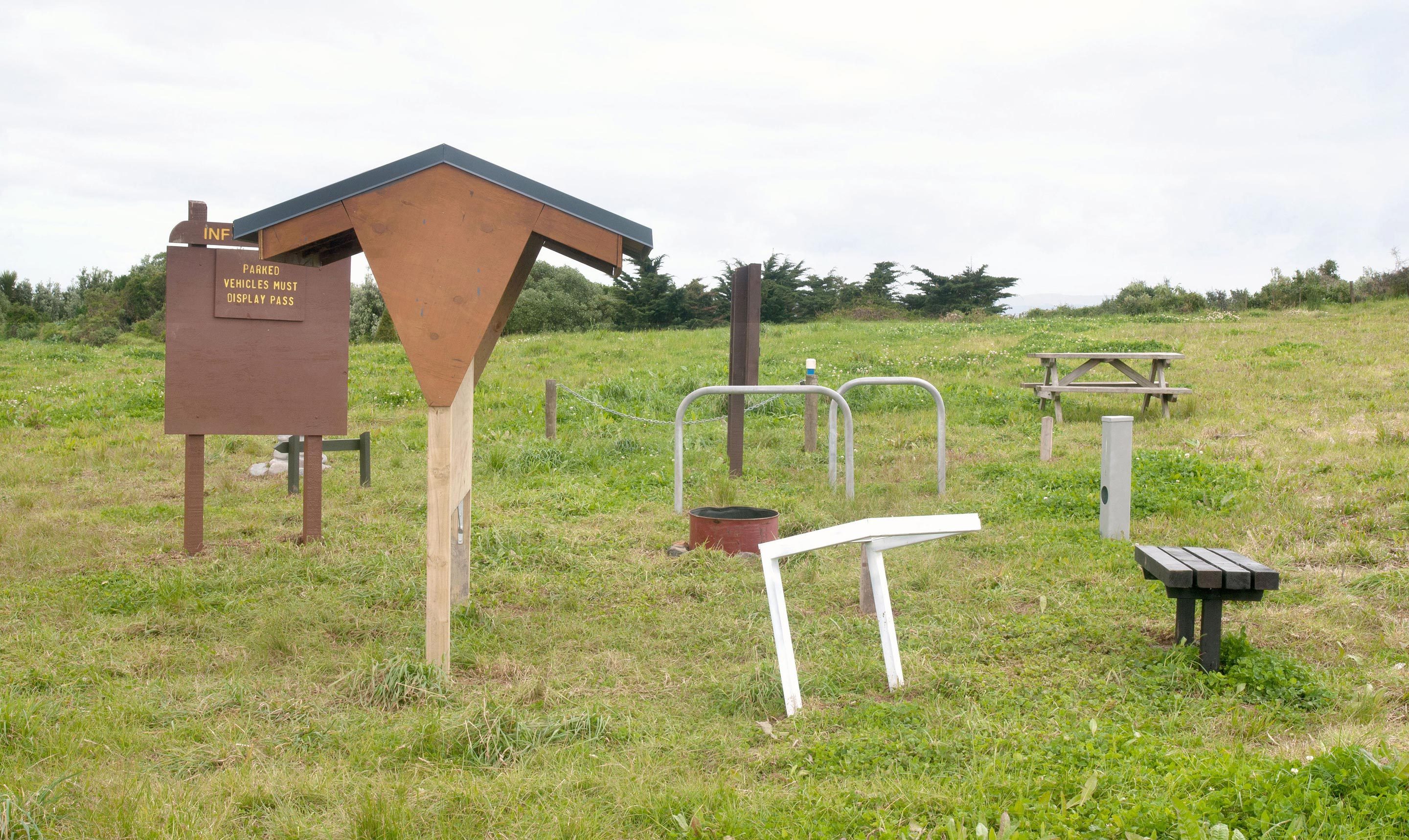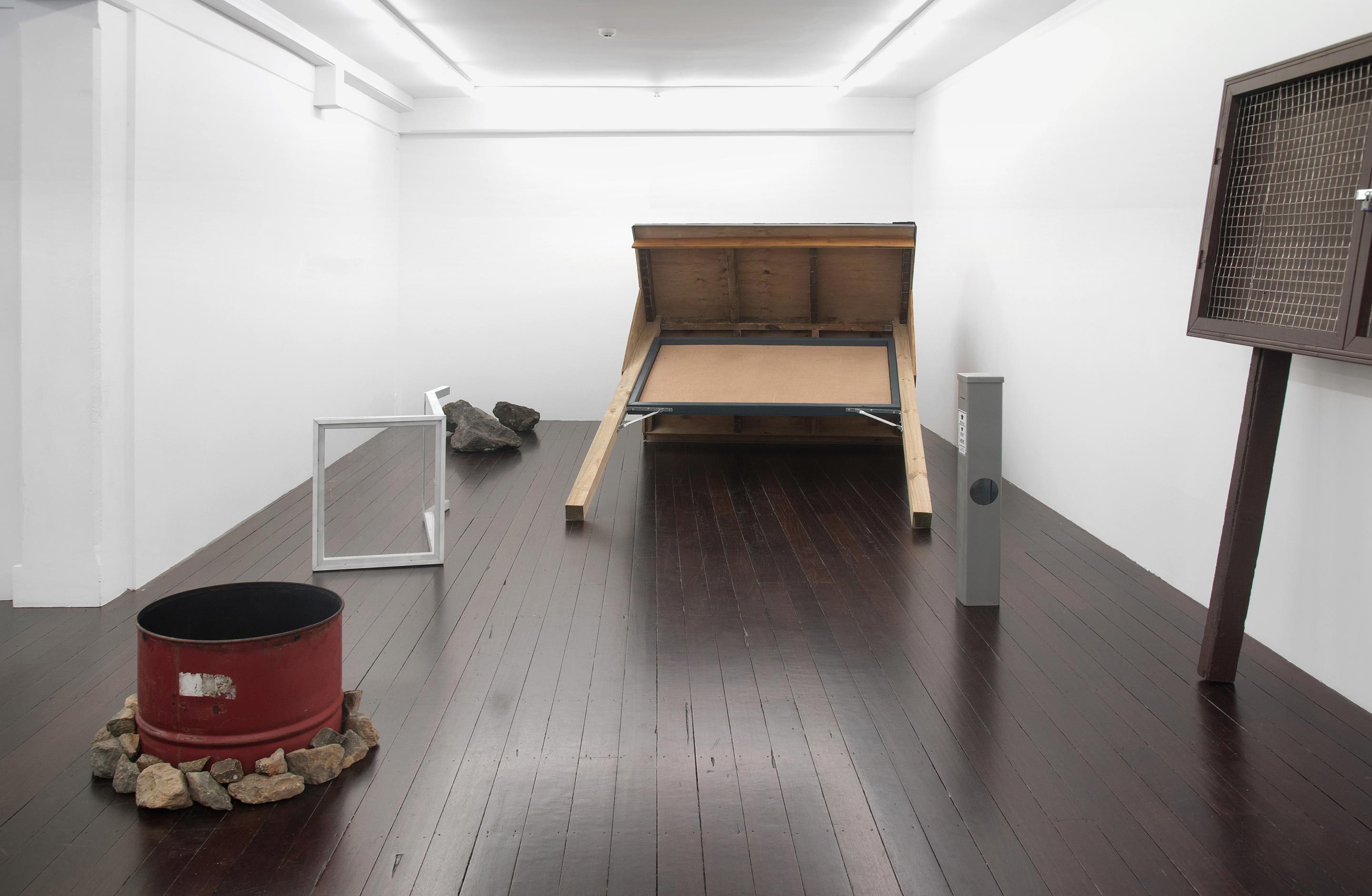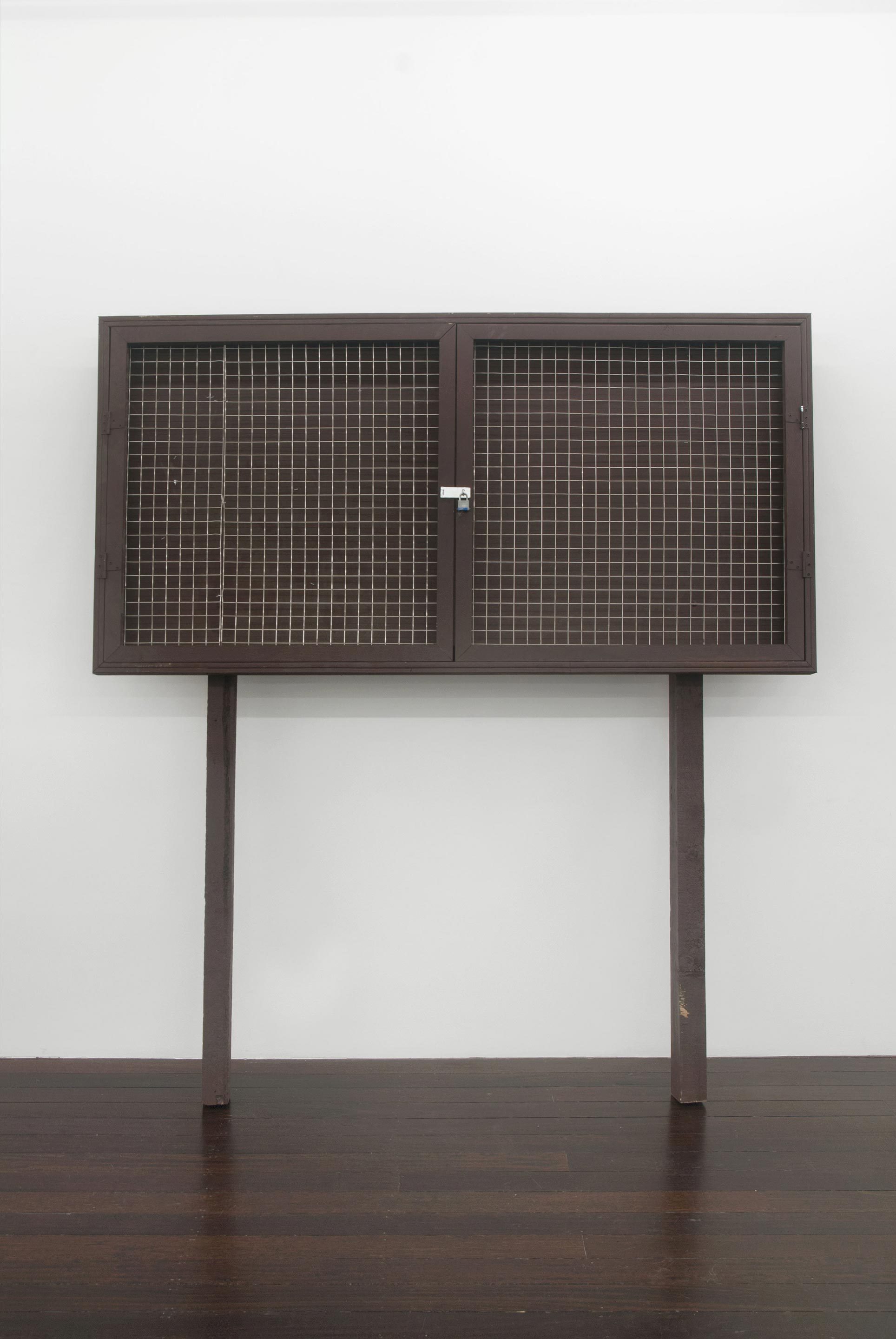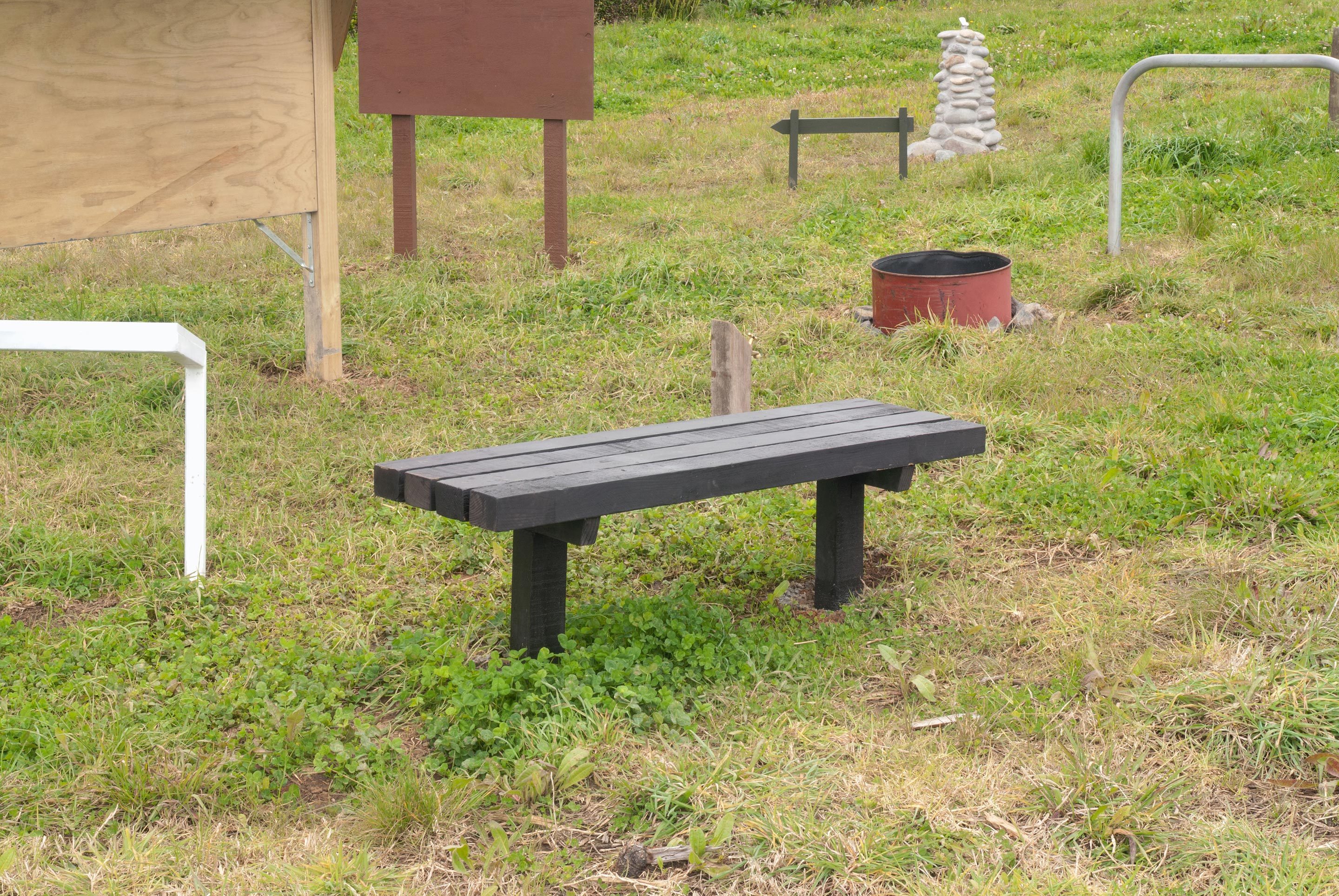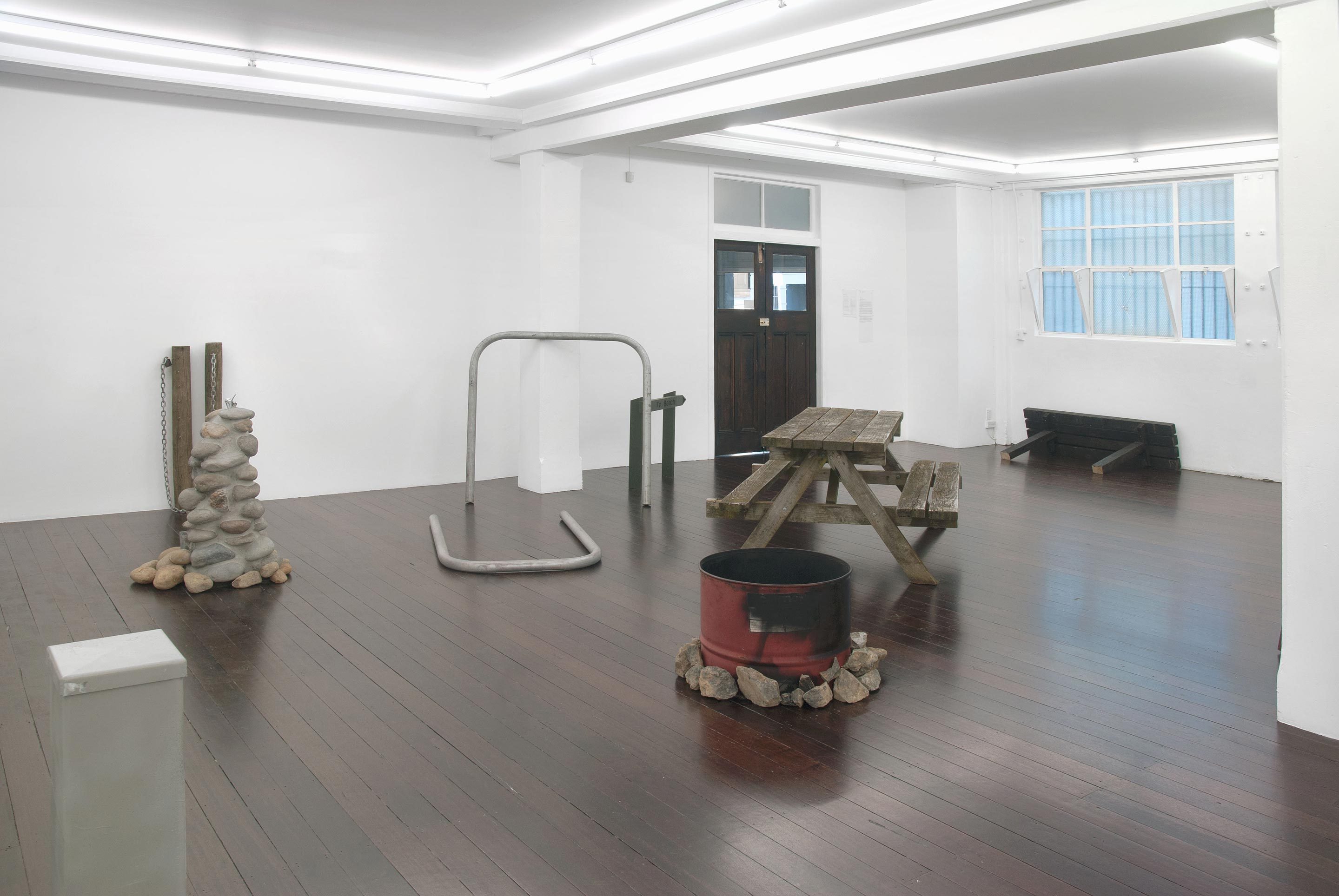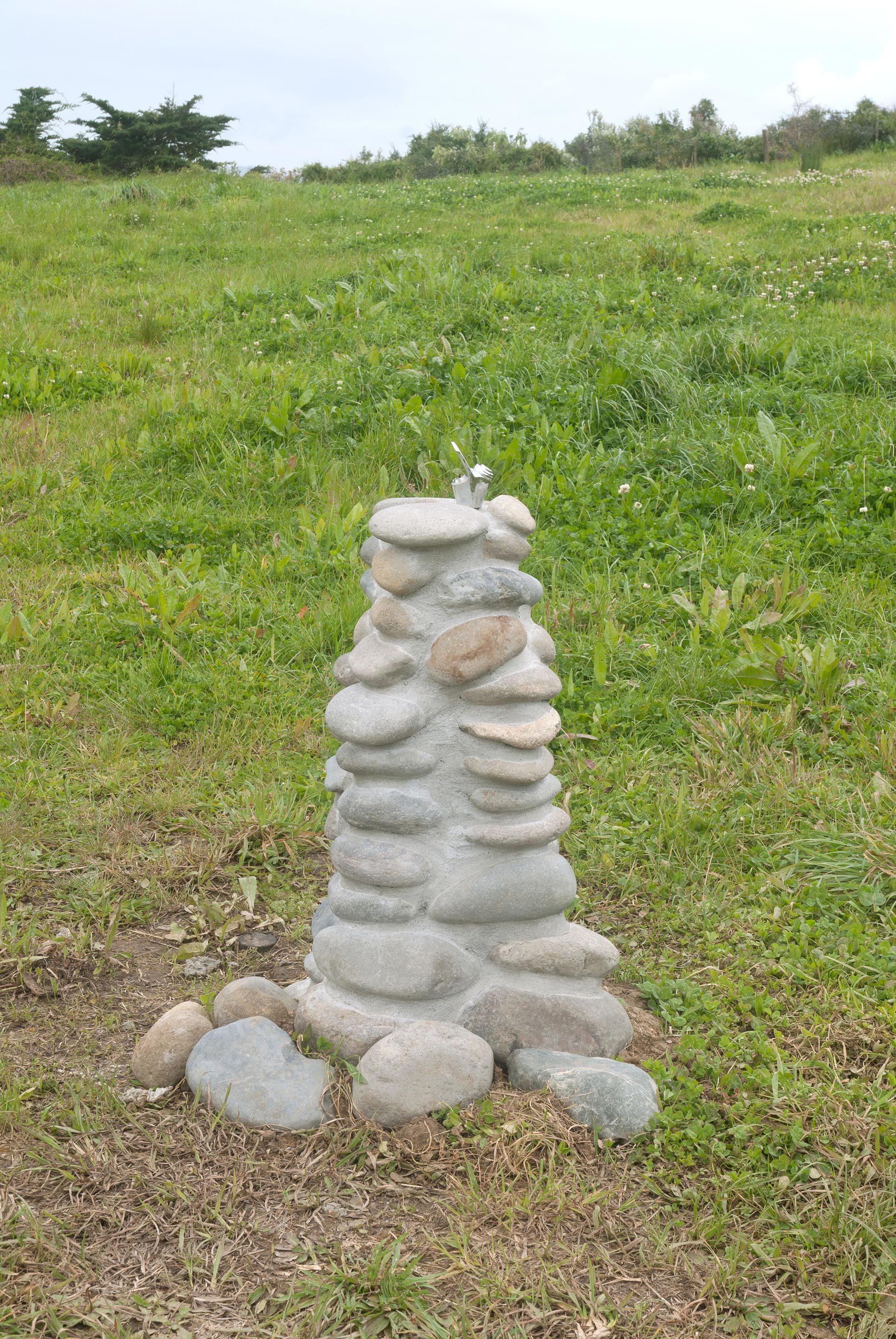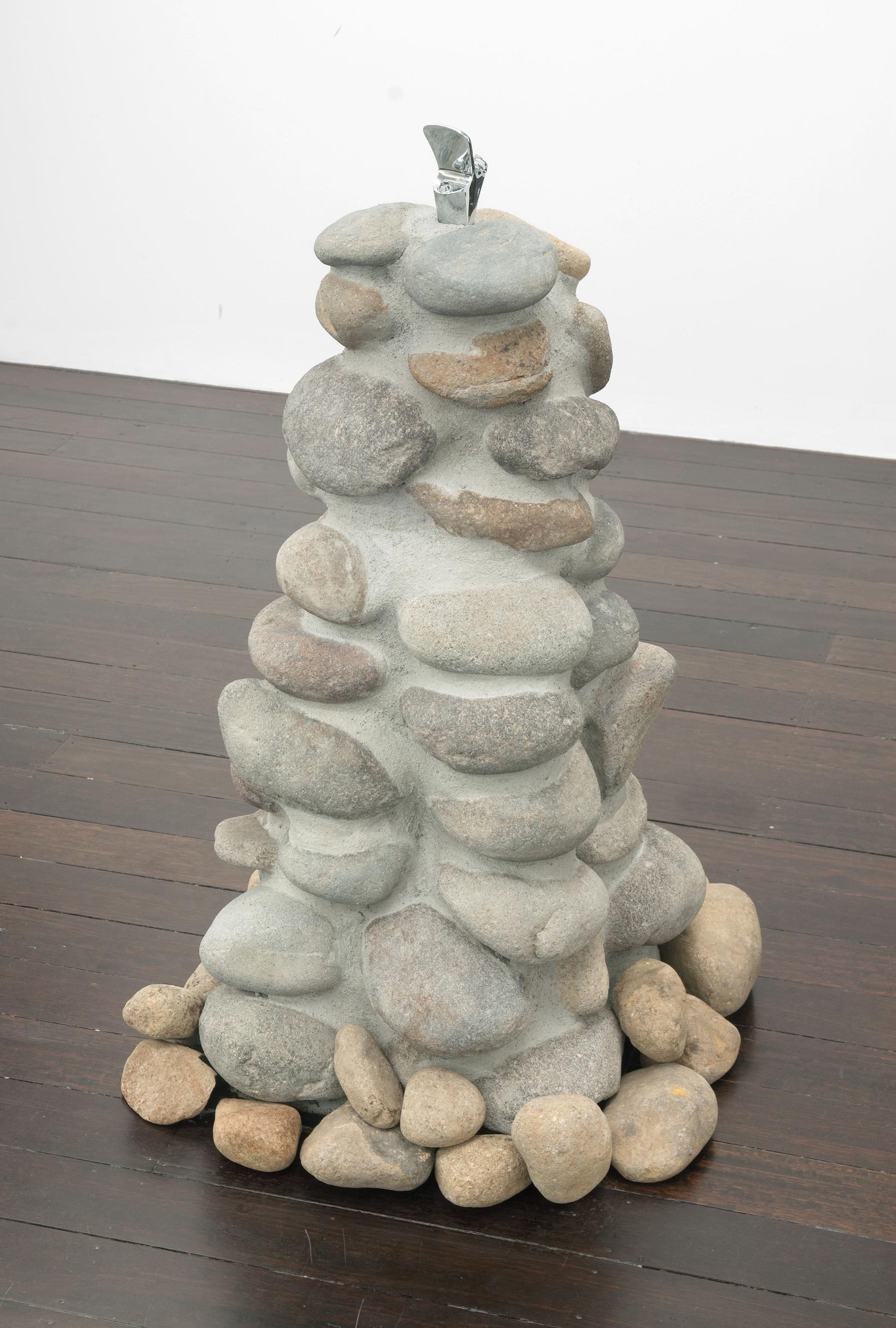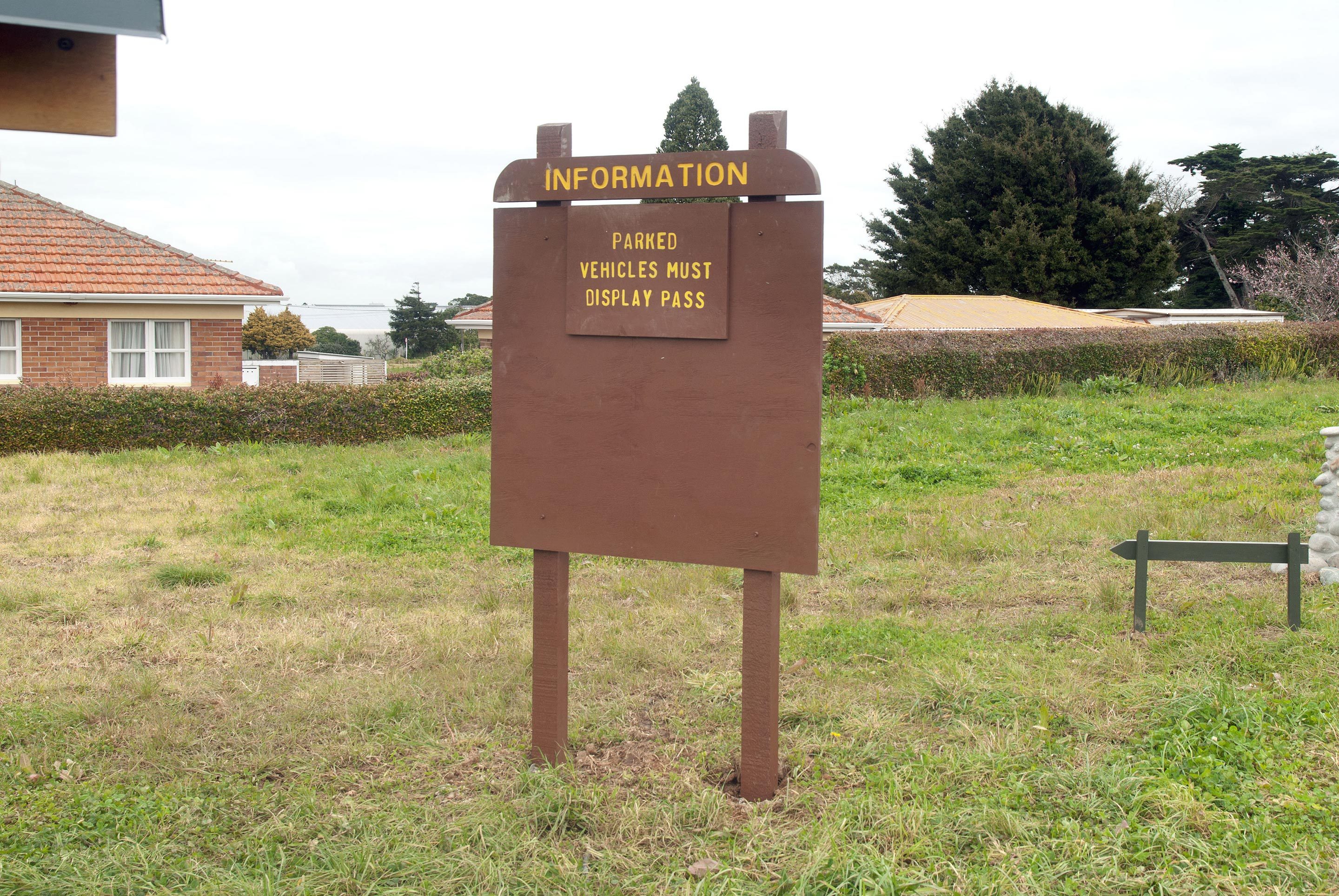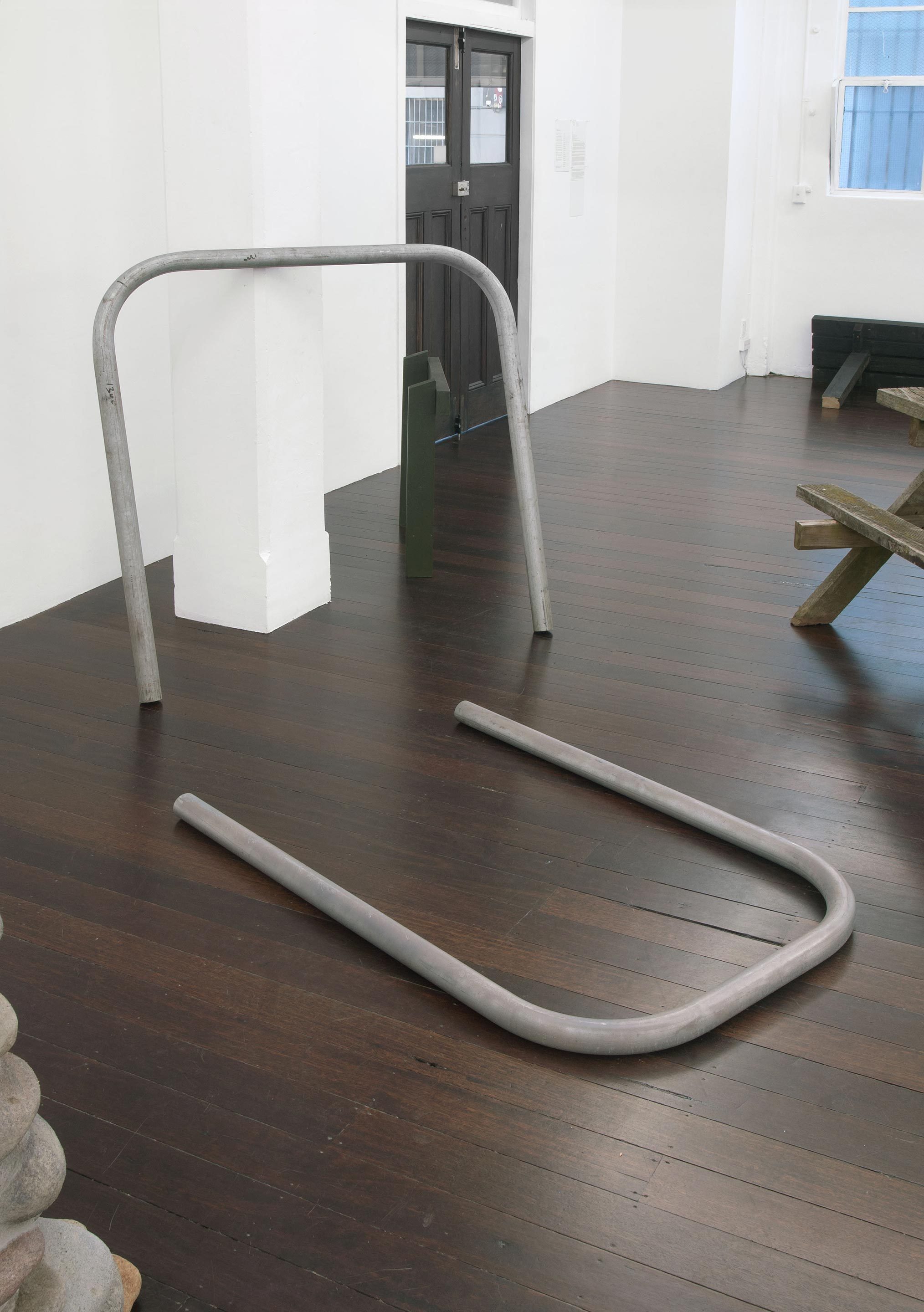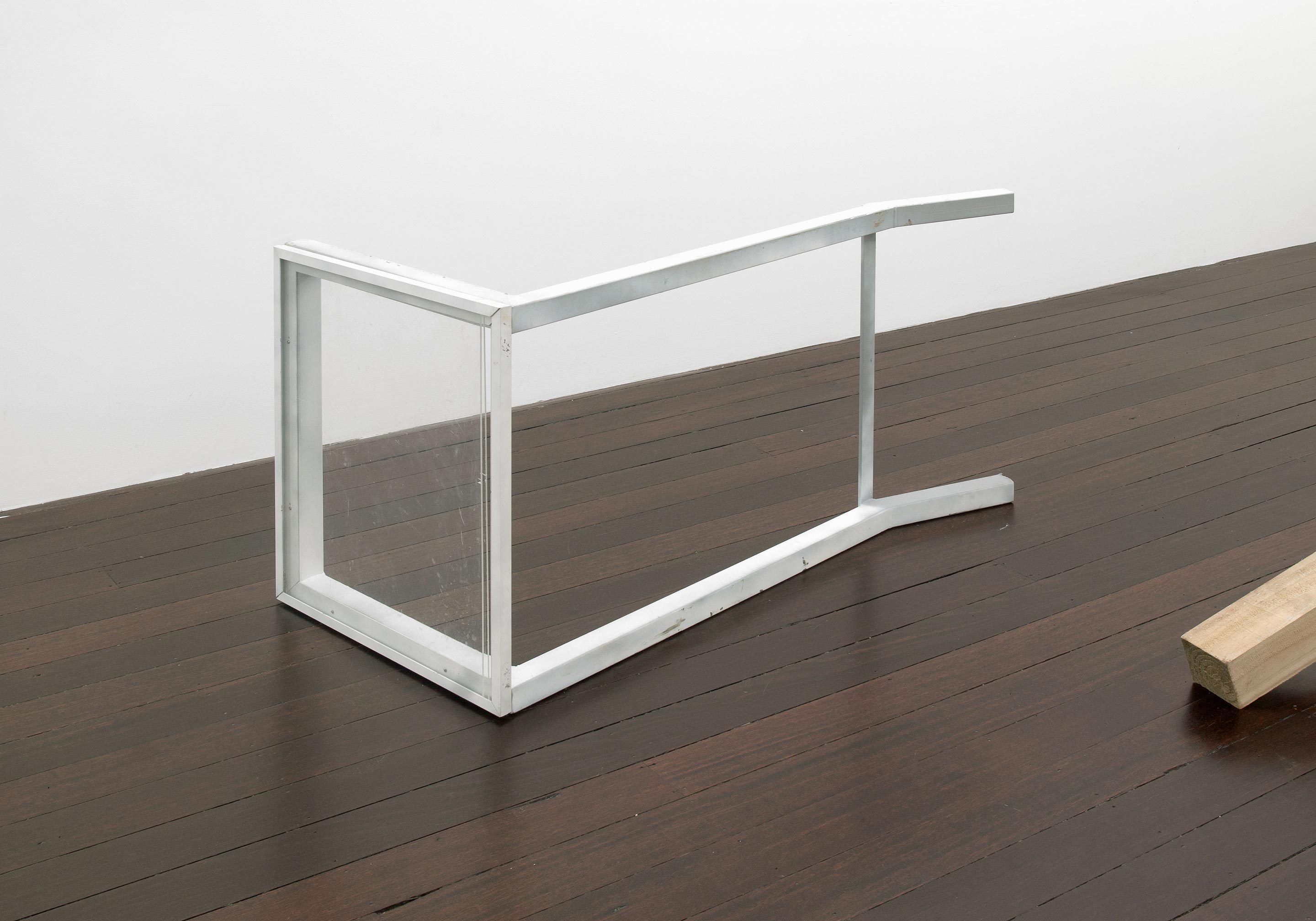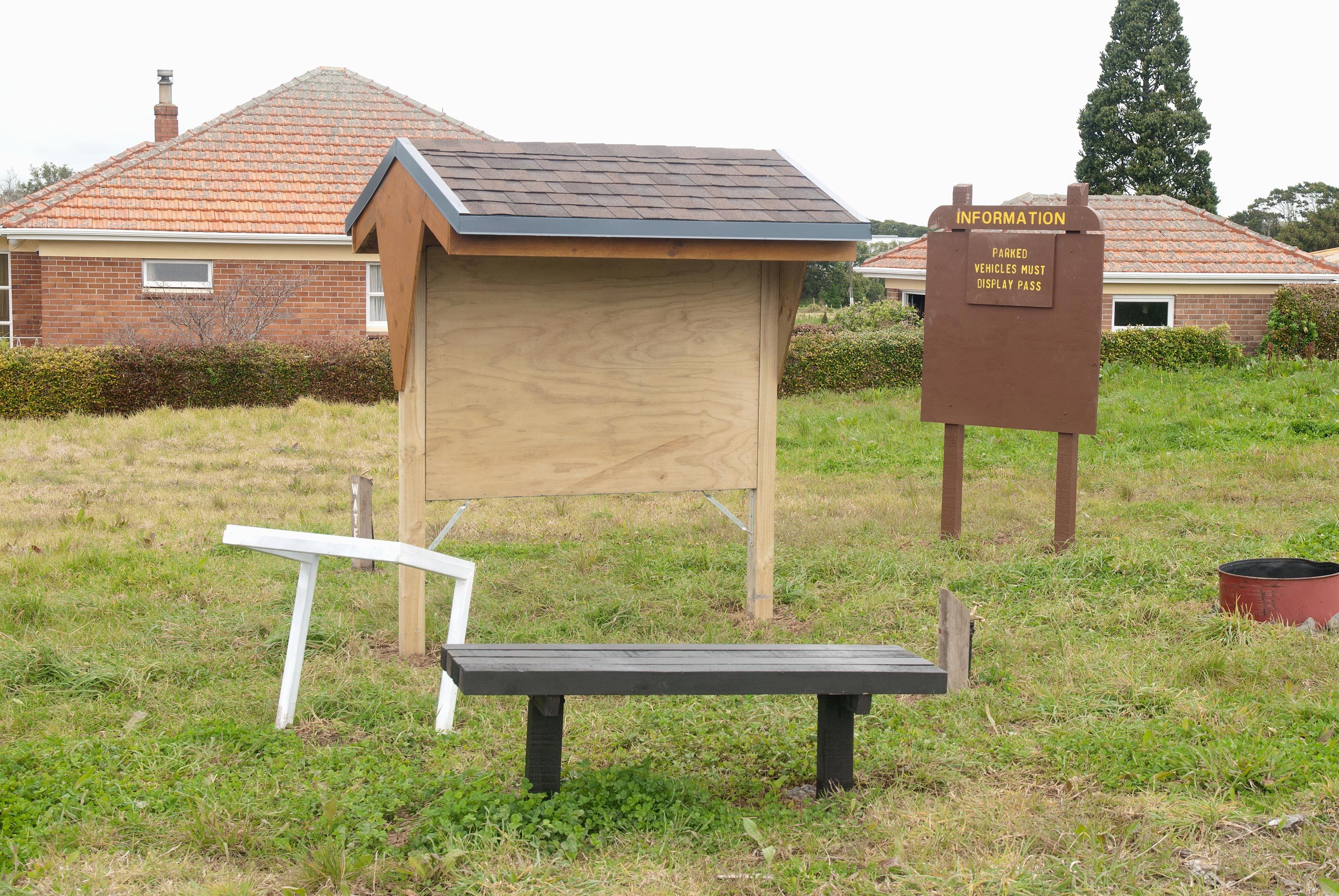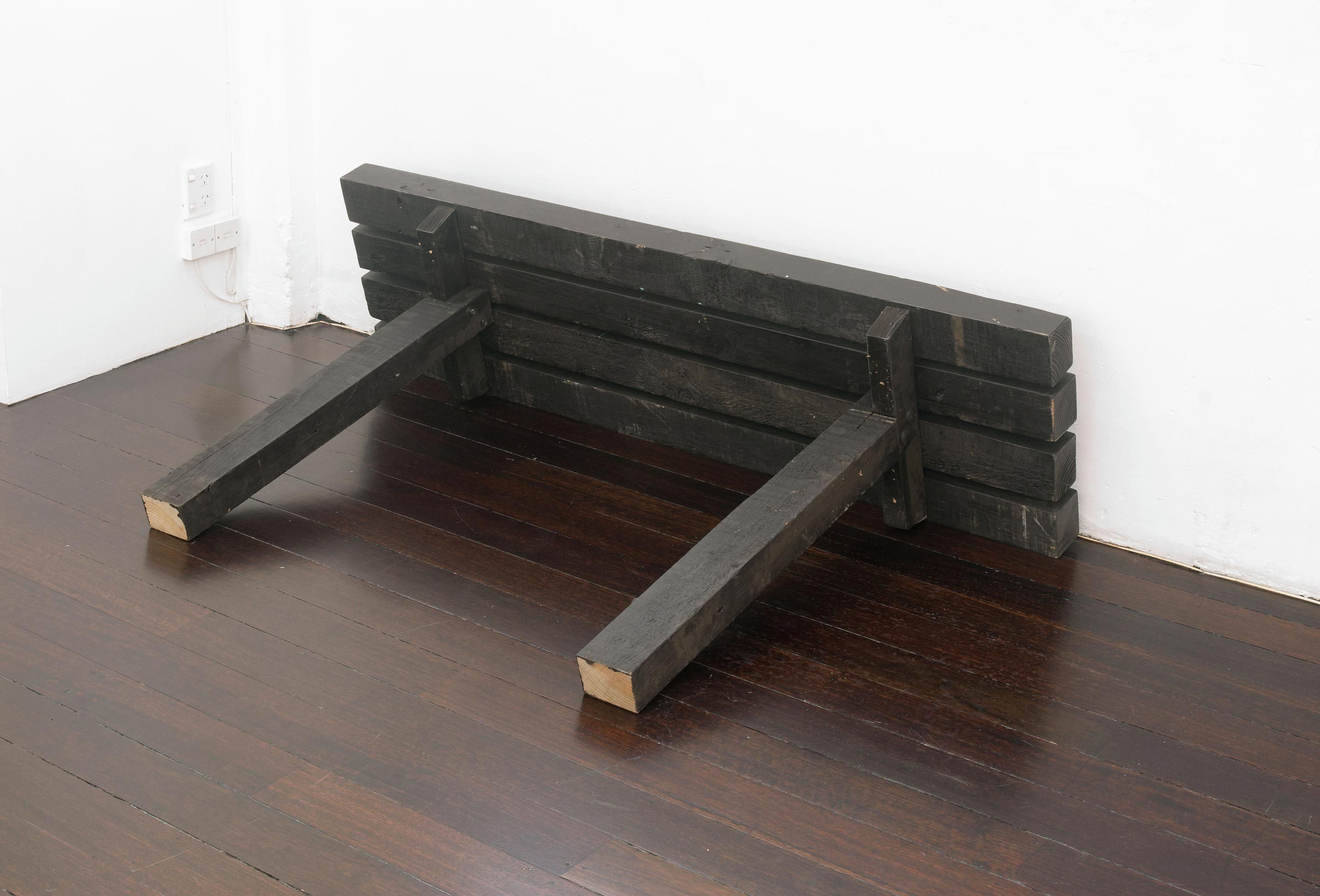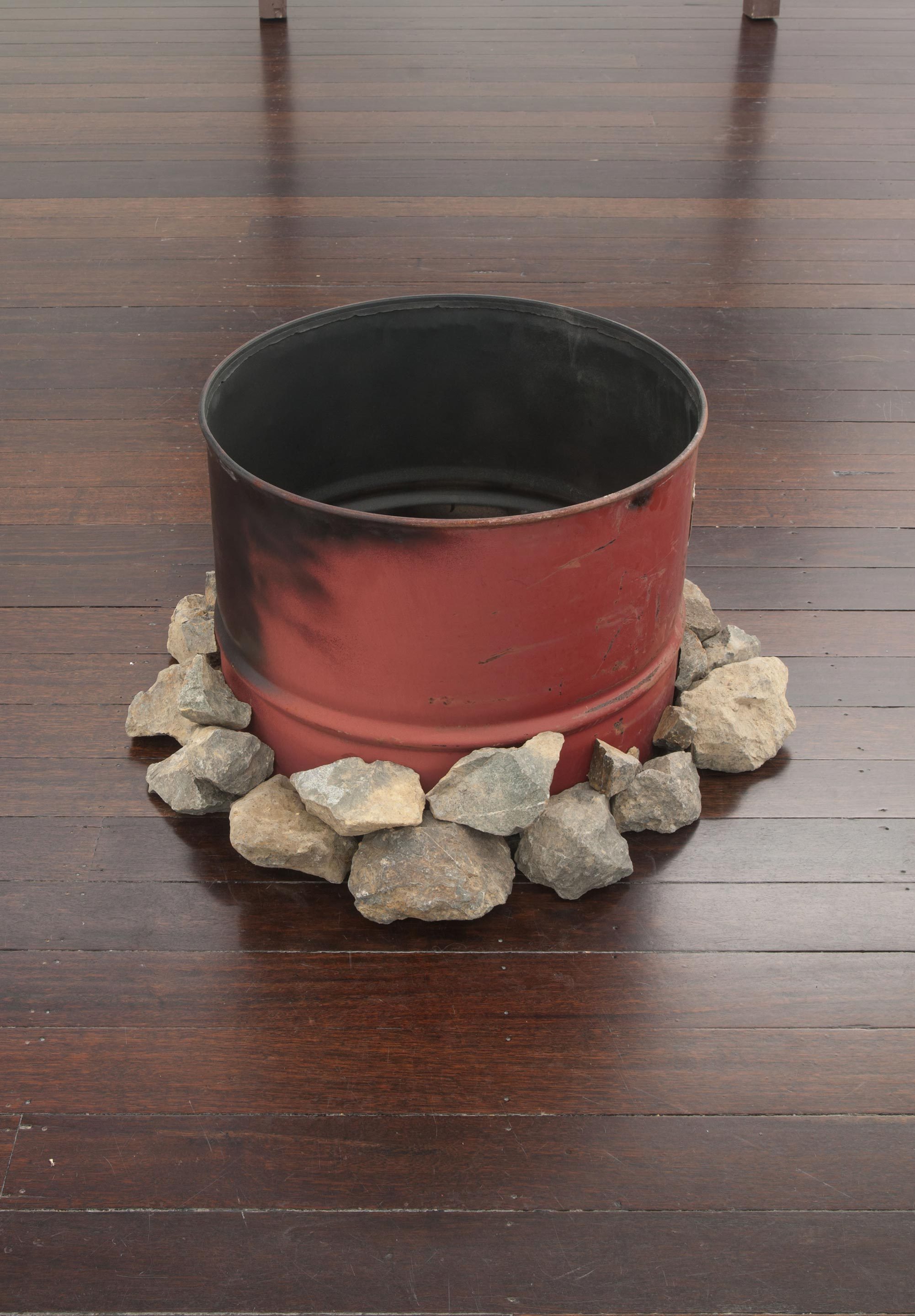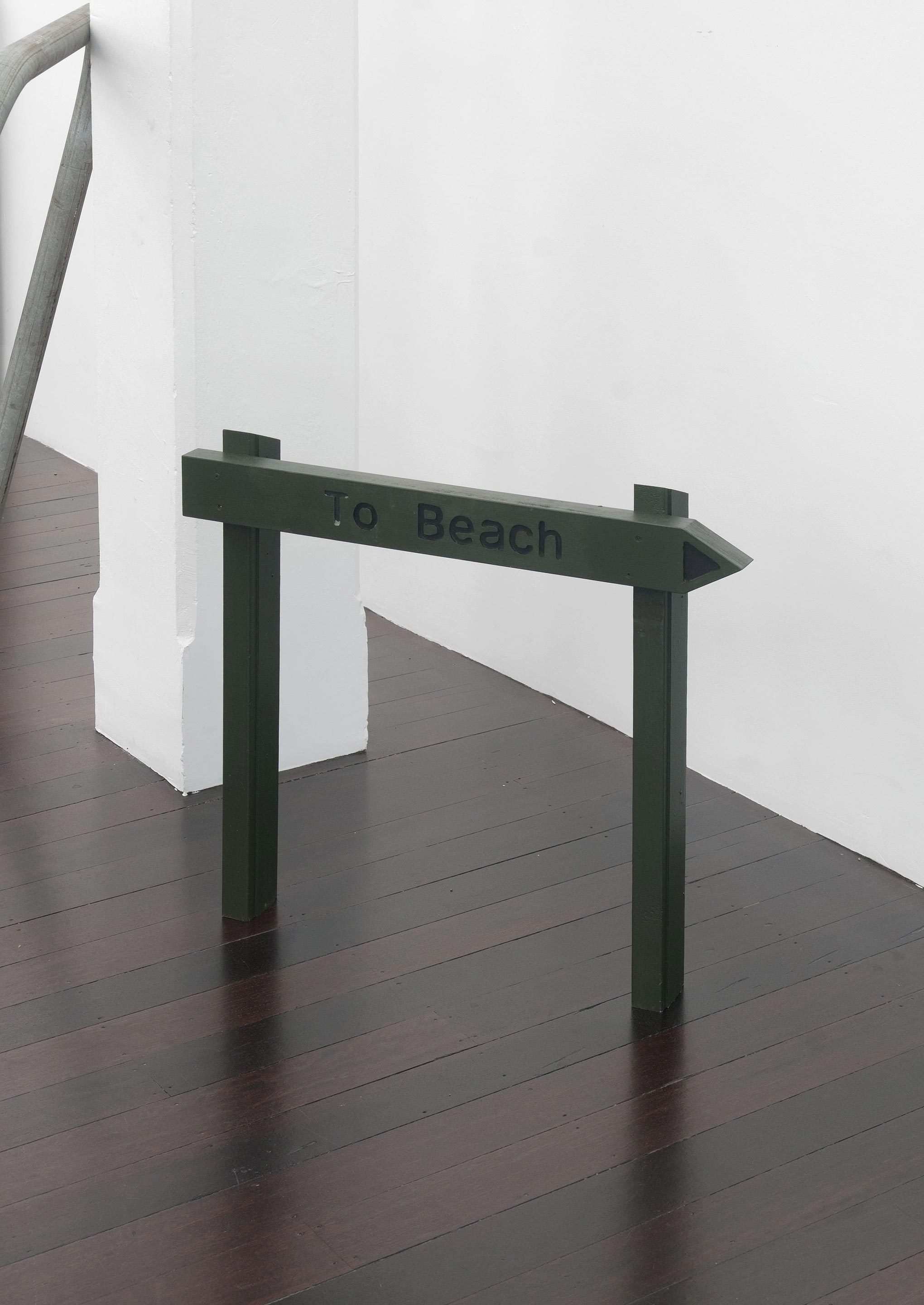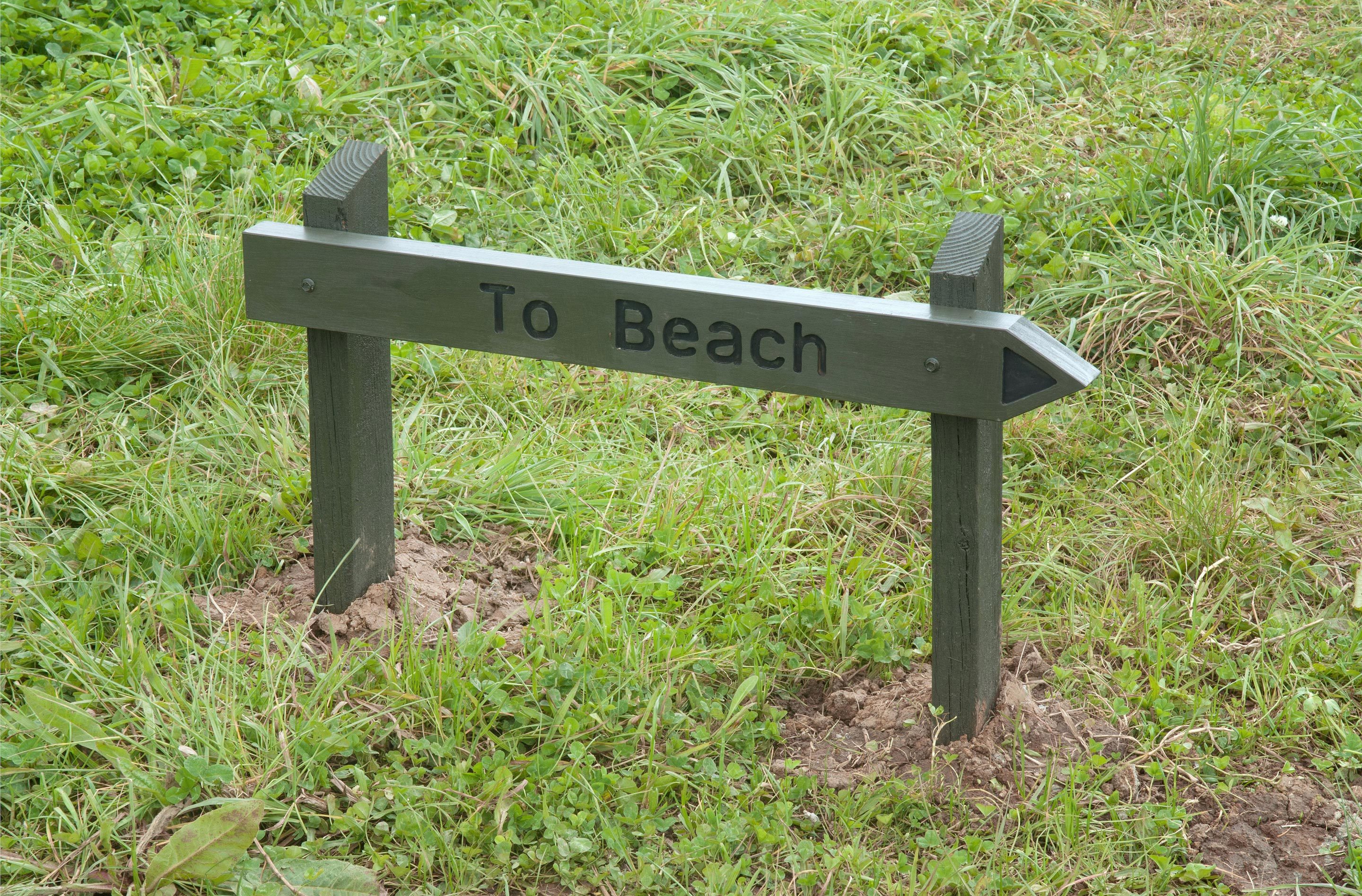 Fiona Connor
Mount Gabriel, Ruby and Ash
13 Sep – 13 Oct 2012
Auckland
Hopkinson Cundy is pleased to present Mount Gabriel, Ruby and Ash, a new exhibition by Fiona Connor.
Fiona Connor's installations present collections of forms quoted from existing architectural languages. Recent projects have documented vernacular structures or objects from outside the gallery, while others investigate the architecture and display mechanisms of the museum itself. Connor's work explores, within a sustained dialogue between location and representation, how specific environments condition our perception of objects.
Mount Gabriel, Ruby and Ash is a major new project across two sites: a field on Wallace Road in Mangere, and the gallery at 1/1 Cross St. Connor's outdoor installation (on a property called Mount Gabriel) is comprised of sculptures quoted from objects encountered in parks and outdoor recreational spaces. Brought together from isolated locations across the U.S.A and New Zealand, Connor's custom-built replicas are condensed into an ad hoc sculpture park, or playground of vernacular forms.
What the viewer encounters in the gallery is a second set of objects, identical to the sculptures at Mount Gabriel. Positioned as 'documentation' they echo the form and scale of the outdoor works, but inevitably act differently in the confines of the gallery.
Connor has also commissioned a number of professional photographers to document the sculpture park at Mount Gabriel. The content generated will form another layer of documentation; a series of framed works that each showcase a single photographer's distinctive approach to image-making.
The sculptures in Mount Gabriel, Ruby and Ash borrow from a diverse architectural language that prescribes how we navigate the natural landscape, the mythic 'great outdoors'. They are common forms that would typically go unnoticed – such as park benches, barriers and water fountains – but here Connor asks us to pay a different kind of attention. Confronted with these bi-located objects, the viewer must negotiate between a reading of what is presented and an imagined response to the original, once, twice and three times removed. Connor's project disintegrates the boundaries of aesthetic experience, offering multiple viewpoints from which vernacular forms might be read through the lens of art history, and vice versa.
Connor's sculptures are already shadows of things that live on elsewhere. The 'original' objects exist silently in remote locations, aging and eventually breaking down in nature. Mount Gabriel, Ruby and Ash builds a curiously layered metaphor for art's processes that addresses both the historical problem of documentation, and the inherent tension between the museum's methodological insistence on preservation and perpetuation, and the vitality, instability and flux of art's life outside.
Fiona Connor (born Auckland, 1982) competed her BFA/BA at Univeristy of Auckland's Elam School of Fine Arts in 2004. She has studied at University of California in San Diego and University of Barcelona, and most recently completed her MFA at California Institute of the Arts (CalArts) in Los Angeles.
Recent solo exhibitions include: Untitled (Mural Design), Dunedin Public Art Gallery, Dunedin (2012); Murals and Print, Various Small Fires, Los Angeles (2012); Reading the map while driving, CalArts, Los Angeles (2011); Something Transparent (please go round the back), Michael Lett, Auckland (2009); and Notes on the half the page, Gambia Castle, Auckland (2008). Connor's work has been shown in group exhibitions throughout New Zealand and internationally including: Made in L.A., Hammer Museum, Los Angeles (2012); Prospect: New Zealand Art Now, City Gallery, Wellington (2011); De-Building, Christchurch Art Gallery, Christchurch (2011); On Forgery: is one thing better than another?, LAXART, Los Angeles (2011); NEW10, Australian Centre for Contemporary Art (ACCA), Melbourne (2010).
In 2011 Connor received an Award for Partonage donation from Chartwell Trust and the Arts Foundation of New Zealand, and in 2010 she was a finalist in the Walters Prize. Mount Gabriel, Ruby and Ash is Connor's first solo exhibition at Hopkinson Cundy.