Fiona Connor Can Do Academy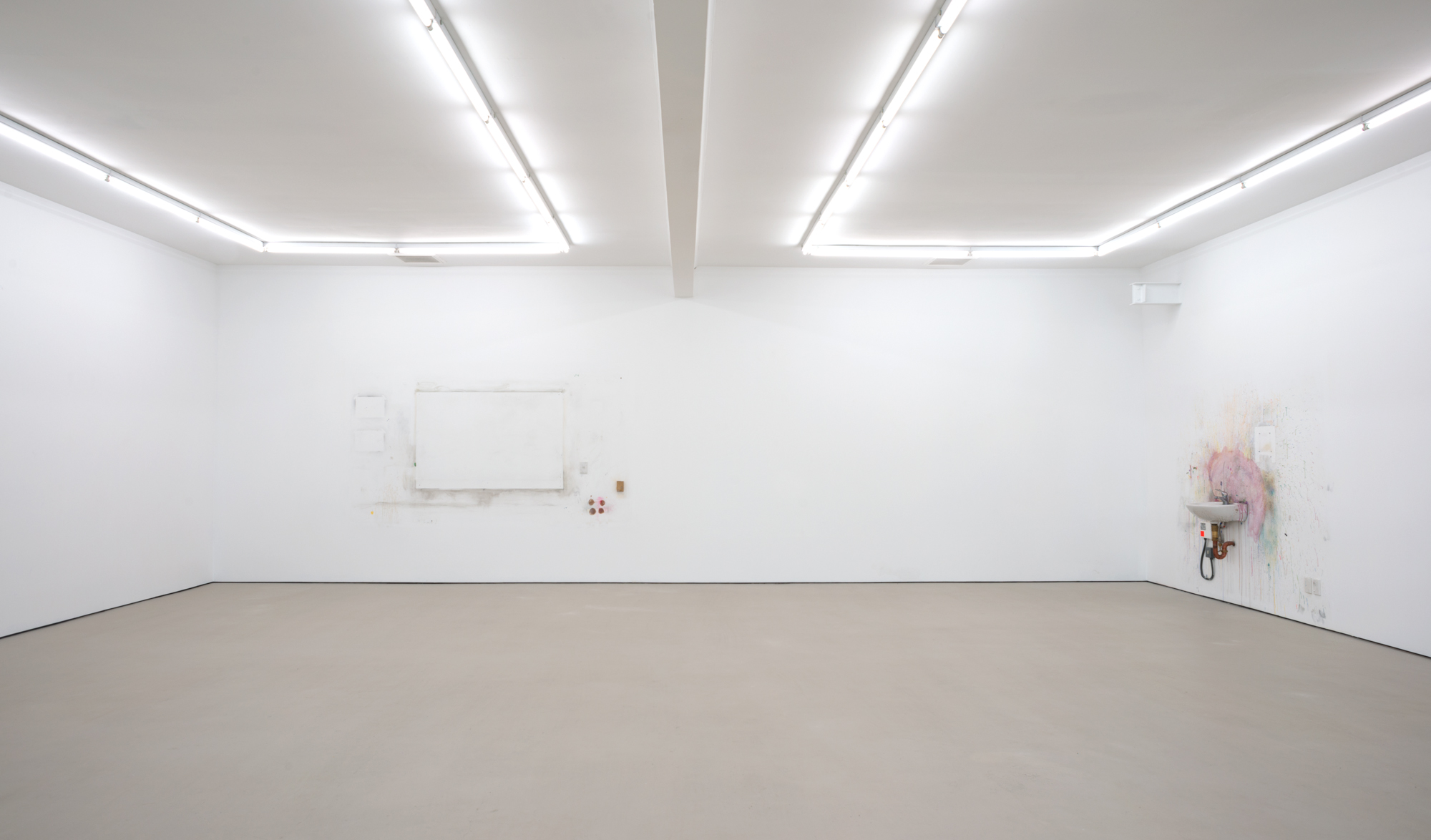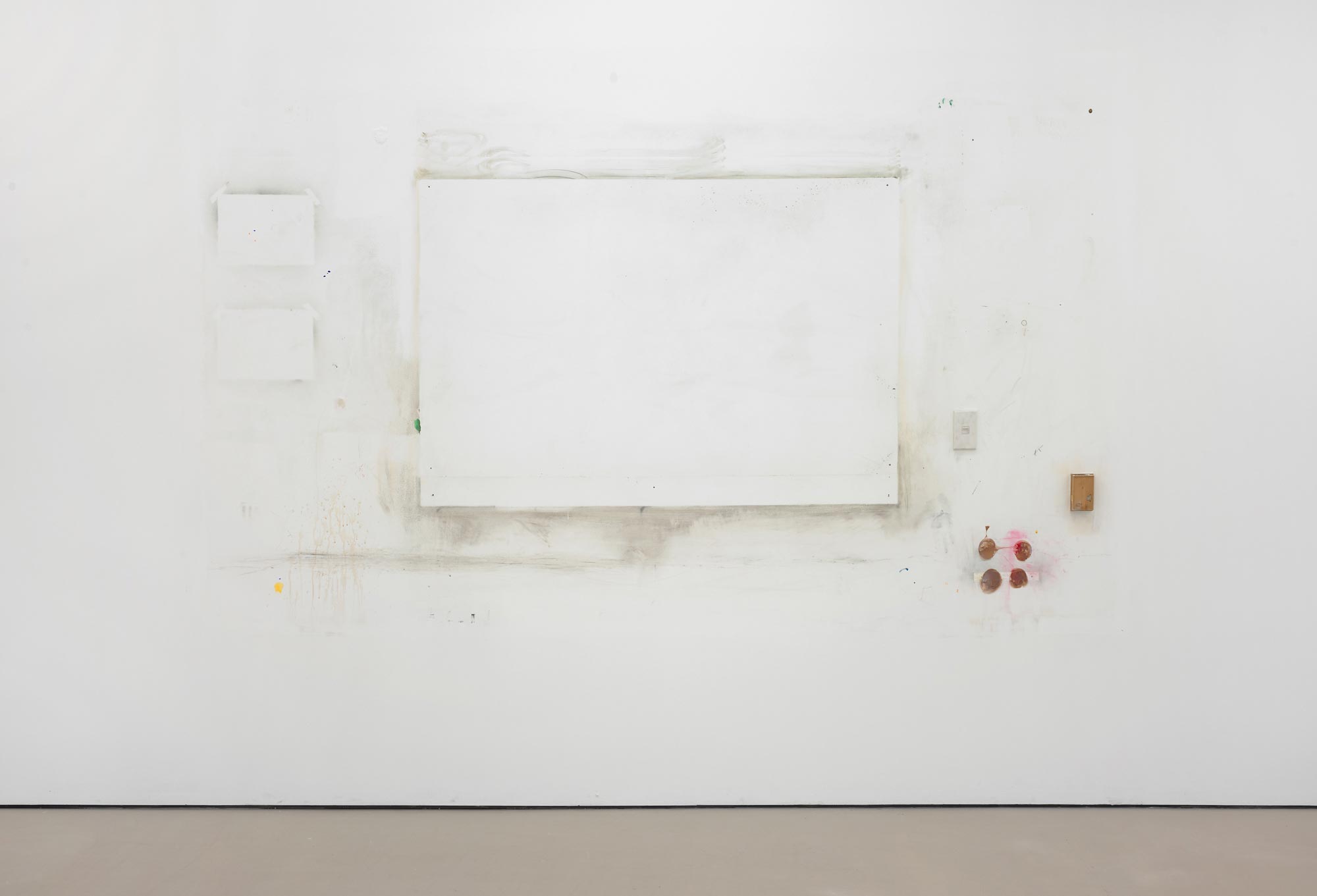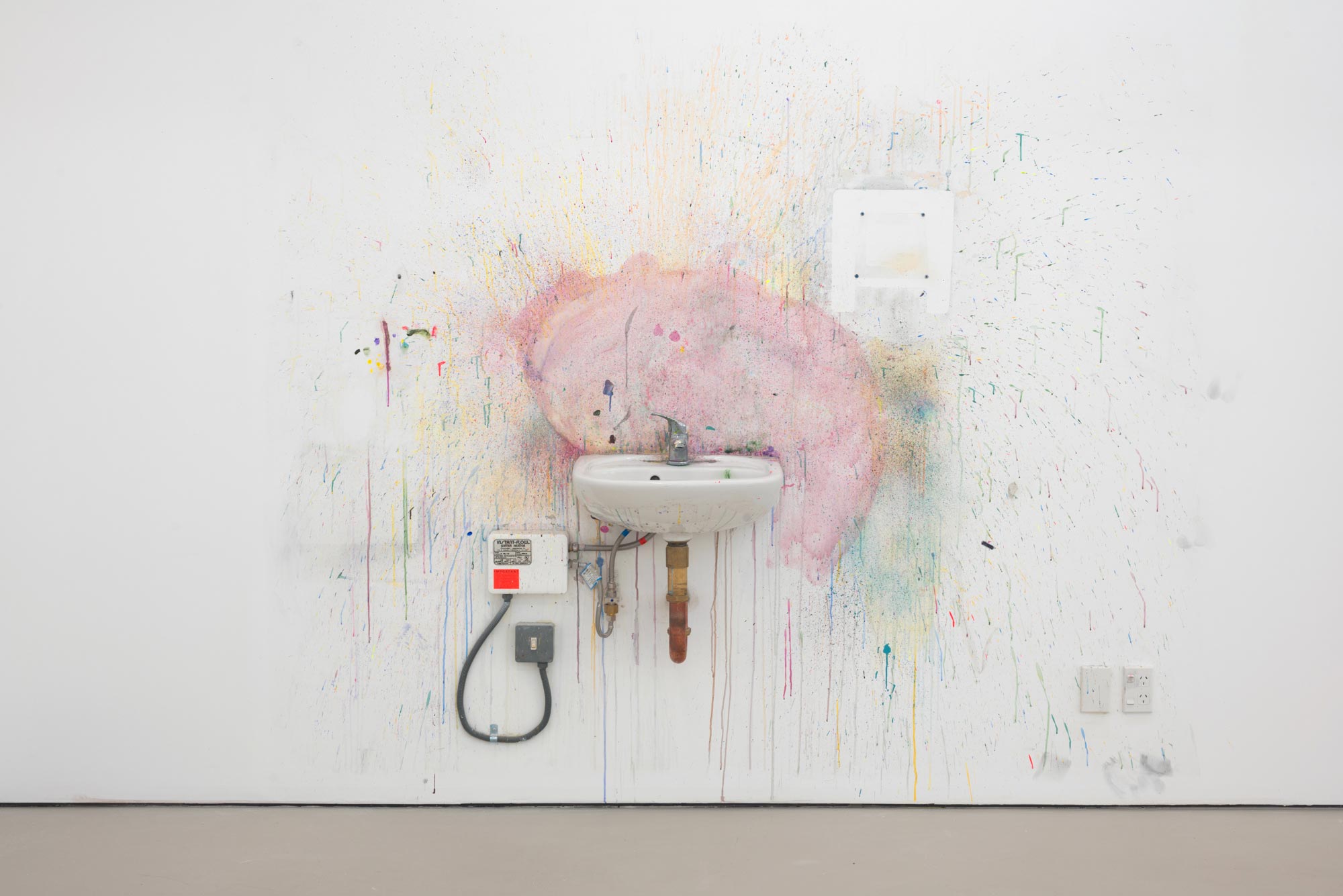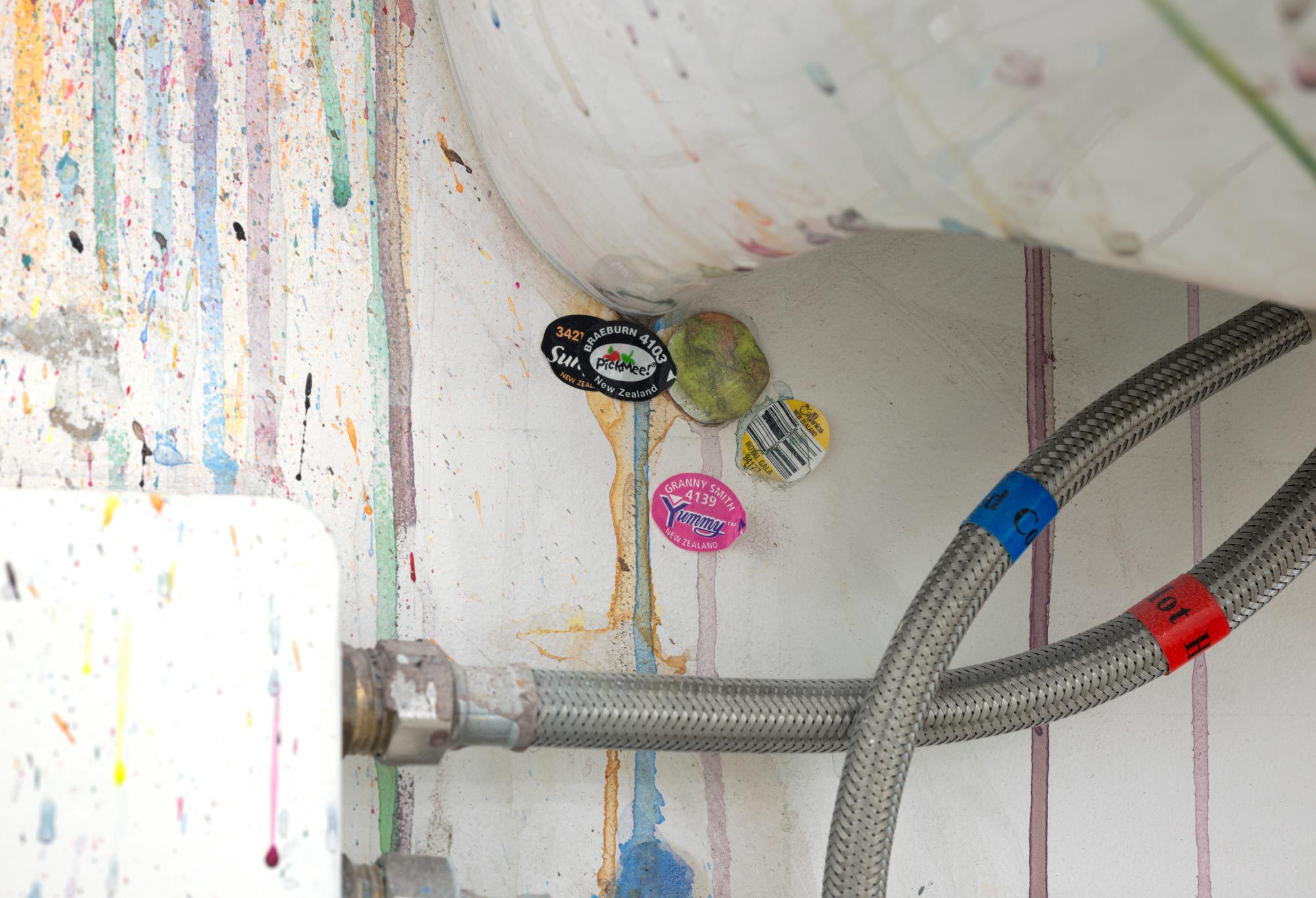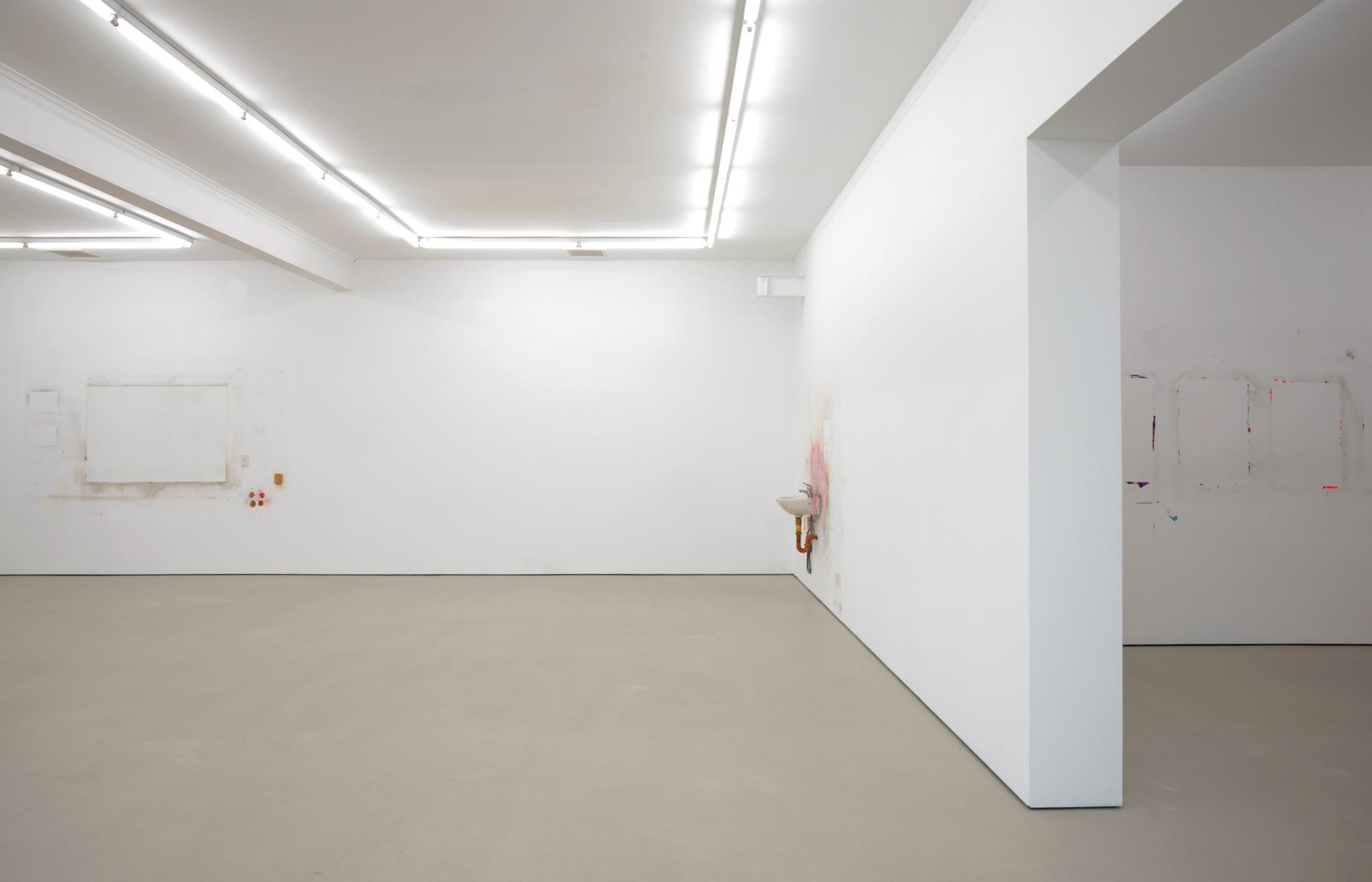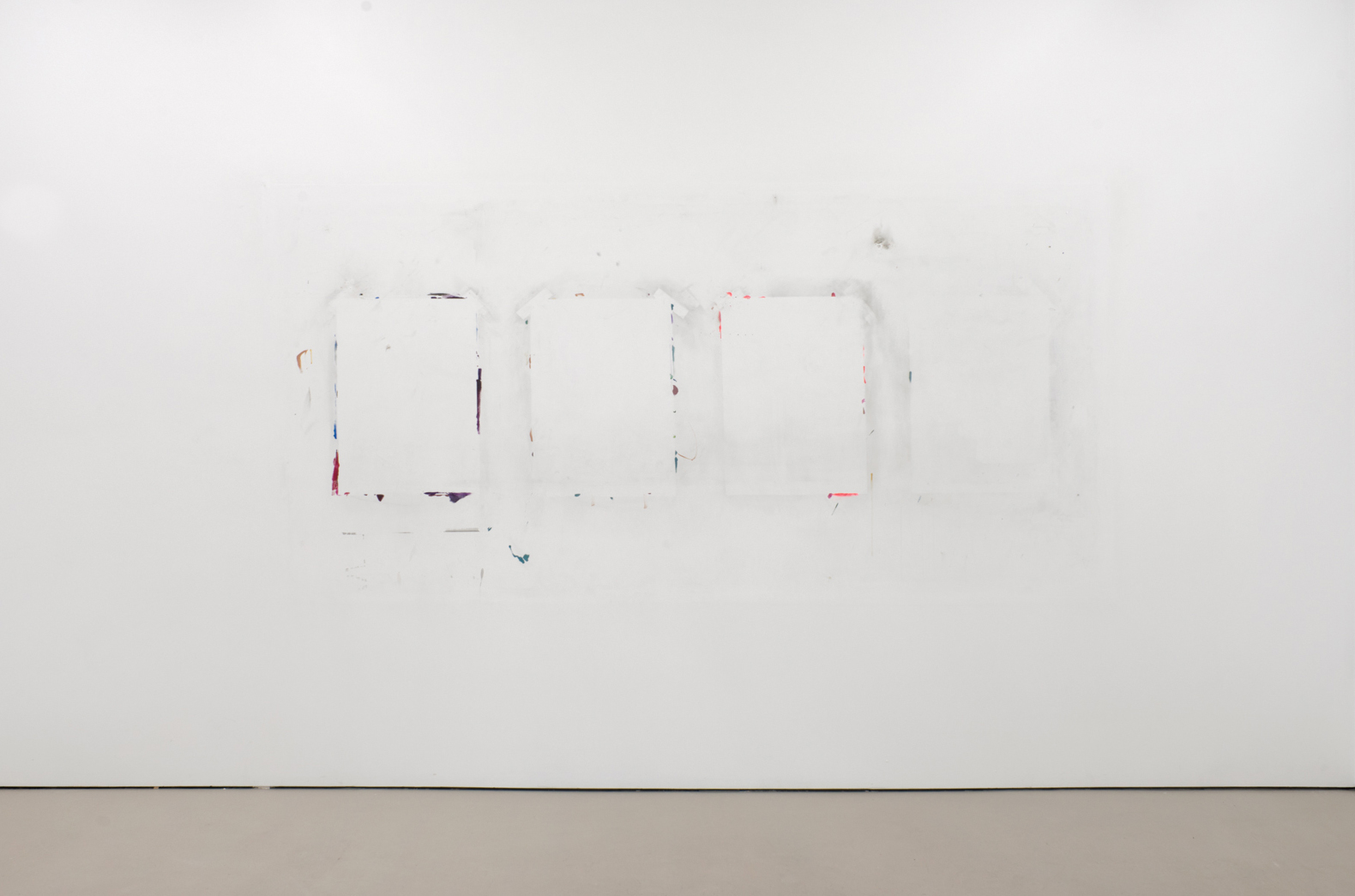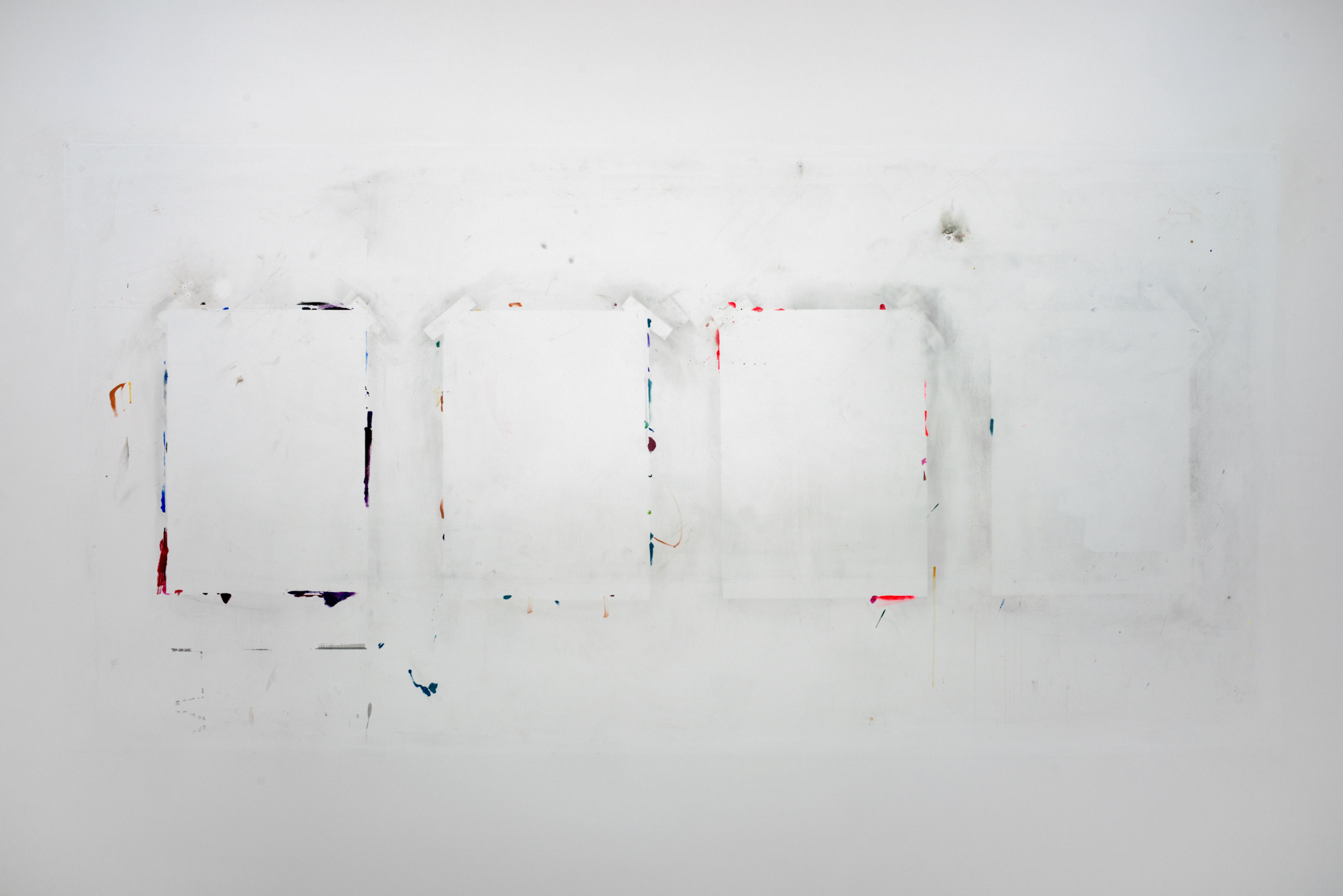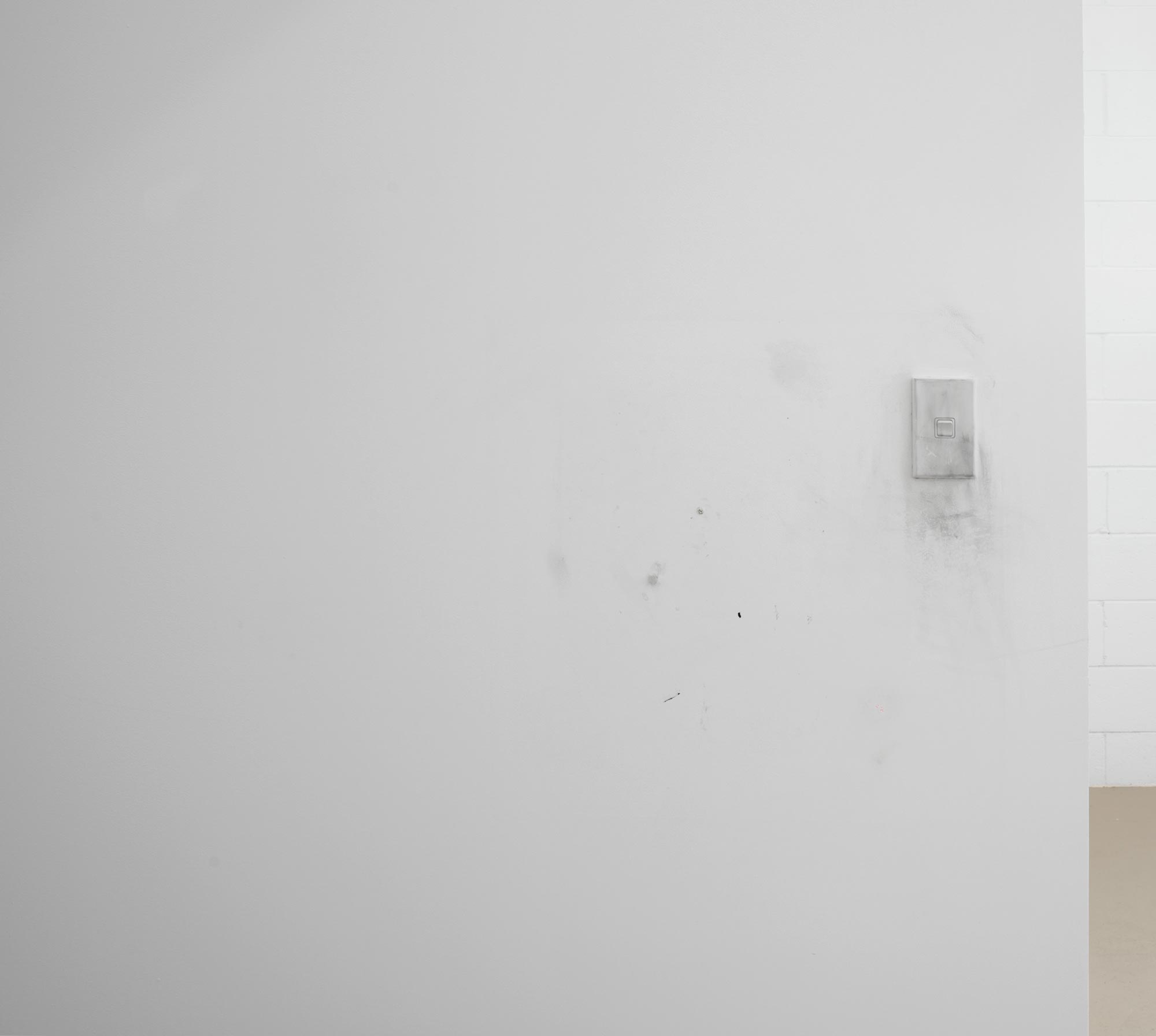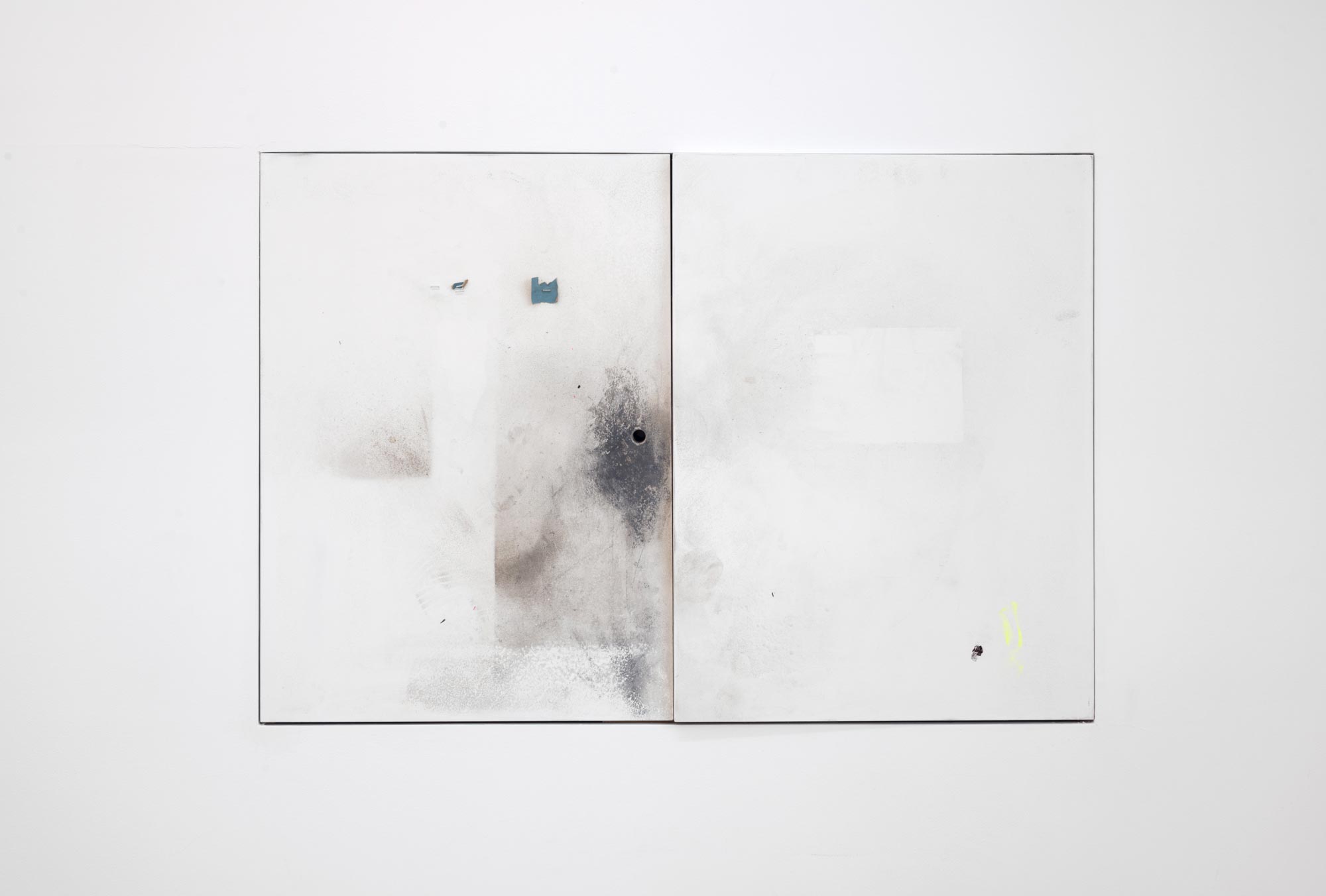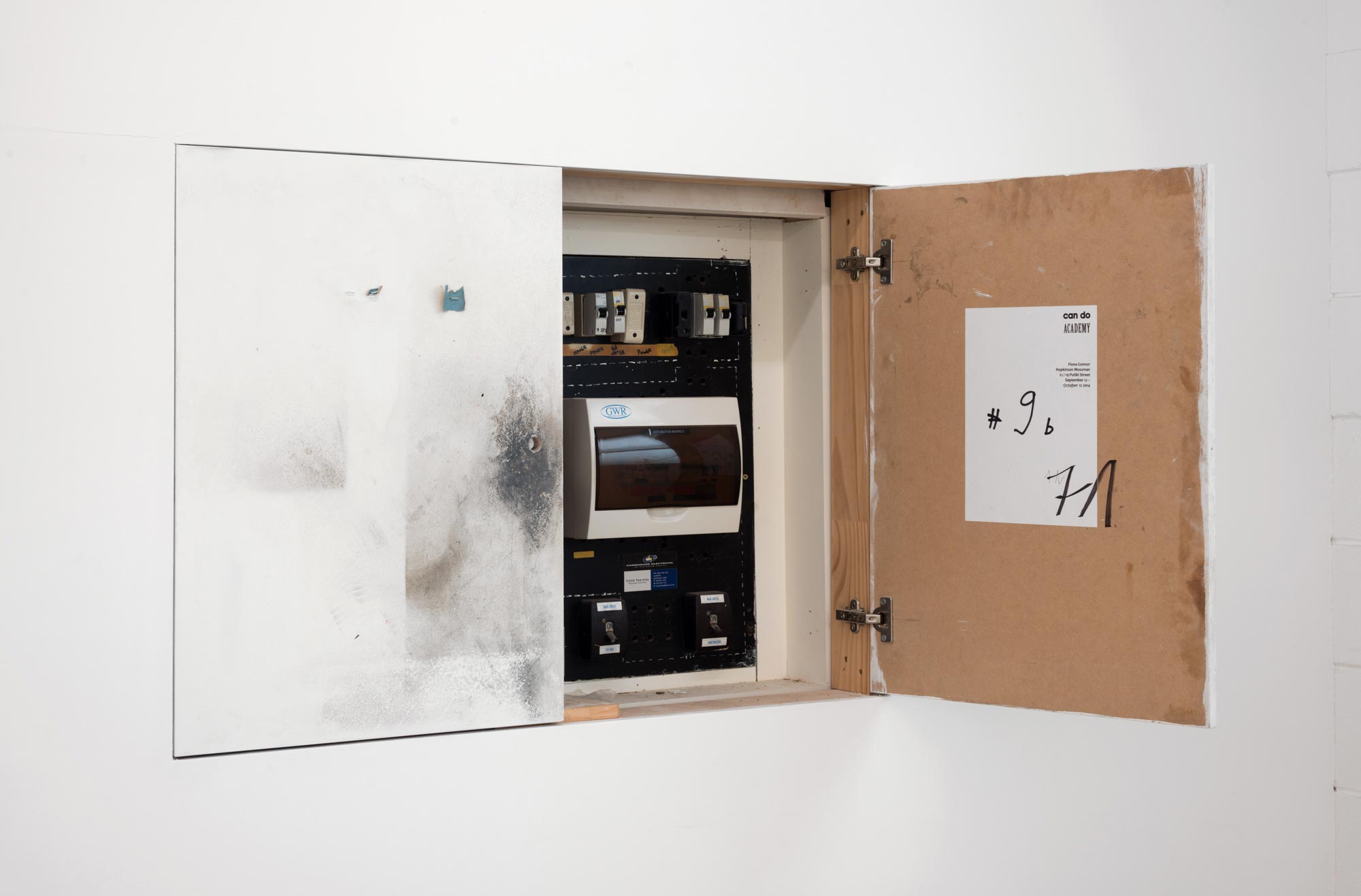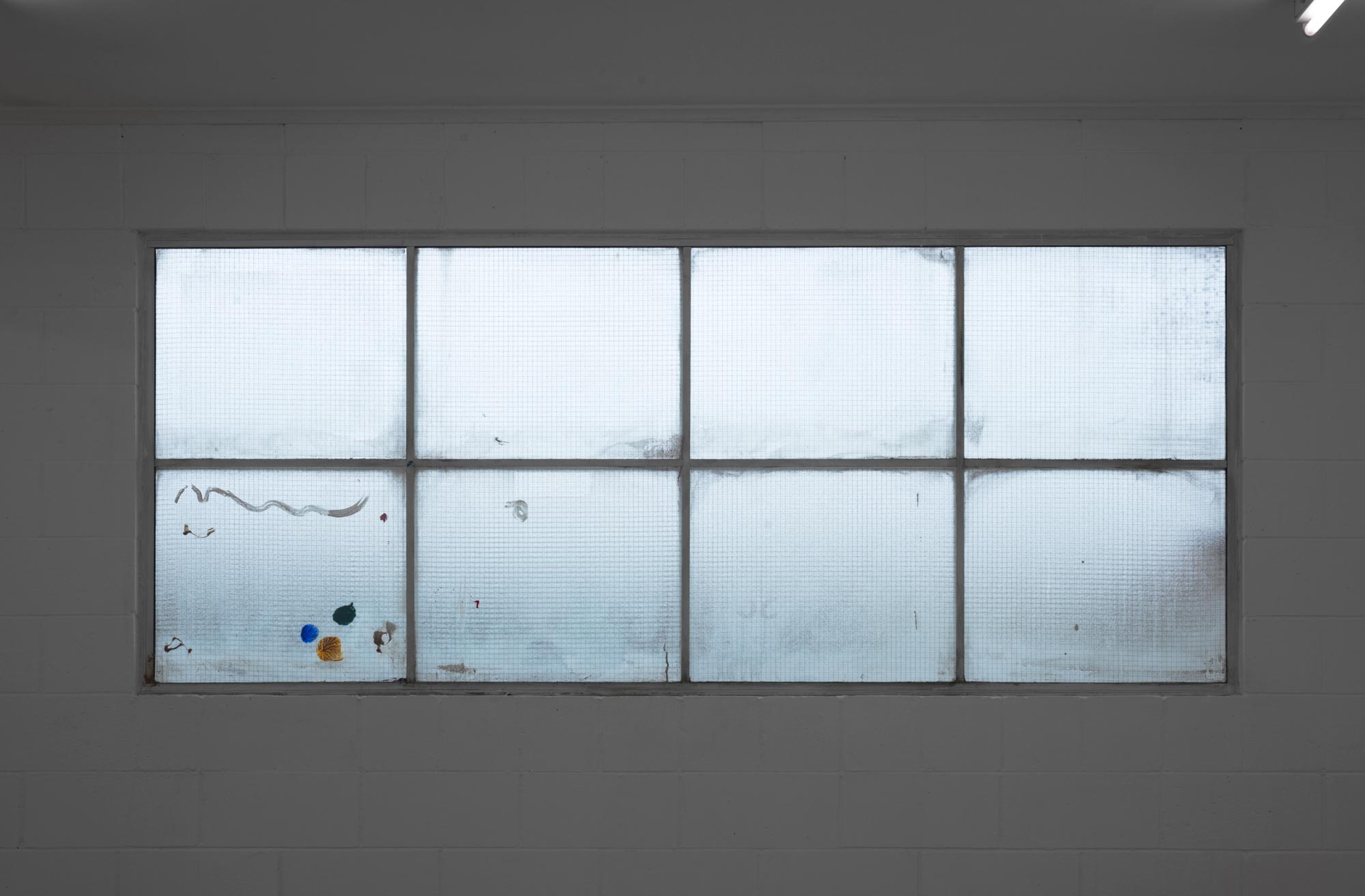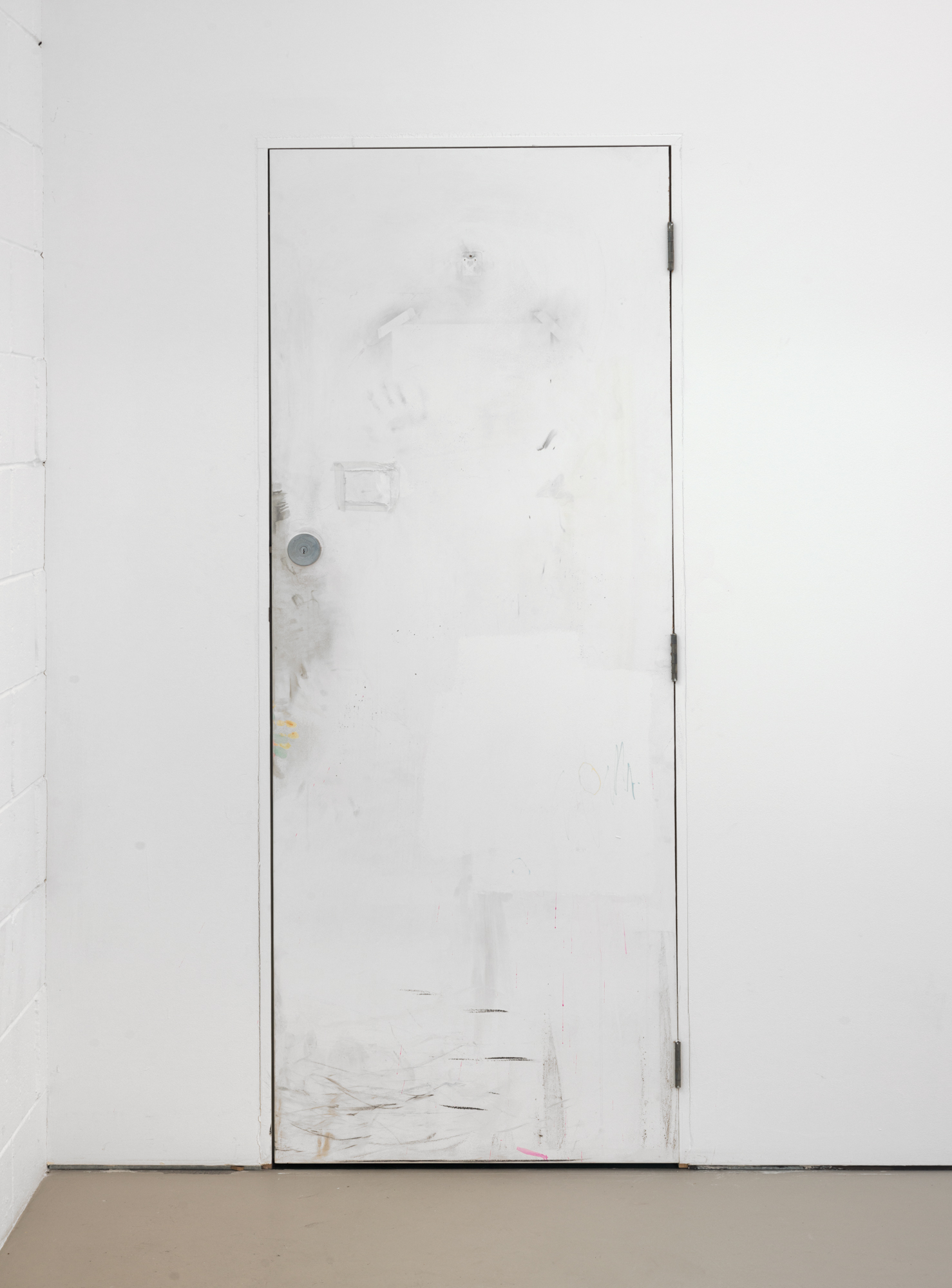 Fiona Connor
Can Do Academy
12 Sep – 11 Oct 2014
Auckland
Hopkinson Mossman is pleased to present Can Do Academy, a solo exhibition by Fiona Connor.
For Can Do Academy, the gallery initially appears as if abandoned; empty but rich with the residue of creative activity. Three large areas of gallery wall that would typically be clean and white, have a distinctive, if sometimes subtle, patina. Each area shows various signs of age and use, perhaps most tellingly illustrated in the build up of marks around where something (a painting, a noticeboard, a hand-dryer) has been removed to reveal a cleaner surface underneath.
Further to the walls, Connor has worked with existing features of the gallery that would typically be prone to patina (doorways, utility cupboards, windows, edges of threshold walls), building them up to display visible signs of wear. Each mark acts as a trace or memory of a particular type of engagement with that surface; the casual lean and rub of denim on a white wall, a casual flick of the brush, a painty fingerprint, a shoe knocking a doorway as it passes. Can Do Academy invites us to consider a quiet cacophony of daily pressures and recognise an intimacy in the relaxed, unconscious impact of the body on architecture.
The taxonomy of marks in Can Do Academy are quoted from various sites of creative production, including artist studios, after school program rooms, and print workshops. The patina is that of incidental marks; signs of process that would typically be either contained in the surface of a painting (as purposeful mark-making), or purposefully excluded from exhibition. For Can Do Academy the gallery becomes an active, and perhaps more amateur, space contaminated with the messy chaos of production.
Fiona Connor (born Auckland, 1982) competed her BFA/BA at Univeristy of Auckland's Elam School of Fine Arts in 2004. She has studied at University of California in San Diego and University of Barcelona, and most recently completed her MFA at California Institute of the Arts (CalArts) in Los Angeles.
Recent solo exhibitions include: Wall Works, Monash University Museum of Art (MUMA), Melbourne (2014); Bare Use, 1301PE, Los Angeles (2013); Untitled (Mural Design), Dunedin Public Art Gallery, Dunedin (2012); Mount Gabriel, Ruby and Ash, Hopkinson Mossman, Auckland (2012); and Murals and Print, Various Small Fires, Los Angeles (2012). Connor's work has been shown in group exhibitions throughout New Zealand and internationally including: The 13th Istanbul Biennial (2013); Made in L.A., Hammer Museum, Los Angeles (2012); Prospect: New Zealand Art Now, City Gallery, Wellington (2011); De-Building, Christchurch Art Gallery, Christchurch (2011); On Forgery: is one thing better than another?, LAXART, Los Angeles (2011); NEW10, Australian Centre for Contemporary Art (ACCA), Melbourne (2010).