Luke Willis Thompson Sucu Mate / Born Dead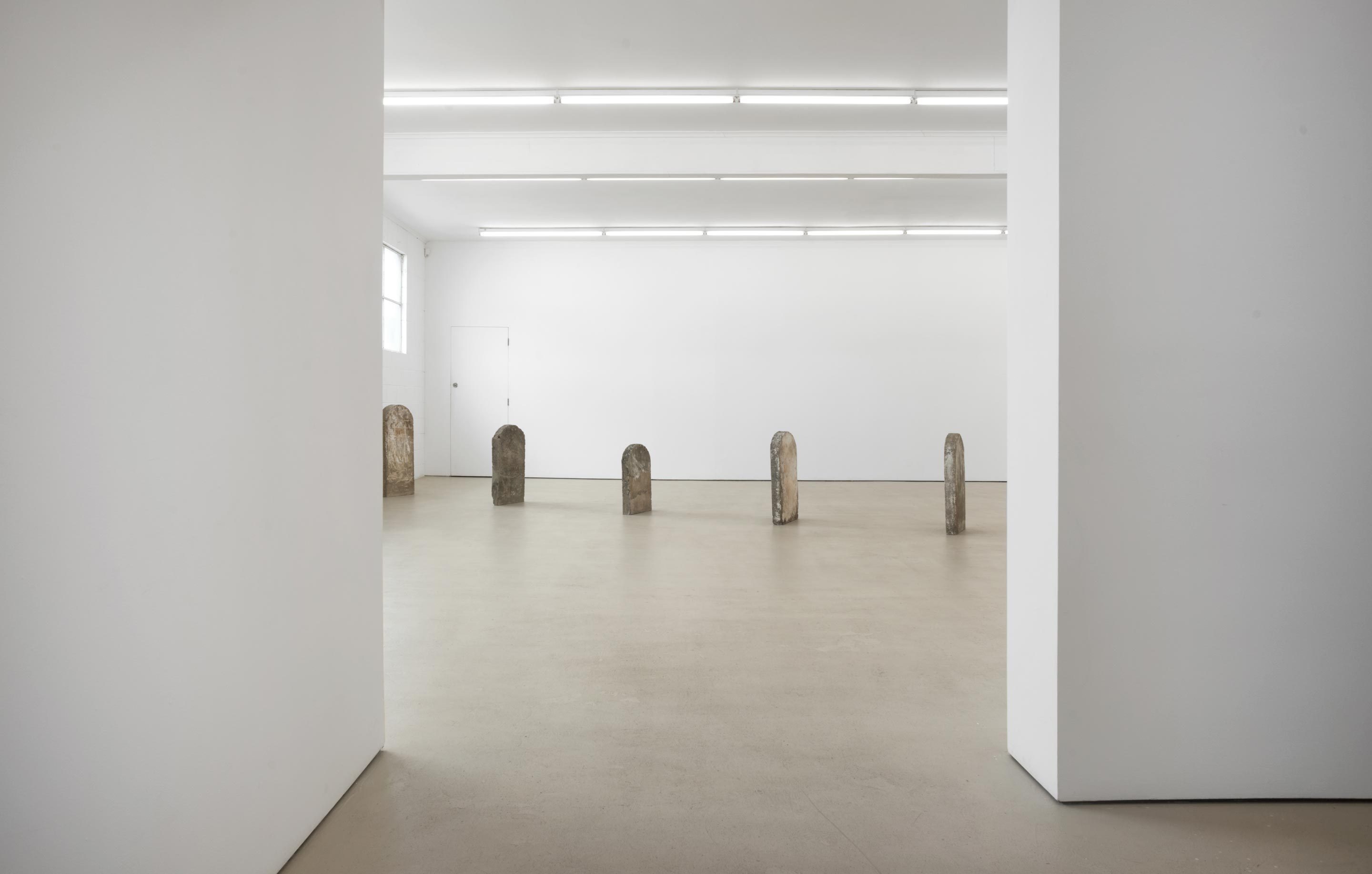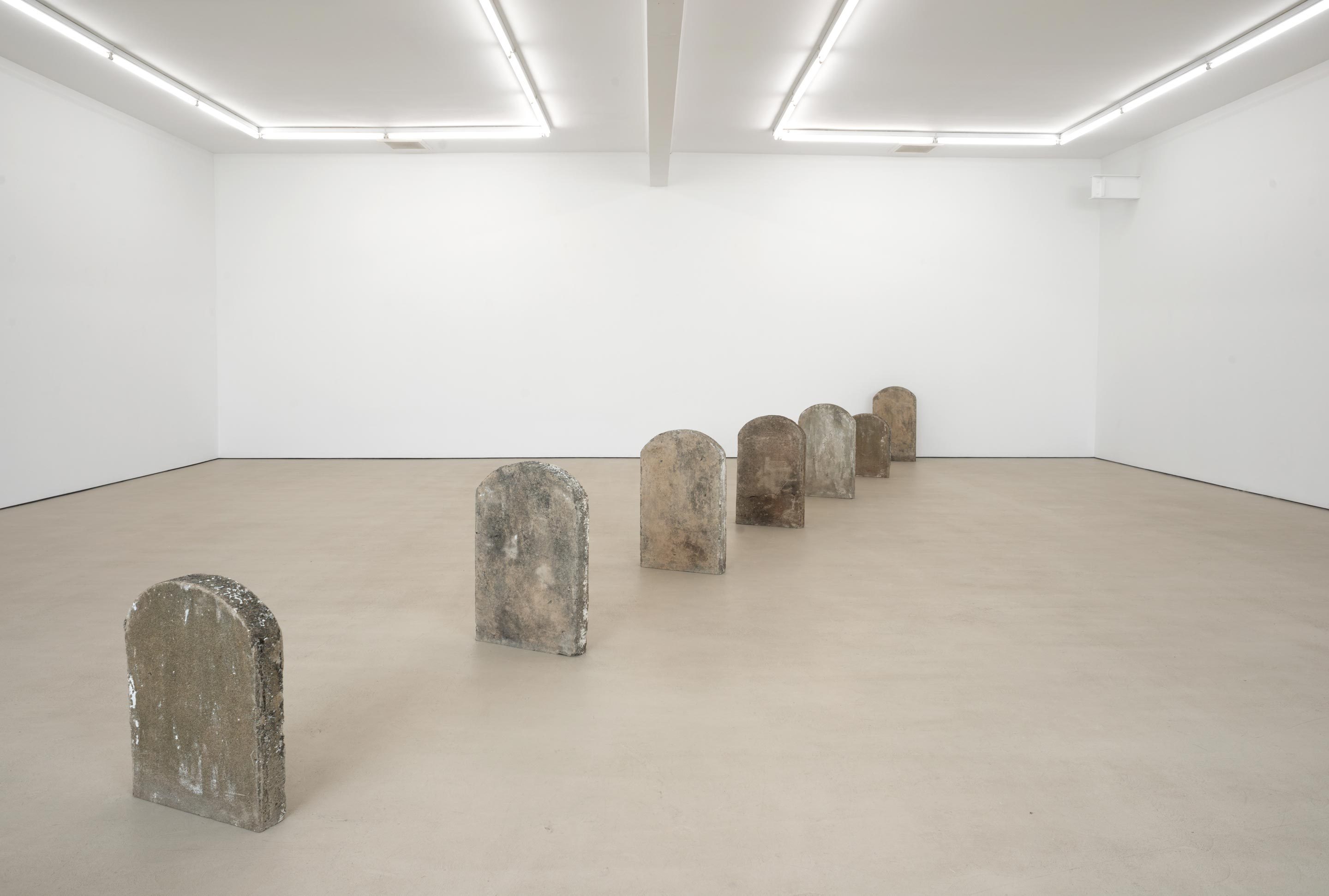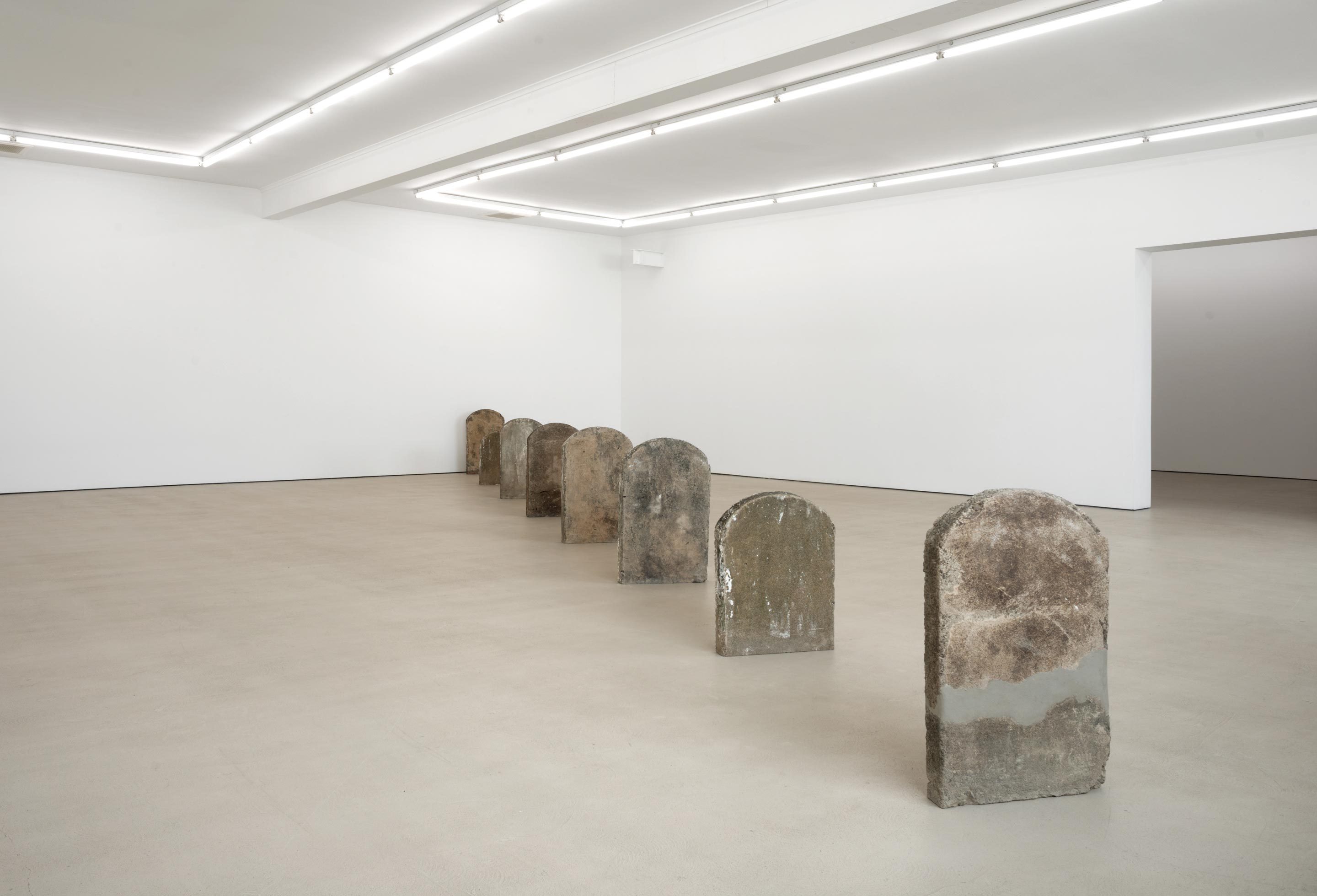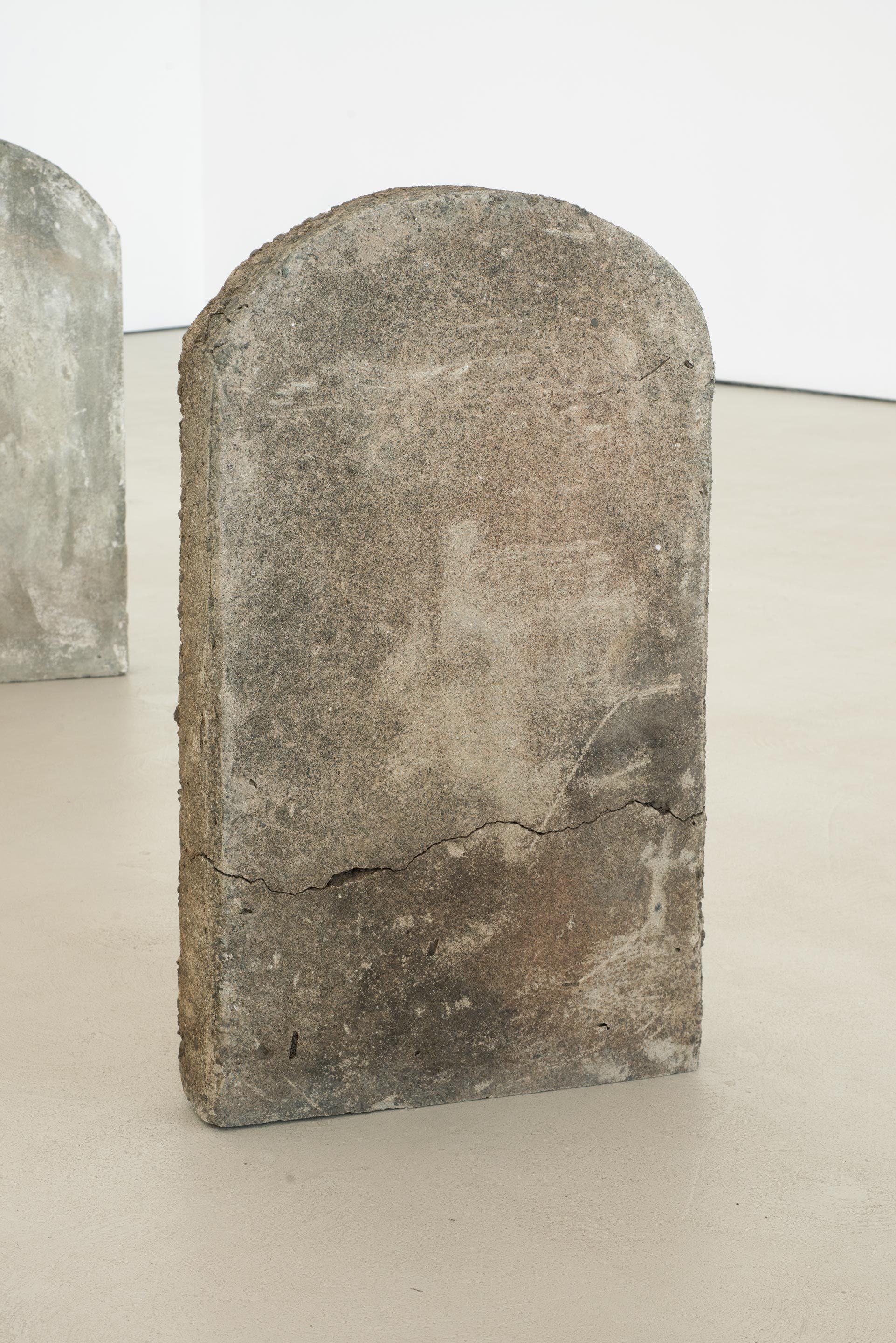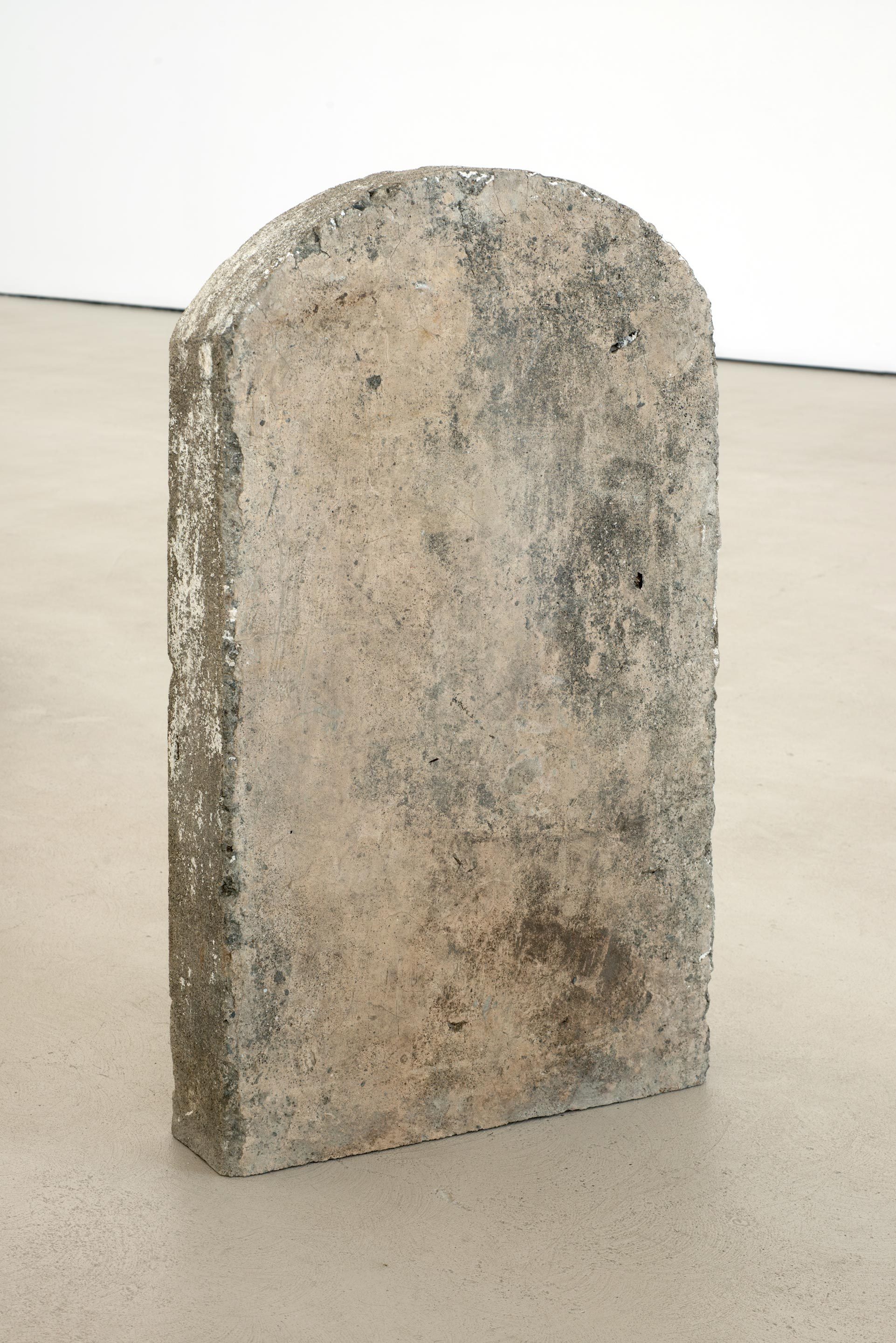 Luke Willis Thompson
Sucu Mate / Born Dead
28 Jan – 27 Feb 2016
Auckland
Sucu Mate/Born Dead presents nine anonymous gravestones from Old Balawa Estate Cemetery in Lautoka, Fiji. The cemetery was established during the 19th century as a burial ground for both the labour and the management of the nearby sugar plantations.
Luke Willis Thompson (b. 1988, Auckland) graduated with an MFA Elam School of Fine Arts University of Auckland in 2010 and completed his Meisterschule at Städelschule, Staatliche Hochschule für Bildende Künste, Frankfurt am Main in 2015. Recent exhibitions include: Surround Audience, New Museum Triennial, New York (2015); Asia Pacific Triennial, Queensland Art Museum, Brisbane (2015); Foreign Exchange – or the stories you wouldn't tell a stranger, Weltkulturen Museum, Frankfurt am Main (2014); If you were to live here…, Auckland Triennial, Auckland Art Gallery, Auckland (2013). In 2016 Thompson will make a solo exhibition at IMA, Brisbane, participate in the Sao Paulo Biennial, and undertake a residency at Chisenhale Gallery, London. In 2014 Thompson was awarded the Walters Prize for his exhibition inthisholeonthisislandwhereiam at Hopkinson Cundy, Auckland (2011). Sucu Mate/Born Dead is Thompson's second solo exhibition with the gallery.
Sucu Mate/Born Dead is produced in agreement with the State of Fiji, with support from: The Fiji Museum Board of Trustees and the Fiji Museum; National Heritage Trust Fiji; Tautai Contemporary Pacific Arts Trust; and The Chartwell Trust.