Luke Willis Thompson inthisholeonthisislandwhereiam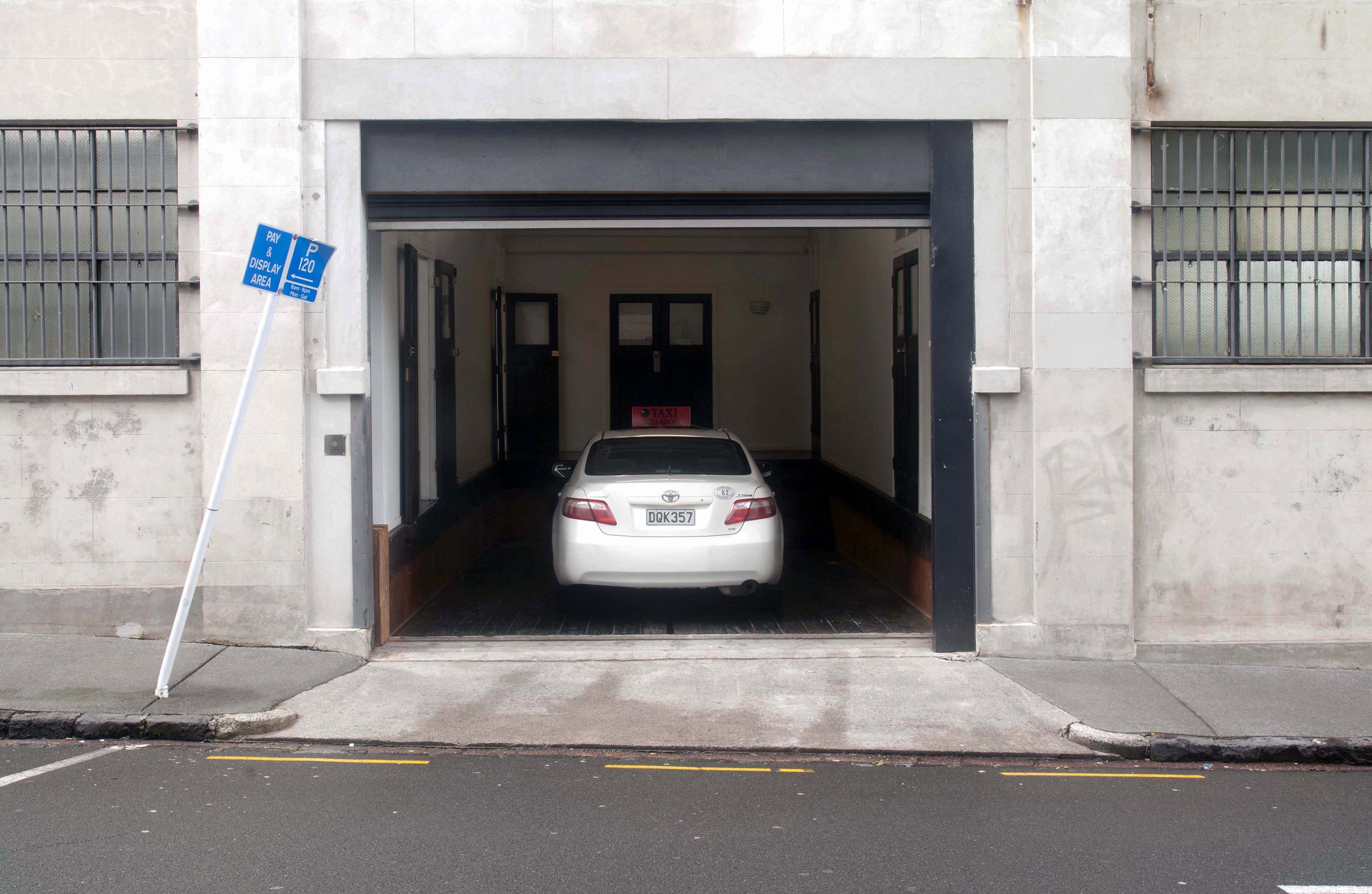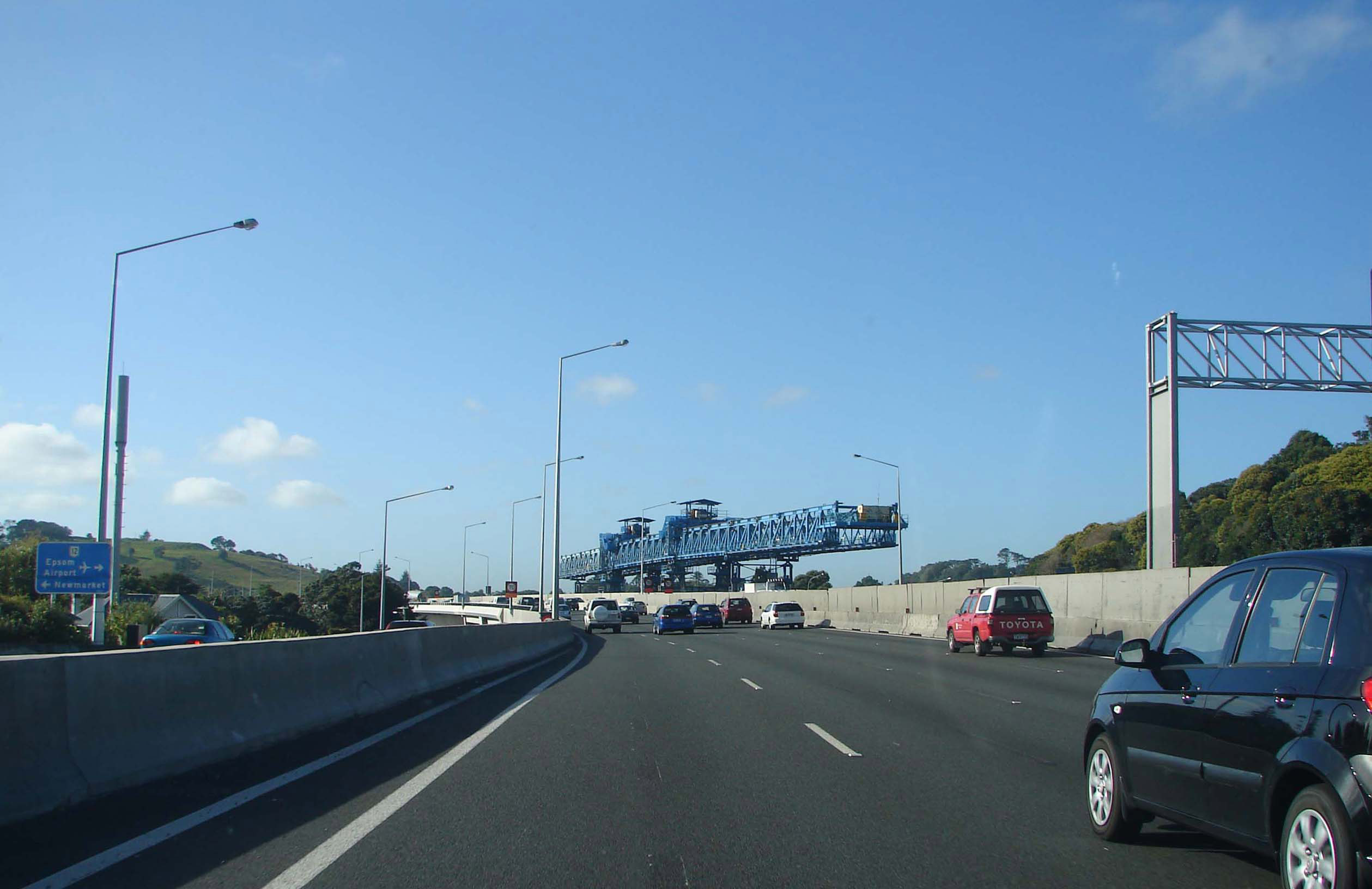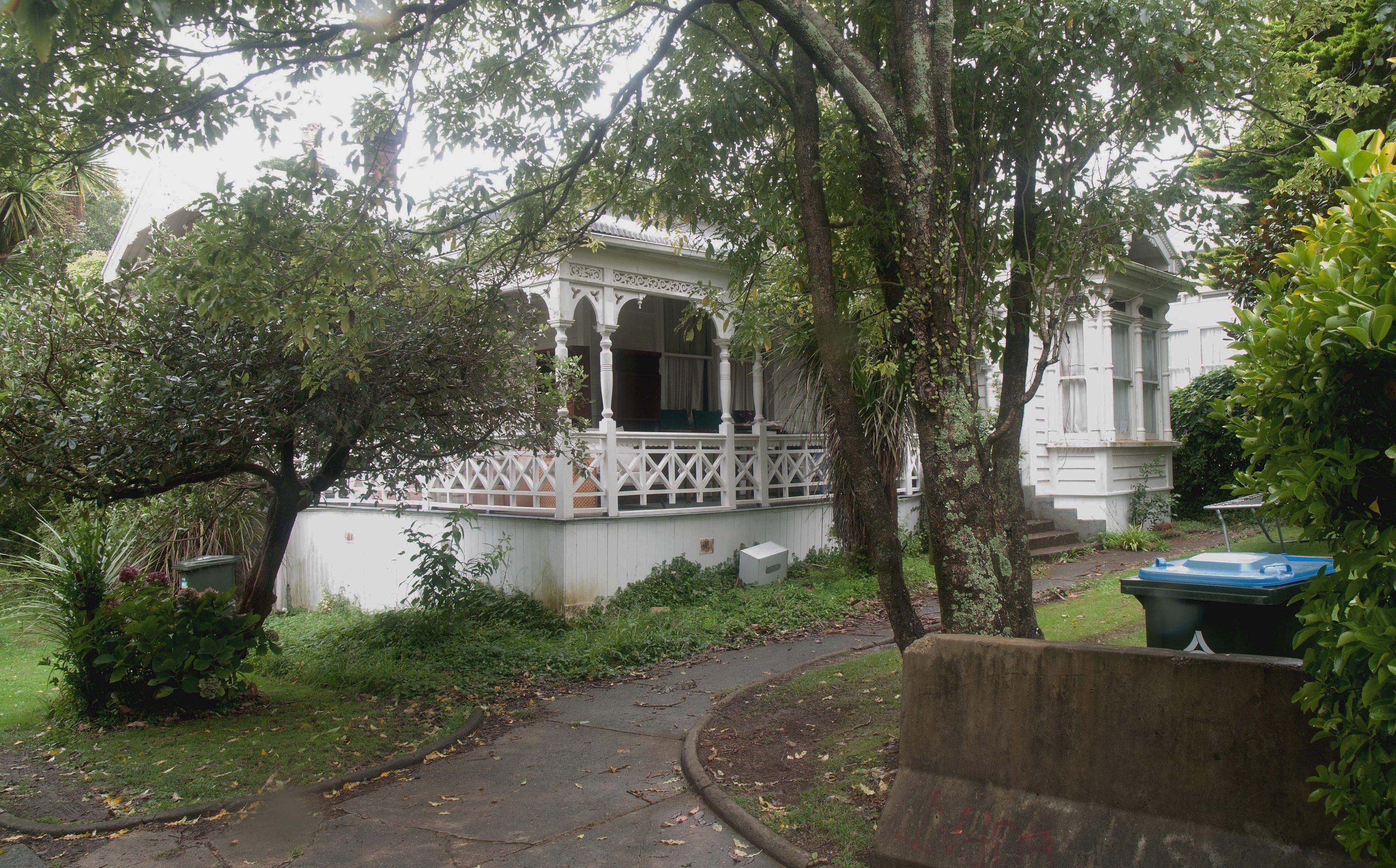 Luke Willis Thompson
inthisholeonthisislandwhereiam
14 Mar – 31 Mar 2012
Auckland
Hopkinson Cundy is pleased to present inthisholeonthisislandwhereiam, a solo exhibition by Luke Willis Thompson.
Luke Willis Thompson's conceptual practice exists in both tangible and intangible forms. In recent work the artist has borrowed ready-made objects –such as a local funeral home's art collection and a black minstrel-style figure from an antique store– to trace the faultlines of race and class in his chosen context. Thompson's objects are often taken from sites of trauma or contain references to the artist's biography, but these are rarely made explicit. Thompson sets up estranging and often confronting encounters where the viewer is invited to engage with a marginal object both ontologically and pushed into a fictional space of narrative and mythology.
Thompson's new exhibition at Hopkinson Cundy comprises one major work; a house in the Auckland suburb of Epsom. The gallery at 1 Cross St will remain empty for the duration of the exhibition. A taxi will wait in the loading dock to drive the viewer to the Epsom property and back to the gallery.
Luke Willis Thompson (b. 1988, Auckland) graduated with an MFA from Elam School of Fine Arts in 2010. In 2011 he made the solo exhibition Yaw at RM, Auckland, and in April 2012 he will make a performance for Made Active: The Chartwell Show, Auckland Art Gallery. inthisholeonthisislandwhereiam is Thompson's first exhibition at Hopkinson Cundy.
Please note: There is no opening function for this exhibition. Transport to the Epsom site is provided by the gallery. The work can only be viewed strictly during gallery hours: Tuesday-Friday 11am-6pm and Saturday 11am-3pm. Please allow approximately 45 minutes to view the work in its entirety. Bookings (especially for more than 4 people) are appreciated but not essential.