Milli Jannides As the light dips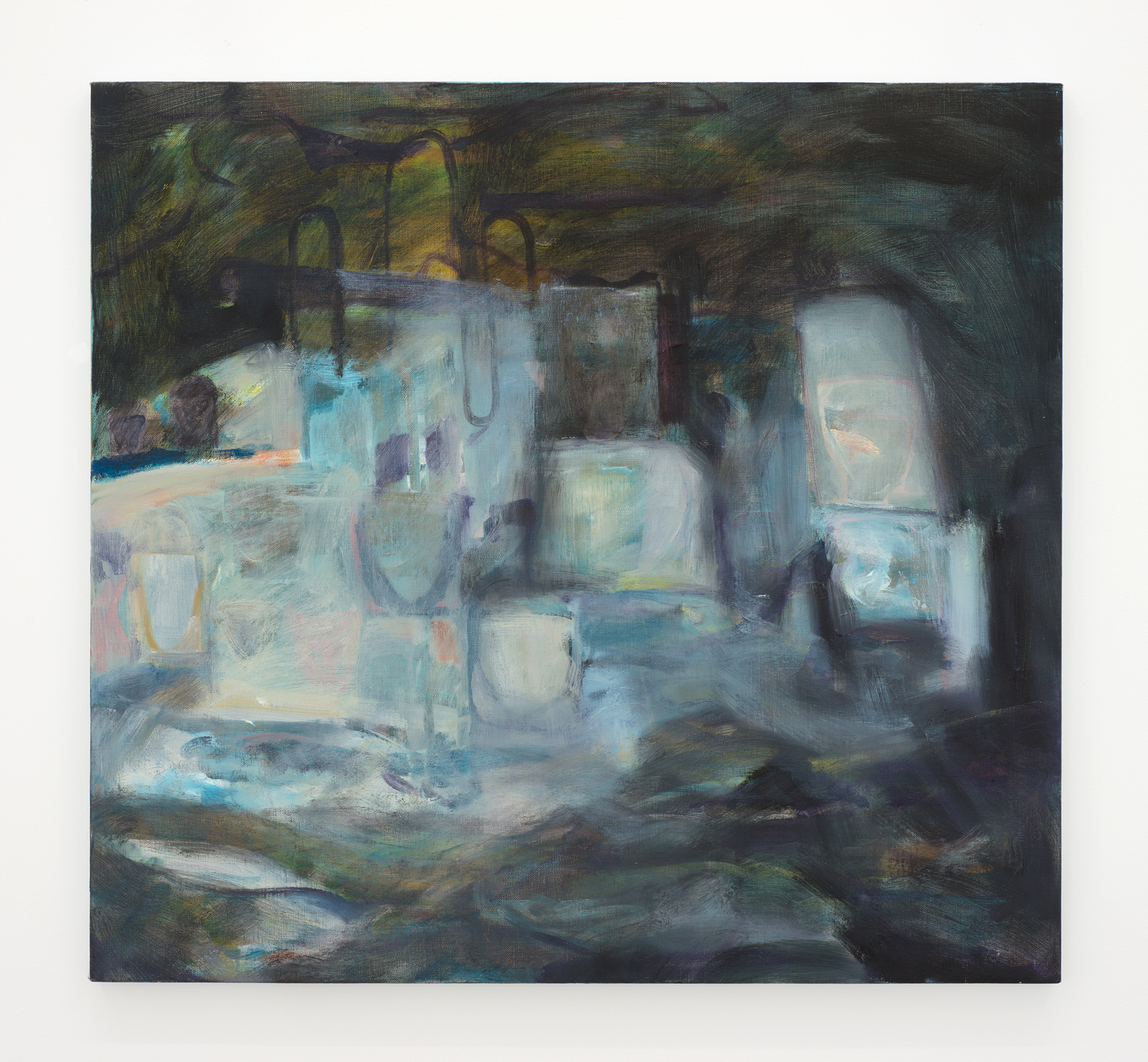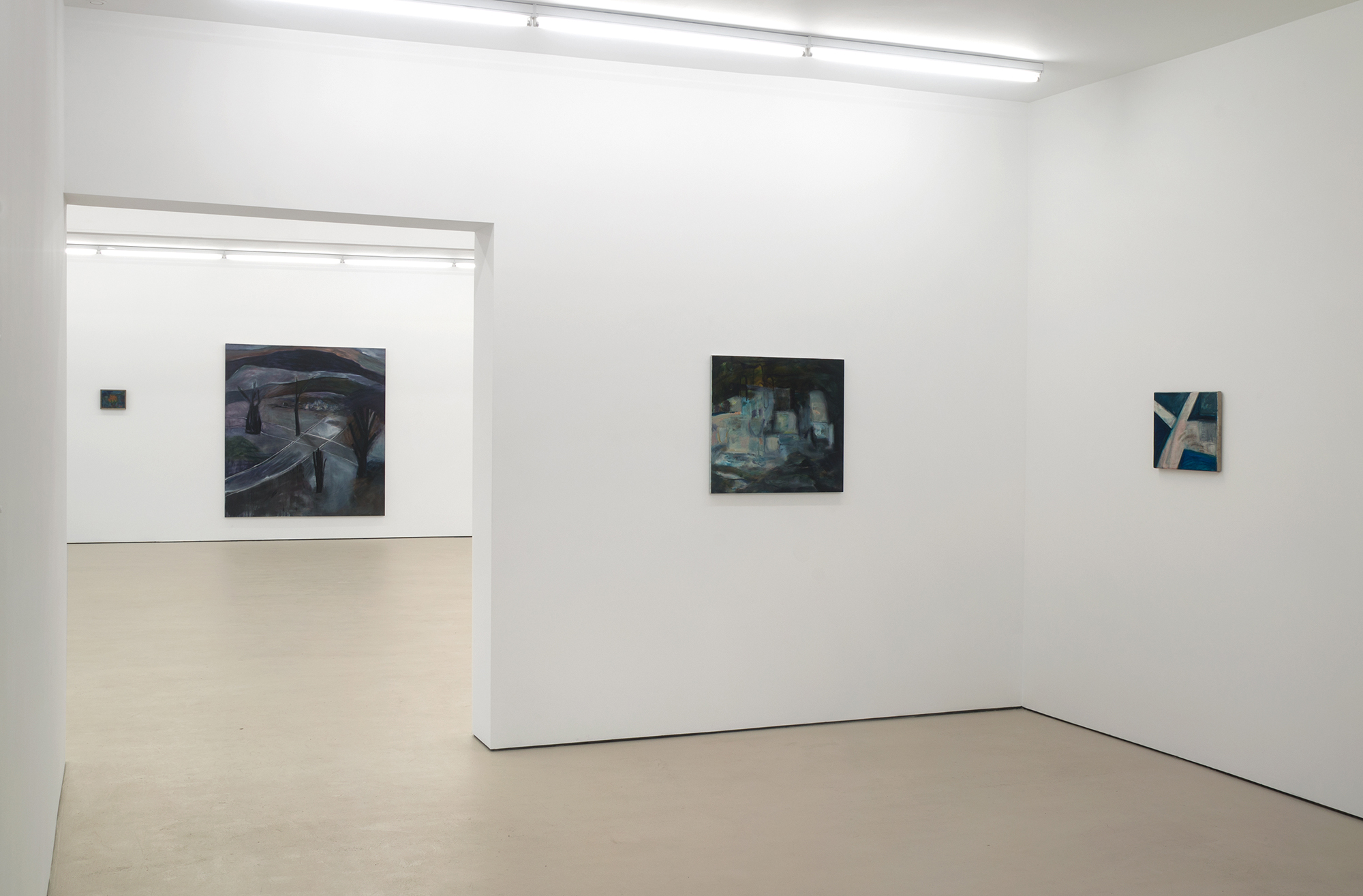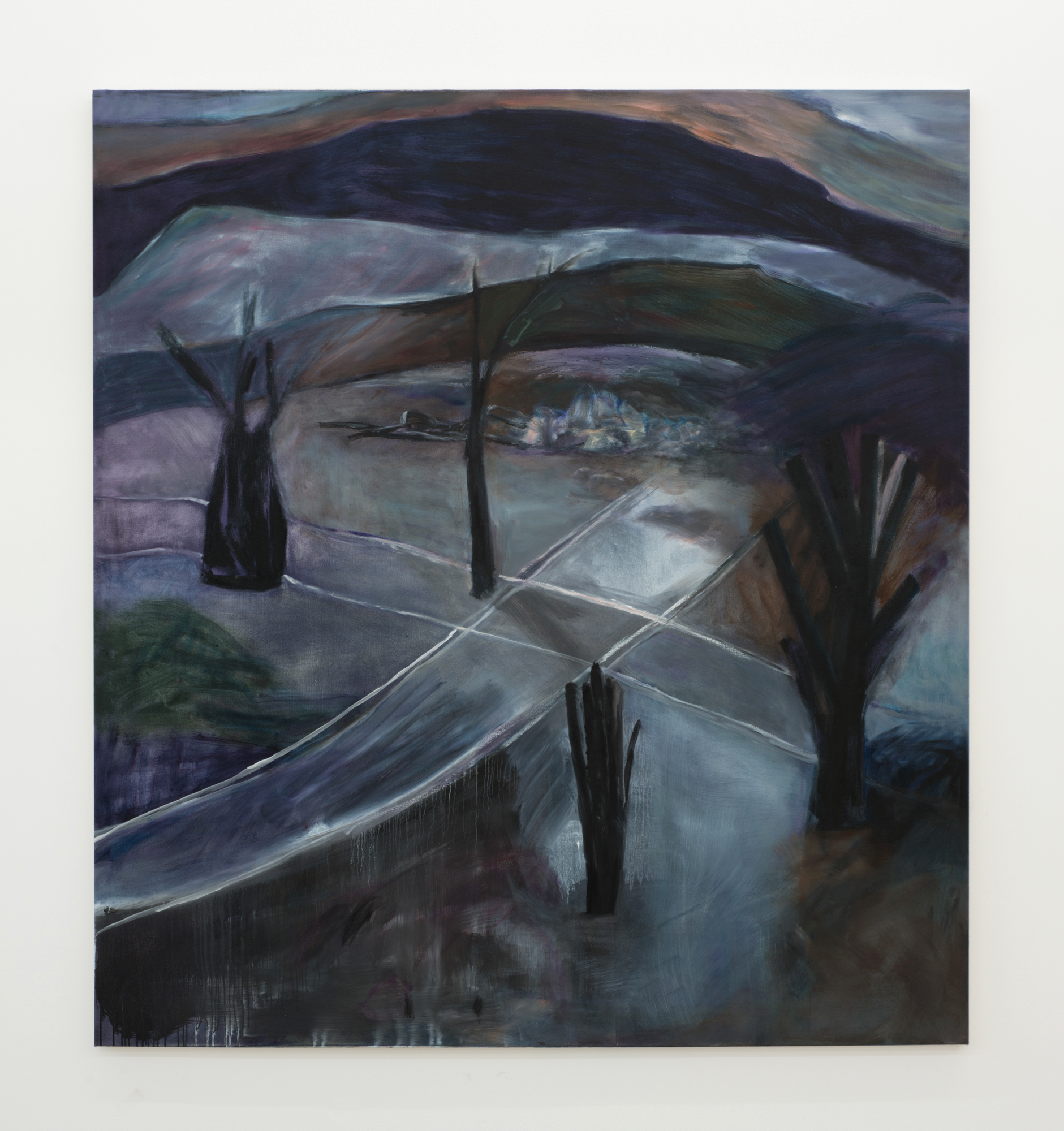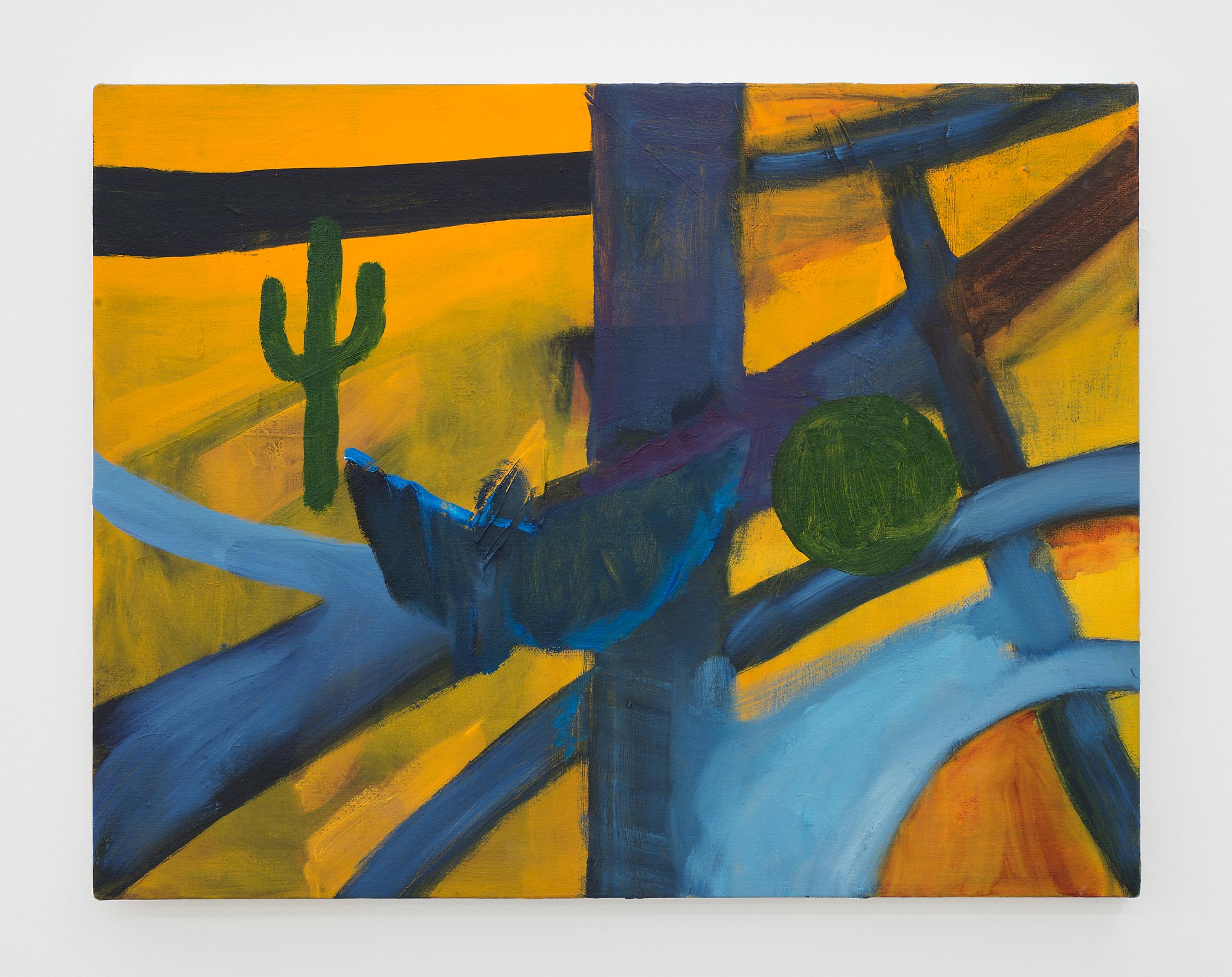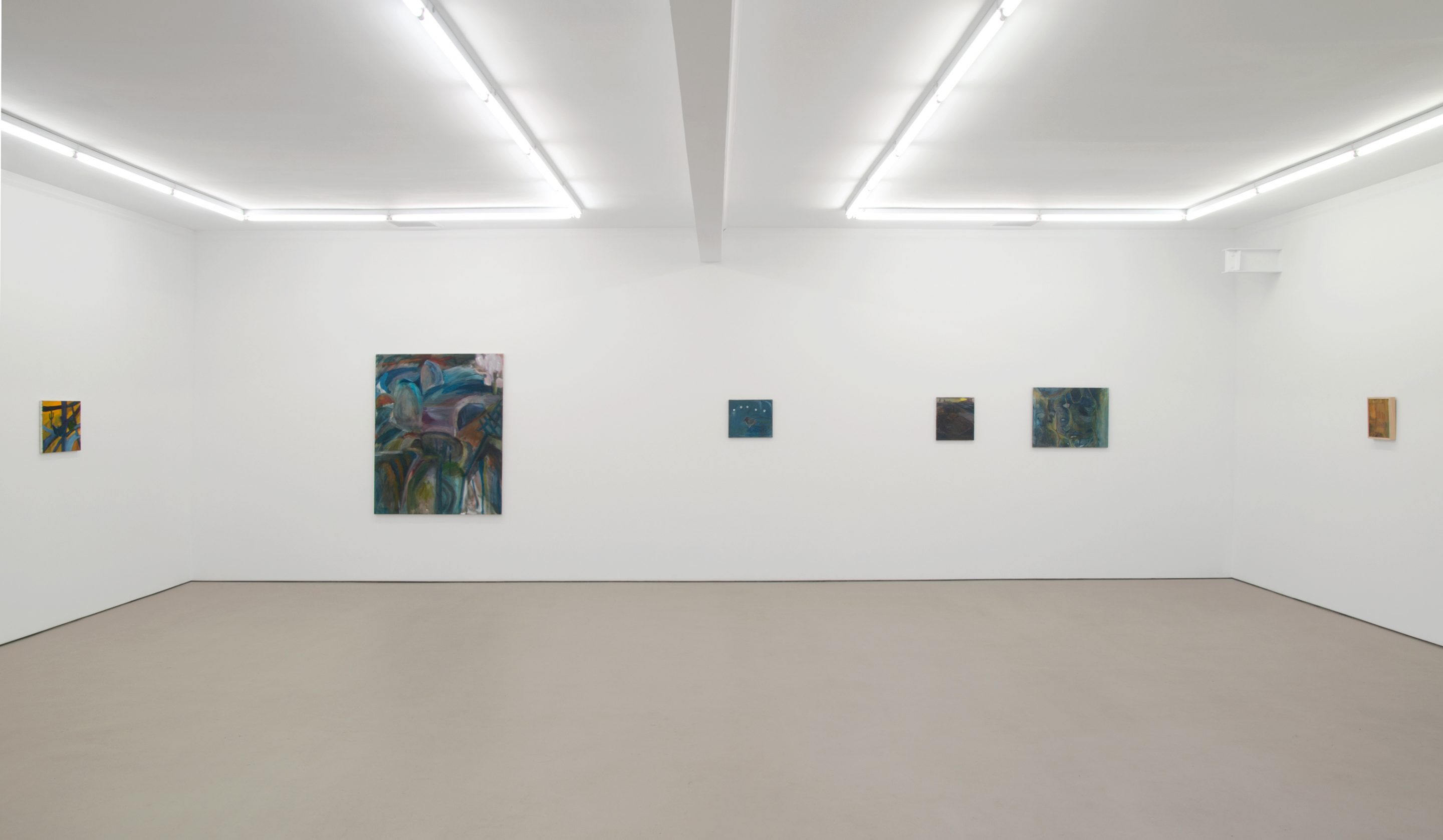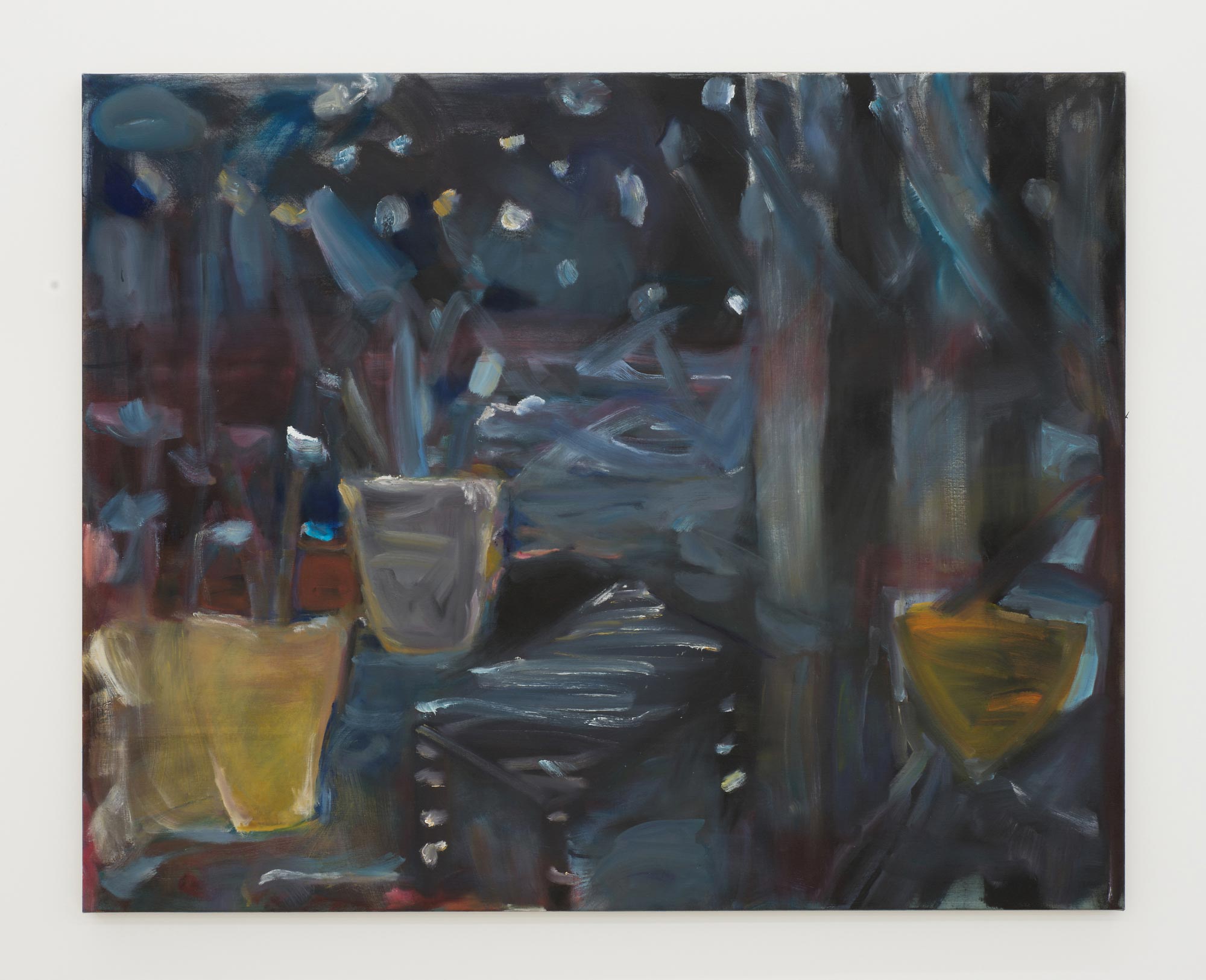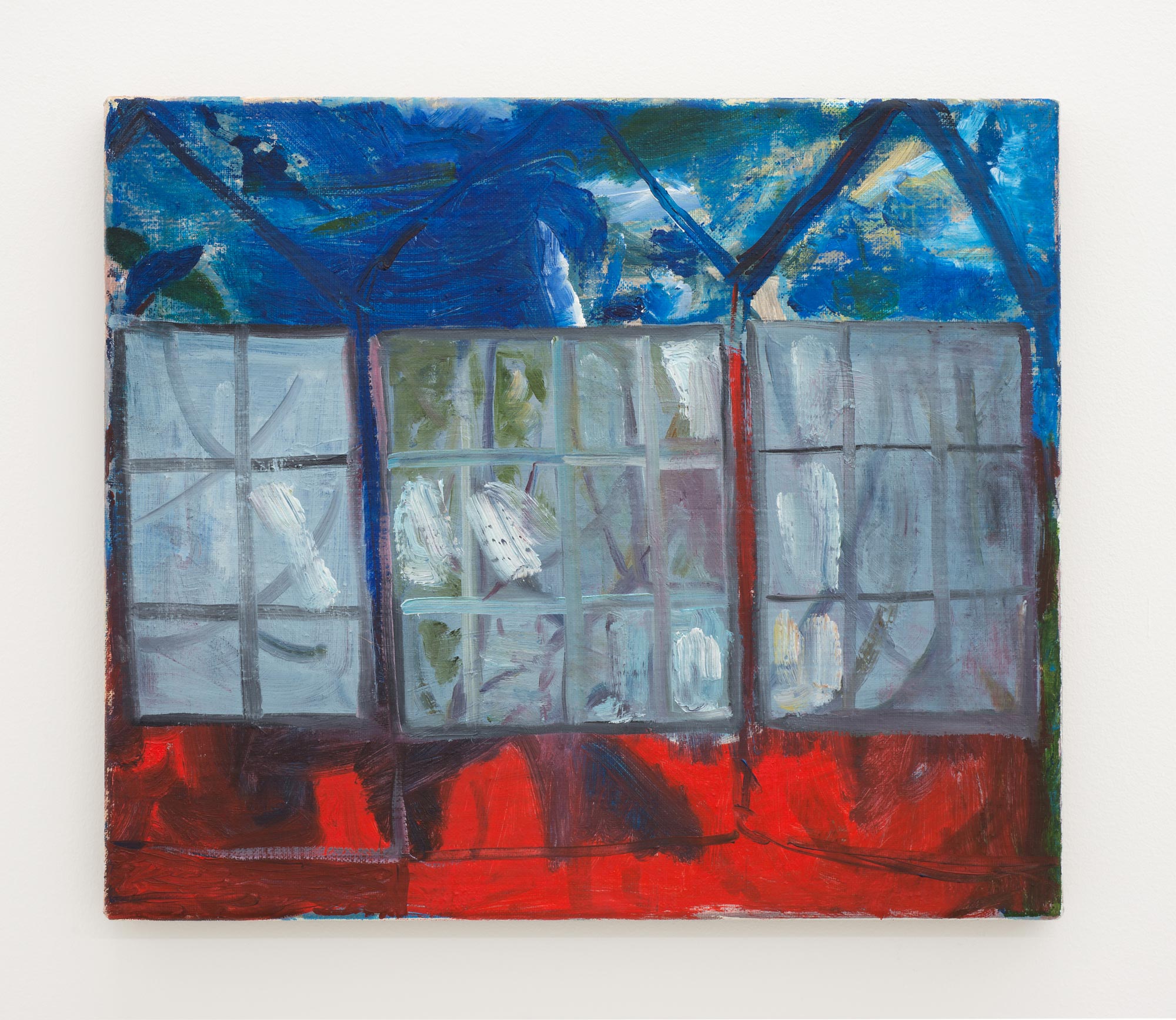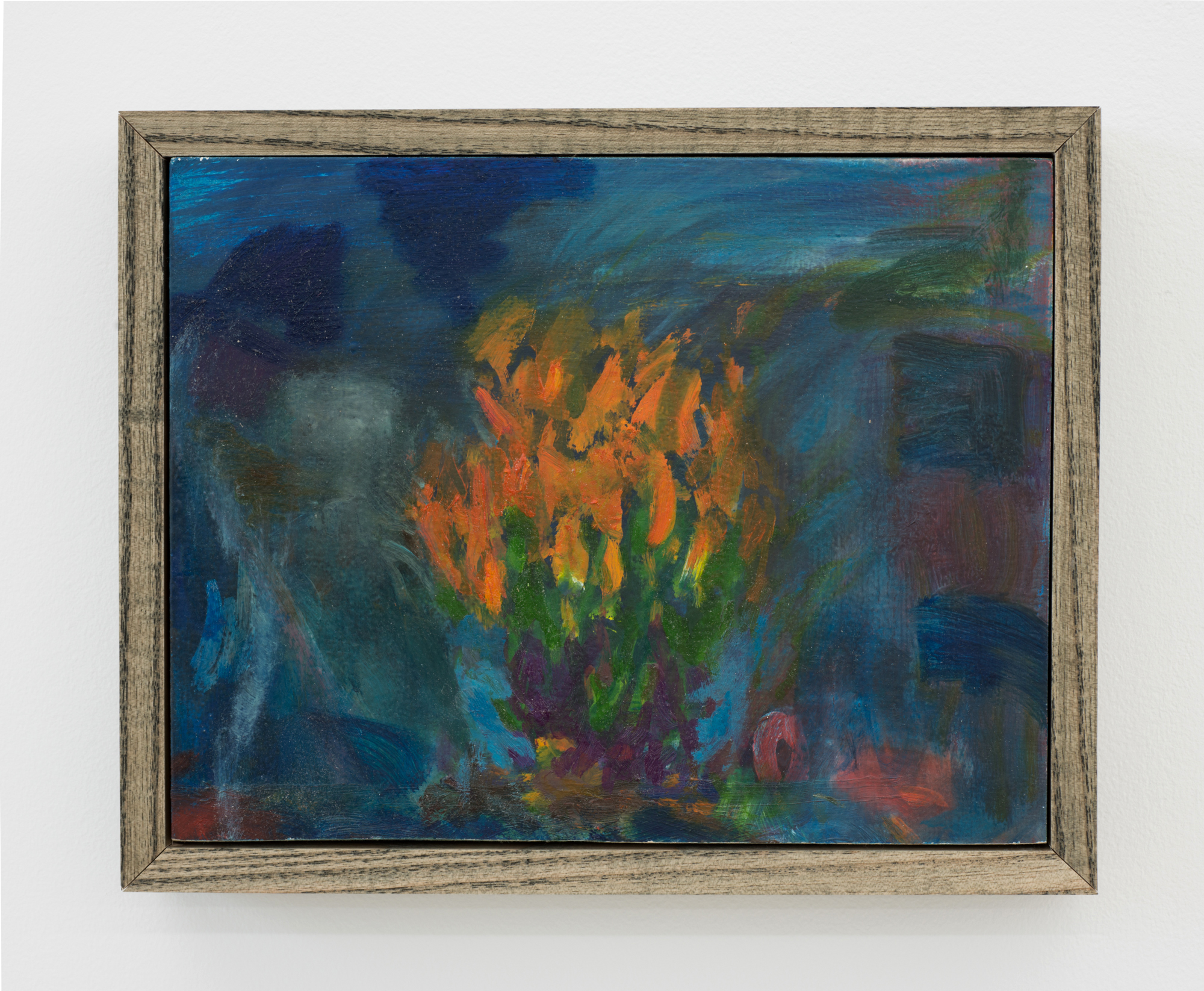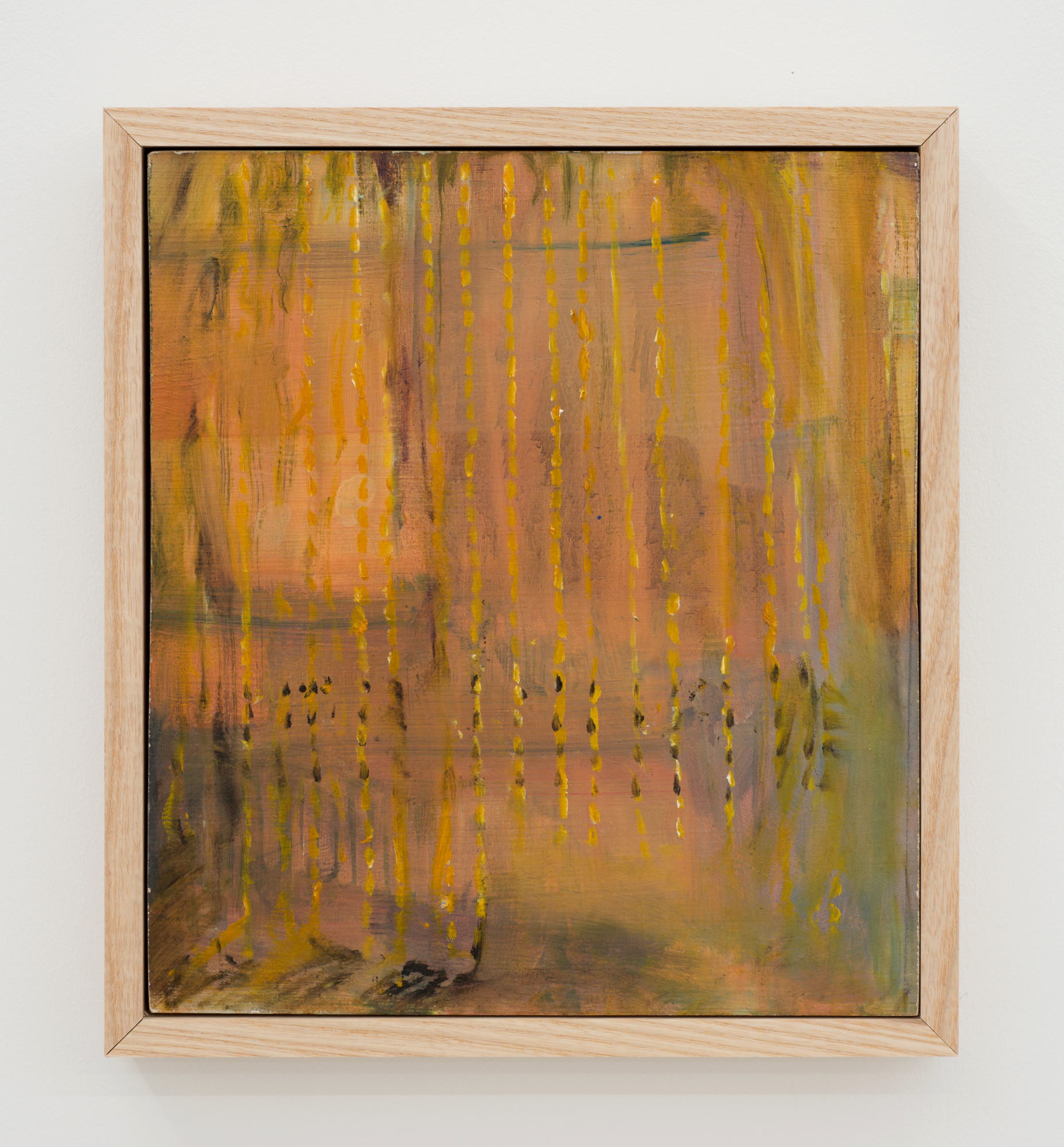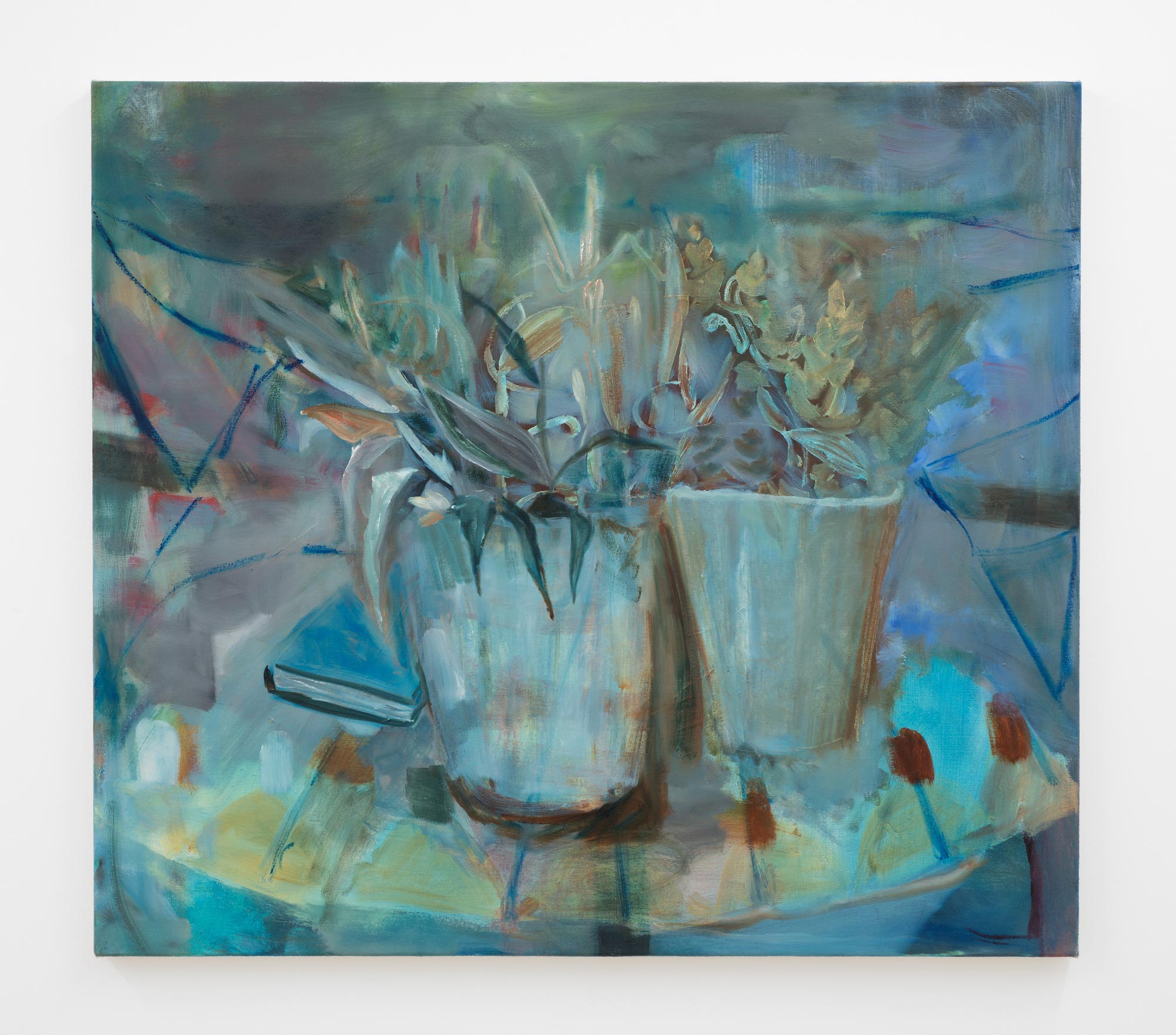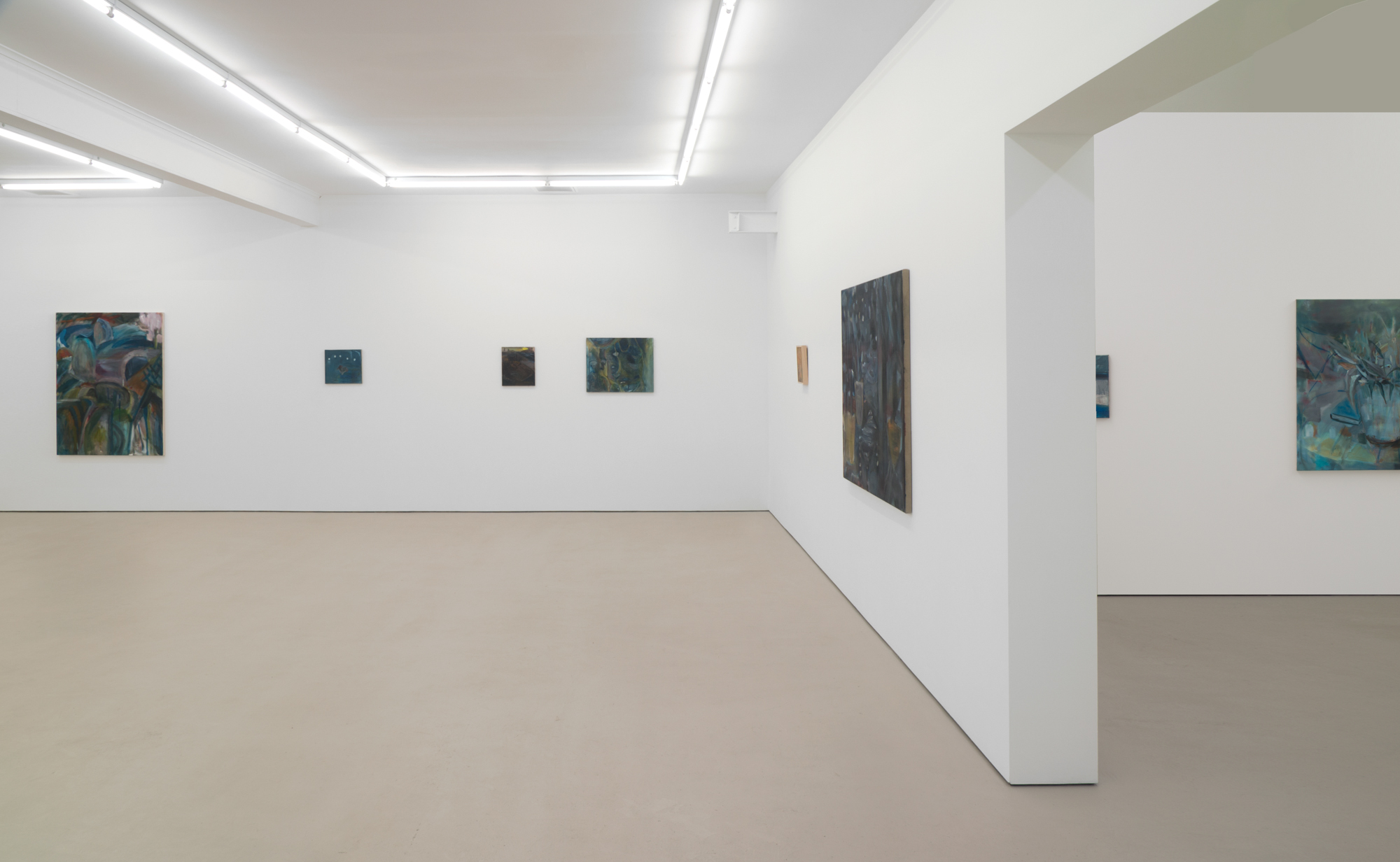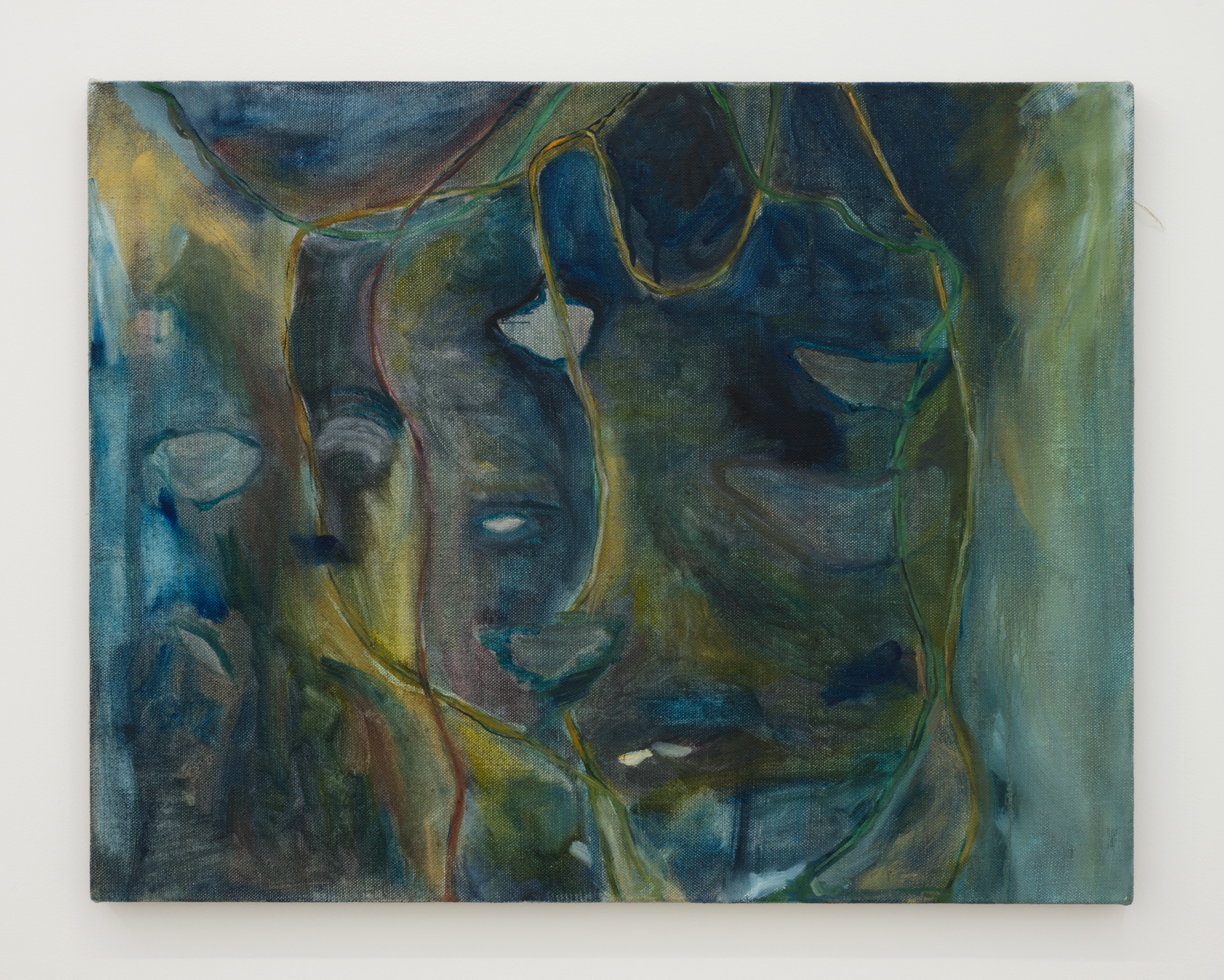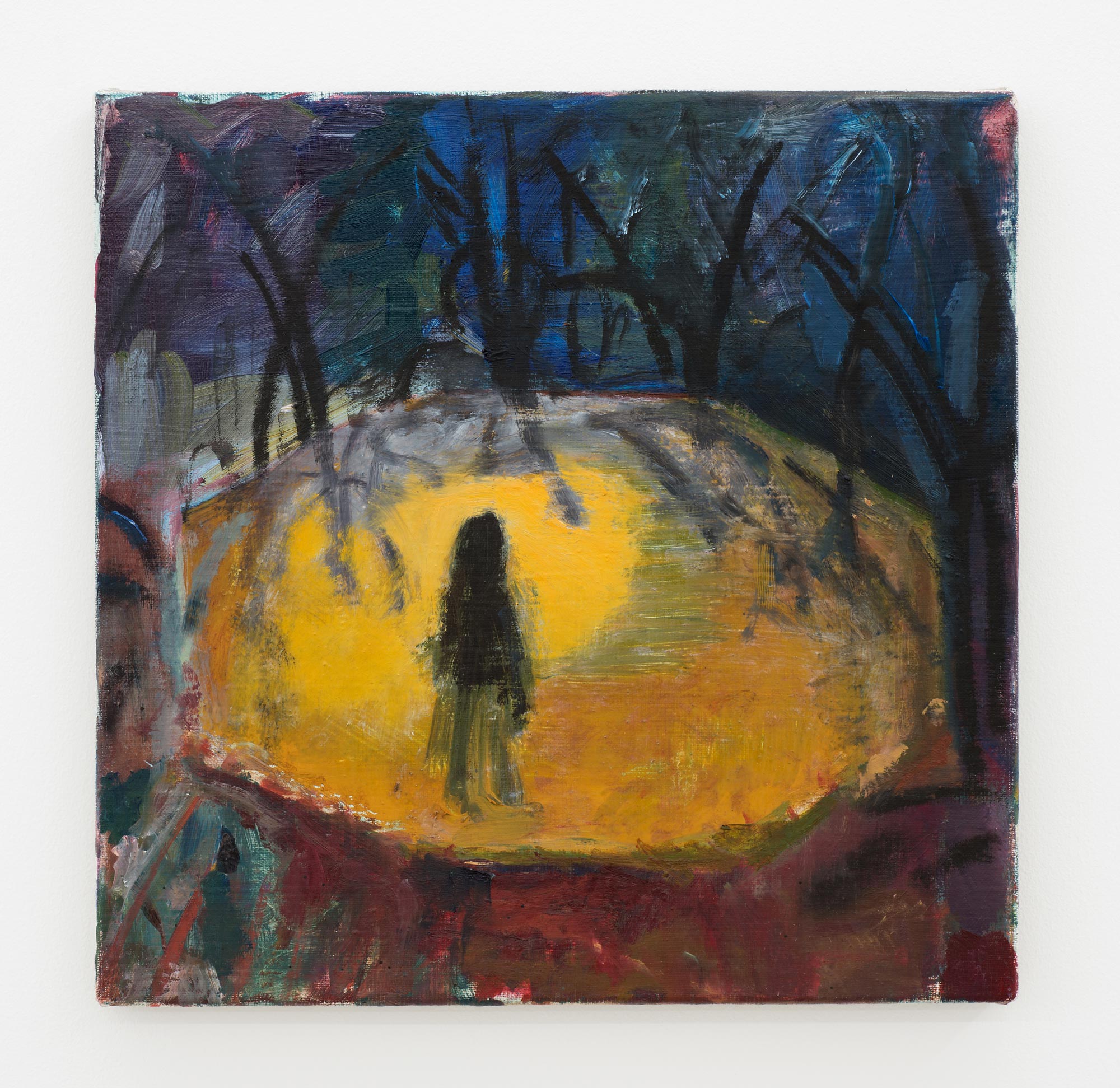 Milli Jannides
As the light dips 
23 May – 28 June 2014
Auckland
Hopkinson Mossman is pleased to present As the light dips, a solo exhibition of new paintings by Milli Jannides.
The scenes depicted in As the light dips can be loosely described as landscapes, but they are indeterminate and fictional, with no external reference point outside the artist's mind. Inspired in part by literature, and the poetic power of words to evoke sensations, Jannides' paintings are portals to psychological terrains.
Rooms fold in or out of each other, things are looked at through windows or partial frames, there are signs of desert wanderings, a fire, and in several works paths cross each other like subconscious intersections. Details of objects, often just their edges, are illuminated in nocturnal environments; forms appear to emerge in a witching hour, at nightfall, or just before daybreak when time is thick and light is diaphanous.
Together, the works in As the light dips can be seen as an extension of Jannides' ongoing exploration into the ways in which the ephemeral, necessarily subjective nature of visual experience can be translated into a picture. Where in earlier works Jannides' scenes might have been veiled by curtains or obscured by architectural features, the salient forms in As the light dips more subtly affect the way we perceive the world. The works depict scenes shrouded in dust, partially lit by moonlight, stars and slivers of light: amplifying the atmospherics that filter our vision.
Milli Jannides (1986) graduated from the Elam School of Fine Arts in 2009. She has studied at Glasgow School of Art (2007), Kunstakademie Düsseldorf (2010), and in 2013 completed her MFA at Royal College of the Arts in London. Recent exhibitions include: Method & Gesture, Utopian Slumps, Melbourne (2013); Part Two Soft Eyes, TCB, Melbourne (2013); Hermes' lack of words, Artspace, Auckland (2013); and Liste Art Fair, Basel (2013). As the light dips is Jannides second solo exhibition at Hopkinson Mossman, preceded by Eyelash Gnawing in 2012.