Milli Jannides The Company of Volcanoes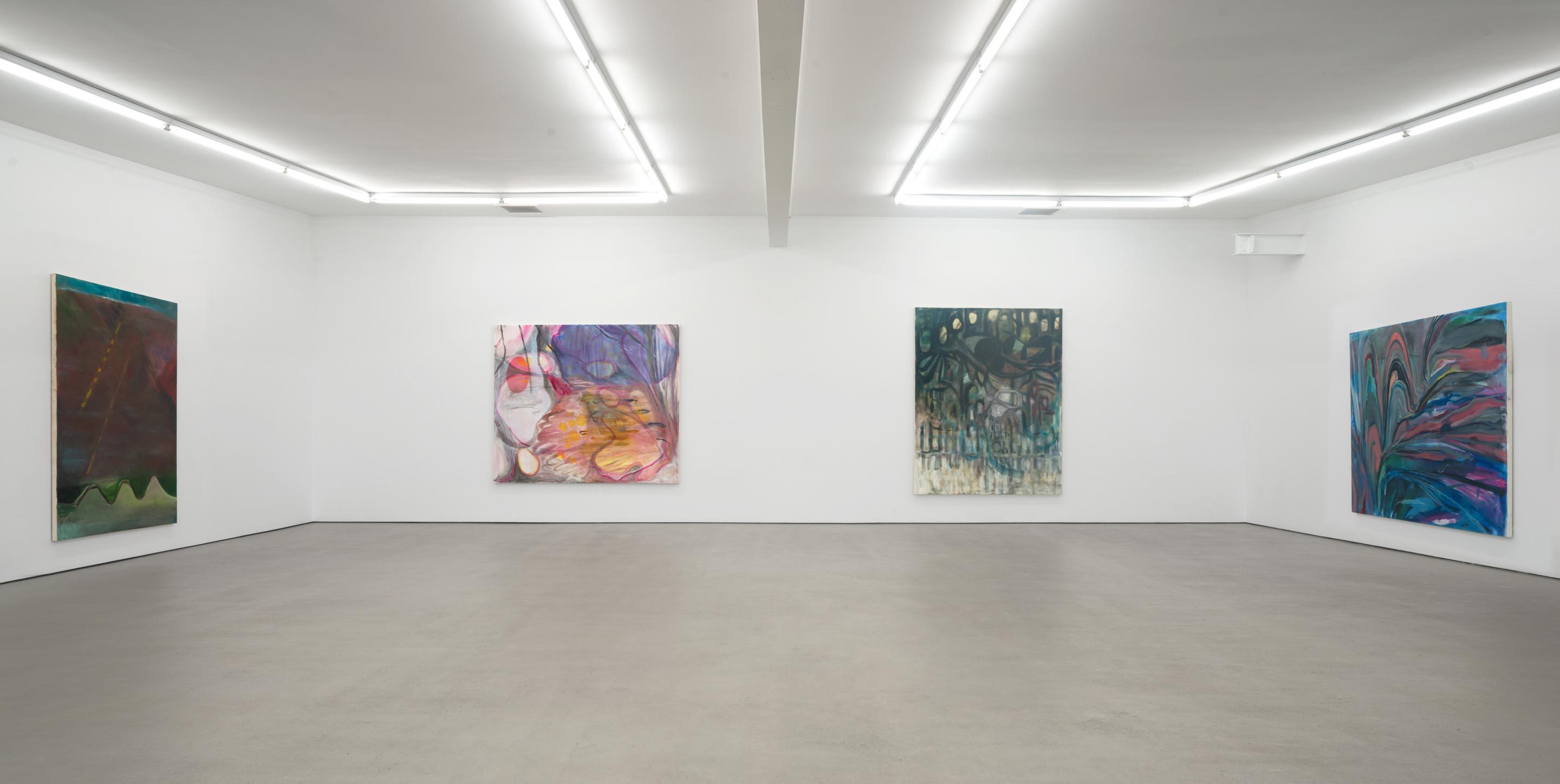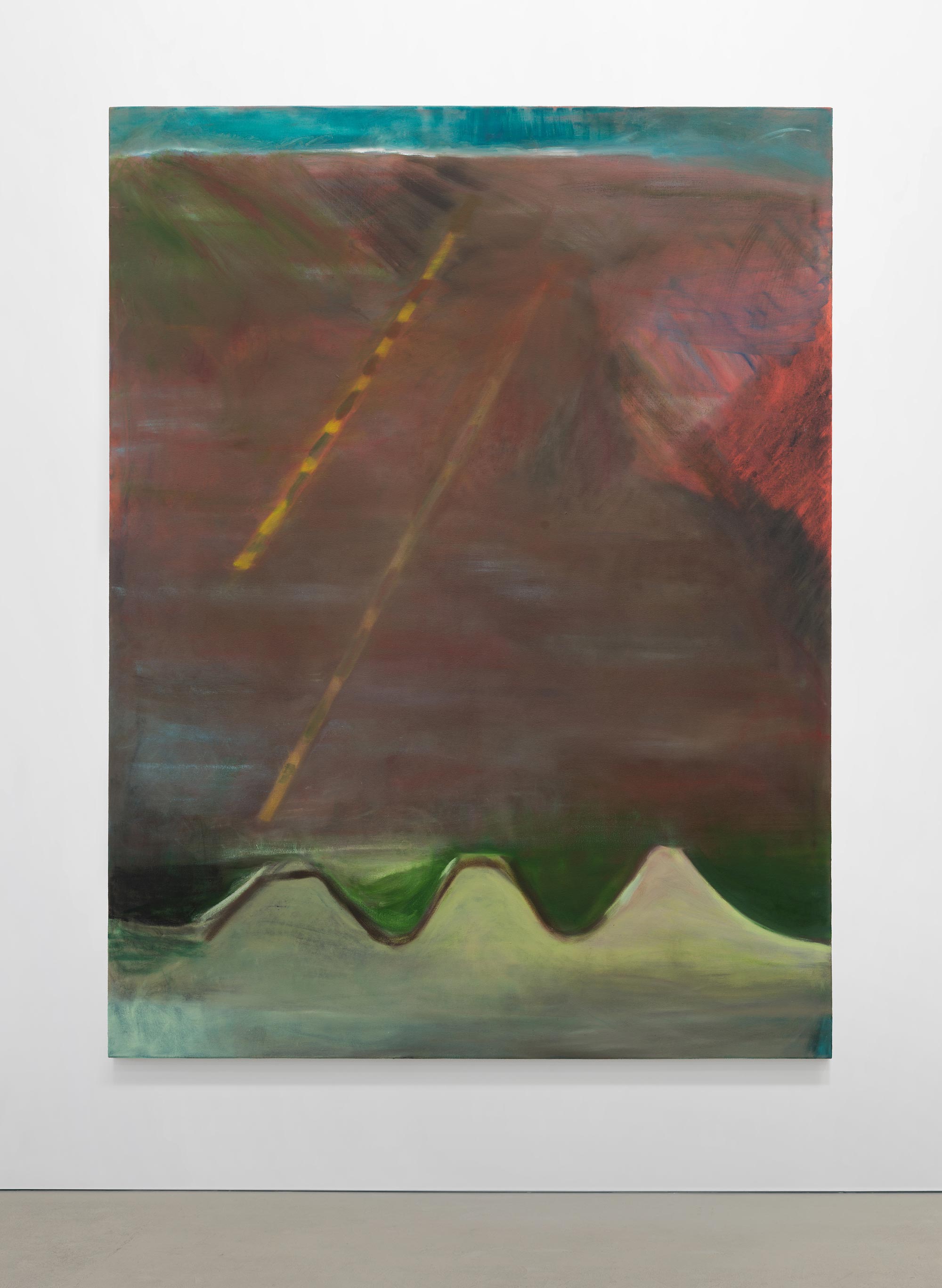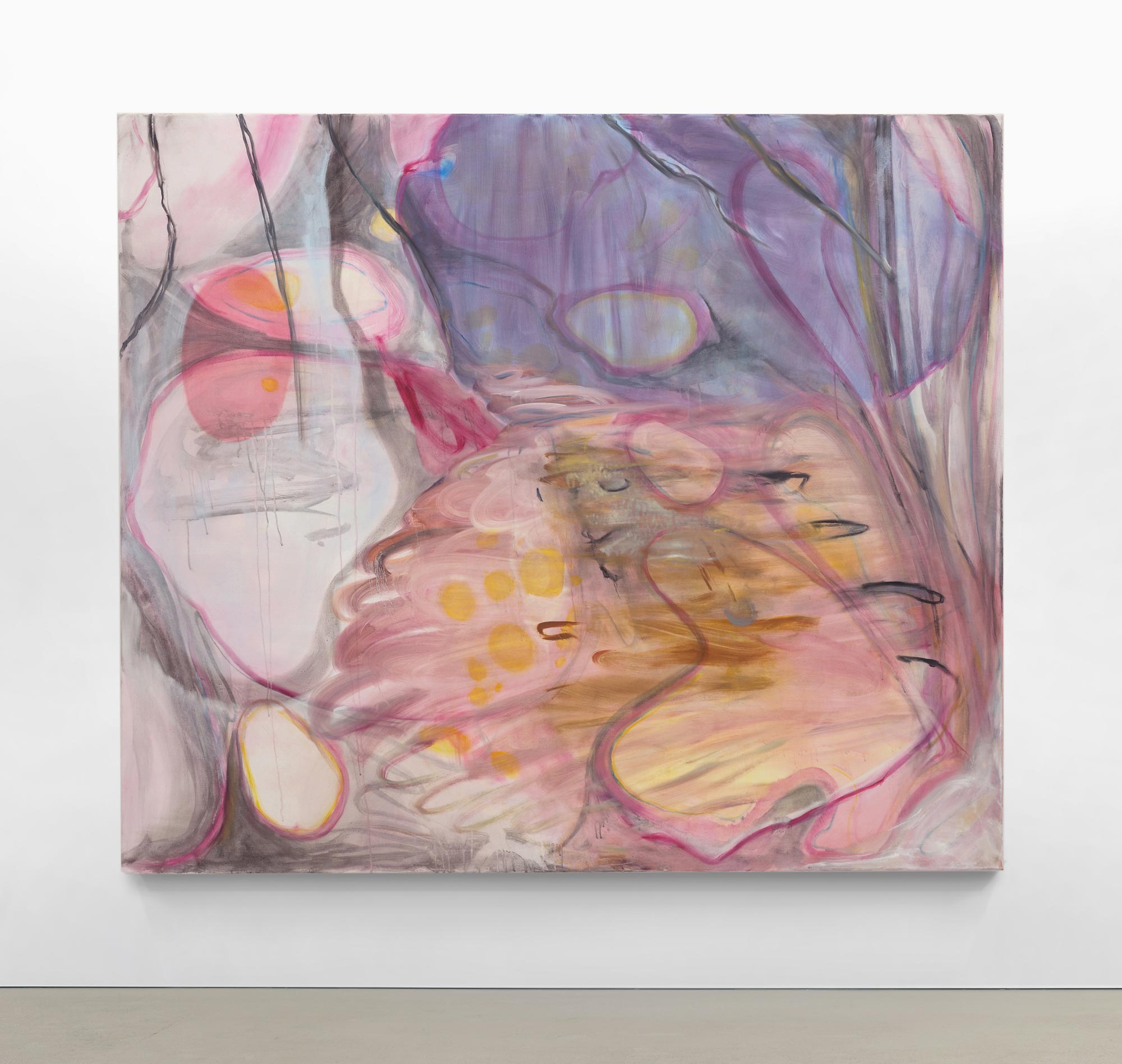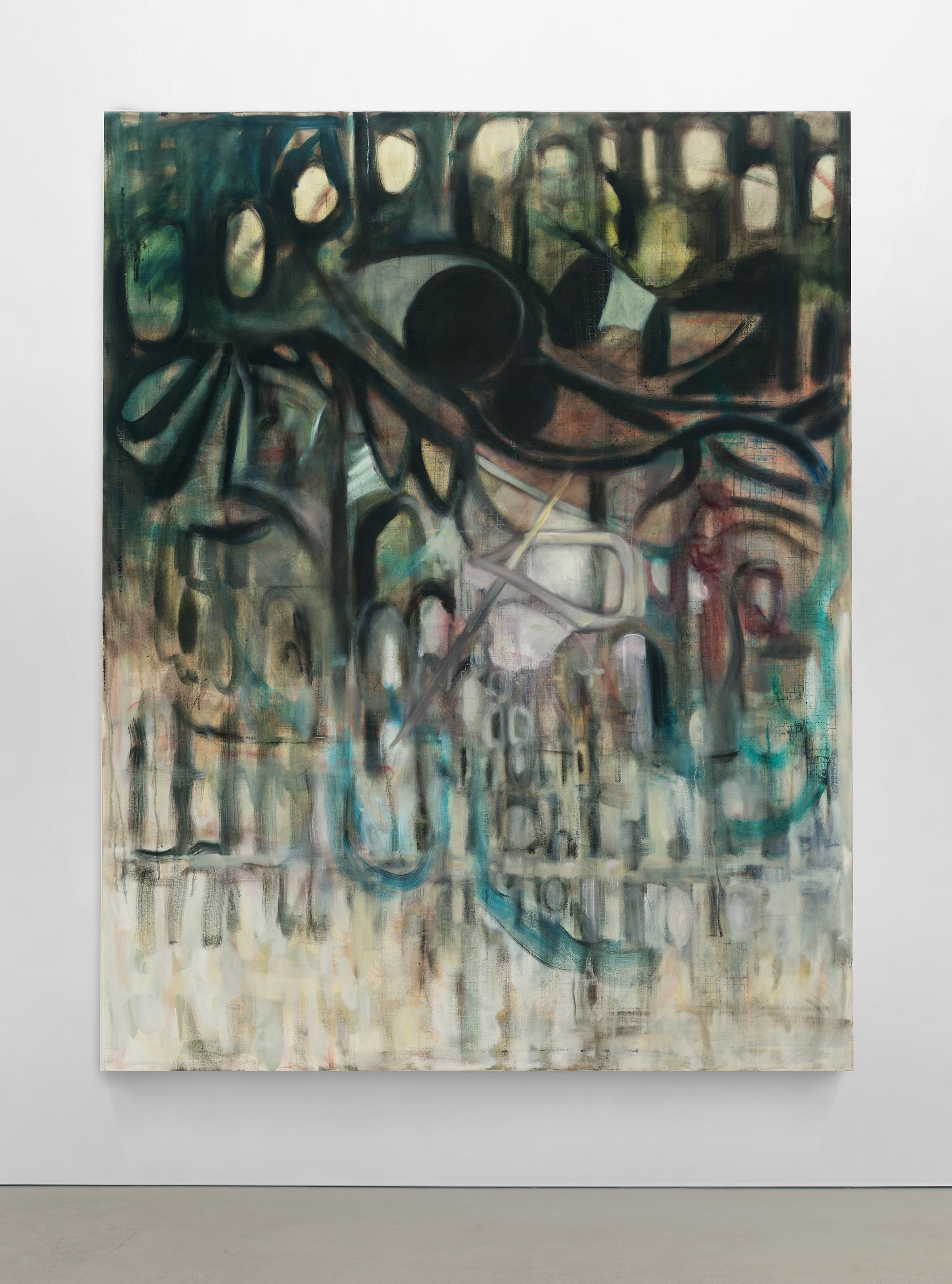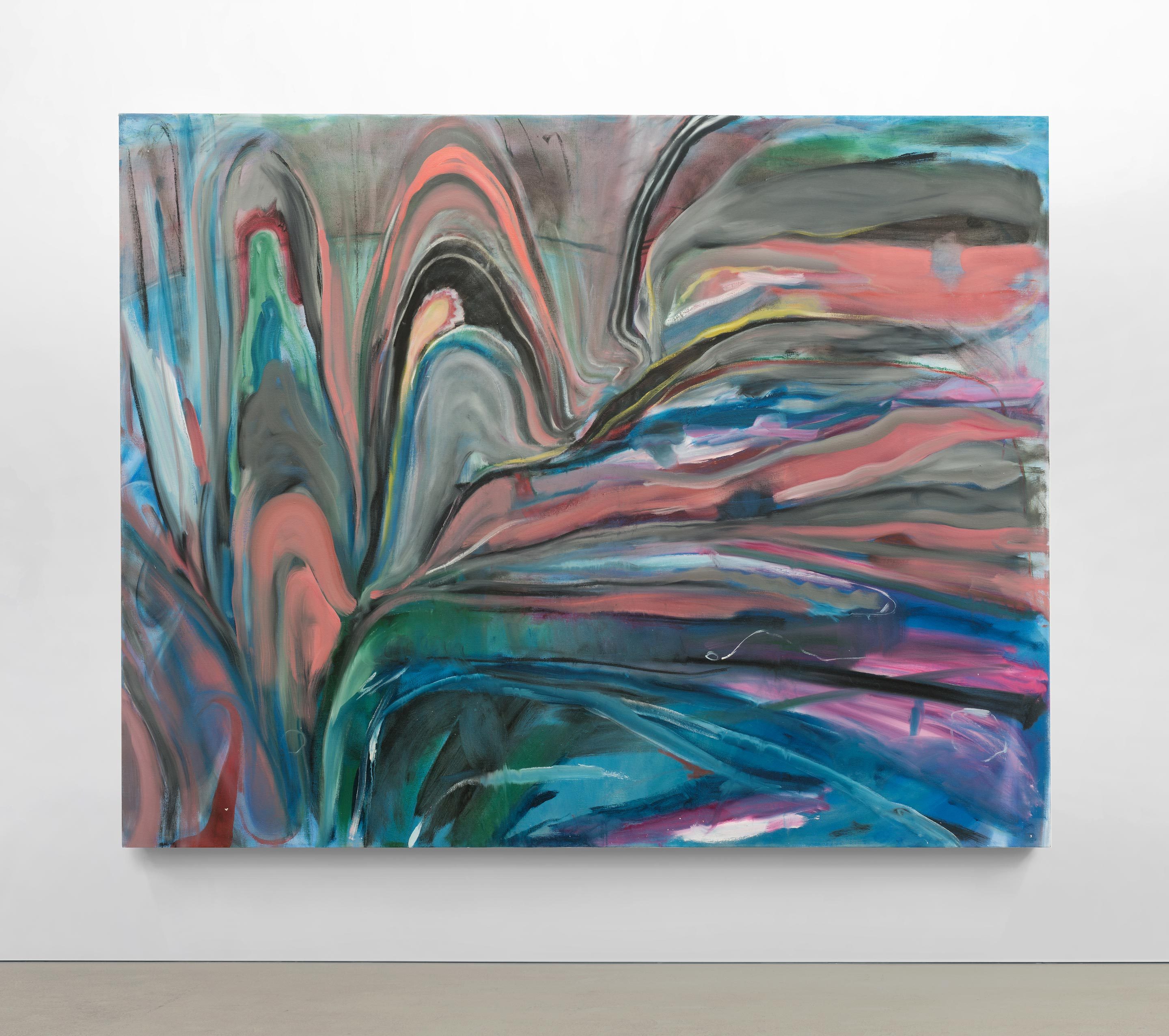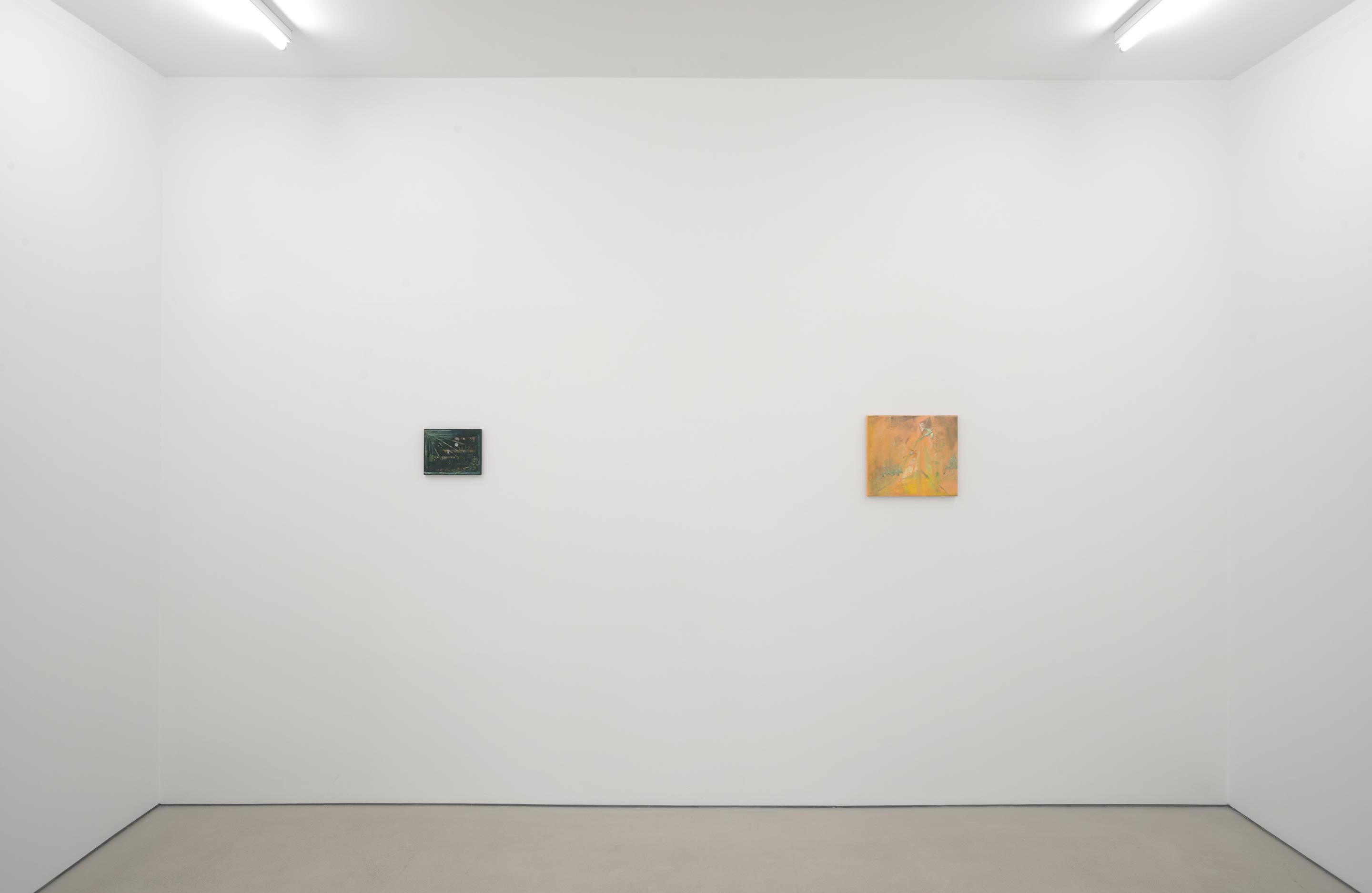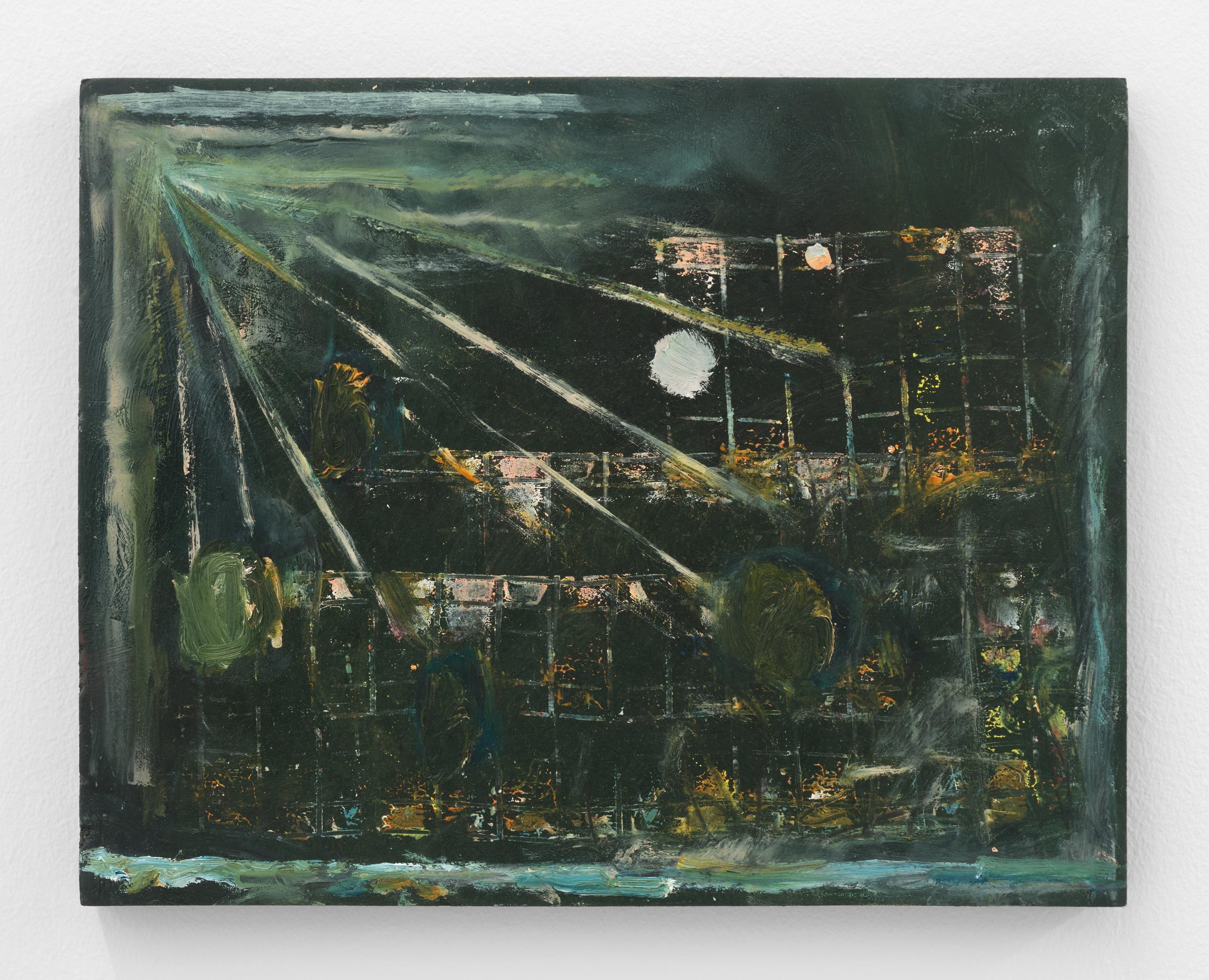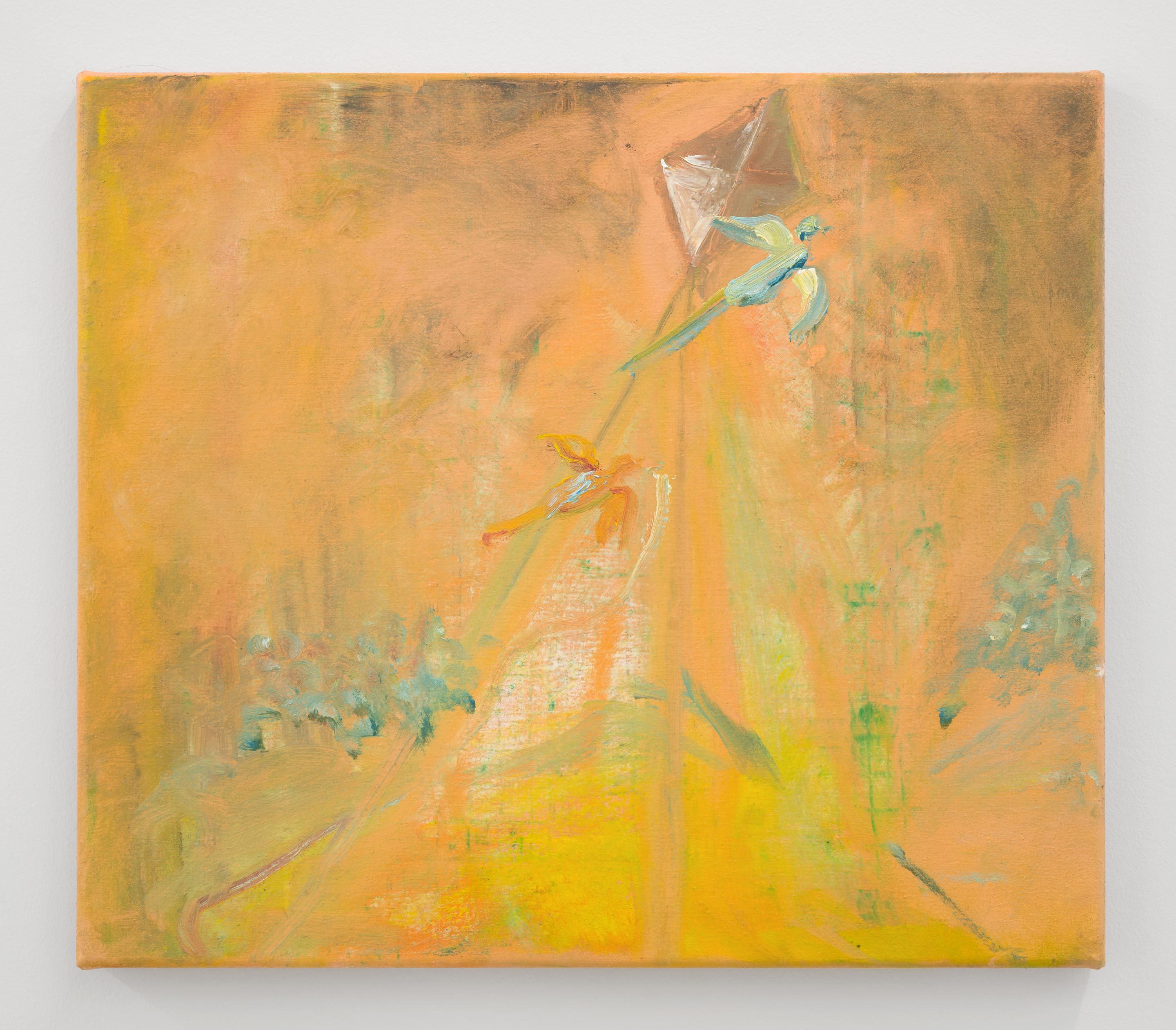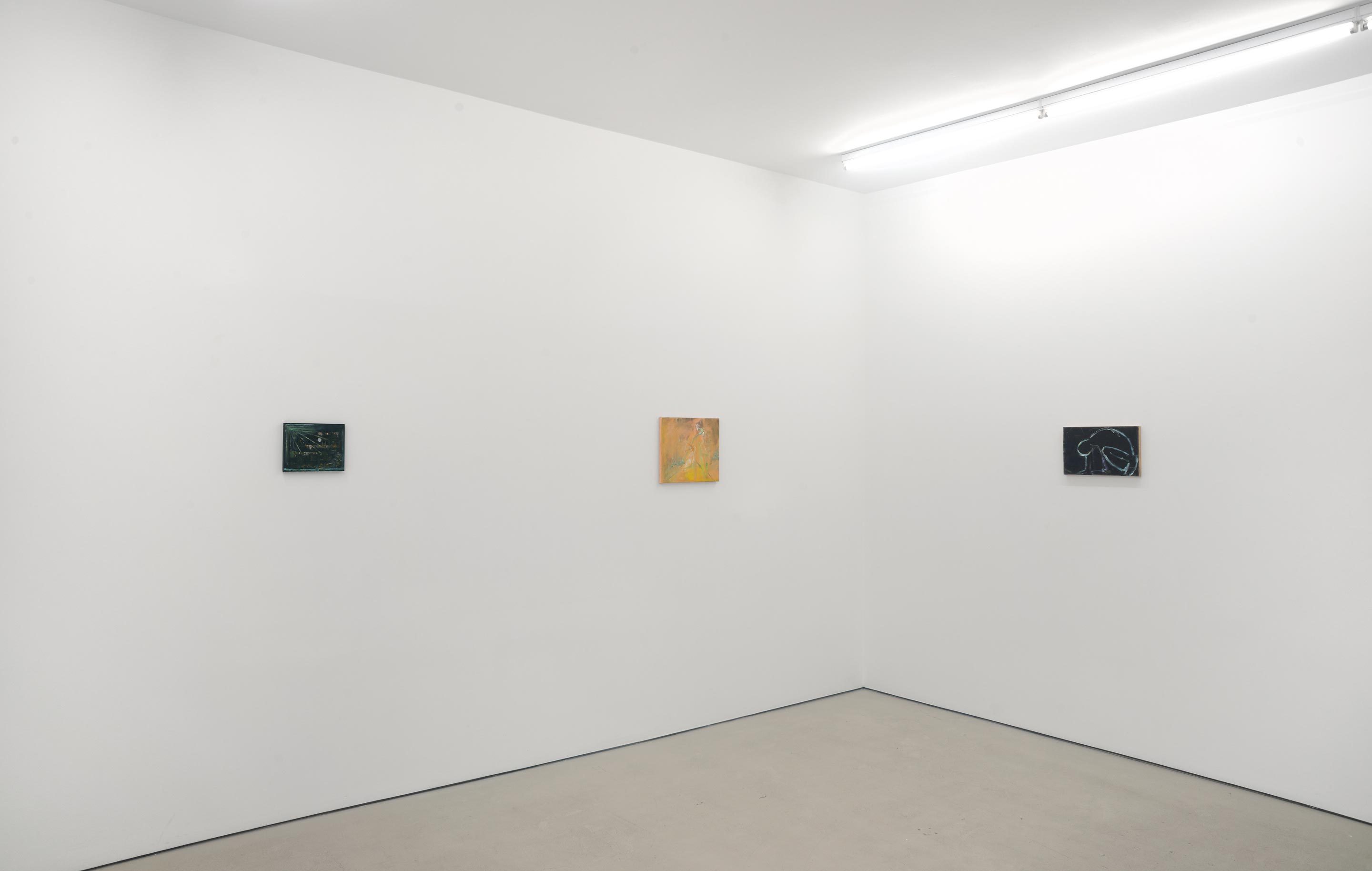 Milli Jannides
The Company of Volcanoes
13 May – 18 Jun 2016
Auckland
Hopkinson Mossman is pleased to present The Company of Volcanoes, a solo exhibition of new paintings by Milli Jannides.
Loosely described as landscapes, or occasionally still life, Jannides' terrains exist outside of time and geography. Her works begin with an idea of a scene, whether fictional (imagined from literature) or experienced first person. These scenes function as a hook, a way to start each painting, then the process takes over, moving toward the recognition of something in the 'rectangle of oily mess'.
The painting process, with its constituent doubt, changes in course, and problem solving, is visible with varying degrees of intensity in Jannides' surfaces. Observations of the artist's environment – land, flora, light – are integrated at will with forms that emerge from more abstract thought, or materialize in the placement of pigment on canvas. Take, for example, Shiny side up, where a single leafless tree haunts the foreground of a vast, swirling marbled sky… A translucent sail bobs on a turbulent ocean, while above, within the almost-automatic lines, the recognizable shape of a bird – an enormous, slightly ominous totem.
In the new exhibition, scale, intensity and mood shift restlessly from painting to painting (and within isolated works). The Company of Volcanoes offers the medium at its most tactile, most imaginative; from dense dark impasto with scratched lines of light, watery folds of pastel matter, marbled hallucinations, to a single figure crouching in the dark (in the show's most diminutive work). How to Disappear is ostensibly a 'wall of eyes', evoked in part by the atmosphere of particular sites in Mexico City (where the artist travels regularly) and the rich Surrealist legacy that permeates the city. The painting is densely layered, matrix-like. The wall is a brooding perforated structure hard against the picture plane that seems to conceal another universe behind it, while at the bottom the bricks morph into links of a chain and fall away into white-ish oblivion.
Jannides' paintings are static yet to the viewer they are constantly evolving; they are shape-shifters, in metamorphosis. The works that comprise The Company of Volcanoes allude to altered states, but it would be reductive (and too cautious) to think of them as dreamscapes. Rather they address how a subject's emotional or psychological state might influence their perception of the world, or, taken further, question the notion that an objective reality exists independently of our observation of it. Some of Jannides' paintings appear to be animated by grief, fear, doubt, punctuated by moments of lucidity, elation… they are as varied, uneven, and changeable as our experience of the world is.
Milli Jannides (1986, Sydney) graduated from Auckland's Elam School of Fine Arts in 2009. She has studied at Glasgow School of Art (2007), Kunstakademie Dusseldorf (2010), and in 2013 completed her MFA at Royal College of the Arts in London. Recent exhibitions include: Necessary Distraction: A Painting Show, Auckland Art Gallery Toi o Tamaki (2015); Sound Bow (with Ruth Buchanan), Johan Berggren, Malmo (2014); As the light dips, Hopkinson Mossman, Auckland (2014); Method & Gesture, Utopian Slumps, Melbourne (2013); Part Two Soft Eyes, TCB, Melbourne (2013); Hermes' lack of words, Artspace, Auckland (2013). Jannides currently lives and works between Berlin and Mexico City.