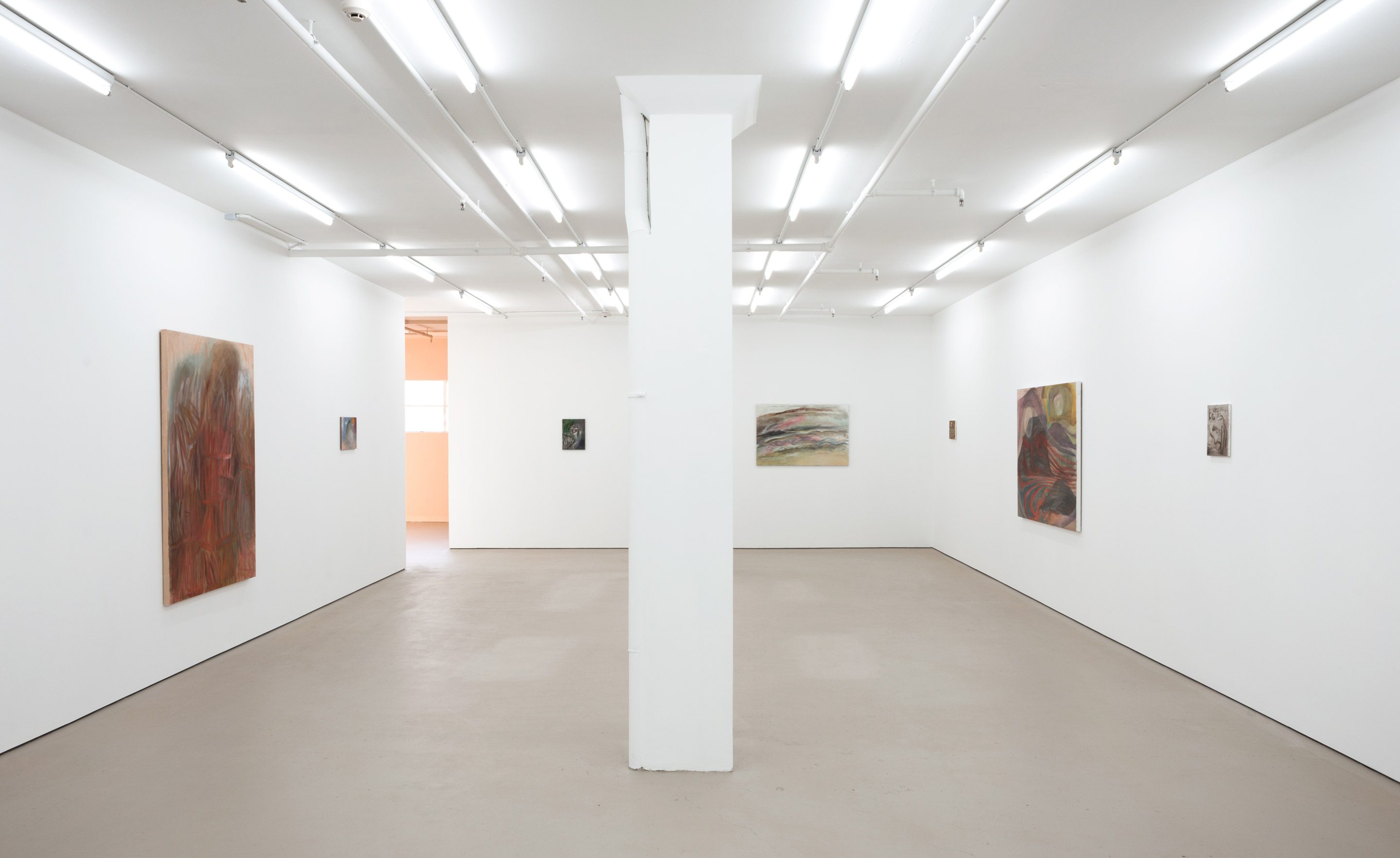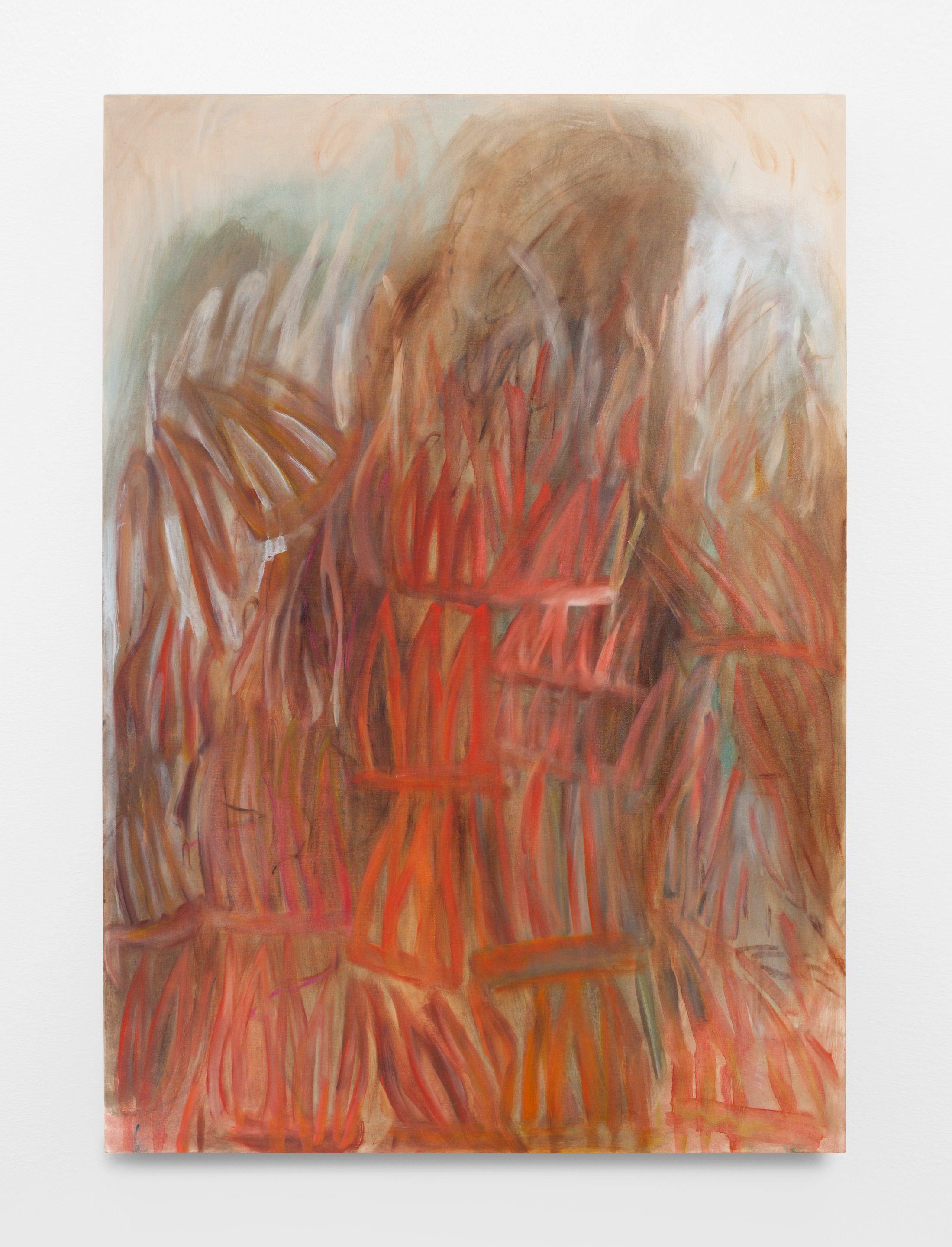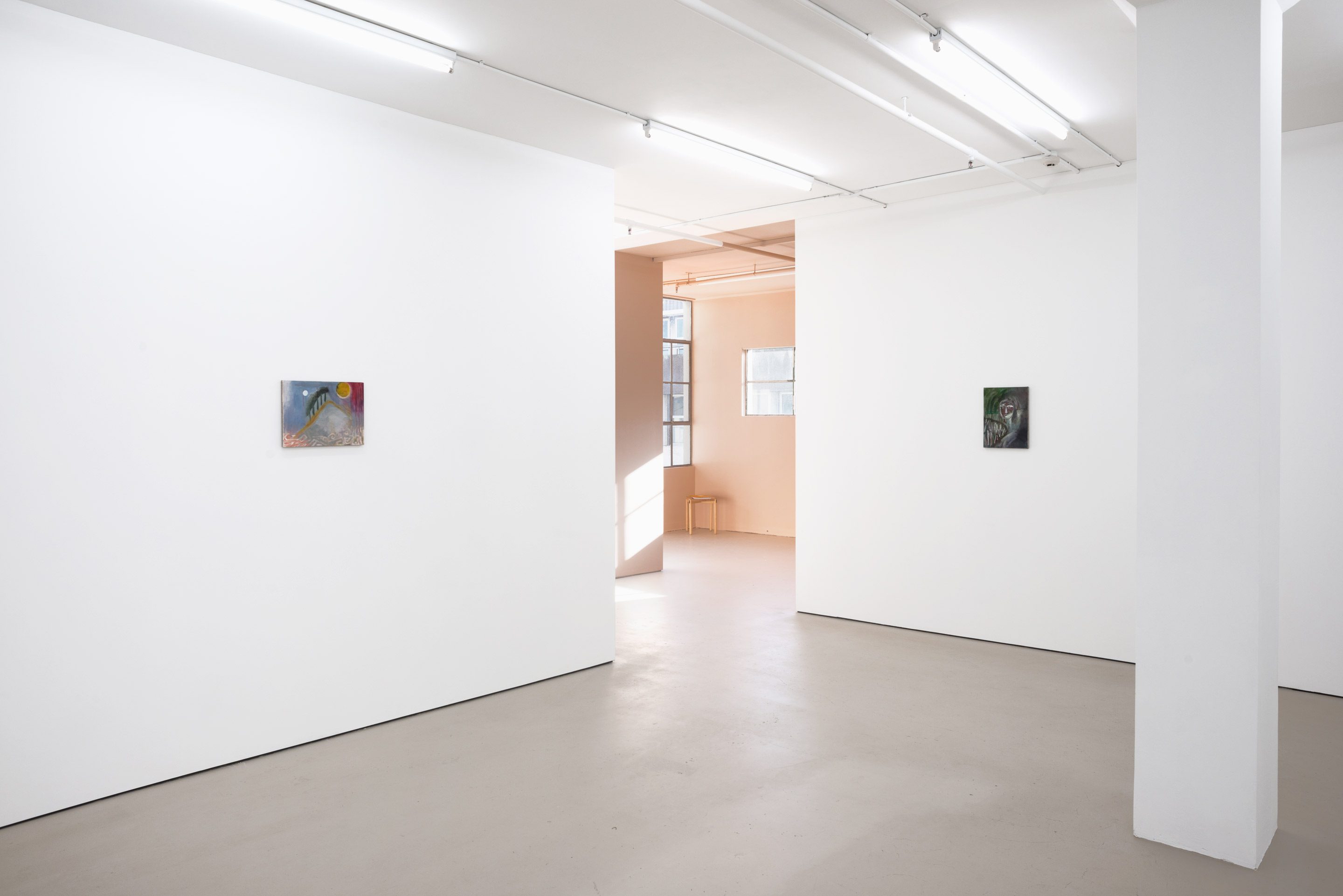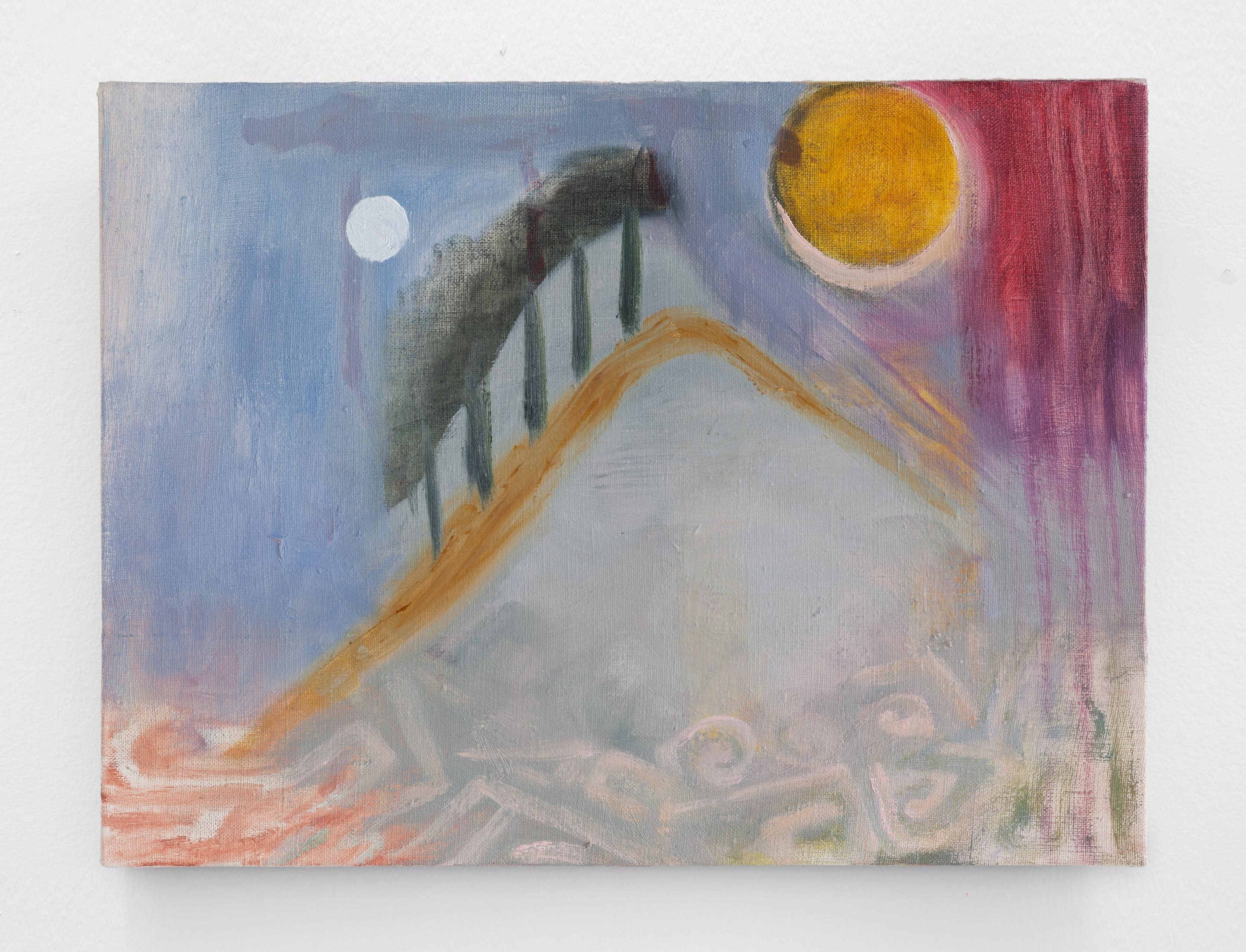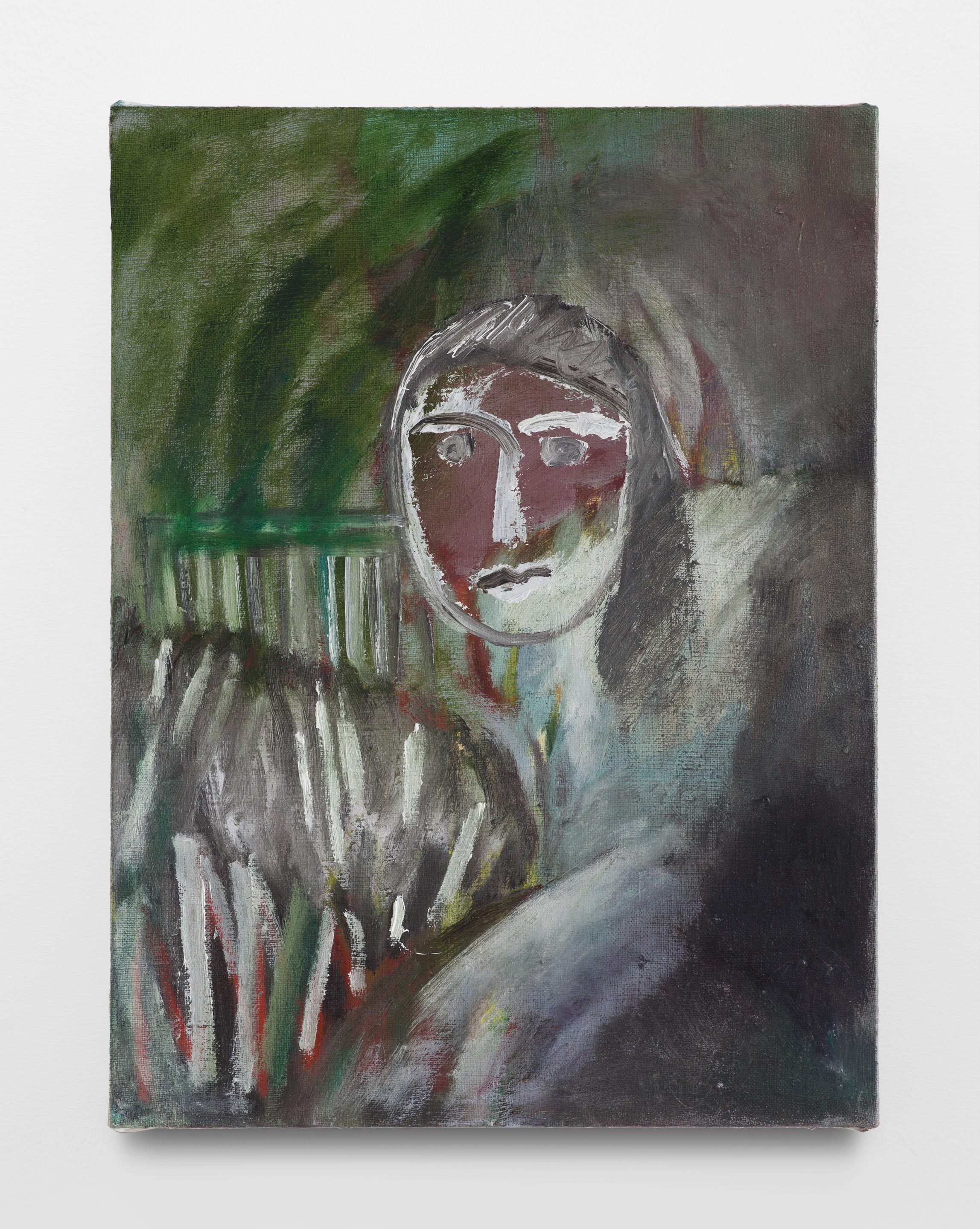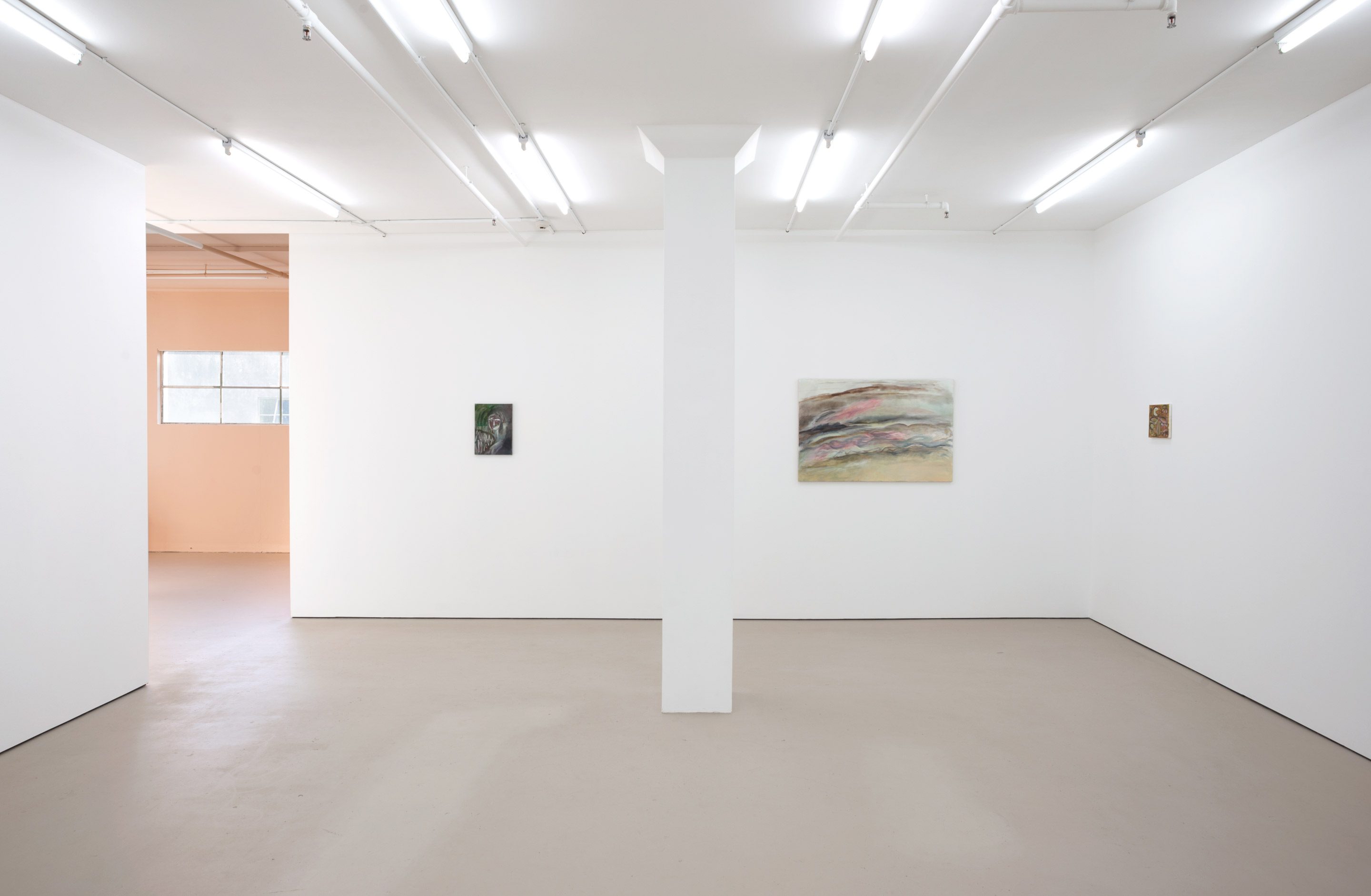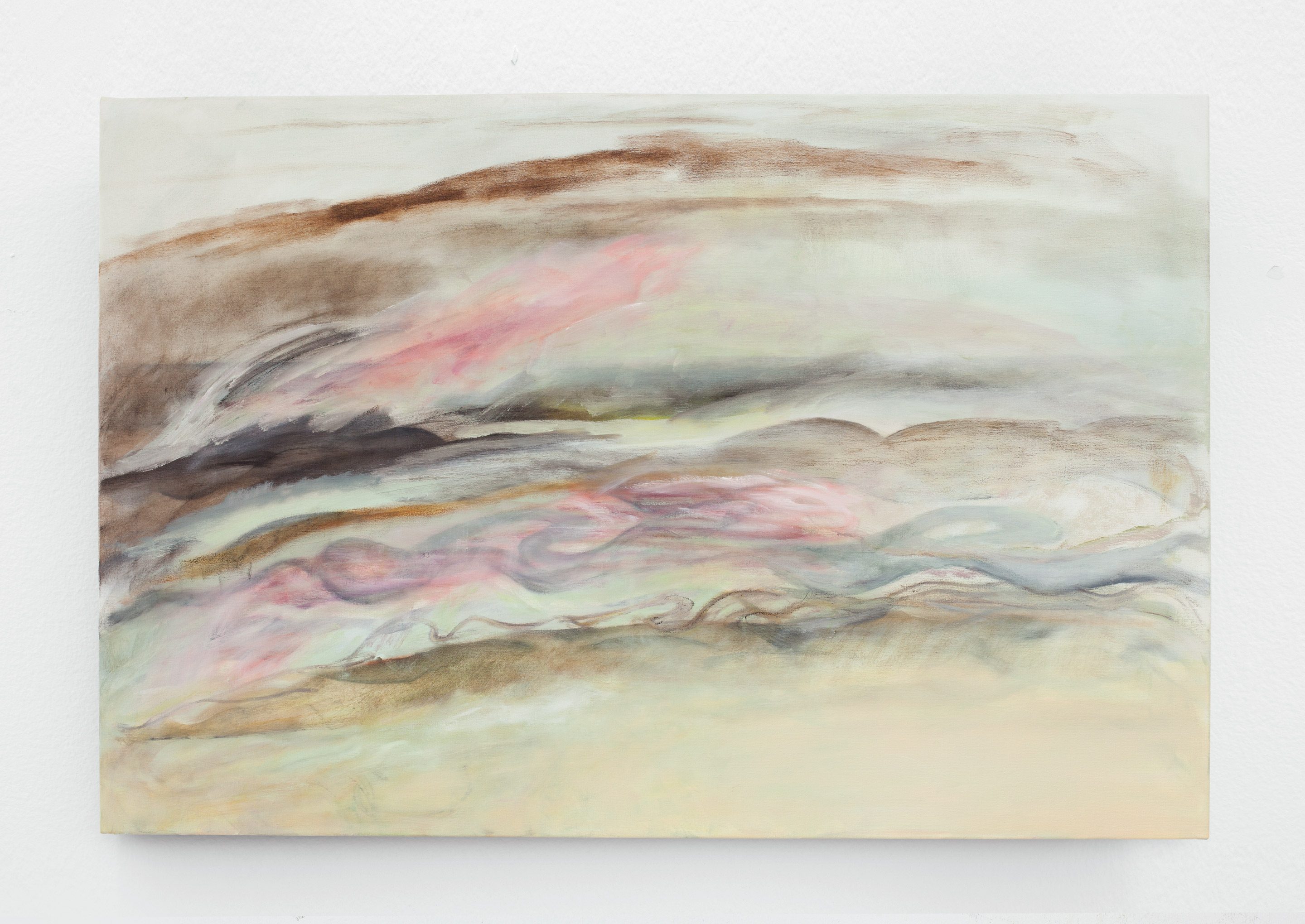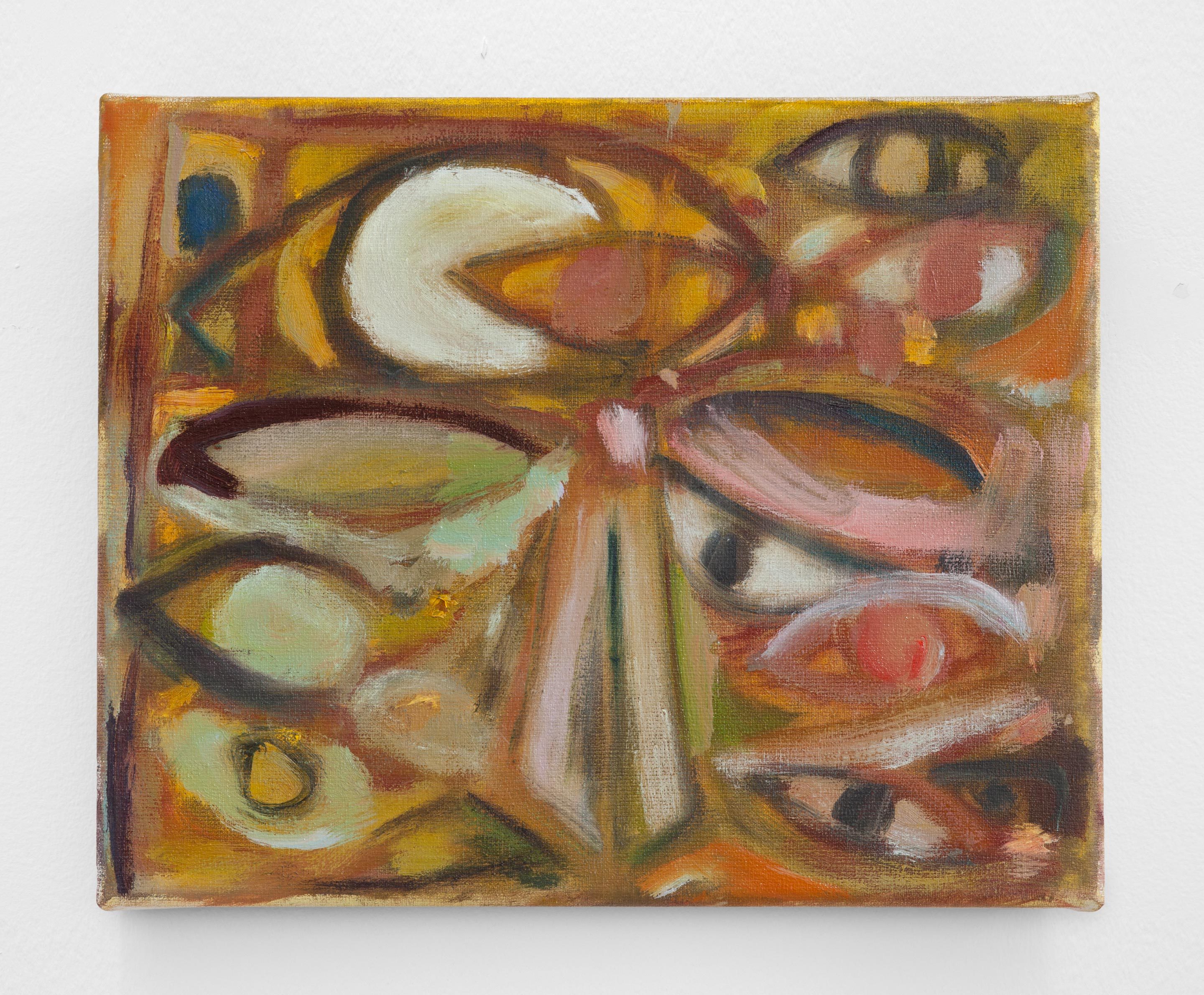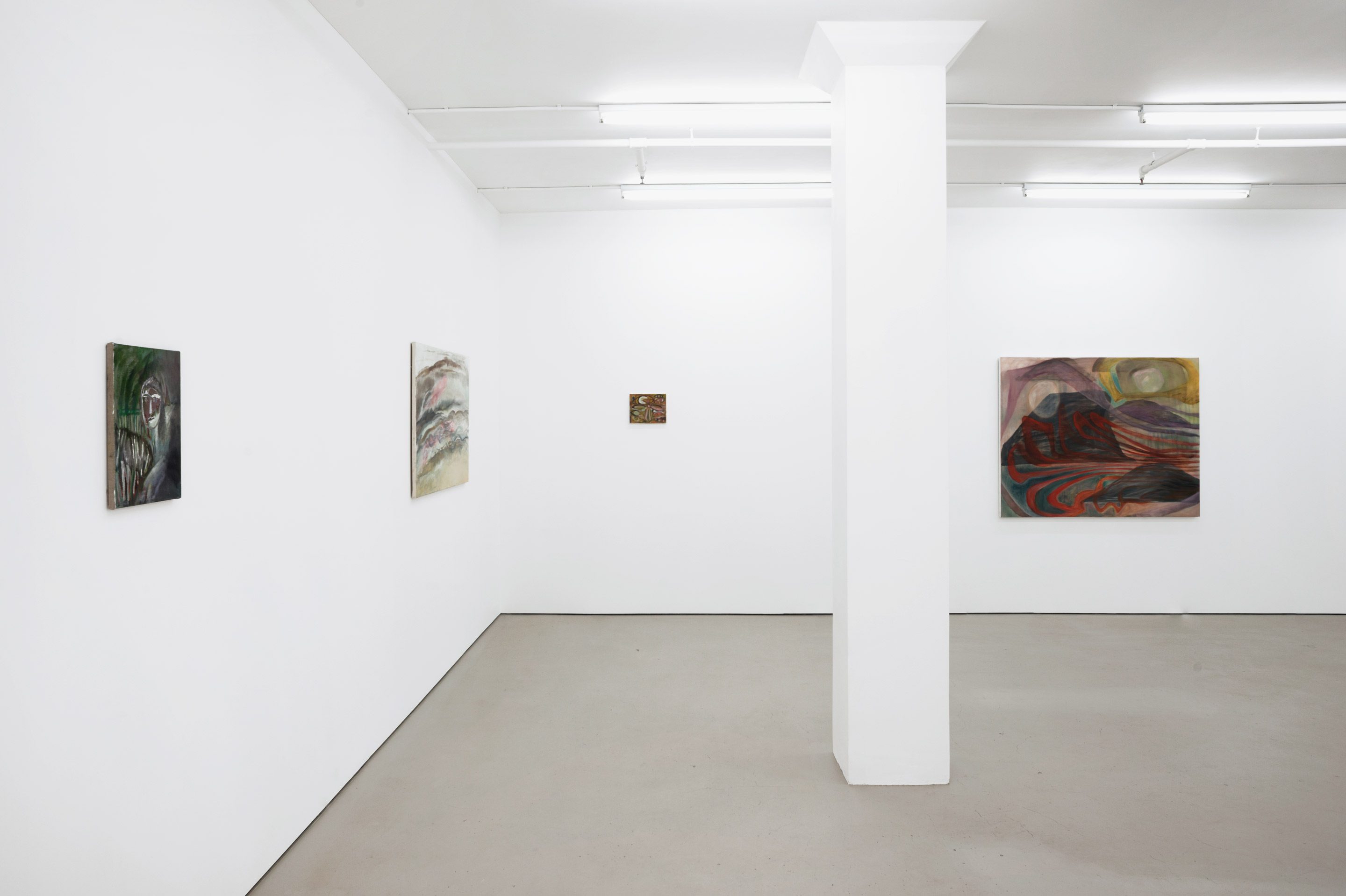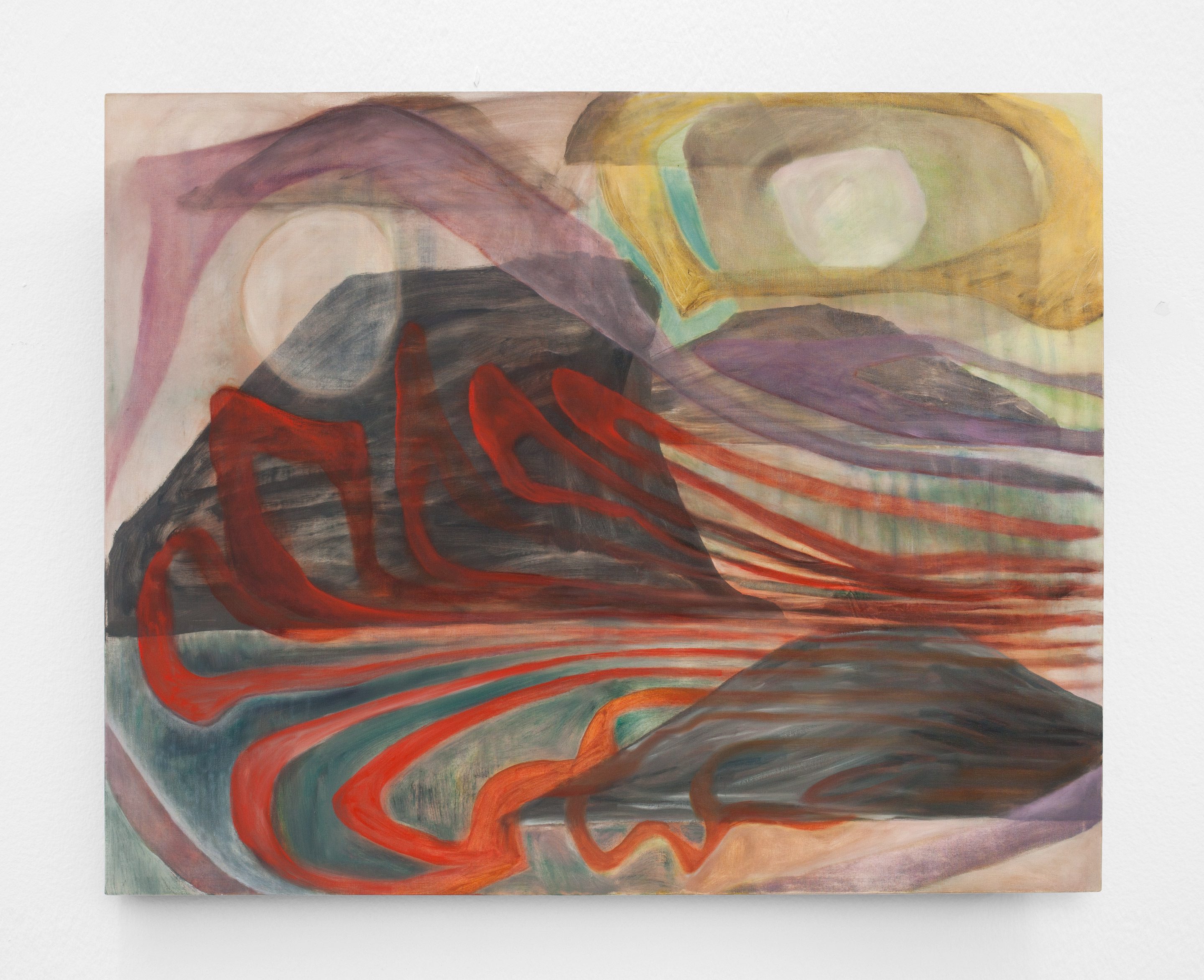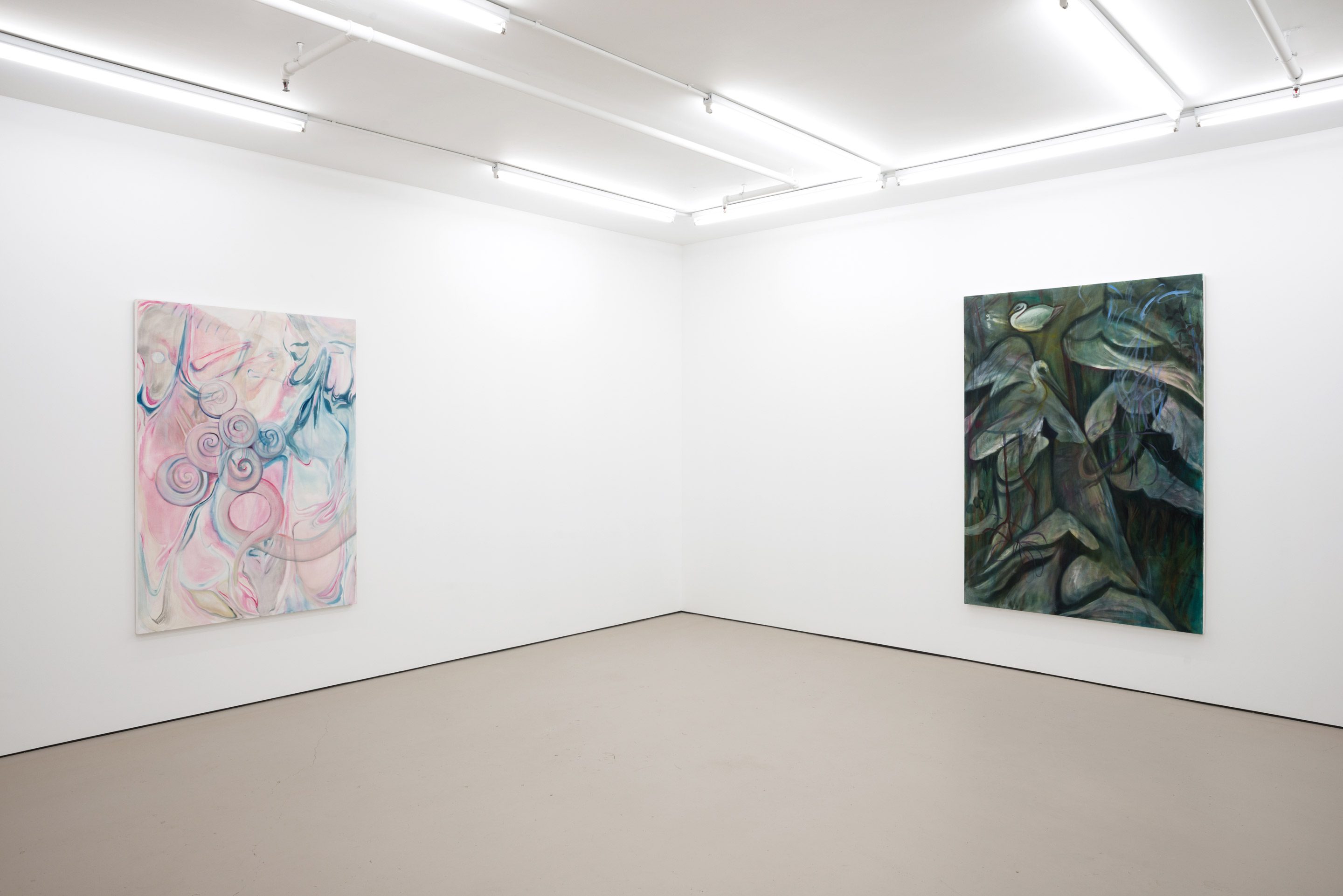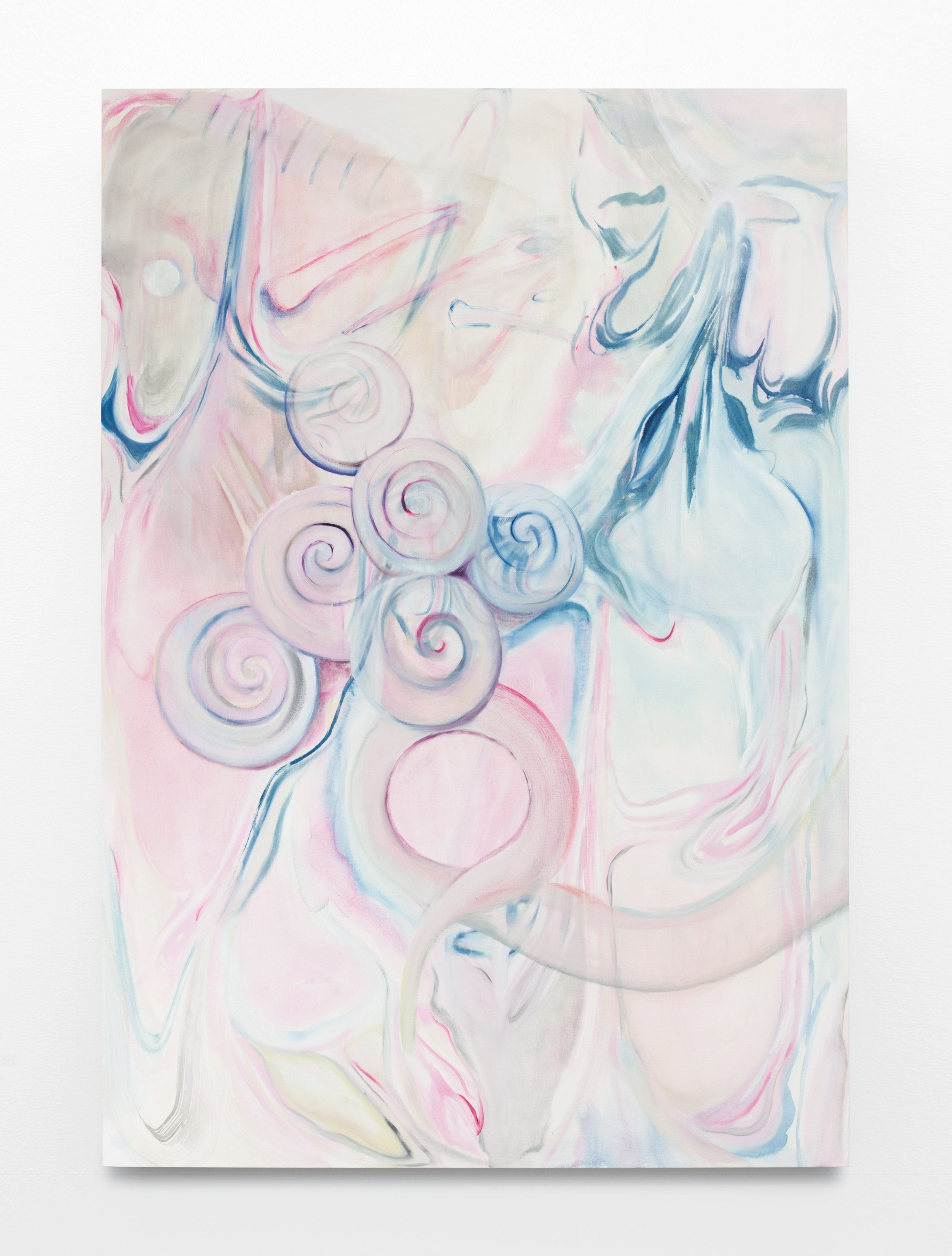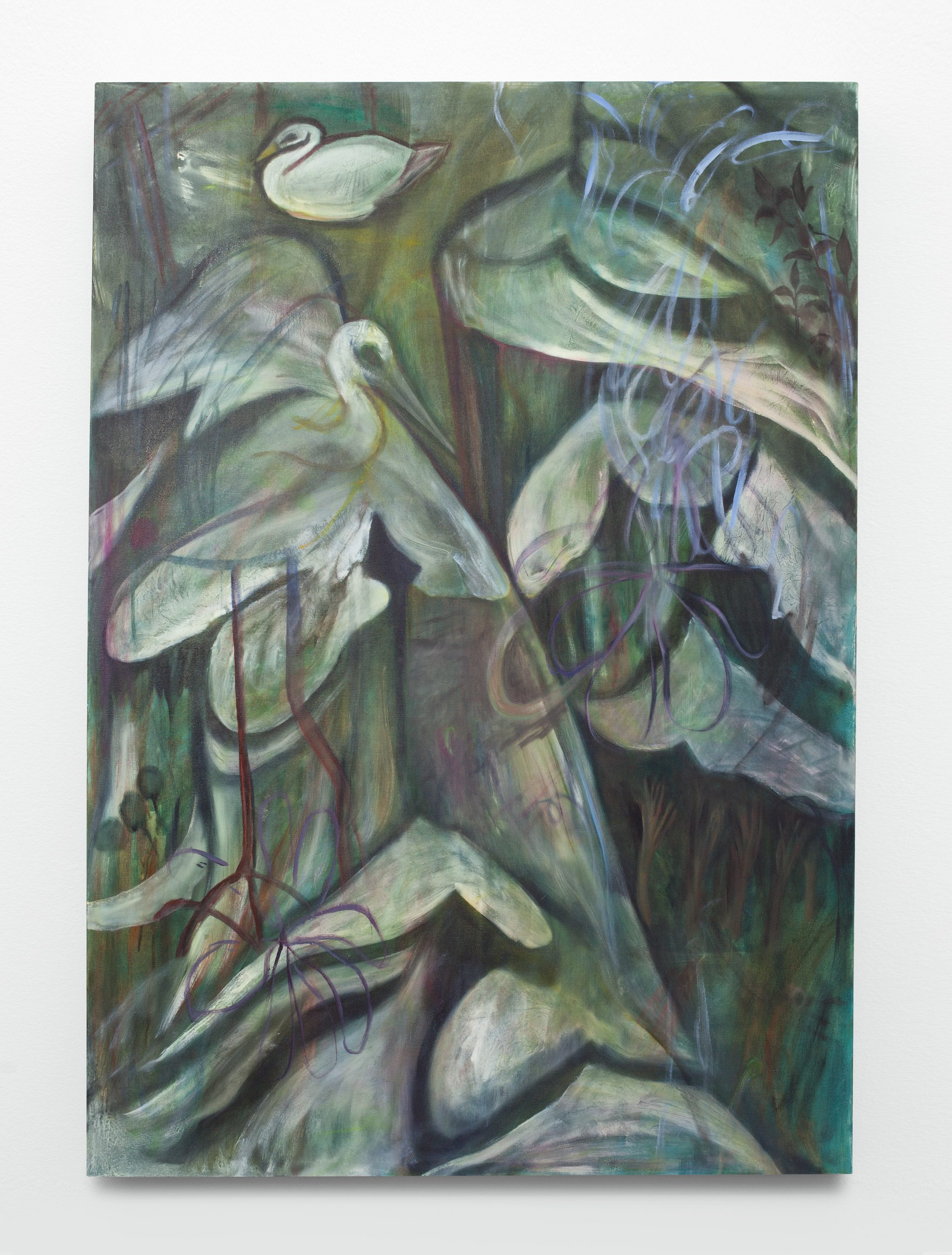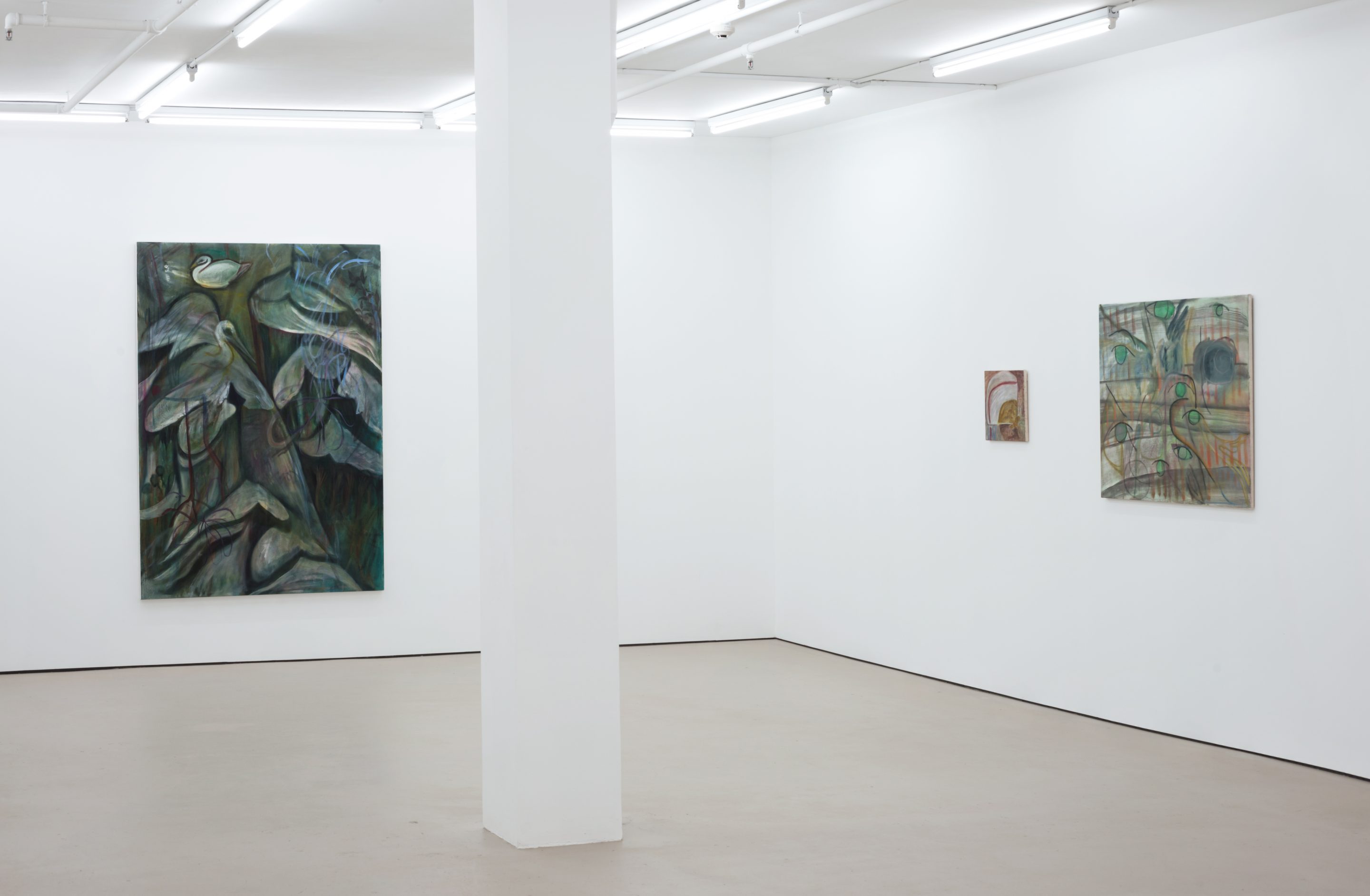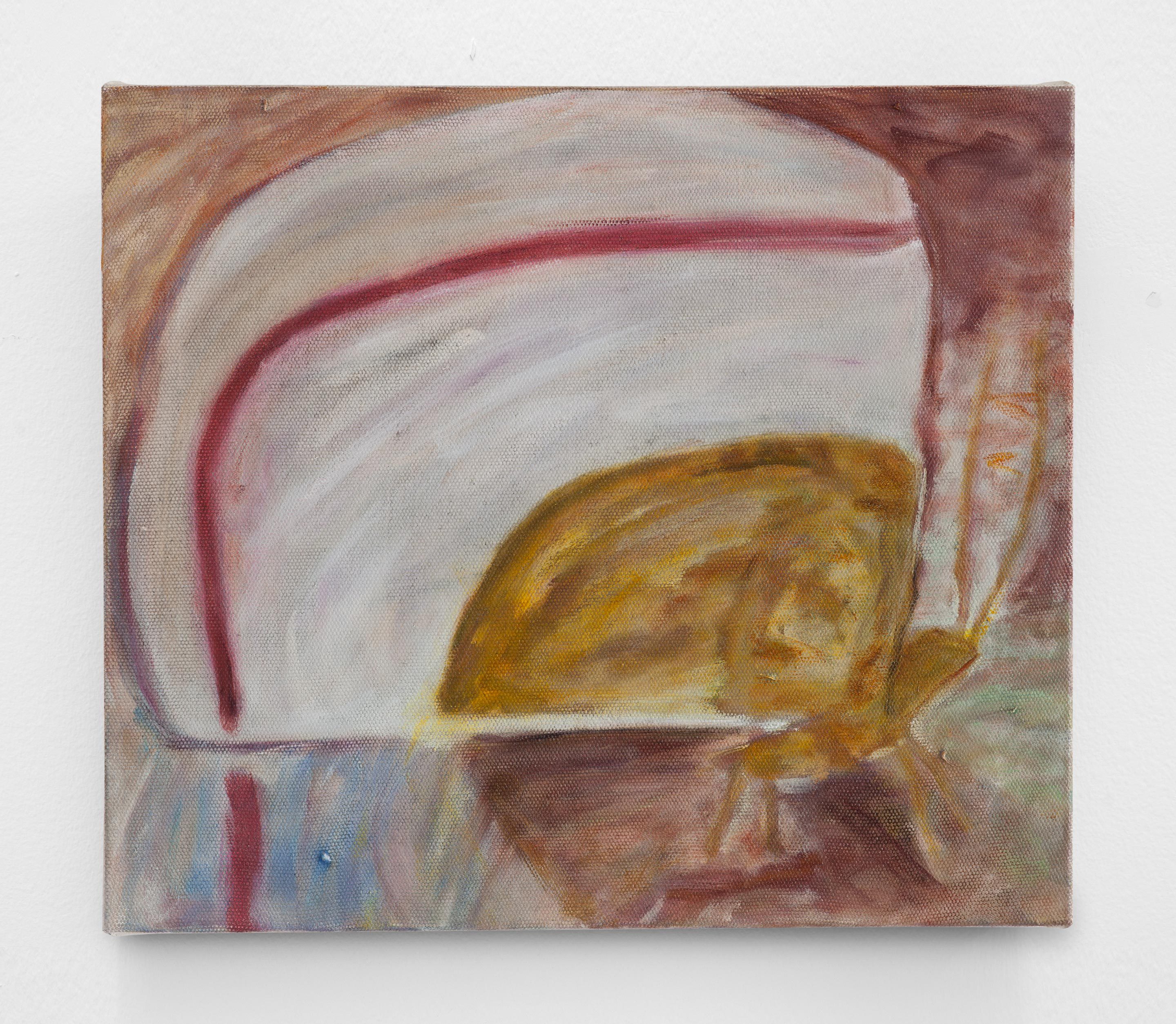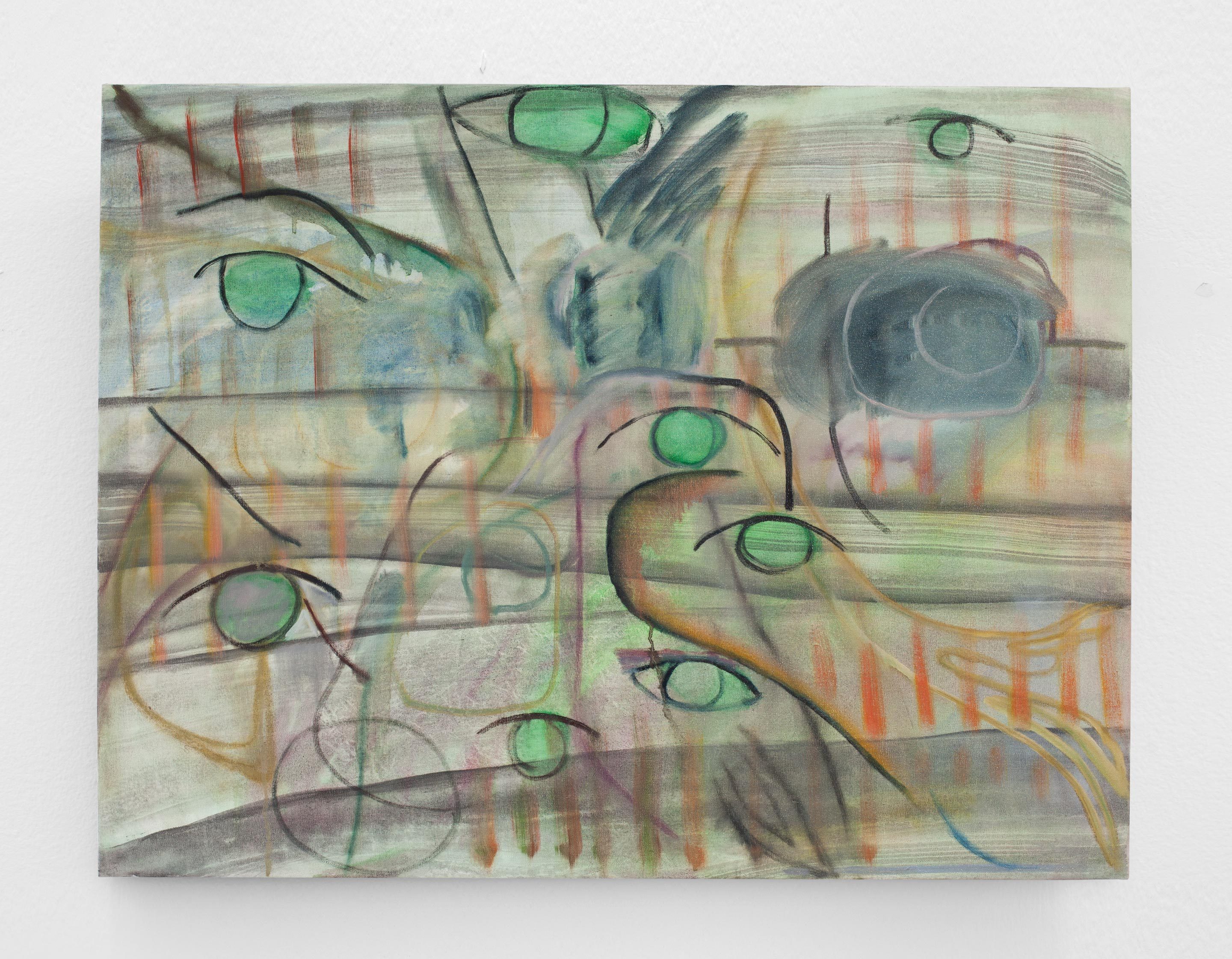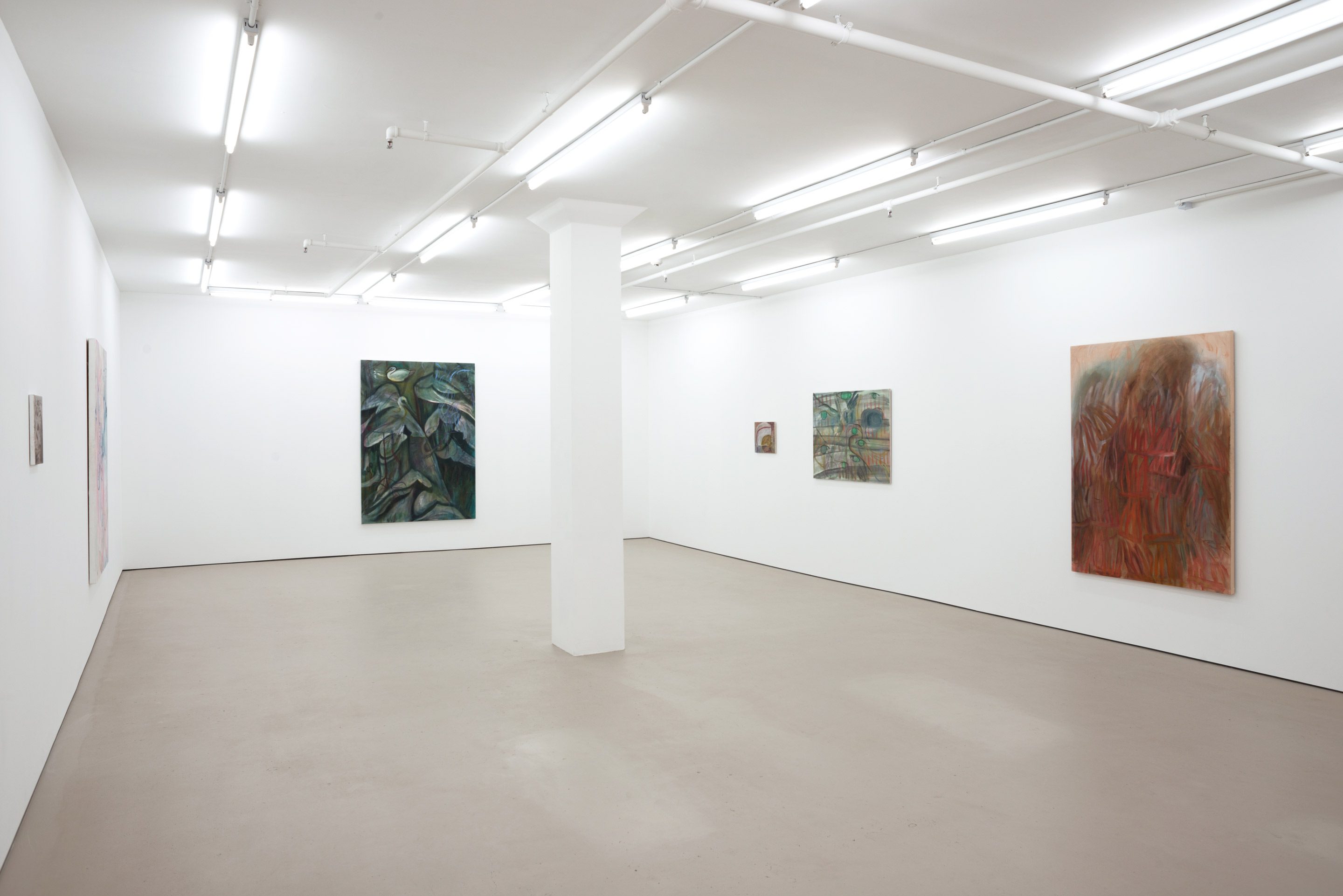 But it's precisely those things which escape one in the light. In the dark, they become phosphorescent.*
Hopkinson Mossman is pleased to present Cavewoman, a solo exhibition of new paintings by Milli Jannides.
Milli Jannides (1986, Sydney) graduated from Auckland's Elam School of Fine Arts in 2009. She has studied at Glasgow School of Art (2007), Kunstakademie Dusseldorf (2010), and in 2013 completed her MFA at Royal College of the Arts in London. Since graduating from the Royal College she has based her studio in Europe, and undertaken two residencies in Mexico City in 2014 and 2015. Cavewoman presents new work made in Porto, Portugal, where Jannides is currently based.
Recent exhibitions include: Frottage Cottage, Hopkinson Mossman, Auckland (2017); The Company of Volcanoes, Hopkinson Mossman, Auckland (2016); Painting: A Transitive Space, St. Paul St Gallery, AUT, Auckland (2016); Necessary Distraction: A Painting Show, Auckland Art Gallery Toi o Tamaki (2015); Sound Bow (with Ruth Buchanan), Johan Berggren, Malmo (2014); and As the light dips, Hopkinson Mossman, Auckland (2014).
For further information, please contact the gallery.
* Clarice Lispector, Near to the Wild Heart, 1943