Morphogens
Nicola Farquhar, Renee So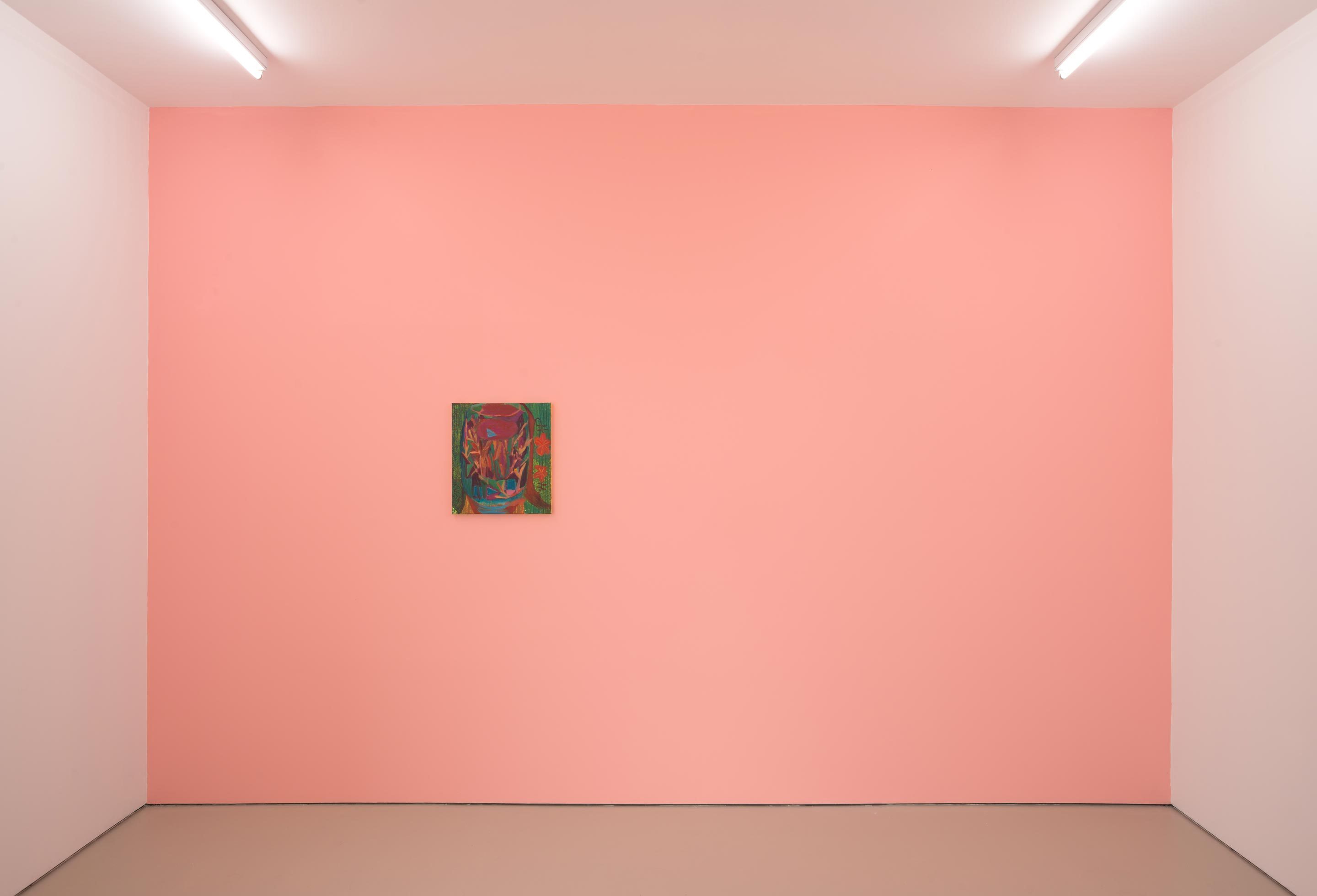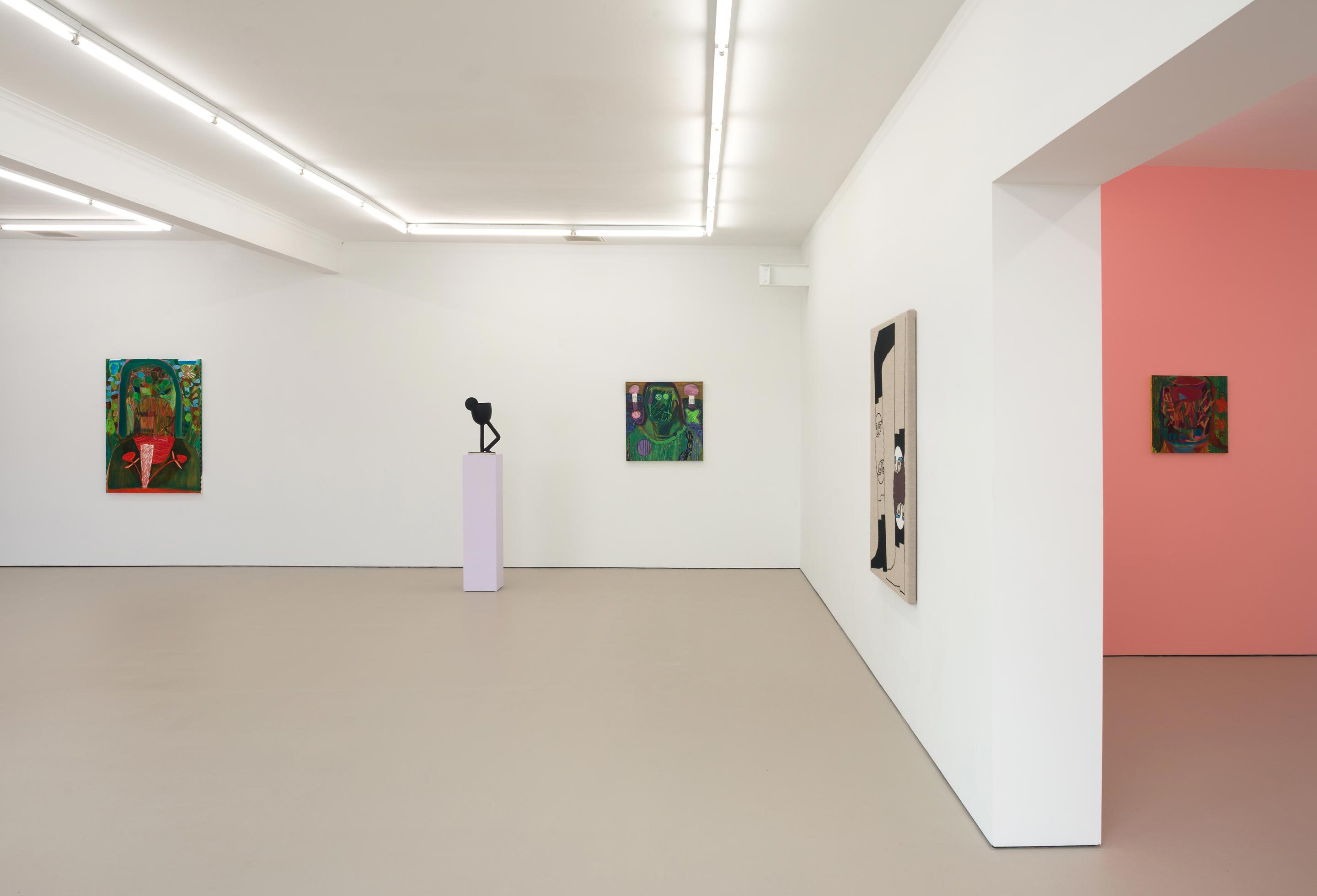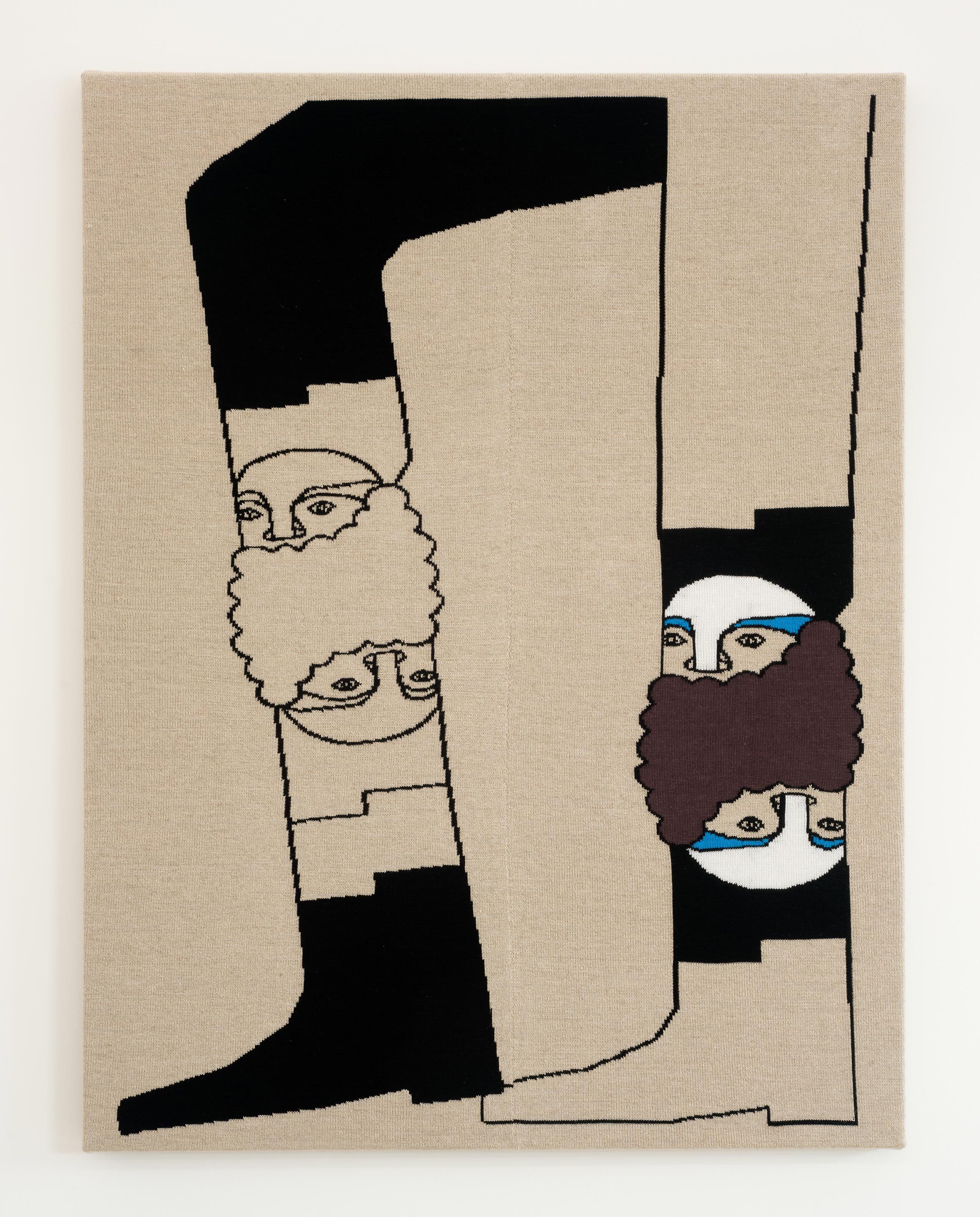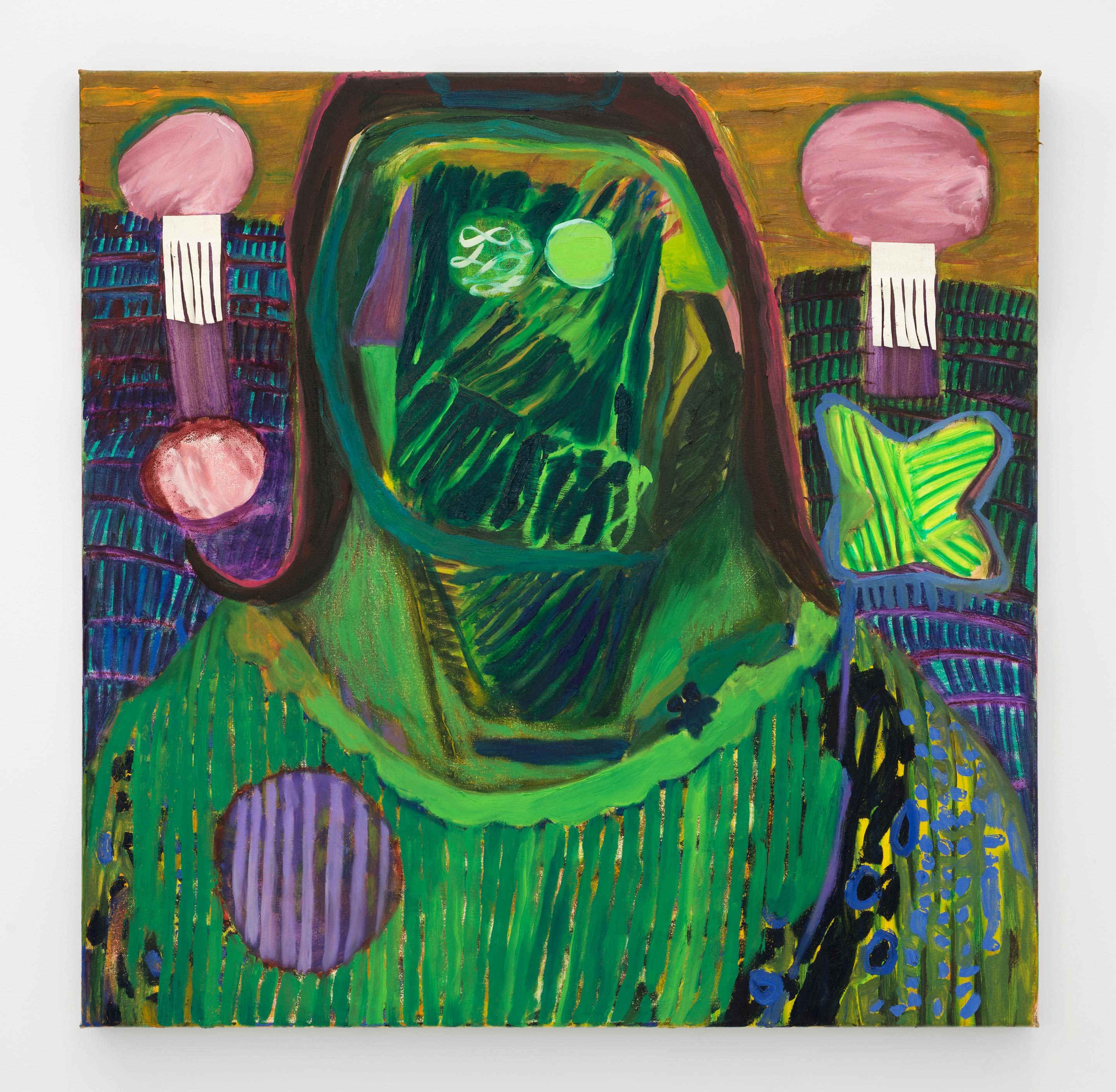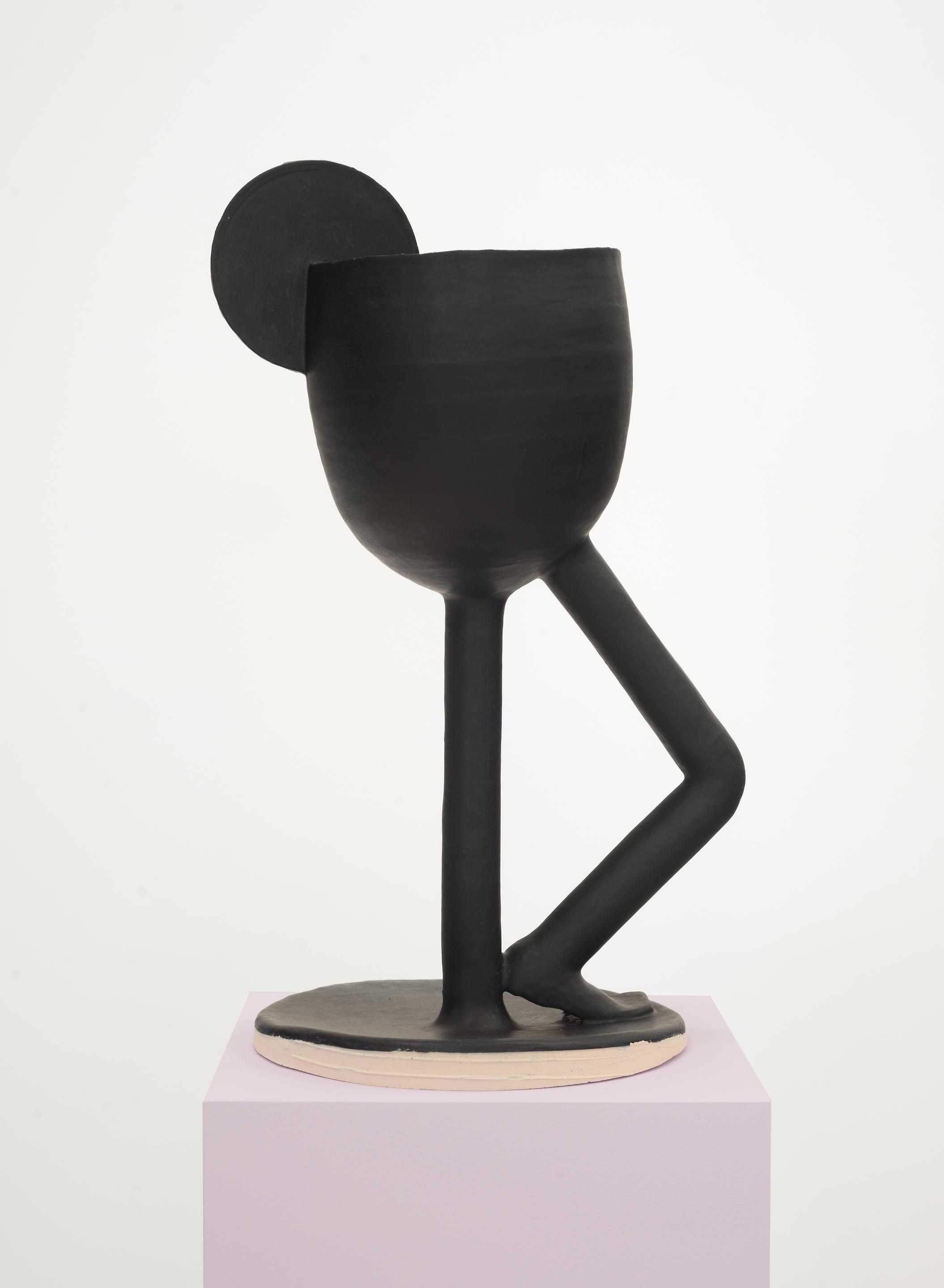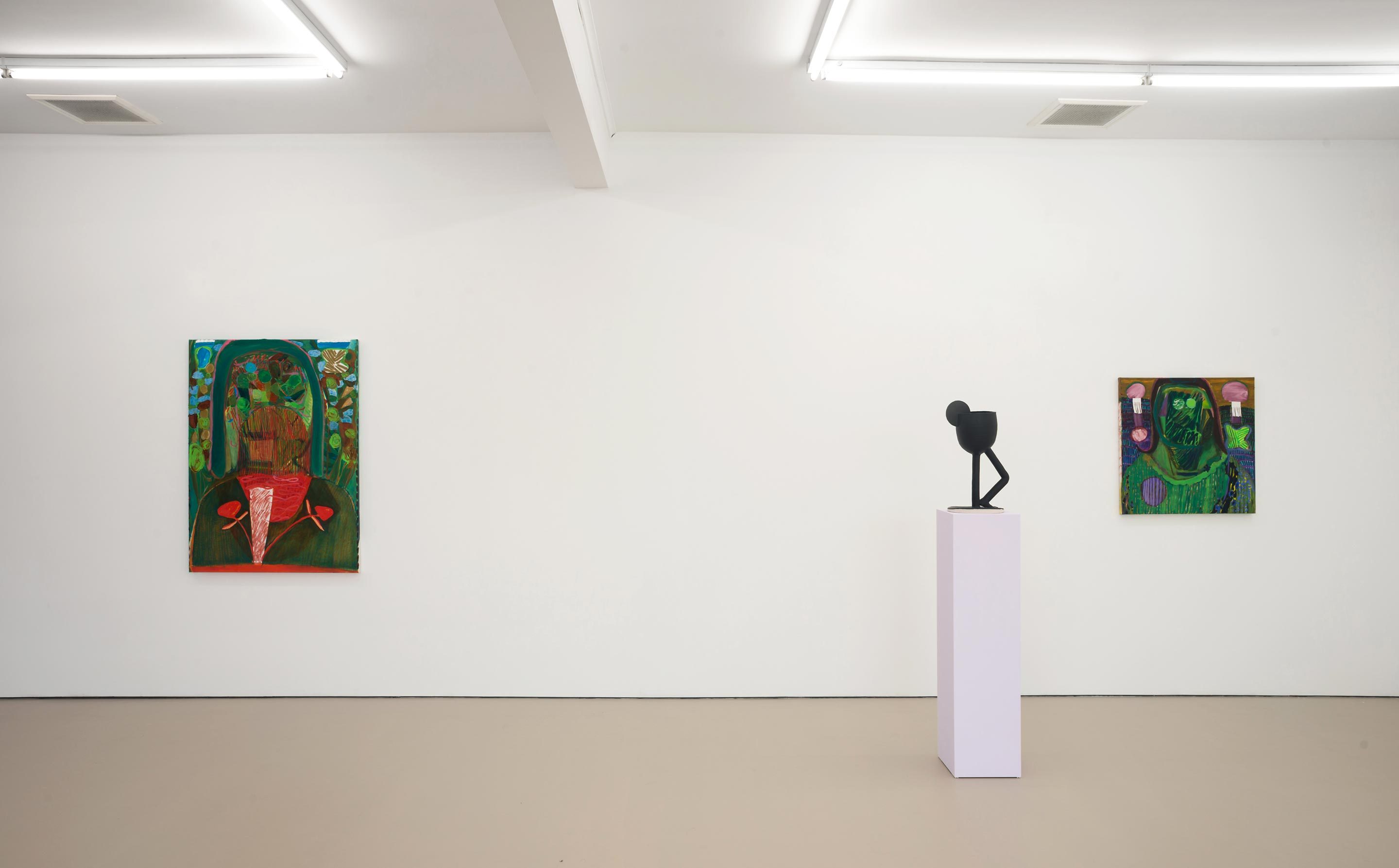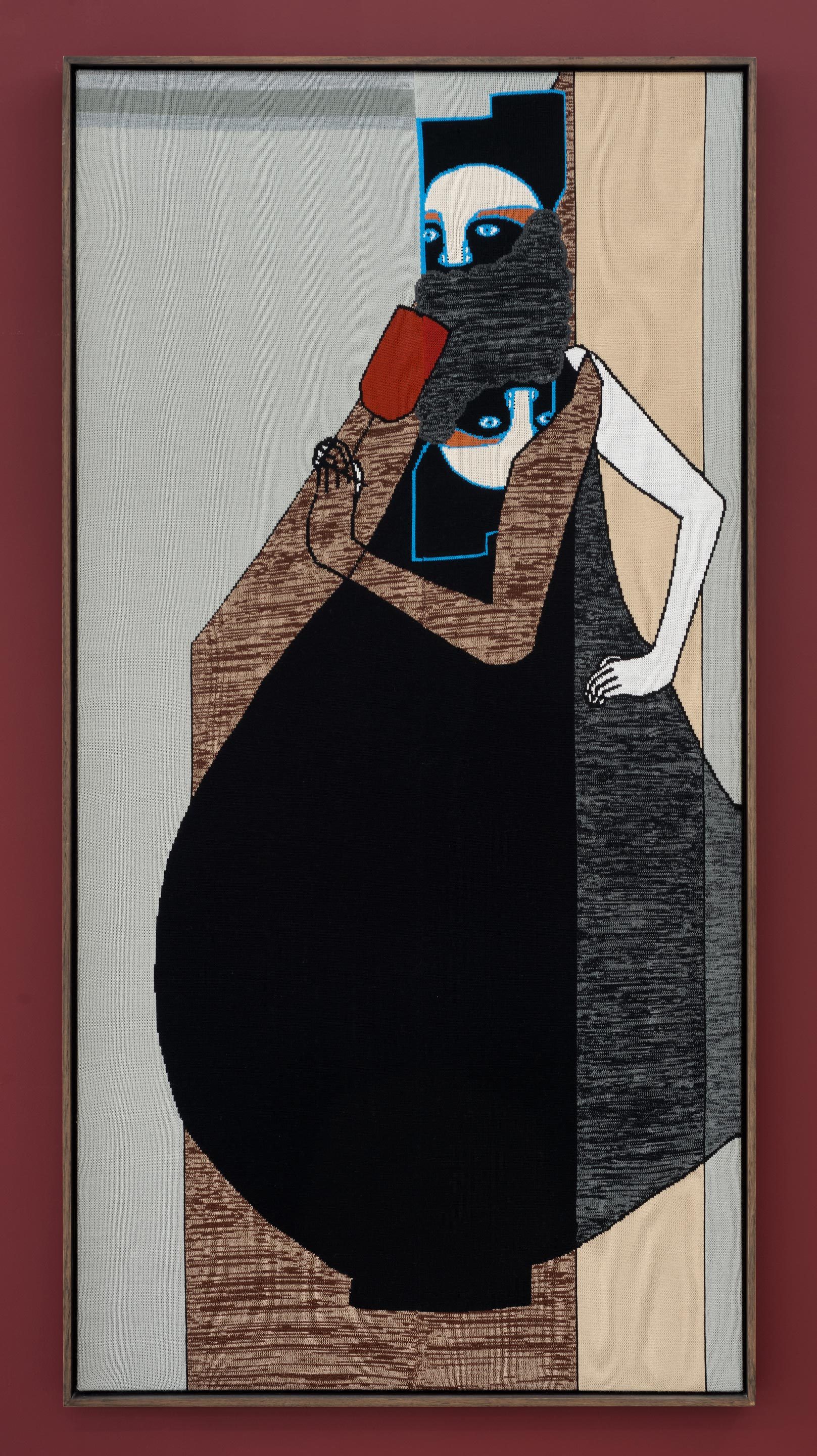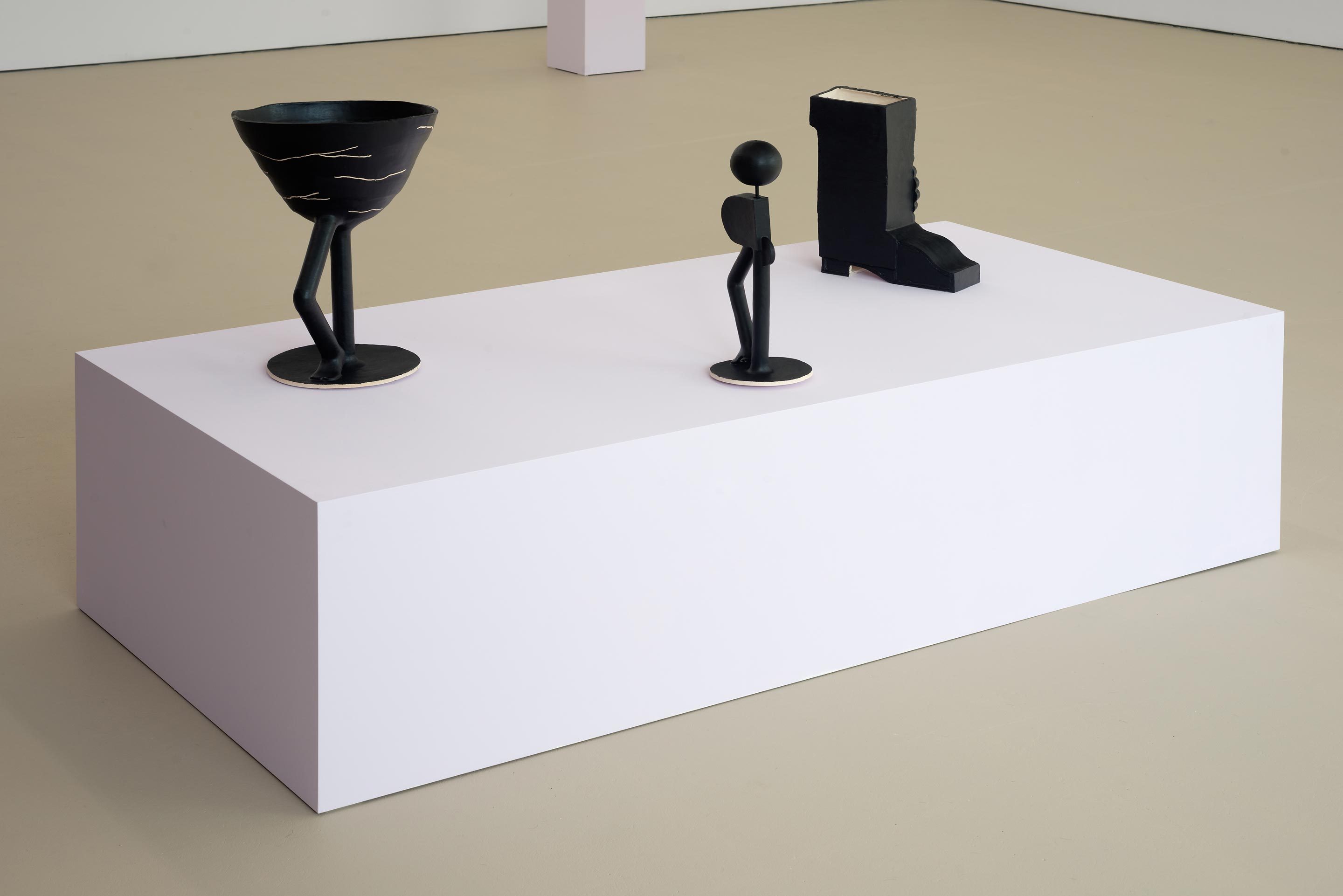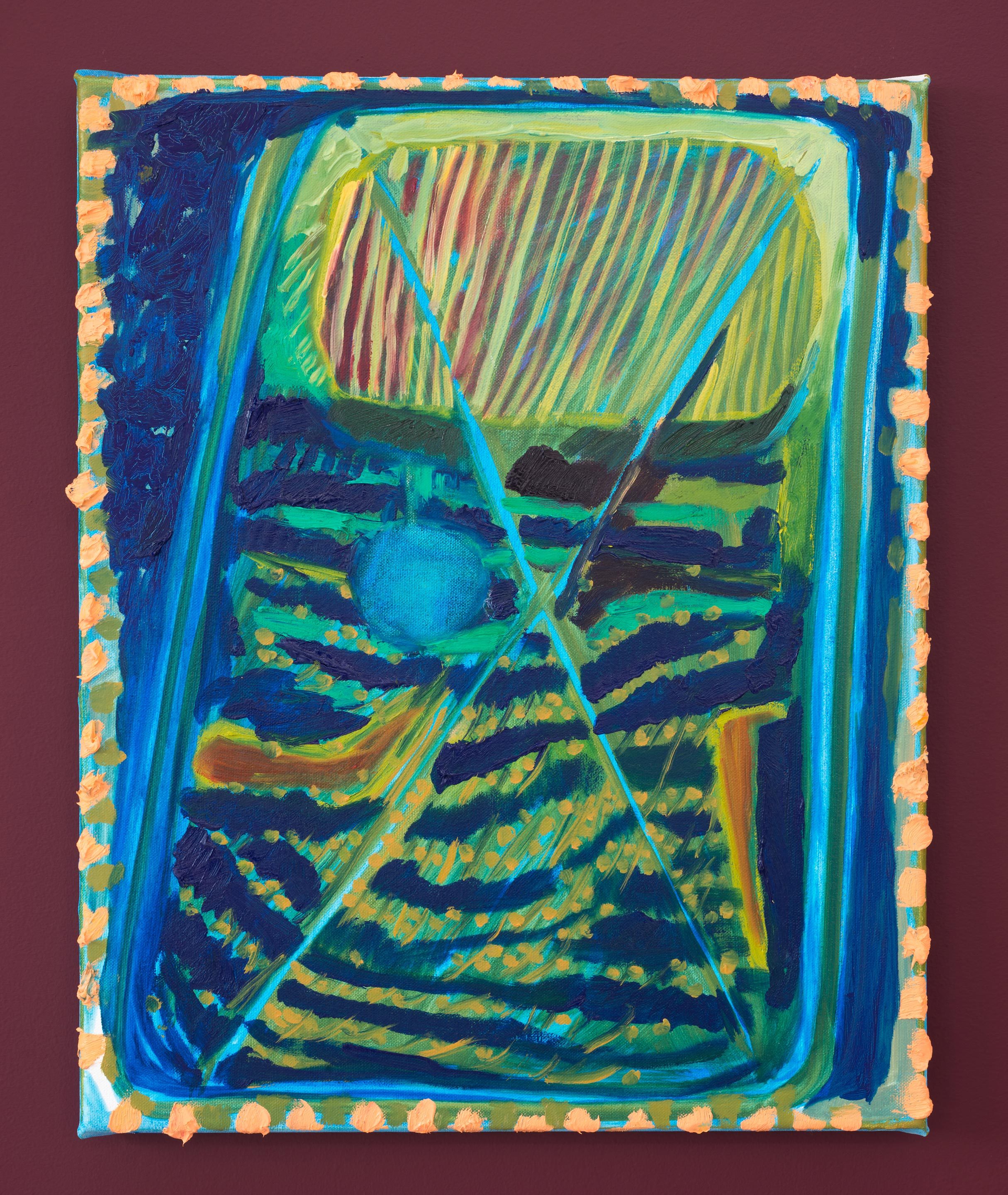 Nicola Farquhar, Renee So
Morphogens
2 September – 1 October 2016
Hopkinson Mossman is pleased to present Morphogens, a two-person exhibition of new work by Nicola Farquhar and Renee So.
The surfaces of Nicola Farquhar's paintings are constantly evolving environments. Lush vegetation, biological forms and textures, and decorative patterning are combined and metamorphose in an ad hoc compositional method. Some paintings feature a recognisable head-and-shoulders, but instead of facial features, the structure is colonised by viral outbreaks of colour and texture. In Farquhar's new work, thick impasto splodges spill out, corrupting the edge of the canvas, and swiggles and whips of paint fade into deep, thick dense strokes.
The rich lexicon of symbols and forms in Farquhar's paintings reflect a morphology developed from both science (and science fiction) and art history. Farquhar's works tune into the compositional strategies of traditional landscape and portrait painting, the abstract formal language of scientific systems, even the visual language of cartography (a practice that combines science, aesthetics, and technique). Sources as diverse as ancient amoebic growth, mitochondrial DNA research, and Die Brucke converge in dense, jungly systems, contained within Farquhar's petri dish surfaces.
Renee So's ceramic sculptures and knitted tapestries follow a phantasmagorical logic in which vessels can be both figure and thing. In recent work, visual references to stimulants such as tobacco and alcohol (cocktails, lit cigarettes, wine glasses) unlock an expanded imaginative realm where form itself seems intoxicated, unstable. In So's works, breeched legs of wobbly dandies become wine glasses, a cocktail glass is textured by wrinkles of an elephant foot, and a small billow of smoke takes the form of her distinctive honeycomb beards. Each work, whether it is tapestry or ceramic, is constructed piece-by-piece, slowly, methodically. In the tapestries in particular the transmutation pictured in the imagery is inherent in the production method; with each stitch there is the potential for the image to go in a different direction, for things to become something else.
Nicola Farquhar (b. 1972, Hamilton) graduated from Elam School of Fine Art's MFA program in 2009. Recent exhibitions include: Necessary Distraction: A Painting Show (curated by Natasha Conland), Auckland Art Gallery Toi o Tamaki (2015); Rustles, Hopkinson Mossman, Auckland (2015); Method and Gesture, Utopian Slumps, Melbourne (2013); Daylight's Feeling Forms, Hopkinson Mossman, Auckland; New Revised Editon, City Gallery, Wellington (2013); and Porous Moonlight, Papakura Art Gallery (2013).
Renee So (b. 1974, Hong Kong) grew up in Australia, and now lives and works in London. Recent exhibitions includes: Renee So, Kate MacGarry, London (2016); One Day, Something Happens: Paintings Of People (curated by Jennifer Higgie), The Arts Council Collection, Leeds Art Gallery, Leeds (2015); Selected By (curated by Michael Marriott and Jesse Wine), Limoncello, London (2014); A Conspiracy of Detail, Mackintosh Museum, Glasgow School of Art, Glasgow (2013); Newspeak: British Art Now, Saatchi Gallery, London, and The State Hermitage Museum, St Petersburg, Russia (2010/2011); and The Keno Twins 4, Villa Merkel und Bahnwärterhaus, Esslingen (2011). Morphogens is So's third exhibition at Hopkinson Mossman, preceded by Busts (with David Noonan and Runa Islam) in 2015, and a solo show, Barbuto, in 2011.