Nick Austin Notebook of a Spider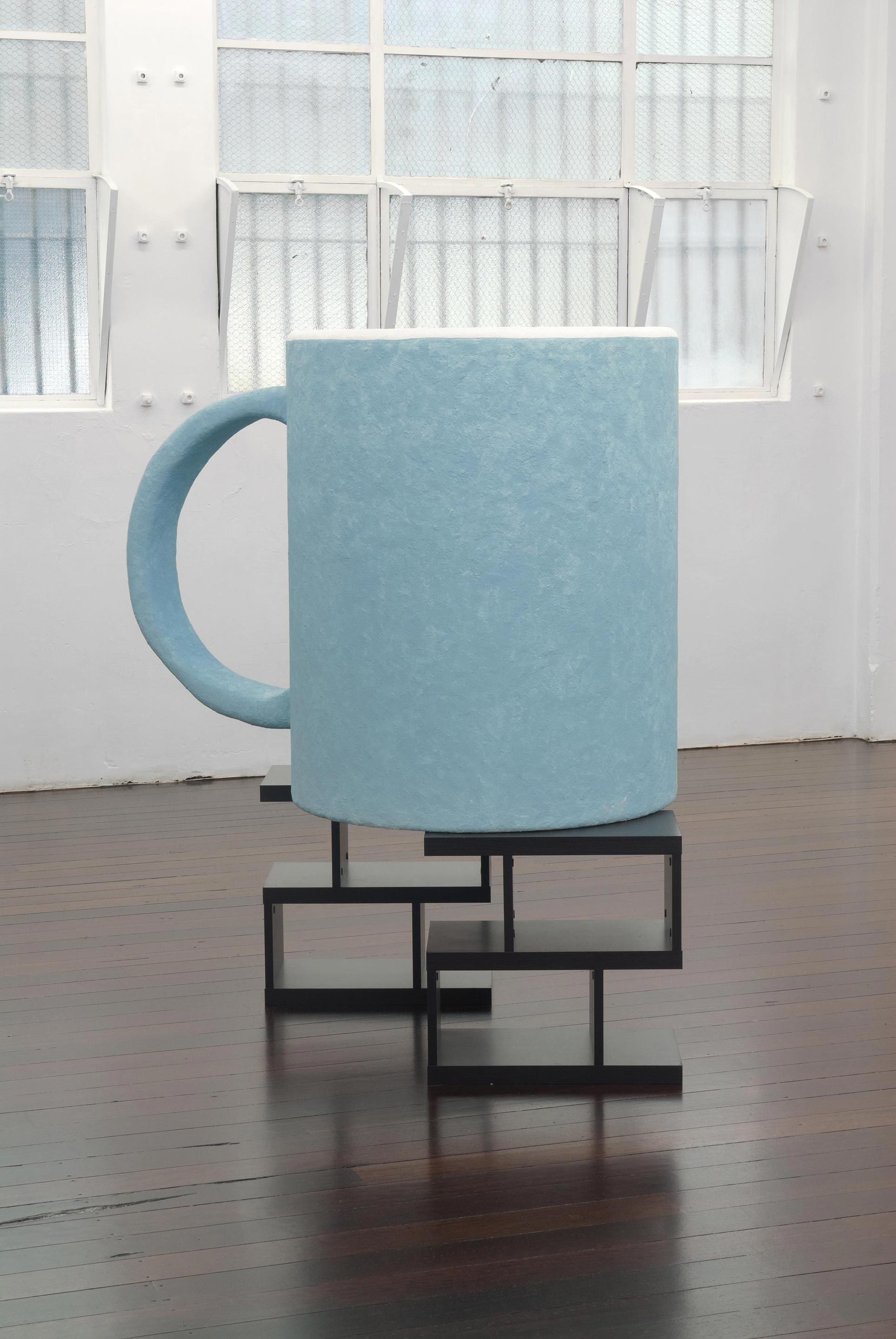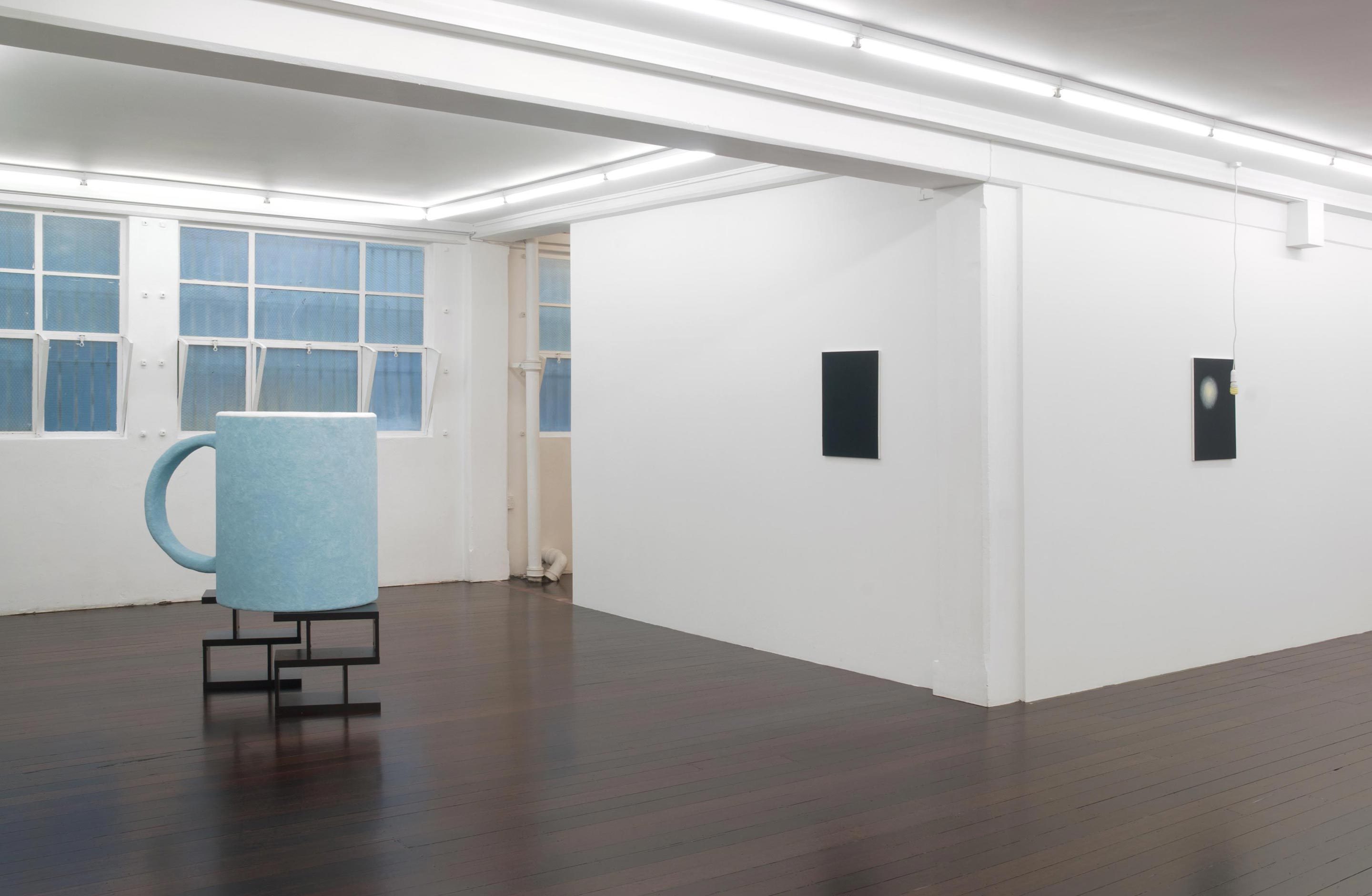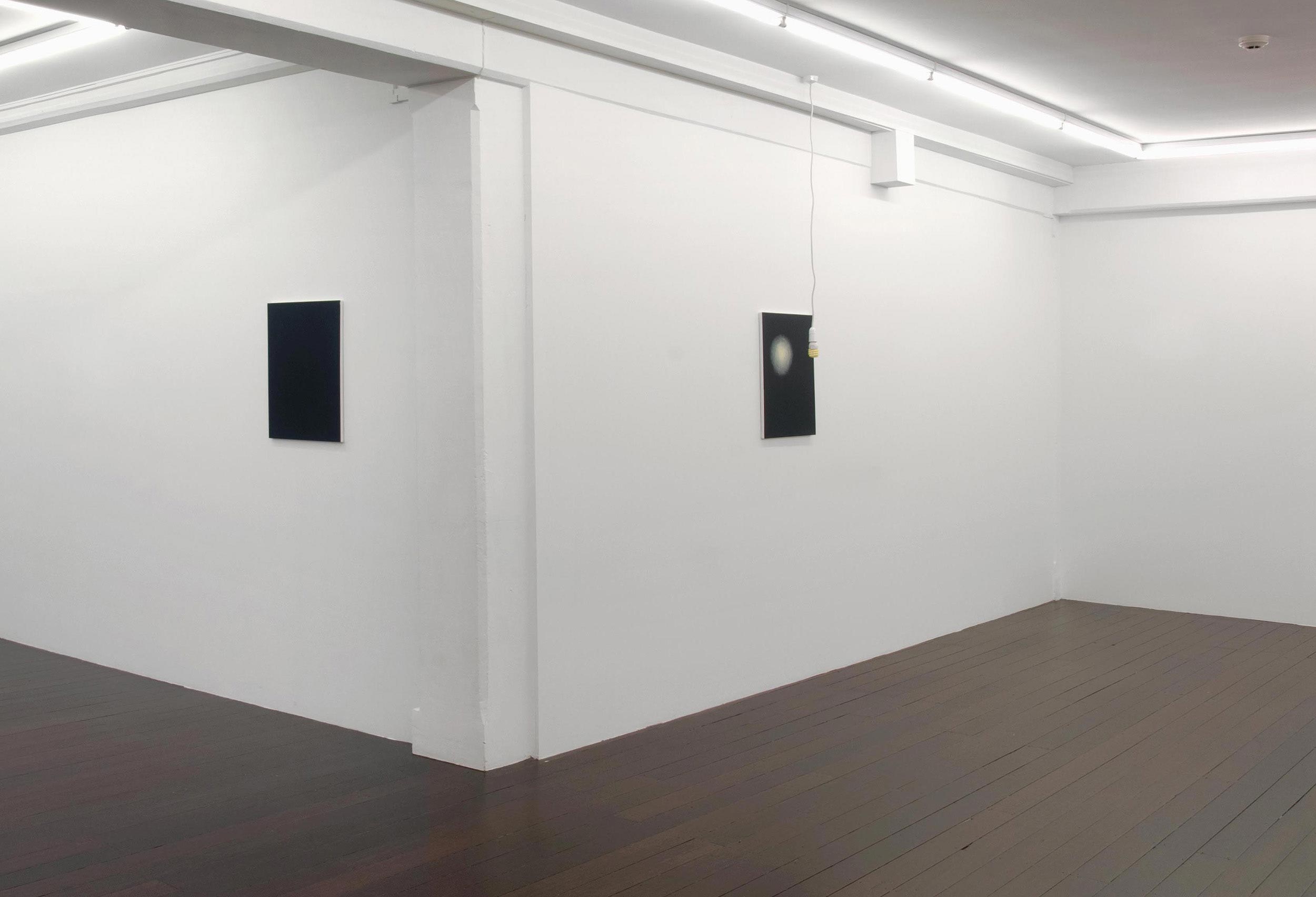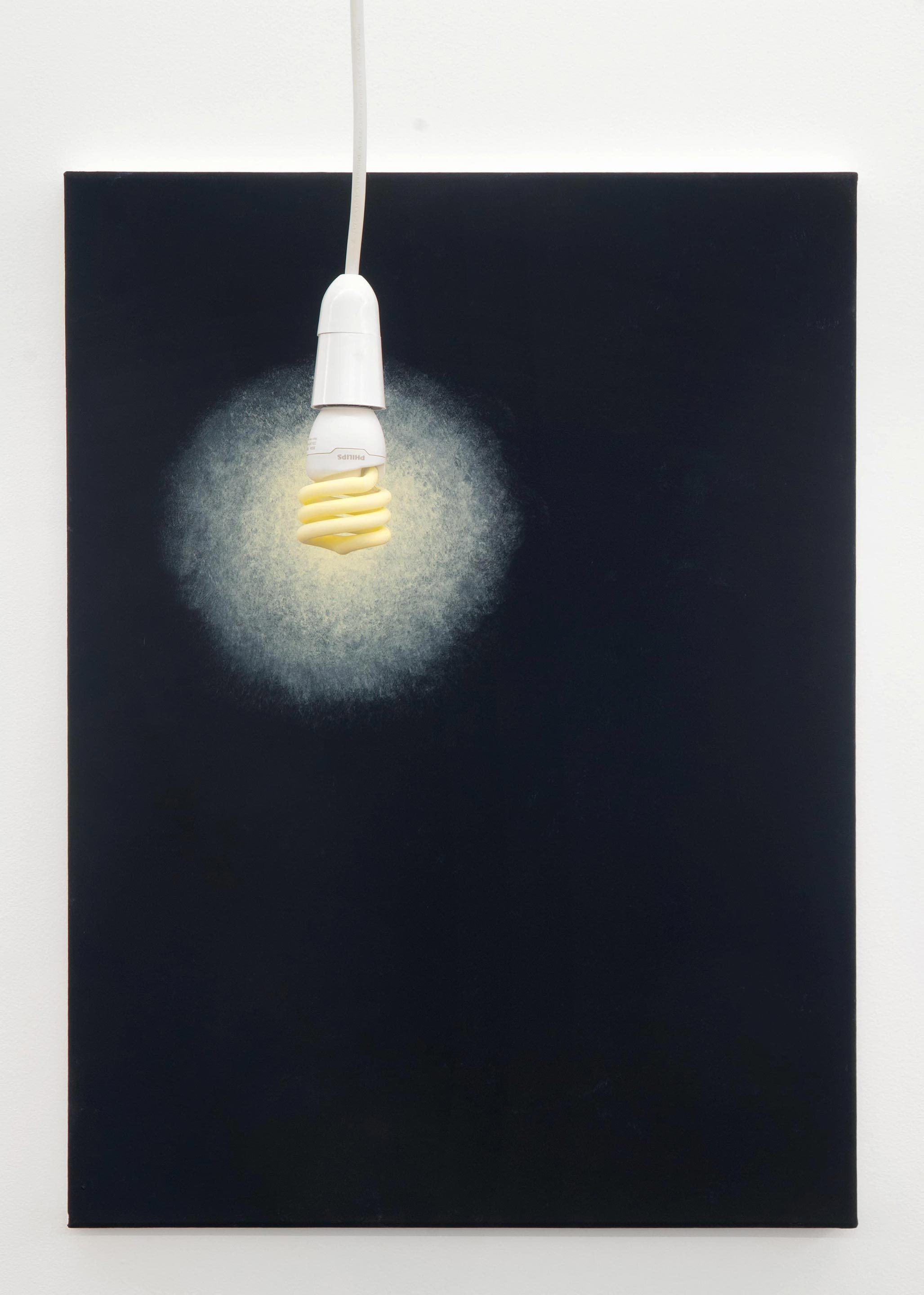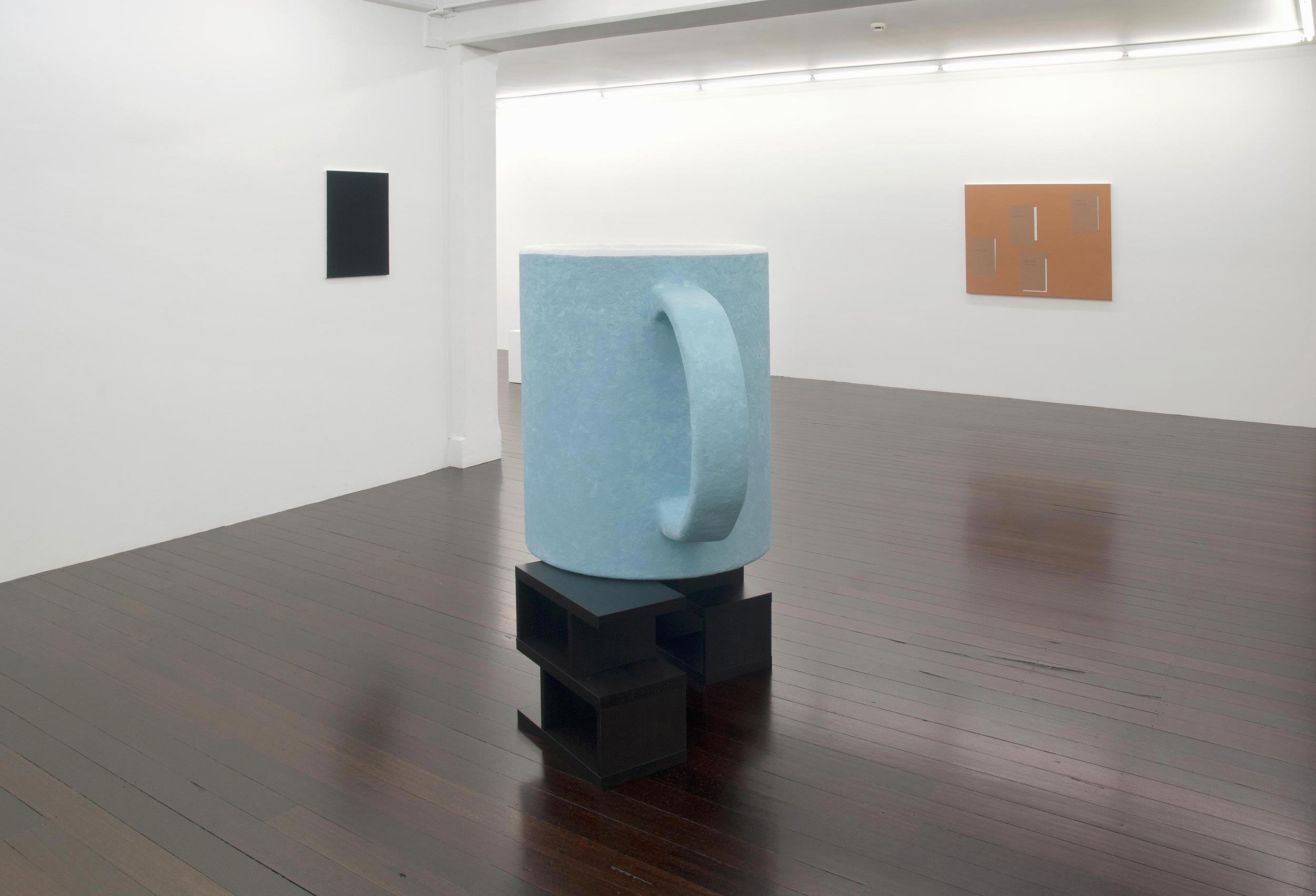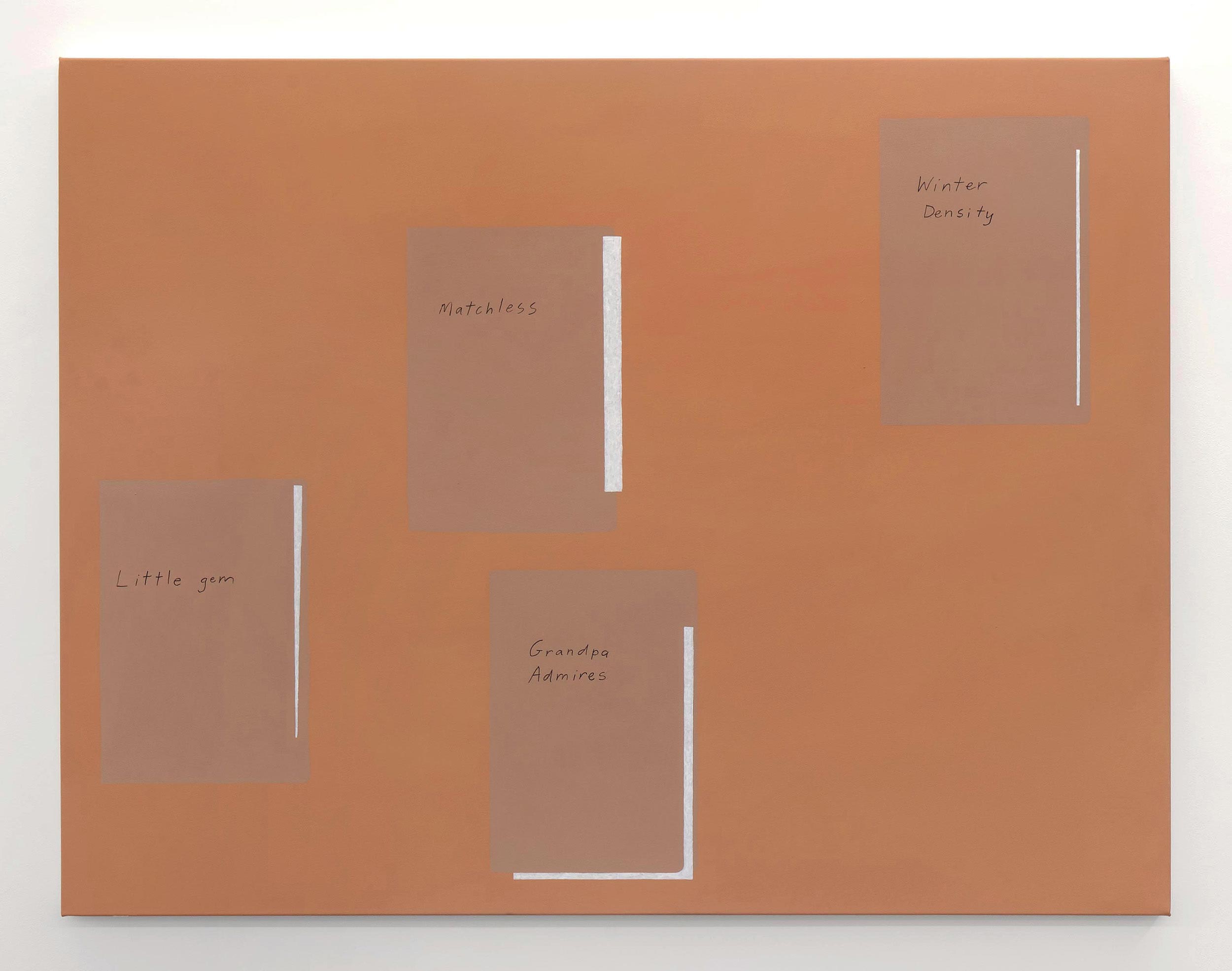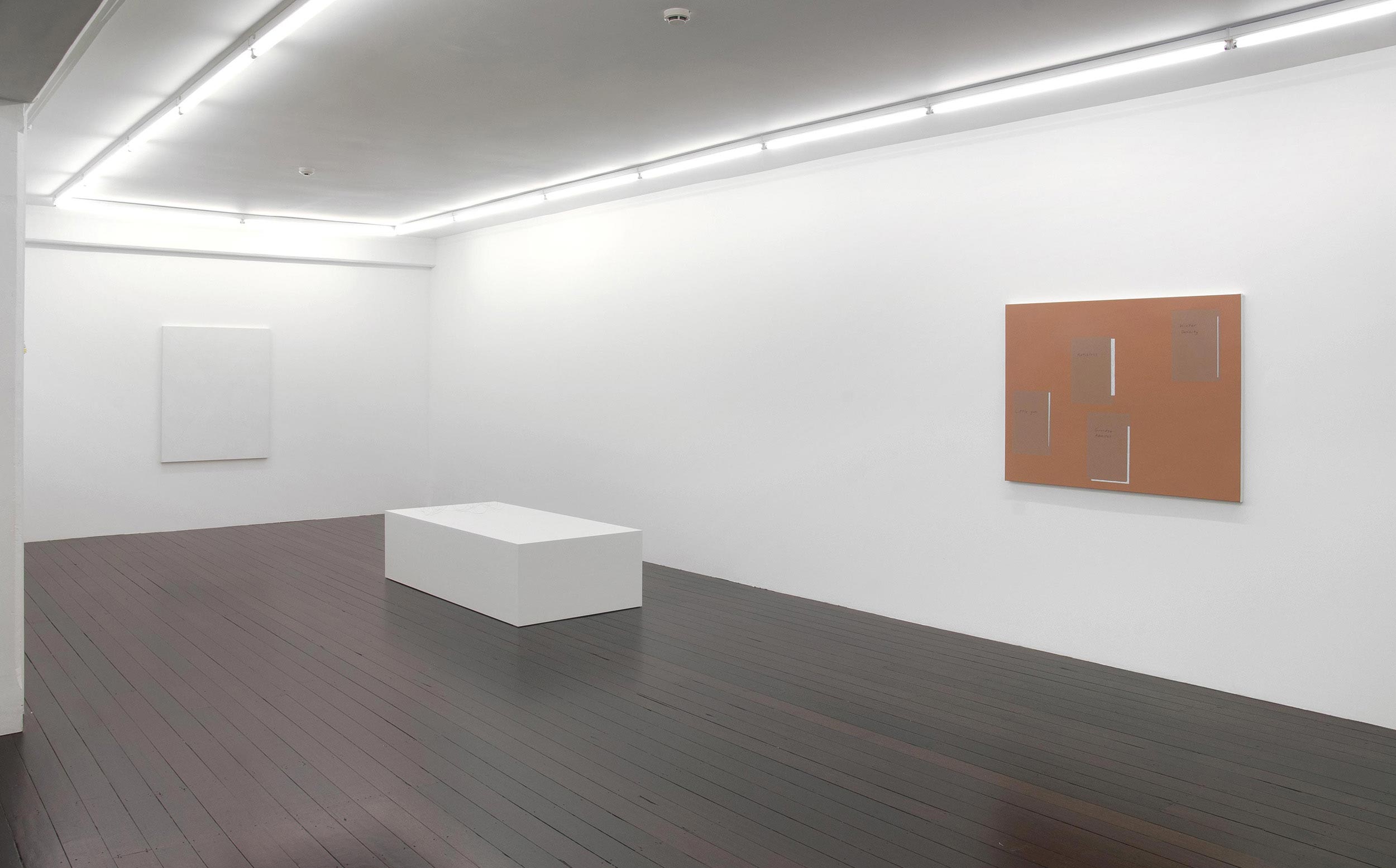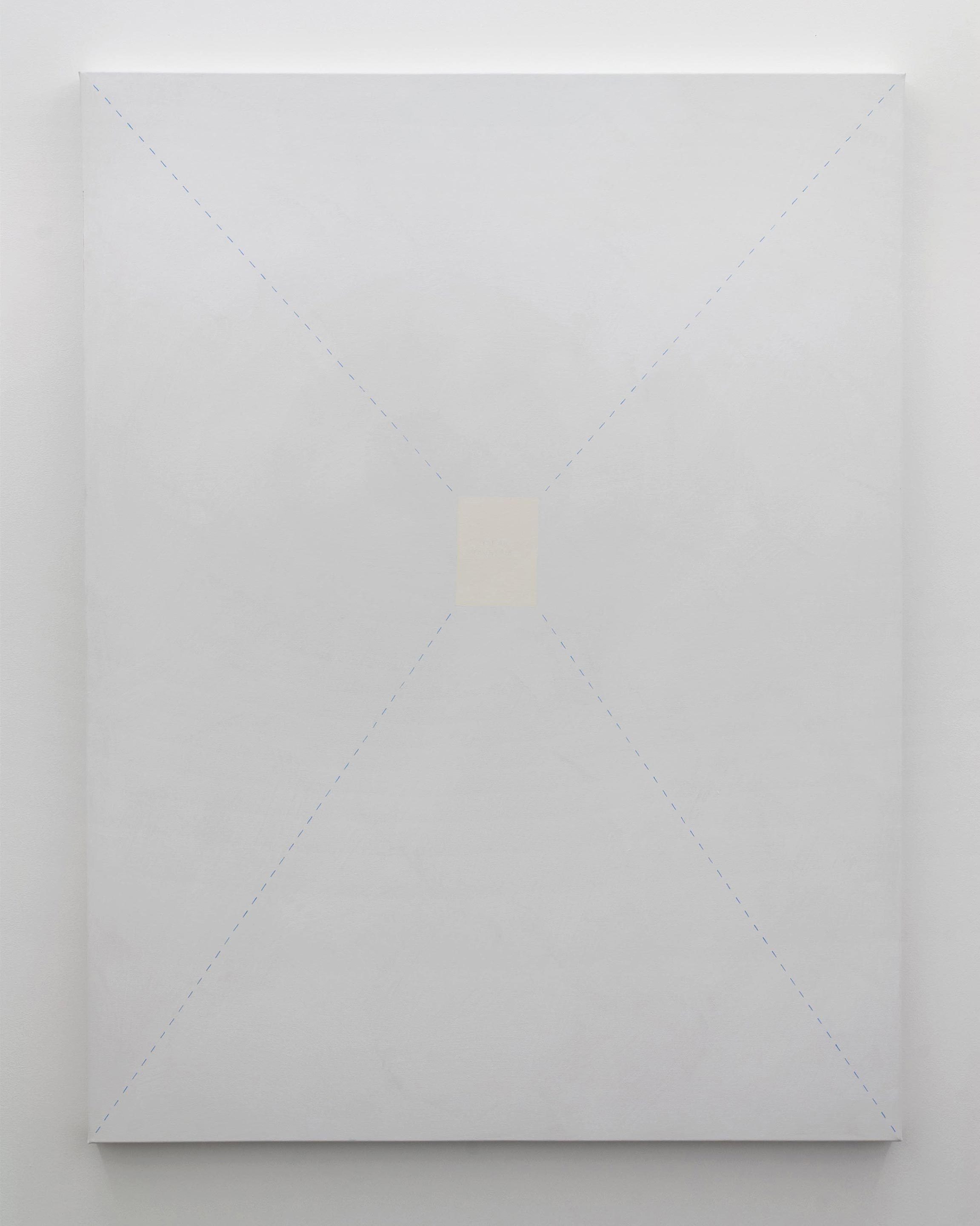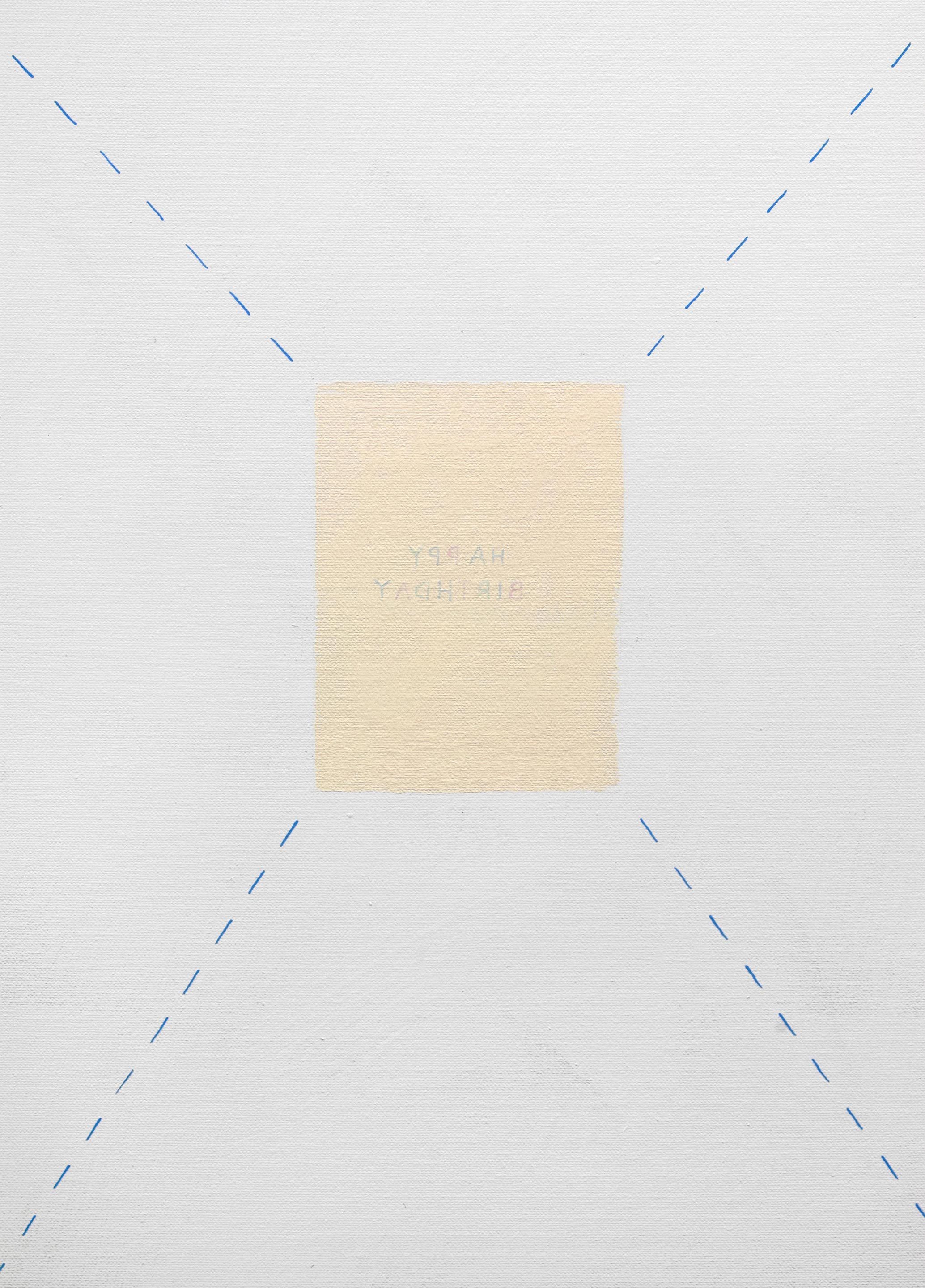 Nick Austin
Notebook of a Spider
17 May – 16 Jun 2012
Auckland
Hopkinson Cundy is pleased to present Notebook of a Spider, a solo exhibition of new painting and sculpture by Nick Austin.
The works in Notebook of a Spider are composed as notations, using various literal and cryptic configurations of image, text and object. Featuring lettuce, a coffee cup, a birthday card, and the occasion of the death of a mosquito, they formulate a position of ambivalence regarding their status as exhibited artworks. For Notebook of a Spider the gallery becomes a fictional diary of vulnerably inane thought.
Nick Austin (b. 1979) is currently based in Dunedin as the University of Otago Francis Hodgkins fellow. Recent exhibitions include: Made Active: The Chartwell Show, Auckland Art Gallery Toi o Tamaki, Auckland (2012); Not haiku, Hopkinson Cundy, Auckland (2011); Mail artist's block, Liste 16, Basel (2011); Last Ride in a Hot Air Balloon: The 4th Auckland Triennial, Auckland Art Gallery Toi o Tamaki, Auckland (2010); Retirement (as part of Simon Denny's Deep Sea Vaudeo), Galerie Daniel Buchholz, Cologne (2009); and Austin & Petherick, Neon Parc, Melbourne (2009). Notebook of a Spider is Austin's second solo exhibition at Hopkinson Cundy.