Nick Austin Paleo Apartments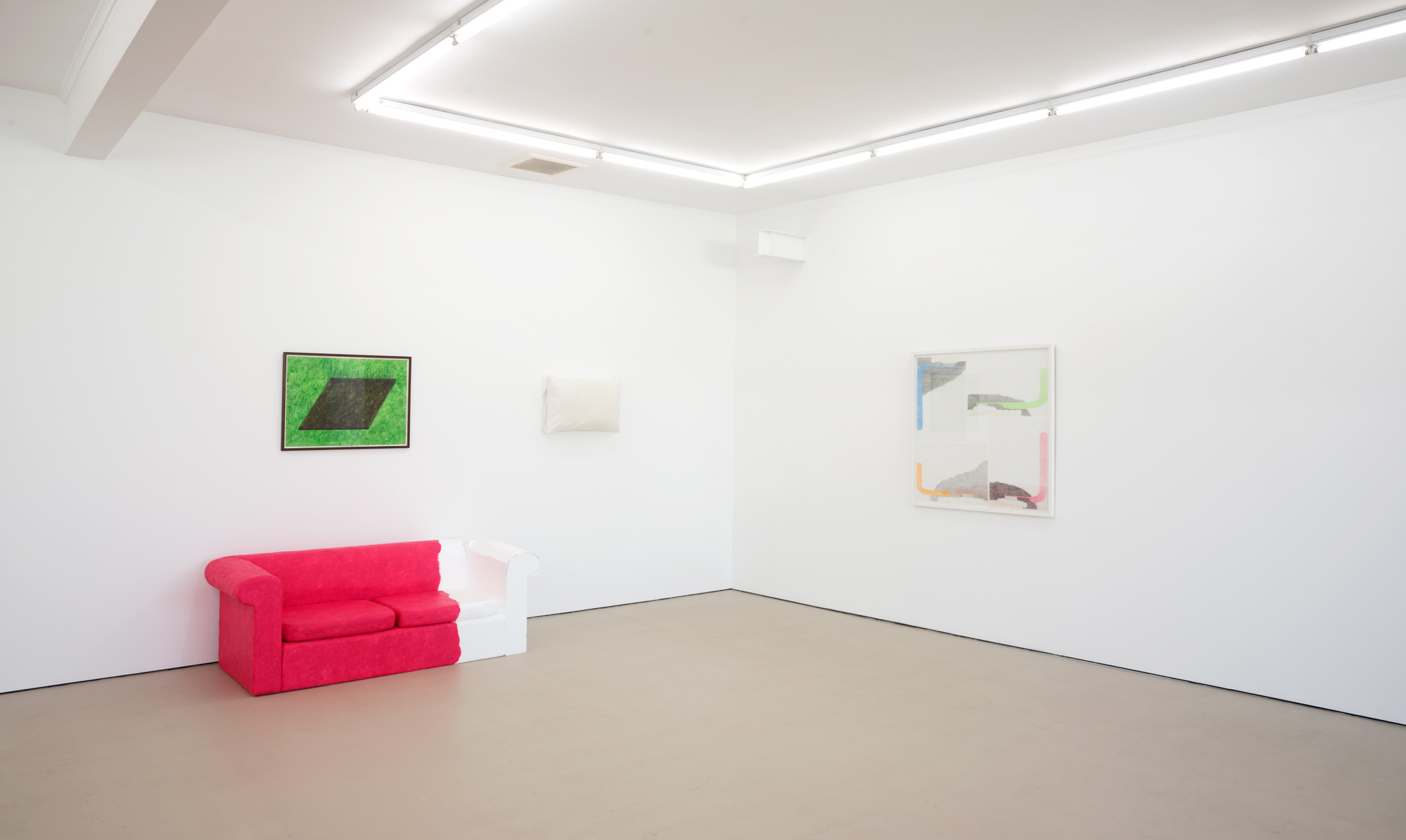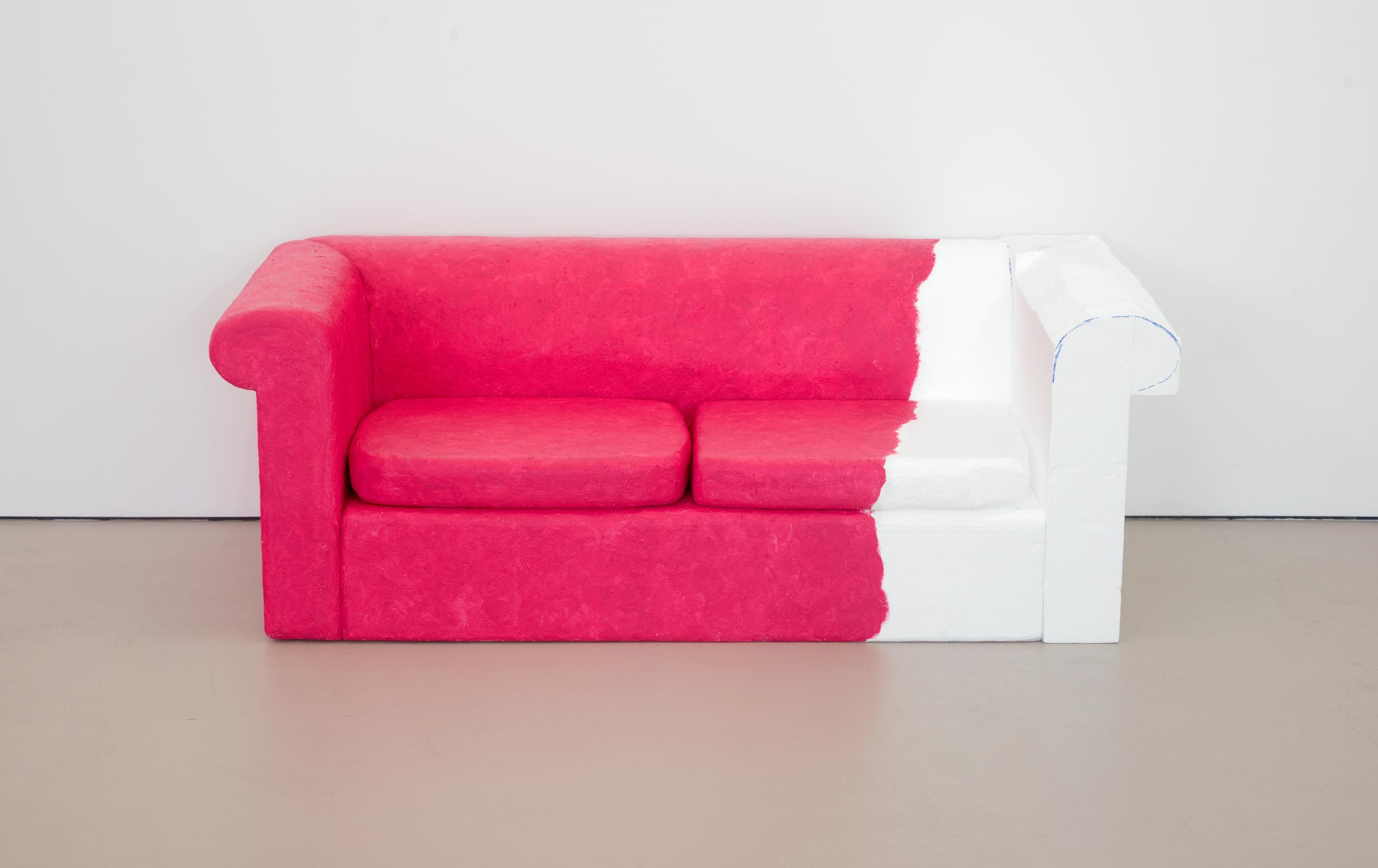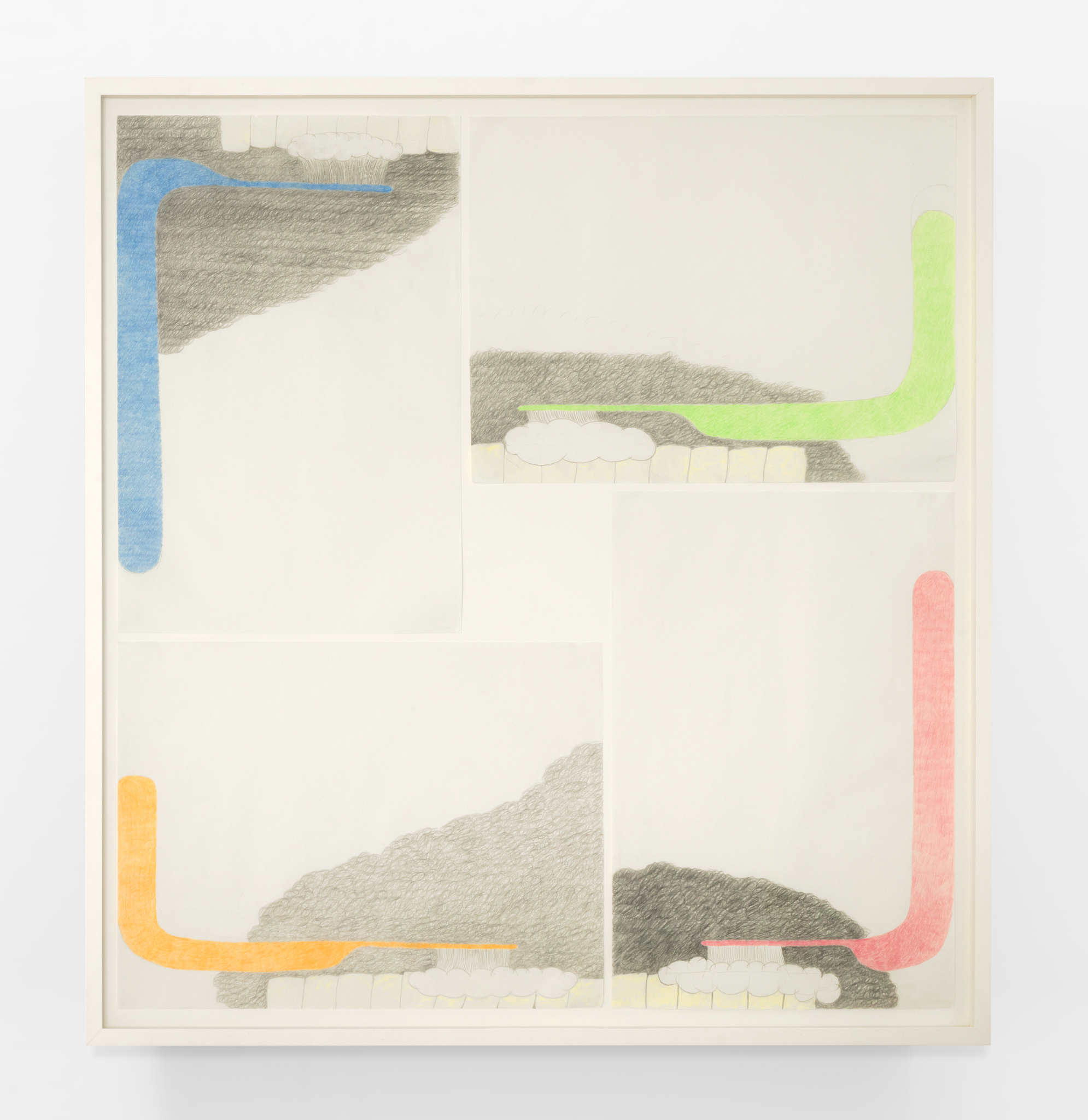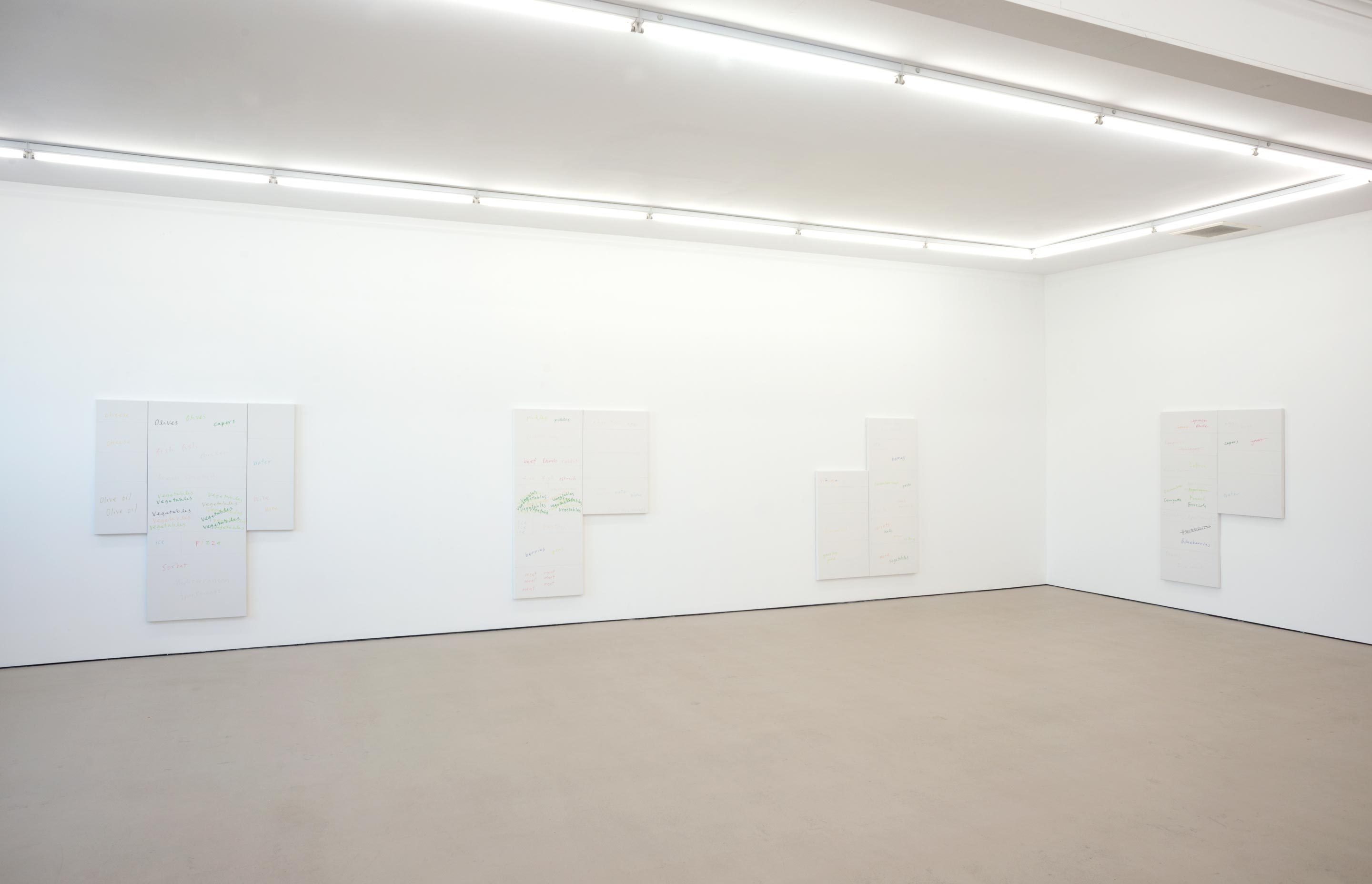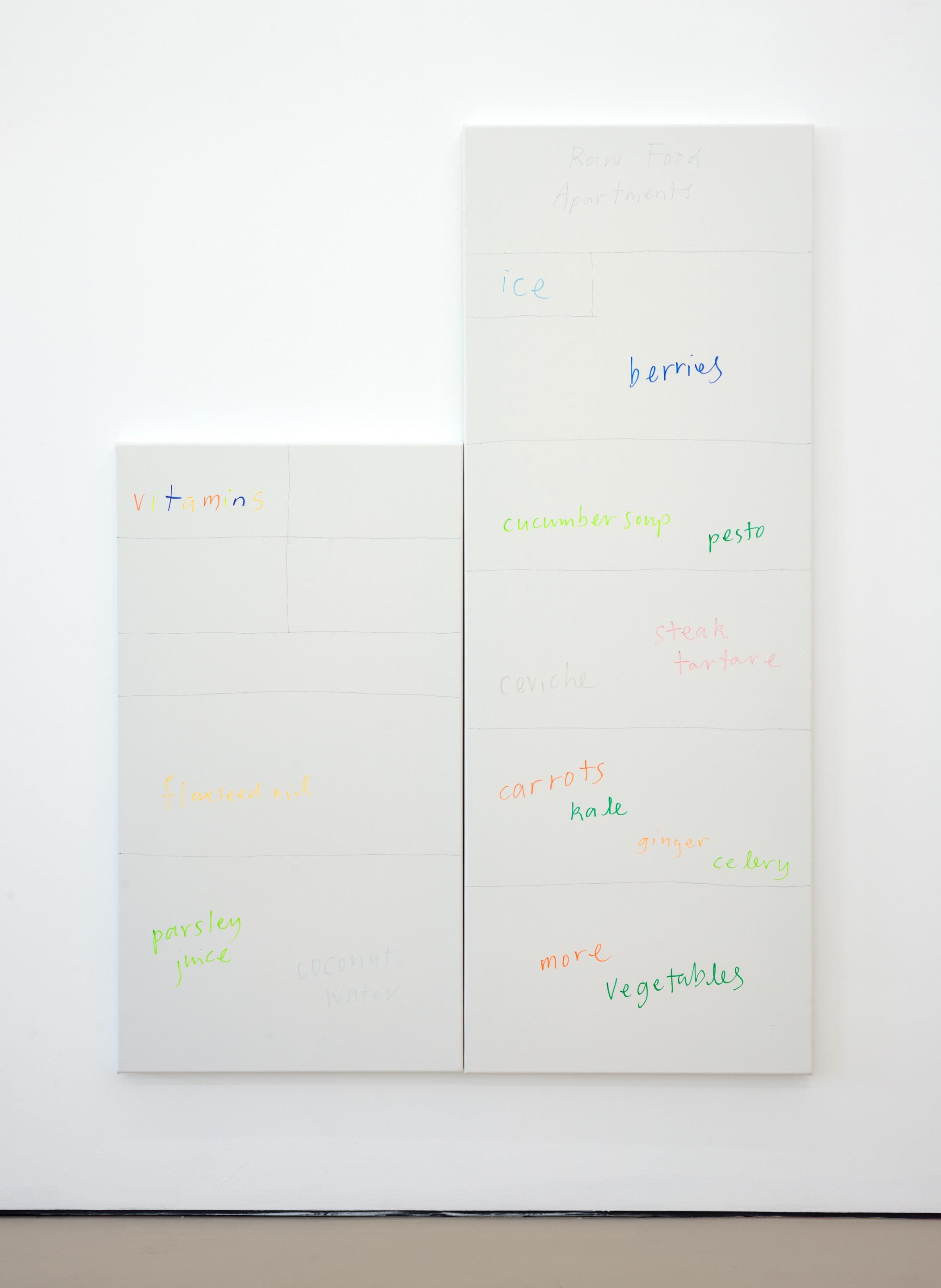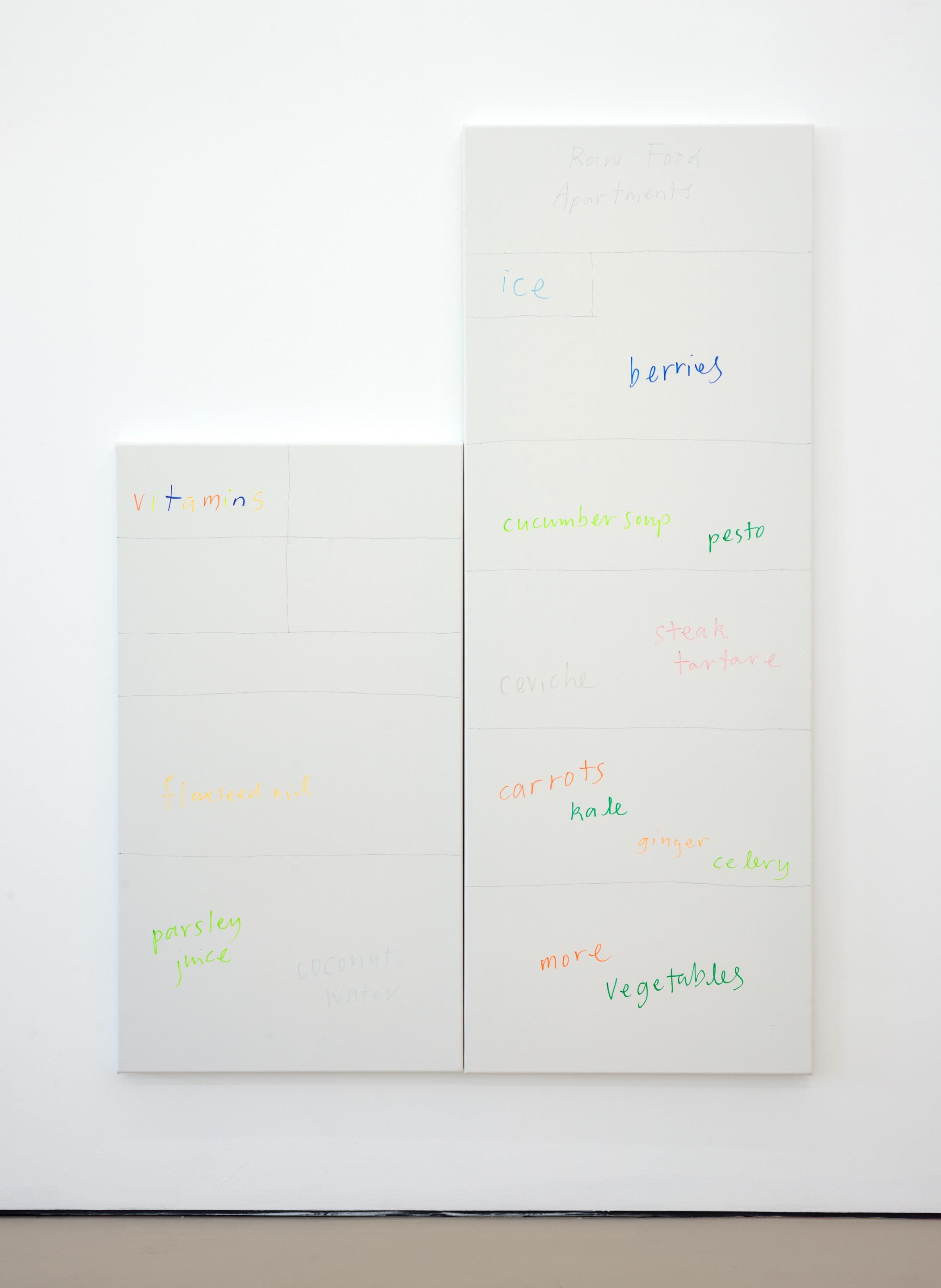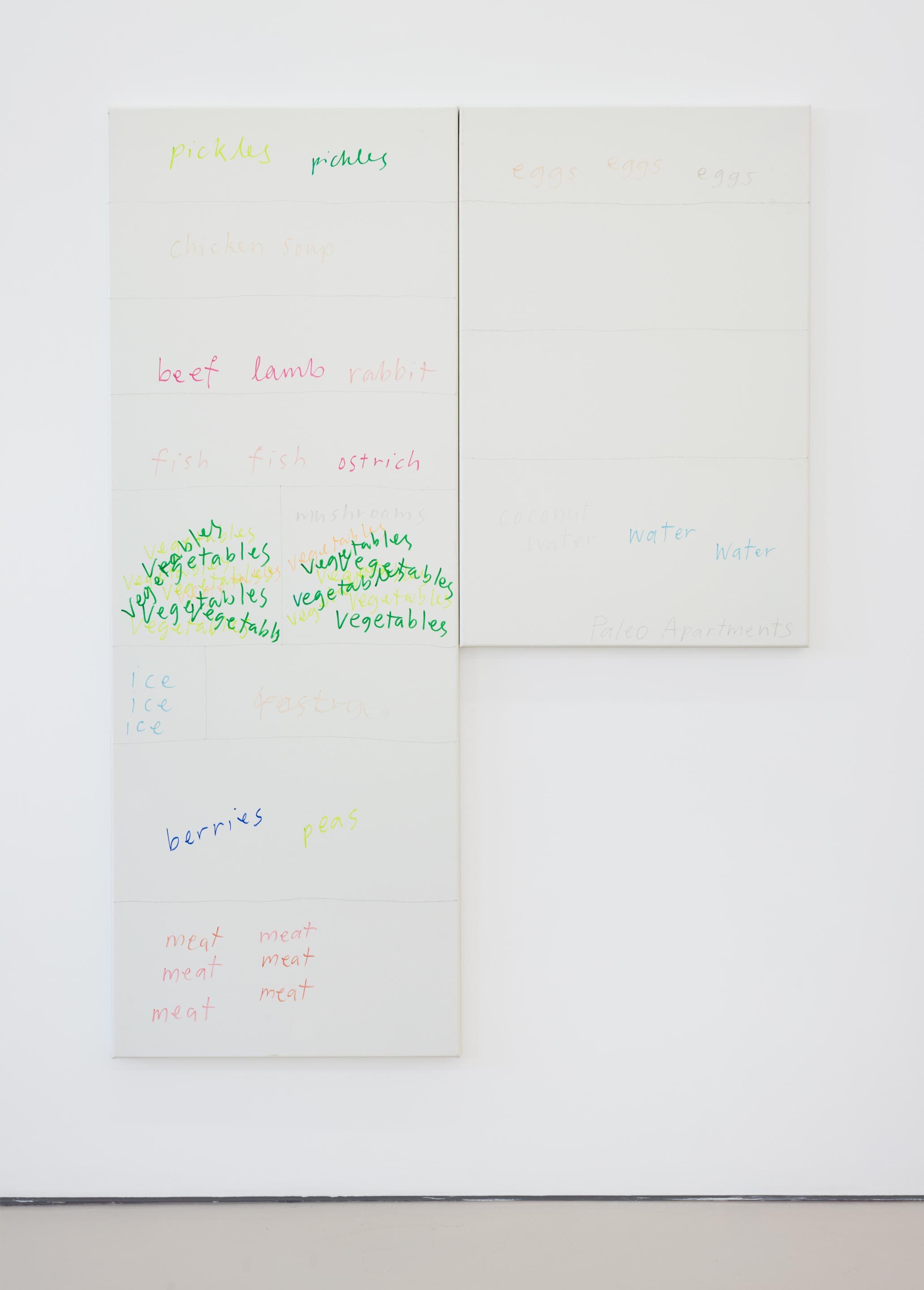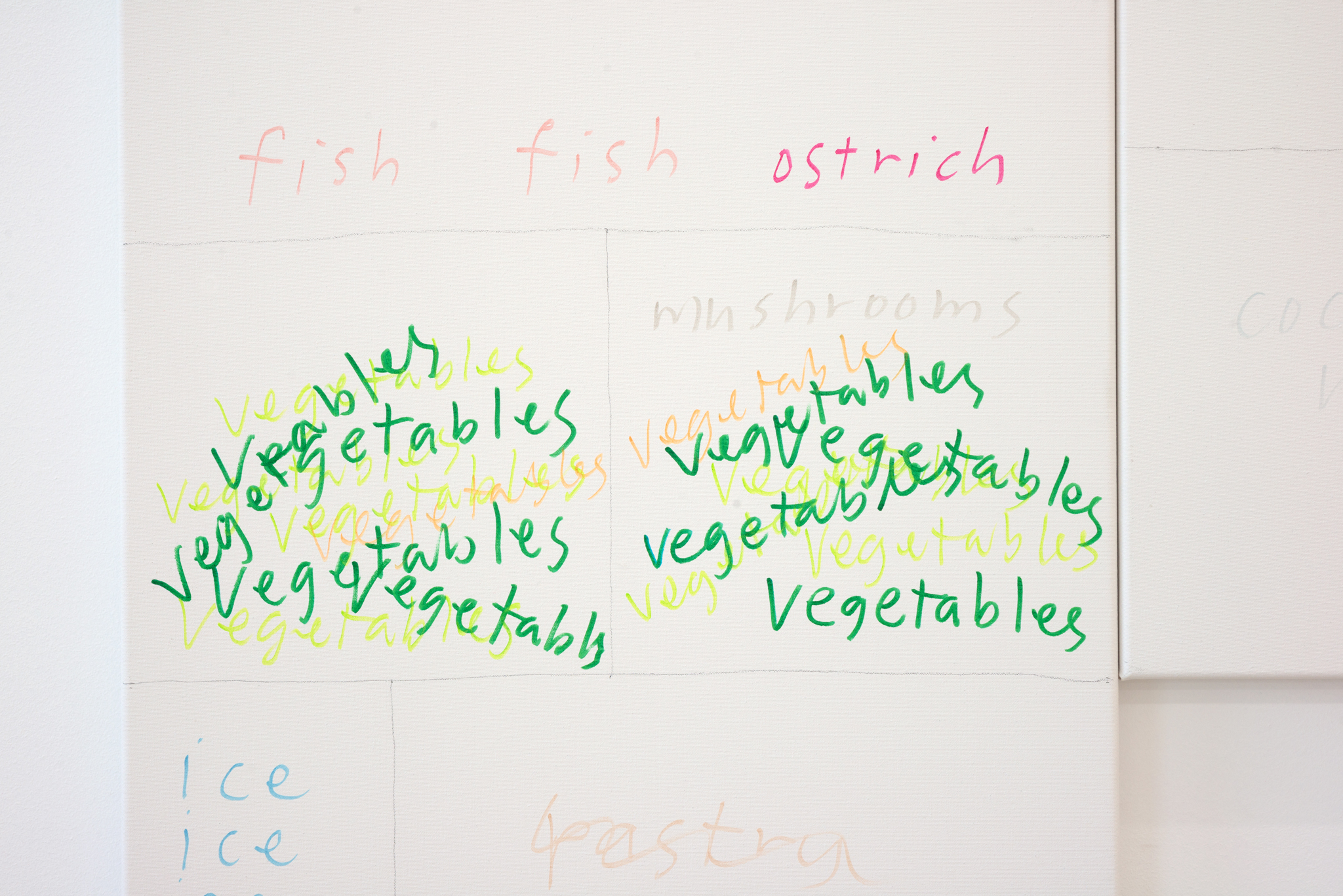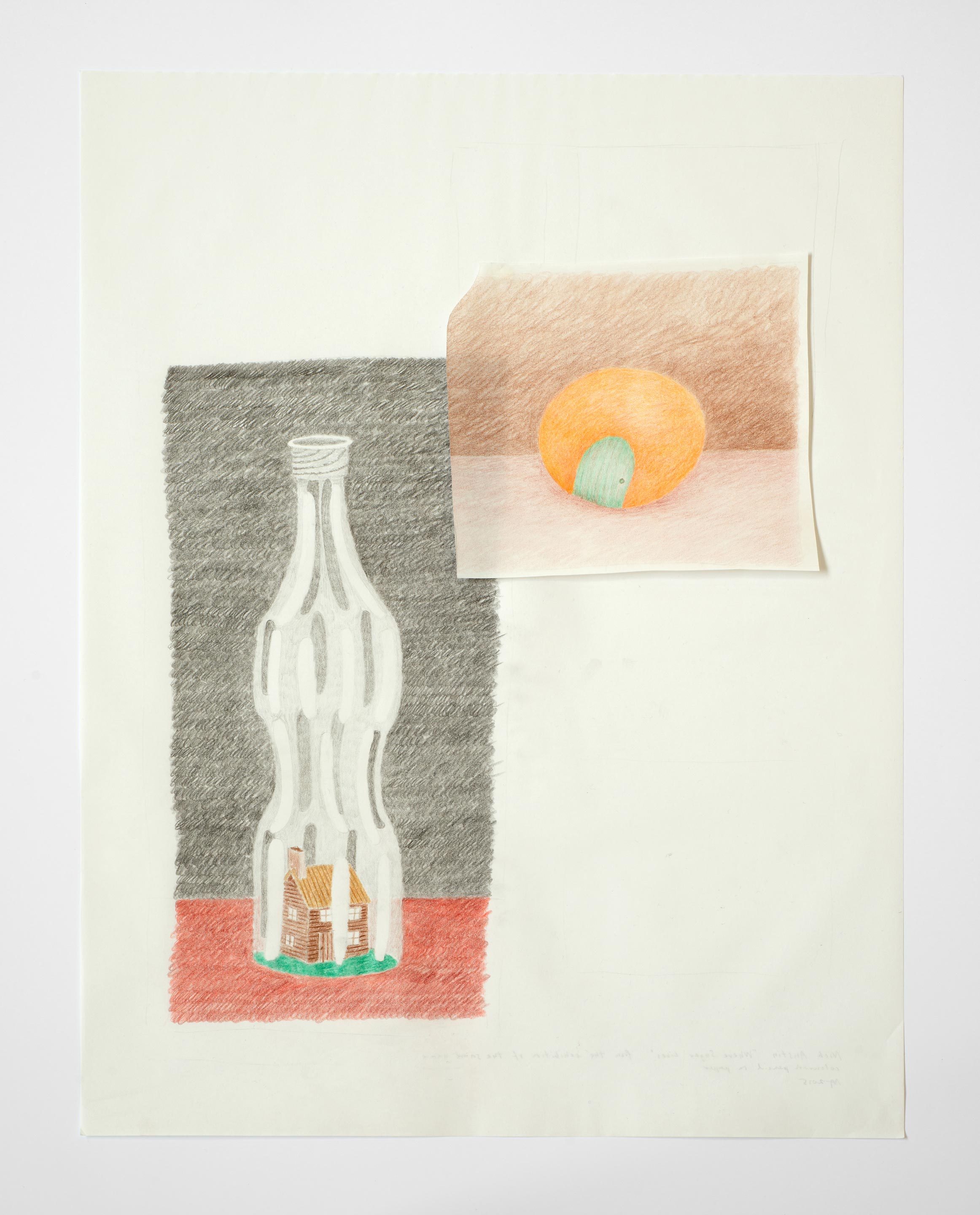 Nick Austin
Paleo Apartments
10 Mar – 08 Apr 2017
Auckland
Hopkinson Mossman is pleased to present Paleo Apartments, a solo exhibition by Nick Austin.
Paleo Apartments is an exhibition in two parts. The structure represents a way of working that allows re-contextualisation of works made at different moments; it is the newest iteration of an ongoing retrospective.
"You say recurrences point to your work as a whole, to it being, in your words, like 'one big crossword'. When we were starting out on this exchange you said you wanted… to give a sense of 'both the latitudinal and longitudinal aspects of the practice. What I mean is, if a new body of work, a new 'series' of work, represents the latitudinal, then there is the longitudinal part in which one of those works branches up and down to form another type of series, across time. Maybe it's like a crossword puzzle, in which there are words that intersect at key letters. Downs and Acrosses. And black space, too. Negative, non-productive space as essential as the words themselves. … The crossword is incomplete, in progress."
(Wystan Curnow, in conversation with Nick Austin, 2016-2017.)
The main gallery at Hopkinson Mossman comprises a series of four one-to-one scale paintings of fridge interiors, sketched on canvas in pencil and pigmented marker pens. The works are elevation drawings that map the contents of each fridge shelf. The food items listed in each work conform to a particular diet trend: Paleo, Raw Food, Mediterranean, and FODMAPs. Austin's fridges are diagrams of multi-level containment; each diet is a framework, a fridge and an apartment are both containers (food/living), confined inside the picture frame.
The smaller gallery contains a collection of works that thematically intersect one of the fridge paintings: FODMAPs Apartments. The FODMAPs diet is recommended to counter mysterious ailments of the gastrointestinal tract, whose various symptoms are gathered under the term Irritable Bowel Syndrome. The works include a one-to-one scale sculpture of a couch (Unfinished Couch, 2017); a rediscovered painting of a bed of nails (Irritable Bowel Syndrome, 2006-2016); a pillow/ envelope sculptogram (I'm Pregnant, 2016); and a four part coloured pencil drawing of toothbrushes brushing rows of teeth (Toothbrush Cycle, 2015). Together with the fridges, these seemingly miscellaneous works form an uncomfortable interior (house/guts) puzzle.
"The different versions of Toothbrush Cycle are each interested in the question, 'how do I make a painting (or drawing)?' There is, of course, the self-referential pun on brushing. As with innovations of the toothbrush, I woke up one morning thinking how I might make a picture that had never been made before, focusing on properties such as edge, figure, ground."
(Nick Austin, in conversation with Wystan Curnow, 2016-2017.)
Austin's forms are commonly drawn from the studio or domestic environment, often directly related to work habits (pencils, cigarettes, envelopes, book pages), and/or associated with duration and display (calendars, clocks, maps etc). In Austin's work, innocuous objects are animated by the emotion and psychology of their making. The envelope is a recurring and potent motif; a carrier of meaning, a relic of a nearly obsolete analogue system, a vehicle for self-portraiture, it contains and is itself the subject.
"I'm Pregnant, where the 'letter' is an actual pillow inscribed with the outline of the back of an envelope, the crossword puzzle becomes Escher-esque, 3-domention. Or to change the analogy, an entanglement of Venn diagrams, intersecting sets of series of motifs; grids, pillows, envelopes, etc."
(Wystan Curnow, in conversation with Nick Austin, 2016-2017.)
Nick Austin (b. 1979) lives and works in Dunedin. Recent solo exhibitions include: Where sugar lives, Laurel Doody, Los Angeles (2015); Time's Sieve, Peter McLeavey Gallery, Wellington (2014); Total Dread, Hopkinson Mossman, Auckland (2013); The Liquid Dossier, Hocken Gallery, Dunedin (2013). Group exhibitions include: Ridiculous Sublime, Dunedin Public Art Gallery, Dunedin (2016); Zero to Hero, with Patrick Lundberg, TBC Art inc., Melbourne (2016); Necessary Distraction: A Painting Show, Auckland Art Gallery Toi o Tamaki (2015); When shoe leaves foot, with Helen Maudsley, Westpace, Melbourne (2015); and New Revised Edition, City Gallery, Wellington (2013).
Hopkinson Mossman is very pleased to announce the imminent release of Personal Address, a new book by Nick Austin. The publication features extensive documentation of Austin's recent work, alongside a new conversational essay by the artist and Wystan Curnow. Personal Address will be launched toward the end of the Paleo Apartments exhibition… More details to follow.