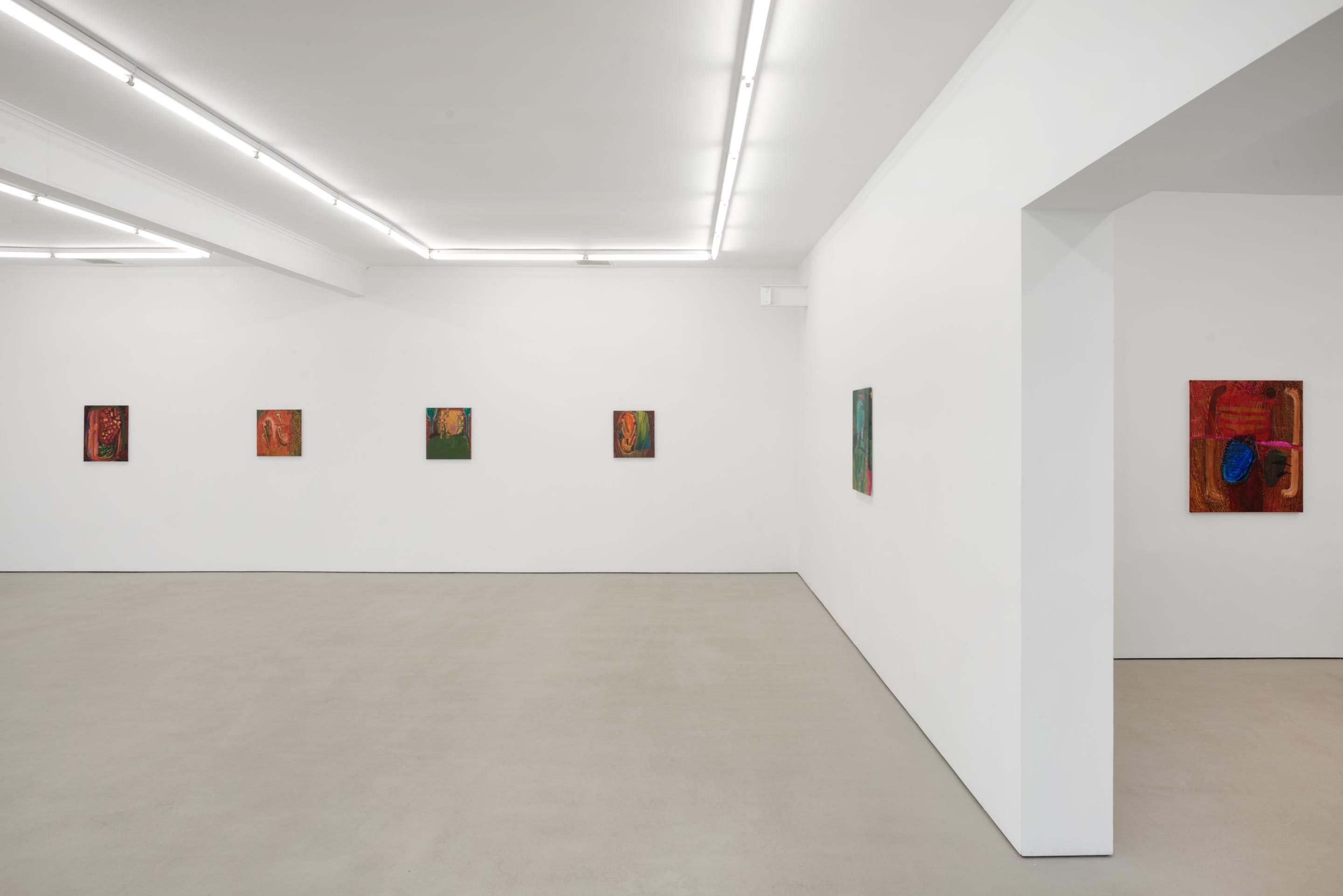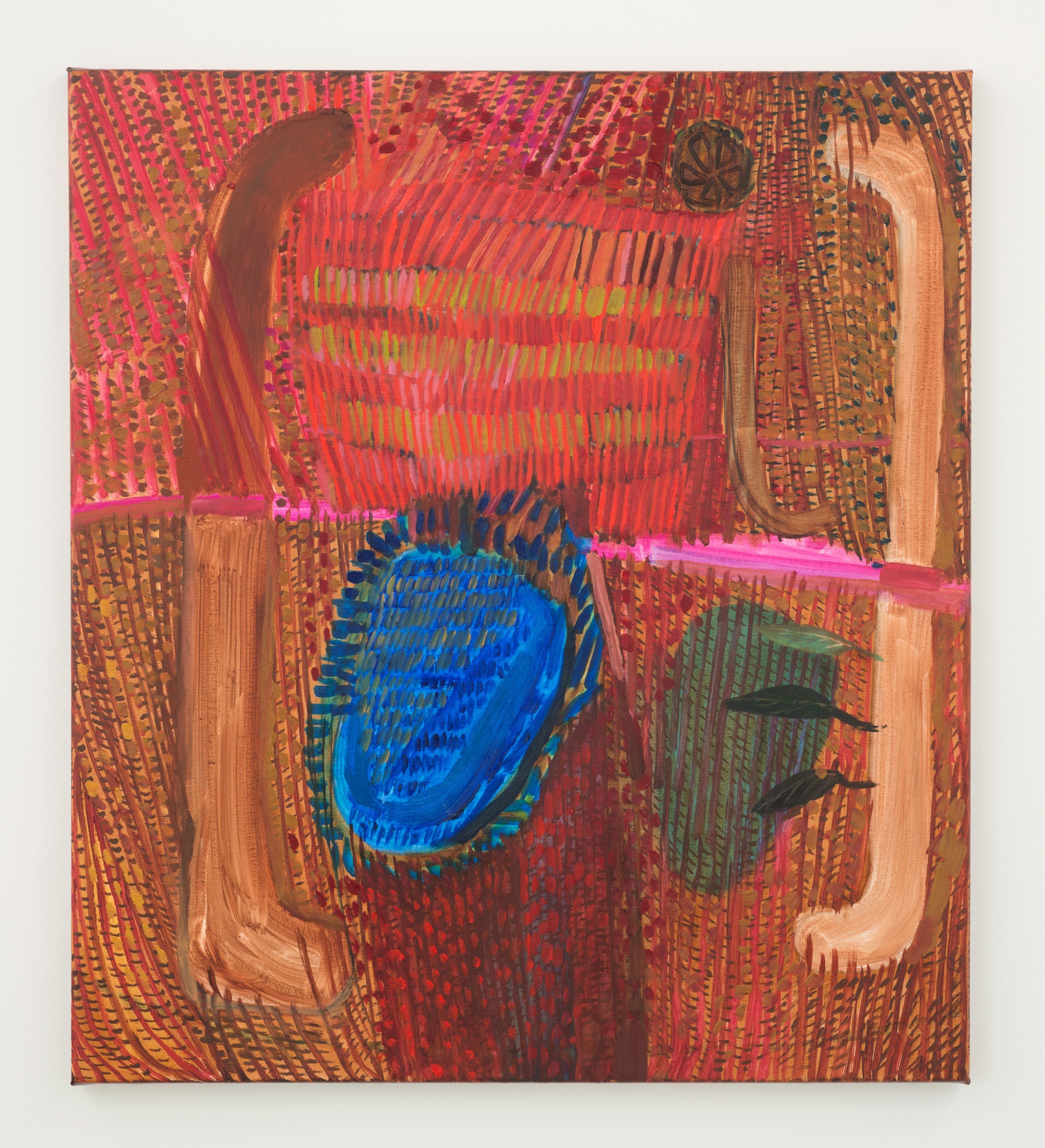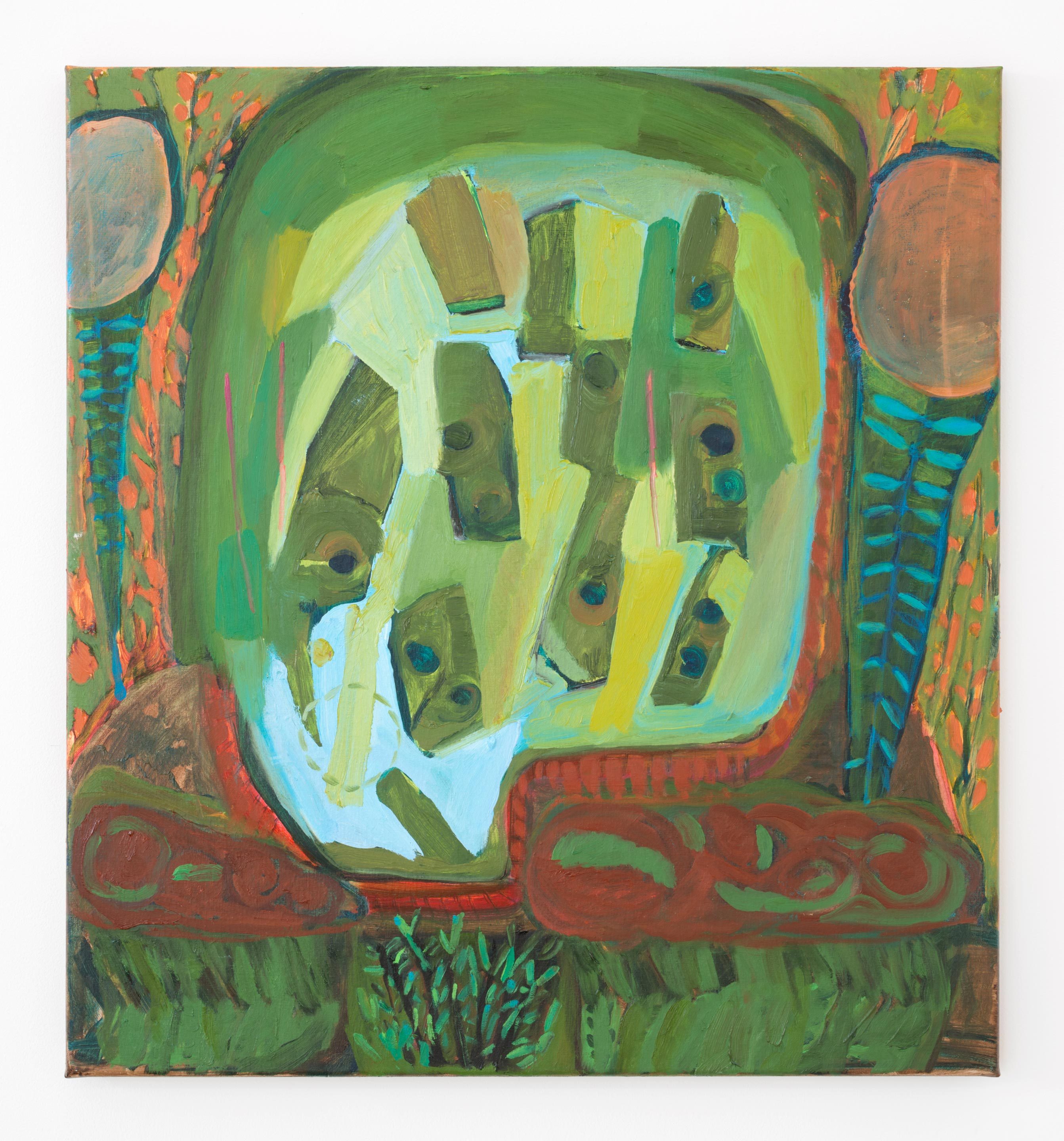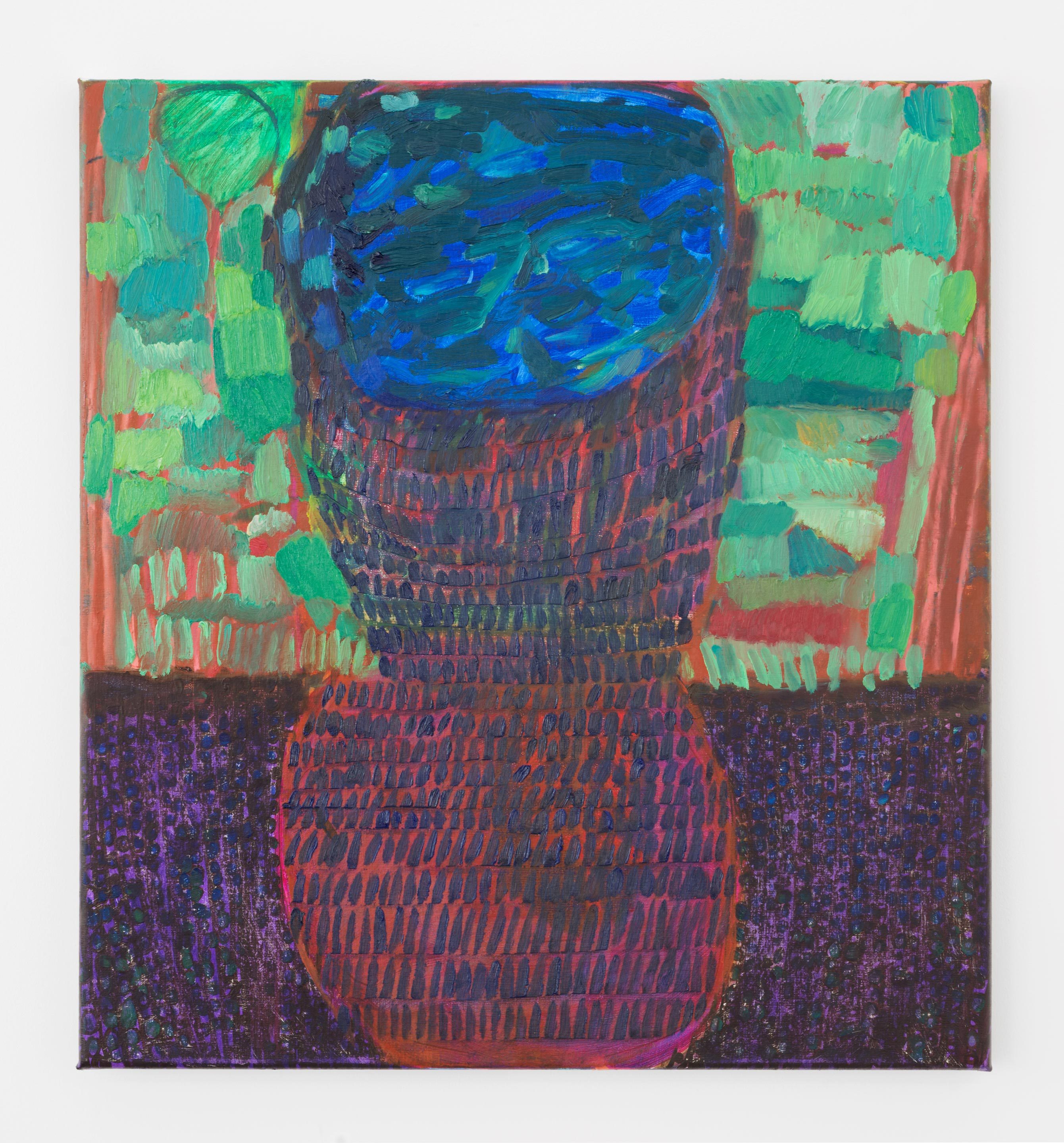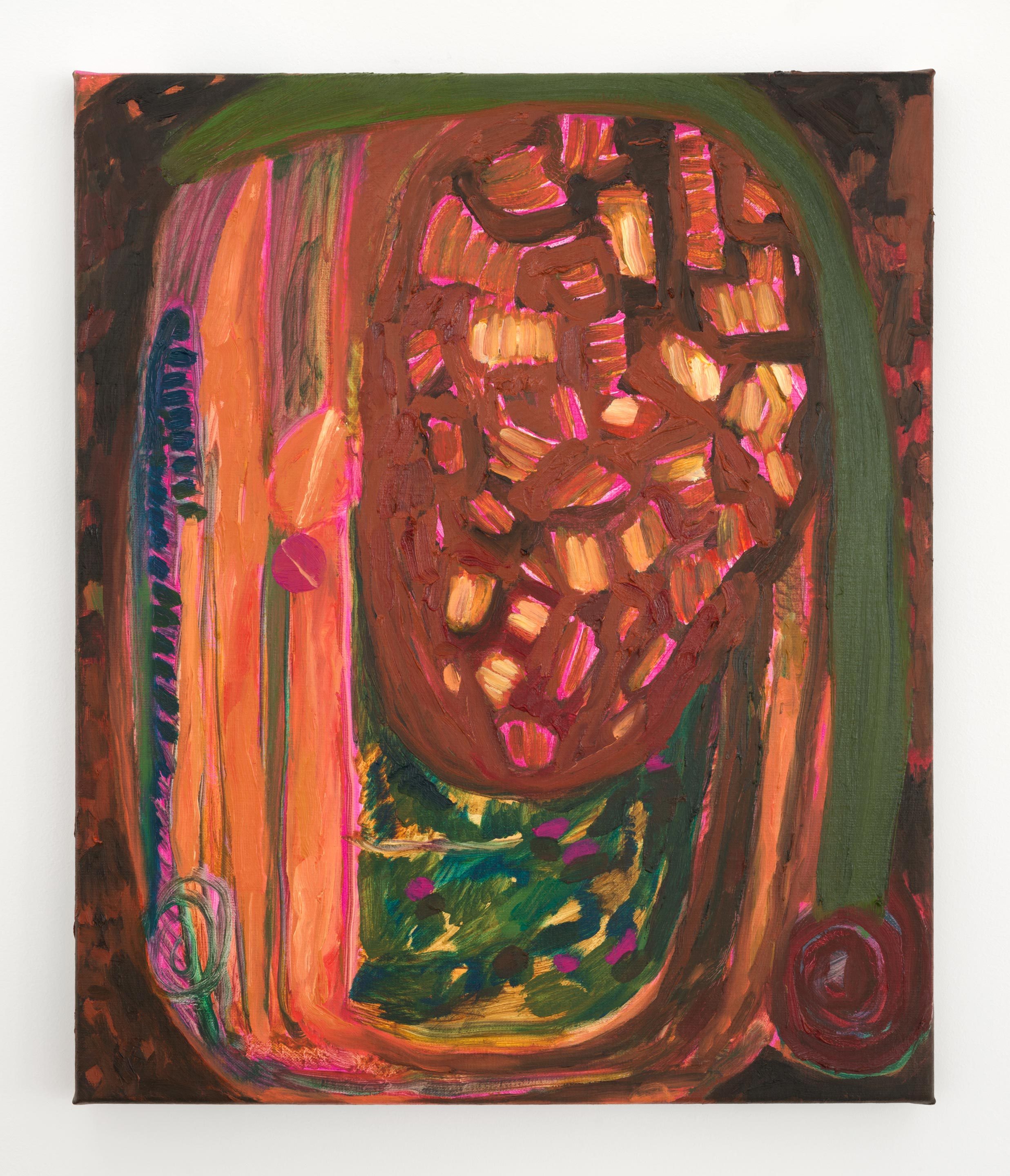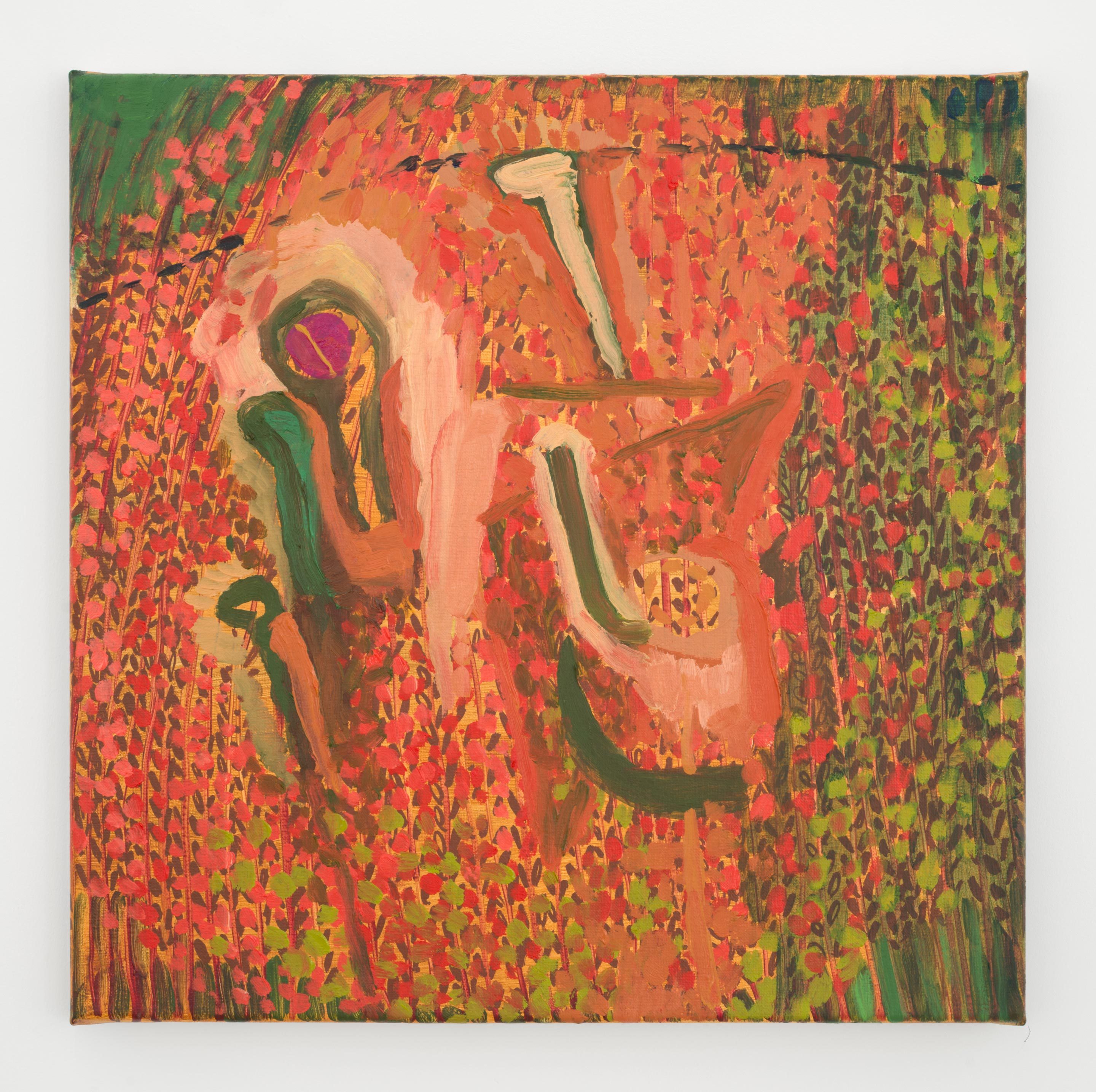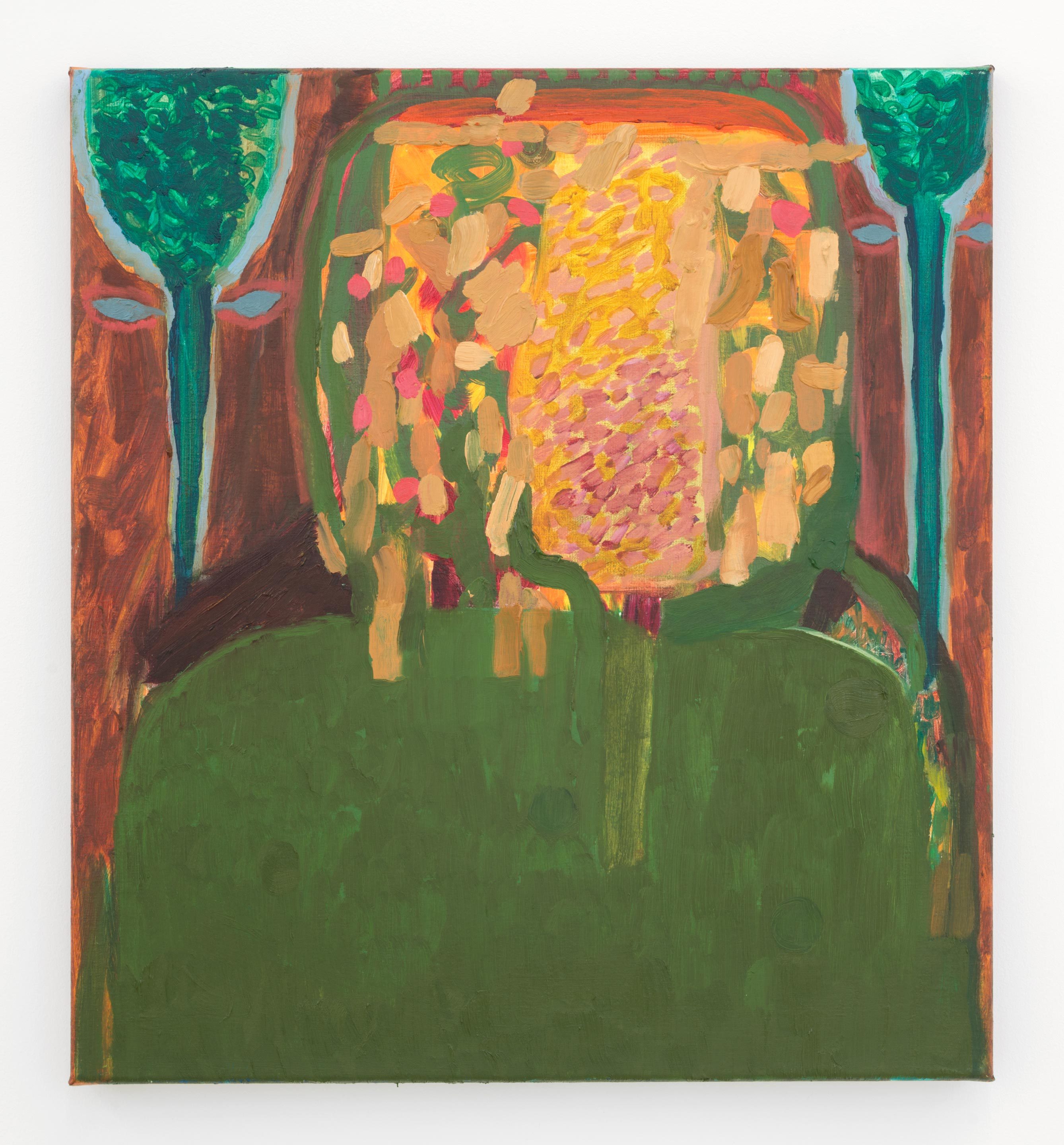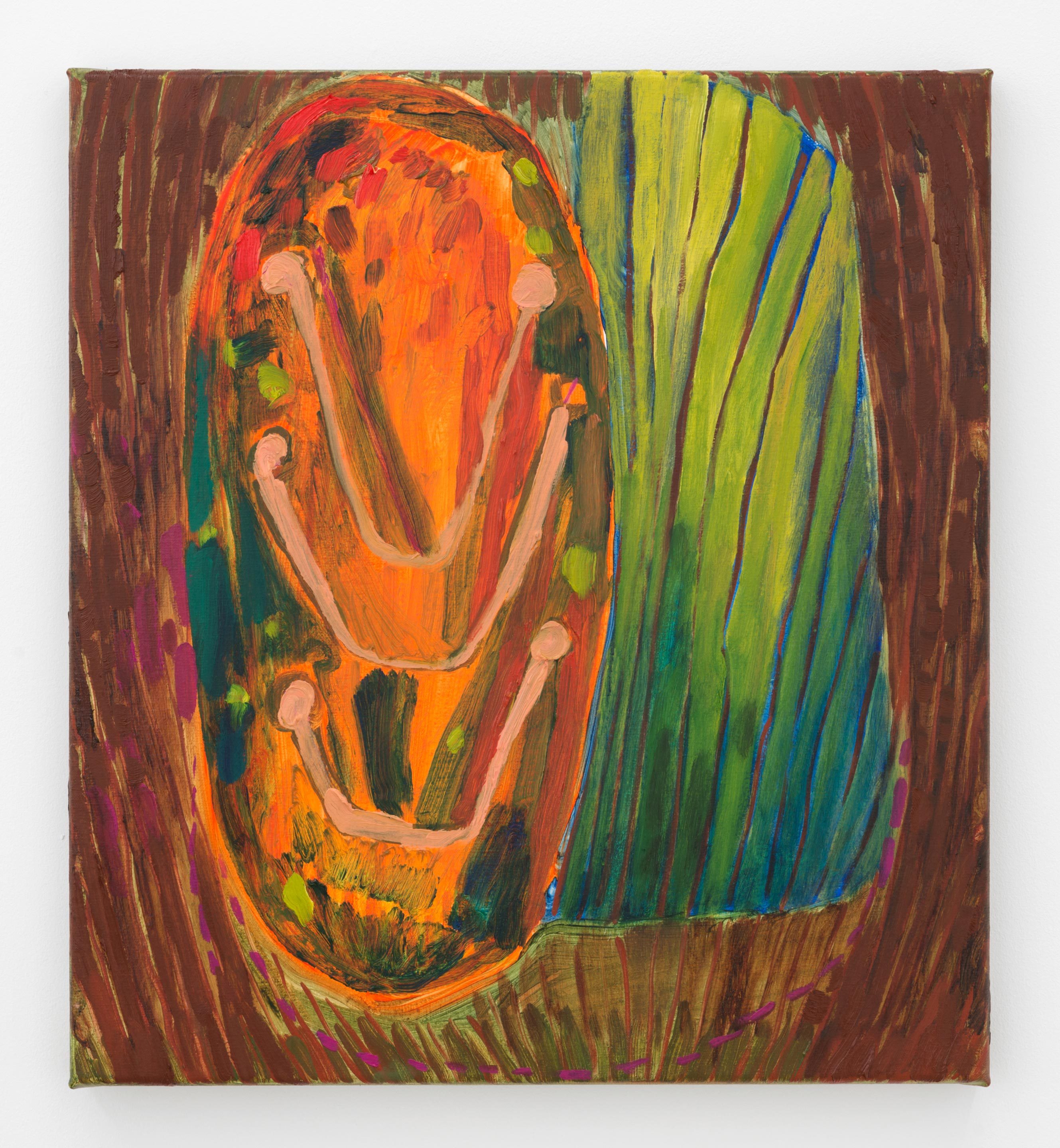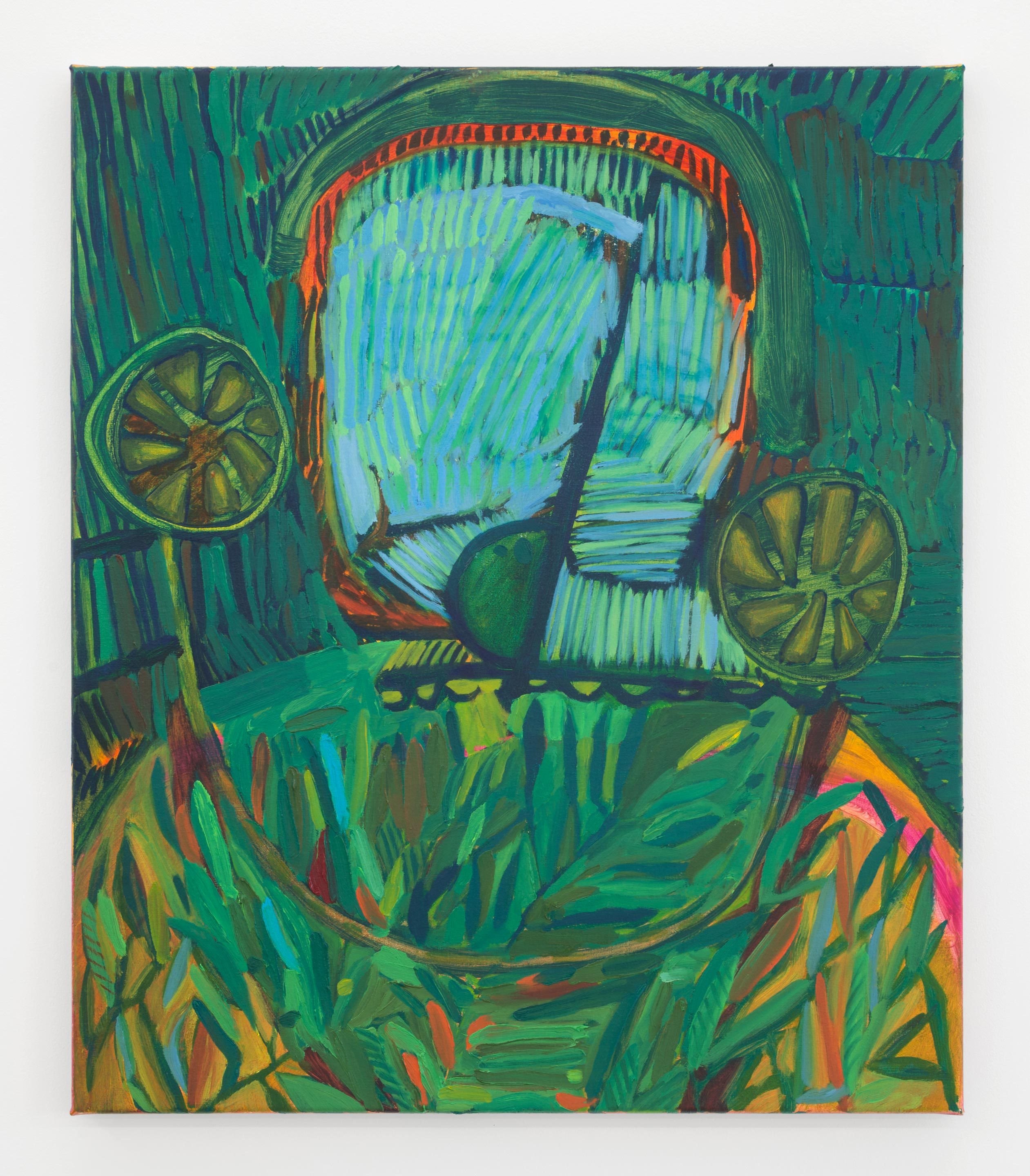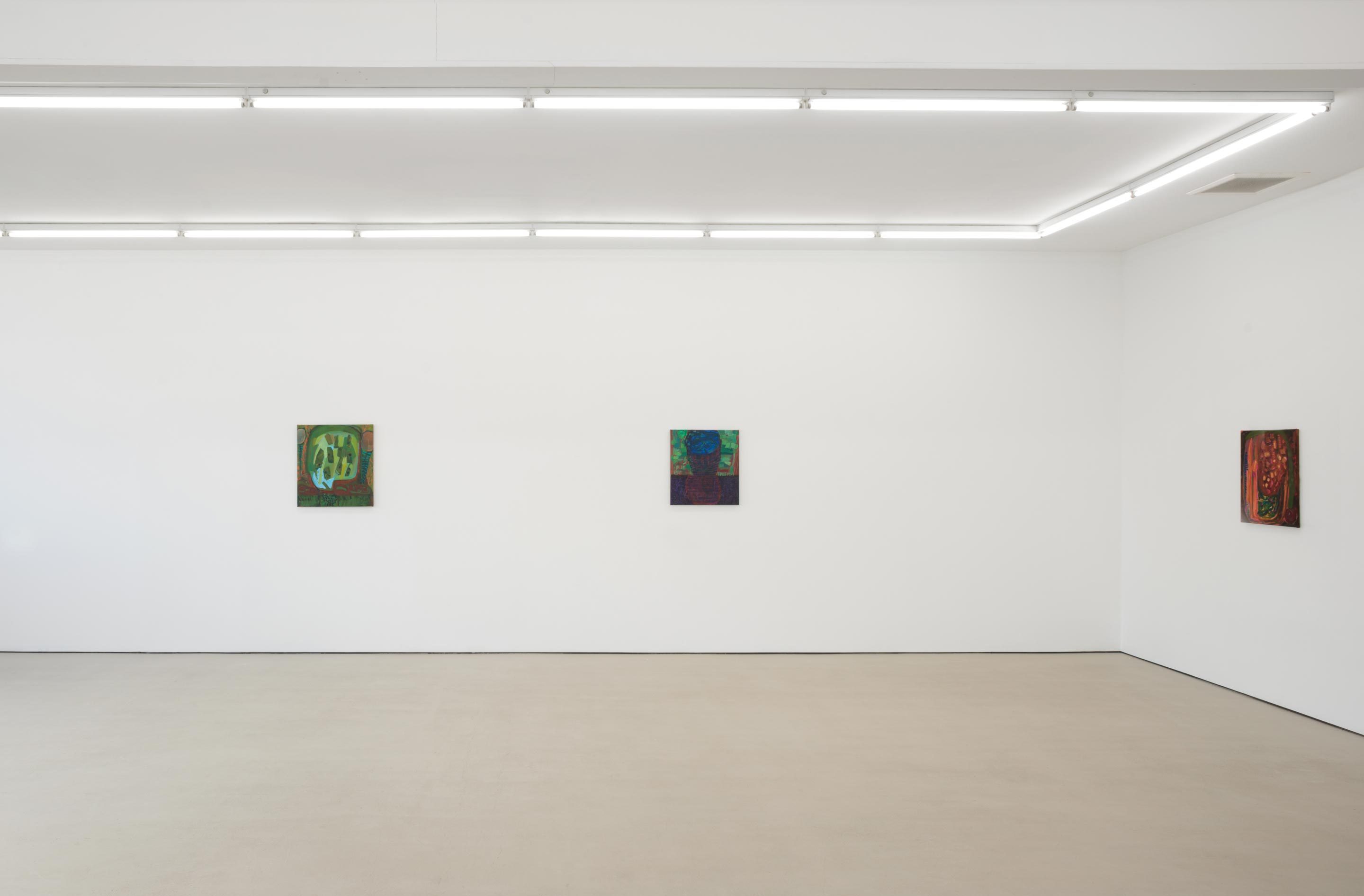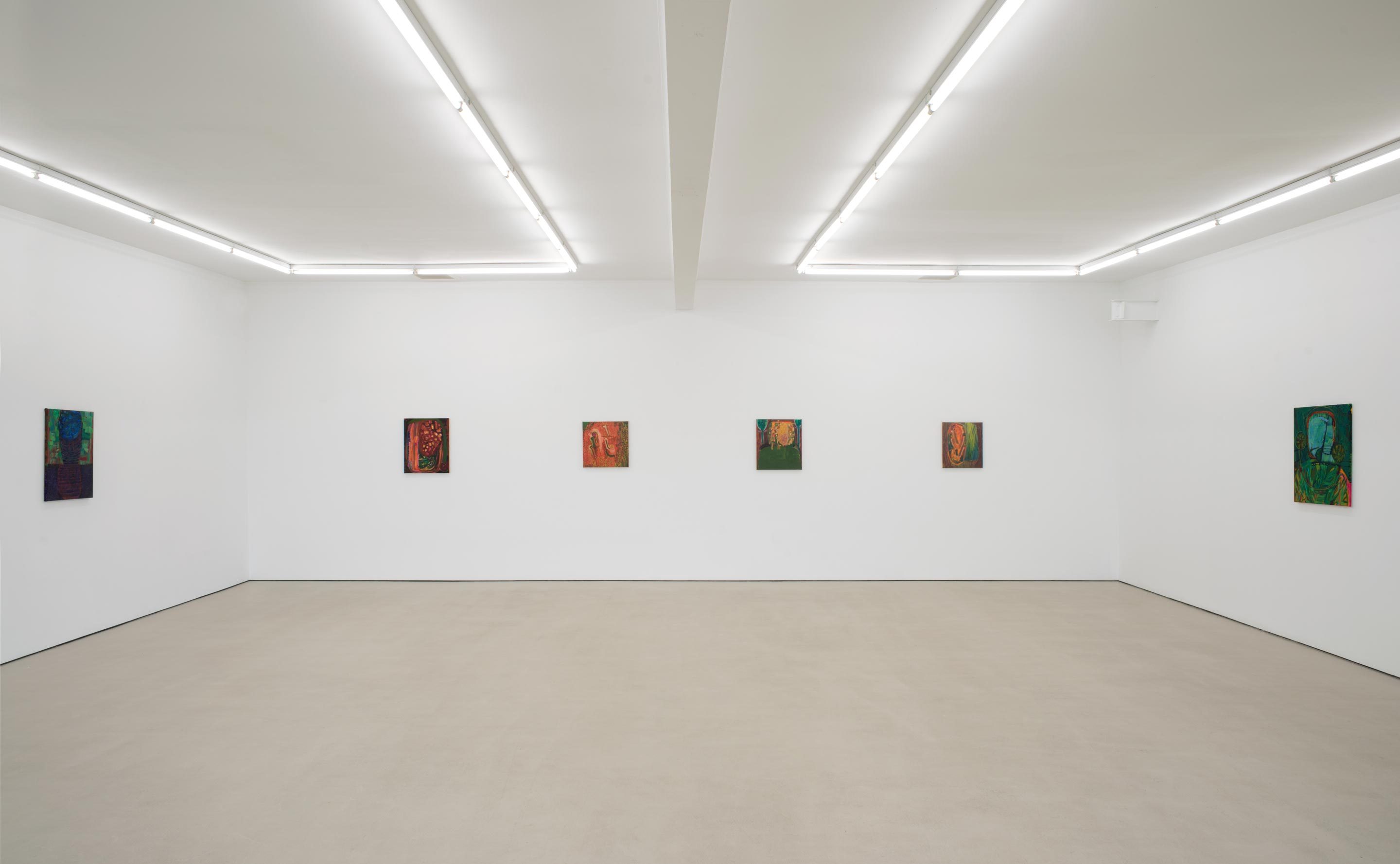 Nicola Farquhar
Rustles
20 Nov – 19 Dec 2015
I am at a loss to give a distinct idea of the nature of this liquid, and cannot do without many words… It was not colourless, nor was it of any one uniform colour – presenting to the eye, as it flowed, every possible shade of purple; like the hues changeable silk. This variation in shade was produced in a manner which excited as profound astonishment in the minds of our party as the mirror had done in the case Too-wit. Upon collecting a basinful, and allowing it to settle thoroughly, we perceived that the whole mass of liquid was made up of a number of distinct veins, each of a distinct hue; that these veins did not commingle; and that their cohesion was perfect in regard to their own particles among themselves, and imperfect in regard to neighbouring veins. Upon passing the blade of a knife athwart the veins, the water closed over it immediately, as with us, and also, in withdrawing it, all traces of the passage of the knife were instantly obliterated. If, however, the blade was passed down accurately between the two veins, a perfect separation was effected, which the power of cohesion did not immediately rectify.
– Edgar Allan Poe, Narrative of Arthur Gordon Pym, 1838
… in some the texture of the flesh is soft, in others firm; some have a long bill, others a short one; some have abundance of feathers, others have only a small quantity. It happens further that some have parts that others have not: for instance, some have spurs and others not, some have crests and others not; but as a general rule, most parts and those that go to make up the bulk of the body are either identical with one another, or differ from one another in the way of contrast and of excess and defect. For 'the more' and 'the less' may be represented as 'excess' or 'defect'.
– Aristotle, The History of Animals, 350 BC
Hopkinson Mossman in pleased to present Rustles, an exhibition of new paintings by Nicola Farquhar.
Farquhar's energetic paintings are complex terrains that map the materiality and biology of both the human form and the painted surface. Drawing on compositional conventions of traditional portraiture, patterning, and the abstract language of scientific diagrams (especially those that describe the movement and effects of light), Farquhar's paintings are part formal studies in space, part sci-fi bodies, part chimerical landscapes.
Nicola Farquhar (1972, Hamilton) graduated from Elam School of Fine Art's MFA program in 2009. Recent exhibitions include: Discoveries, Art Basel Hong Kong (2014); Method and Gesture, Utopian Slumps, Melbourne (2013); New Revised Edition, City Gallery, Wellington (2013); and Porous Moonlight, Papakura Art Gallery (2013). In November 2015 Farquhar will participate in Necessary Distraction: A Painting Show at Auckland Art Gallery (curated by Natasha Conland).