Nicola Farquhar Daylight's Feeling Forms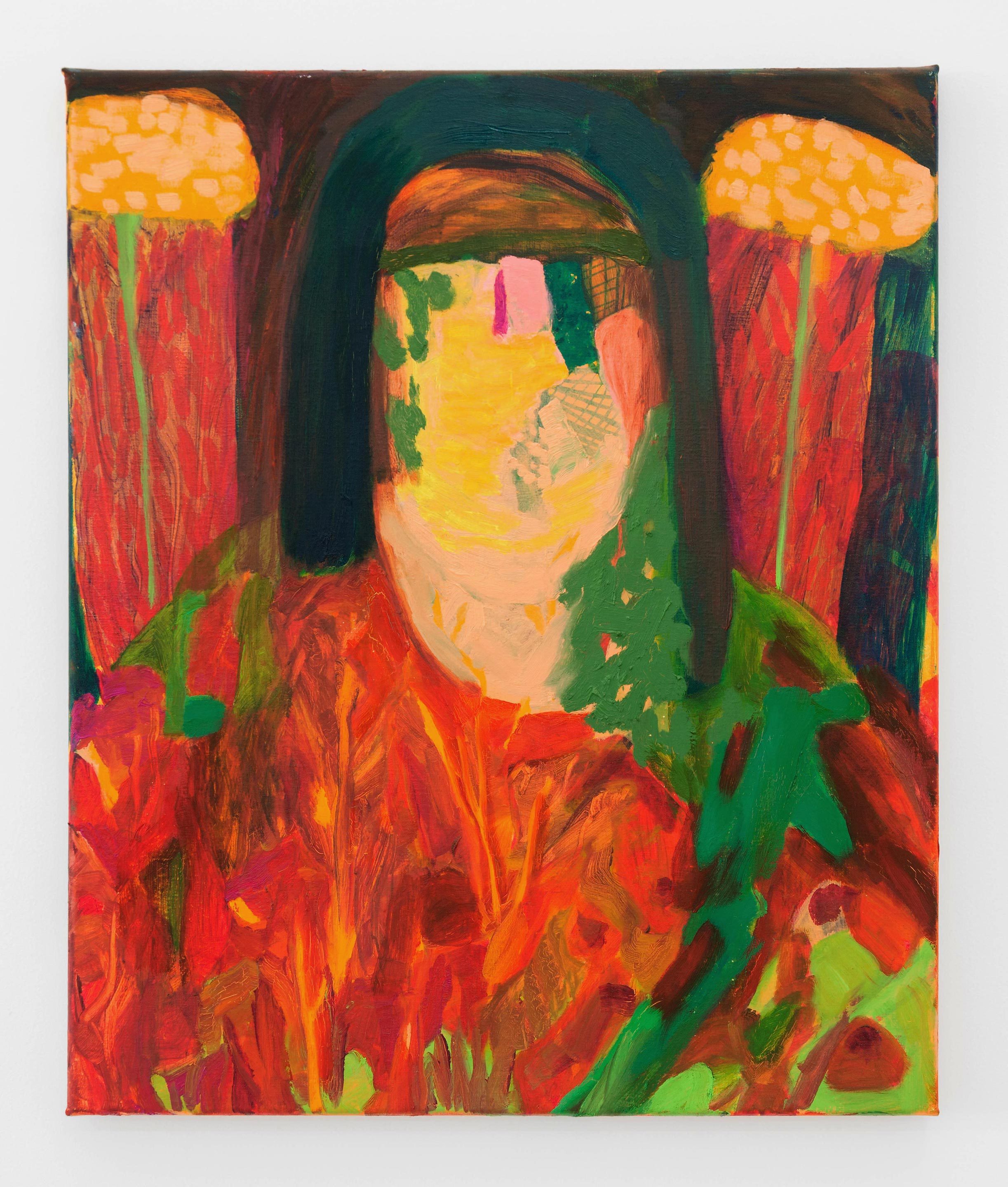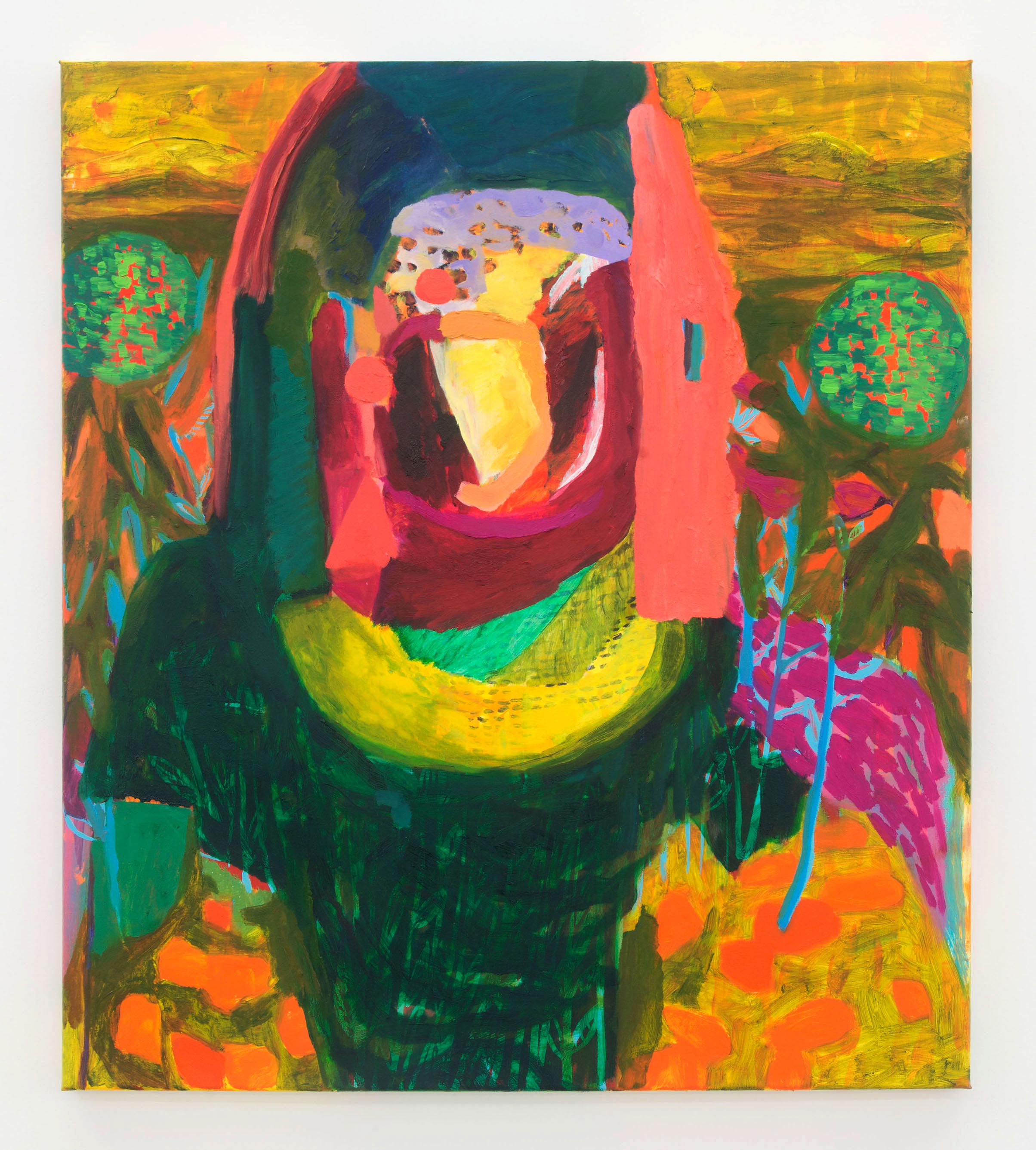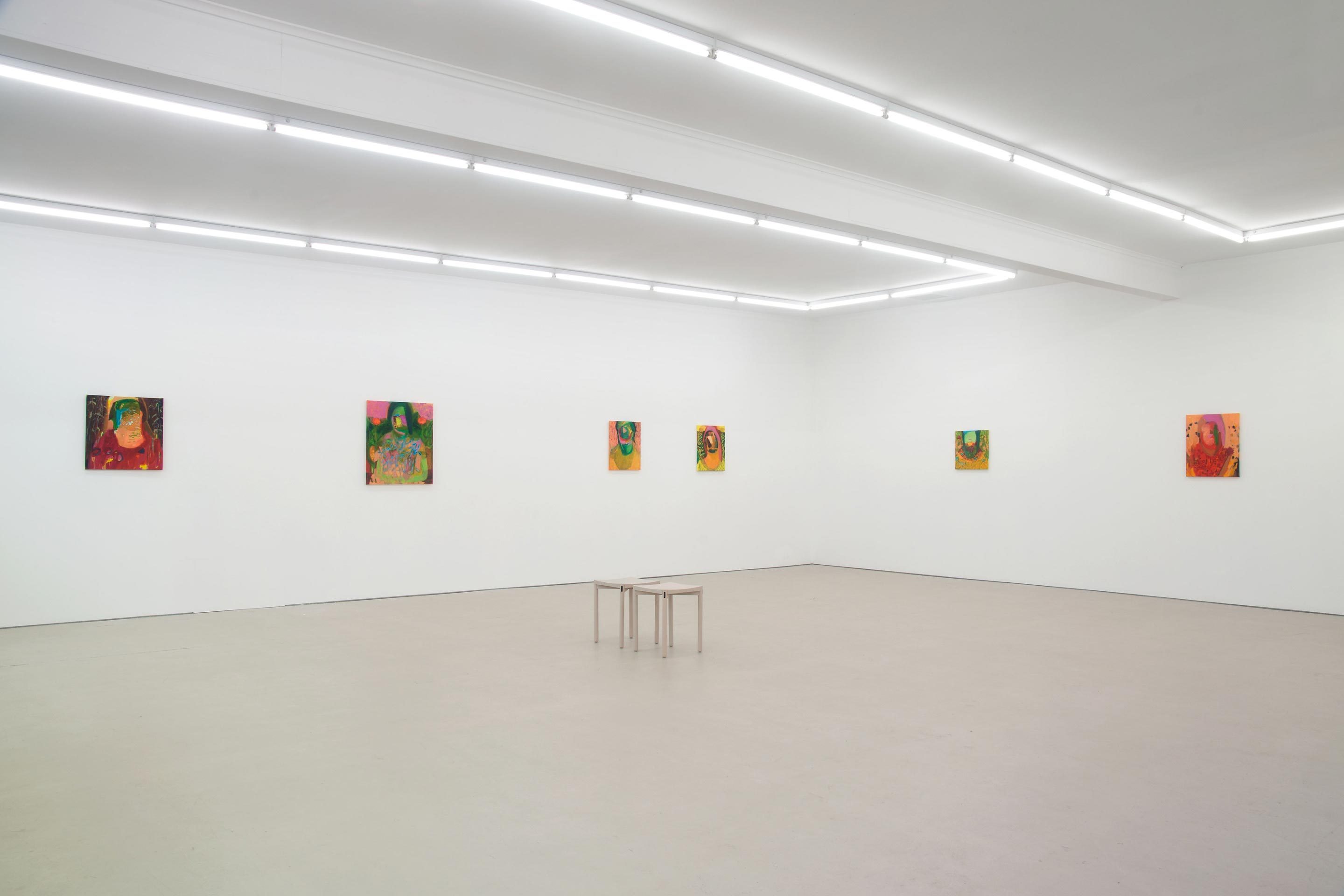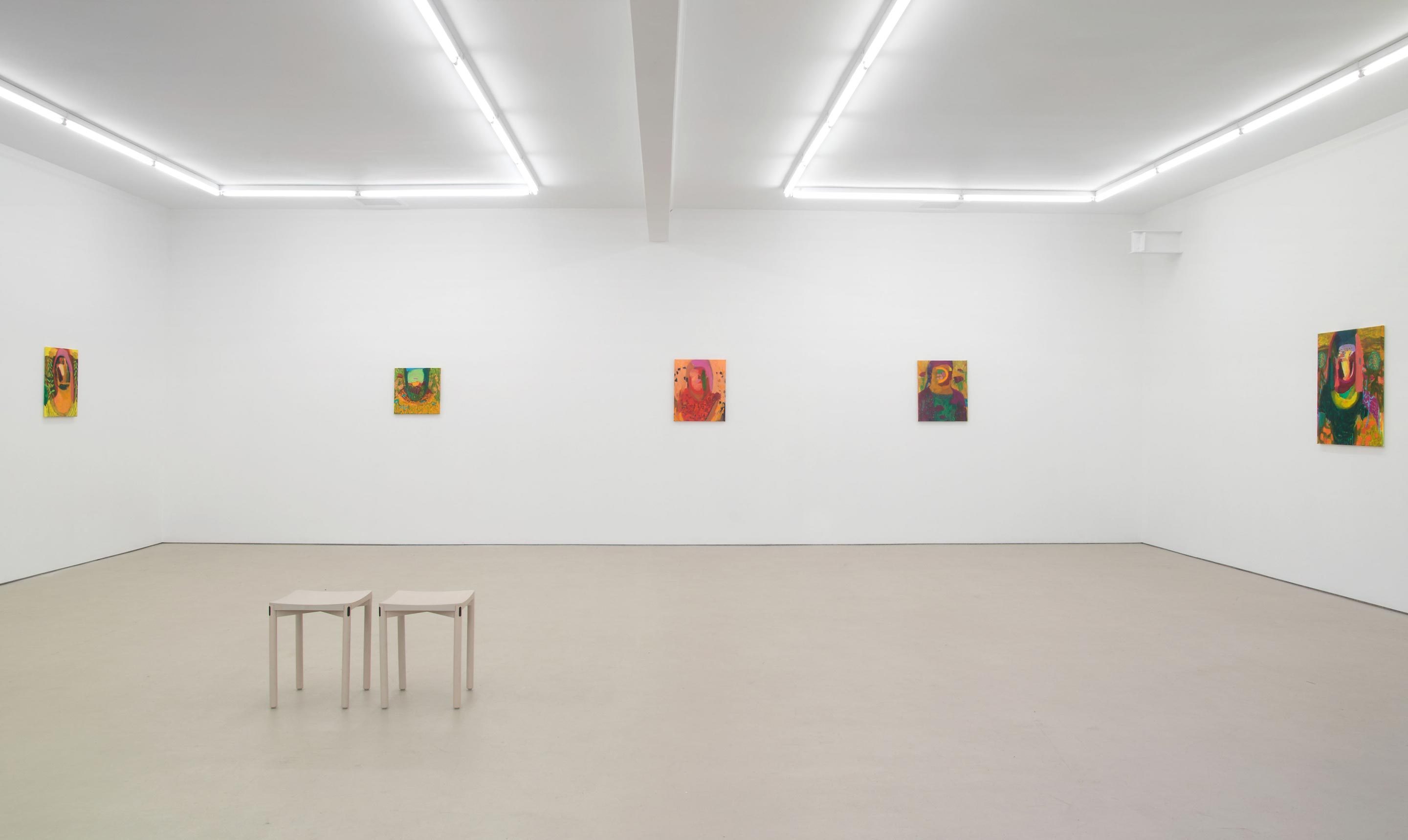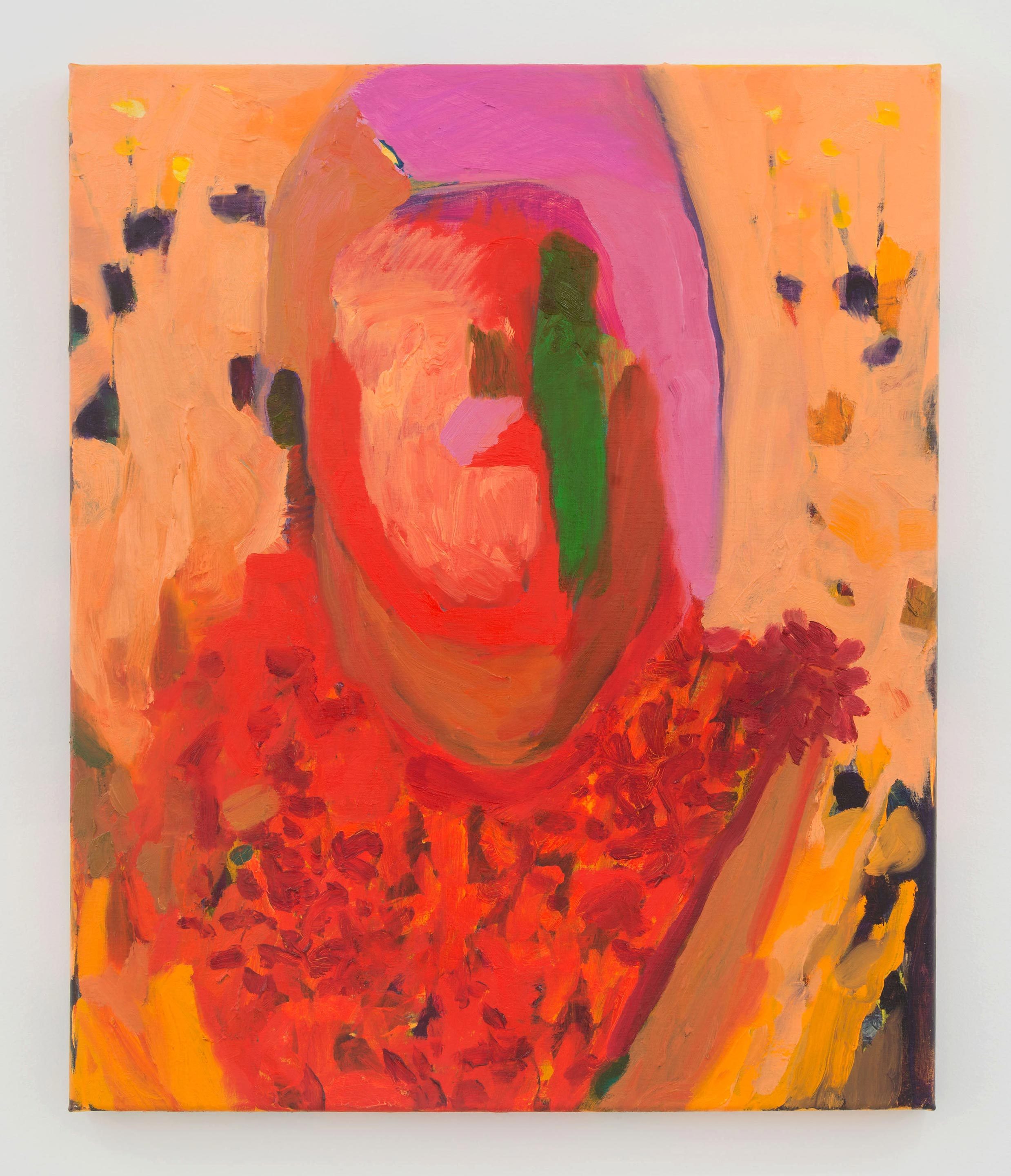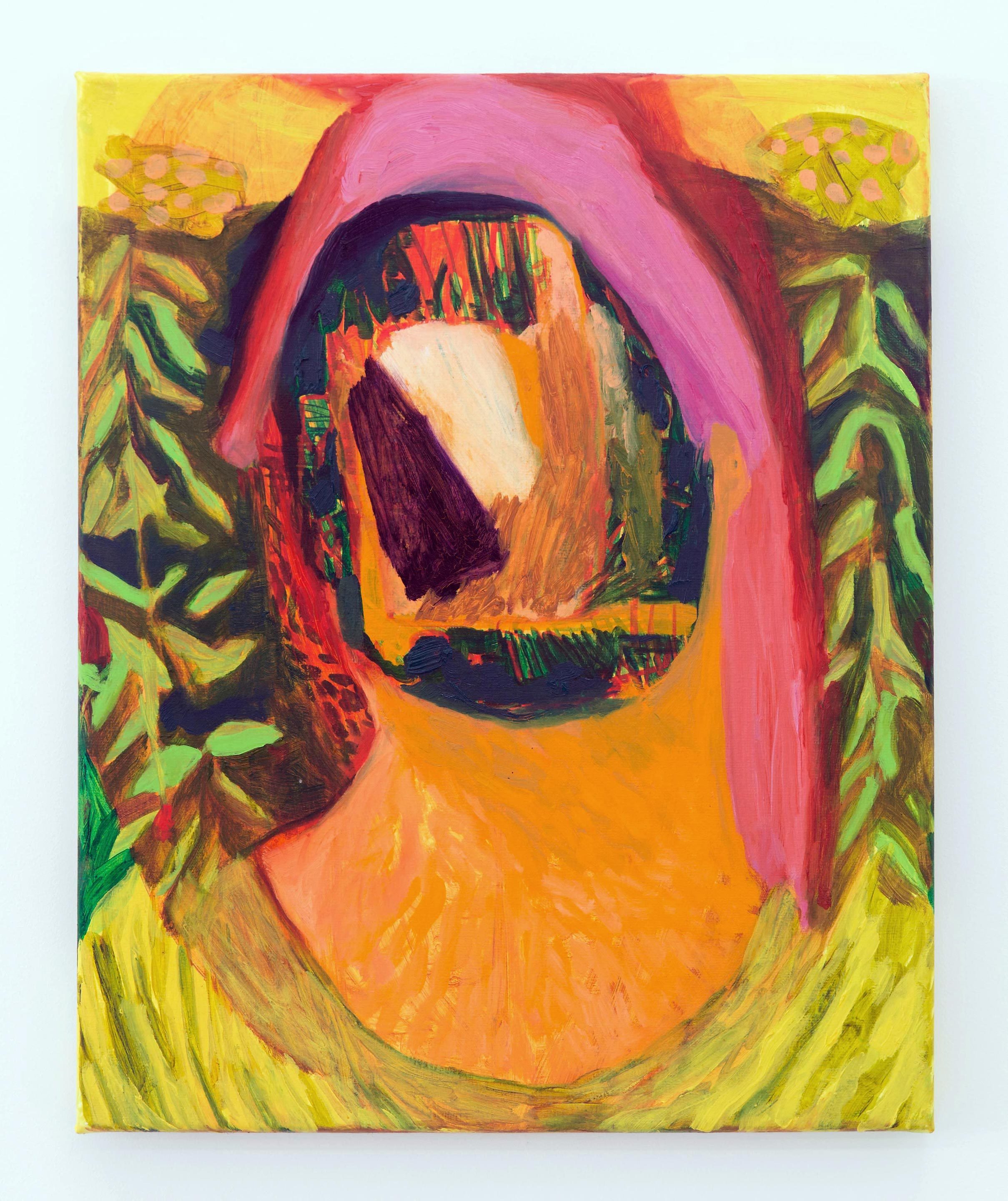 Nicola Farquhar
Daylight's Feeling Forms
05 Jul – 03 Aug 2013
Auckland
Hopkinson Mossman is pleased to present Daylight's Feeling Forms, a solo exhibition of new work by Nicola Farquhar.
Farquhar's energetic paintings are complex terrains that map the materiality and biology of both the human form and the painted surface. Drawing on compositional conventions of traditional portraiture, patterning, and the abstract language of scientific diagrams (especially those that describe the movement and effects of light), Farquhar's paintings are part formal studies in space, part sci-fi bodies, part chimerical landscapes.
Where Farquhar's earlier paintings featured more distinct subjects, the works in Daylight's Feeling Forms contain only a sense of a figure. Recognisably human, and almost always recognisably female, they share general characteristics of hair, neck, shoulders and chin, whereas the skin and facial features are highly individualised and sometimes disconcertingly unfamiliar. Instead of eyes, ears, mouth, nose, Farquhar's women have an alien taxonomy of sense. Where facial features would be, chunks or filaments of colour protrude and recede, or textures layer to suggest a dramatic adaptation of perception.
The notion of an evolving biology is manifest in Farquhar's process, as the surface itself appears to be adapting to its own environment. Constructed piece by piece, the paintings are built according to each form and mark's reactions to another. Particular shapes or colours disconnect or fall into each other; at times thick layers of paint in sculptural blocks jostle with wispy Seurat-esque dots, or vine-like foliage from the background creeps into the patterning of a figure's clothing. Each painting is an ecosystem, marked by a prevailing tension between containment and reproduction.
Nicola Farquhar (1972, Hamilton, New Zealand) graduated from Elam School of Fine Art's MFA program in 2009. While studying her work was included in exhibitions such as: It can be said that art is what remains after a course of rejection of ideas, Window, Auckland, and Picnic on a Frozen River, projectspace B431, Auckland. Daylight's Feeling Forms is Farquhar's second solo exhibition at the gallery, preceded by New Paintings in 2011. Later this year Farquhar will show work in New Revised Edition at City Gallery Wellington.
For further enquiries please contact the gallery.