Nicola Farquhar A Holotype Heart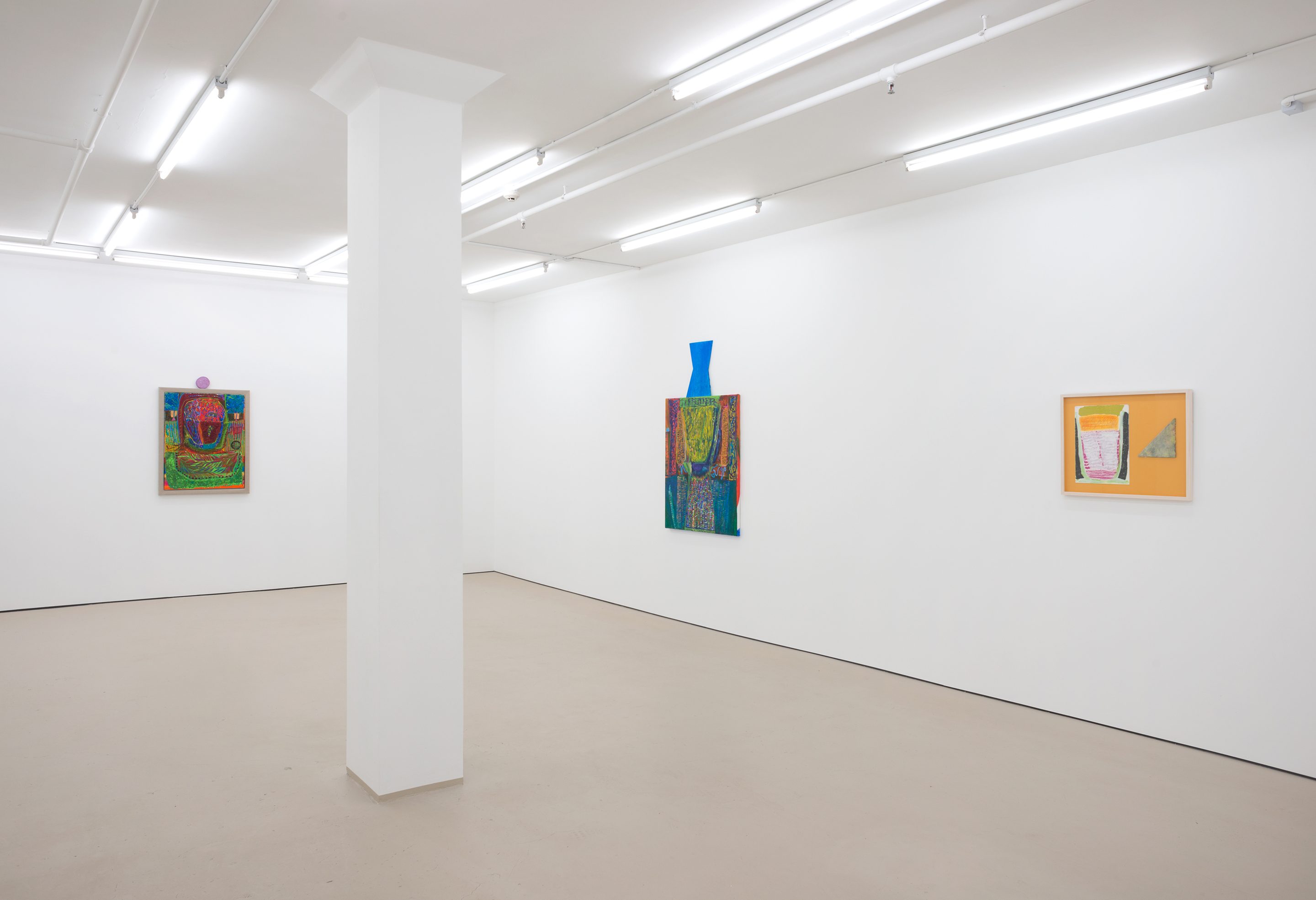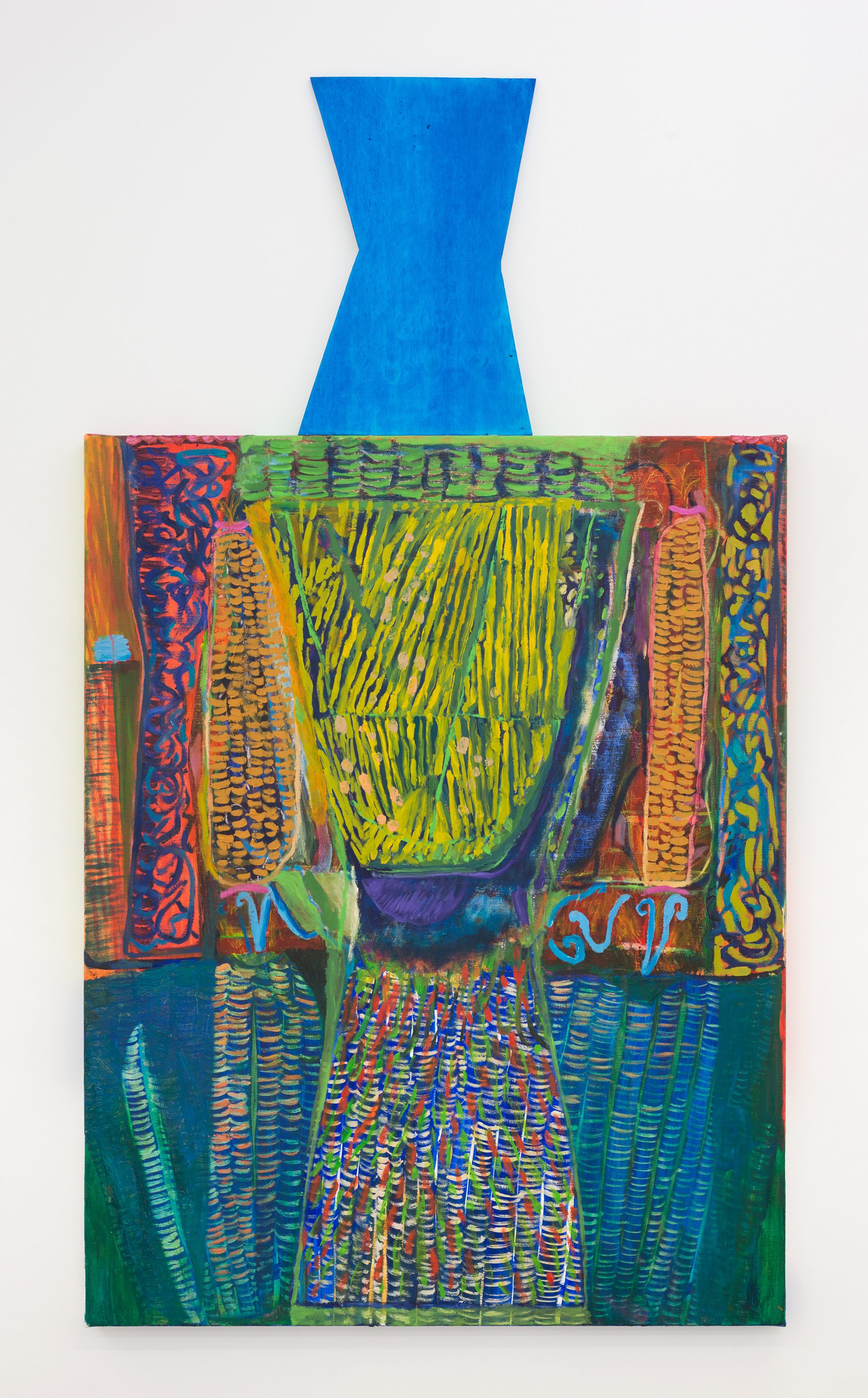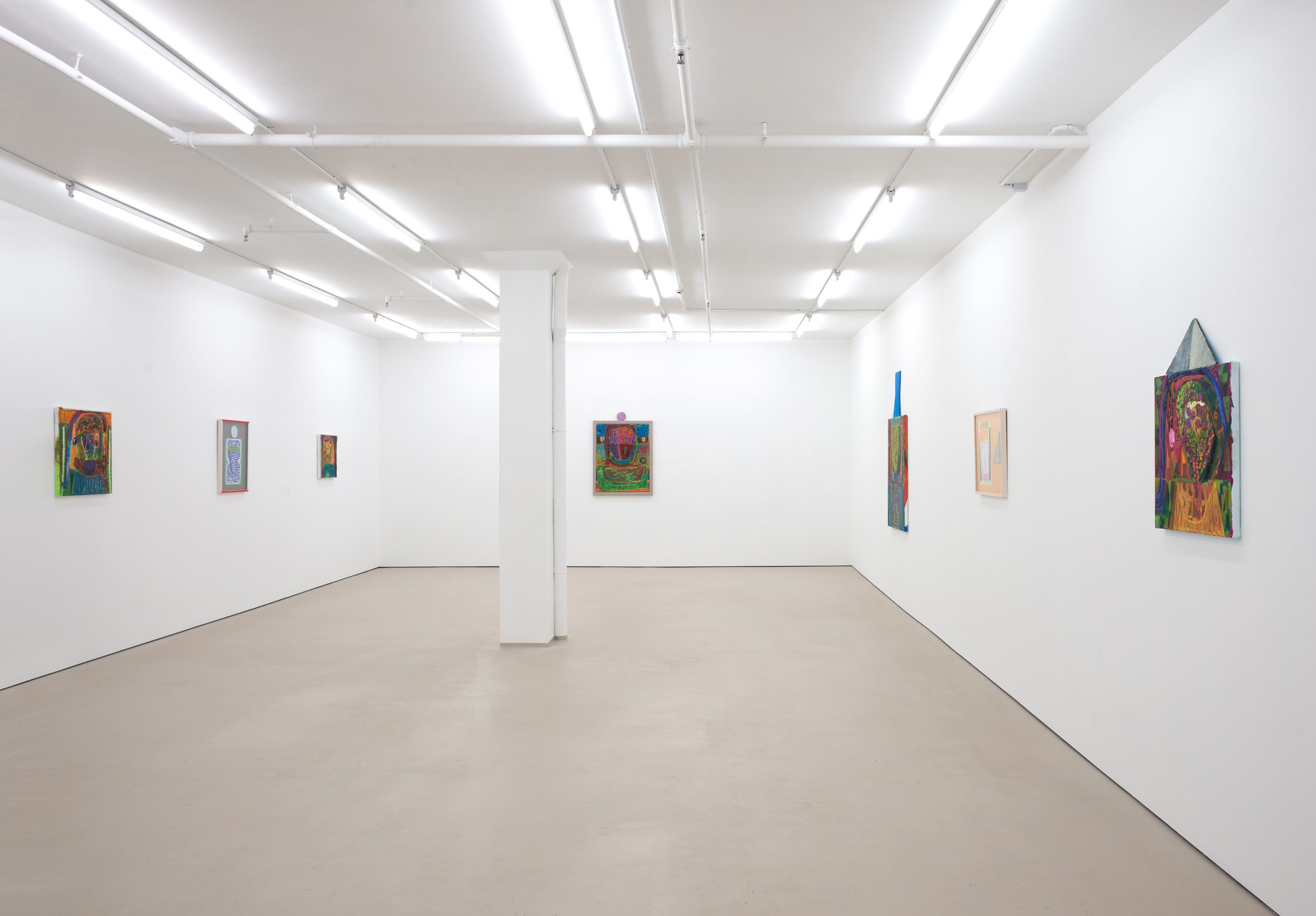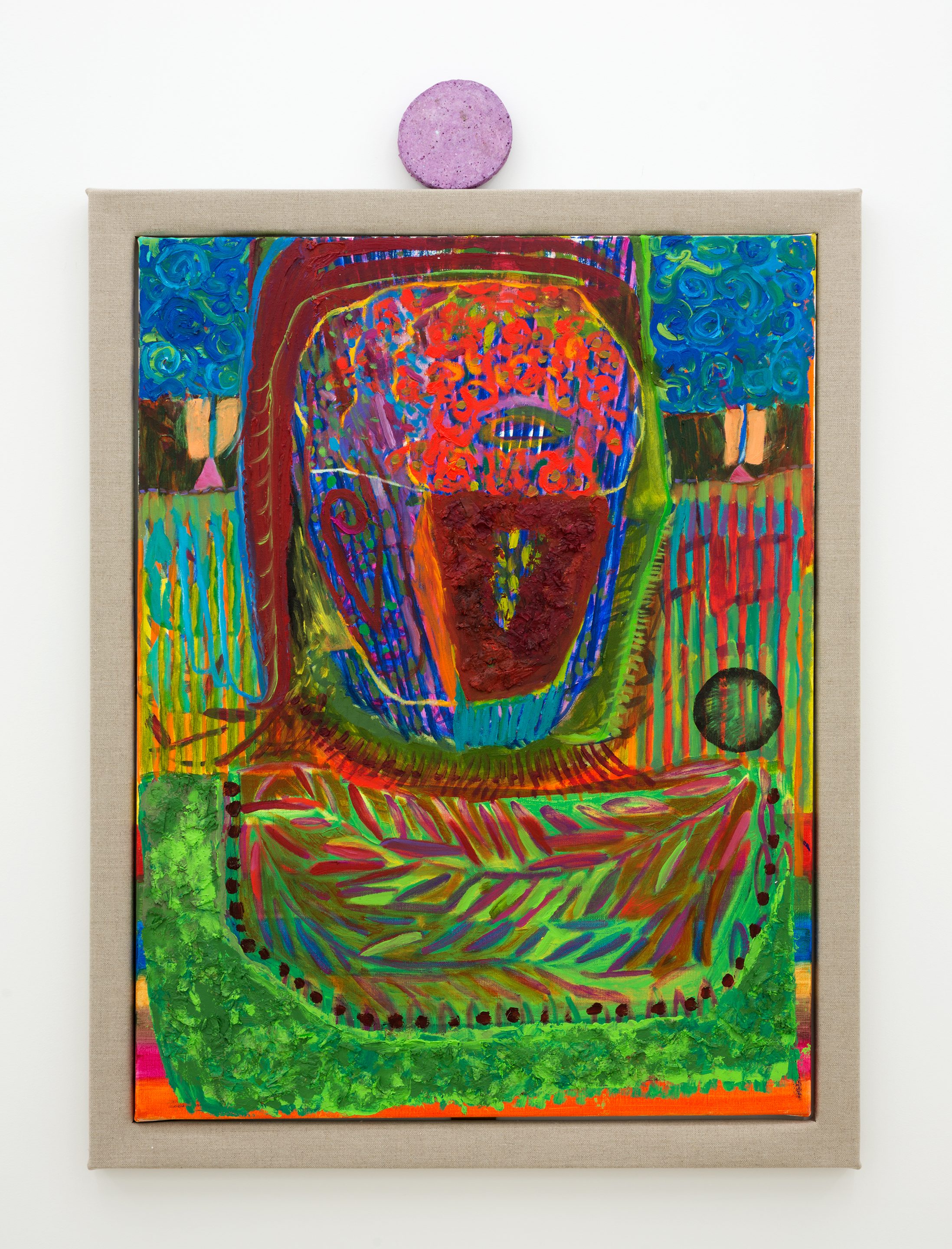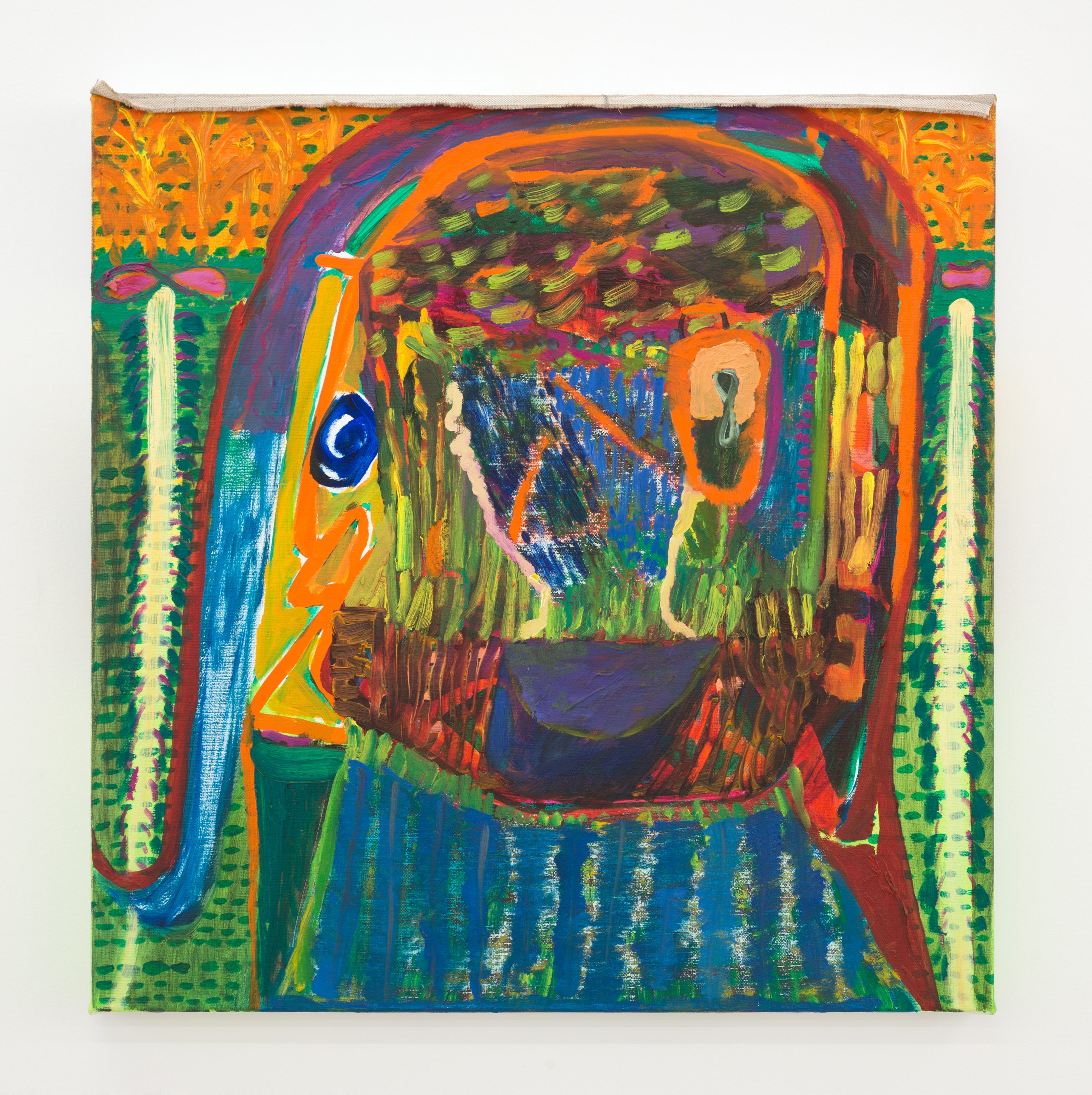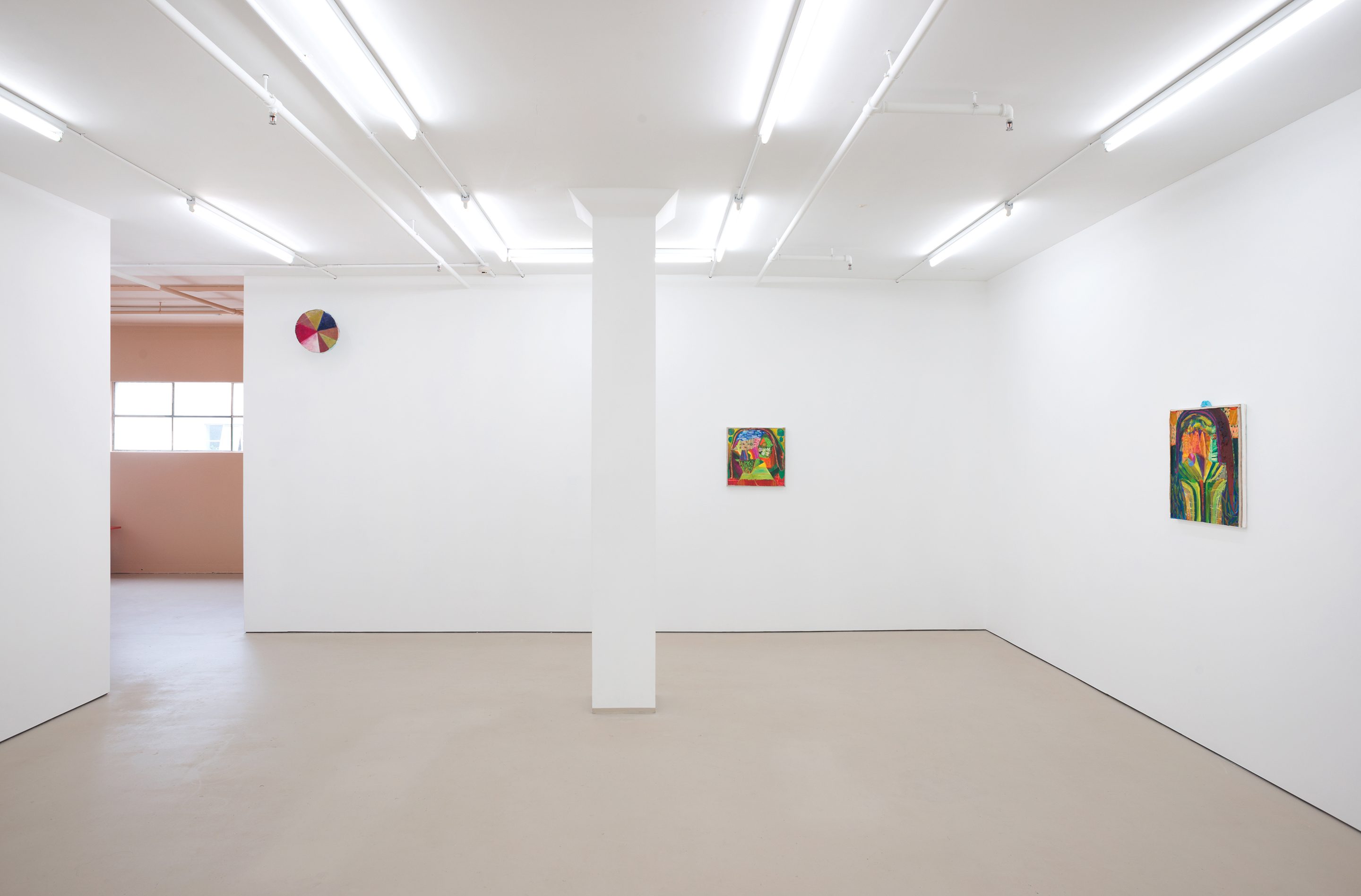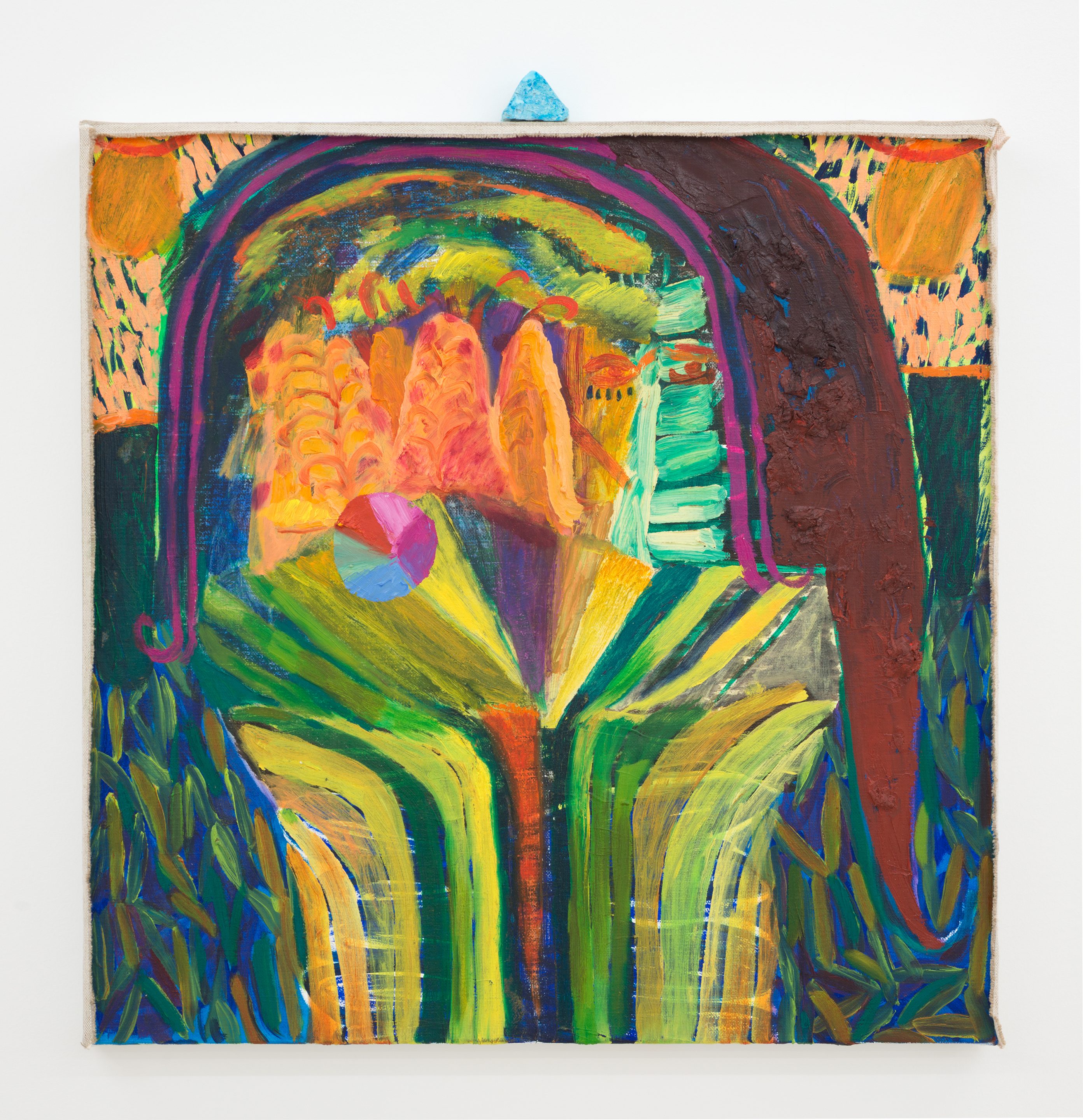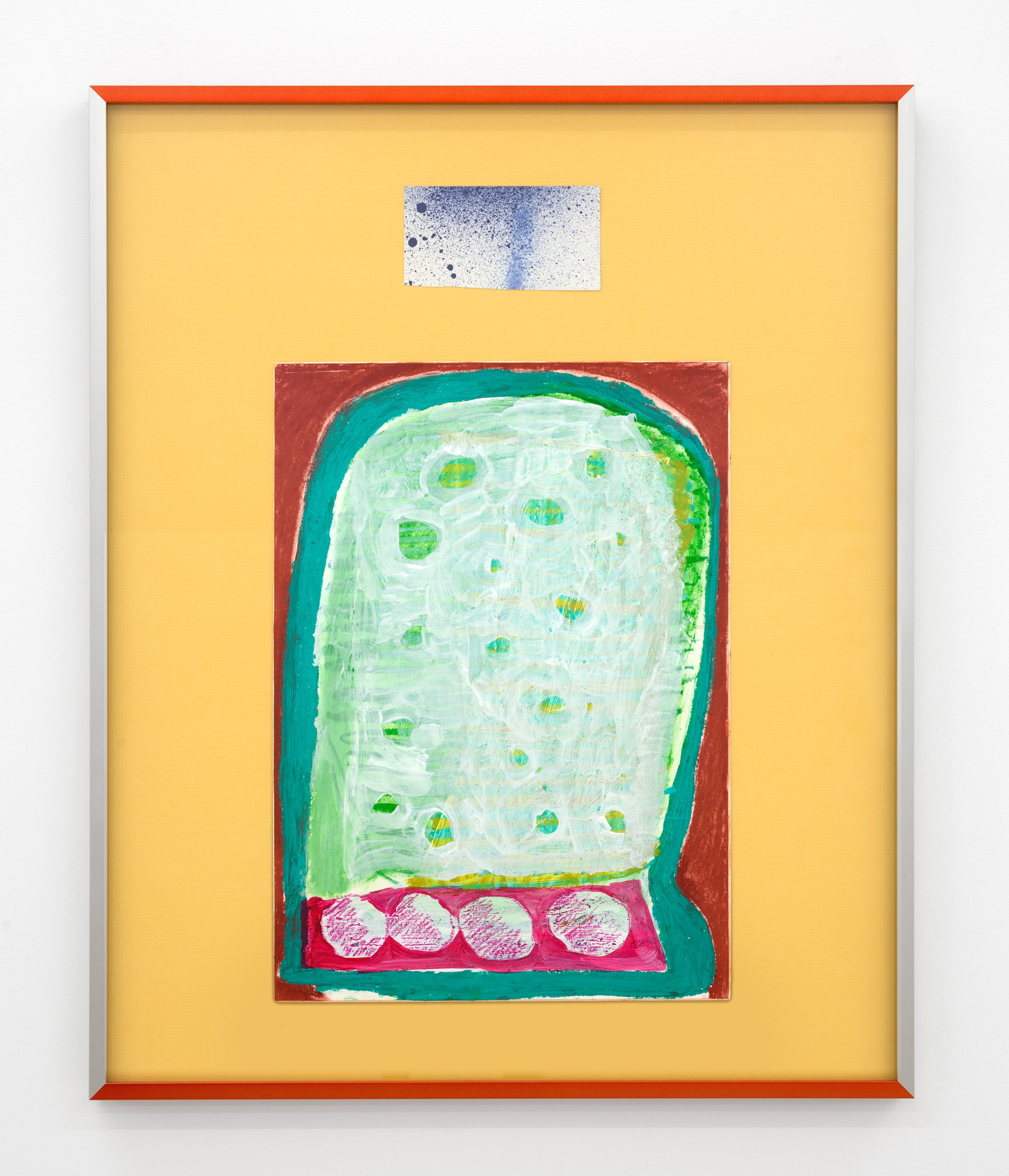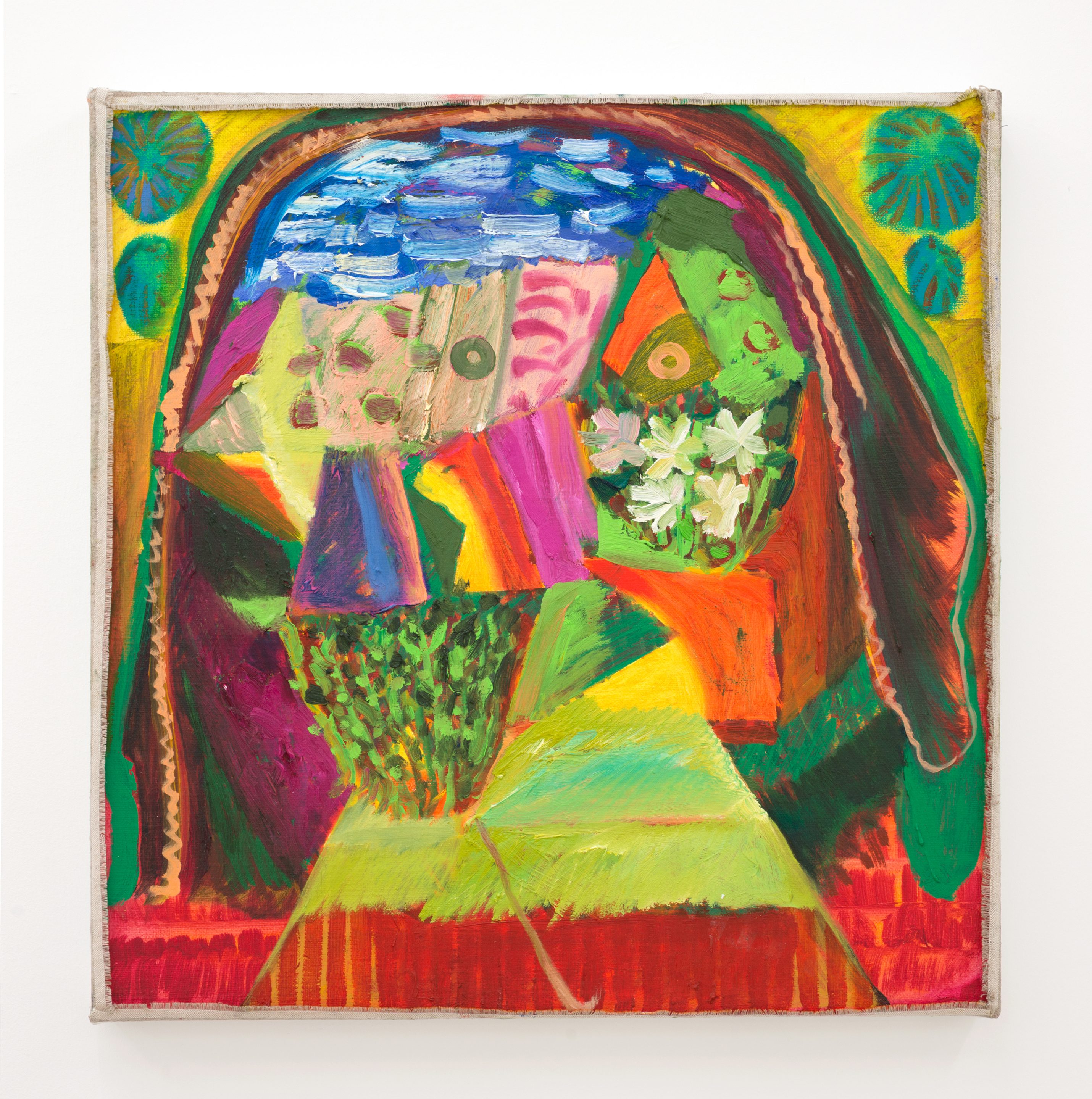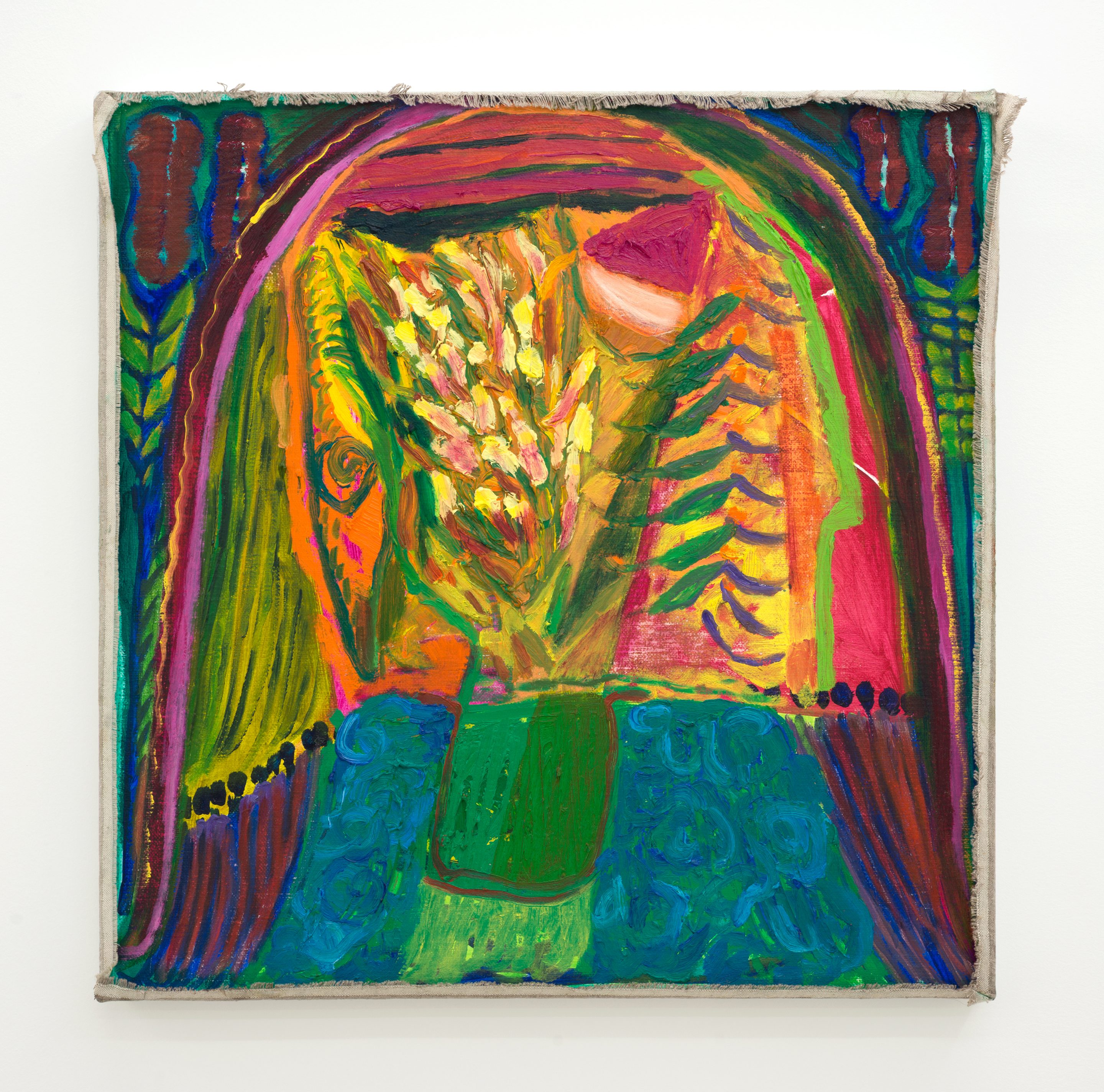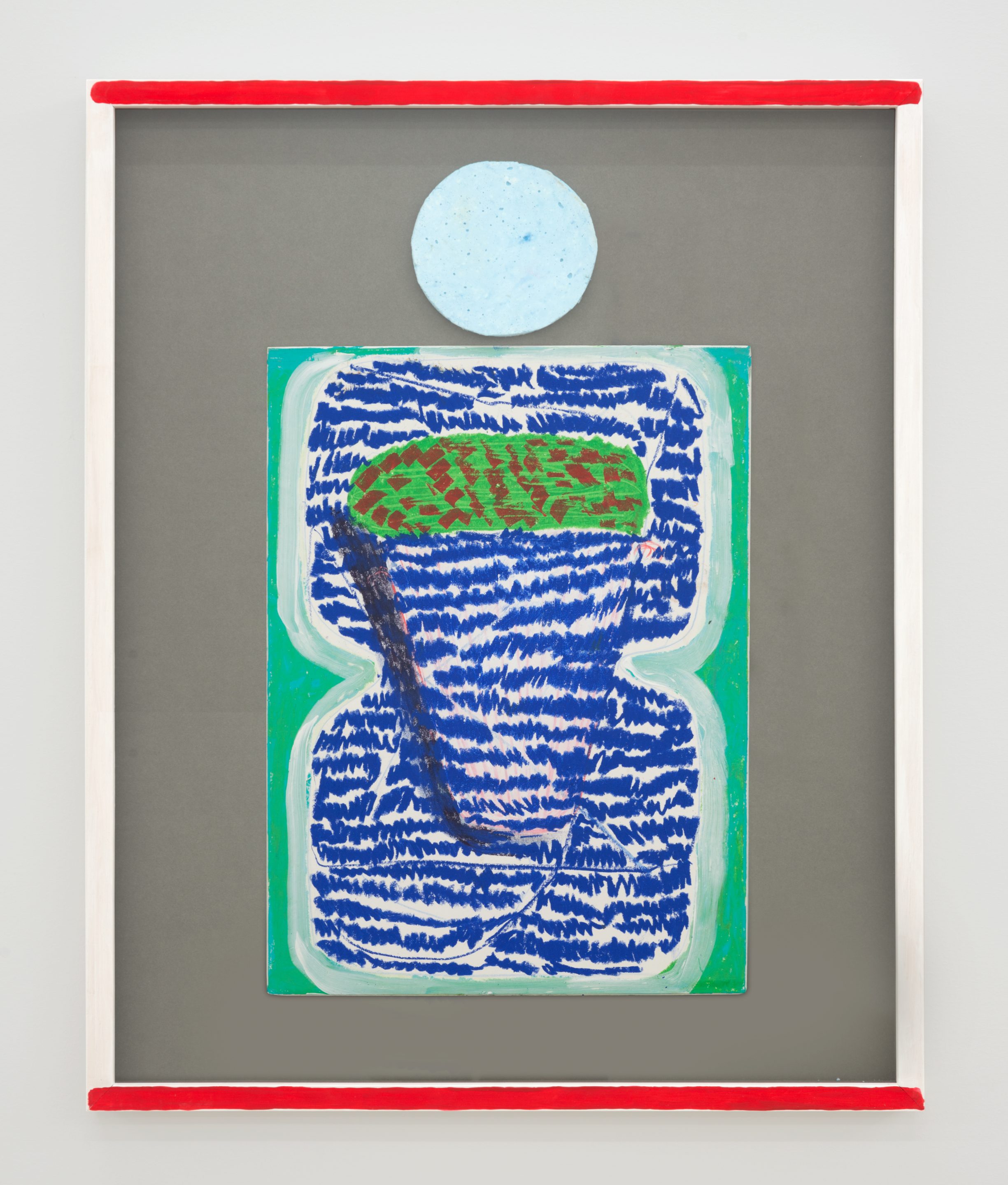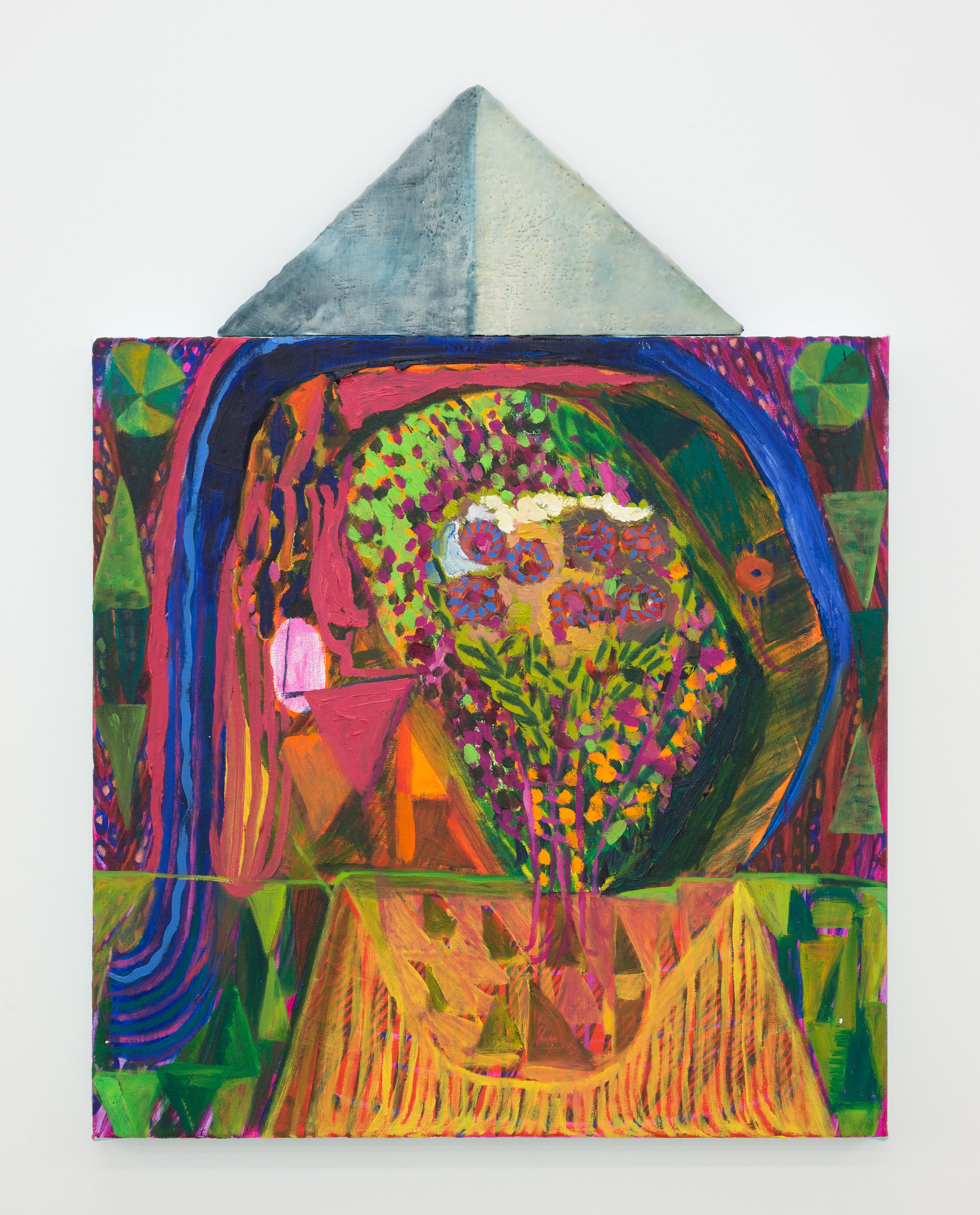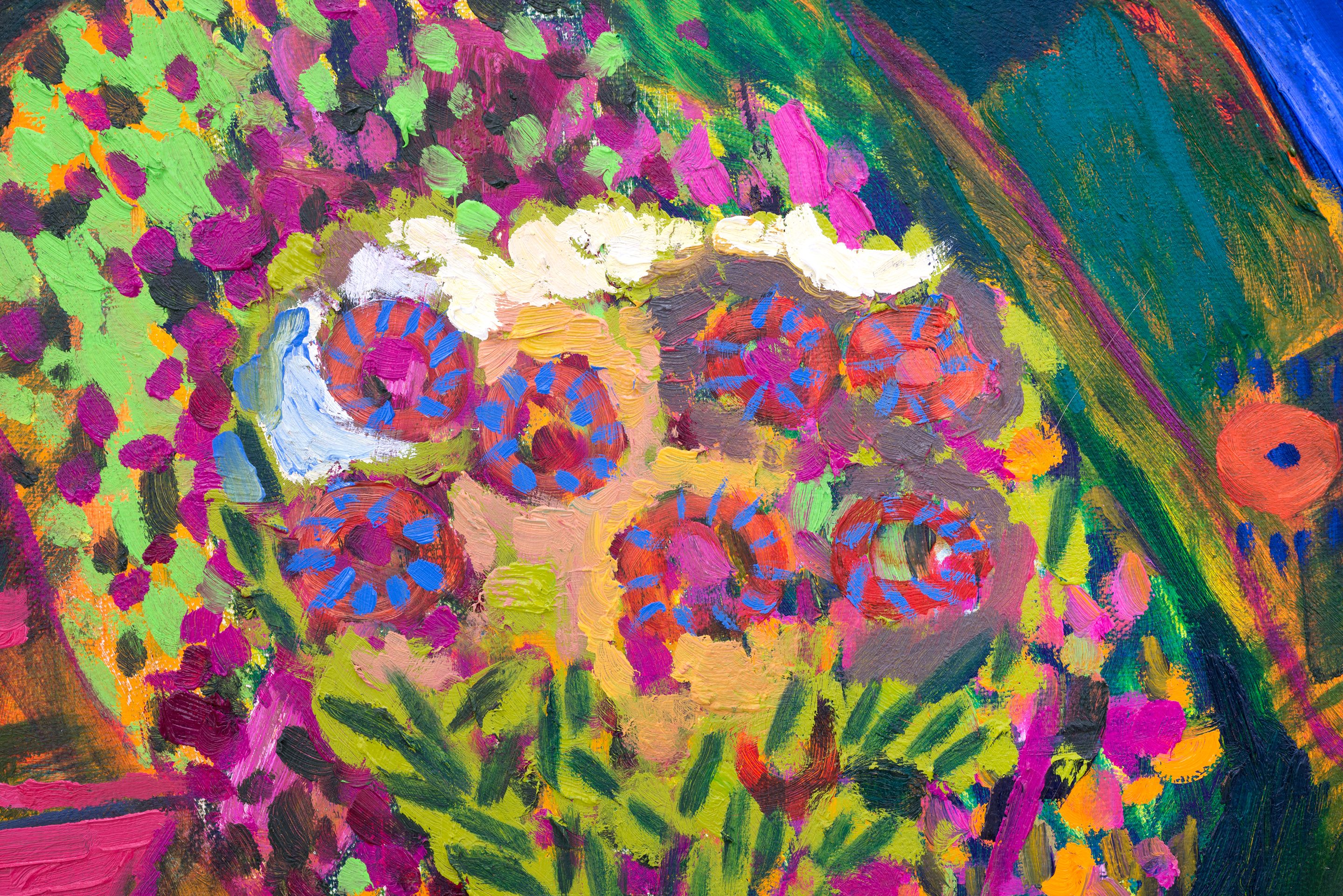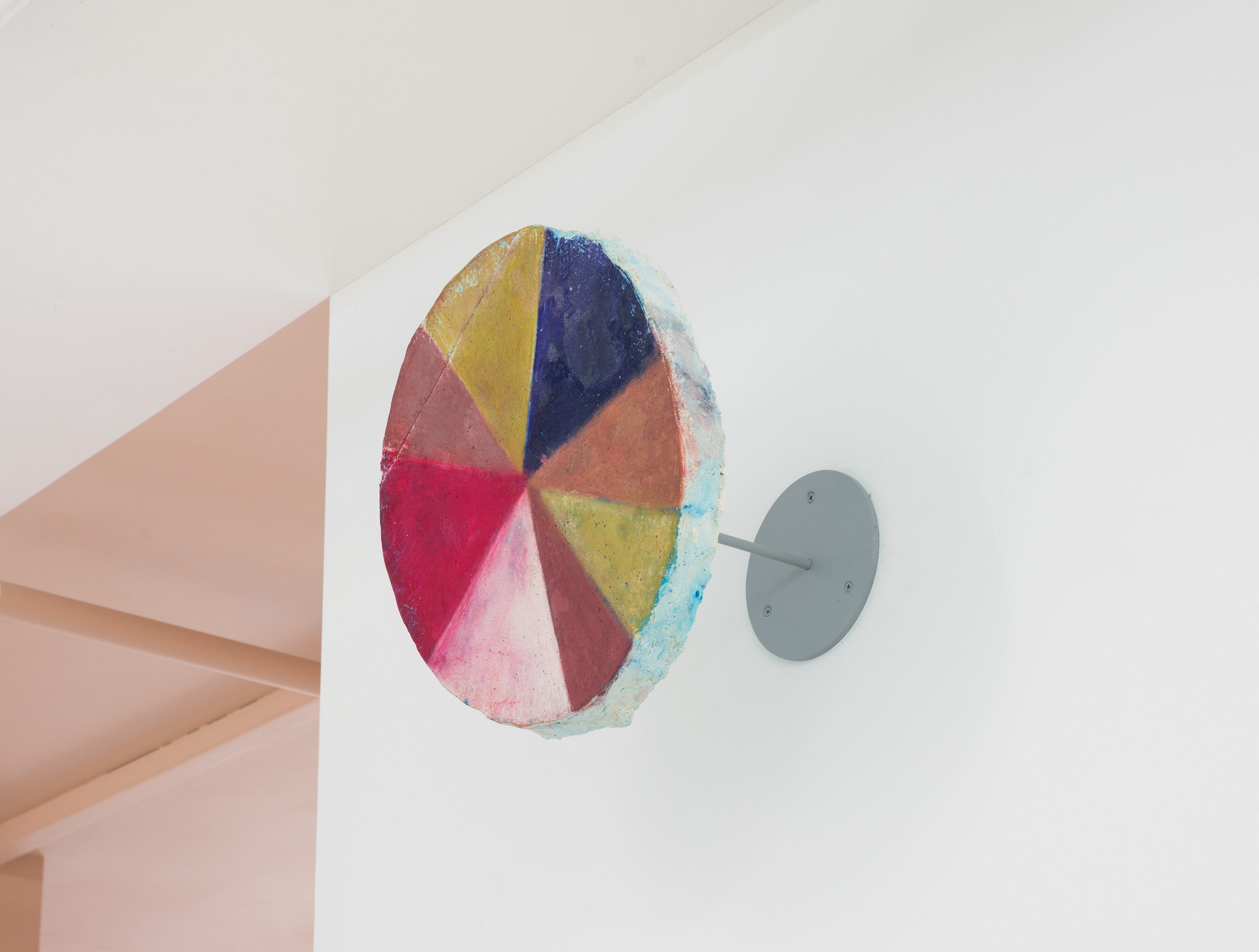 Nicola Farquhar
A Holotype Heart
22 Nov – 21 Dec 2018
With a finger you can feel every grain of sand, and with your vision you can clearly distinguish the branchings of distant trees, but the arterial branchings of your own heart you are totally unable to feel, although life depends on them.*
Hopkinson Mossman is pleased to present A Holotype Heart, a solo exhibition of new work by Nicola Farquhar.
Still vaguely human, in their profiles at least, Farquhar's new works focus on the dynamic of outer and inner worlds, played out through a compression of two oppositional forces: the imaginative, or unknowable, with the biological or scientific. A holotype is the physical example of a specimen from which its classification is determined and described; a single individual used to represent a species. As an exhibition, A Holotype Heart works against the idea of an independent or pre-determined structure, and instead imagines forms whose vitality stems from their compound, hybrid nature.
The lush surfaces of Farquhar's paintings have been likened to petri dishes as sites of abundant biological and painterly growth. Compared to earlier paintings, where the head-and-shoulders is more recognisable, the works in A Holotype Heart use the body-form as a frame, or basic structure to contain a more complex multiplicity of densely patterned planes. Some parts of the paintings appear as cross-sections, as if exteriors have been cut away to give a maximum view of inner processes. Several paintings feature a central curvature with internally divided atriums, perhaps based in part on the structure of the heart's ventricles. The overall effect is more painterly than diagrammatic – Farquhar's works are mongrels of art history that freely draw on the conventions of portraiture, the flat patterning of Synthetism, and strong lurid colours of Fauvism.
A Holotype Heart sees the introduction of crude, geometric objects cast in pigmented plaster and encaustic that sit atop the frames in certain paintings, like primitive crowns or adornments. The texture and colour of these forms echo recurring signs within Farquhar's painterly vocabulary, and also serve to deepen the curious sense of the archaeological or arcane; it is as if both paintings and objects could have been exhumed, relics of an ancient, alien civilisation.
Nicola Farquhar (b. 1972, Hamilton) graduated from Elam School of Fine Art's MFA program in 2009. Recent exhibitions include: Folded Eyes, Hopkinson Mossman, Auckland (2017); Necessary Distraction: A Painting Show (curated by Natasha Conland), Auckland Art Gallery Toi o Tamaki (2015); Rustles, Hopkinson Mossman, Auckland (2015); Method and Gesture, Utopian Slumps, Melbourne (2013); Daylight's Feeling Forms, Hopkinson Mossman, Auckland (2013); New Revised Edition, City Gallery, Wellington (2013); and Porous Moonlight, Papakura Art Gallery (2013).
* Stanislaw Lem, Imaginary Magnitude (trans. Marc E. Heine), 1984, p.175