Oliver Perkins Instruments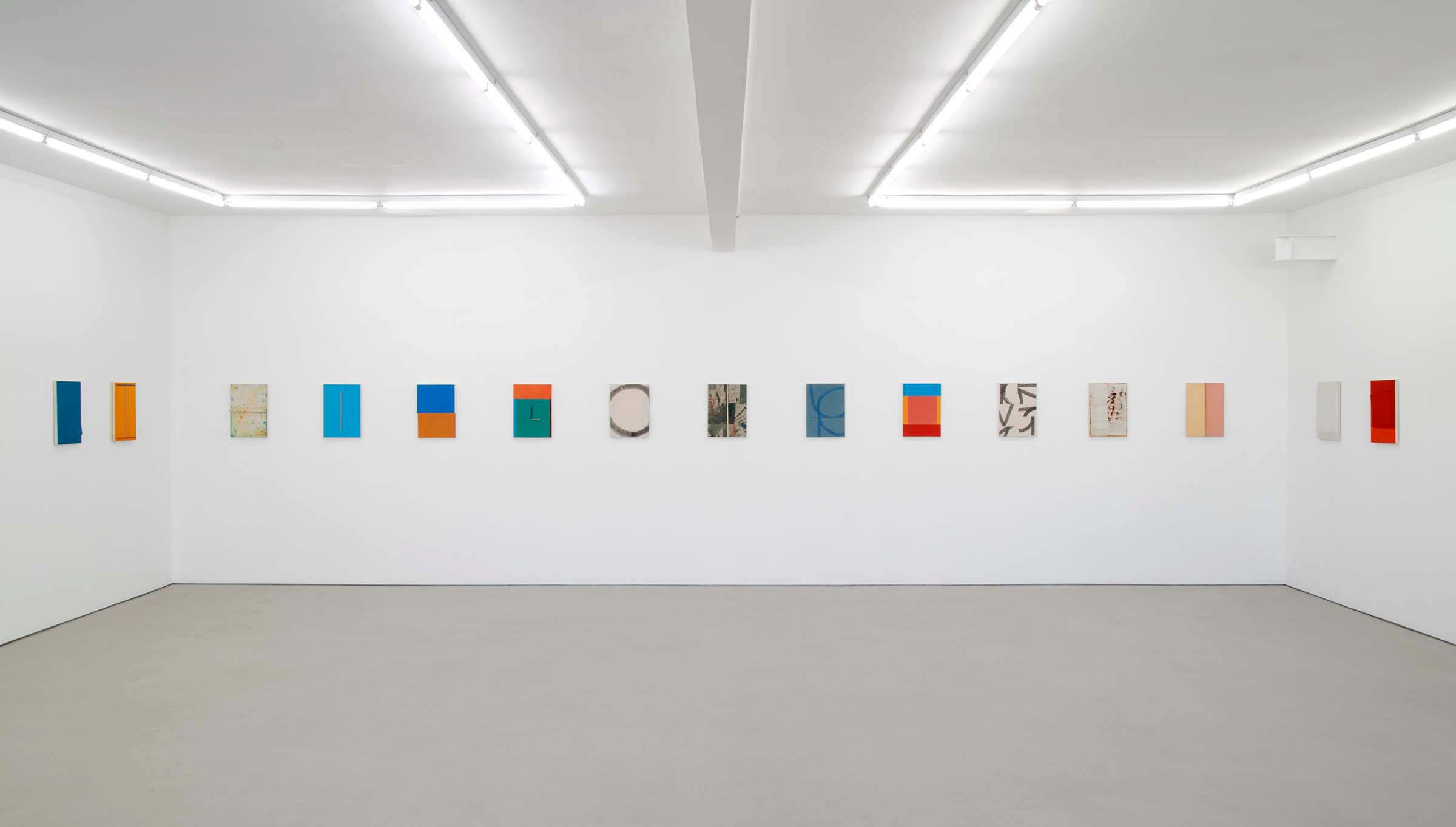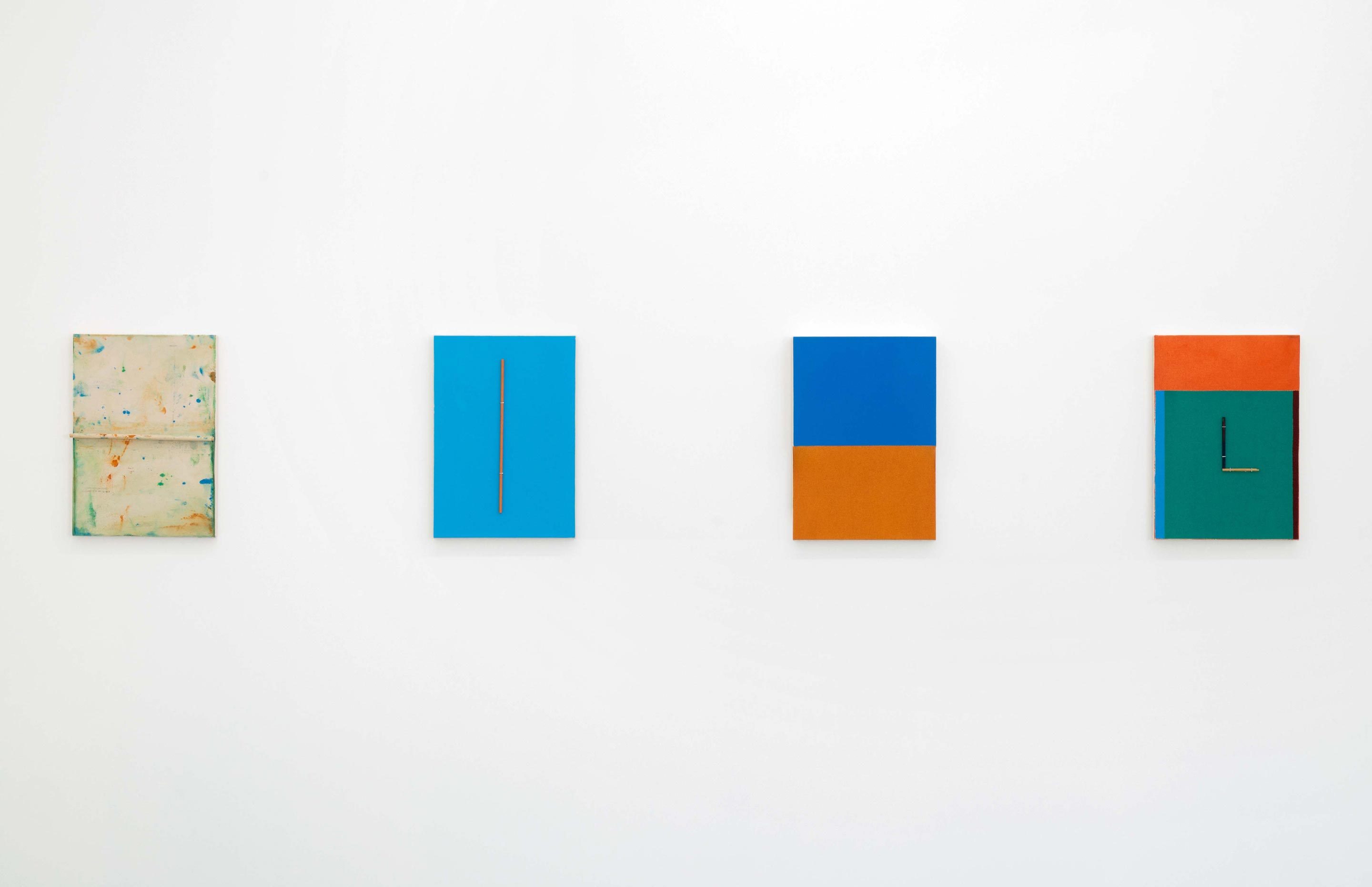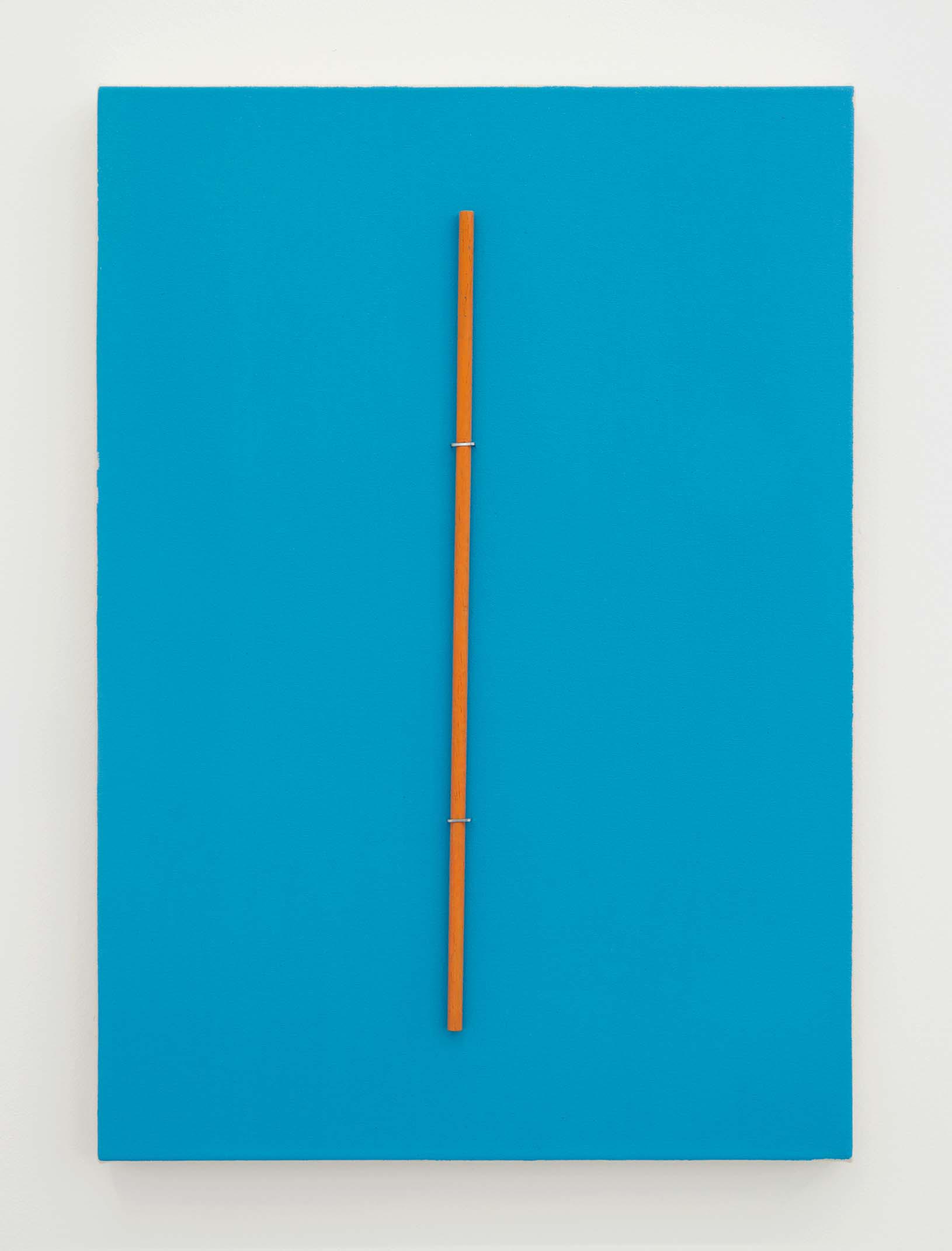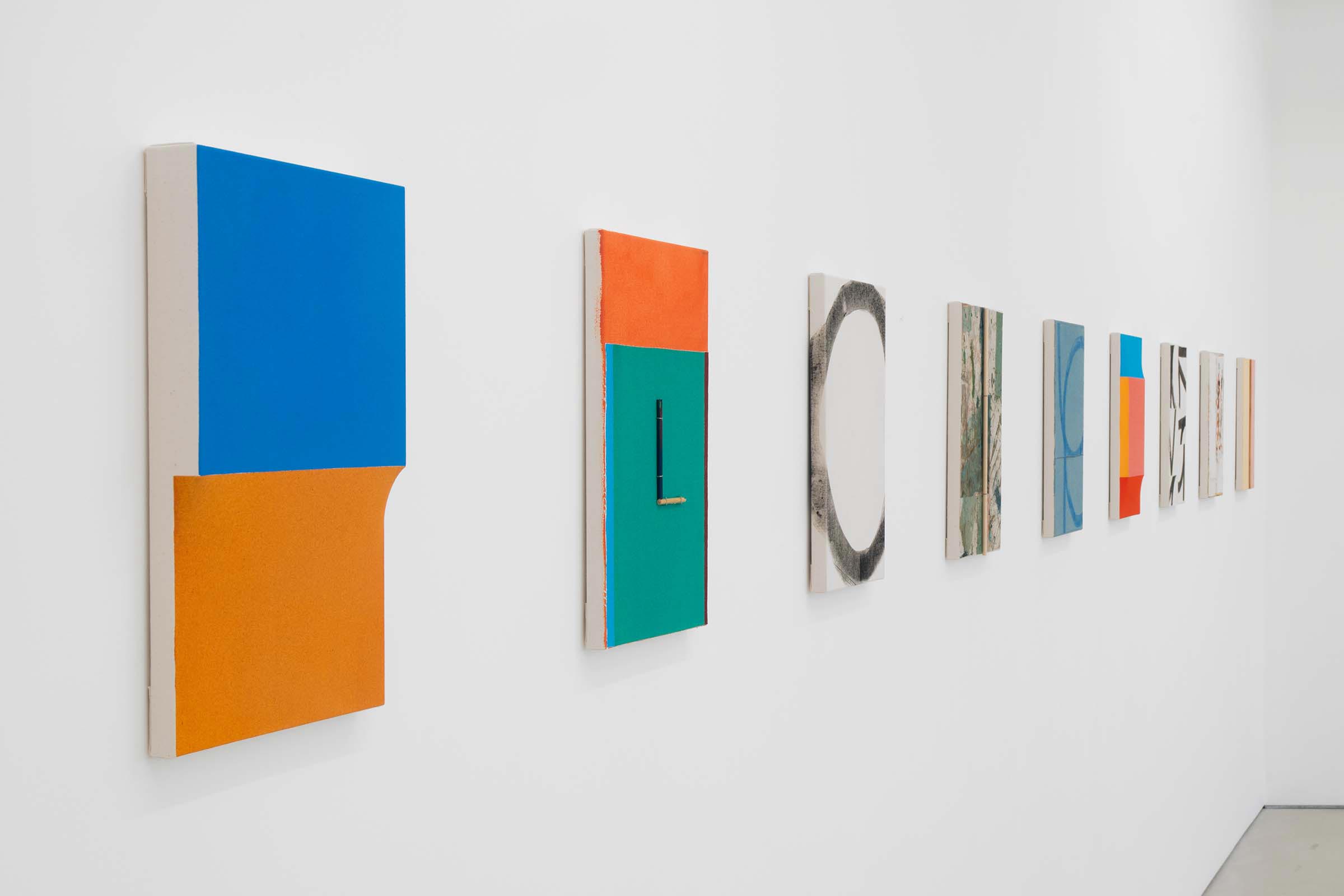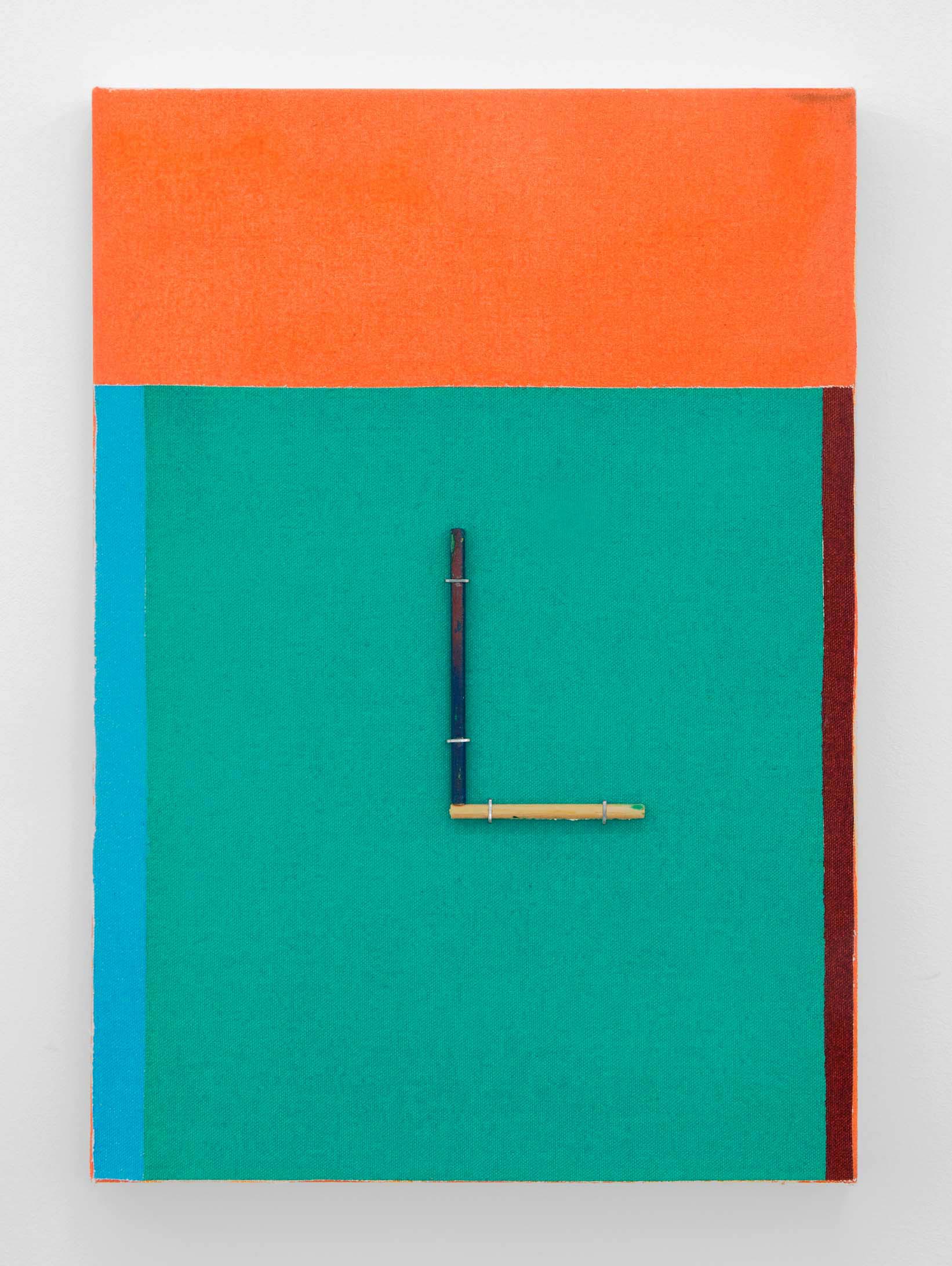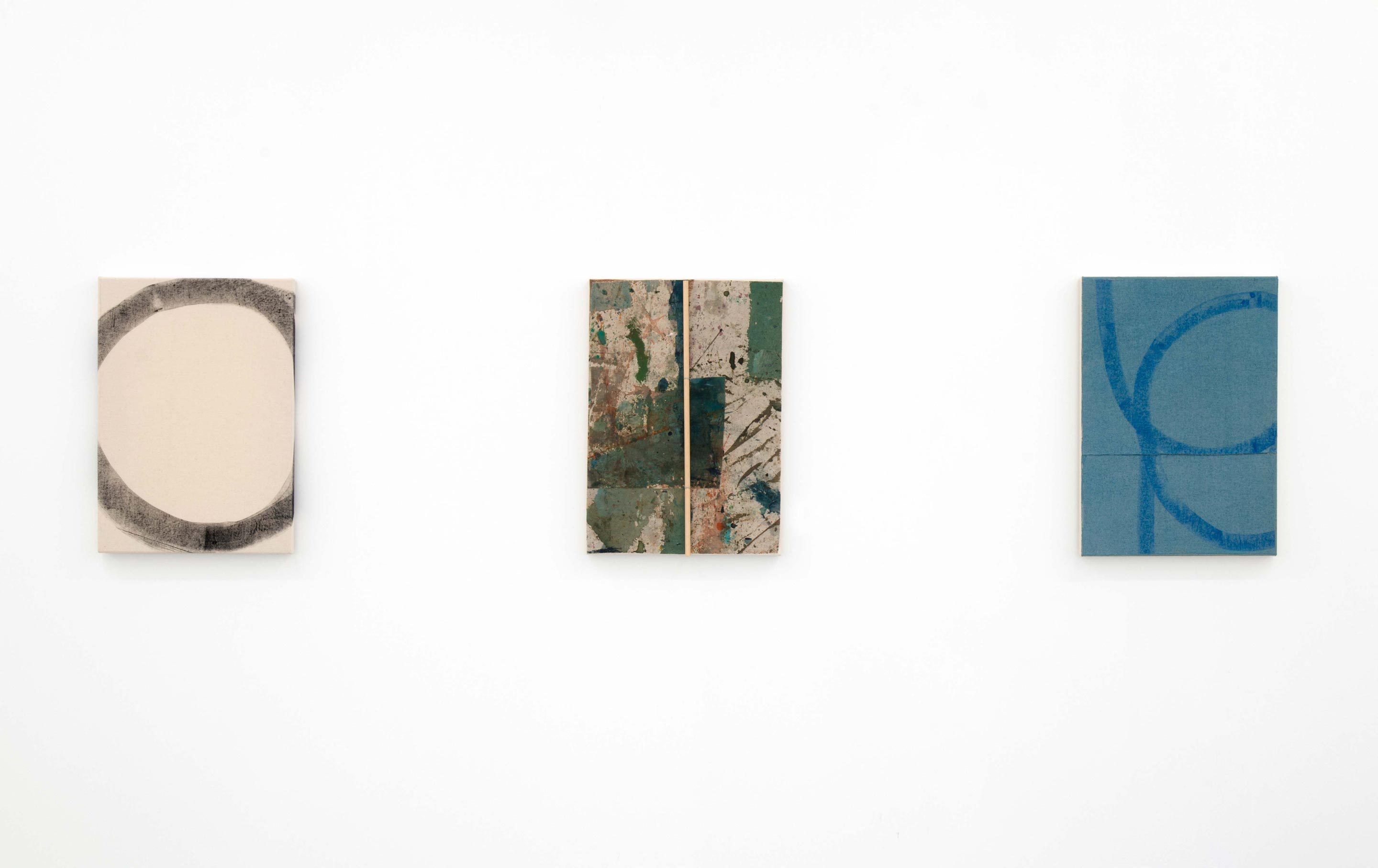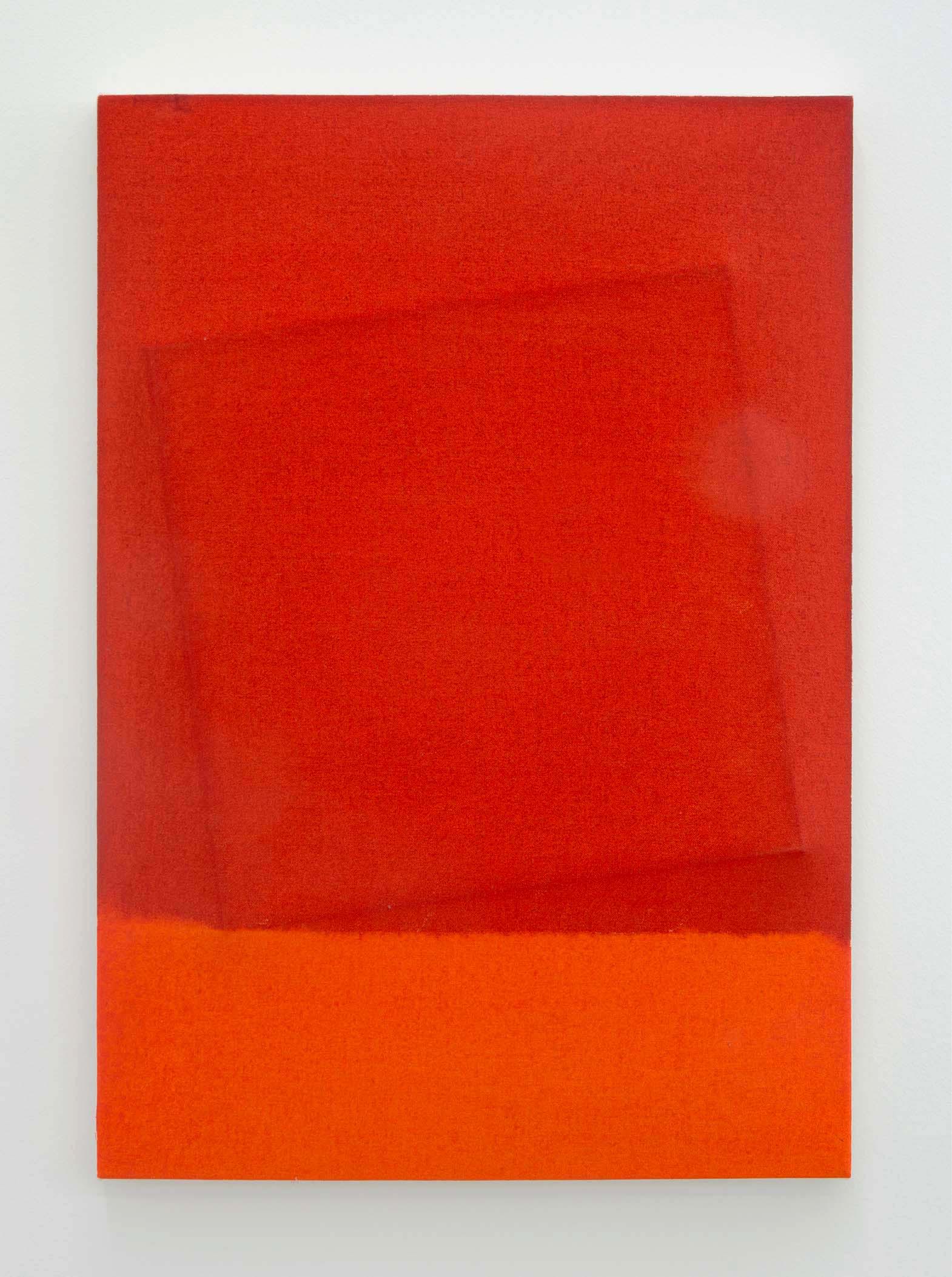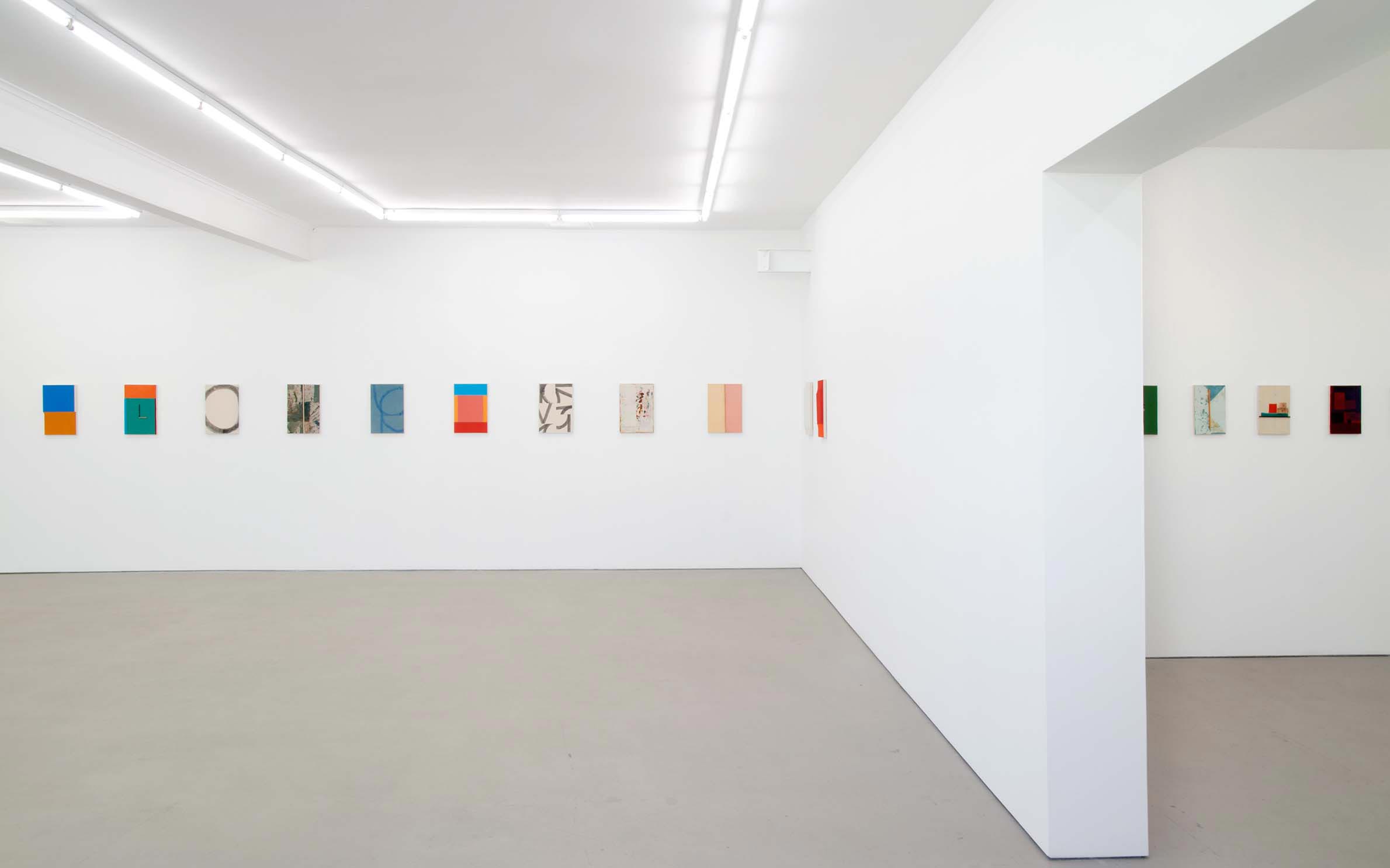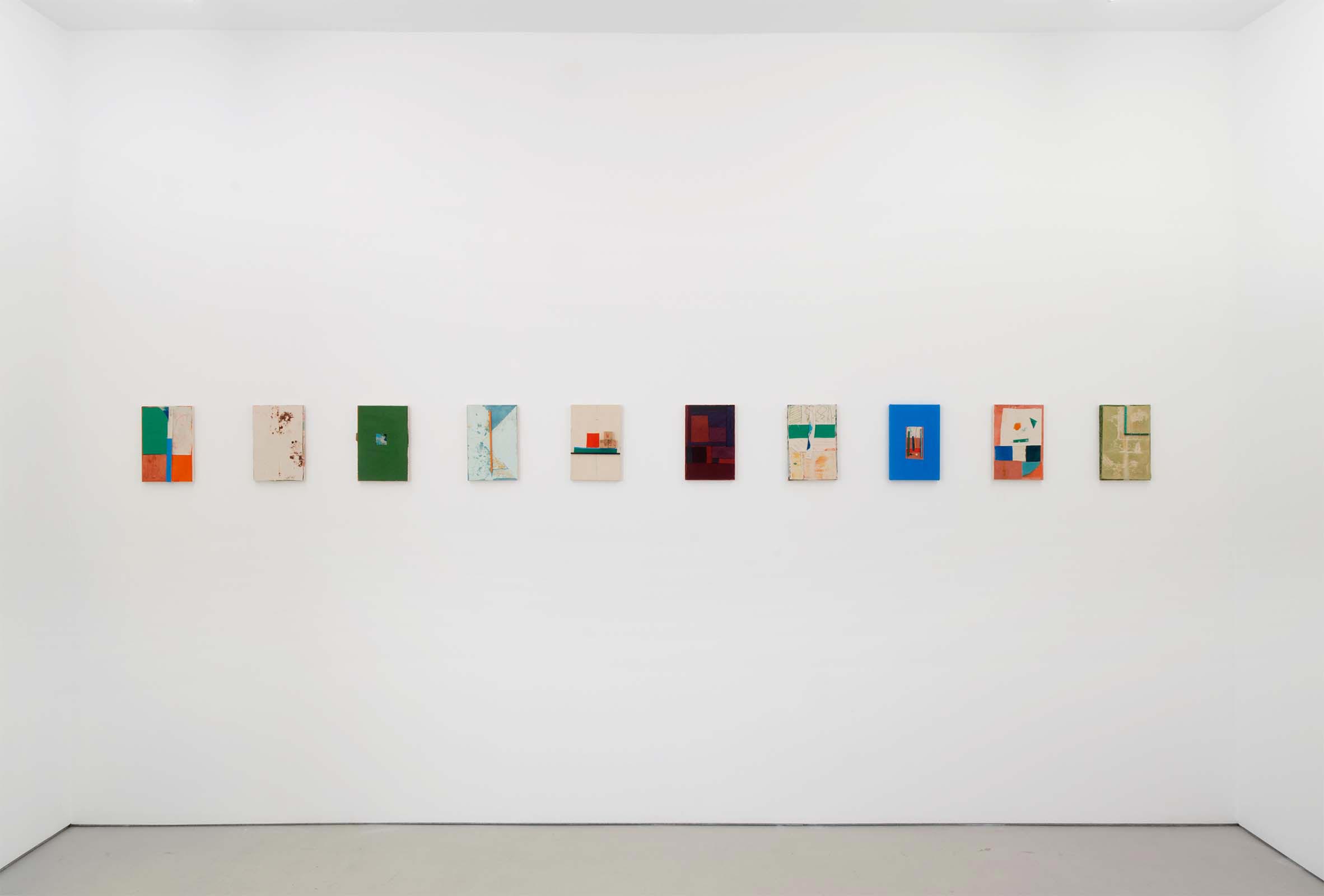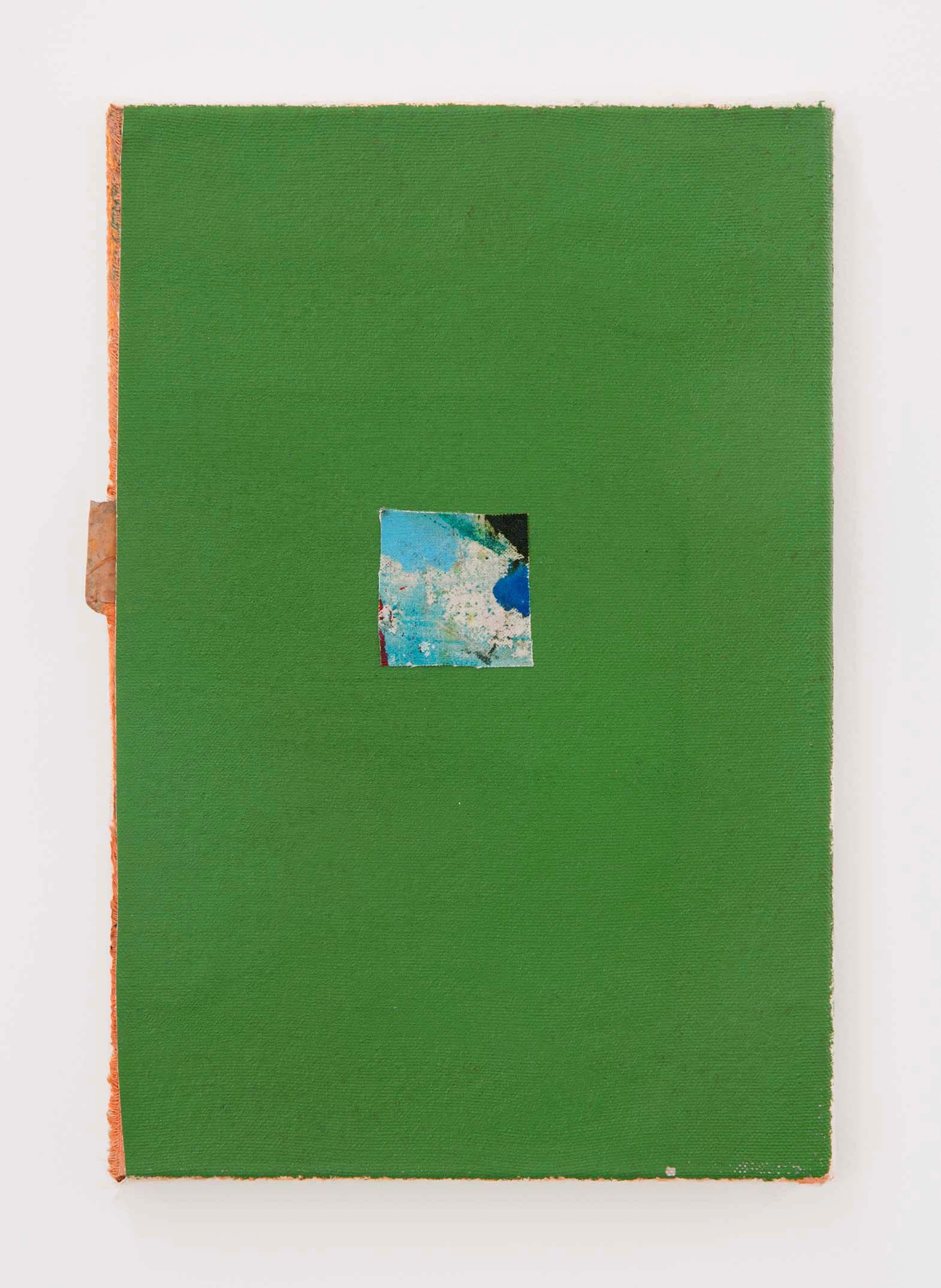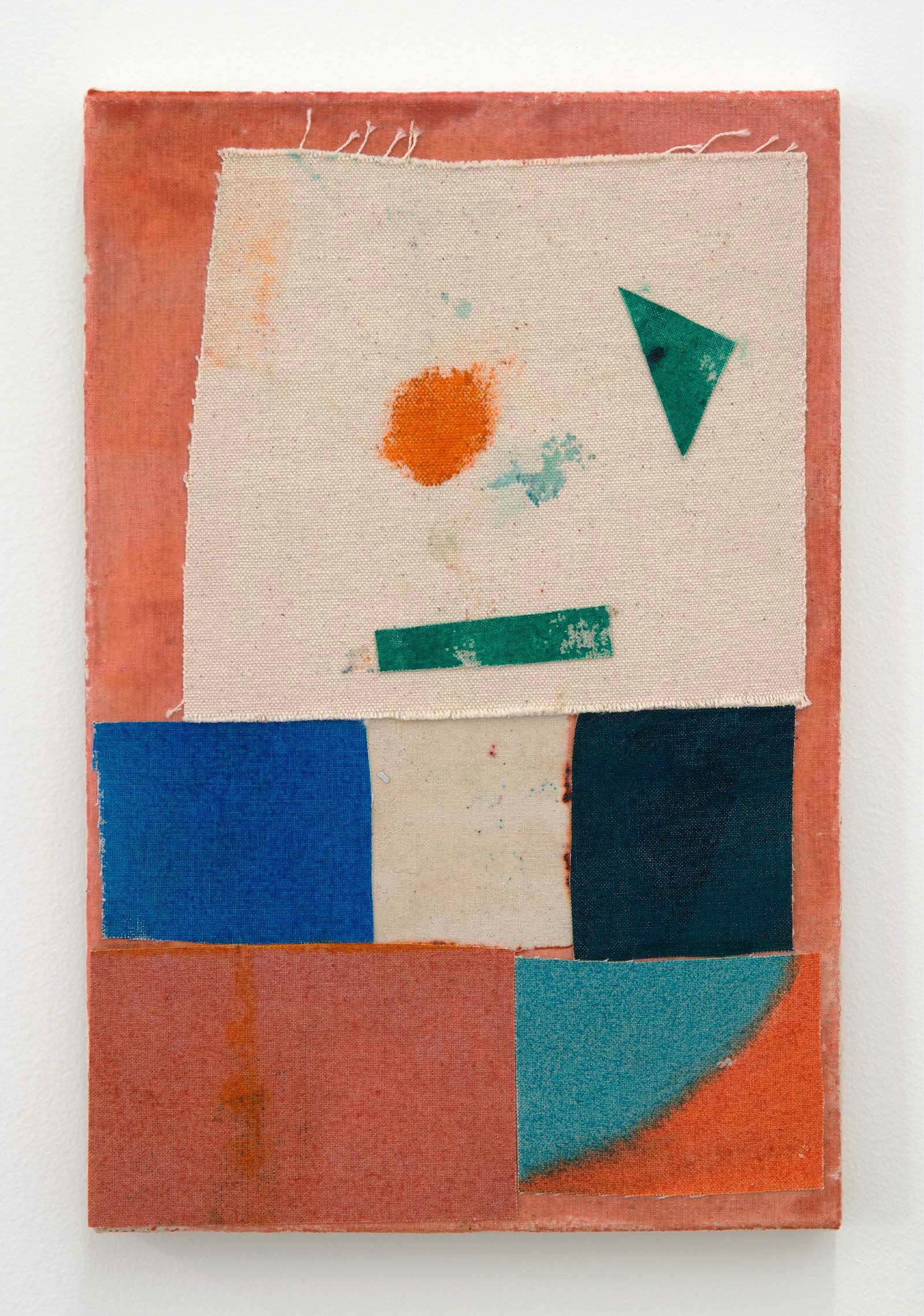 Oliver Perkins
Instruments
08 Mar – 06 Apr 2013
Auckland
Hopkinson Cundy is pleased to present Instruments, a solo exhibition of new work by Oliver Perkins.
In recent years Oliver Perkins has developed a register of material processes that both promote and disrupt the physical confines of painting. His work evidences a sustained engagement with the artists' immediate environment; the studio provides the terrain, materials and perimeters for ludic experimentation. Perkins often extends the arbitrary actions at play within the process of making a painting, and the results are more lyrical than academic. His exhibitions present a diverse array of forms that both in themselves, and en masse, demonstrate a vital tension between containment and potential.
For Instruments Perkins presents two collections of work at two scales. Both sets include a range of forms: cones, sticks, implants, monochromes, polychromes, floor and clock paintings. Here, painting is pushed and pulled, twisted and turned, layered and extracted in all directions. In some works the surface protrudes – stretched over a second stretcher implanted under the canvas – while in other works pieces of stained canvas, cross sections of stretcher bars and lengths of dowel are roughly layered and glued on top. Edges are highlighted and disintegrate, colours bleed or splatter, while others are starkly monochromatic.
Despite identifying as paintings, Perkins' recent works lack one crucial ingredient: paint. Instead the artist uses rabbit skin glue, commonly referred to as size (a gelatinous substance which when warmed to a liquid is typically used to treat a canvas before paint is applied), imbued with dye, ink or watercolour. The pigmented substances stain the canvas (more 'in' than 'on') and when dry the surface has a taut drum-like quality.
Perkins' chosen materials dictate the speed at which he works and the shifts in tempo result in rhythmic variations between the canvasses. When using size, the act of painting is shortened, or journey abbreviated, and the time is spent making the preparation. The forms then are results of a quick application, they are nimble, chattering, active. The adhesive qualities of the glue allow for subsequent slower gestures and the resulting forms are more formal, quiet, staid.
For the exhibition at Hopkinson Cundy, paintings are presented in serial formation around the wall in a conversational arrangement. Perkins' diverse 'instruments', with multiple references to both abstract art histories and studio activity, are brought together in a dynamic visual cacophony.
Oliver Perkins (born Christchurch, 1979) completed his MA Fine Art at the Chelsea School of Art and Design, London in 2005, after graduating with a BA Fine Art from the Christchurch School of Art and Design in 2002. Perkins has exhibited in both solo and group exhibitions in both New Zealand and abroad. Recent projects include: Painting is a Painting, Cul de Sac Gallery, London (2012); Accordian, Cell Projects, London (2011); You Play The Line, I Play the Sand (with David Brian Smith), Galerie VidalCuglietta, Brussels (2011); Begin Again At The End (with David Brian Smith), Carl Freedman Gallery, London (2008); and Questions For The Gatekeeper, Fold Gallery, London (2008).
Instruments is Perkins' first solo exhibition in New Zealand since his 2008 show at the Physics Room titled The Dinner Party.