Oliver Perkins Translations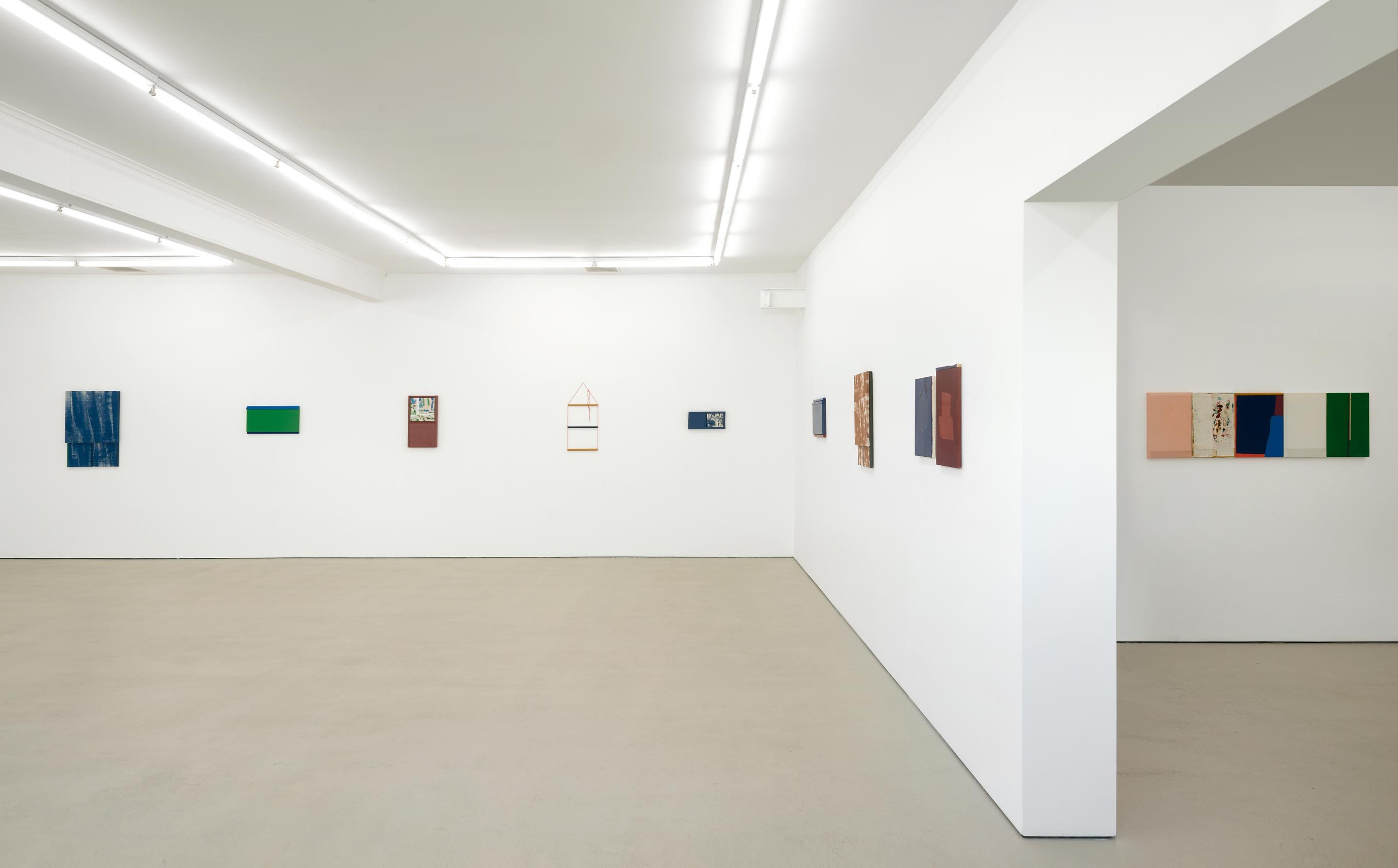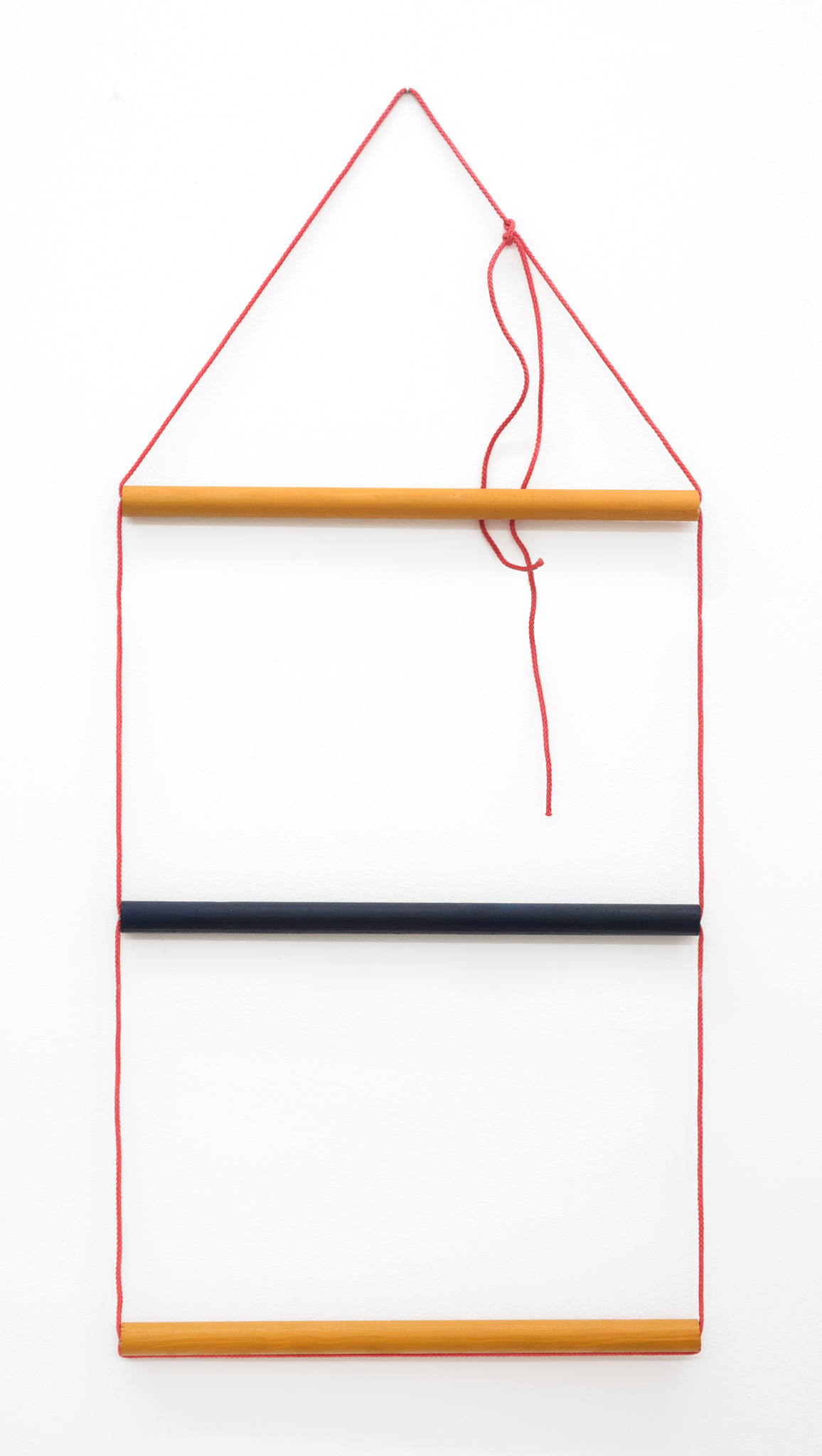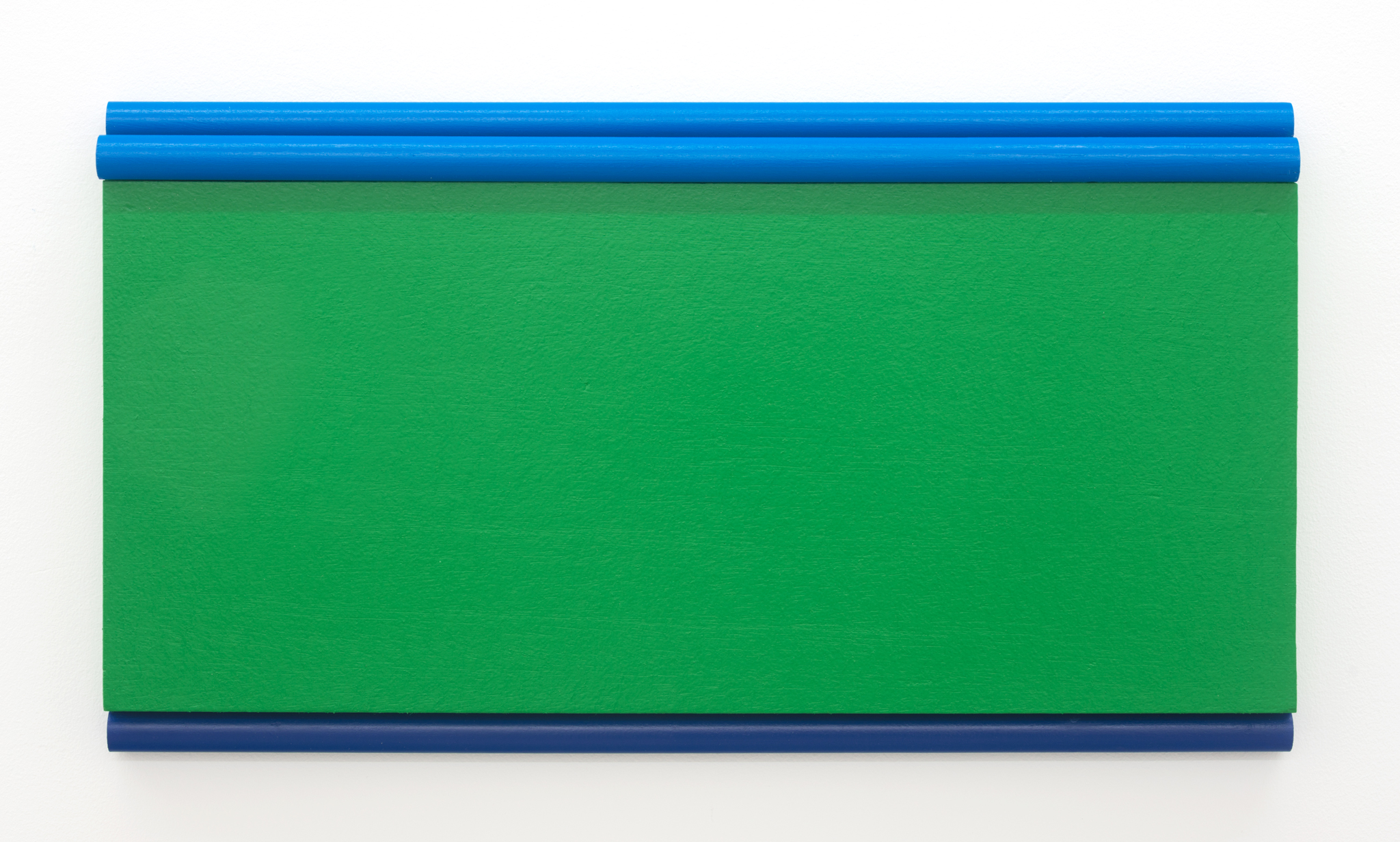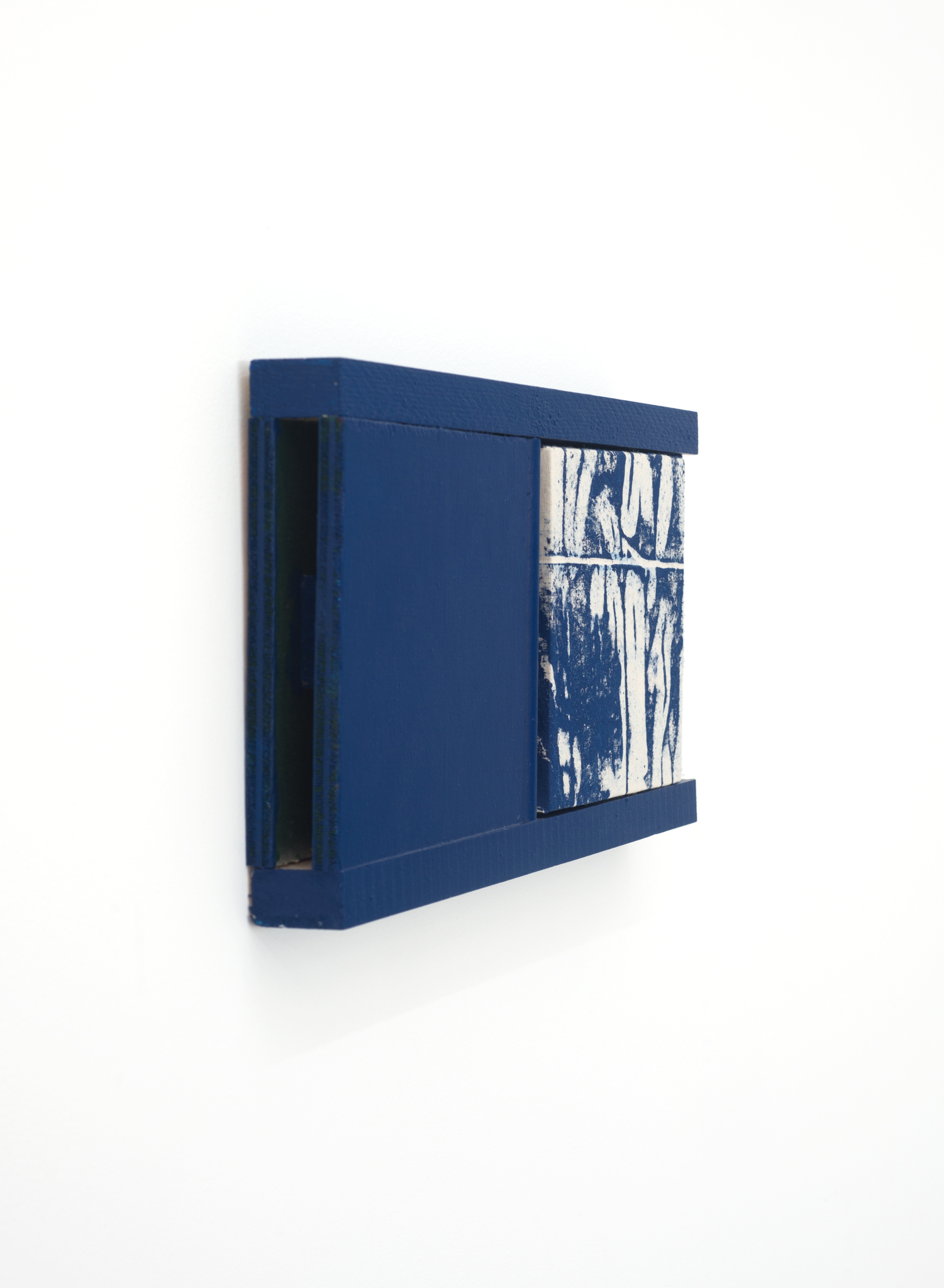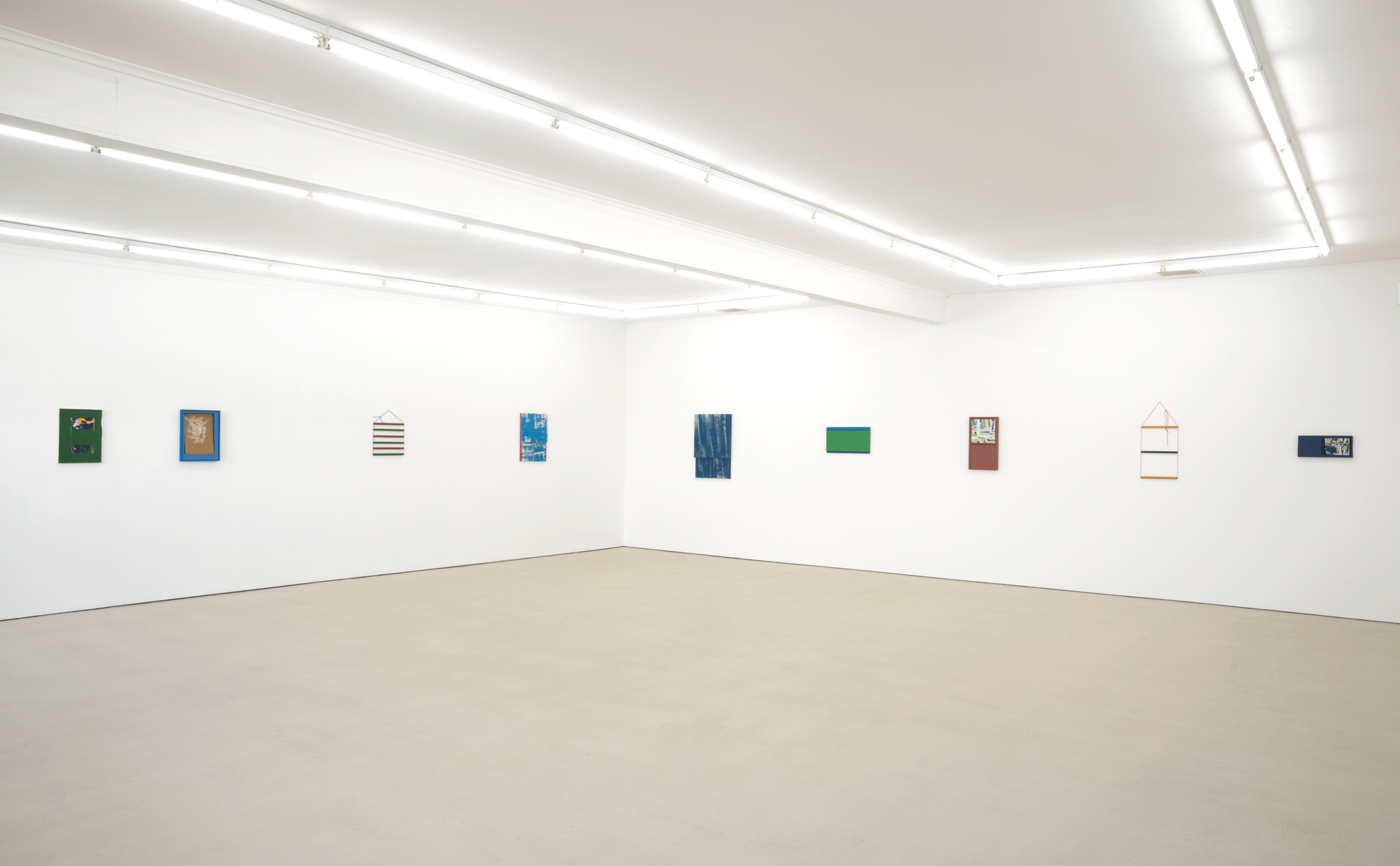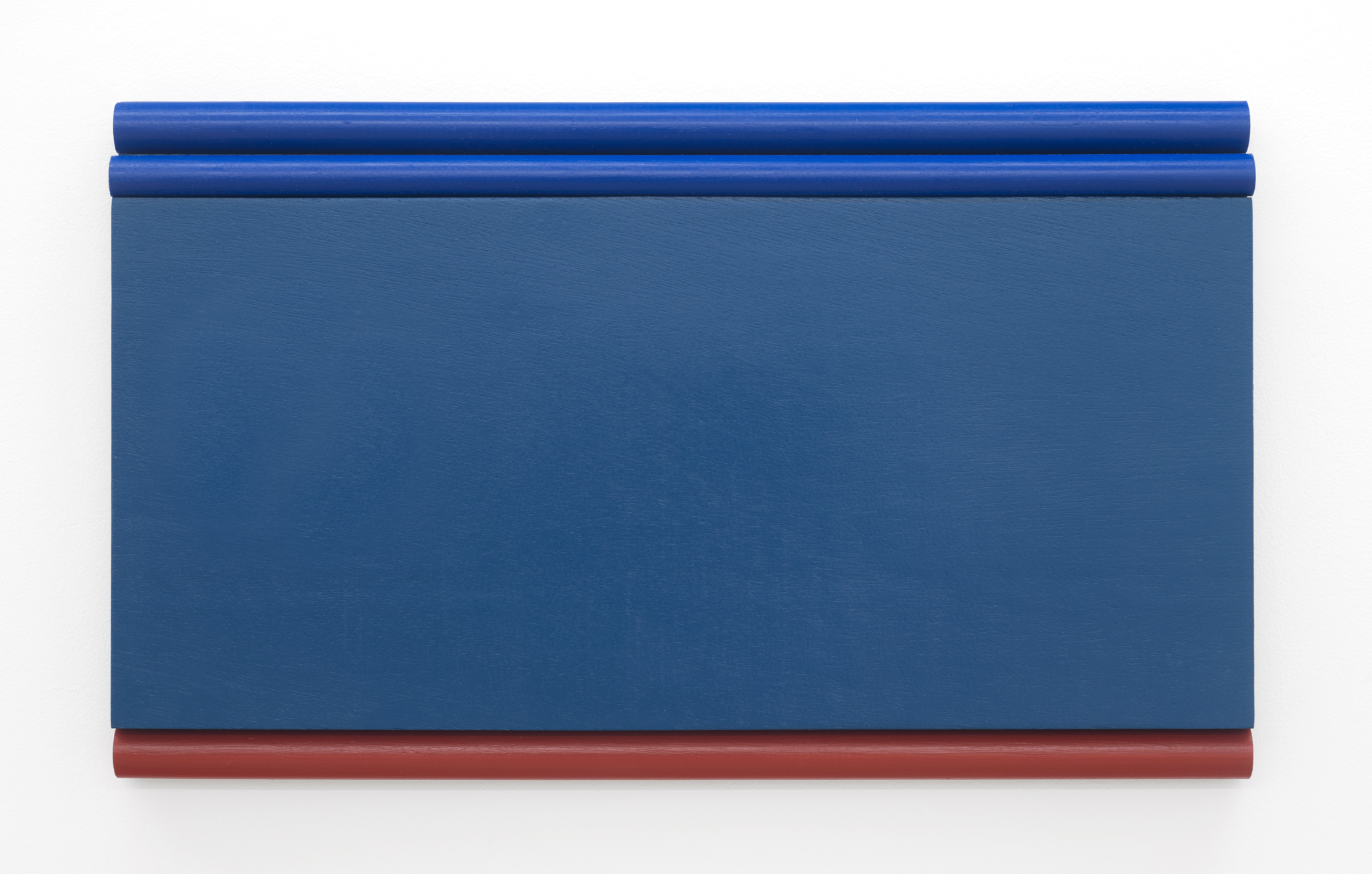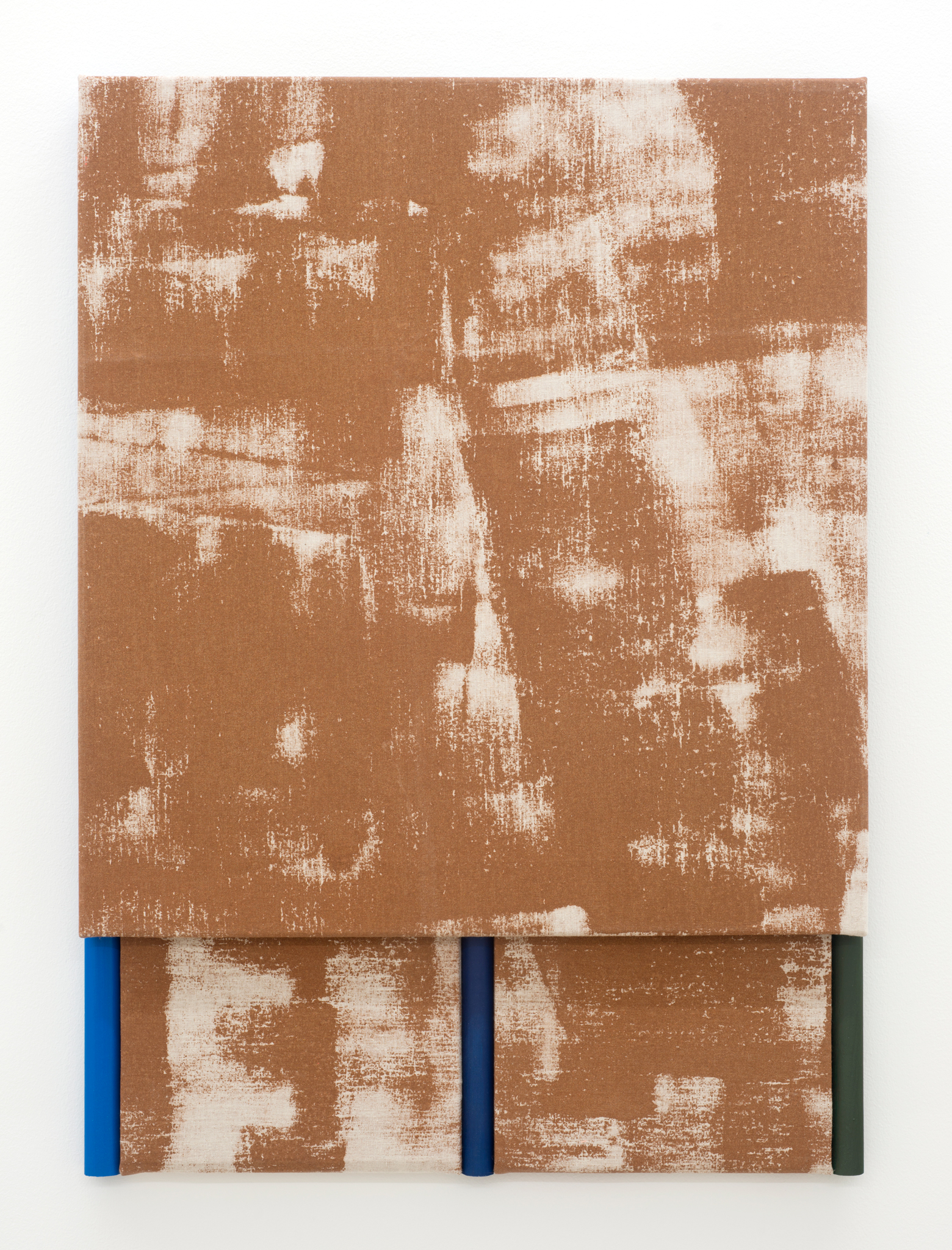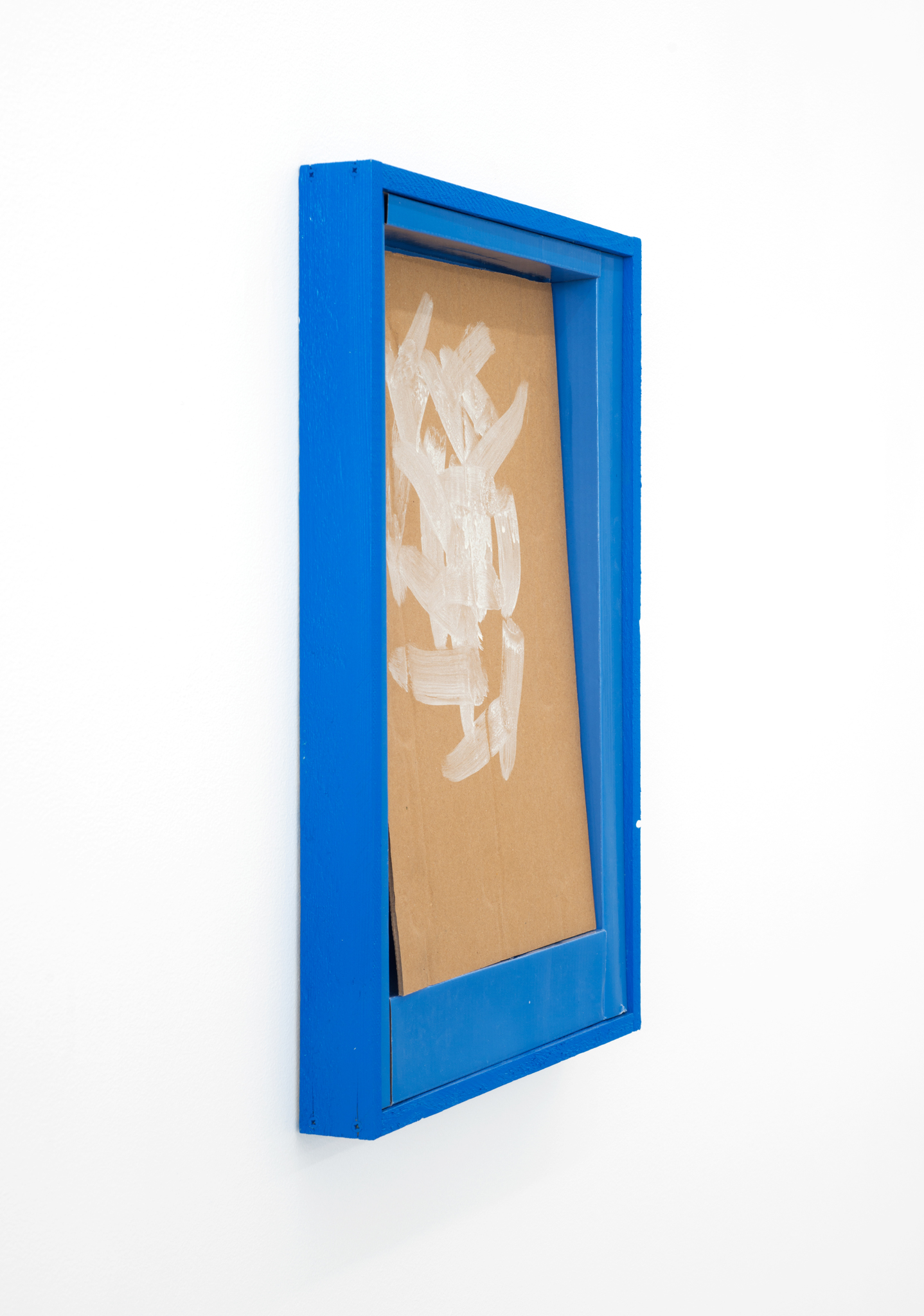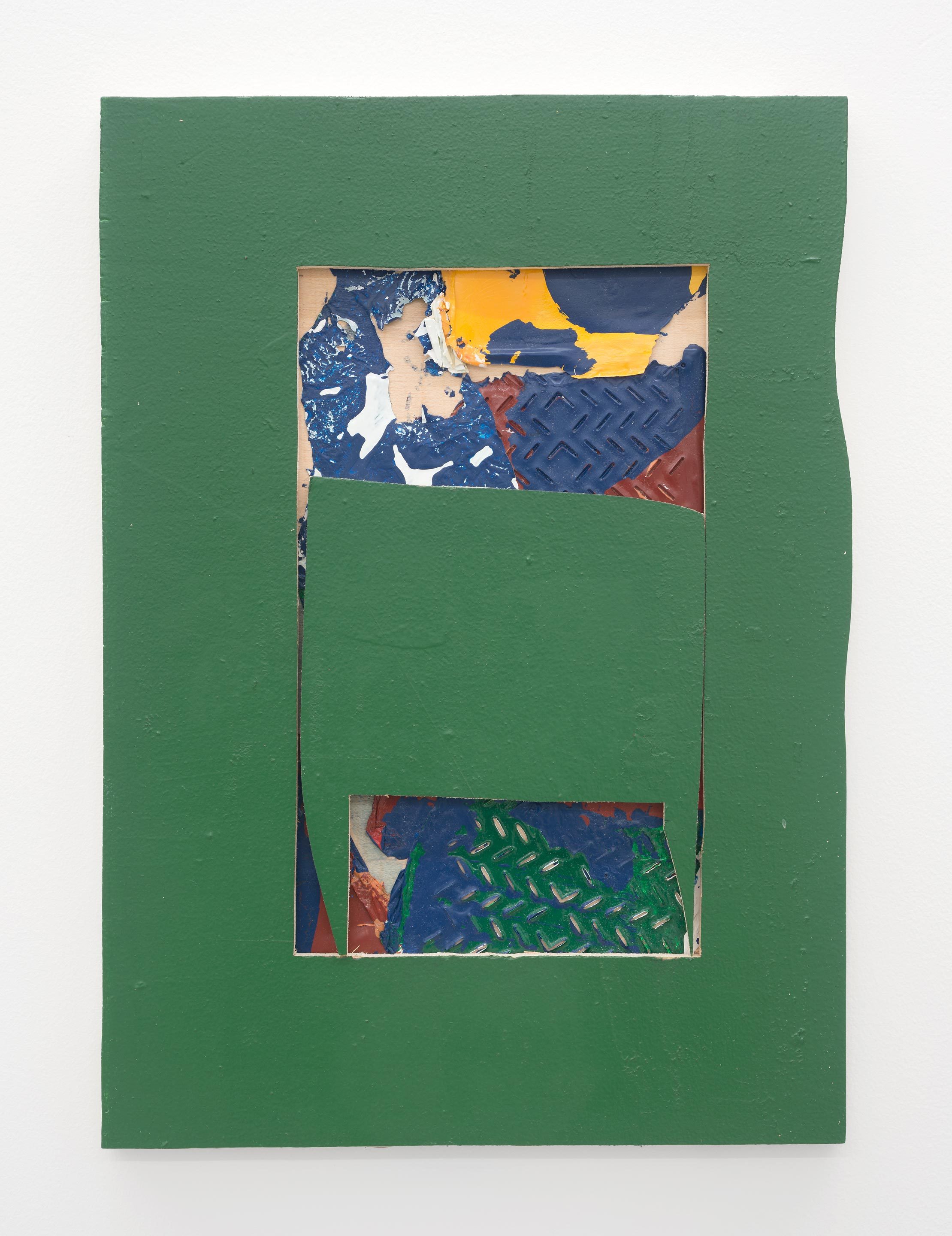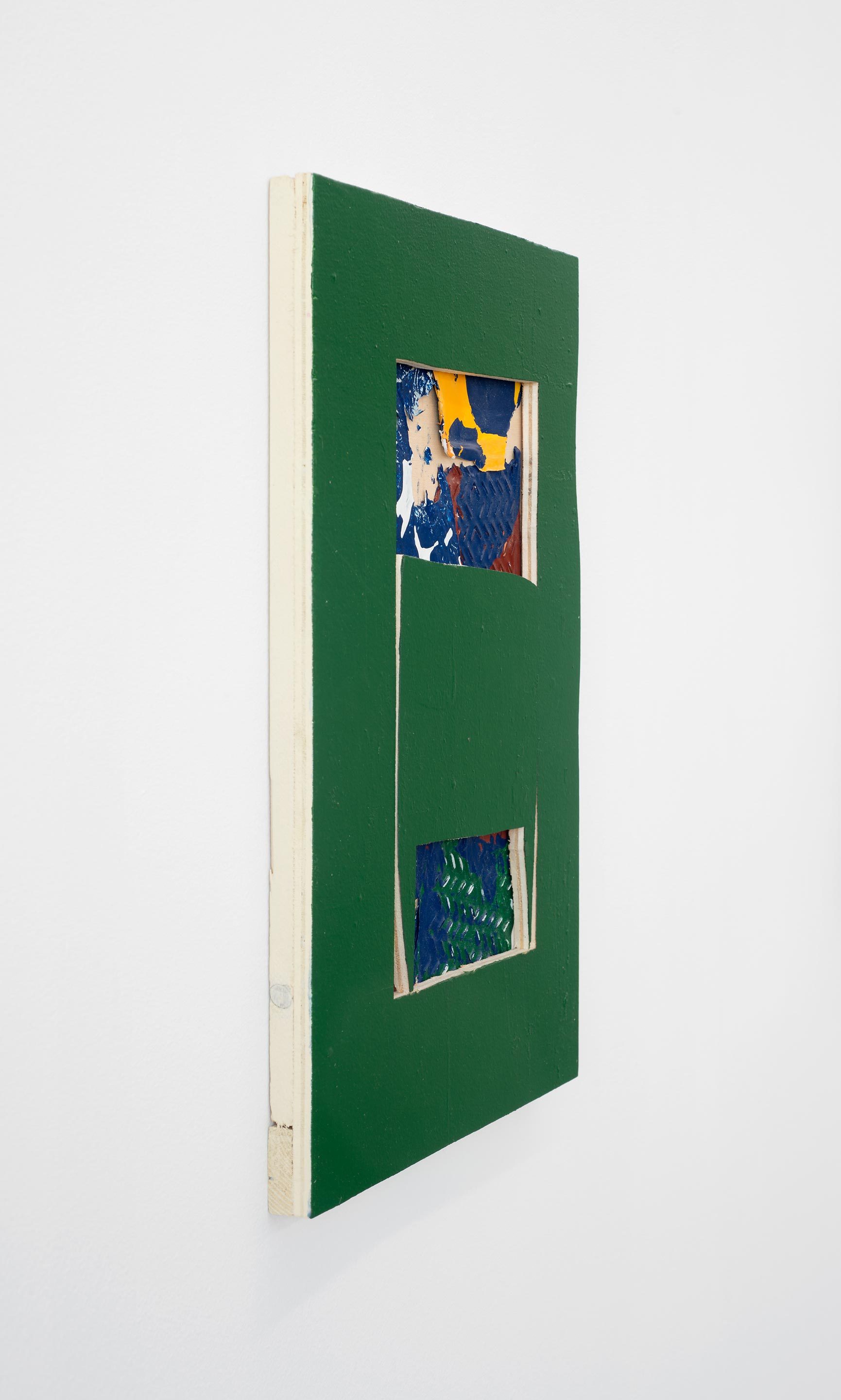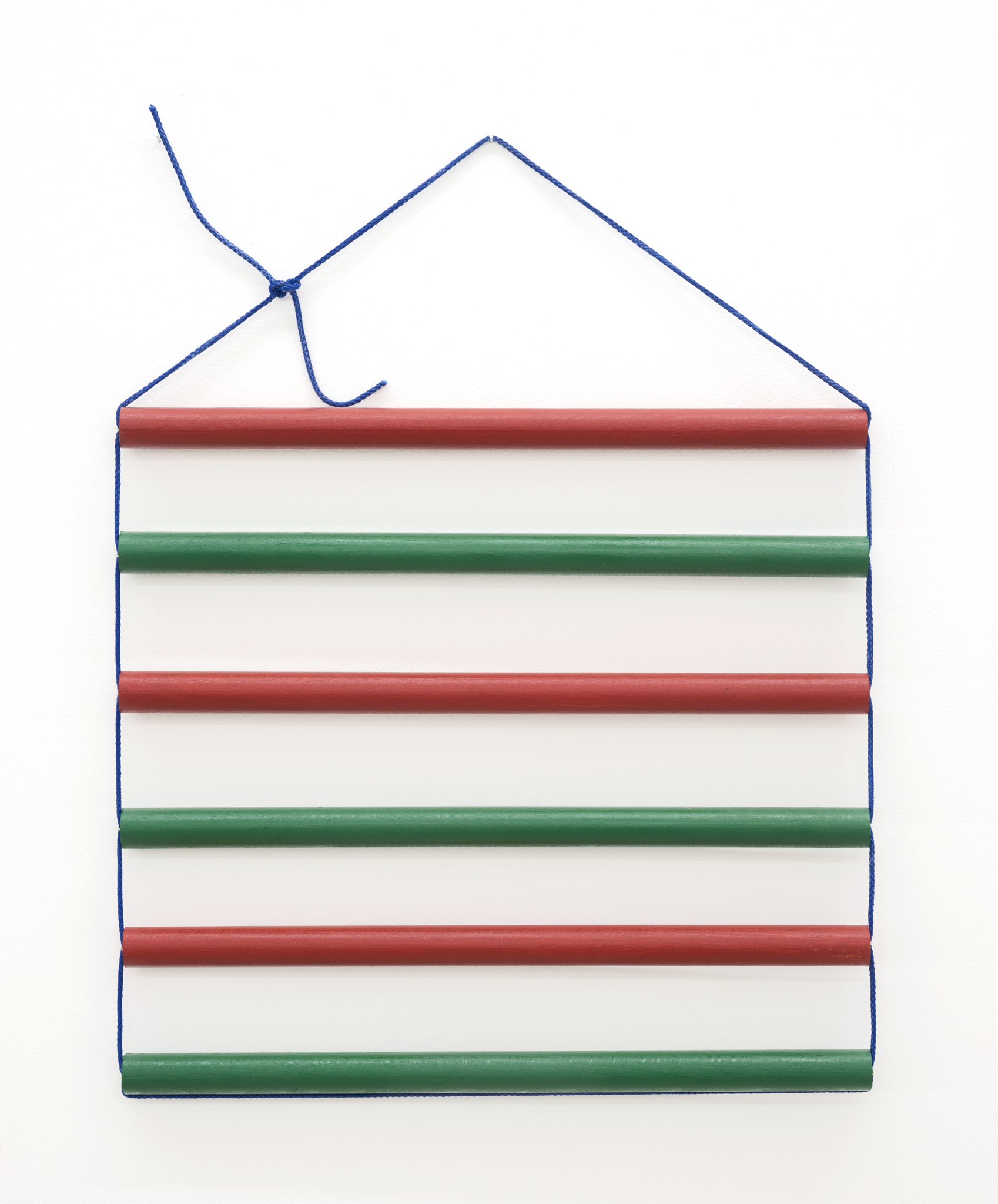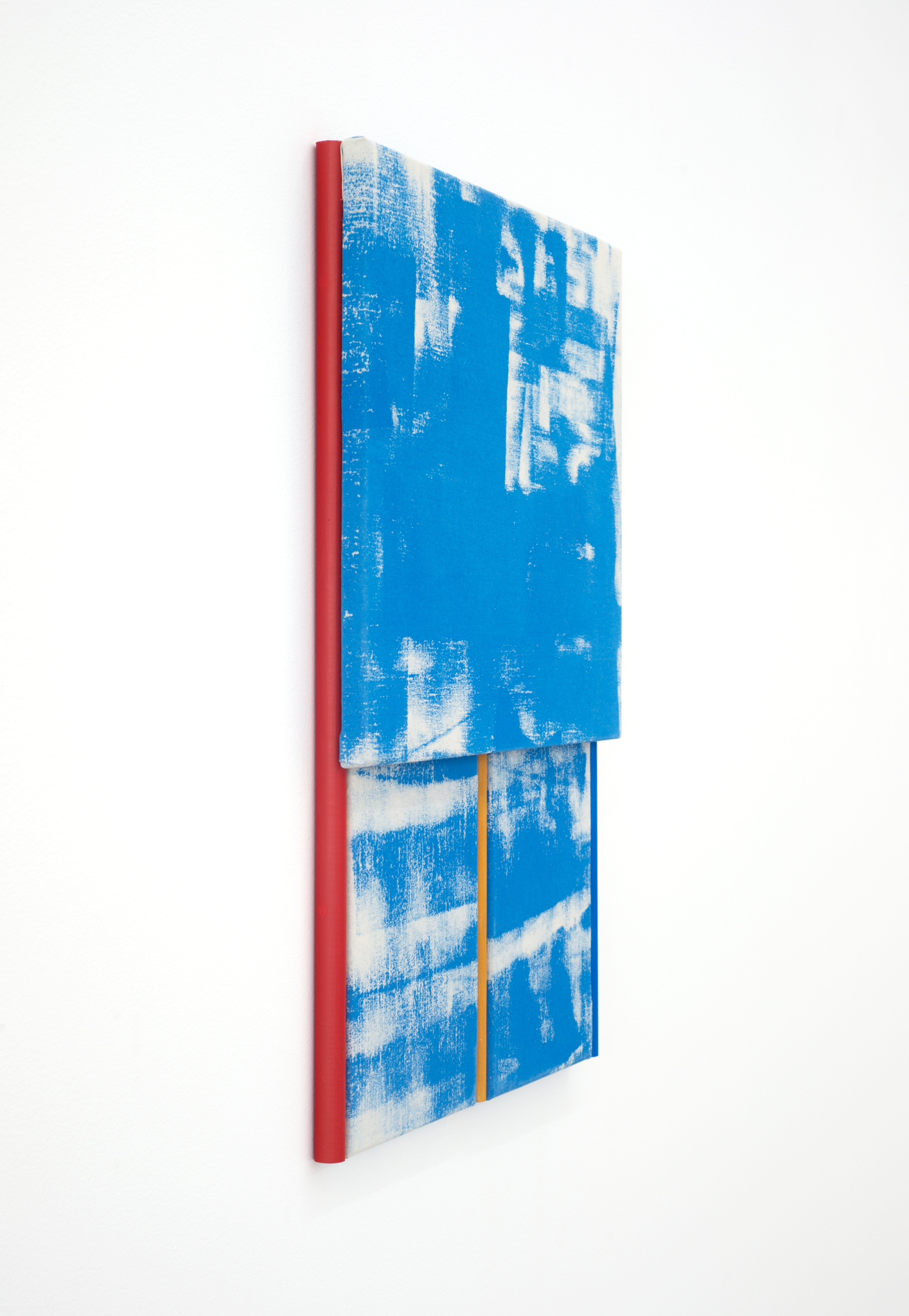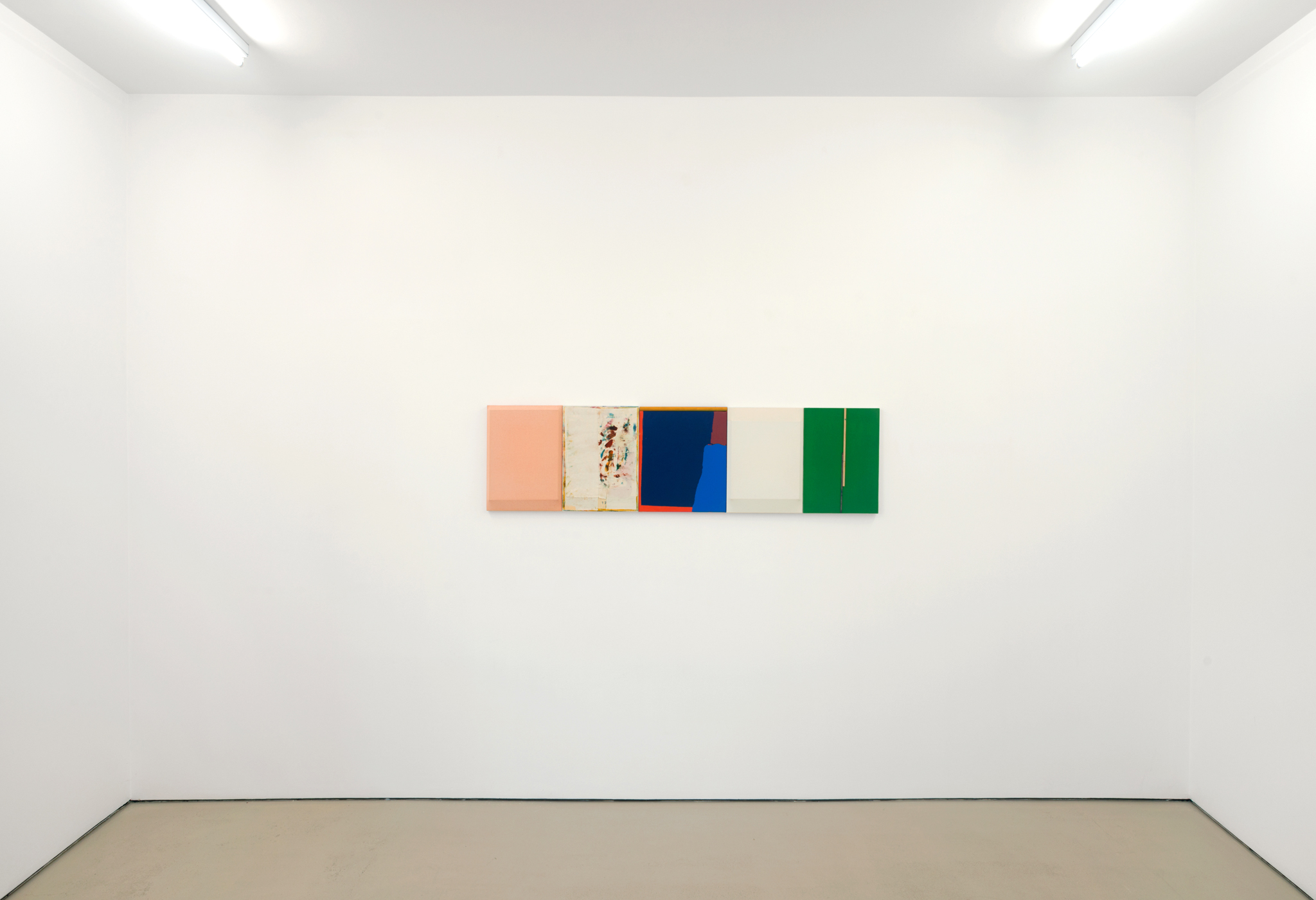 Oliver Perkins
Translations
26 May – 24 Jun 2017
Auckland
"A painting that exceeds itself begs a profound question: How can one delimit any thing – even that most ostensibly autonomous thing, a painting?"
Hopkinson Mossman is pleased to present Translations, a solo exhibition of new work by Oliver Perkins.
The title of Perkins' new exhibition acknowledges not only the obvious attempts to decipher 'foreign' subject matter into an evolving language of abstraction, but also the artist's longstanding concern with ideas of structure and signification, production and perception. For Perkins the process of translation, susceptible as is it to the vagaries of subjective interpretation, offers a potent model for his painting process that dances, as David Joselit puts it, on the 'threshold between disorganised sensation and organised form'.
Often describing his studio as 'porous', Perkins' rich palette and compositional strategies allude to a range of abstract painting's most recognizable idioms, but are equally influenced by design, craft, and vernacular architecture in his immediate surroundings. The paintings in Translations respond to the urgent stimulation of a new place, in particular the built environment of Alicante (where the artist has been based for the past year). Impressions and sensations are made sense of in the studio, translated (always through an art historical filter) and abstracted in the painting process. Some works reference, in both colour and construction, 'bad modernist' apartment buildings around the city, others resemble specific domestic architectural details (architraves, facades, cantilevered forms etc). The dowel and string works are primary sketches of buildings, in negative, but also horizontal lines of note paper awaiting language, or empty musical scores.
This porosity – or sense of openness – in which ideas, things, marks, can enter or leave a painting contingently, with relative ease, manifests concretely in Perkins' material register. The works in Translations are made almost entirely by hand; instead of shop-bought stretchers, found materials, plywood, house paint from the local hardware store and cut up wardrobe doors are translated into painting objects. The tension between a swelter of external conditions and the traditionally 'well-bounded object of painting' is reflected continually in Perkins' fascination with the framing conditions; frames are layered, enlarged, shrunk to the width of a piece of string, tessellated, or removed altogether.
Oliver Perkins (b. 1979, Christchurch) lives and works between Christchurch and Alicante. Recent exhibitions include: Necessary Distraction: A Painting Show, Auckland Art Gallery toi o Tamaki, Auckland (2016); Painting: A Transitive Space, St. Paul St Gallery, AUT, Auckland (2016), XXXVII Certamen Minicuadros, Centro Cultural Las Cigarreras, Alicante (2016); When I paint my masterpiece, Hopkinson Mossman, Auckland (2014); John Moores Painting Prize, Liverpool (2012); Accordion, Cell Project Space, London (2011). Translations is Perkins' third solo exhibition at Hopkinson Mossman, preceded by Instruments (2013) and Armatures (2015). Perkins is currently artist-in-residence at Parehuia McCahon House, Auckland.
quote: David Joselit, 'Marking, Scoring, Storing, and Speculating (on Time)' in Painting Beyond Itself: The Medium in the Post-medium Condition, eds. Isabelle Graw, Ewa Lajet-Burcharth (Berlin: Sternberg Press, 2016) p. 15