Oscar Enberg Taste & Power, a prologue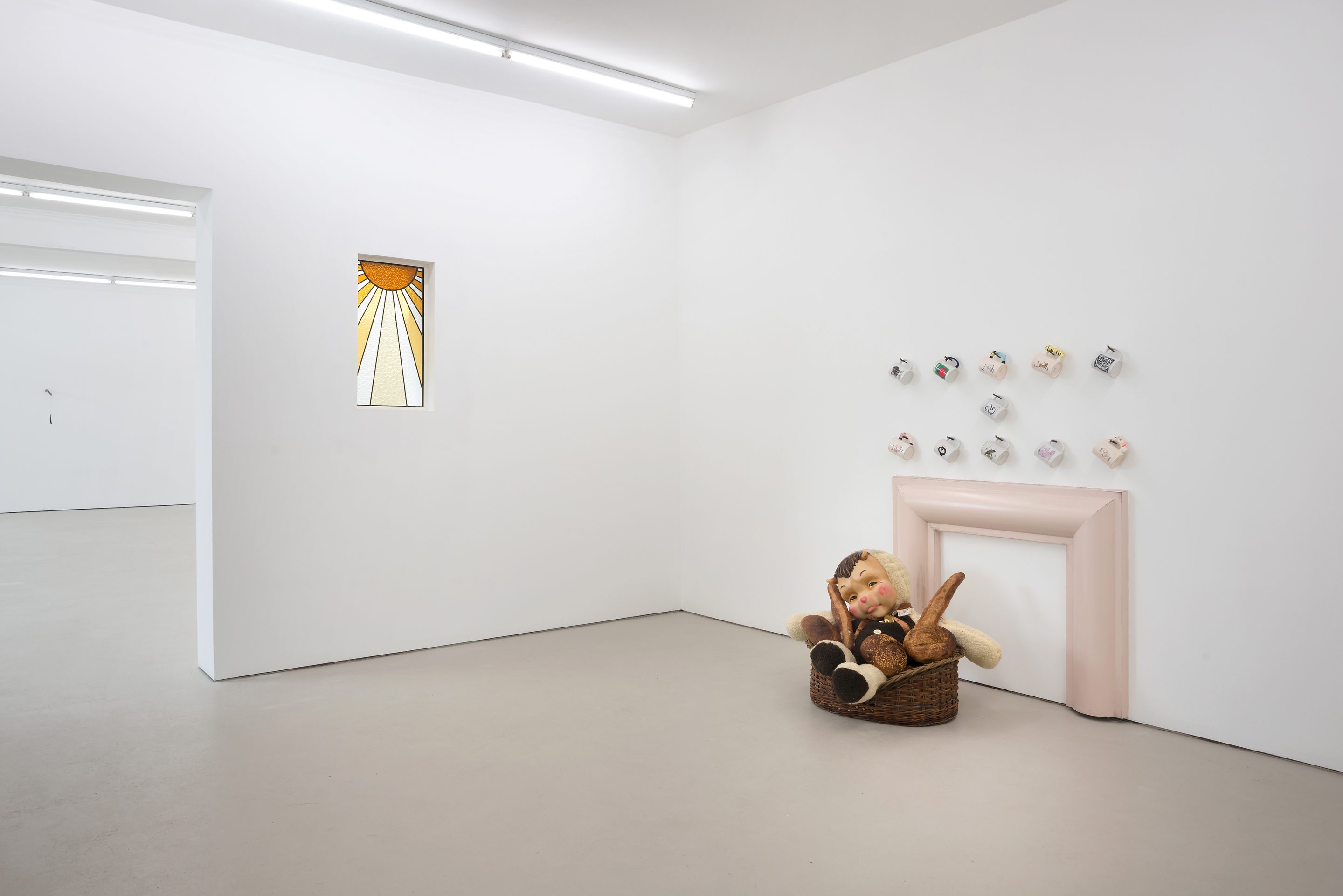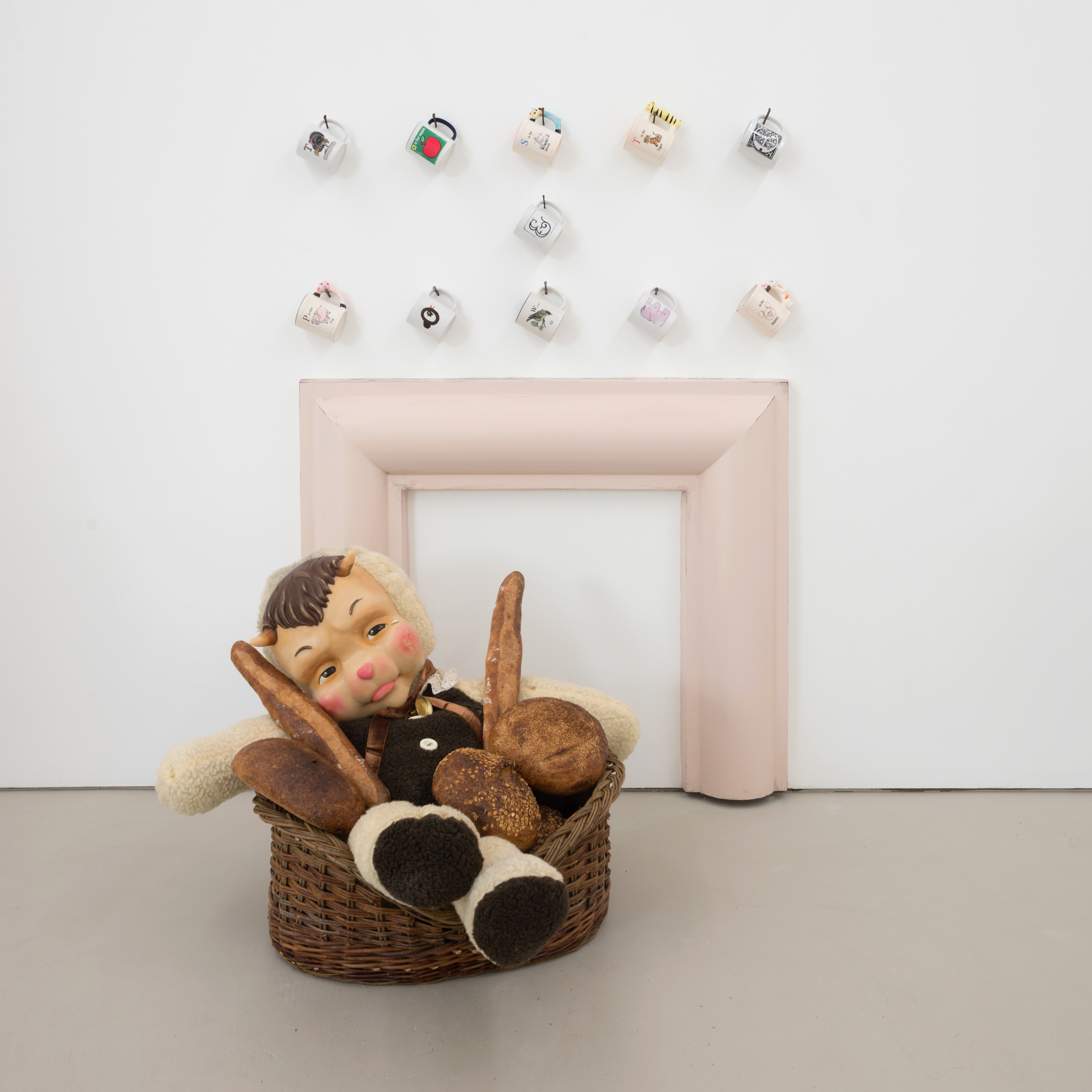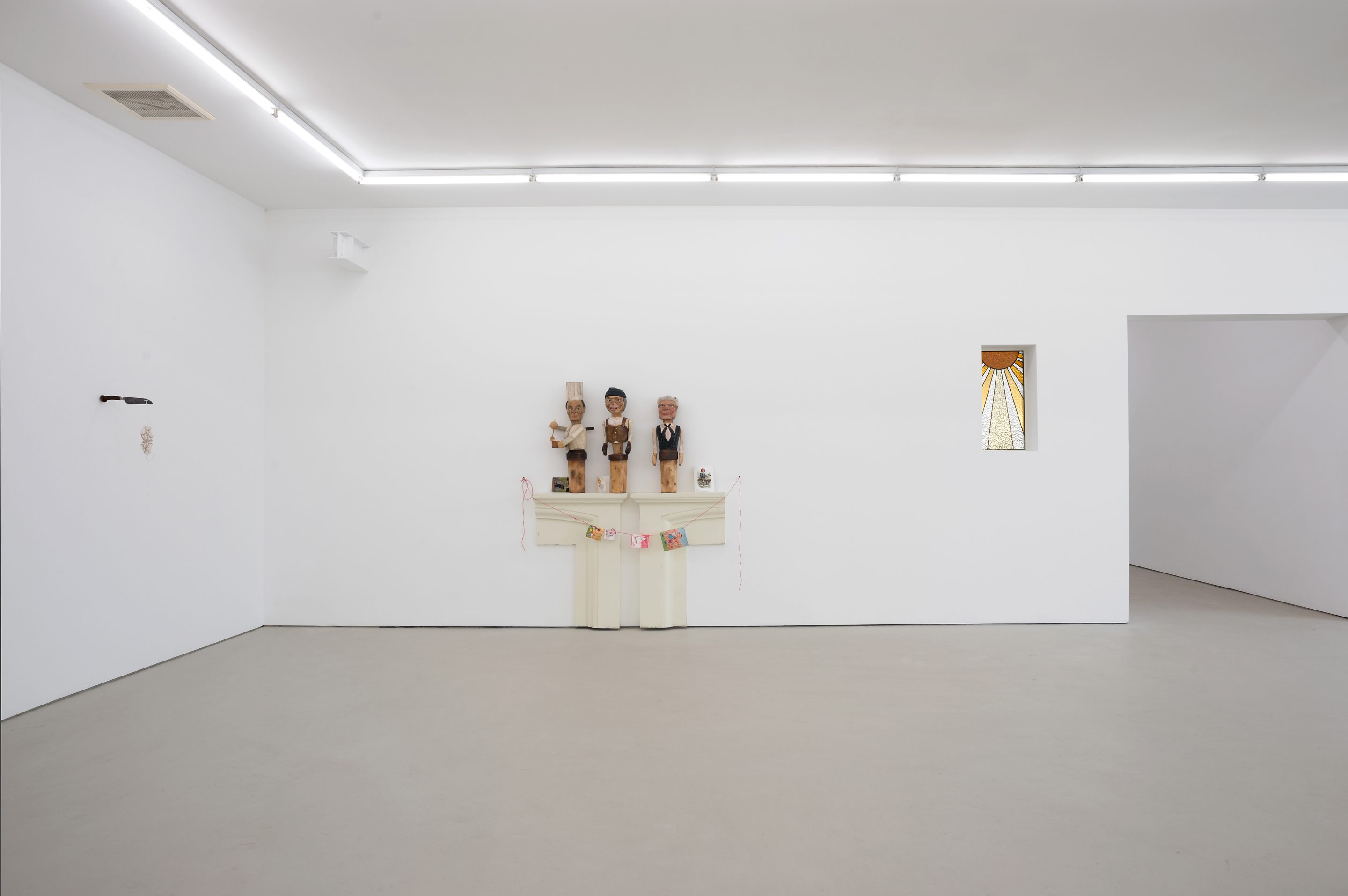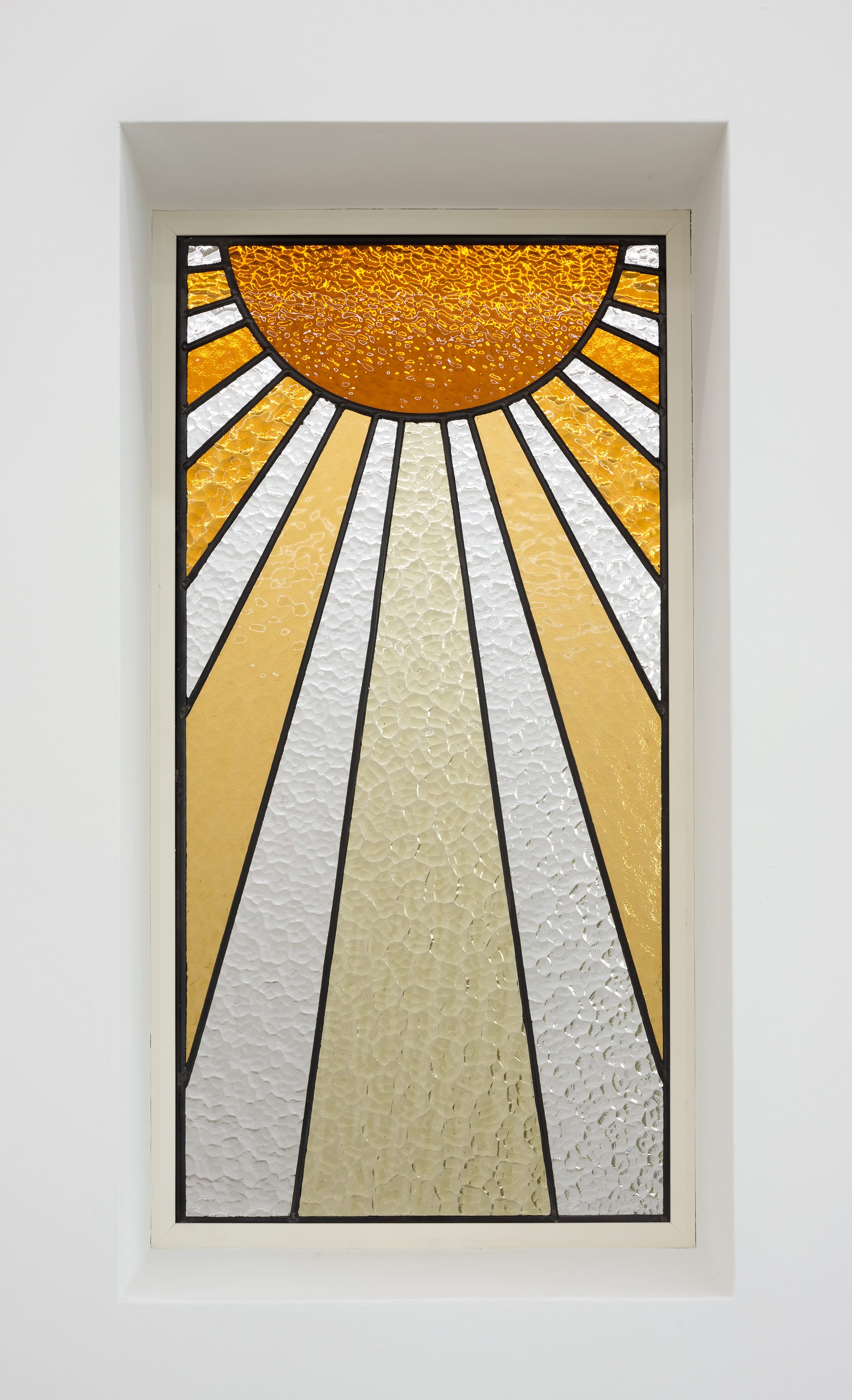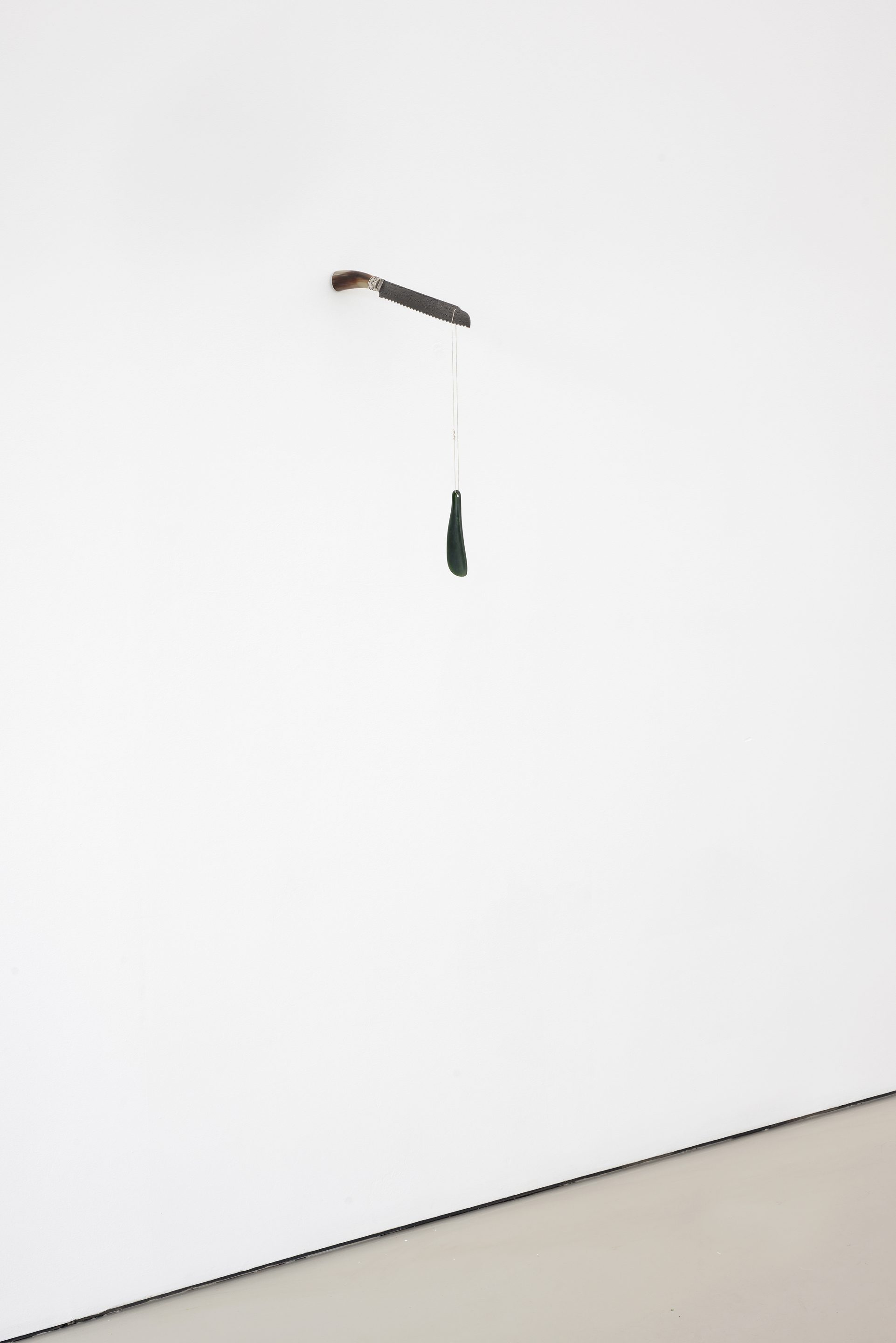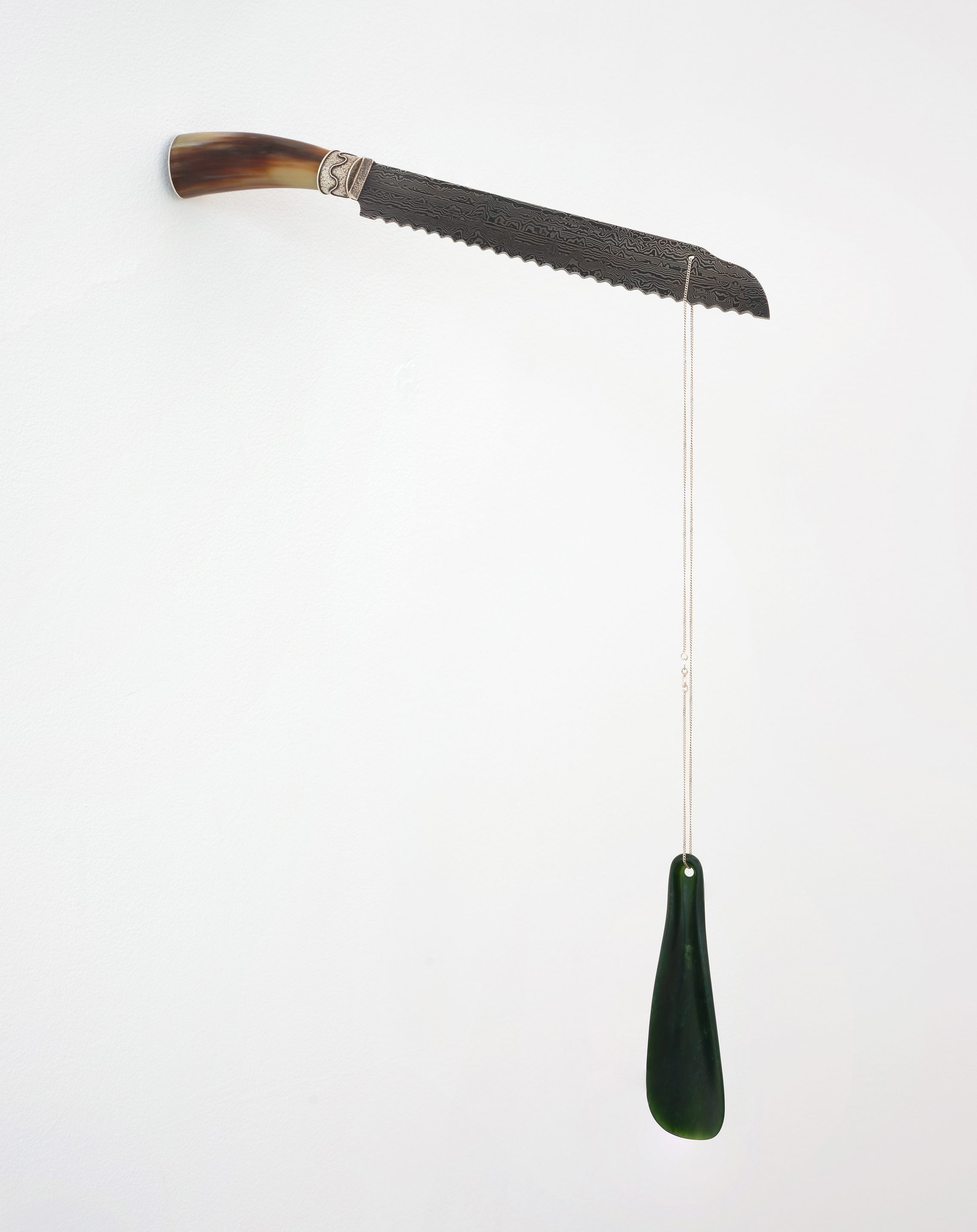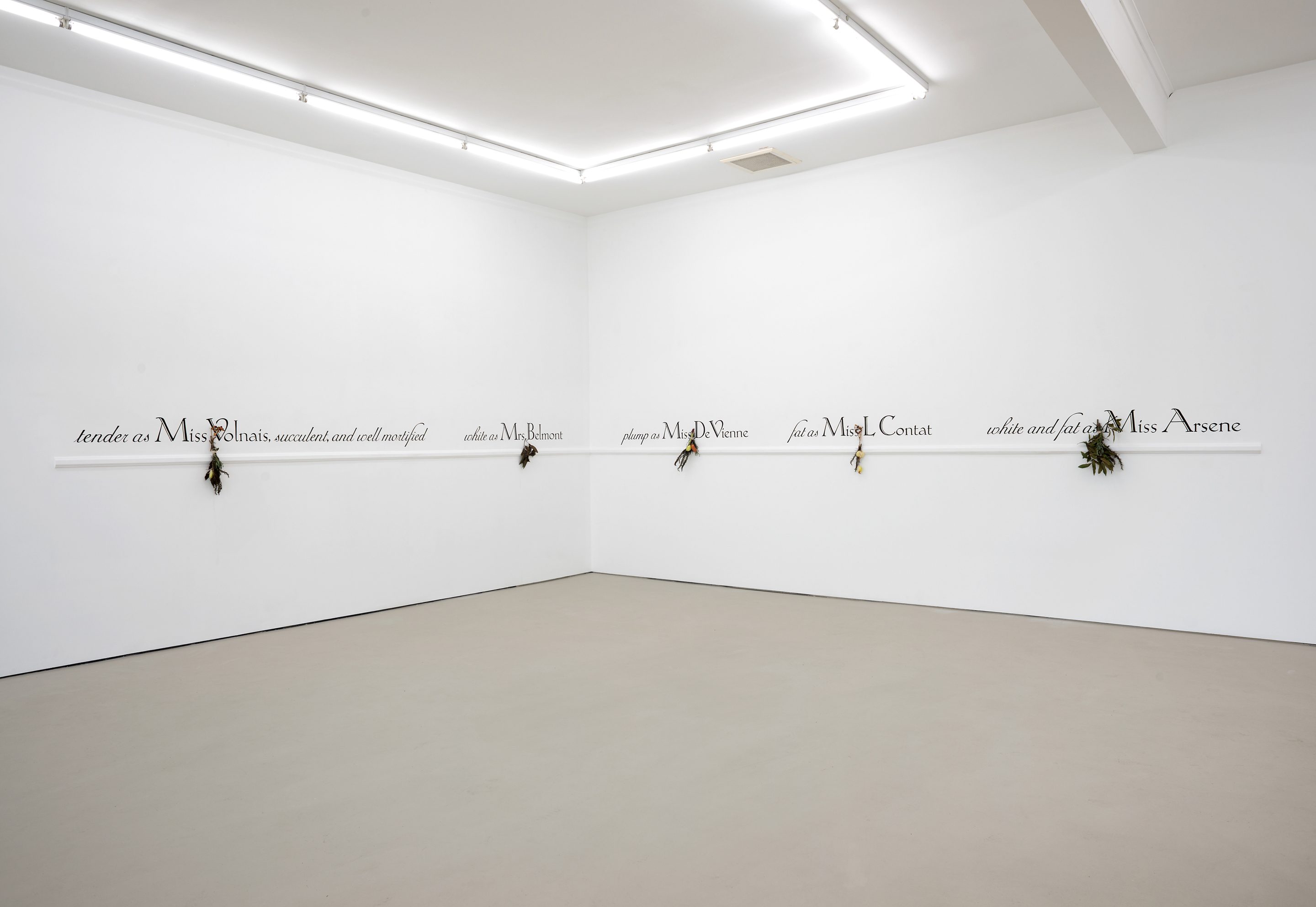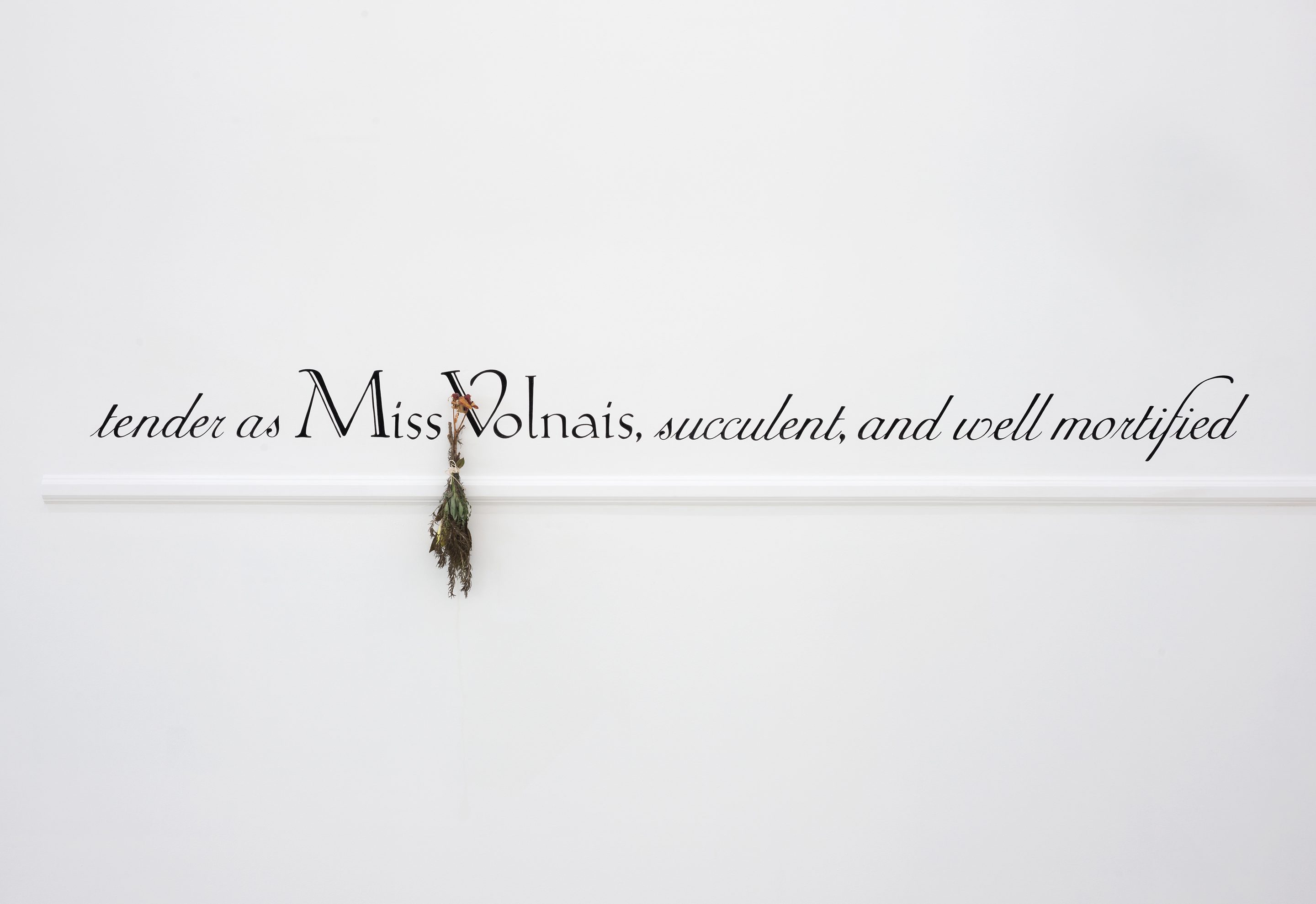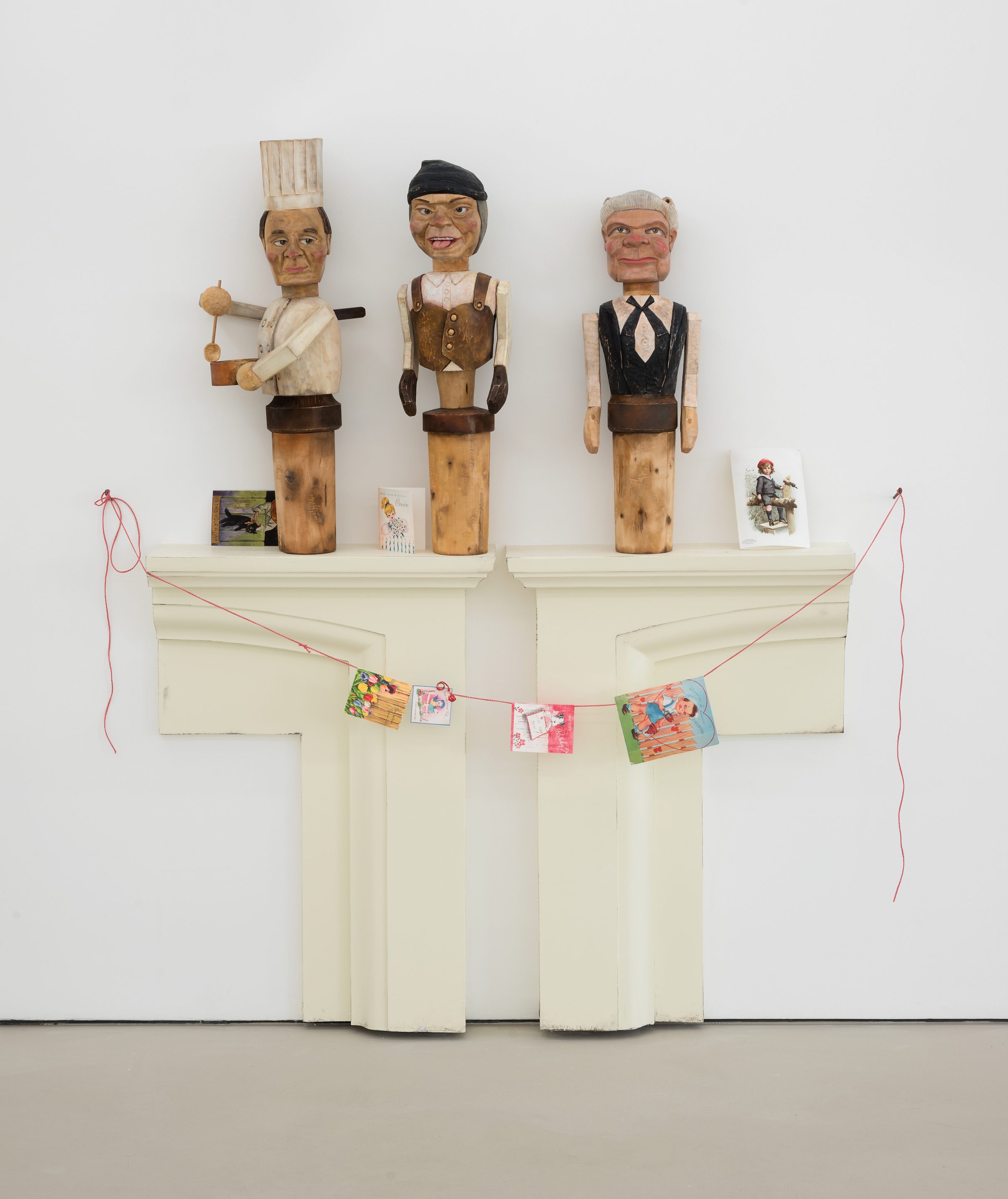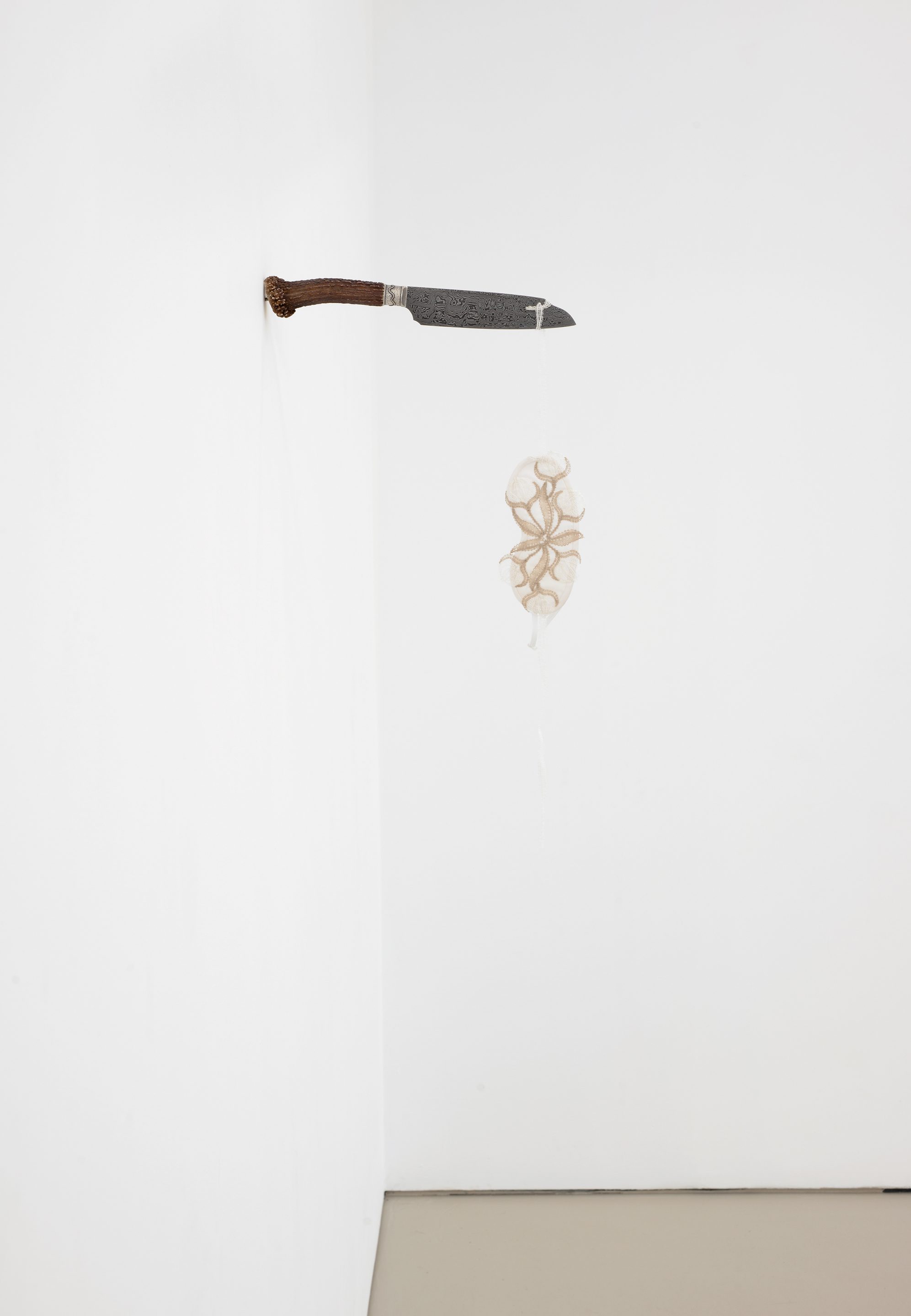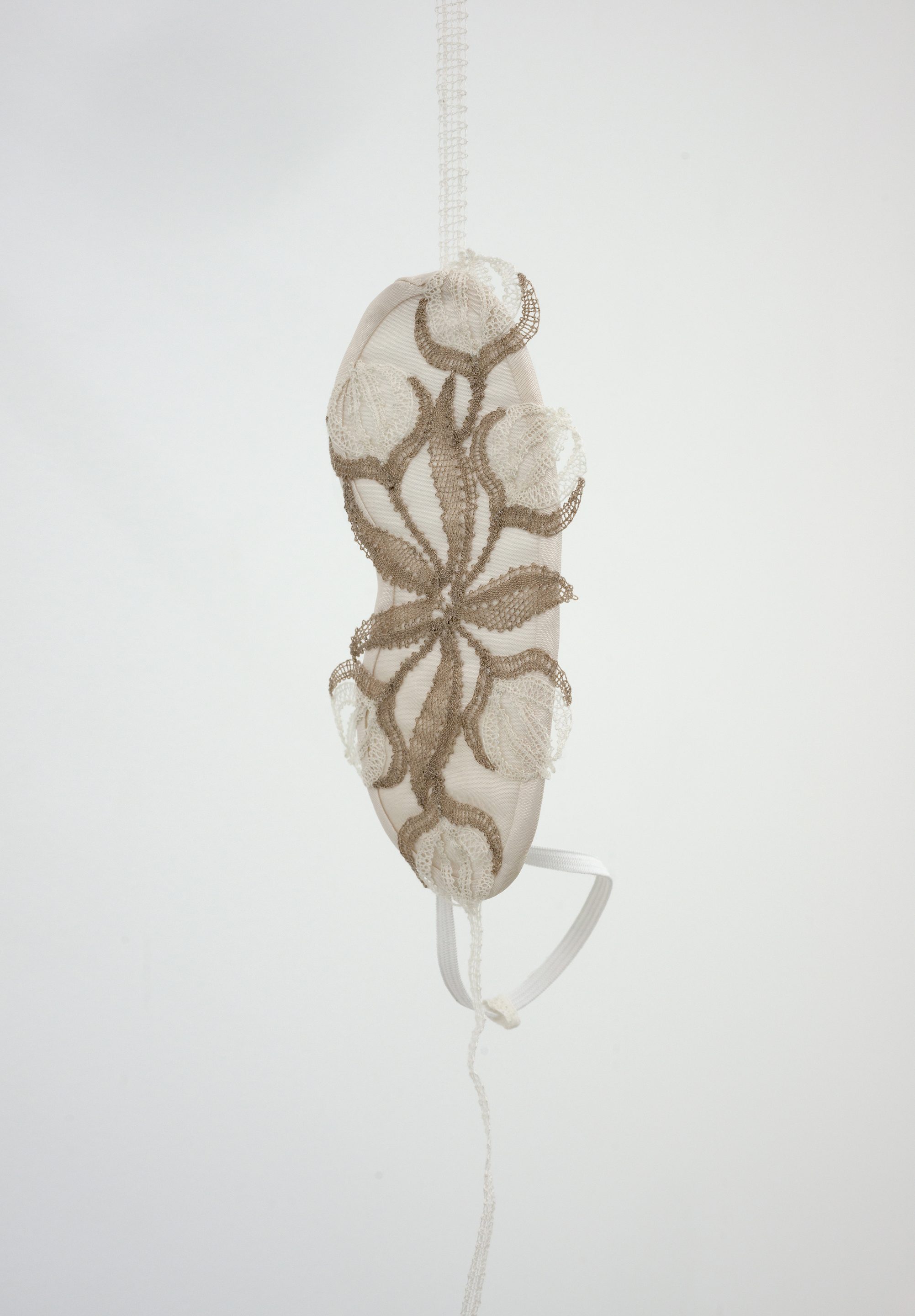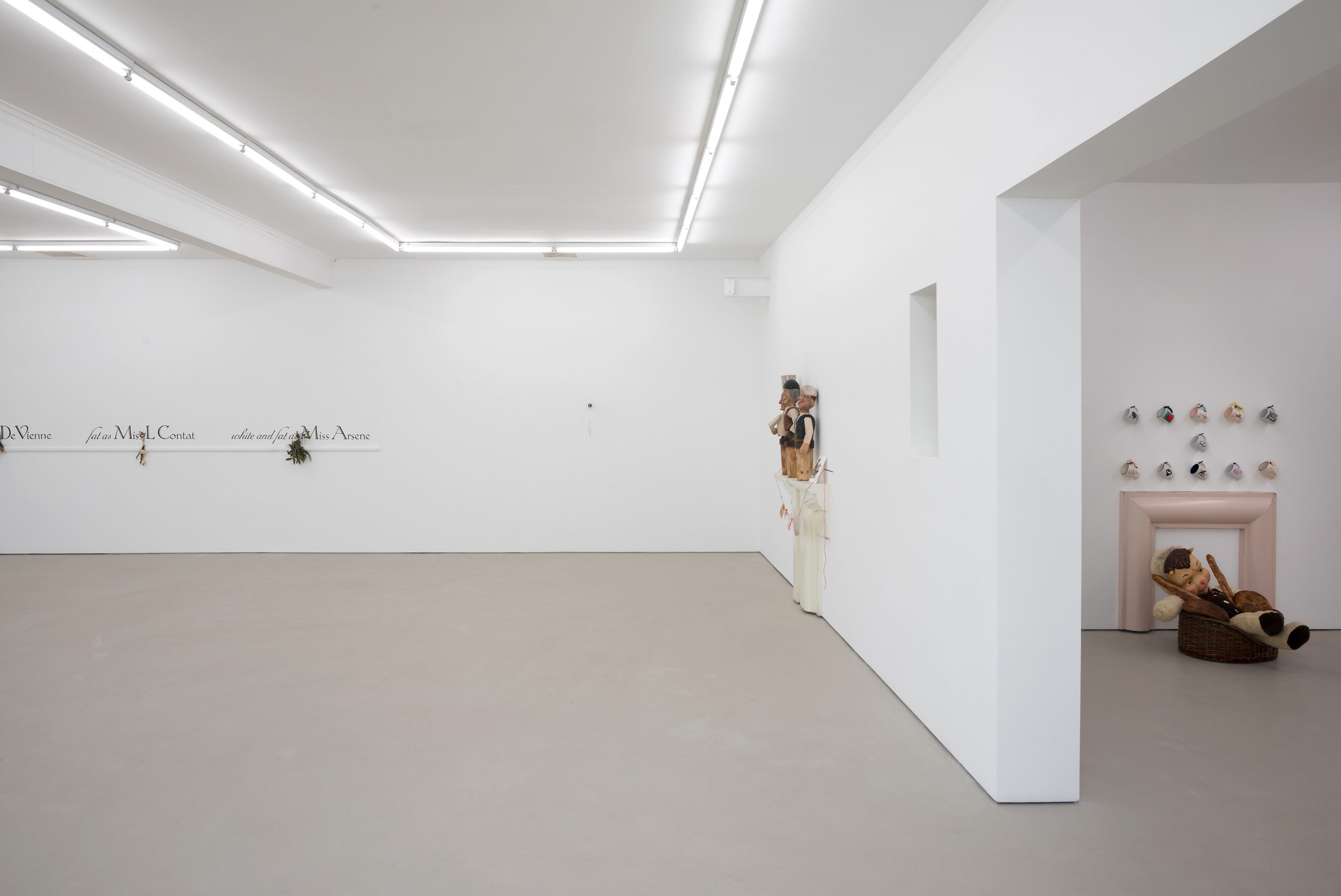 Oscar Enberg
Taste & Power, a prologue
6 April – 12 May 2018
Smith:   Occasionally Mia would remove one or both of the quills and let touch (her preferred sense) takeover. Very-gay-Peter would lie back-down-face-up on the tanned skin of a freemartin, his genitals tucked between his legs so that his testes rested approximately where the beast's non-functioning ovaries would have been at one time. Here, on lake's edge with an imagined smell of pine, printed and wrapped around a stick'o'budda, with Peter, re-cast as the siamese to this masculine heifer hide, pigtailed Mia, smelling of unsalted beurre, would trace the contours of his useless body in denial with her feathered fingers. Forever, infinitum… the milking parlour, baby….
Grimod:   Put this warbler, thus trussed, in an ortolan, fat and plump.
Put this ortolan, thus chosen, in the body of a lark, from which, besides the amputation of the legs and the head, the main bones will have been removed, and that will have been covered with a bard of very thin bacon.
Put the lark, thus stuffed and dressed, in the body of a thrush that you will have dressed and trussed likewise.
Put the thrush in the body of a very fat, very juicy quail, and which be from vineyard, in preference to a domestic quail.
Put this quail, non-barded but wrapped in a vine leaf, which will serve as its title of nobility and certificate of origin, in the body of a fine lapwing.
Put the lapwing, well trussed and dressed in a thin frock-coat of bacon, in the body of a fine golden plover.
Put the said plover, well barded, in the body of a fine partridge, red if you can.
Put this partridge in the body of a young woodcock, tender as Miss Volnais, succulent, and well mortified [= made tender by hanging, beating, etc.].
Put this woodcock, after enveloping it with thinly cut crusts, in the body of a teal.
Put the teal, carefully barded and well dressed, in the body of a young guinea fowl.
Put the guinea fowl, well barded too, in the body of a duck, young, and chosen among the wild ones, in preference to the domestic ducks.
Put the duck in the body of a young fattened chicken, white as Mrs Belmont, plump as Miss De Vienne, fat as Miss L. Contat, but medium-sized.
Put this chicken in the body of a fine pheasant, young, well chosen, but above all properly mortified, for the gourmands only like them this way.
Put this pheasant in the body of a young wild goose, fat, and well tenderised.
Put this young and fine goose in the body of a very fine hen turkey, white and fat as Miss Arsène.
Finally, enclose your hen turkey in the body of a fine bustard, and if it does not fit in it exactly, fill up the gaps with good chestnuts from Le Luc, sausage meat, or some good elaborate forcemeat.
Smith:   Speaking of which, the first time Peter rubbadubdolled, went a'rubber dolling down main street USA (a placeholder in this case for something less shiny, less tooth-achey) that is, was approximately, exactly several baker's dozen years before the French sculptor Jean Luc Moulene would assert himself as one of the great object-makers of his time…*
Oscar Enberg (b. 1988, Christchurch) lives and works in Berlin. Recent solo exhibitions include: Der Amethyst, Die Opale, Die Agamemnon (curated by Maurin Dietrich), Frankfurt am Main, Berlin (2017); troubles de la croissance (der ursprung des pendels), Auckland Art Gallery Toi o Tamaki Sculpture Terrace, Auckland (2016); the prophet, the wise, the technician, and the Pharisee, Artspace, Auckland (2016); Sire So-and-So or Richard Pågen, Johan Berggren, Malmö (2014); The Pynchons S01E02: Slouching Towards Dignity, Hopkinson Mossman, Auckland (2014). Recent group exhibitions include: Projection Series #7: First as fiction, then as myth (curated by Sophie O'Brien), Govett-Brewster Art Gallery, New Plymouth (2017); and Les règles du jeu / The rules of the game, Centre Pompidou, Paris (2015).
Enberg recently completed the Kunstlerhaus Bethanien artist-in-residence programme in Berlin. Last year he was awarded the ars viva 2018 prize, that included exhibitions at Kunstverein München in October 2017 and (currently) at S.M.A.K in Gent, Belgium. In September this year Enberg will be artist-in-residence at Fogo Island Arts, Fogo Island.
* excerpt from Oscar Enberg, Matryoshkan Shame on the Great Plains: a radio play for tenor, baritone and bass, 2018