Peter Robinson After Party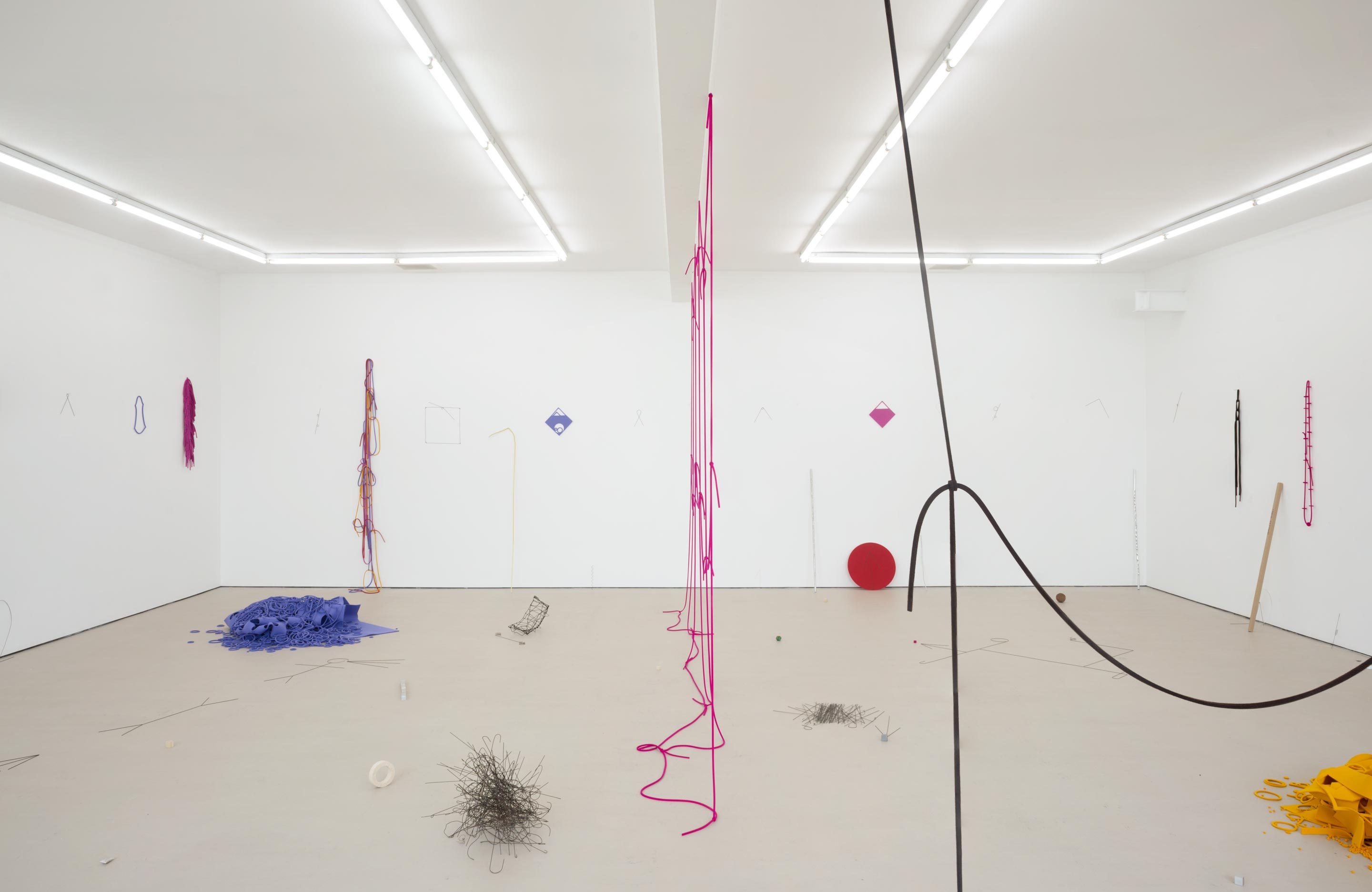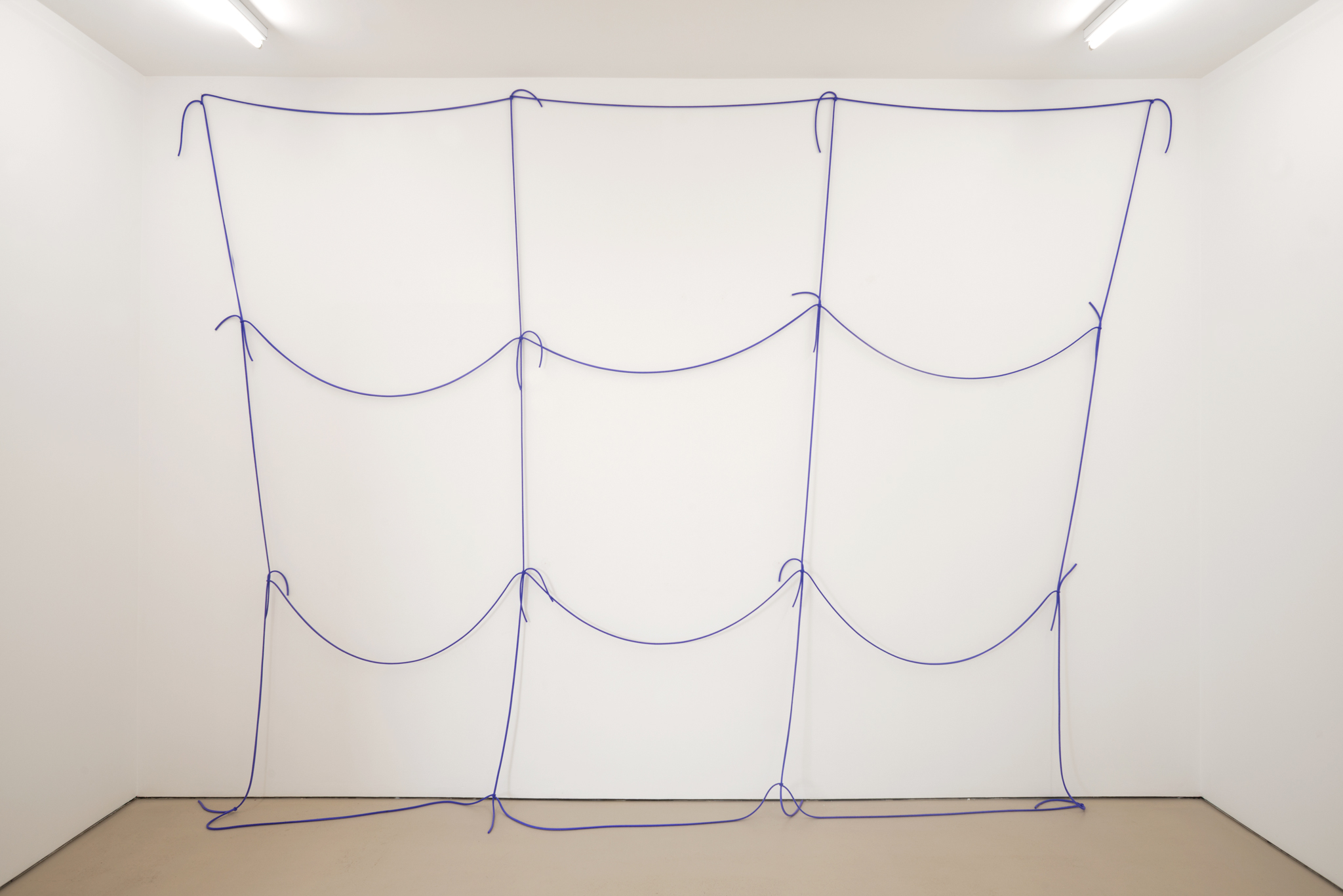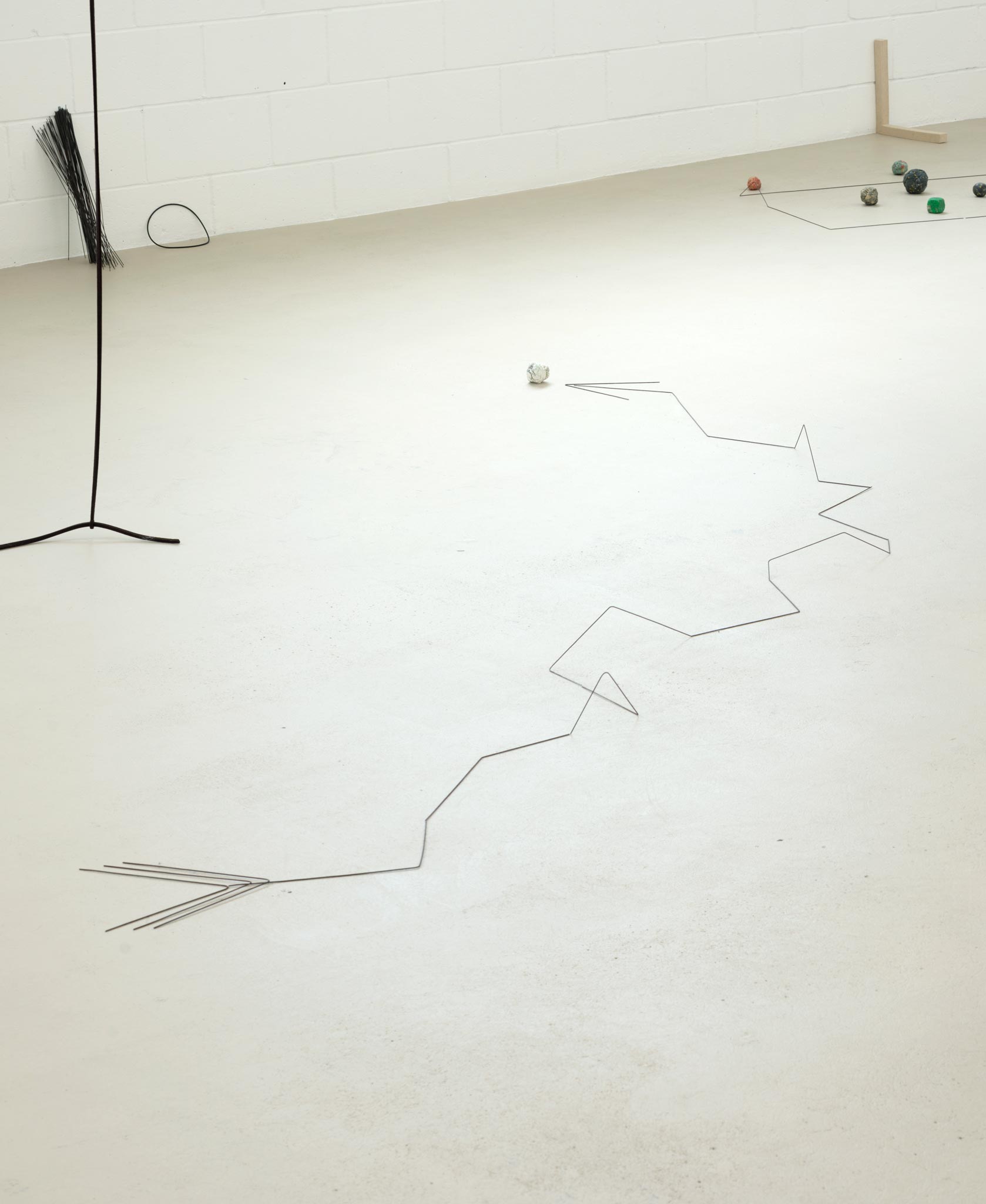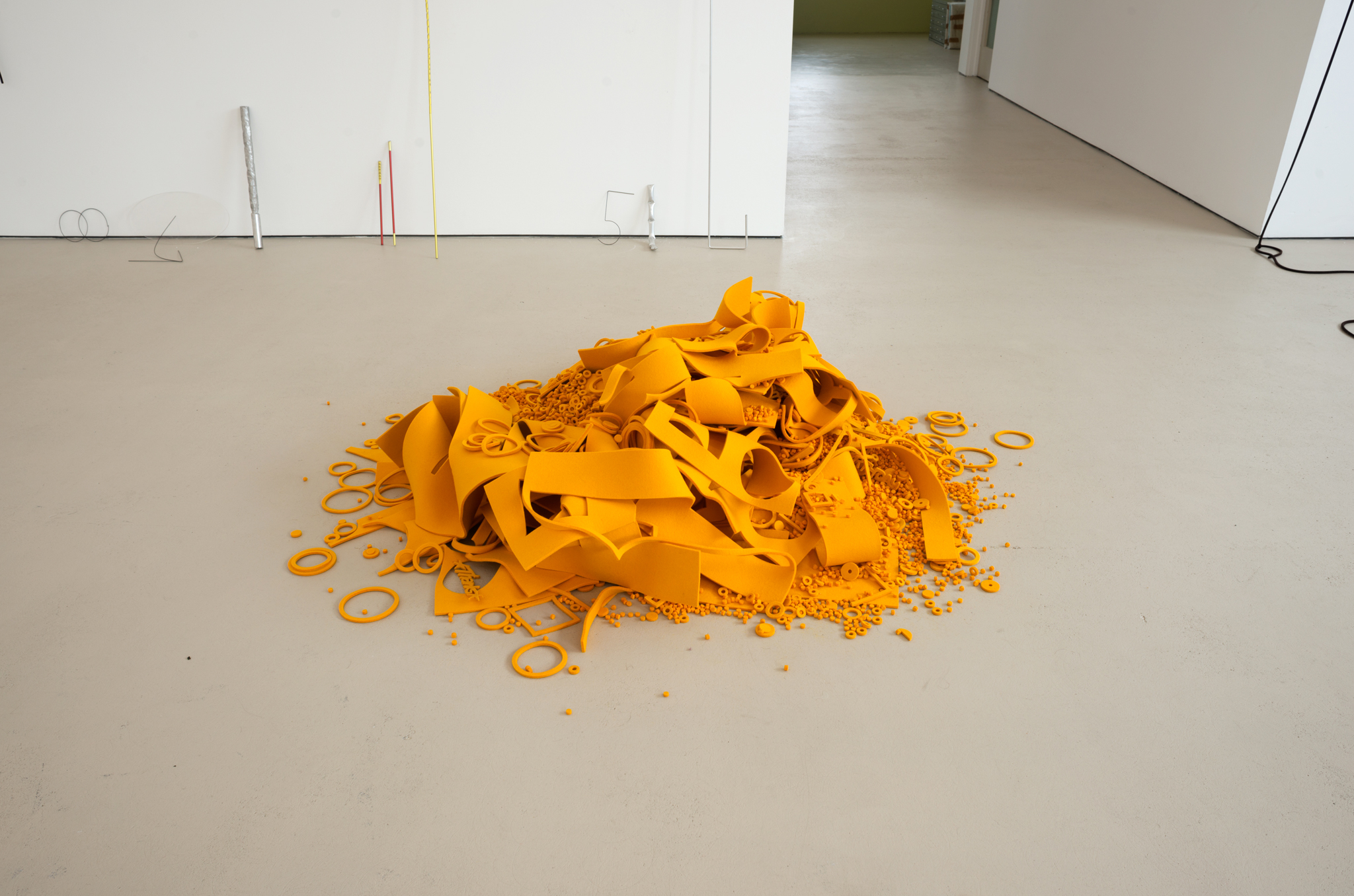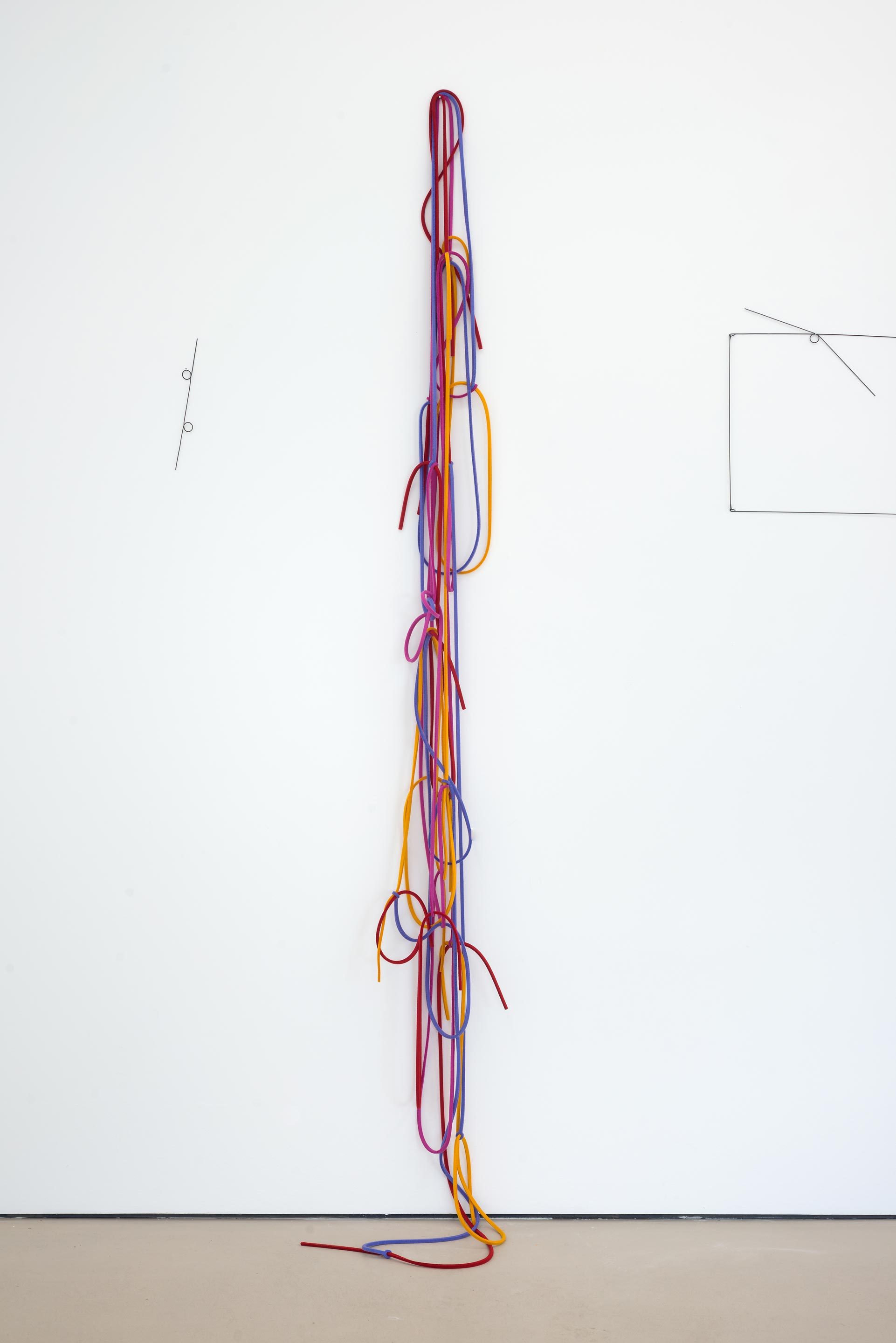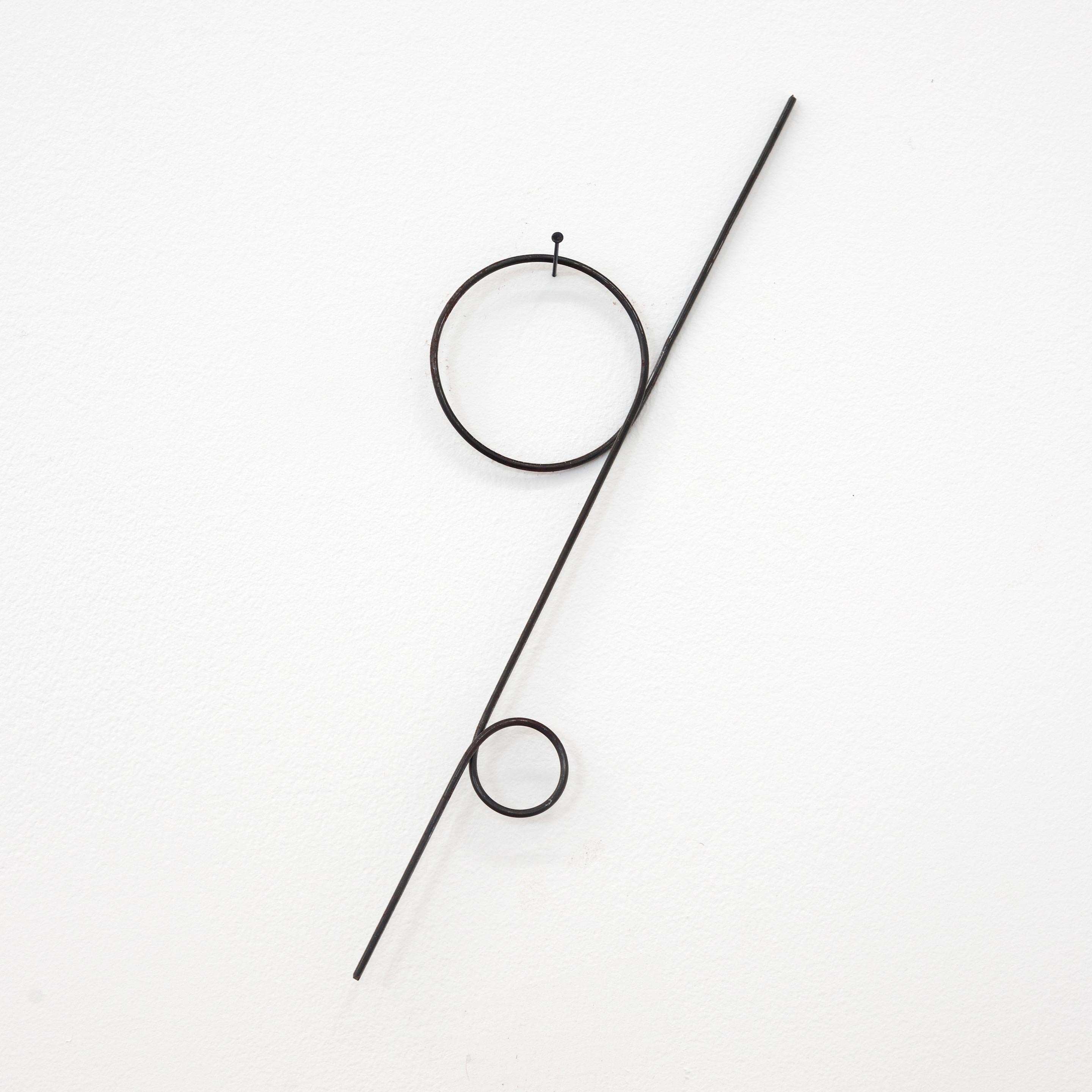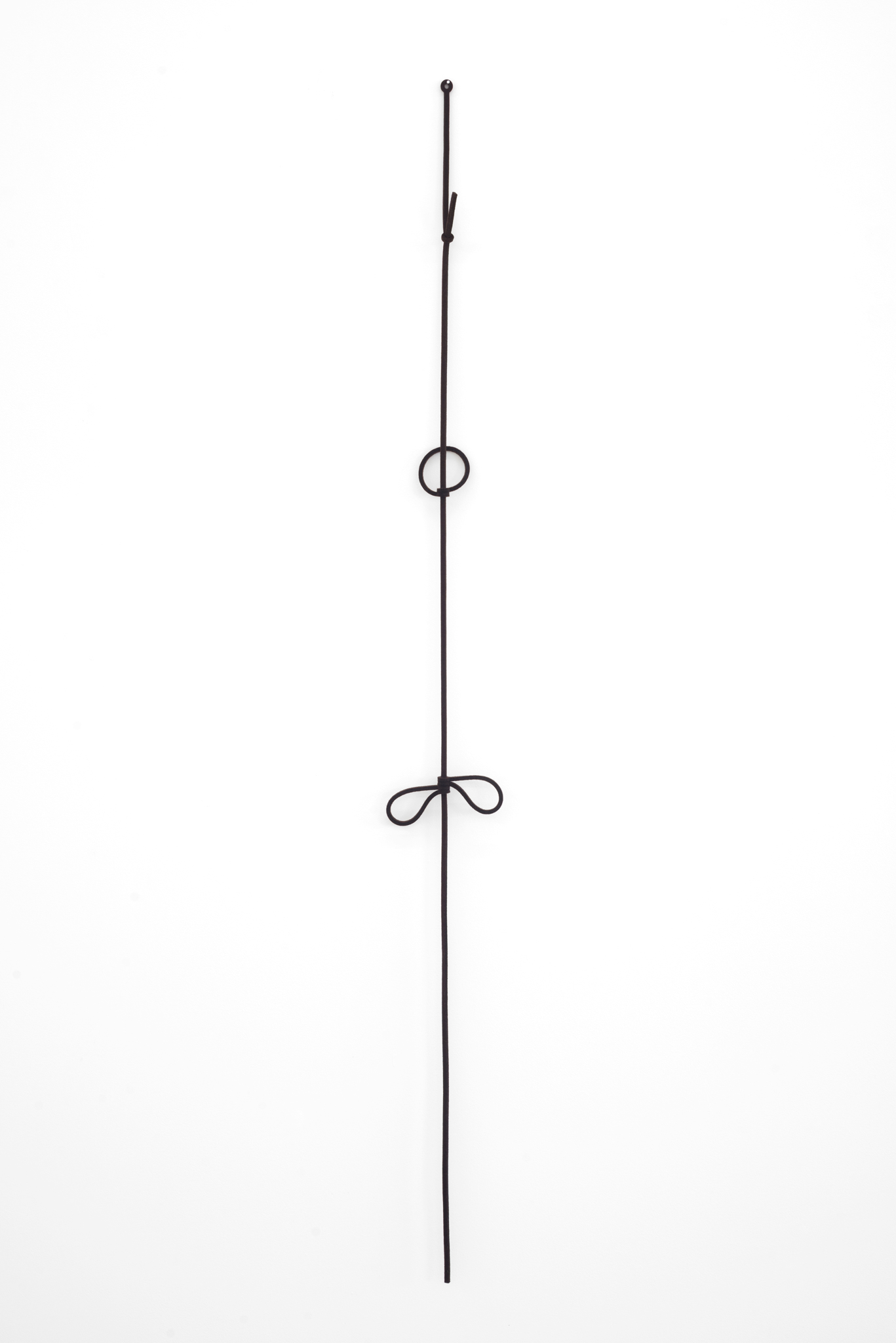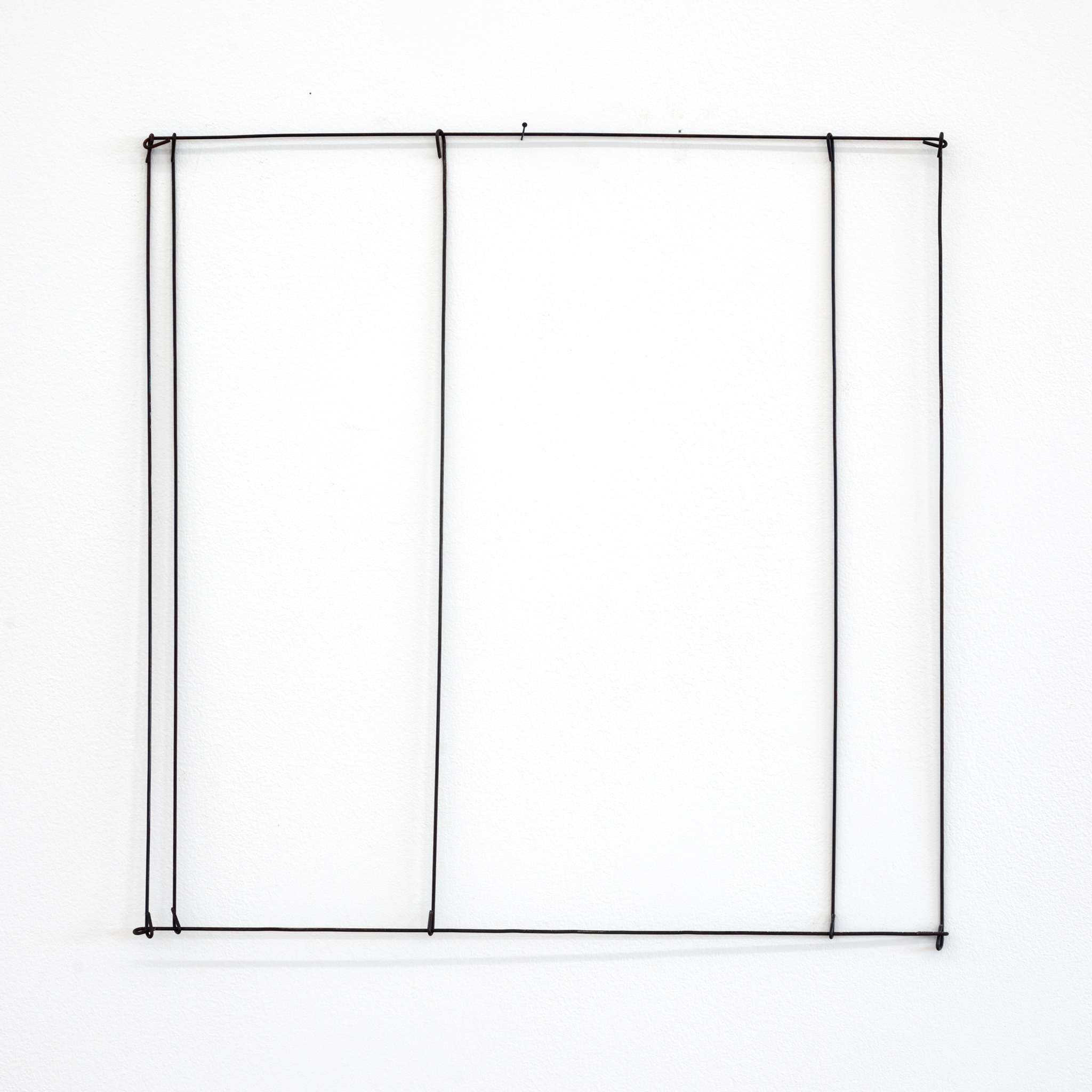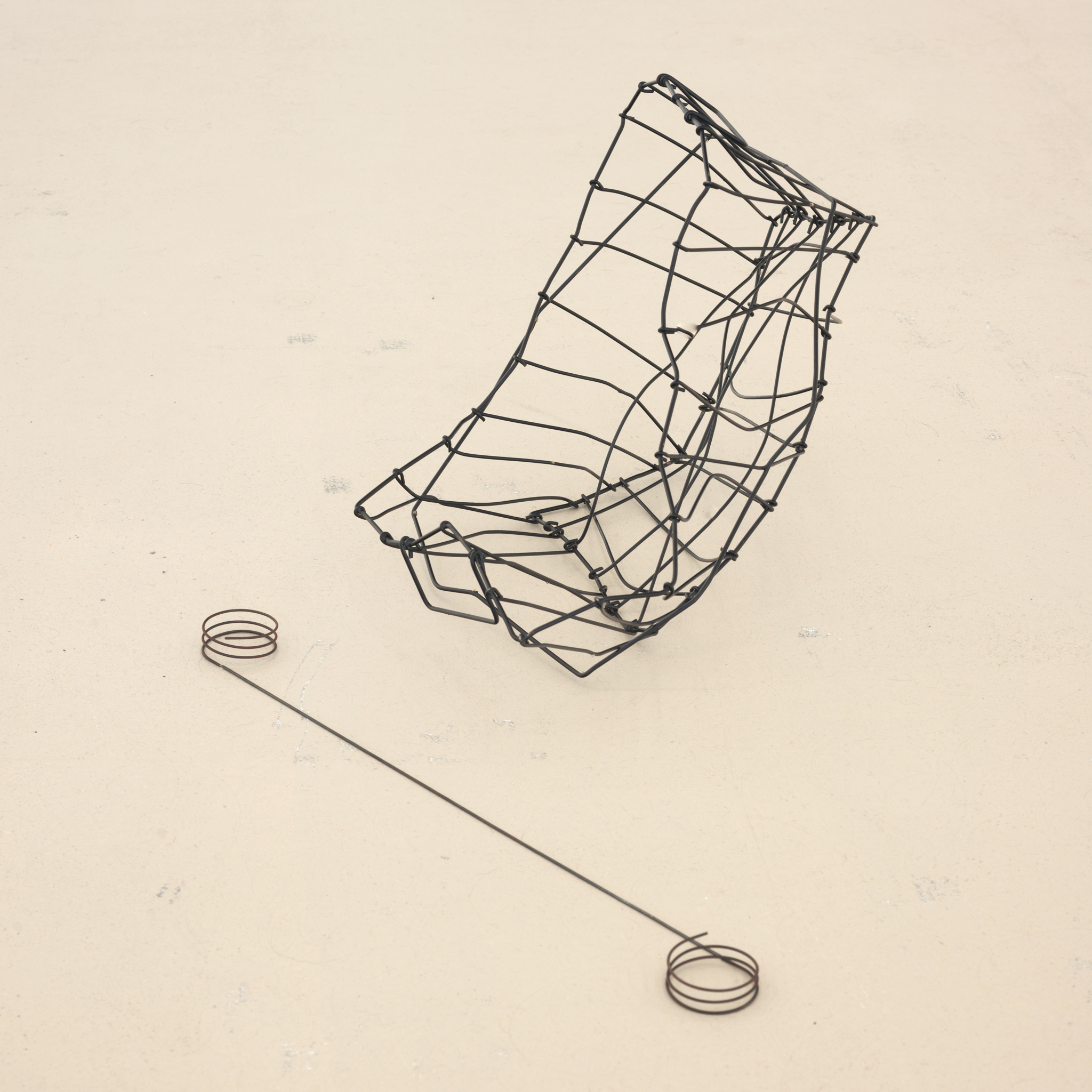 Peter Robinson
After Party
03 Feb – 04 Mar 2017
Auckland
Hopkinson Mossman is pleased to present After Party, a solo exhibition of new work by Peter Robinson.
As the title suggests After Party brings together materials both familiar and strange in post-festive season blowout. After Party is a late-late night loosening of the code (social and/or formal), the stage where the tone becomes slightly wobbly, a bit wired. Multi-coloured lines, grids, circles, squares, slumps, lumps and lattice-like felt forms sit alongside bent poles, hammered wire, balls of rubbish, wood and metal cubes, blocks, and scraps, touches of Perspex and polystyrene. Where in Robinson's previous exhibition, Die Cuts and Derivations, felts forms flooded the gallery with a single material, in After Party there is a more complicated logic at play. This installation feels on the verge of change, even turbulent, as if each unit both expands and holds in contempt the system that precedes it.
After Party is a show full of dichotomies and contradictions. Within the larger installation, that itself teeters between chaos and restraint, moments of graceful rationality are undercut by incoherence; for example, a single piece of wire twisted into an perfect loop versus a crazed heap of wire strands that resembles a sort of cartoon speech bubble of confusion. A kinked wire arrow snakes across the floor, leading to a ball of screwed up paper, while strained, twisting lines of metal like scrawled, anxious drawings waterfall elegantly from the wall. After Party extends Robinson's sustained engagement in collapsing pictorial space and literal space; enormous felt grids hang like floppy partitions – their softness undermining the kind of hard rationality usually assigned to that structure.
As is typical in Robinson's practice, he proposes art history (his own included) as an open language, always adapting and adaptable, with its own twisting web of cause and effect. The new exhibition at Hopkinson Mossman imagines a late night party with artists Robinson admires; Richard Tuttle, Robert Morris, Eva Hesse, Fred Sandback, Donald Judd, Gego, Joelle Tuerlinckx, or Leonore Attunes, to name a few. After Party also suggest a looking back, a celebration of certain tropes that reoccur in Robinson's work again and again. In After Party, wire lines, especially the beaten ones, resemble the handwriting of his percentage paintings, polystyrene's startling whiteness punctuates the installation, and readymades – a green ball, a scrap of carpet – recall the dystopic 'End of the Twentieth Century'.
Peter Robinson (born Ashburton, 1966) studied sculpture at Ilam School of Fine Arts (1985-1989), and now lives and works in Auckland. Robinson's work has been exhibited extensively in New Zealand and internationally. He was New Zealand's representative at the 49th Venice Biennale (2001), participated in the 5th Auckland Triennial (2013), 13th Istanbul Biennale (2013), 11th and 18th Biennale of Sydney (1998/2012), and the 8th Baltic Triennale of International Art, Vilnius (2002). Robinson was nominated for the Walters Prize in 2006 for The Humours at Dunedin Public Art Gallery, and again in 2008 when he won for his exhibition ACK at Artspace, Auckland. After Party is Robinson's third solo exhibition at Hopkinson Mossman, preceded by Acktion Painting / Acktion Sculpture in 2013, and Die Cuts & Derivations in 2015.