Poor Timing
Nick Austin, Bill Culbert, Daniel Malone, B. Wurtz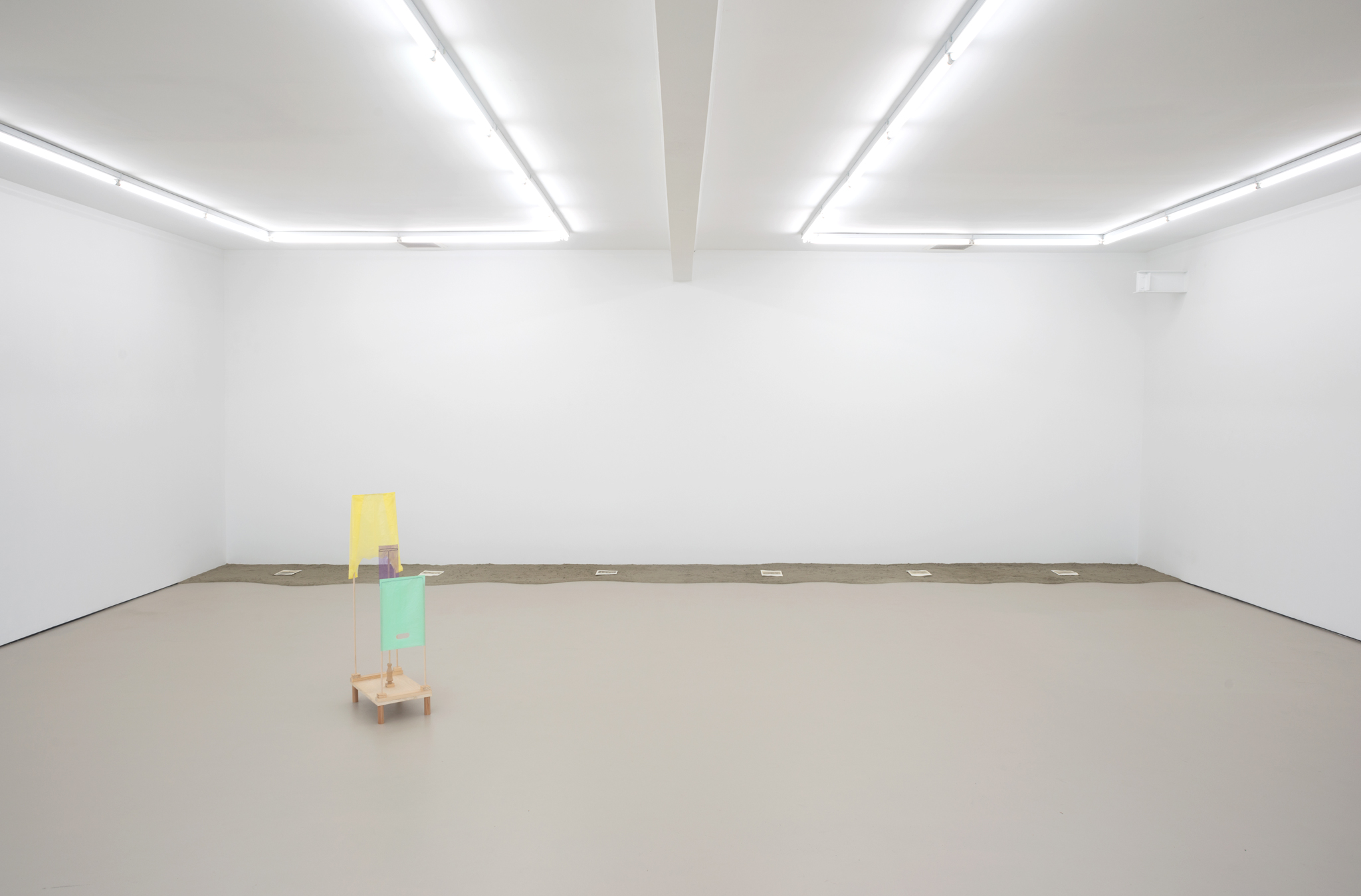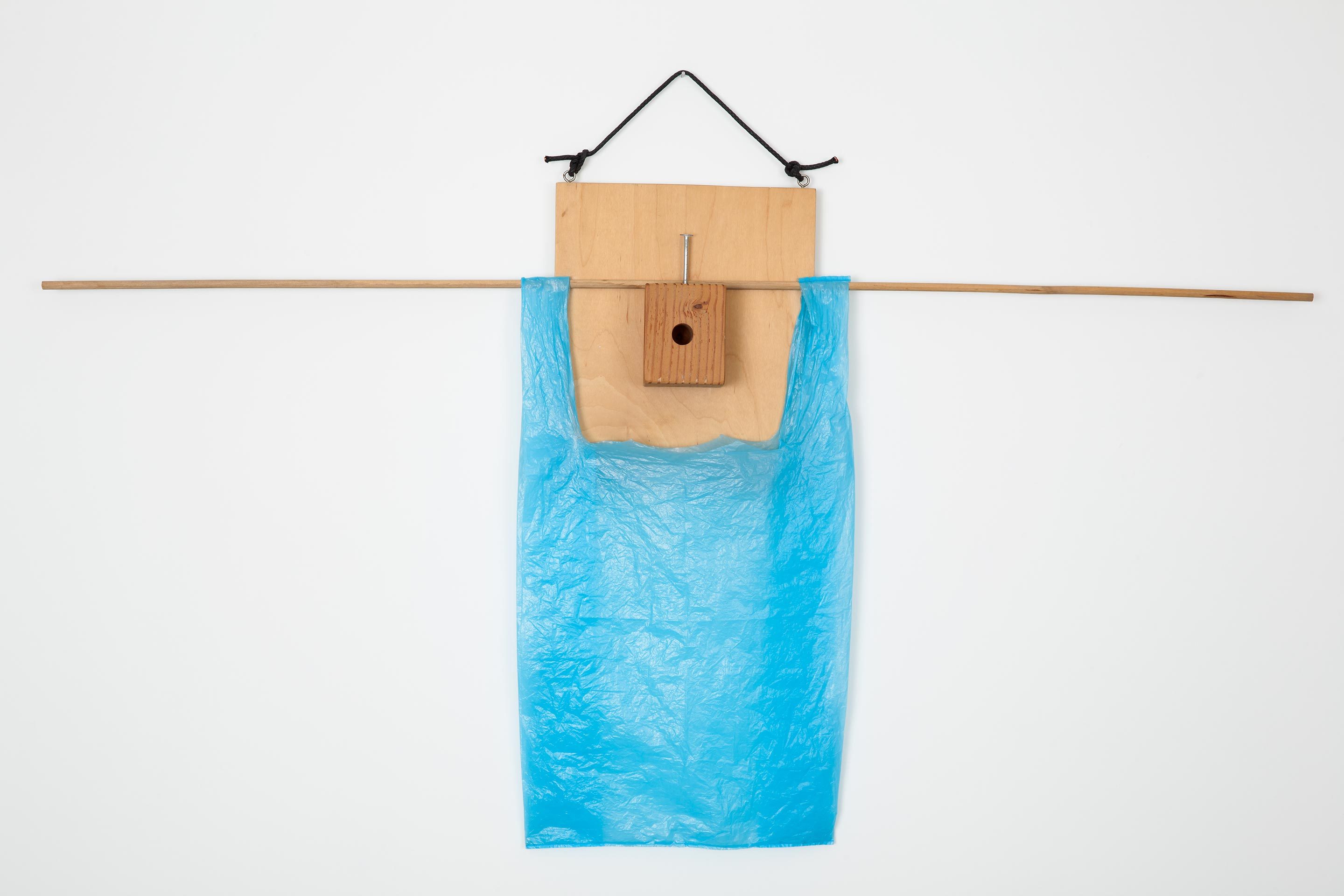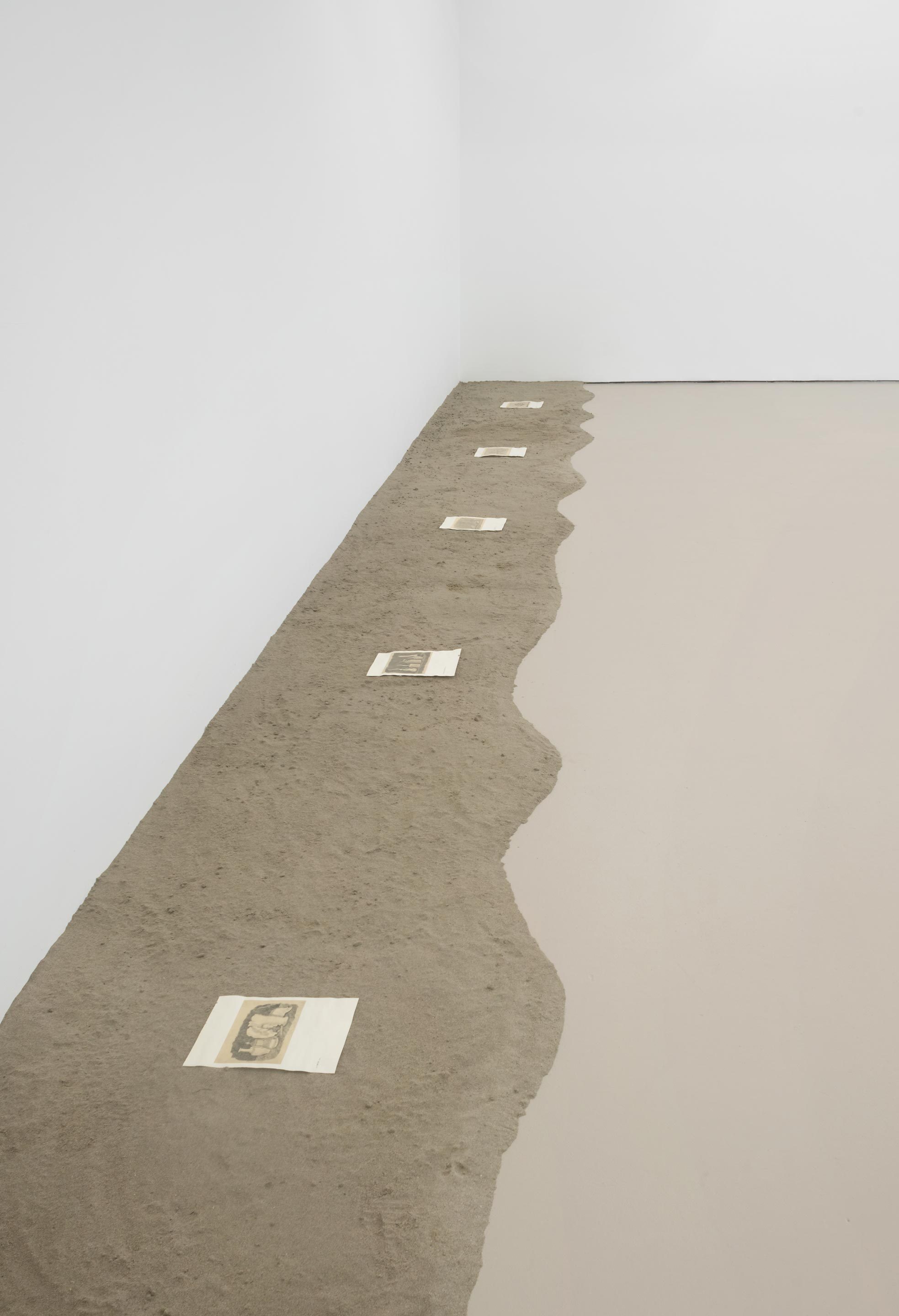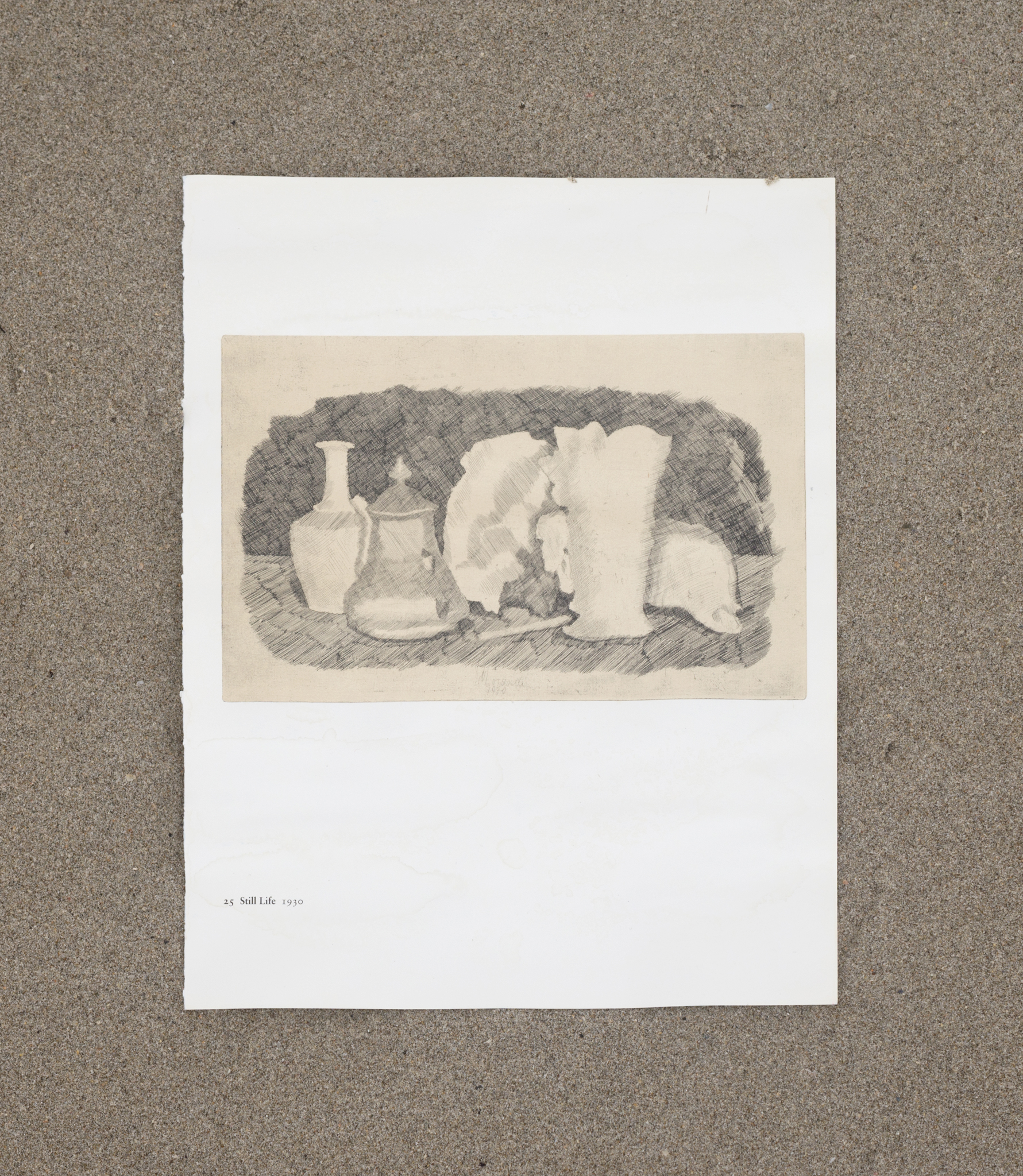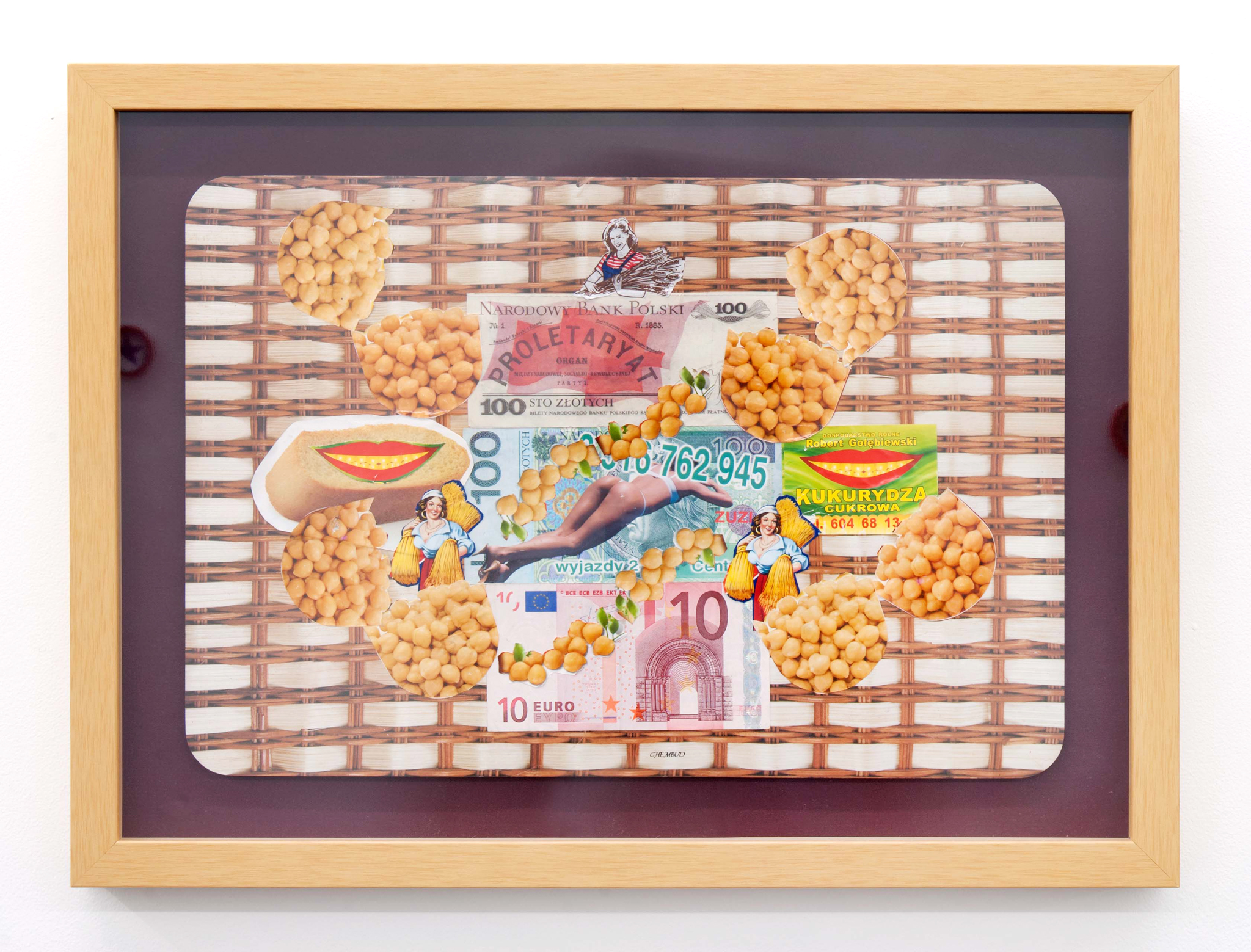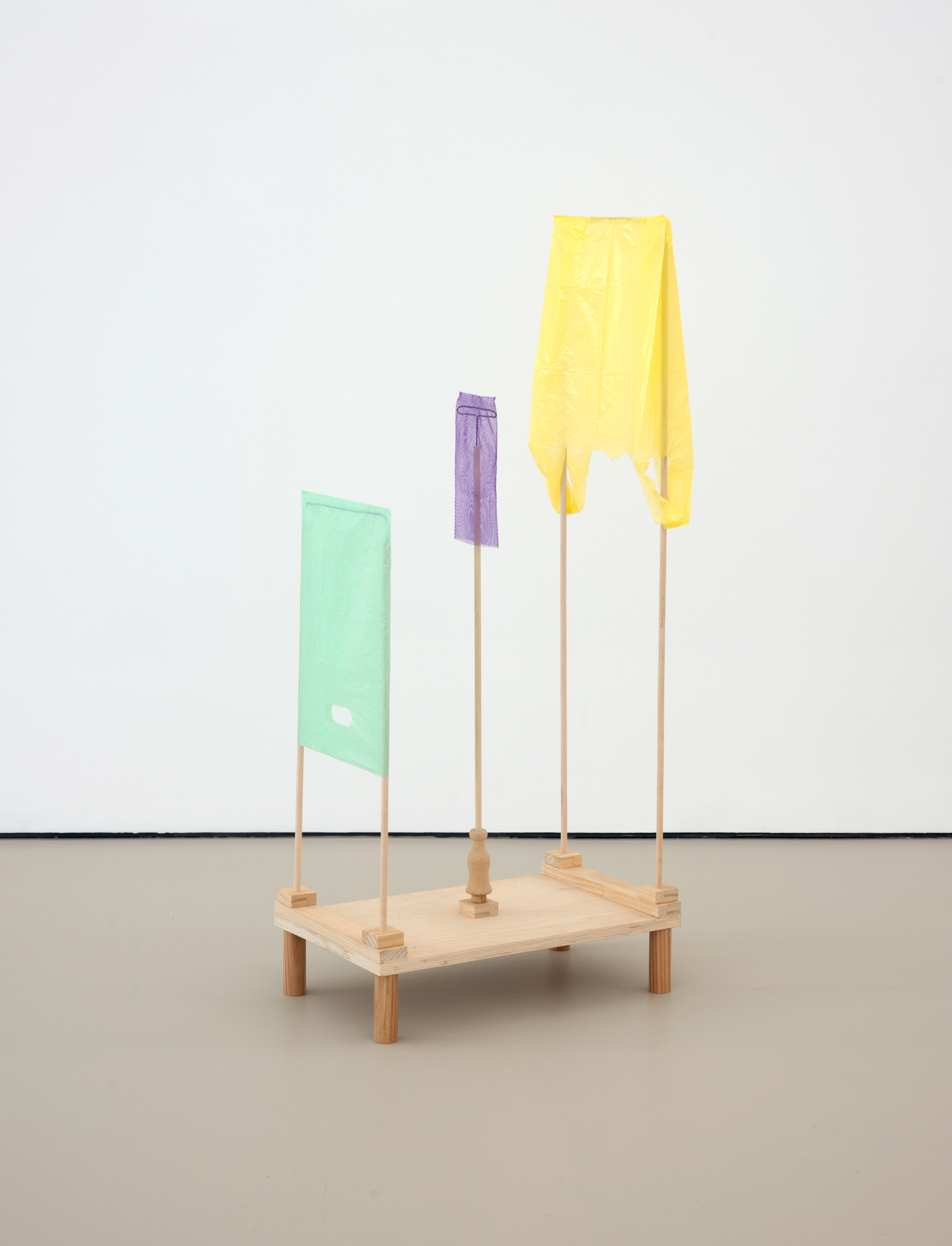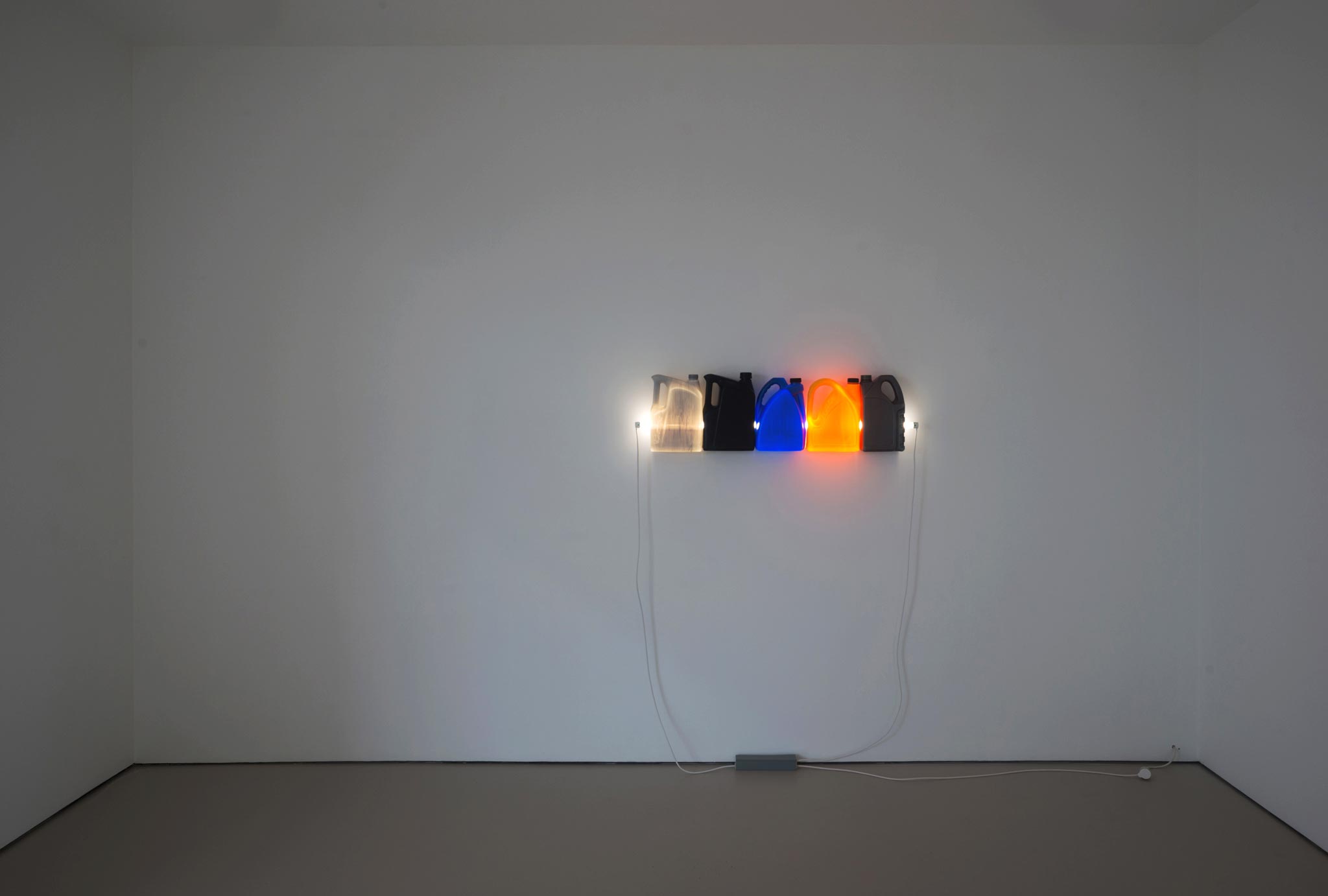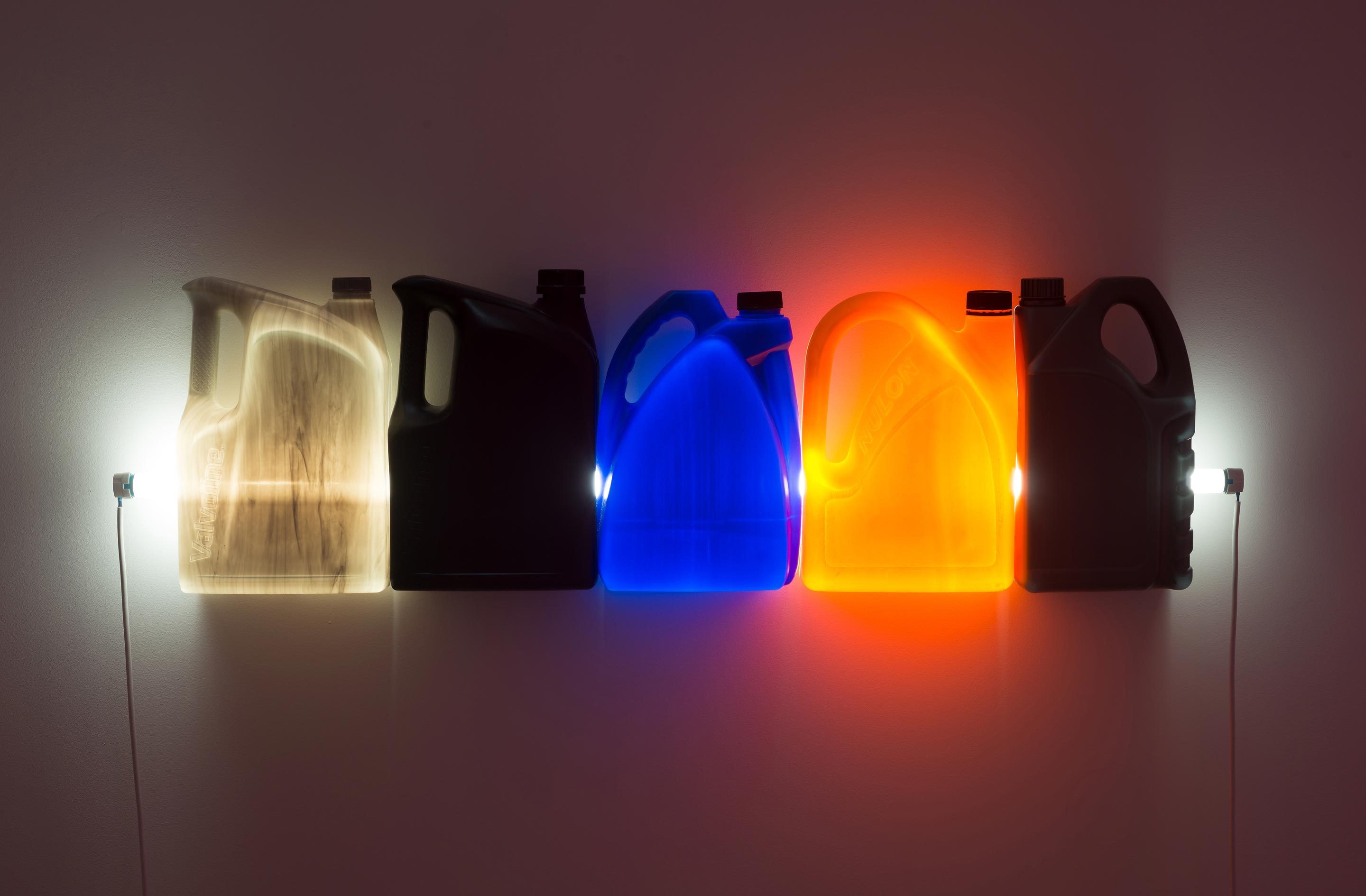 Poor Timing
Nick Austin, Bill Culbert, Daniel Malone, B. Wurtz
04 Aug – 02 Sep 2017
Auckland
Hopkinson Mossman is pleased to present Poor Timing, a group exhibition of work by Nick Austin, Bill Culbert, Daniel Malone, and B. Wurtz.
Poor Timing brings together four practices that consider the potential of available things. The works in Poor Timing are all, in a sense, assemblages that use predominantly recycled materials, such as plastic bags, paper, food packaging, book pages, home décor, and plastic containers. Whether it is B. Wurtz' meticulous arrangements of ephemeral objects, Culbert's material diagrams of energy exchange, Austin's cryptic configurations of image, text and object ('mental inhalations'), or Malone's epicurean metaphors for capital flows, the works in Poor Timing can be interpreted via an ethics of use and re-use, that extends to the recycling and re-packaging of an art historical avant-garde.
The title of the exhibition, Poor Timing, is employed for both its combined and divided meanings. 'Poor' is the art historical poor of Arte Povera, a term ascribed to work made from everyday 'poor materials', where 'timing' refers to the sense of time that is palpable in the collected works (in collage, balance, deterioration, the dated-ness of materials). The idea of something being poorly timed introduces an element of contingency, but also, musically, poor timing means one is 'out of time' or 'off-beat'.
Nick Austin (b. 1979, Auckland) lives and works in Dunedin. Recent solo exhibitions include: Paleo Apartments, Hopkinson Mossman, Auckland (2017); Where sugar lives, Laurel Doody, Los Angeles (2015); Time's Sieve, Peter McLeavey Gallery, Wellington (2014); Total Dread, Hopkinson Mossman, Auckland (2013); The Liquid Dossier, Hocken Gallery, Dunedin (2013). Group exhibitions include: Ridiculous Sublime, Dunedin Public Art Gallery, Dunedin (2016); Zero to Hero, with Patrick Lundberg, TBC Art inc., Melbourne (2016); Necessary Distraction: A Painting Show, Auckland Art Gallery Toi o Tamaki (2015); When shoe leaves foot, with Helen Maudsley, Westpace, Melbourne (2015); and New Revised Edition, City Gallery, Wellington (2013).
Bill Culbert (b. 1935, Port Chalmers) left New Zealand in 1957 to study at the Royal College of Art, London. He now lives and works between London and in the South of France. Culbert has had more than 100 solo exhibitions at major institutions in New Zealand, England, Europe, the USA and Australia. In 2013 Culbert was New Zealand's representative at the 55th Venice Biennale.
Daniel Malone (b. 1970, Greymouth) currently lives and works in Warsaw. Recent solo exhibitions include: Unidentified Artistic Objects in the Epoch of Contemporary Art, Center for Contemporary Art, Wroclaw, Poland (2015); Titirangi Apocrypha, Te Uru Waitakere Contemporary Gallery, Auckland (2015); Babylon Rising, Arsenal Gallery, Bialystok (2014); The Proof Reader, Galeria Foksal, Warsaw (2013); A Communist Kiosk in a Common Market, Hopkinson Cundy, Auckland (2011); and Upadajac/Powstajac, Uprising/Downrising, Kordegarda: Zacheta National Gallery, Warsaw (2008). His work has also been included in group exhibitions such as, most recently: Trauma & Revival, Bunkier Sztuki Contemporary Art Gallery, Krakow (2017); The Wild West: A History of Wrocław's Avant-Garde, Ludwig Múzeum of Contemporary Art, Budapest (2016); A Guide for the Perplexed, Centre for Contemporary Art, Warsaw (2014).
B. Wurtz (b. 1948, Pasadena) lives and works in New York. In 2015 he was the subject of a retrospective exhibition at BALTIC Centre for Contemporary Art, Gateshead, United Kingdom. In 2016 the exhibition traveled to La Casa Encendida, Madrid. Wurtz has had additional solo exhibitions at Kunstverein Freiburg; White Flag Projects, St. Louis; and Gallery 400, University of Illinois at Chicago. His work has been included in group exhibitions at MoMA PS1, New York; Museum of Contemporary Art, Chicago; and Musée d'Art Contemporain de Lyon.
B. Wurtz appears in Poor Timing courtesy of Kate MacGarry, London.