Ruth Buchanan My I,I,I be broke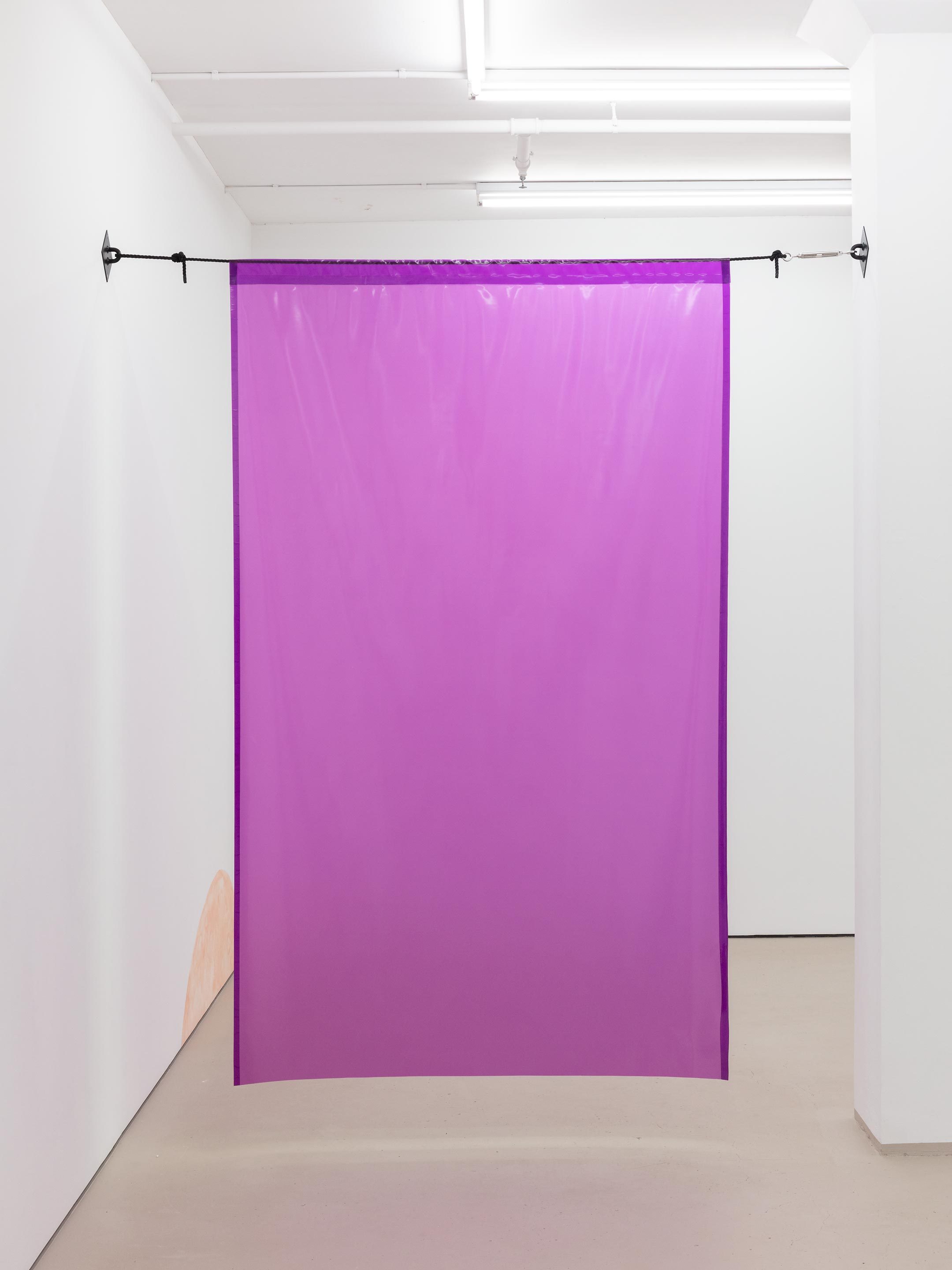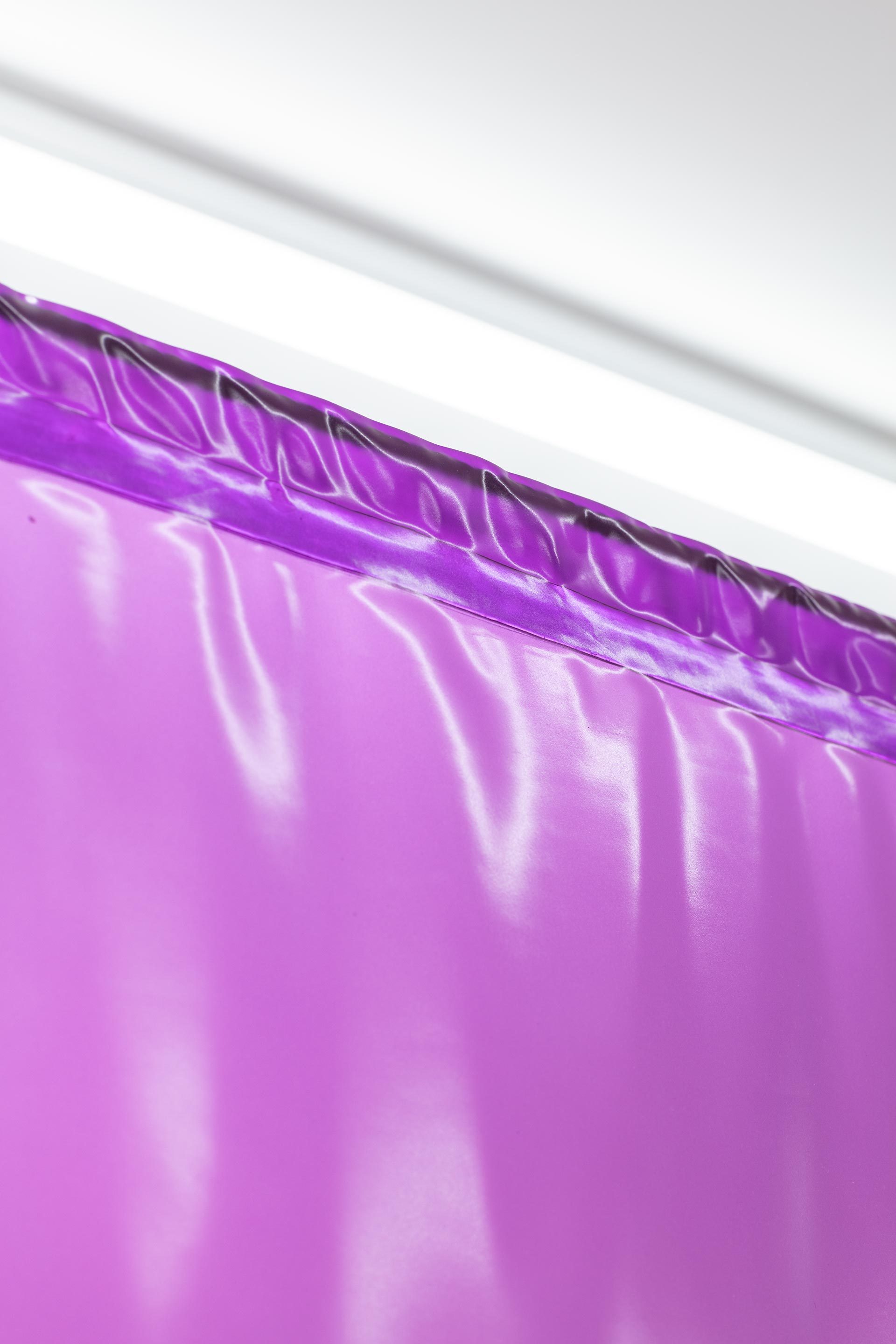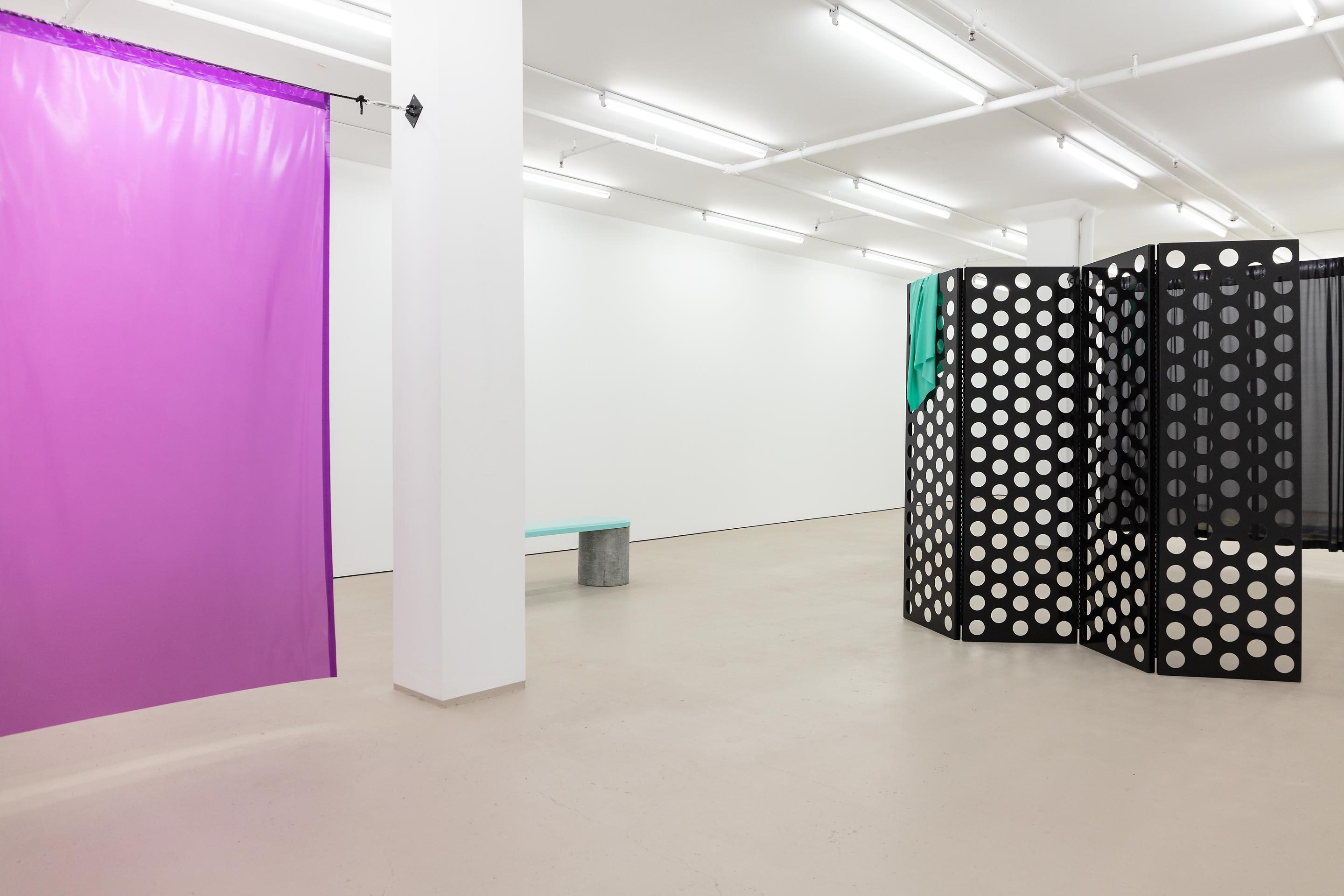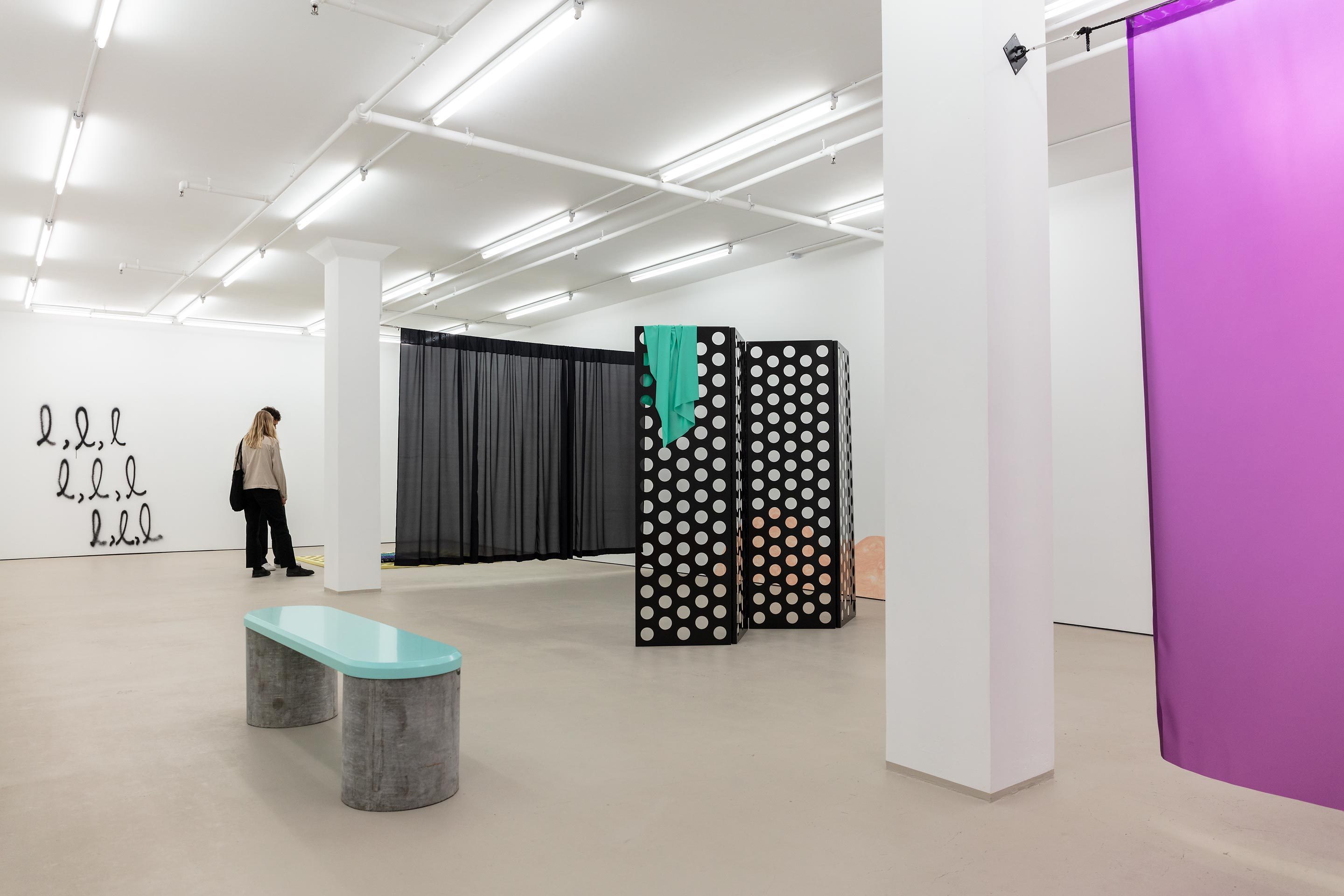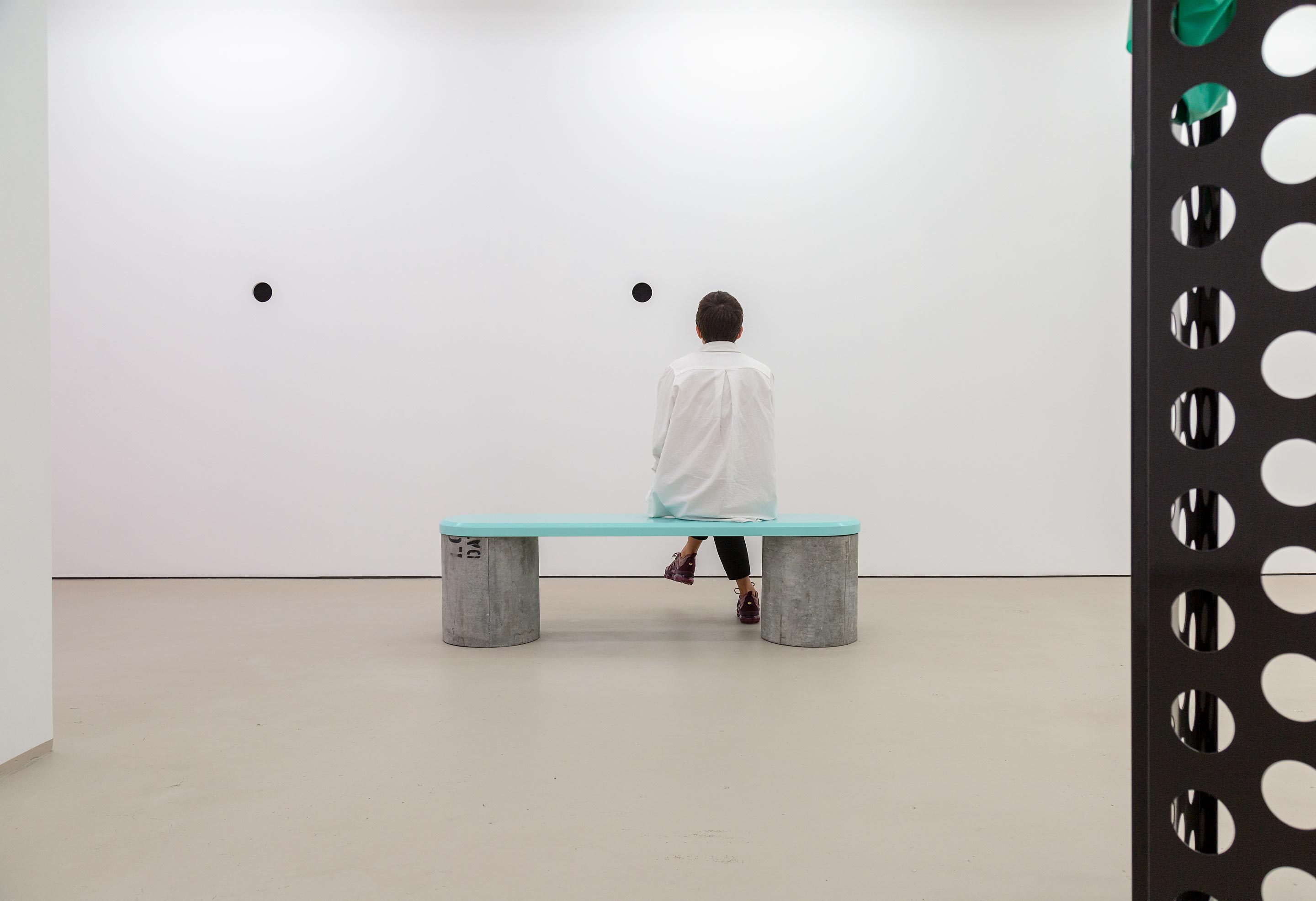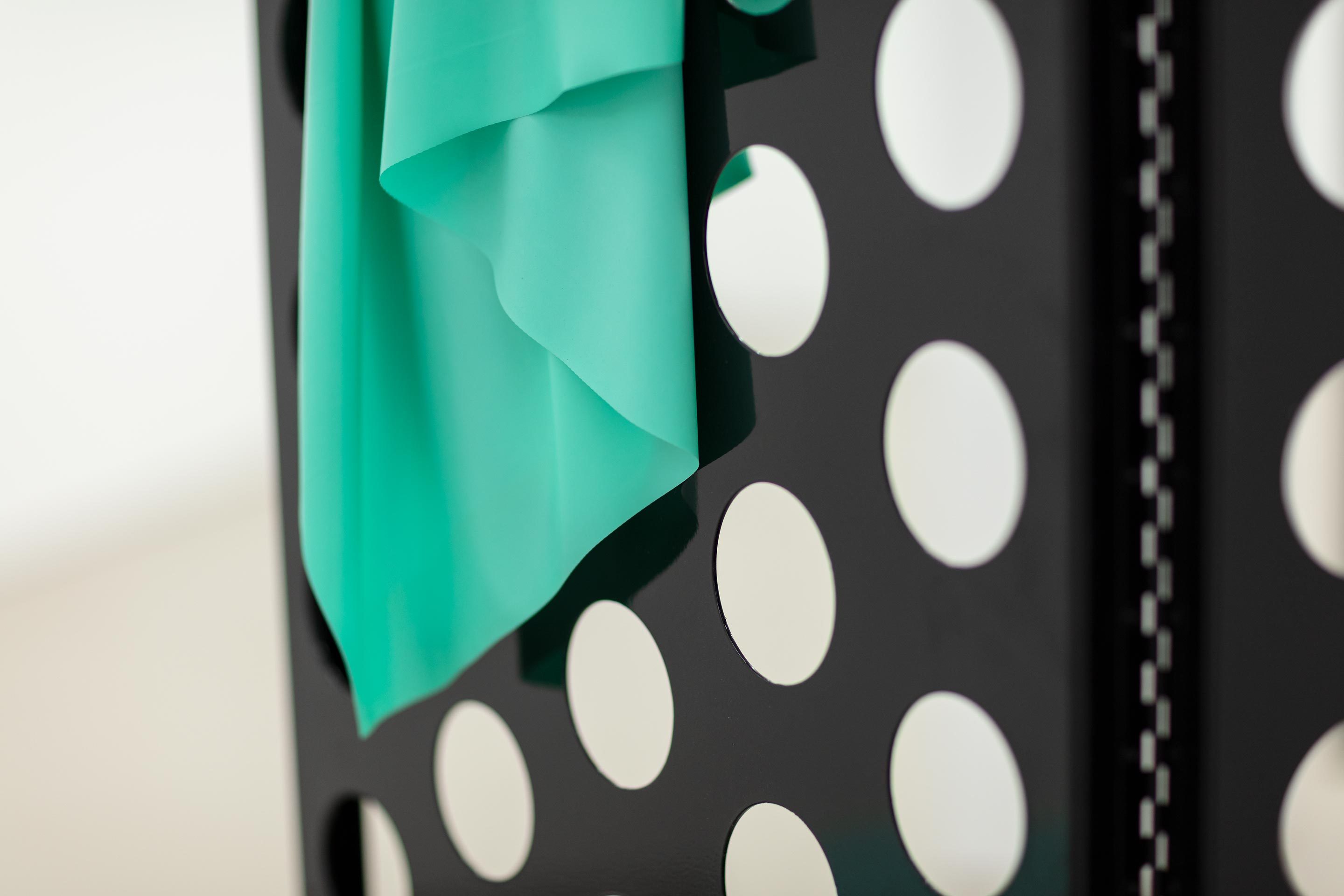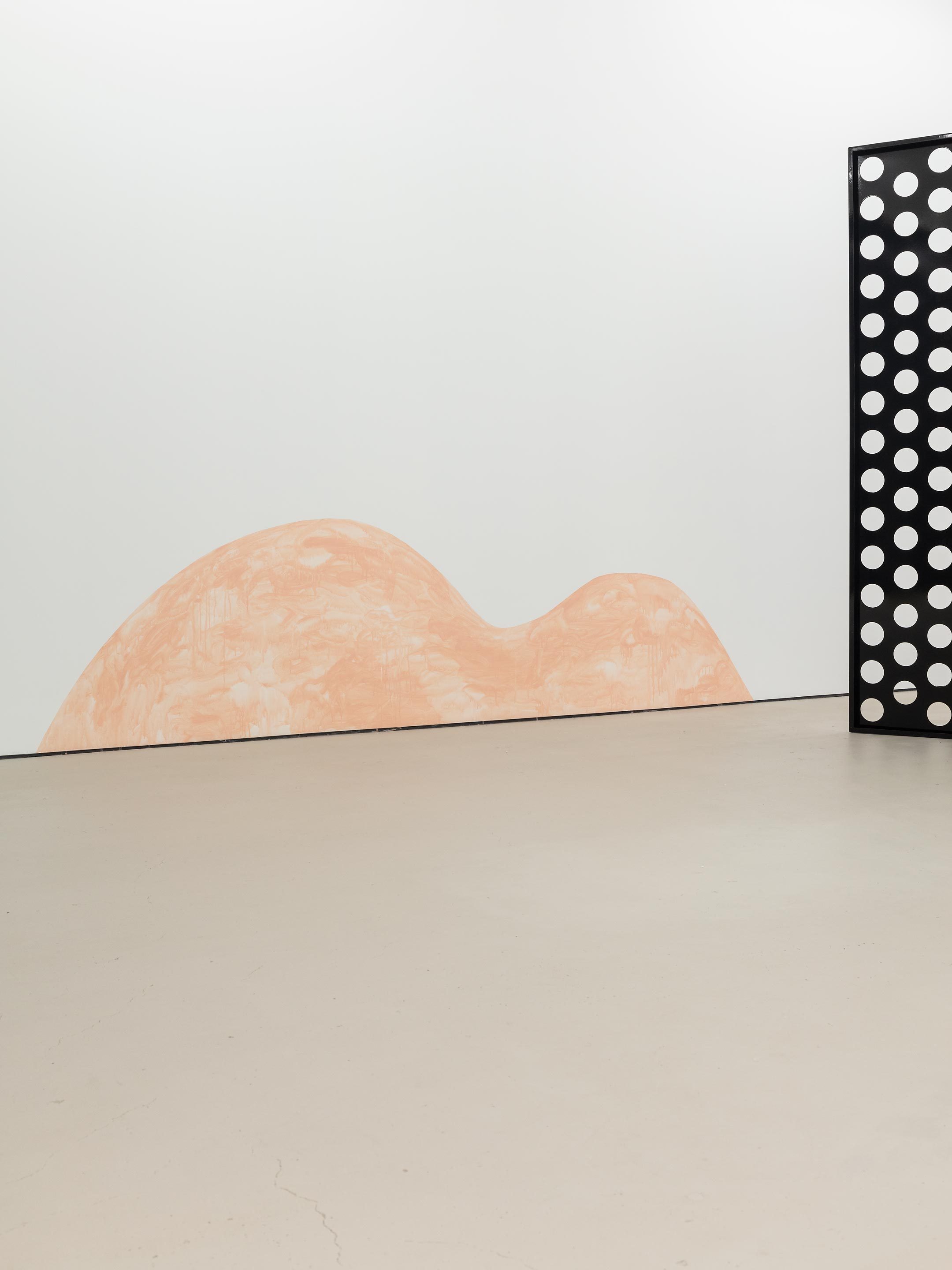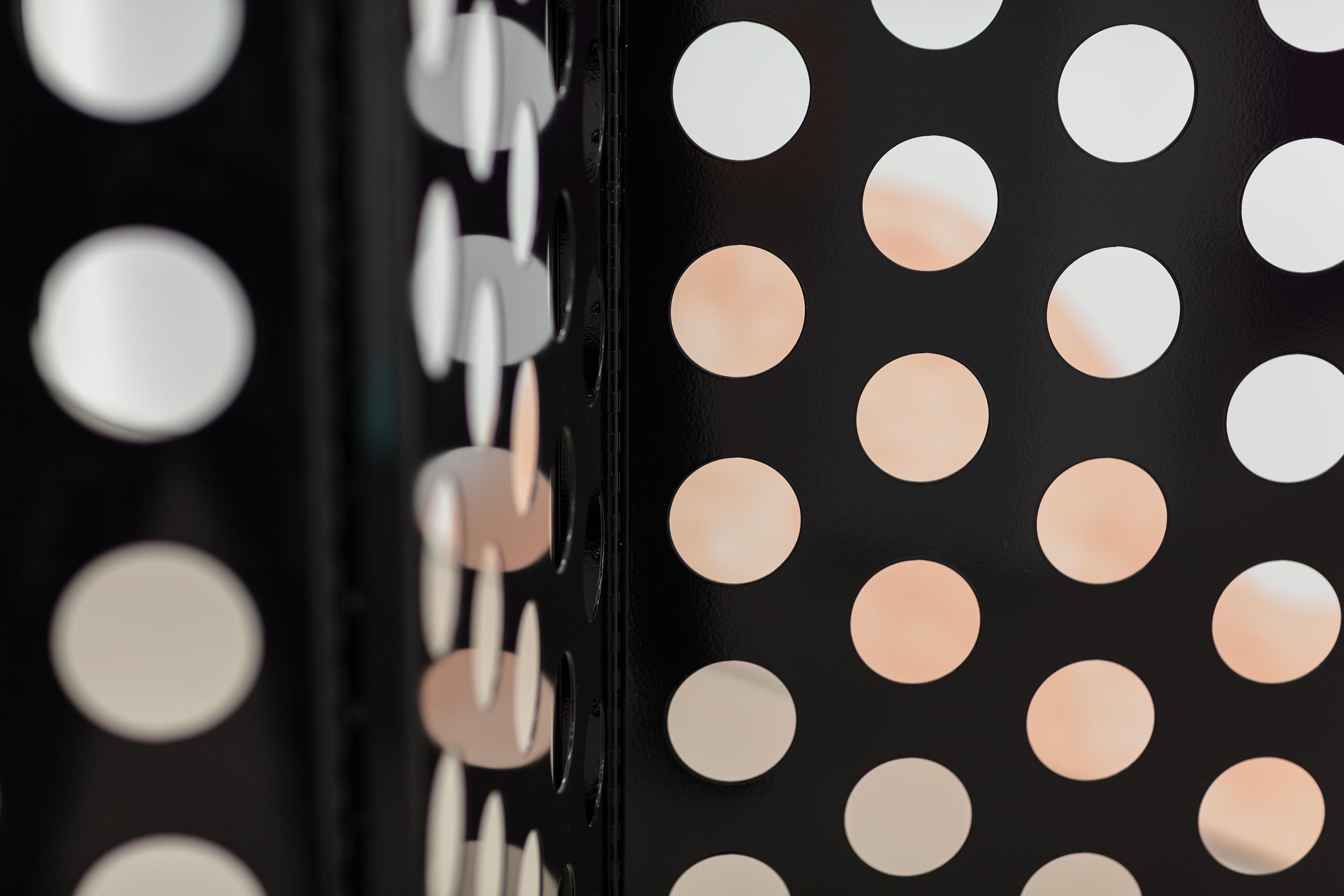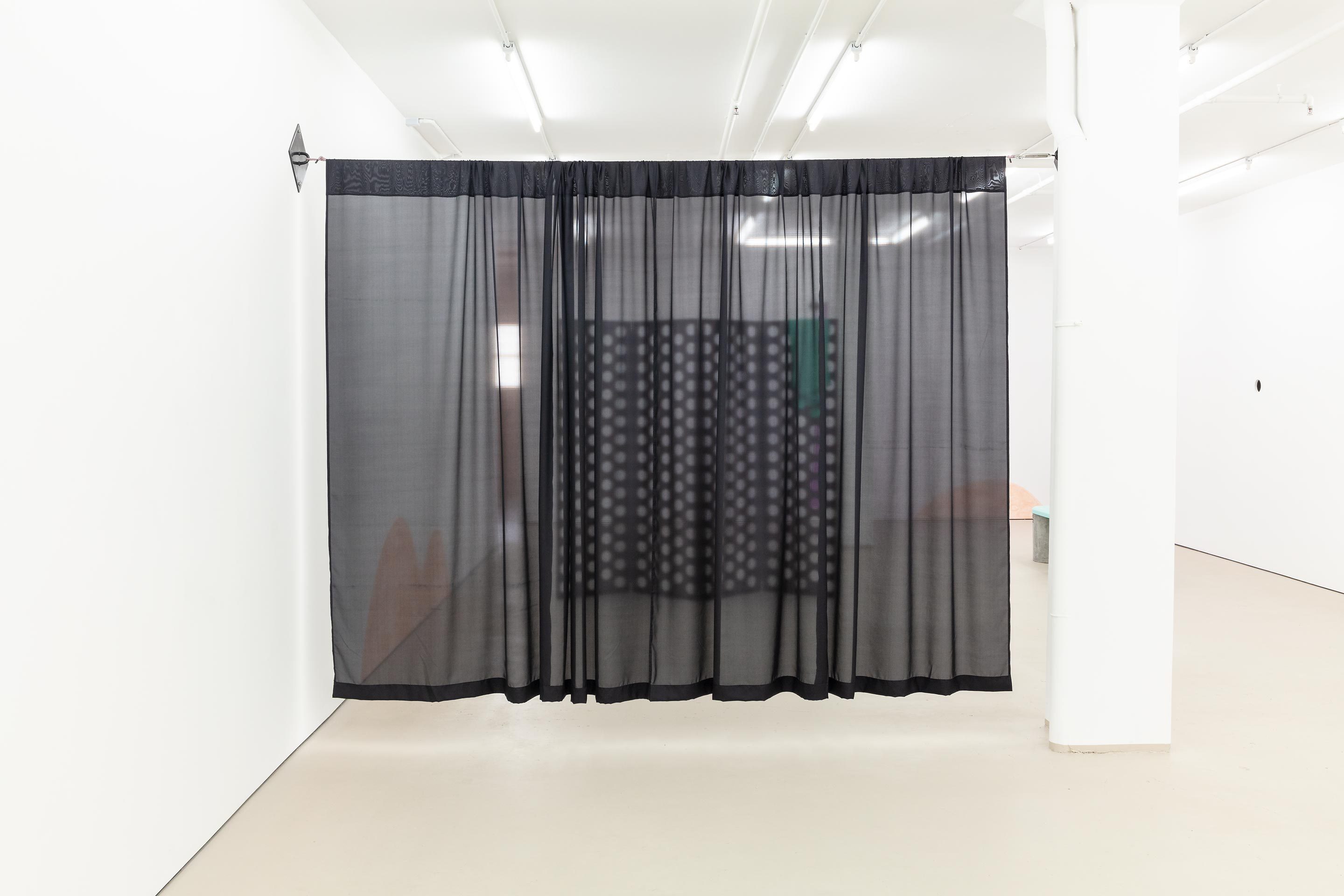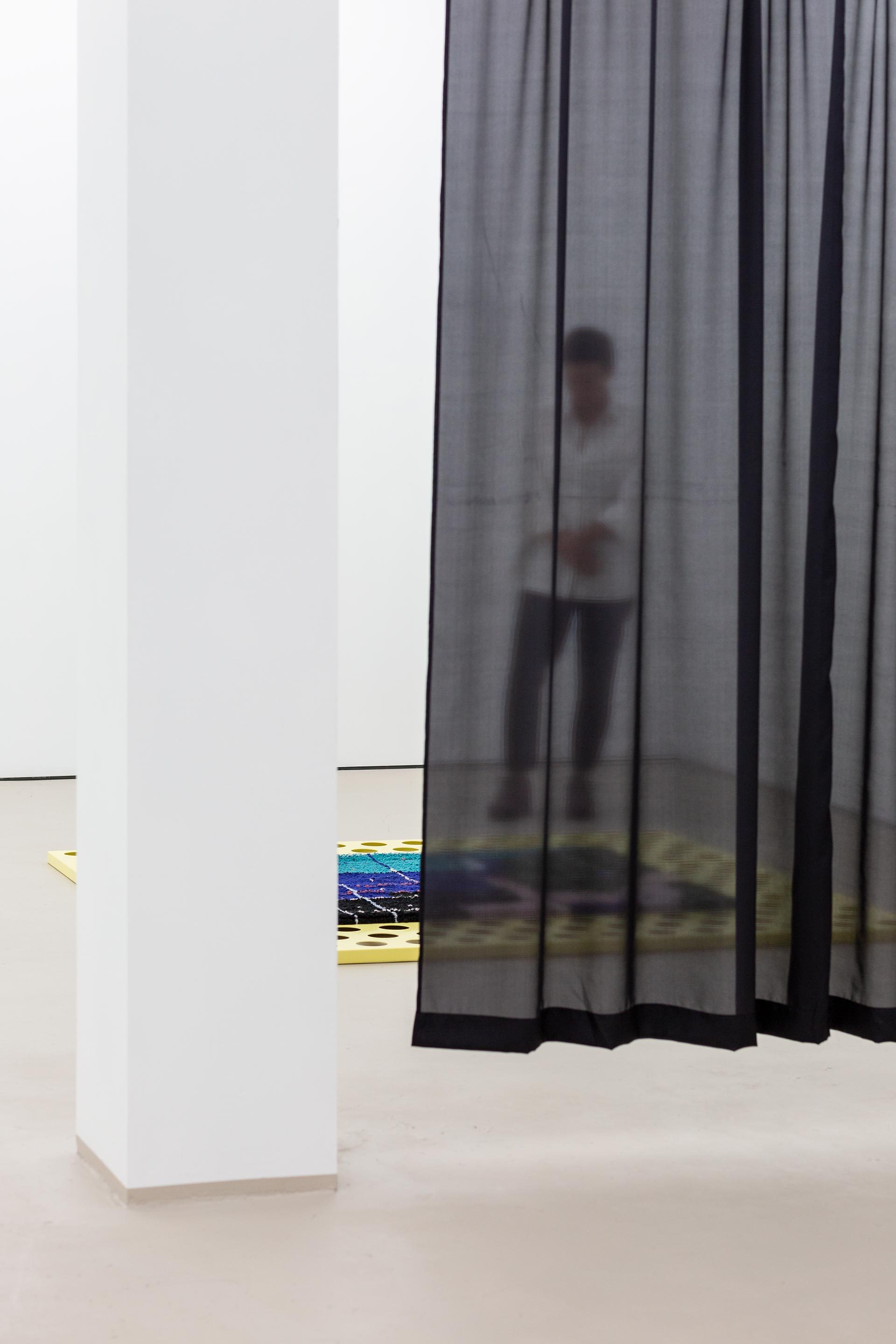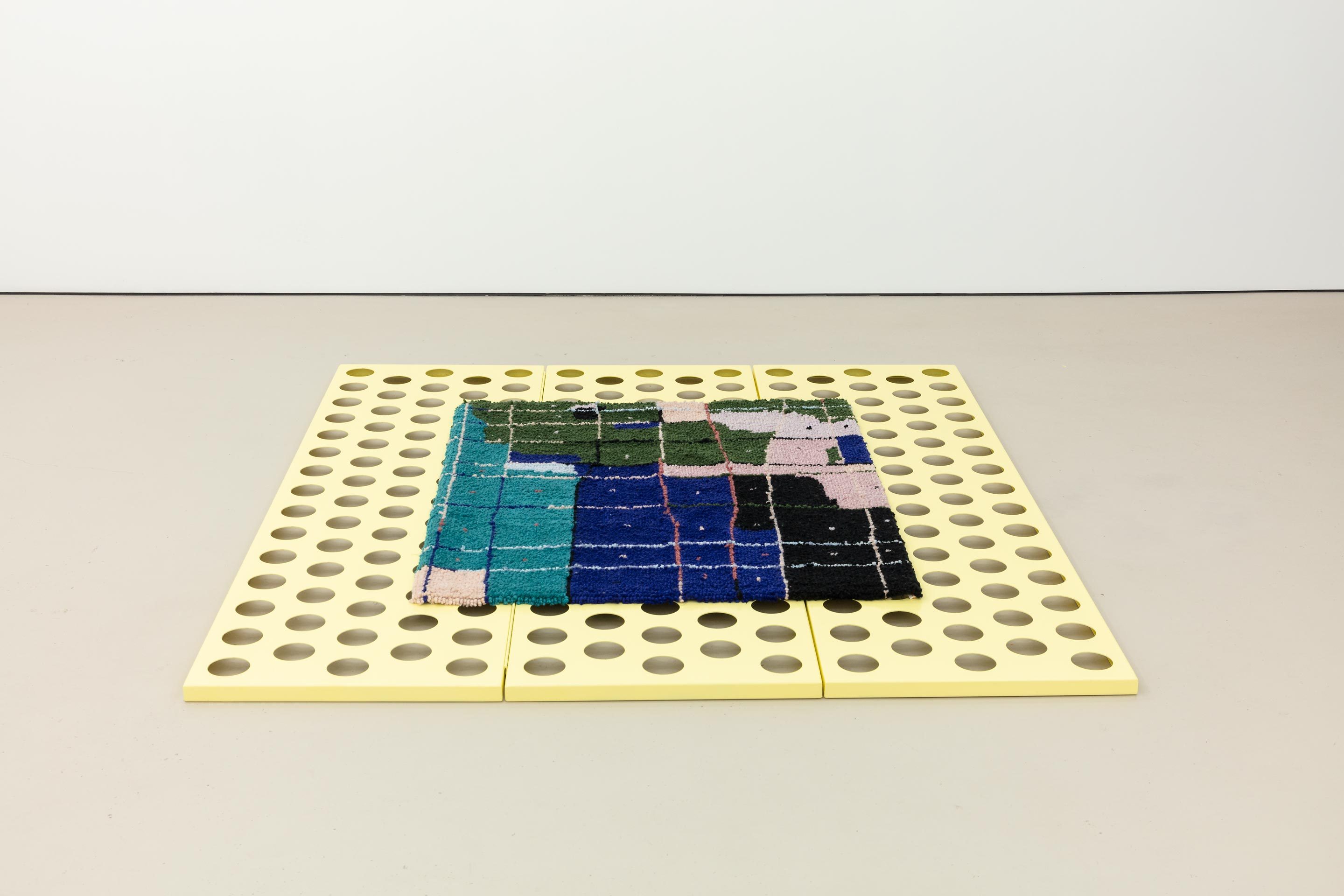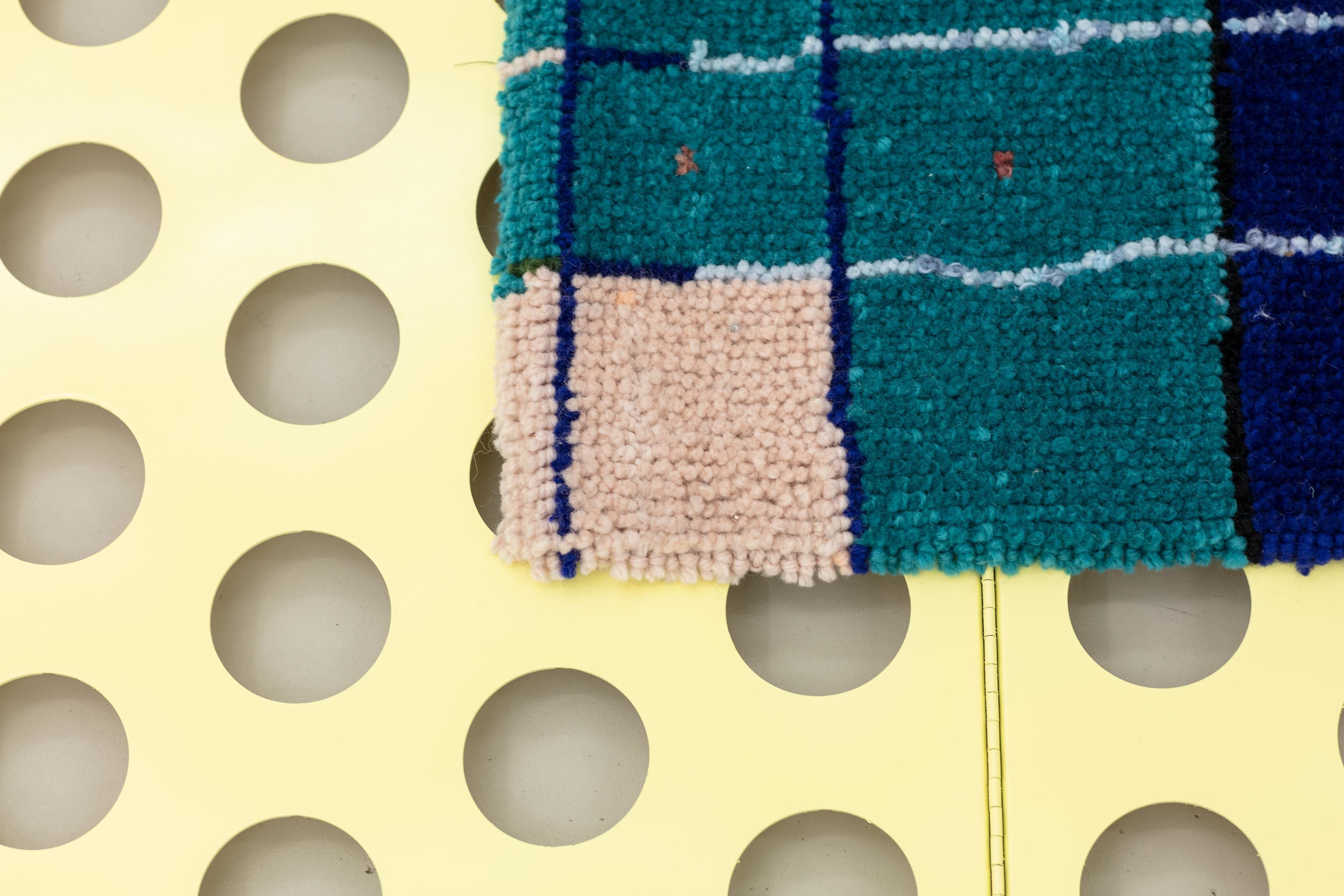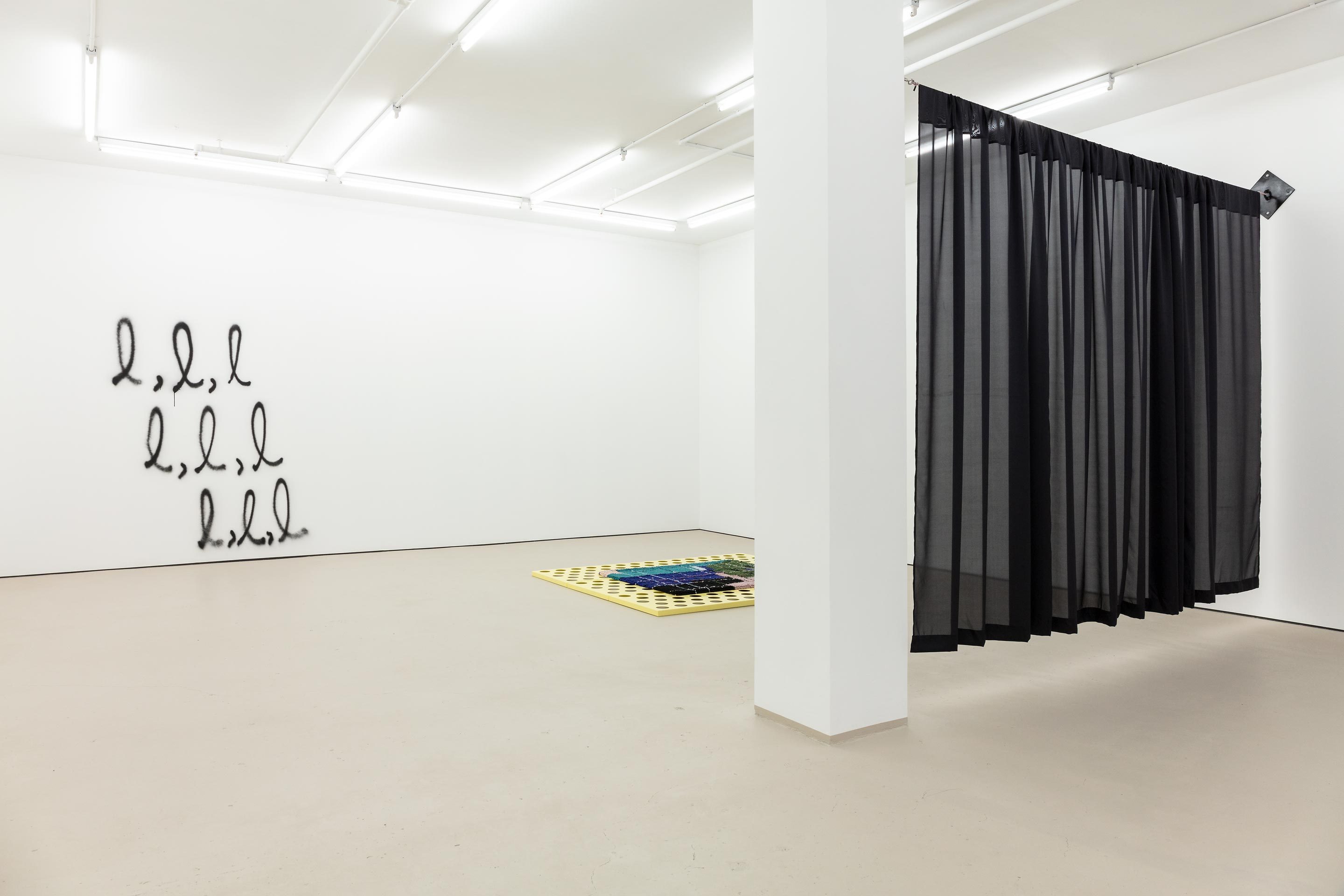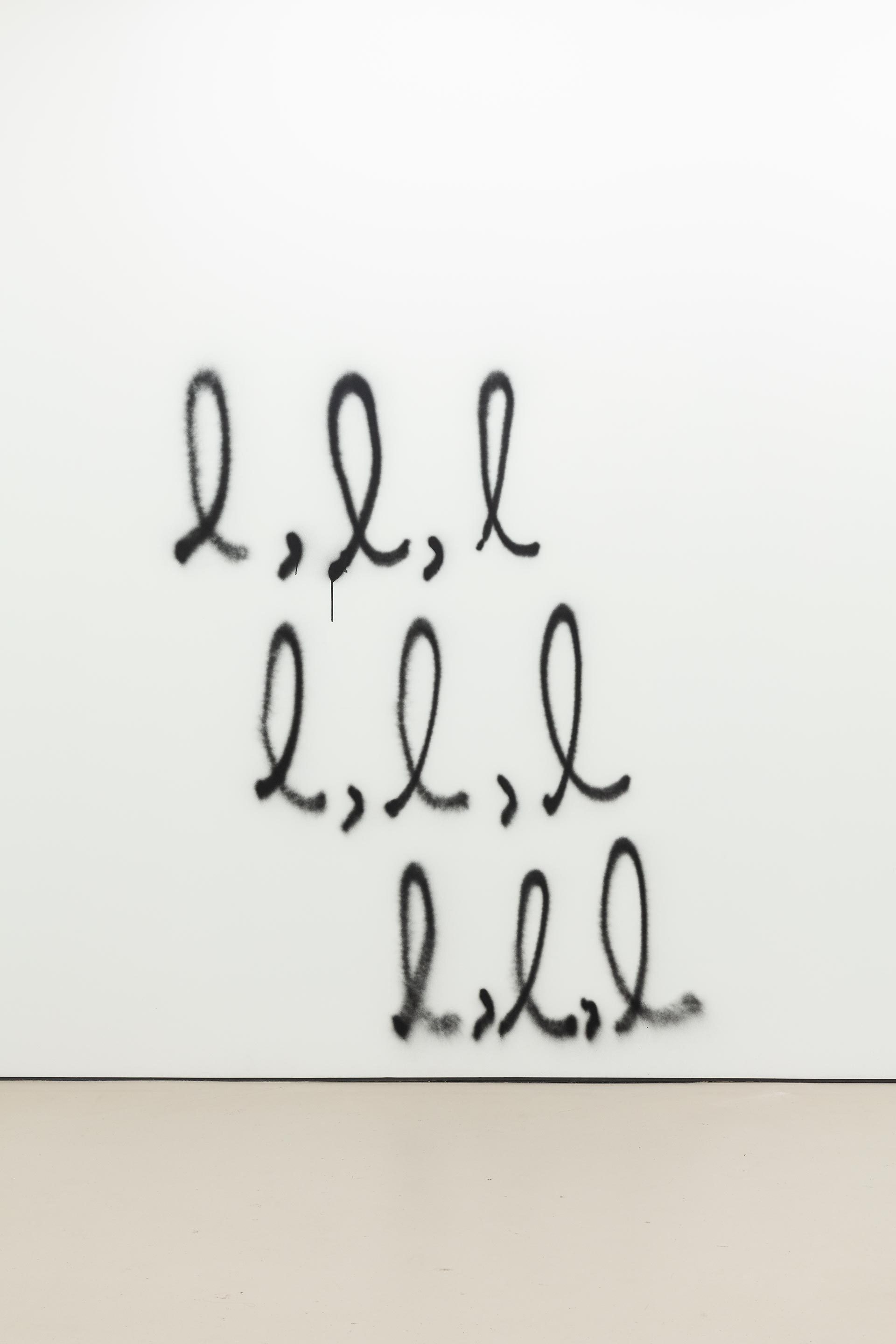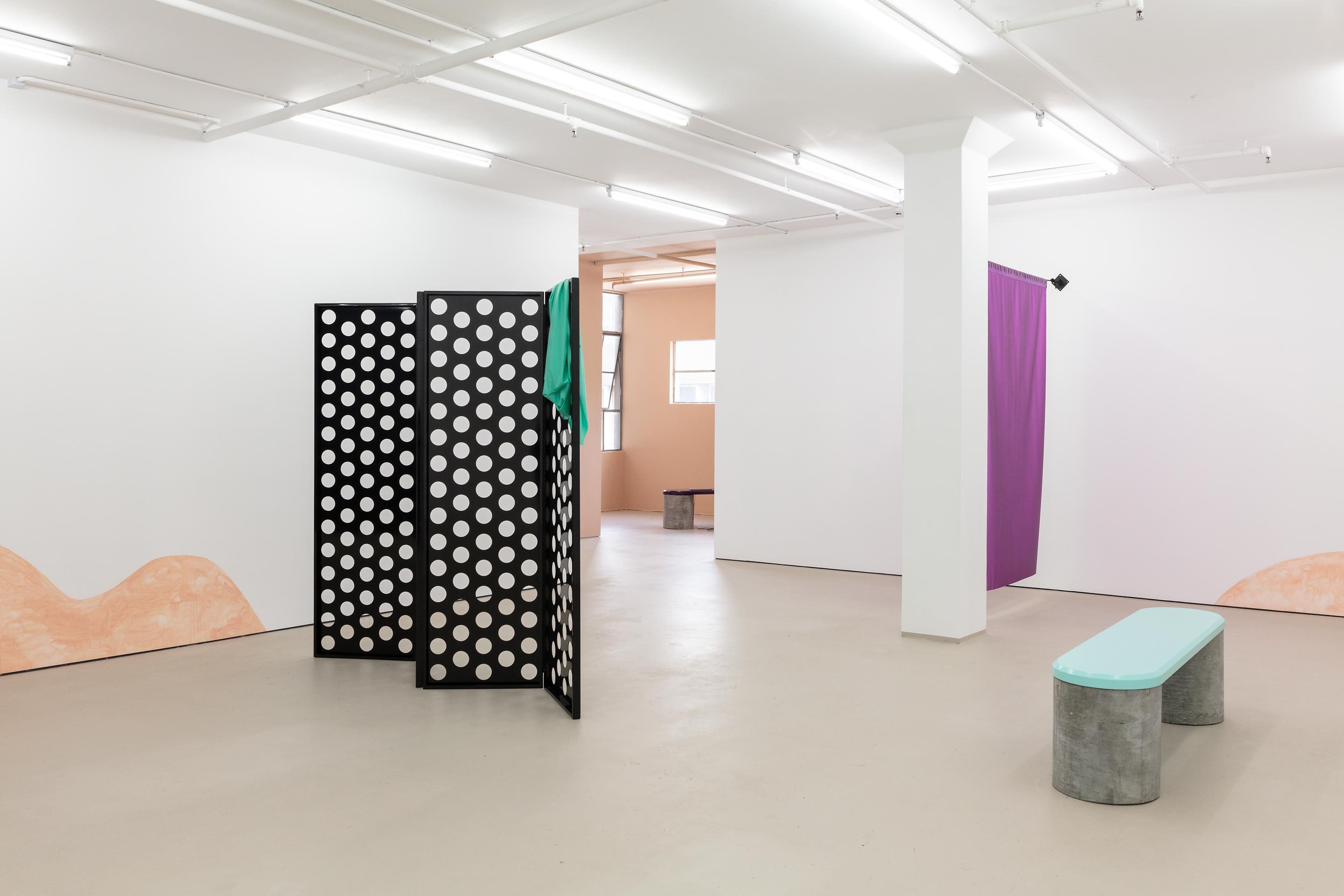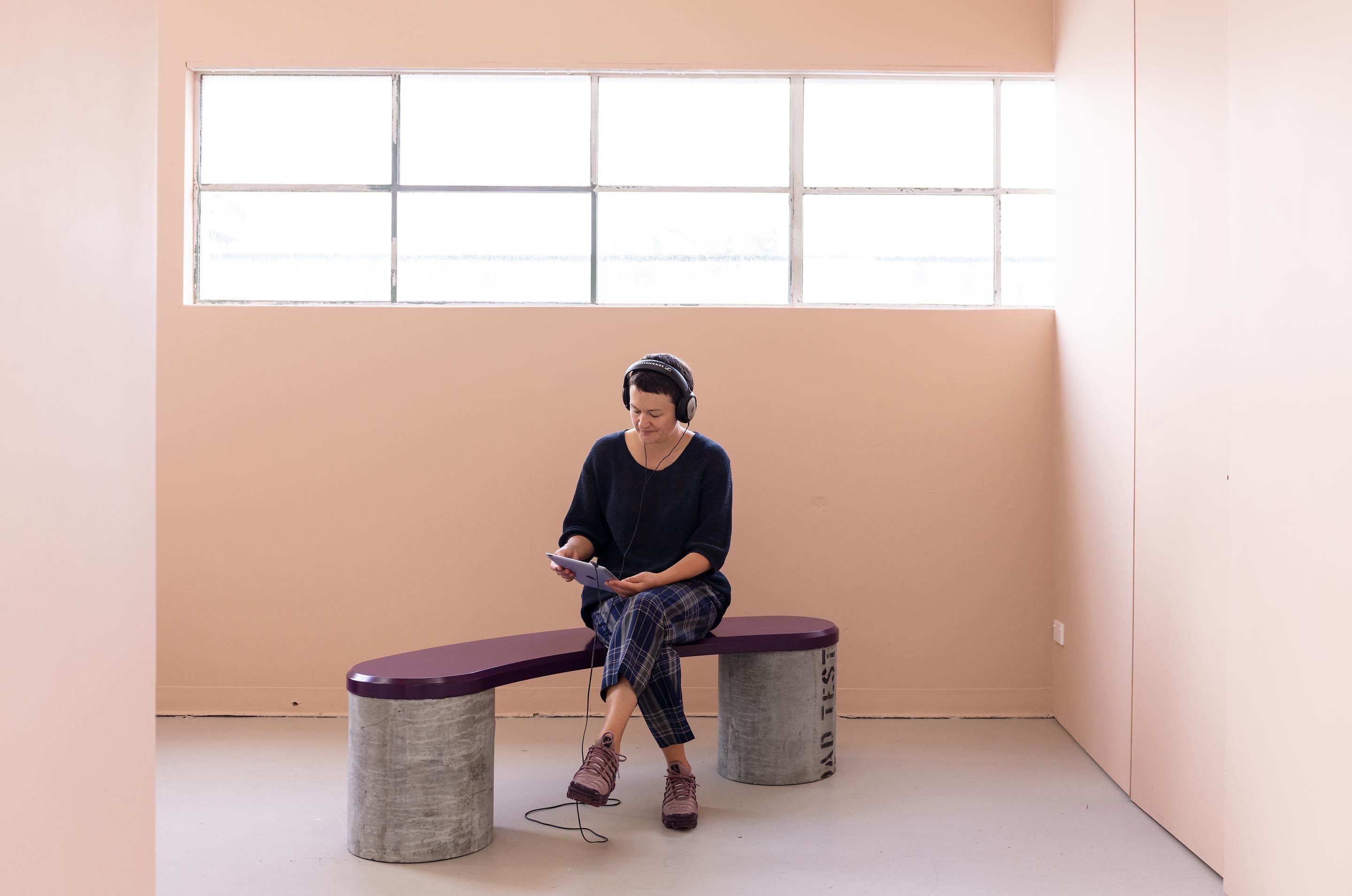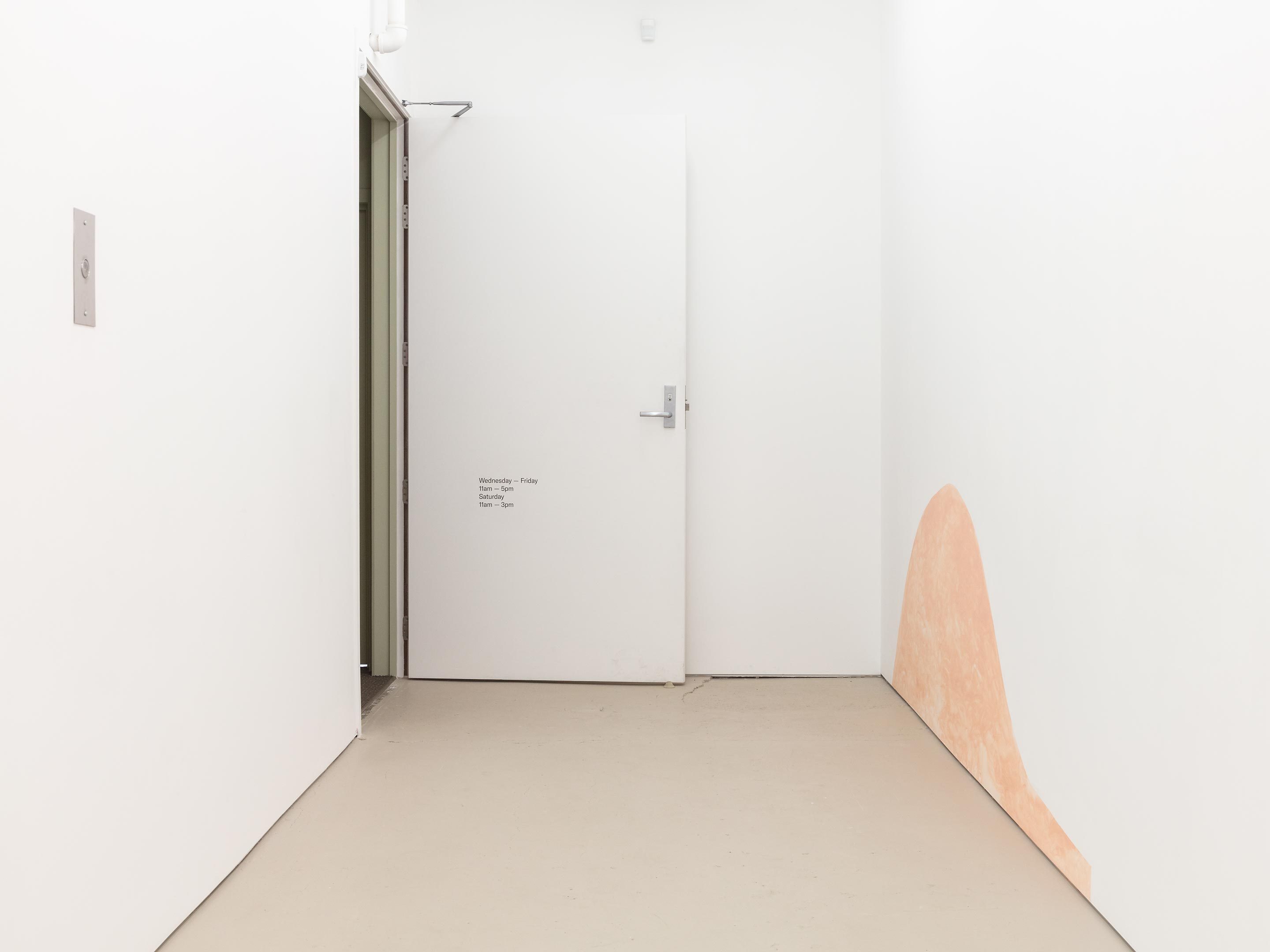 Ruth Buchanan
My I,I,I be broke
07 Mar – 06 Apr 2019
Hopkinson Mossman is pleased to present My I,I,I be broke, a solo exhibition of new work by Ruth Buchanan.
Rooted in legacies of feminism, institutional critique, and experimental writing, Ruth Buchanan's practice explores the relationship between body, power, archive, and language. Typically drawing on the design of institutional and/or informational display, Buchanan stages encounters between systems of organisation and the viewing body, highlighting the body's capacity to disrupt or interrupt. Buchanan's precisely choreographed scenarios have included chains as curtains, scaffolding and banners slicing through the exhibition space, hand-moulded clay vegetables, free standing grids, staircases, live readings by gallery staff, one-on-one tours, floor plans depicted in handwoven carpets, and the reconfiguration of historic exhibitions.
For My I,I,I be broke Buchanan's focus turns to three post-modern or contemporary authors who, in their own work, overtly interrogate the relationship between written and spoken language; Kathy Acker, Dodie Bellamy, and Audre Lorde. My I,I,I be broke enacts a series of dramatic interventions in the gallery space, concentrated particularly on edges and boundaries, and the possibility for breaking, breaching, and/or penetrating them. These spatial propositions are the embodied result of the artist's ongoing intimate engagement with specific texts, that themselves signal upheaval, or rupture, in the body-archive-power-language dynamic. In My I,I,I be broke, holes are punched into the wall then sealed again with mesh, a voice permeates, metal is punched then draped with latex, architectural openings become literal filters of Pongee silk and PVC, paintings are directly on the walls, spots are added to tactile latch-hooked rugs: openings, coverings, and as usual, many splits…
Ruth Buchanan (1980, New Plymouth, Te Āti Awa/Taranaki) lives and works in Berlin. She gained her BFA from the Elam School of Fine Arts, Auckland, in 2002; her MA (Fine Art) from the Piet Zwart Institute, Rotterdam, in 2007; and from 2008-2009 she was a researcher at the Jan van Eyck Academie, Maastricht. Recent solo exhibitions include: BAD VISUAL SYSTEMS, 2018 Walters Prize, Auckland Art Gallery Toi o Tāmaki, Auckland (2019); BAD VISUAL SYSTEMS, with Judith Hopf and Marianne Wex, Adam Art Gallery, Wellington; The actual and its document, Govett Brewster Art Gallery, New Plymouth (2016); 
Never Not a Body, Hopkinson Mossman, Auckland (2016); Or, a camera, Or, a building, Or, a screen, Kunstverein Harburger Bahnhof, Hamburg (2015); and Or a building, Badischer Kunstverein, Karlsruhe (2015). In 2014 Buchanan made a solo presentation at Hamburger Bahnhof Museum für Gegenwart, Berlin, as part of A–Z. The Marzona Collection, and in 2016 her work was included in 
The 8th Climate, 11th Gwangju Biennale, Gwangju, and in 2018 Buchanan was awarded the Walters Prize.
For more information, please contact the gallery.