Tahi Moore Elements of Misdirection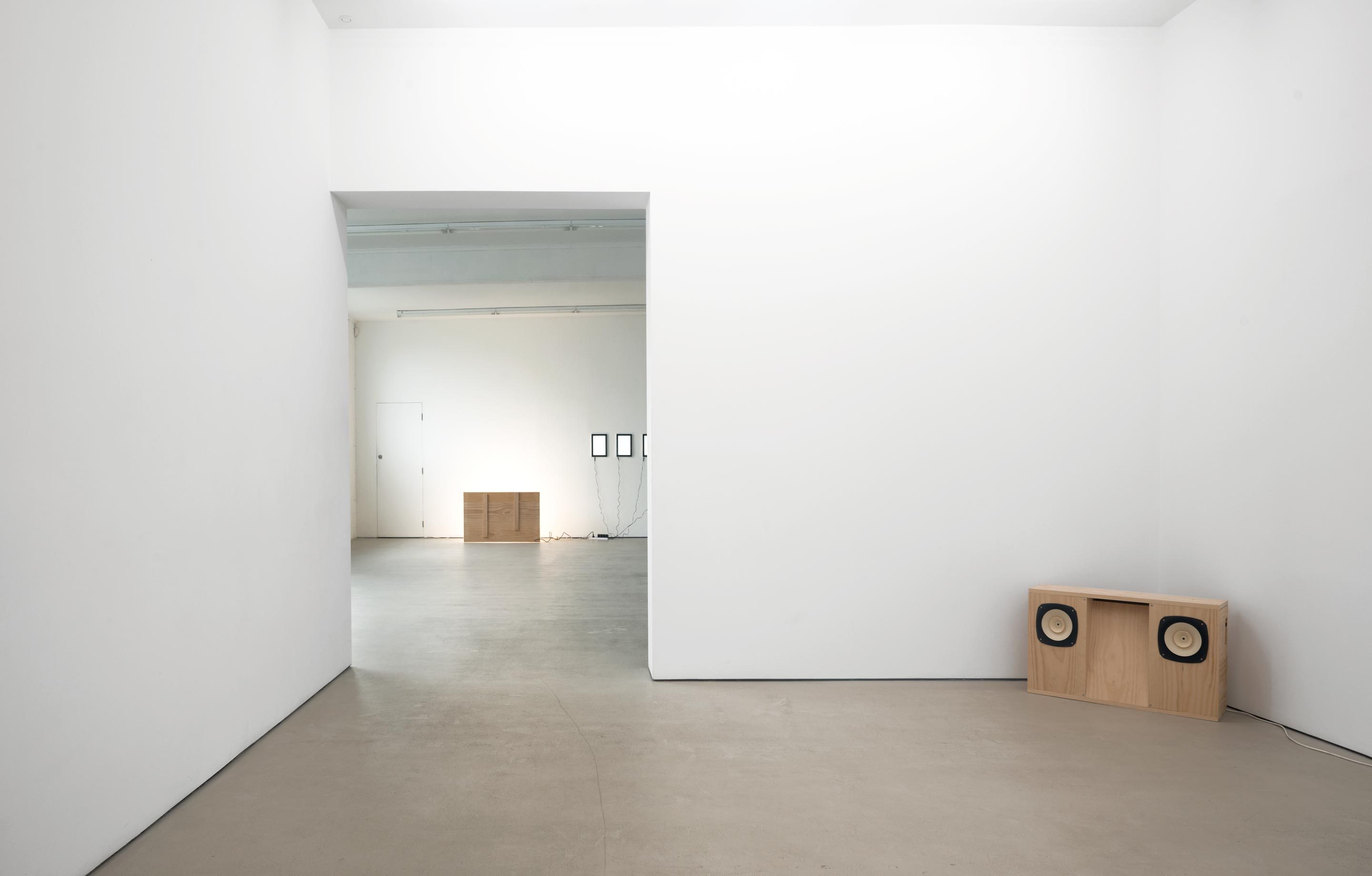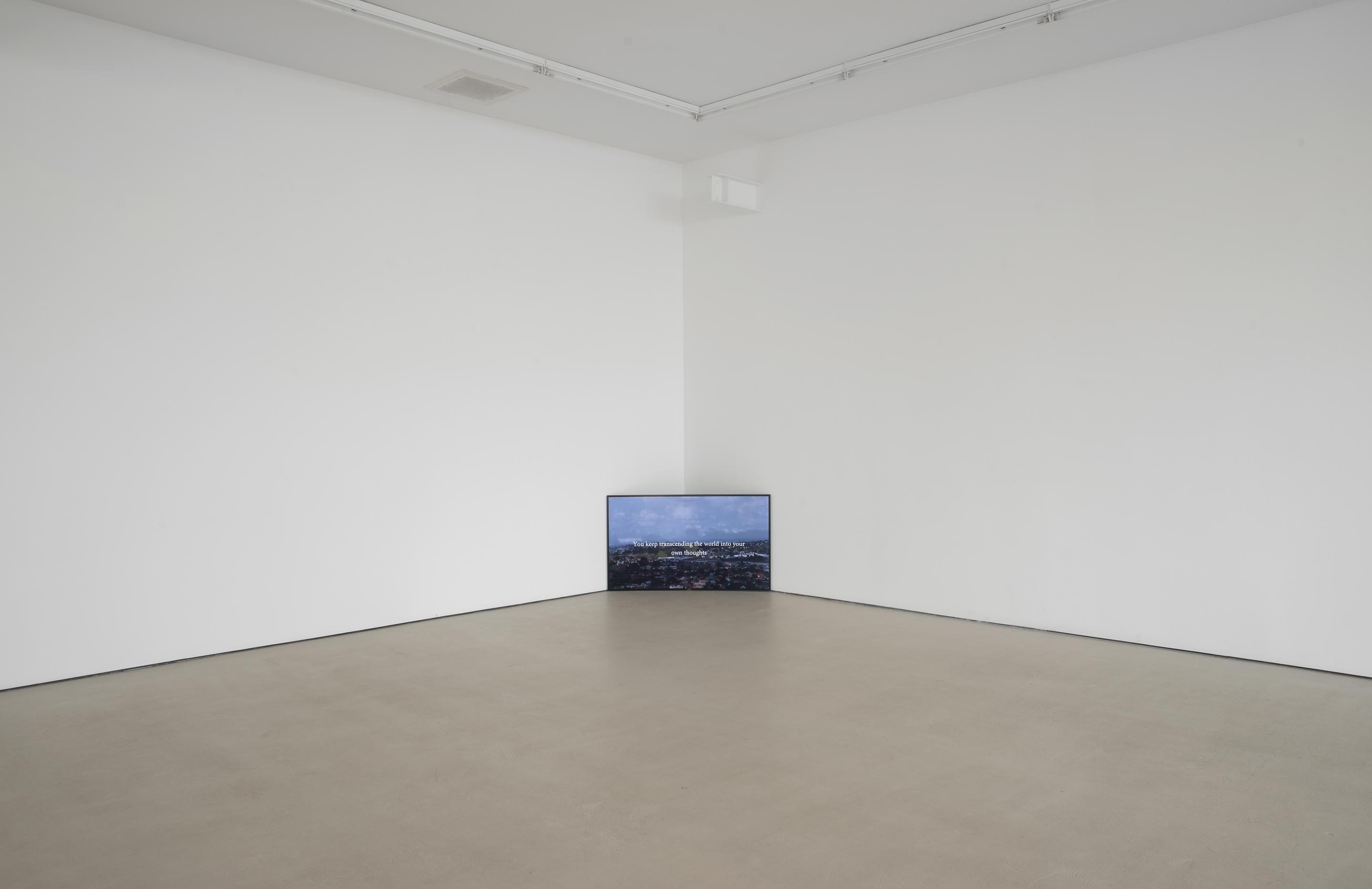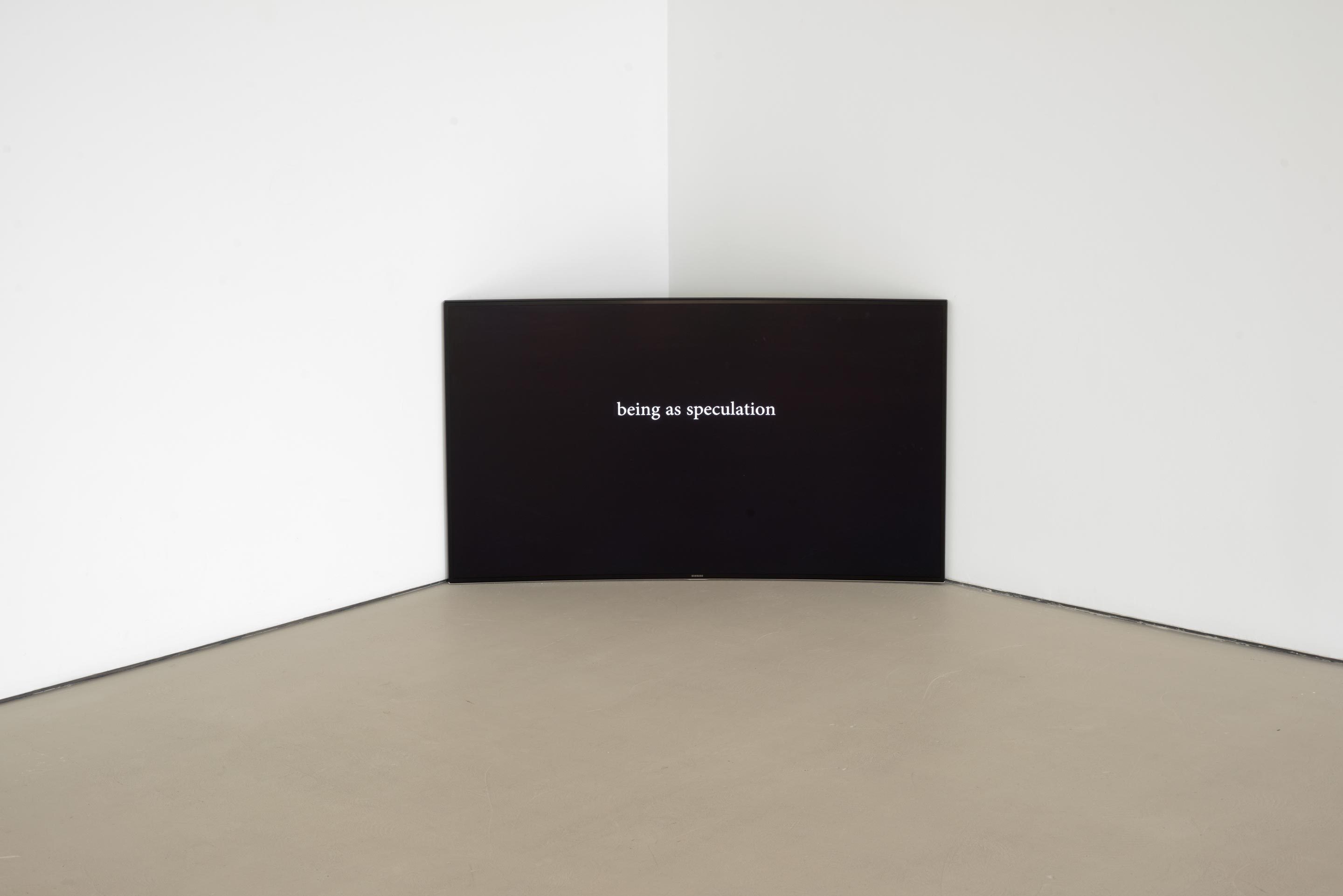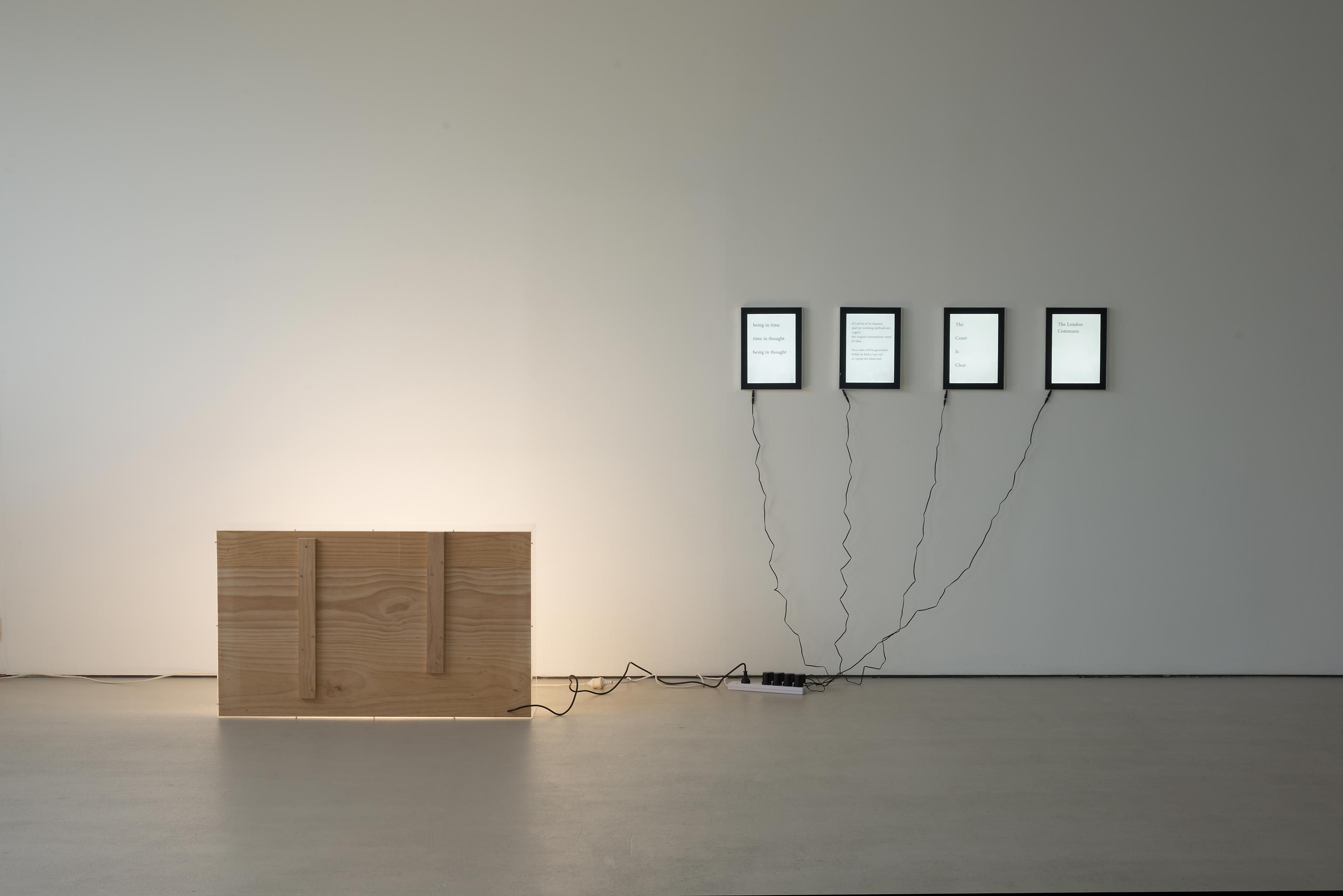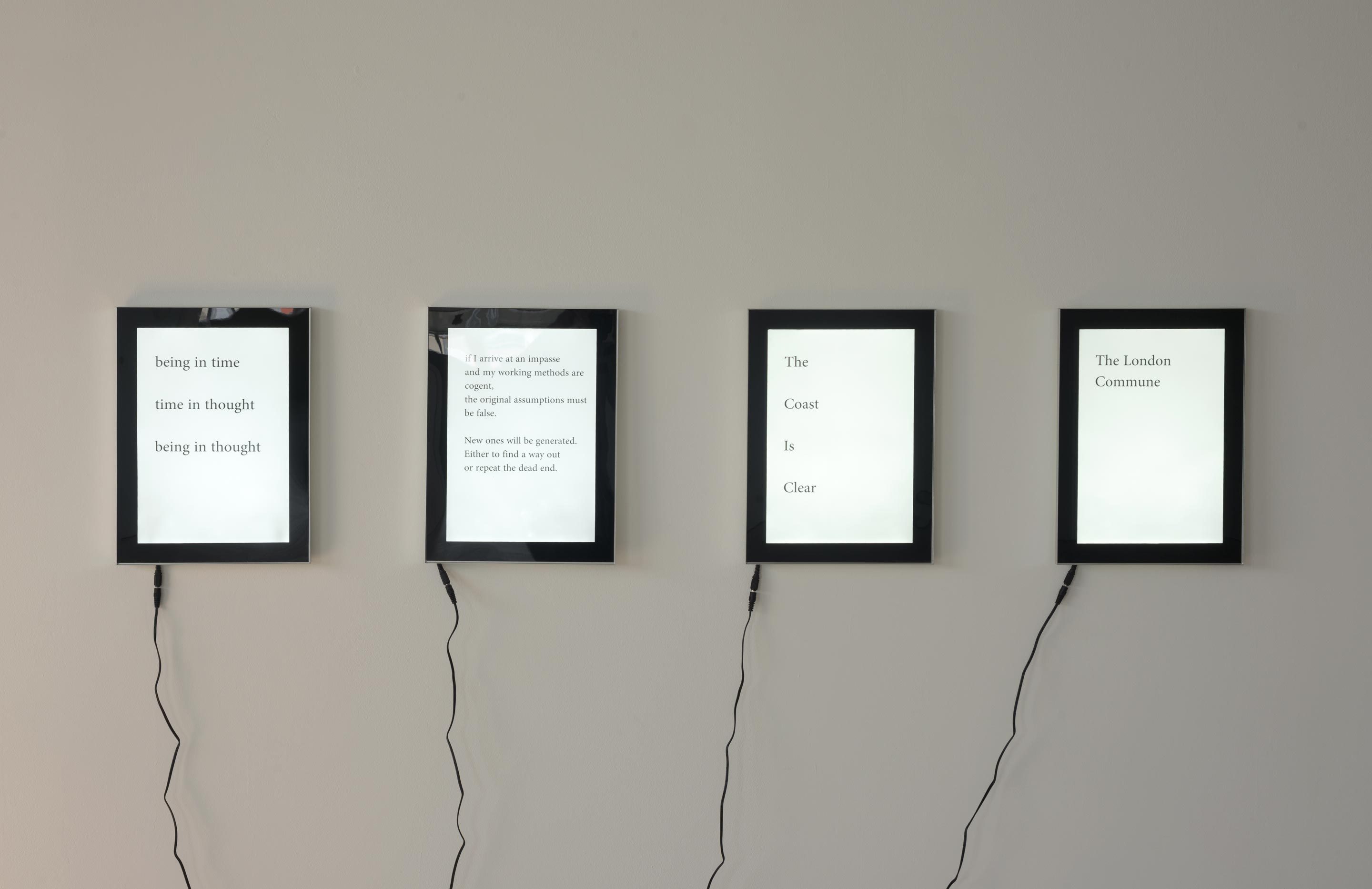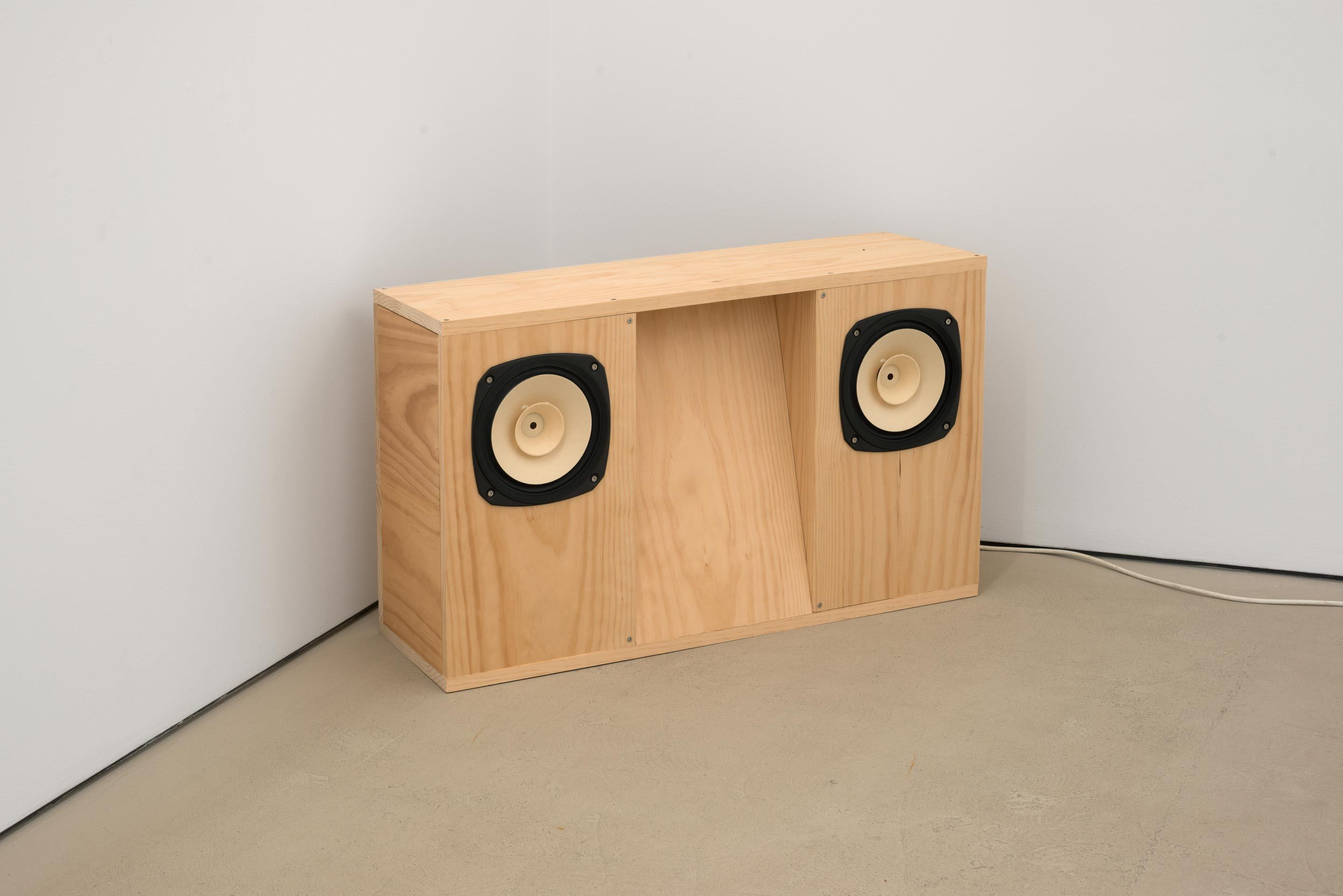 Tahi Moore
Elements of Misdirection
09 Apr – 07 May 2016
Auckland
Hopkinson Mossman is pleased to present Elements of Misdirection, a solo show of new work by Tahi Moore.
Tahi Moore's work is an ongoing existential enquiry. In recent film and installation Moore has reflected on the production and destruction of meaning through stories of failures, fakes, and moments where meaning is misunderstood, misconstrued, or mistranslated.
The eccentric pathways in Moore's work are influenced by philosophers, scientists, artists and filmmakers working at the edges of their accepted fields of knowledge. The central film in Elements of Misdirection reflects on the very notion of thought, in particular the problem of perception and the relationship between ideas and experience. His distinctive slow-moving lyrical imagery, typically drawn from the artist's immediate environment (walking around a city, driving through countryside, on a train, looking out a bedroom window), is set against subtitles that present philosophical observations in note form. In Moore's texts narrative strands and discrete thoughts come together according to the artist own, idiosyncratic logic. The familiar structure and patterns of meaning-making are abandoned in favour of a free-form, often contradictory system that leads, if anywhere, to impasse or dead-end.
In the large gallery, Moore presents a series of new light-boxes displaying short matrices or formulas written by the artist. Some present common turns of phrase that, in this context, take on heightened or alternate meaning. Others appear to follow lines of logic to an impasse, or to contradict themselves. The notes function, like the films, as a diaristic strategy to track the artist's arrangement of information; the artist's thoughts are presented both as subject matter and as material form.
One of Moore's notes admits 'I always get my subjectivity wrong', and the contradictions of consciousness are evident in Elements of Misdirection. As a viewer encountering these works can be a confounding experience; there is a sense that something is being communicated, but cannot be grasped… like a conversation overheard through a wall. Where narrative usually functions to connect a sequence of events, to tell a story, in Moore's work fragments are pieced together in a style that deliberately confounds completion or cohesion. The failure of narrative palpable in Moore's work directs attention to the very structure that is lacking, and reveals an unsettling disconnect between experience and the abstract filters we use to understand it.
Tahi Moore was born in 1972 in Auckland, where he is now based. Recent exhibitions include: Tahi Moore / John Skoog, Hopkinson Mossman, Auckland (2014); PSYCHE REBUILD, Gertrude Contemporary, Melbourne (2014); Non, pas la forteresse!, La Salle de bains, Bourdeau (2014); Auto Noir, Artspace, Auckland (2014); Beta Minus, at TCB art inc., Melbourne (2013); Metaphoria, The 2012 curatorial Season, ST Paul St Gallery Three (2012); Chinatown: the sequel, Ltd., Los Angeles (2012); I guess you'd call it a video composition with pyramid and beats, Te Tuhi, Auckland (2012).